Govern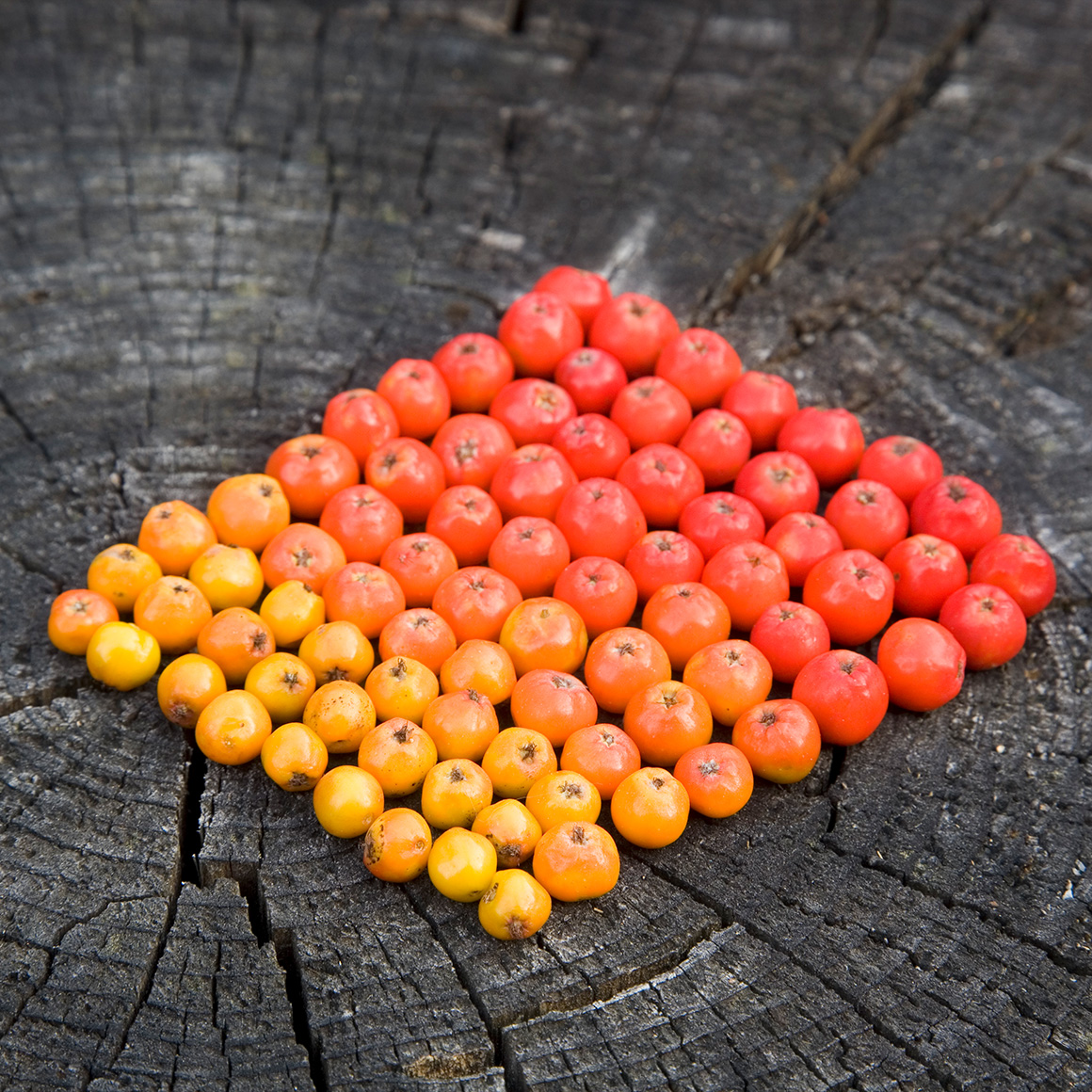 Our Risk Assessment is optimized to the way regulators review risk, but with a practical approach.
Know your risk and control it. Categorize and benchmark your risks by aligning conflicts to products, business units and regulations.
Define and measure your controls through policies, procedures, attestation and testing workflows.  Keep your business and risk mitigation strategies fully balanced while meeting your regulatory requirements.  We provide strategic testing and workflows to mitigate your residual risk.
Capitalize on the opportunity for efficiency – The Govern module keeps your business and products aligned, providing you full view across all lines of defense.
Our Process
Step 01
Discover
We listen to your goals and priorities. We create transformative change by inviting a two-way discussion.
Step 02
Plan
We customize your project by creating a scope and timeline to deliver the best experience for your team.
Step 03
Implement
Oyster maintains consistent communication to monitor and reinforce project goals while completing project deliverables.
Step 04
Deliver
Whether your need is ongoing consulting or project based, Oyster will deliver a quality product that encapsulates your goals and expectations.