We are the other experts your clients need
Oyster Consulting offers law firms a collaboration with the experts your clients need for registration, clearing contract review, remediation and expert witness services.  We are the compliance experts your clients need when starting an Investment Advisor or Broker-Dealer. Oyster consultants are former regulators, C-suite Executives, Managers and Supervisors who use their collective knowledge and experience to help your clients achieve compliance and remediate exam findings. Our team will work collaboratively with the client and law firm to engage stake holders in the project process.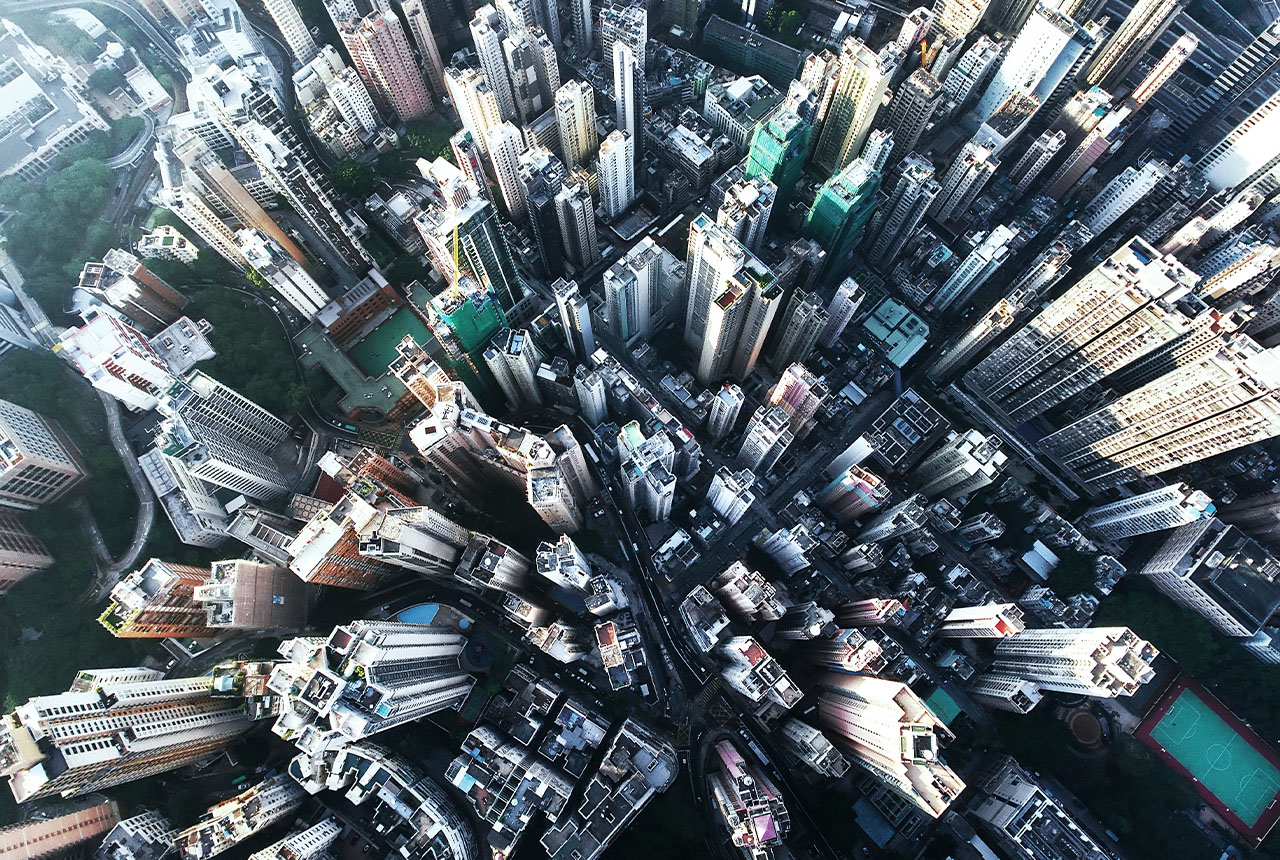 Expert Witness and Independent Consultant
We can act as an Expert Witness, Independent Consultant, or conduct independent, third-party reviews in pre- and post-settlement phases of an investigation. Because Oyster professionals come from a variety of backgrounds, their expertise is valued by adjudicators.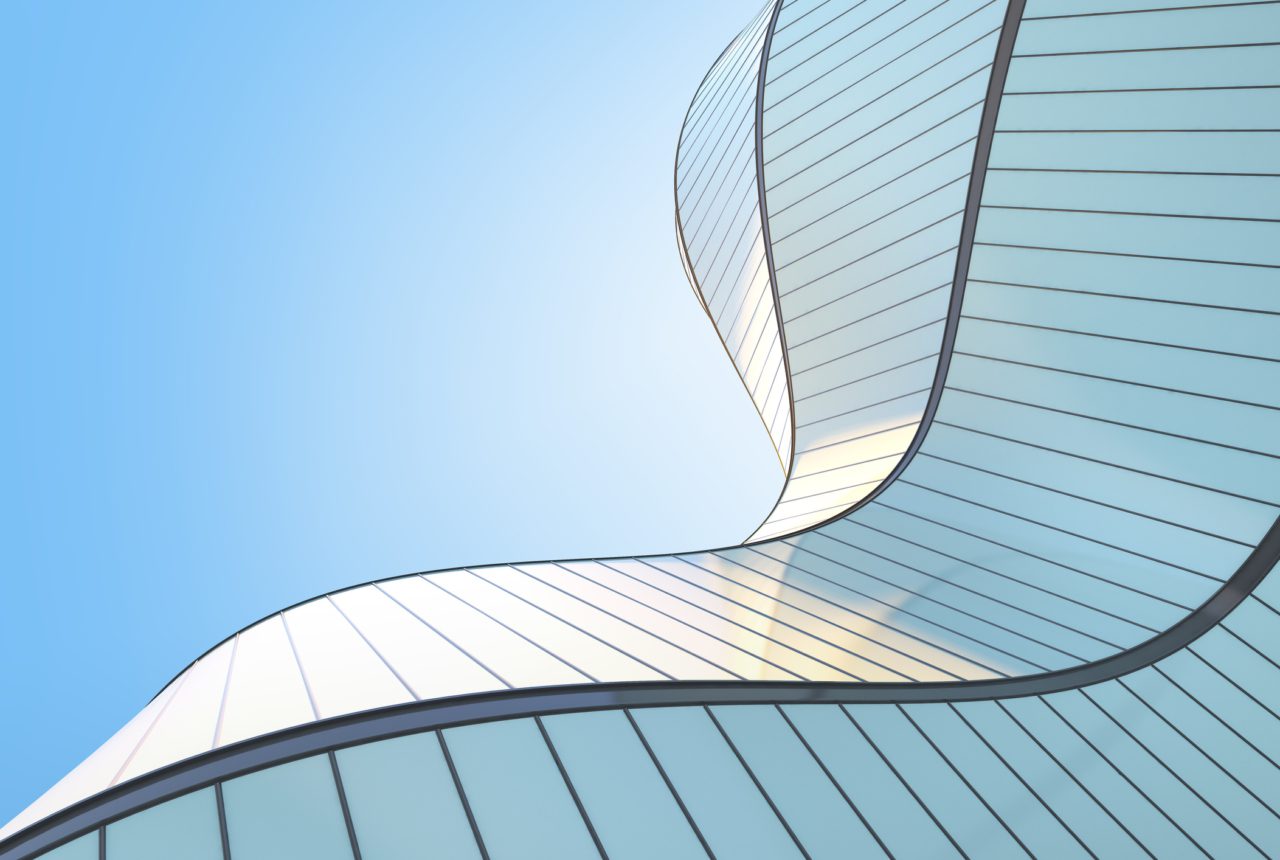 Succession Planning
Oyster Consulting has the multi-disciplined team your clients need. Whether the firm consists of a few employees or thousands, our experts will assess the firm's current operating model and provide insights into marketplace options, alternative business models and how your clients can get the best value from their assets. Oyster can also help create and update Business Continuity Plans to include succession planning.
Our consultants have run and participated in some of the largest mergers and acquisitions in the industry's history. We know what it takes to have a successful transition. From strategic planning and finding the right partner to the integration of firm cultures and systems, Oyster is the partner your clients need to create future value.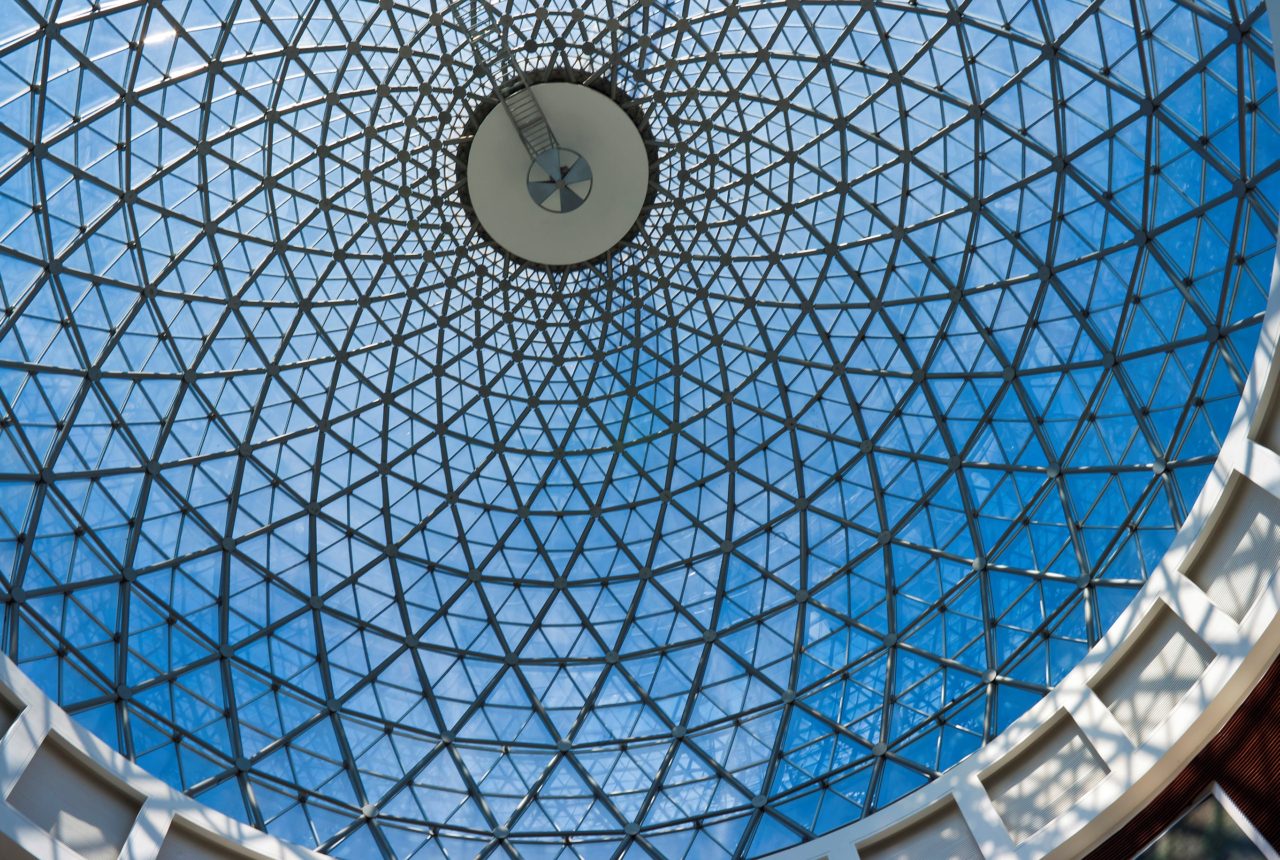 The Oyster Difference
Oyster's experts have decades of experience with FINRA and SEC regulators. Our employees are former regulators, compliance officers and C-Suite executives that have addressed an array of regulatory challenges. Our consultants leverage their collective knowledge and experience to help your clients achieve a reasonable compliance program or remediate exam findings.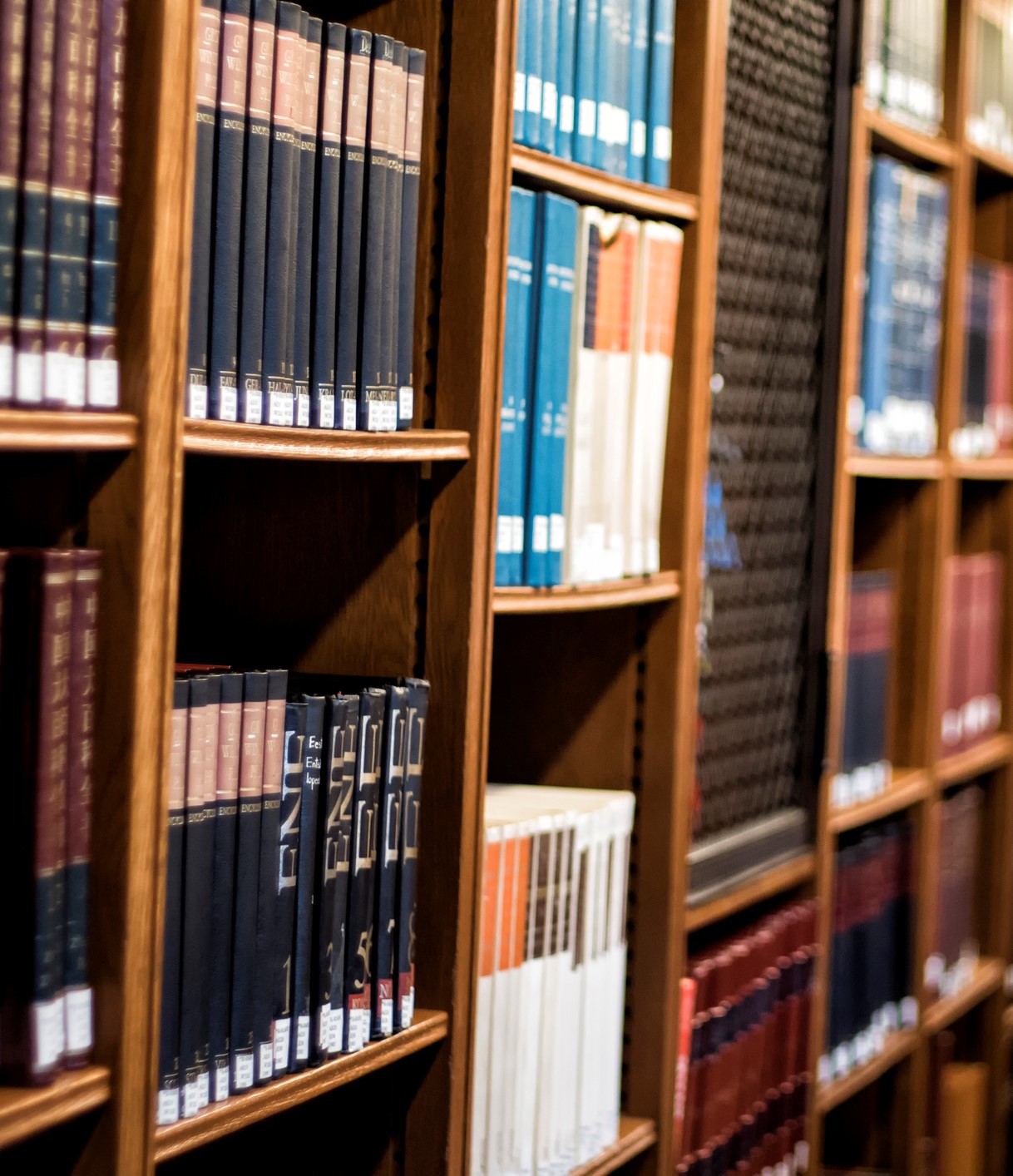 Selected services for Law Firms