We are the experts you are looking for.
Oyster Consulting offers law firms access to experts in a variety of topics. We are the compliance experts your clients need when starting an Investment Advisor or Broker-Dealer. Oyster consultants are former regulators, C-suite Executives, Managers and Supervisors who use their collective knowledge and experience to help your clients achieve compliance and remediate exam findings.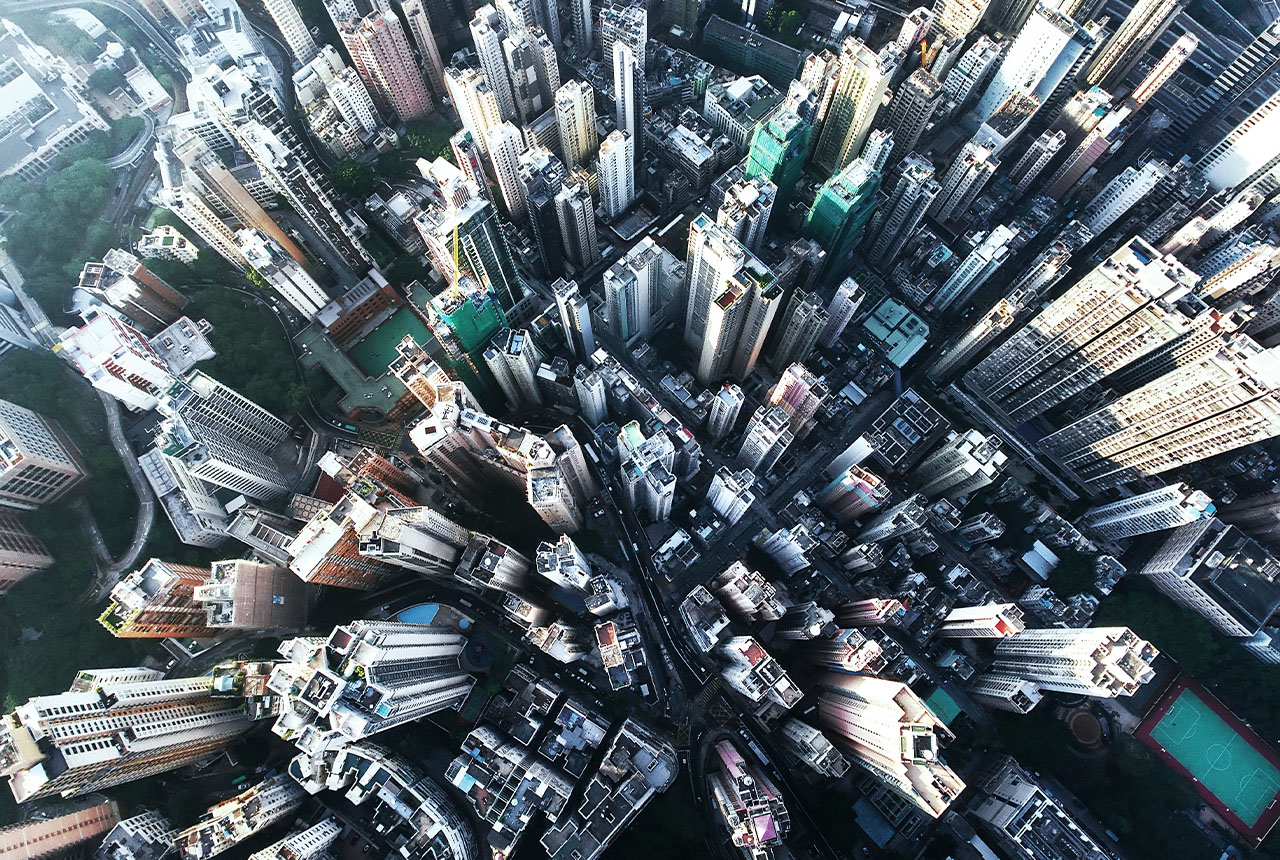 We can act as an Expert Witness, Independent Consultant, or conduct independent, third-party reviews in pre- and post-settlement phases of an investigation. Because Oyster professionals come from a variety of backgrounds, their expertise is valued by adjudicators.