Strategy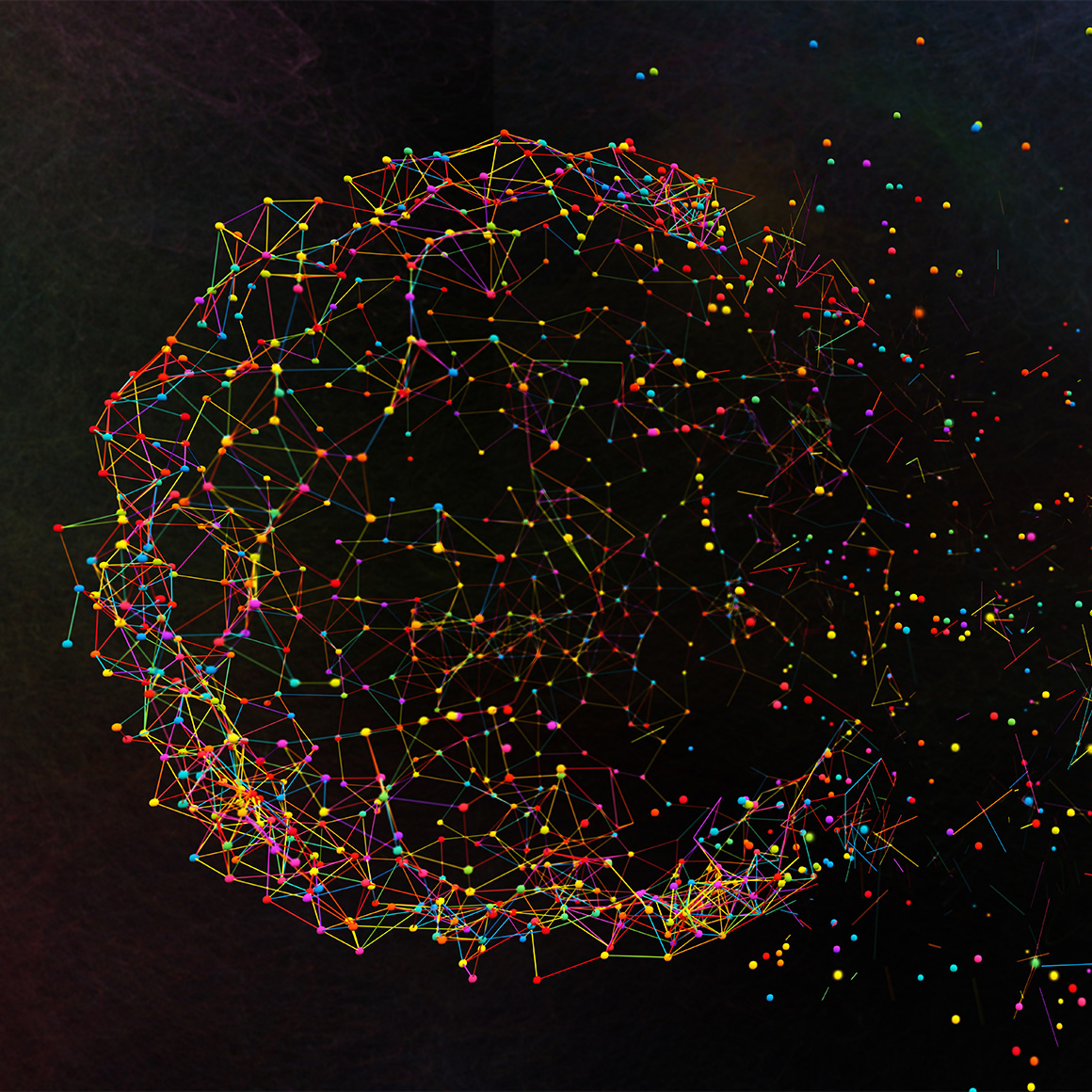 Growth in today's industry comes from strategy, adaptation and transformation.
Knowing who you are and where you're going are just the beginning.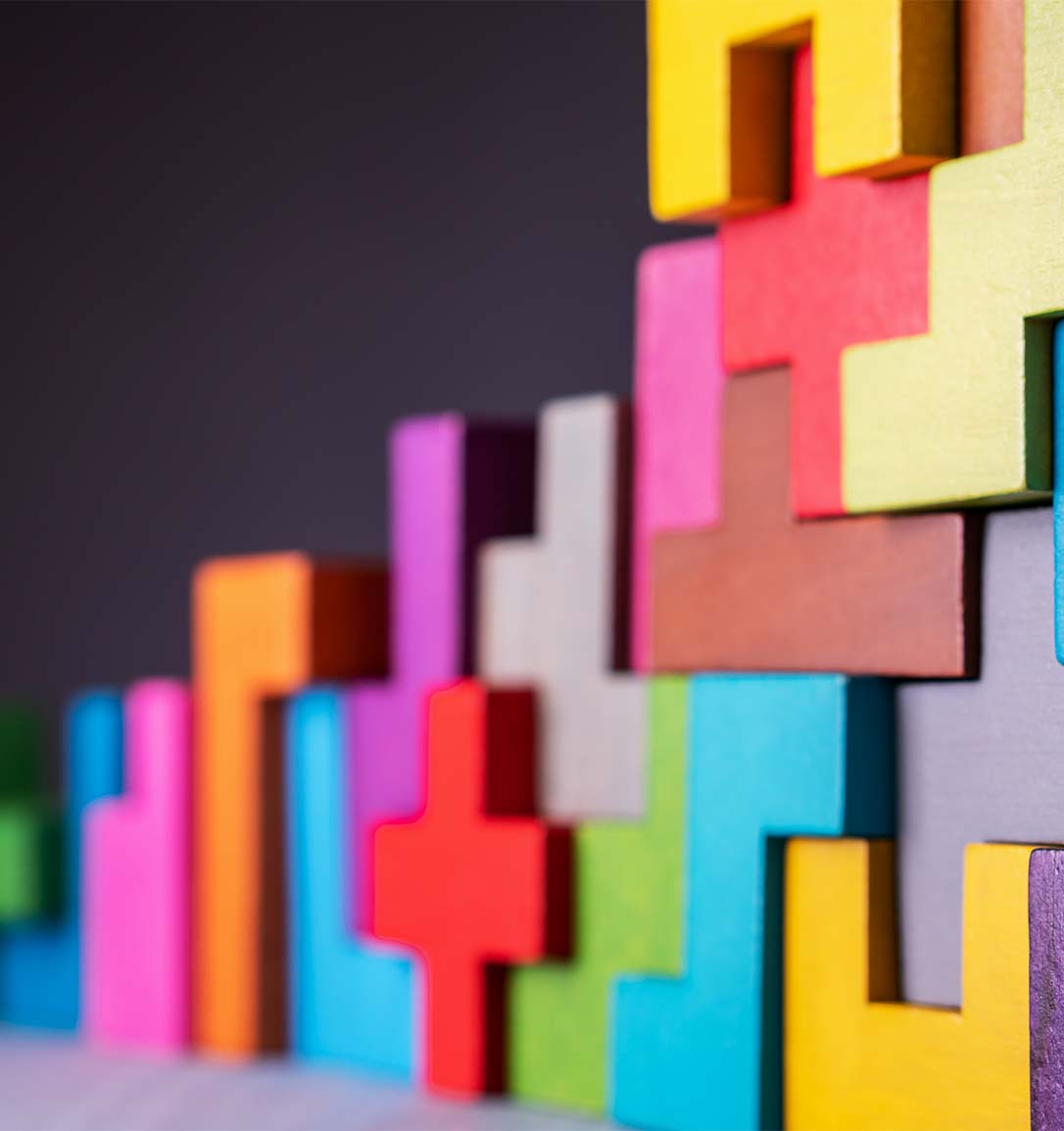 We have the vision and experience to work with your firm from start to finish.
From seeing where you are all the way through to succession planning, mergers and acquisitions, we have the diversity and depth of industry experience to help you move forward.
Oyster can help you find opportunities for improved value by reviewing your existing clearing vendor contract or by helping you find the vendor that suits your future operating model. Use our experience to reach your full potential.

Our Process
Step 01
Kickoff
Starting with key stakeholders and leadership, we make sure your project goals are understood and aligned to project deliverables.
Step 02
Plan
We customize your project timeline, scope and deliverables. We then translate these into key milestones for quality control and assurance.
Step 03
Execute
Oyster monitors and reinforces project goals while achieving project deliverables.
Step 04
Deliver
Whether it is ongoing consulting or project based, Oyster will deliver a quality product that encapsulates your goals and expectations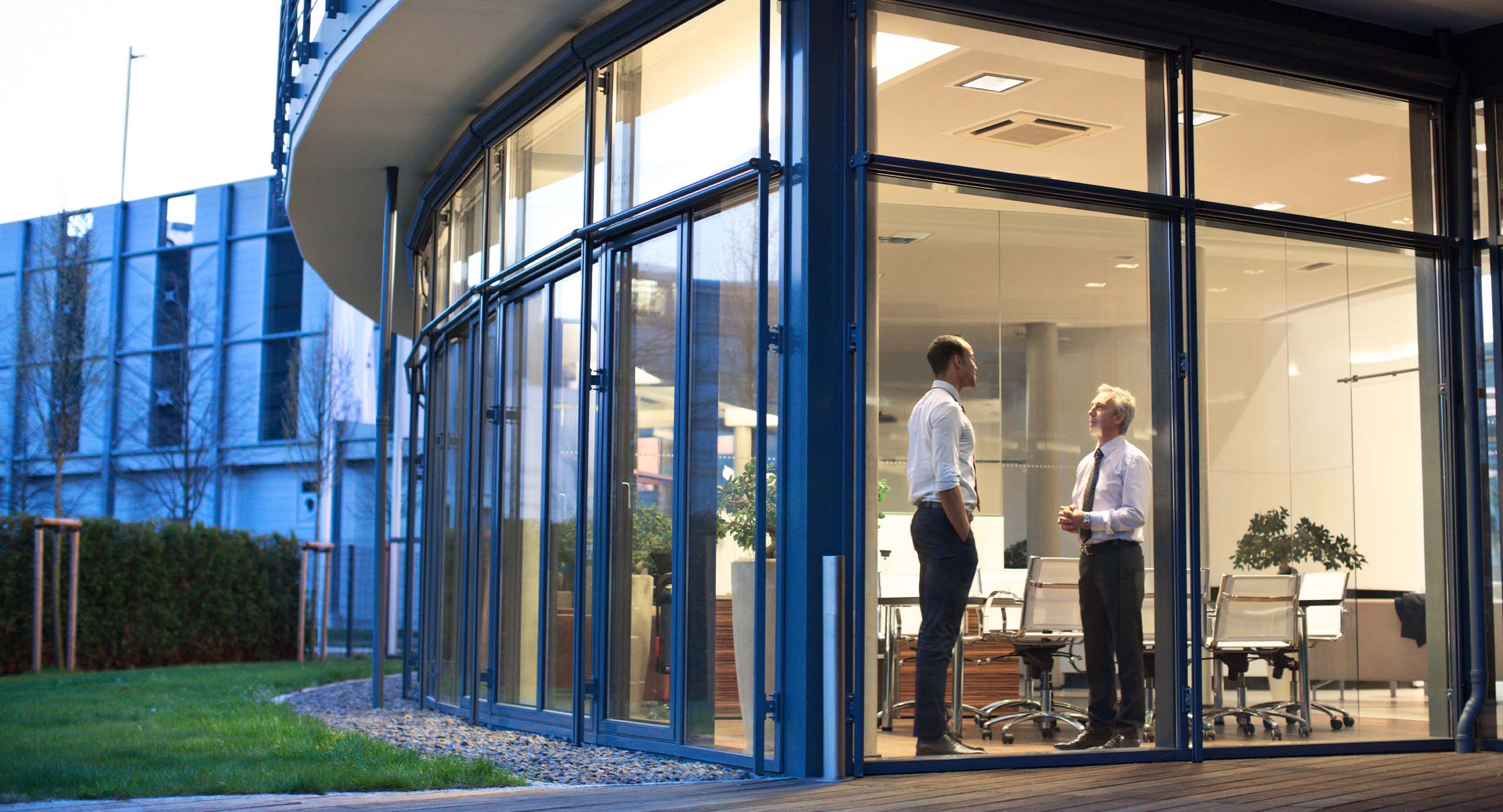 I know the quality of their work and the integrity that is behind everything that they do.

CEO

Regional Broker-Dealer