Branch Exams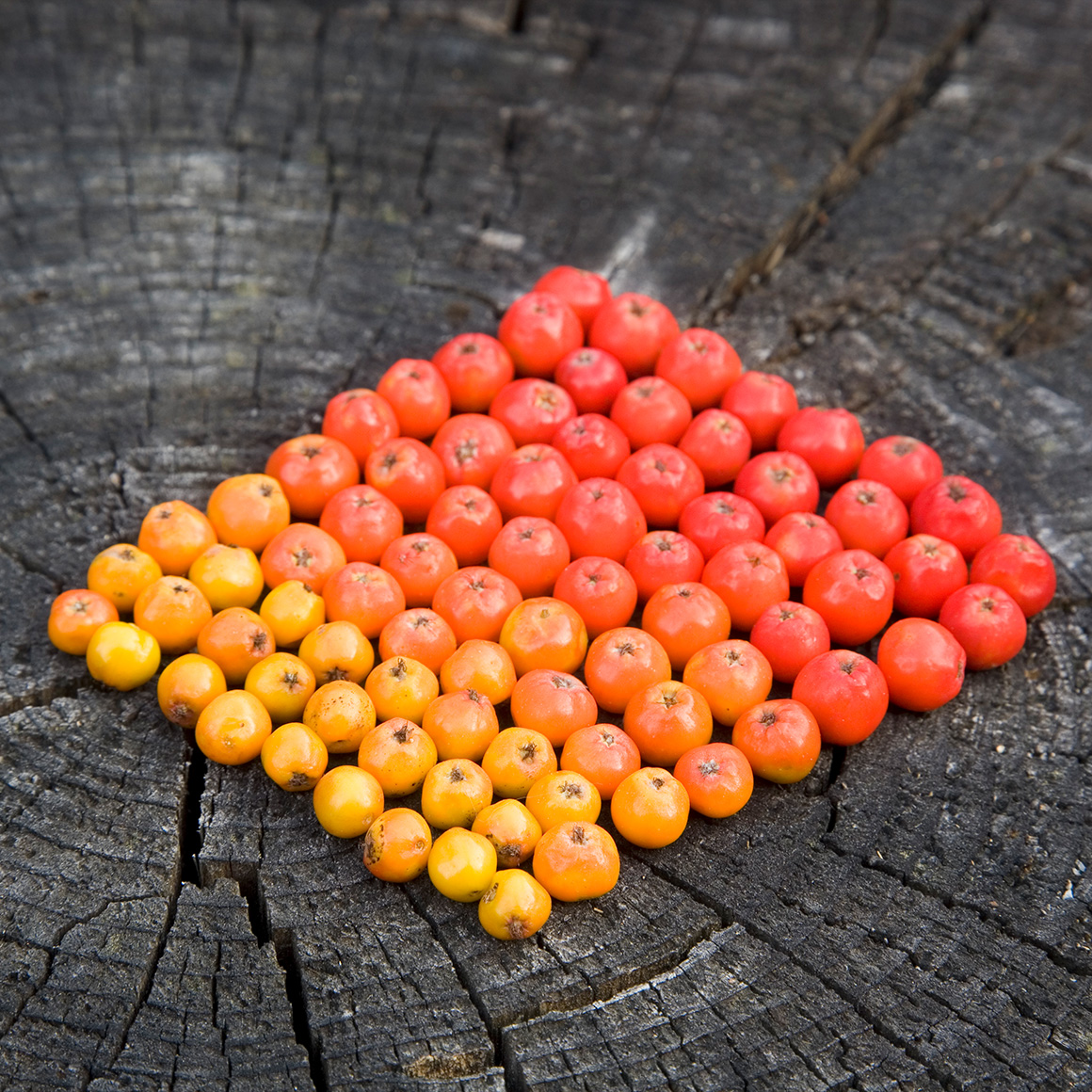 Oyster's experienced industry practitioners provide onsite and remote branch examinations
Branch exams are a critical part of every Broker-Dealer's system of compliance and controls.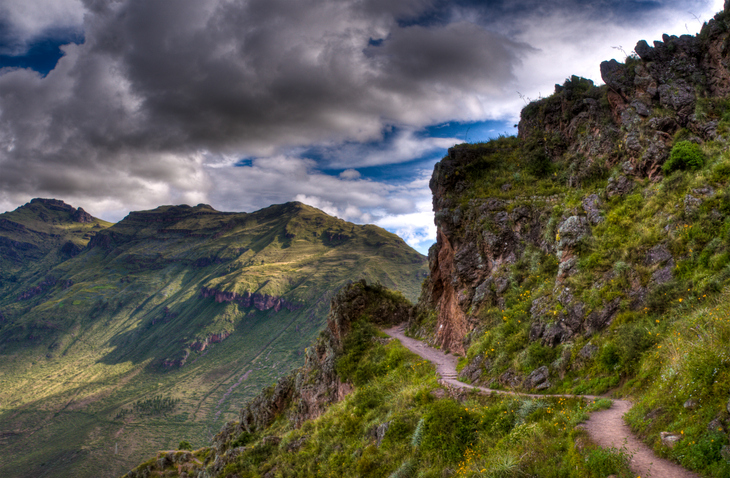 From supervisory controls and operating procedures to office security protocols, our review is risk-based and aligned with your lines of business and product mix. Our branch exam process provides regulatory compliance while allowing you to prioritize your challenges and opportunities. Whether you are looking to outsource the Branch Exam process or conduct a review of your program, Oyster Consulting is ready to help. Oyster can also provide licensed outsourced professionals to provide an end-to-end compliance program for your firm.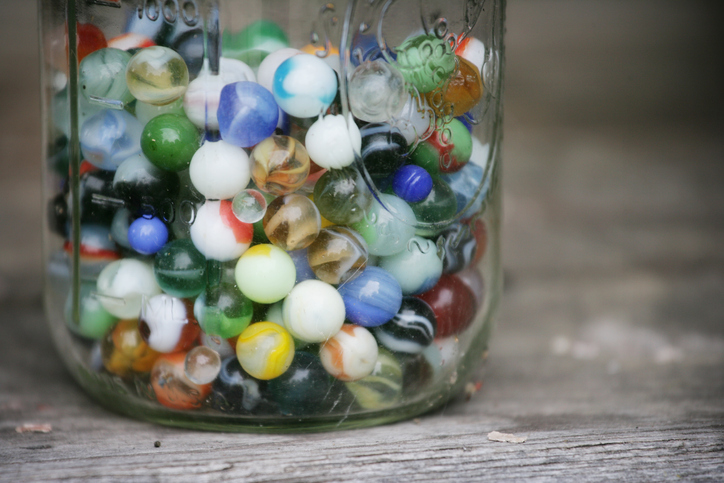 The Oyster Difference
Oyster knows that each compliance program is unique, matching your business practices. Oyster provides both on-site branch office examinations, outsourcing and program development assistance to improve your control environment.  Our experts have years of industry experience and can quickly prioritize the assessment with a thoughtful process. Through the Branch Exam process, Oyster will review your compliance program to ensure you are addressing risk while complying with relevant rules and regulations. 
Oyster's software platform, Oyster Solutions, is designed to make your firm's risk assessment, branch office reviews and exams more efficient.  Oyster Solutions provides a risk inventory based on the products you offer, the structure of your organization, relevant regulations and the business processes you use. Part of this risk inventory includes a detailed, role-based branch office exam.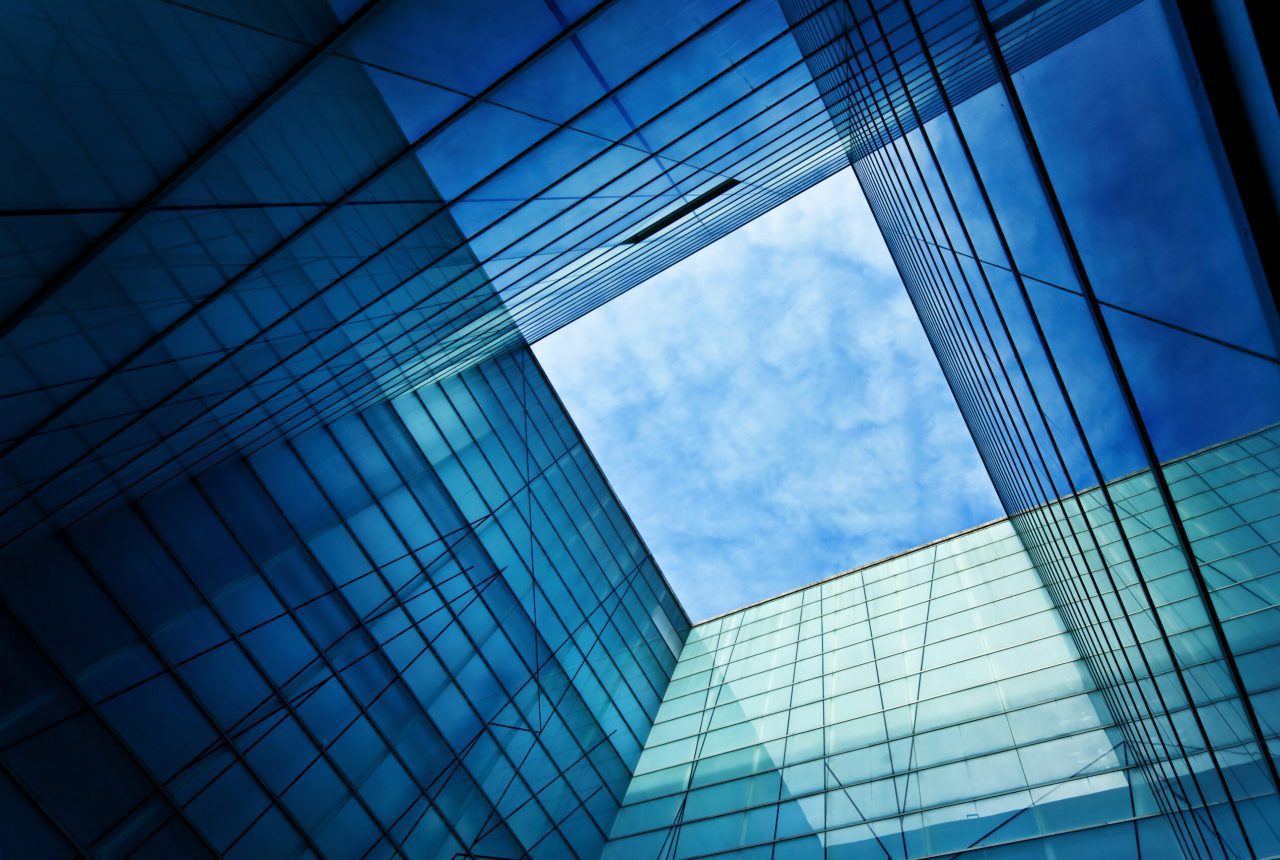 Regulatory Background
FINRA Rule 3110 requires a firm to establish and maintain a system to supervise the activities of its associated persons that is reasonably designed to achieve compliance with the applicable securities laws and regulations and FINRA rules.  The rule further sets forth requirements to designate and register branch offices and offices of supervisory jurisdiction (OSJs), conduct internal inspections and review transactions for insider trading.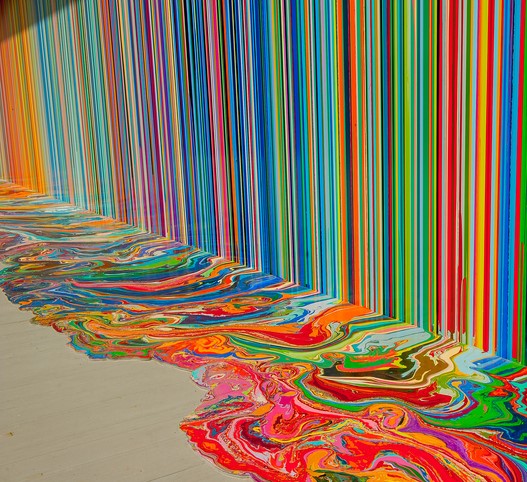 Branch Exam Services
Review of the previous year's report, response and employee record
Email procedures review, Trade activity and blotters supervisory review (OSJ)
Review Written Supervisory Procedures (WSPs)
Interviews with key personnel  
Review heightened supervision procedures, if applicable
Review a random, systematic or stratified sampling of customer complaints, customer transactions, solicited over-the counter ("OTC") trades, options transactions, communications with the public, letters of authorization, address changes, trade corrections, mutual fund switch activity and annuity exchange activity
Vigorous onsite review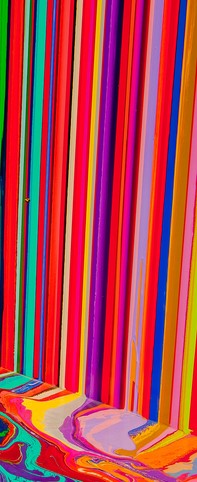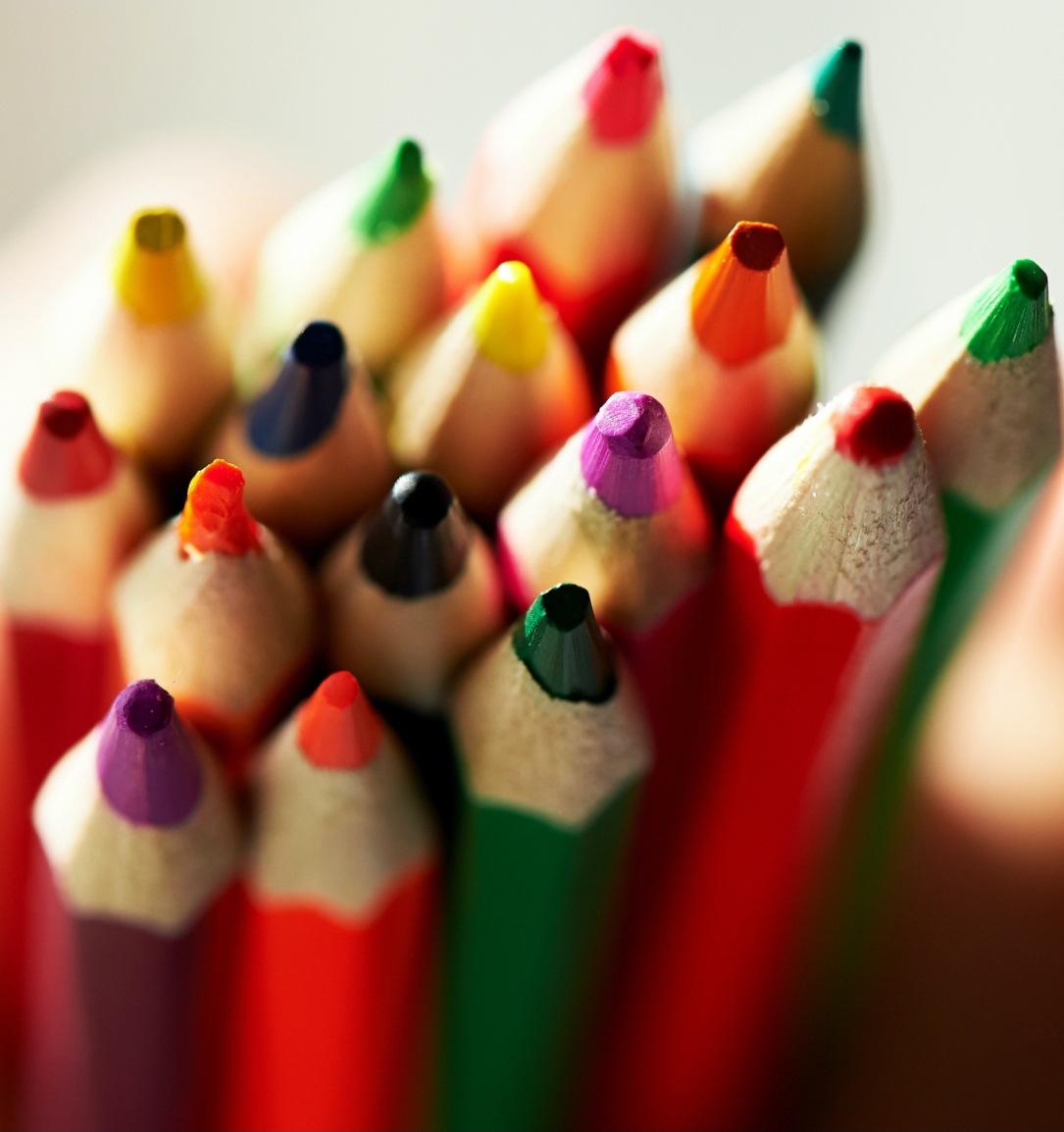 eBook
Download the Outsourced Testing Services eBook to learn about when outsourcing testing makes sense.
Download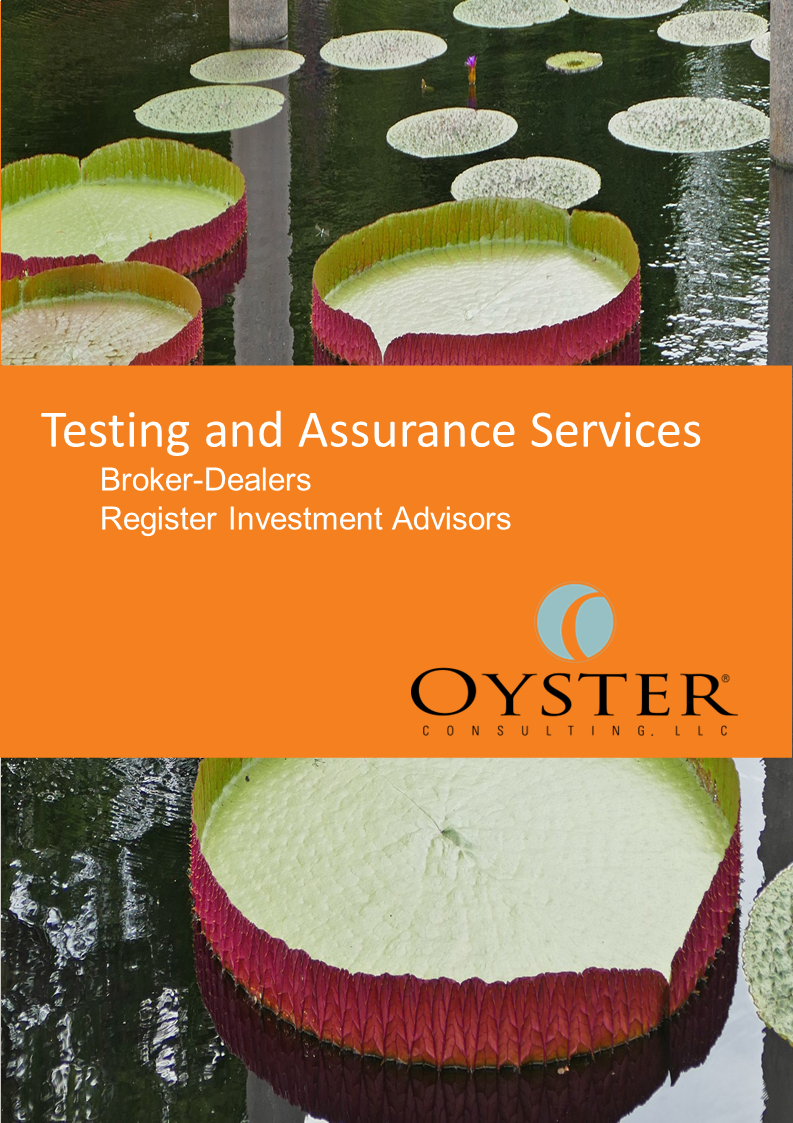 Our Process
Step 01
Discover
We listen to your goals and priorities. We create transformative change by inviting a two-way discussion.
Step 02
Plan
We customize your project by creating a scope and timeline to deliver the best experience for your team.
Step 03
Implement
Oyster maintains consistent communication to monitor and reinforce project goals while completing project deliverables.
Step 04
Deliver
Whether your need is ongoing consulting or project based, Oyster will deliver a quality product that encapsulates your goals and expectations.