Branch Exams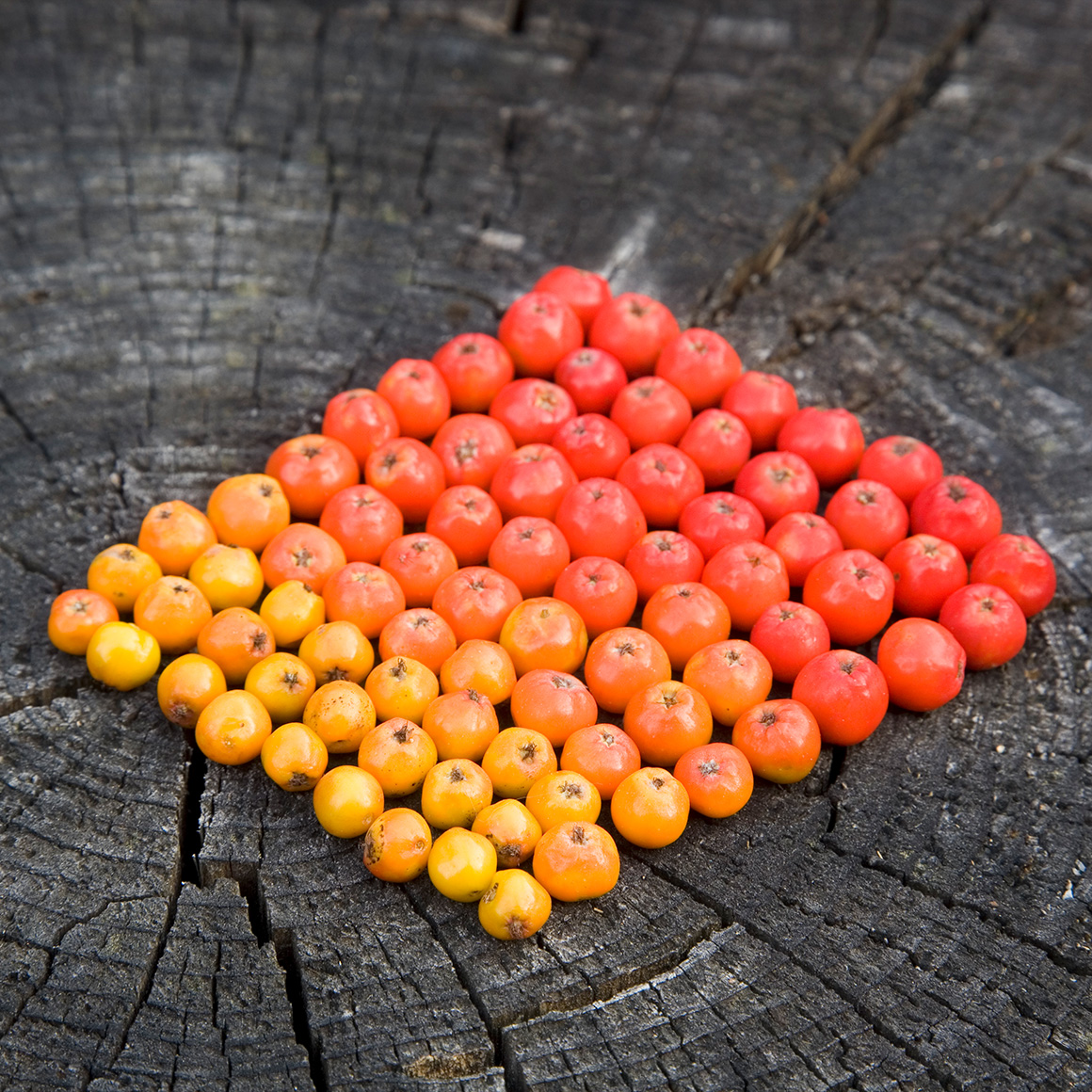 Branch exams are a critical part of every Broker-Dealer's system of compliance and controls.
Oyster's experienced, industry practitioners provide onsite and remote branch examinations. From supervisory controls and operating procedures to office security procedures, our proven review process is risk-based and aligned with your lines of business and product mix.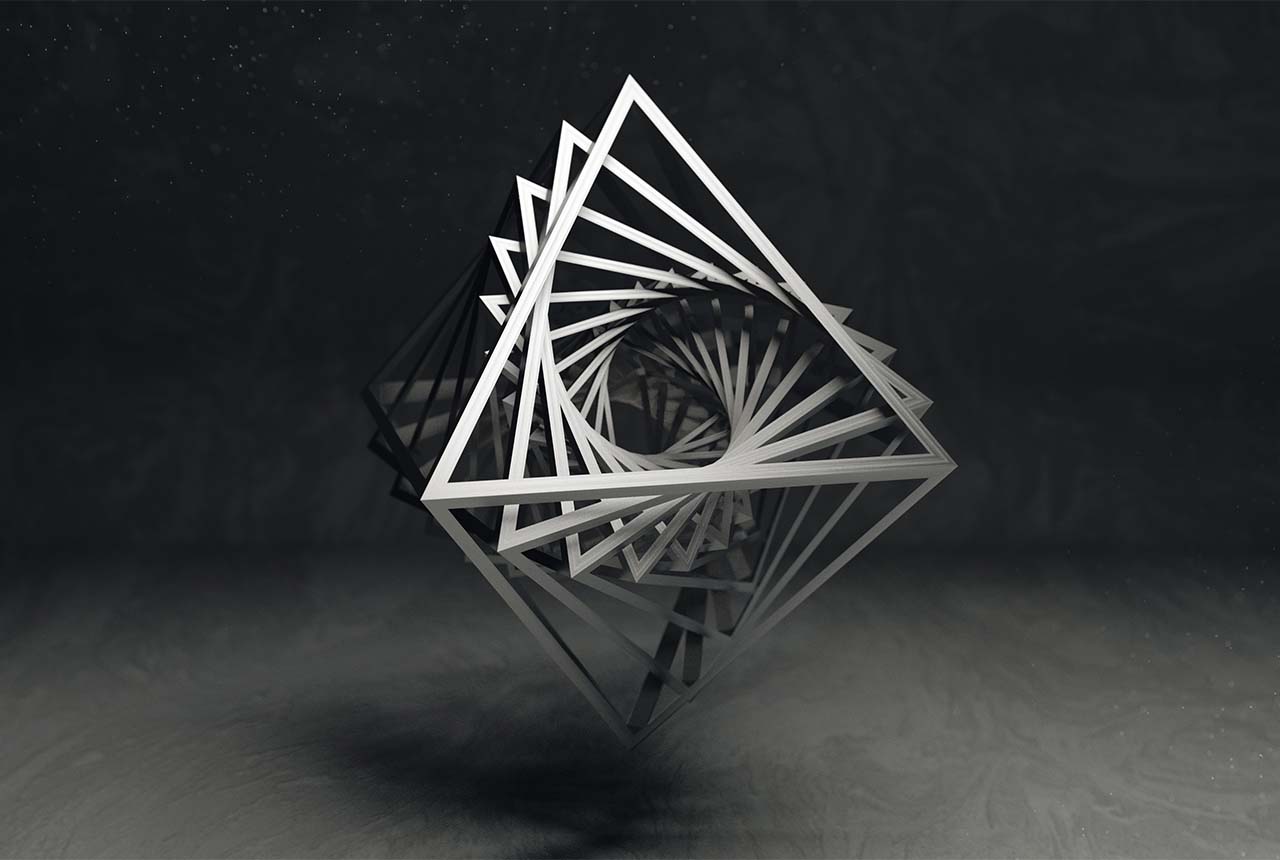 Our branch exams process provides regulatory compliance while allowing you to leverage a road map to prioritize your challenges and opportunities. Whether you are looking to outsource the Branch Exam process or conduct a review of your program, Oyster Consulting is ready to help. Oyster can also provide licensed outsourced professionals to provide an end-to-end compliance program for your firm.
Our Process
Step 01
Kickoff
Starting with key stakeholders and leadership, we make sure your project goals are understood and aligned to project deliverables.
Step 02
Plan
We customize your project timeline, scope and deliverables. We then translate these into key milestones for quality control and assurance.
Step 03
Execute
Oyster monitors and reinforces project goals while achieving project deliverables.
Step 04
Deliver
Whether it is ongoing consulting or project based, Oyster will deliver a quality product that encapsulates your goals and expectations