Consulting Outsourcing Software
We create simplicity in a complex environment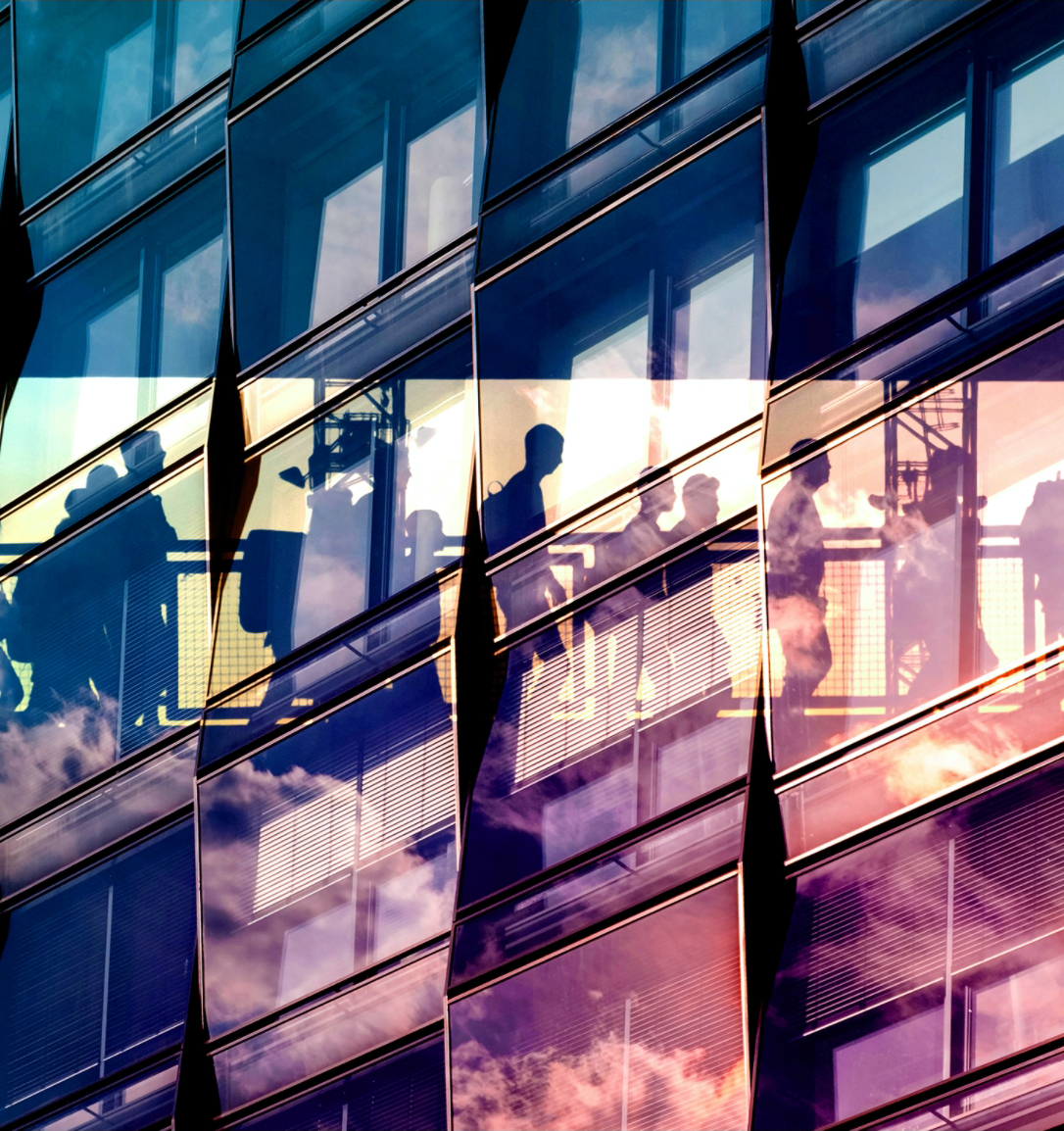 What We Do
We ensure our clients have the knowledge and tools they need to thrive today, and in the future. Through our services, we establish strong relationships—we want to be your first call for objective advice, industry expertise and sensible solutions.
Learn What We Do

The Corner Office
Content curated for and by Industry Leaders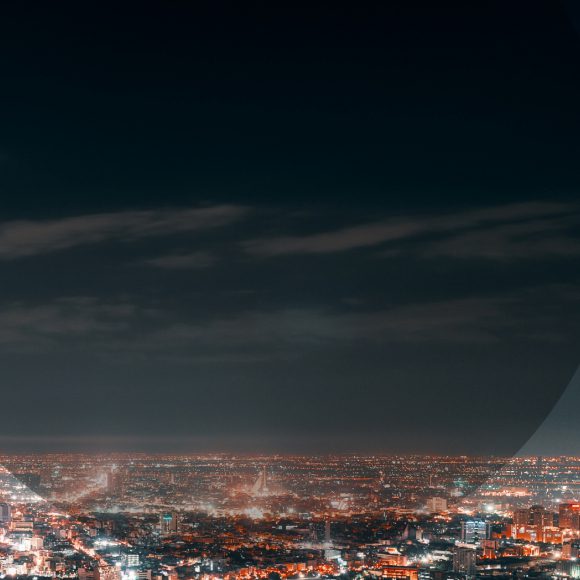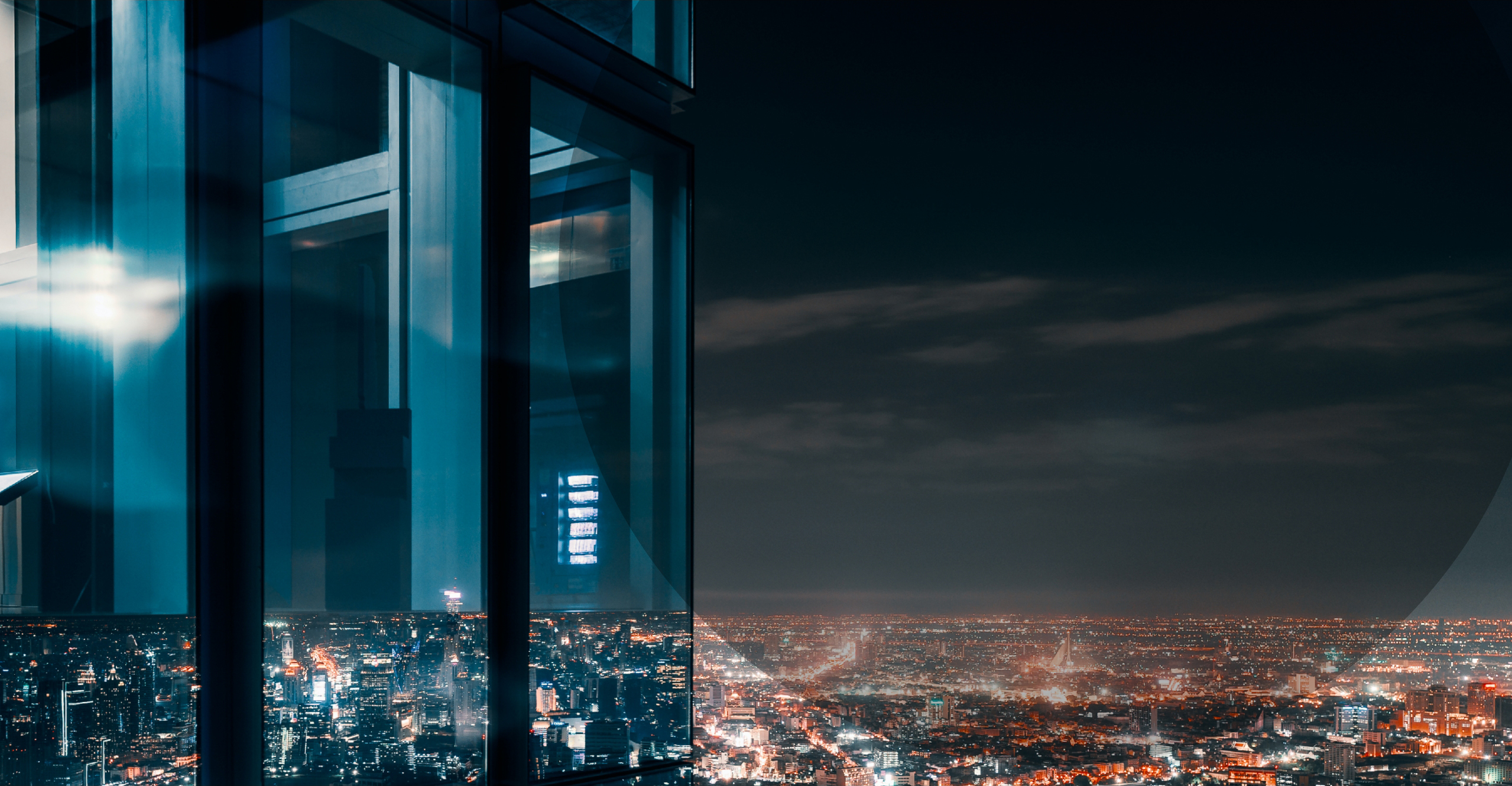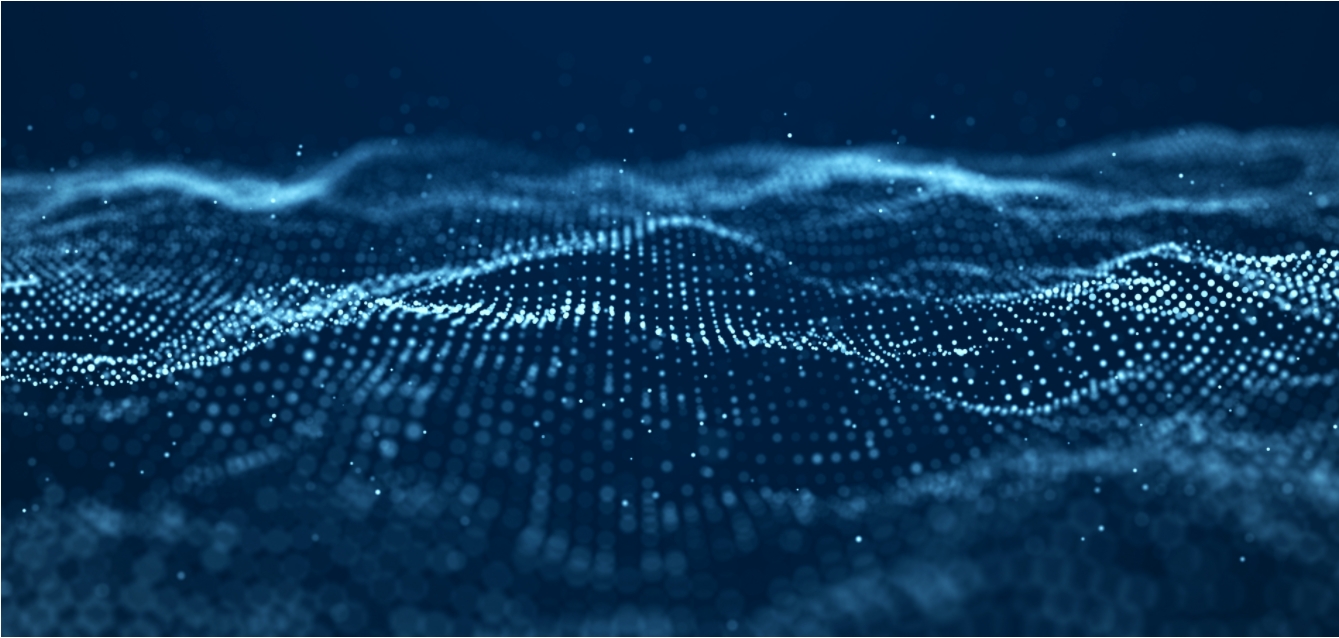 Oyster Solutions
Governance, risk and compliance software created by industry professionals for capital markets and wealth management.
Discover Our Software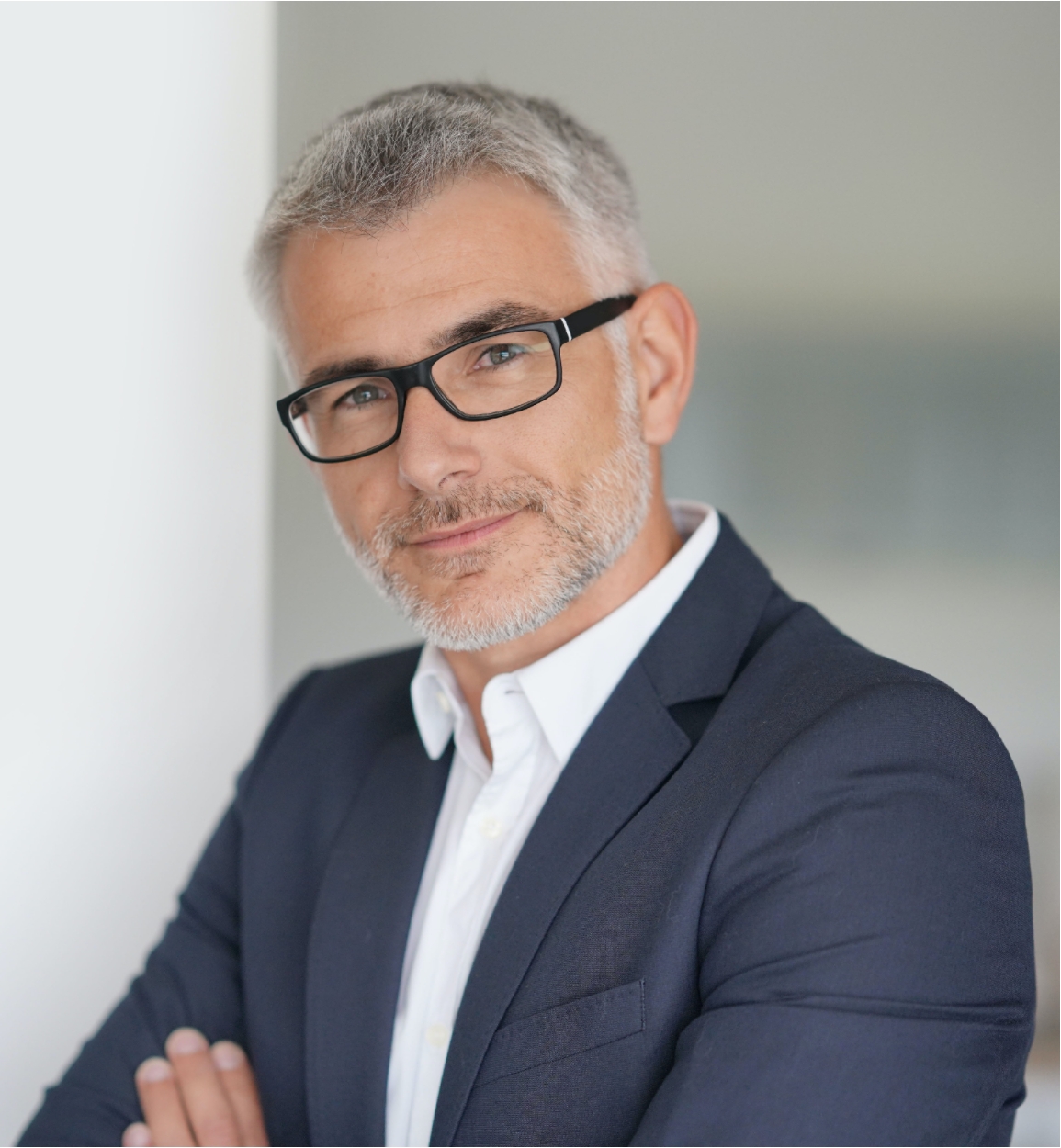 At Oyster Consulting, we saw the opportunity to create a new type of consulting firm with the belief that we could create a better outcome for our clients. We believed if we hired experienced industry practitioners, with a deep knowledge of how capital markets and wealth management organizations have evolved, with a clear understanding of how firms operate and a focus on innovation instead of disruption—a focus that looks beyond the engagement to create a sustainable competitive advantage—we could help our clients make the best choices and create simplicity in a complex environment.
Meet Our Consultants