Independent Consultant SEC/FINRA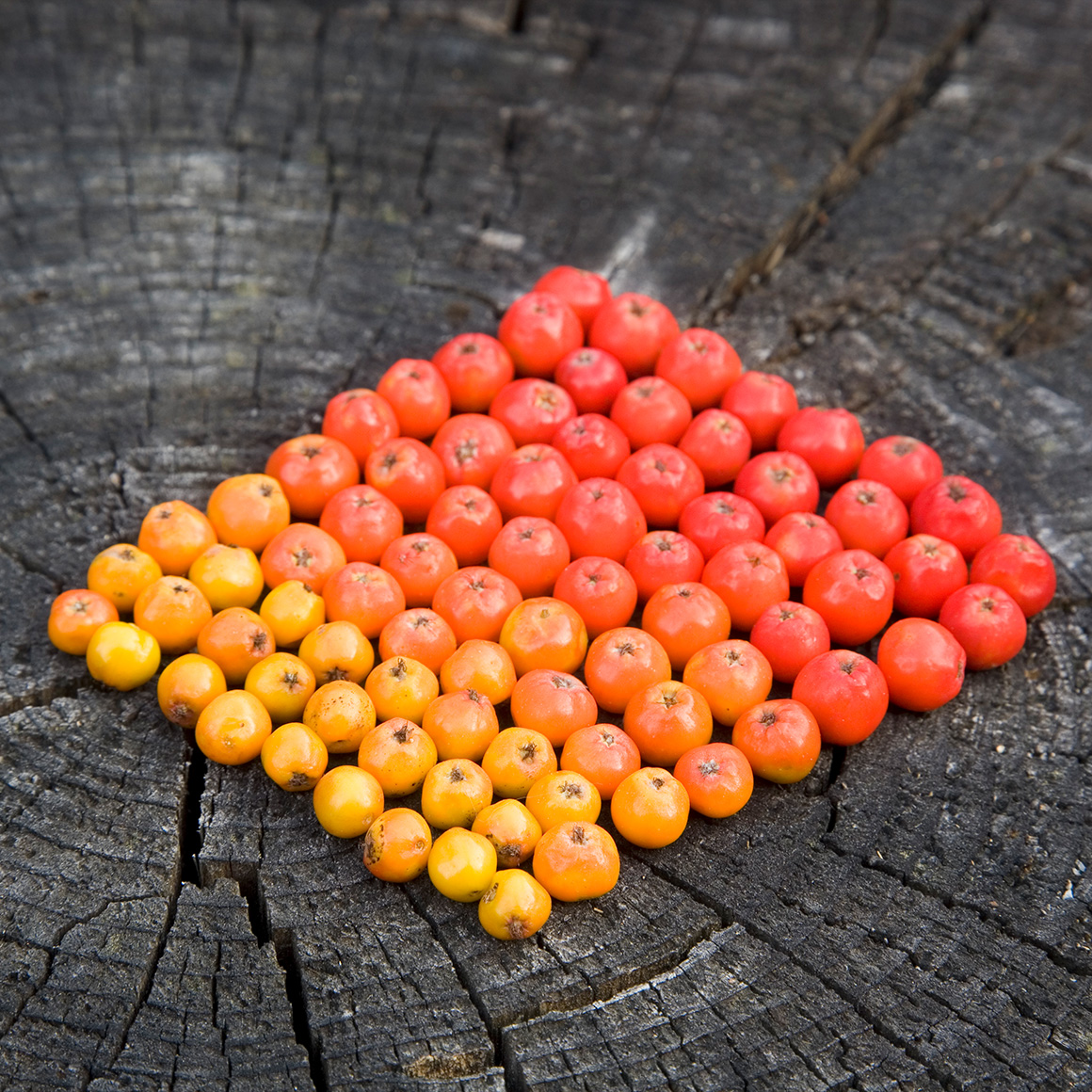 Oyster Consulting provides Independent Consultant services in both pre- and post-regulatory settlement engagements.
As an Independent Consultant for Broker-Dealers and RIAs, Oyster has addressed many different FINRA and SEC regulator concerns around challenges related to enhanced due diligence, AML compliance, high frequency trading, annuities and supervision, just to name a few topics.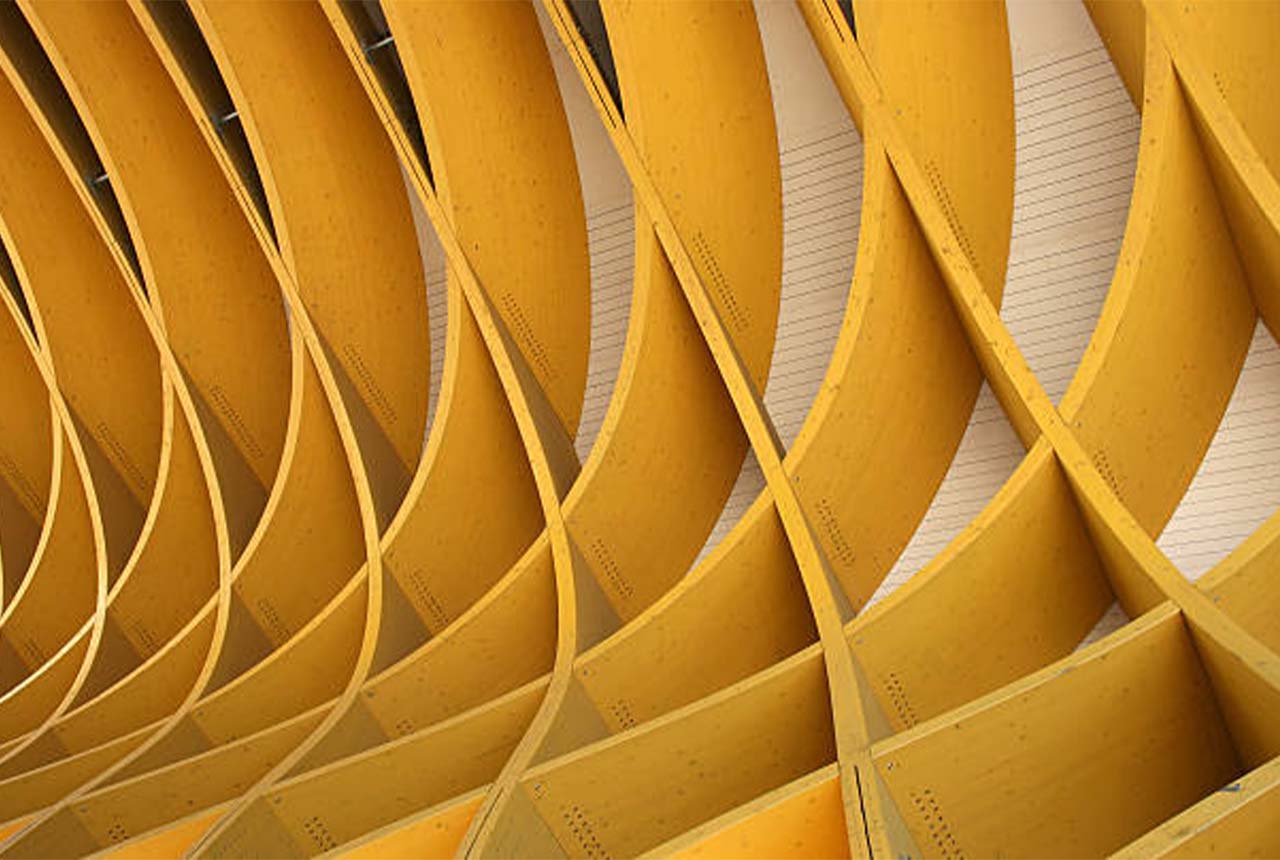 Pre-Settlement
By engaging Oyster in a regulatory pre-settlement case, the SEC or FINRA will be shown that this matter is being taken seriously, having engaged an outside firm to collaborate and refine processes to meet regulatory guidance.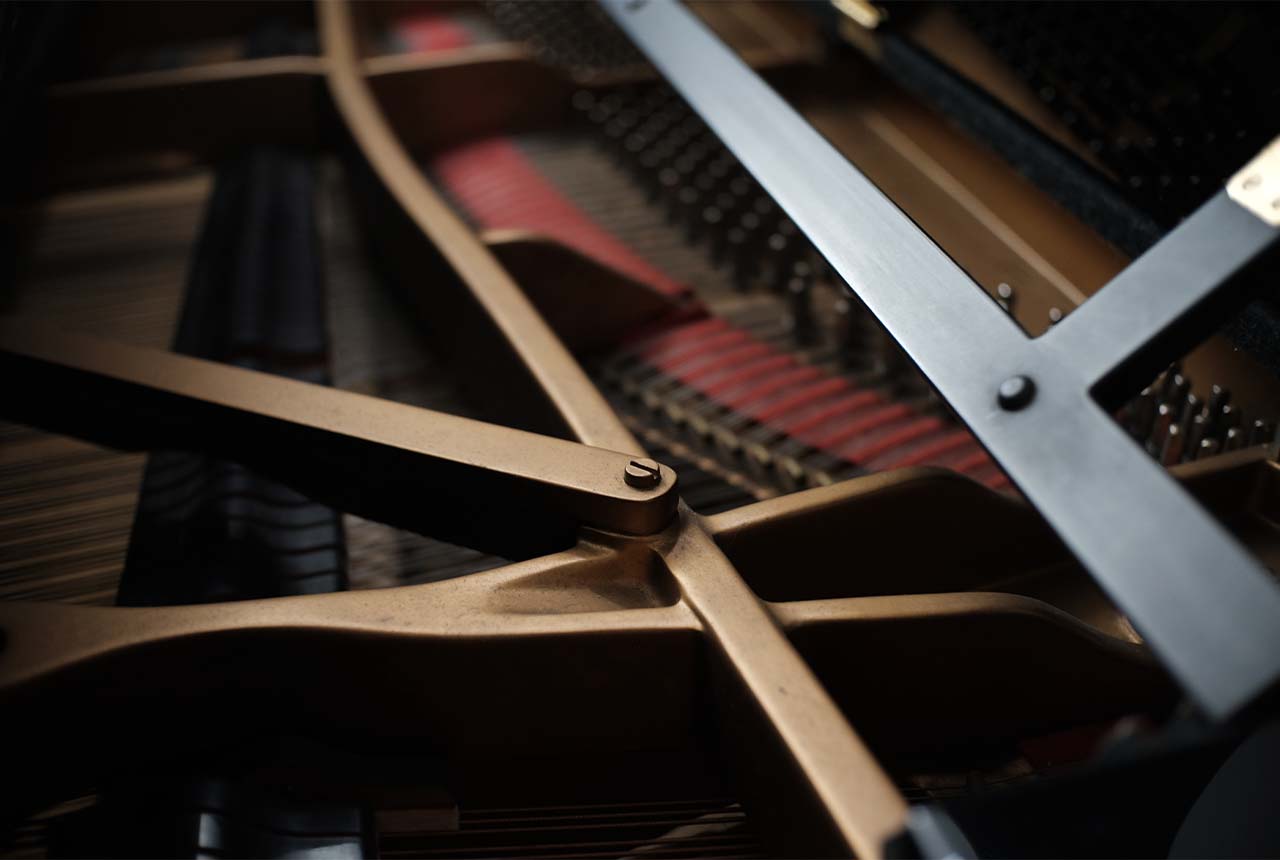 Post-Settlement
For post settlement, Oyster can help your firm reframe and transform your processes or policies to bridge the regulatory gaps.  These engagements often create long-term value for your firm by bolstering your compliance environment.
When Oyster acts as an Independent Consultant, you and your firm can rest assured that your regulatory challenges will be handled in a professional and succinct manner. Our multi-disciplined team will review the issues and advise implementation of new or streamlined policies and procedures.
Our Process
Step 01
Discover
We listen to your goals and priorities. We create transformative change by inviting a two-way discussion.
Step 02
Plan
We customize your project by creating a scope and timeline to deliver the best experience for your team.
Step 03
Implement
Oyster maintains consistent communication to monitor and reinforce project goals while completing project deliverables.
Step 04
Deliver
Whether your need is ongoing consulting or project based, Oyster will deliver a quality product that encapsulates your goals and expectations.