Our Clients
Broker-Dealers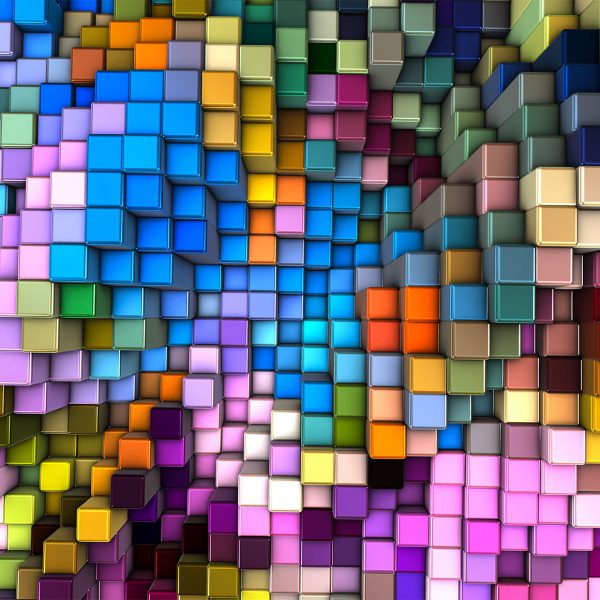 Oyster Consulting understands the complexity of running a broker-dealer
We provide tailored, beginning-to-end services, from registration and growing your firm to succession planning. Our consultants have been in your job, facing the situations you face. We will help you define your goals and how to get there, supported by industry intelligence and benchmarks.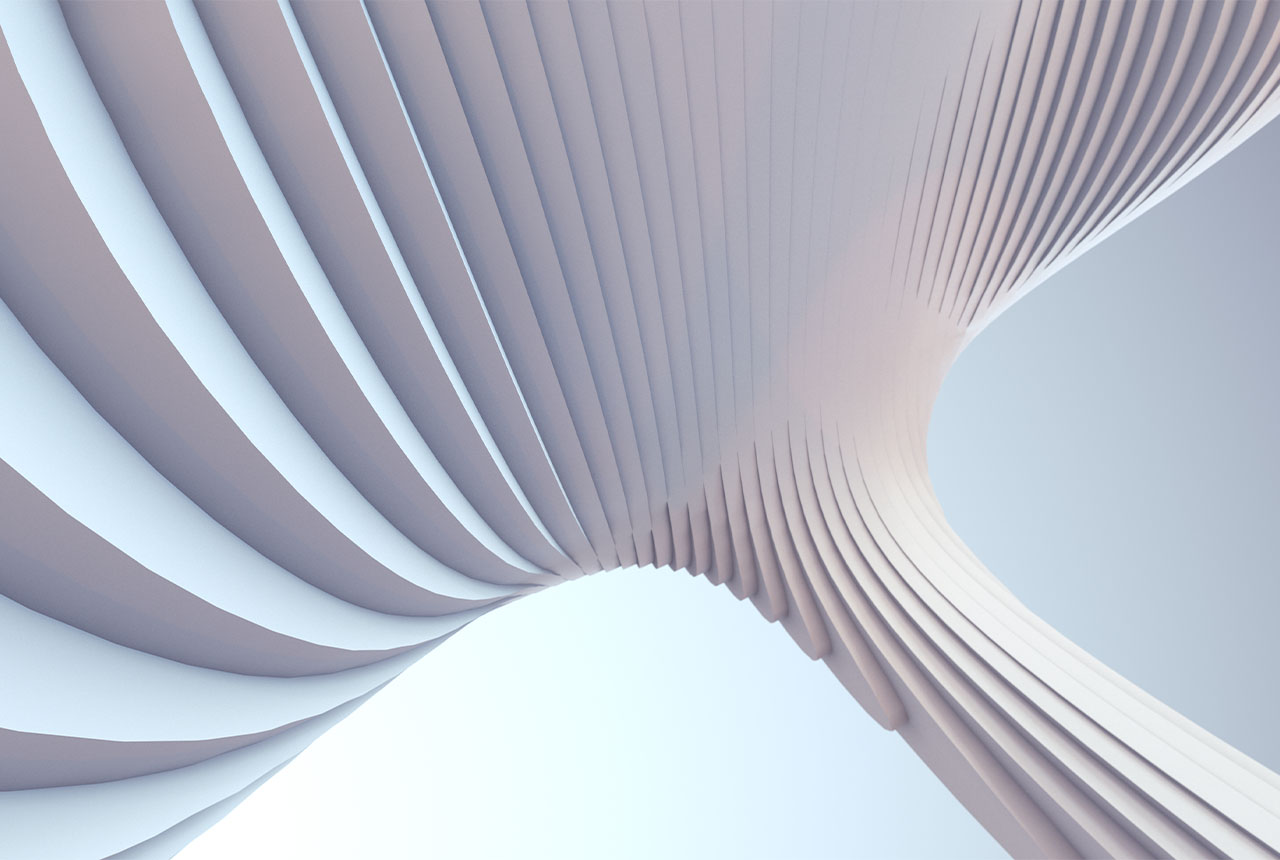 Our consultants help you design and build your road to long-term success
Optimizing and supporting front-, middle- and back-office functions allows you to focus on your clients and your goals. Our clients leverage our know-how from vendor contract negotiations to developing and implementing an efficient and compliant operating model.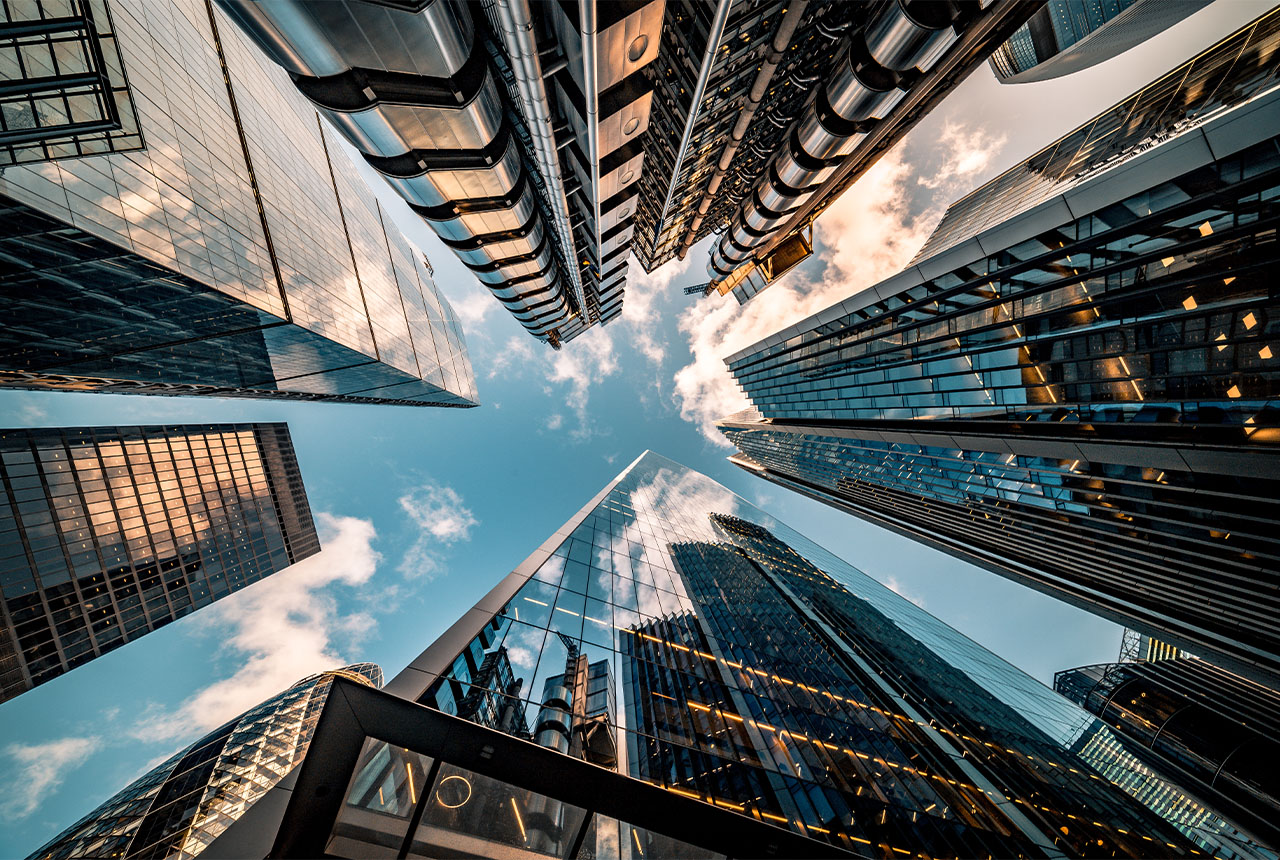 Protect your firm and your clients
Efficient and compliant written supervisory procedures that reflect your business model ensure consistent results to protect you and your clients. From designing compliance programs to reviews and testing for large, complex organizations, we optimize resources and align programs to manage risk and achieve compliance.
We have the Compliance, Operations and Strategic professionals under one roof to meet all of your consulting needs. Our Governance, Risk and Compliance experts will balance regulatory requirements with your day-to-day operations, policies and procedures. We can help you collaborate with other internal business lines to prioritize challenges and pioneer change.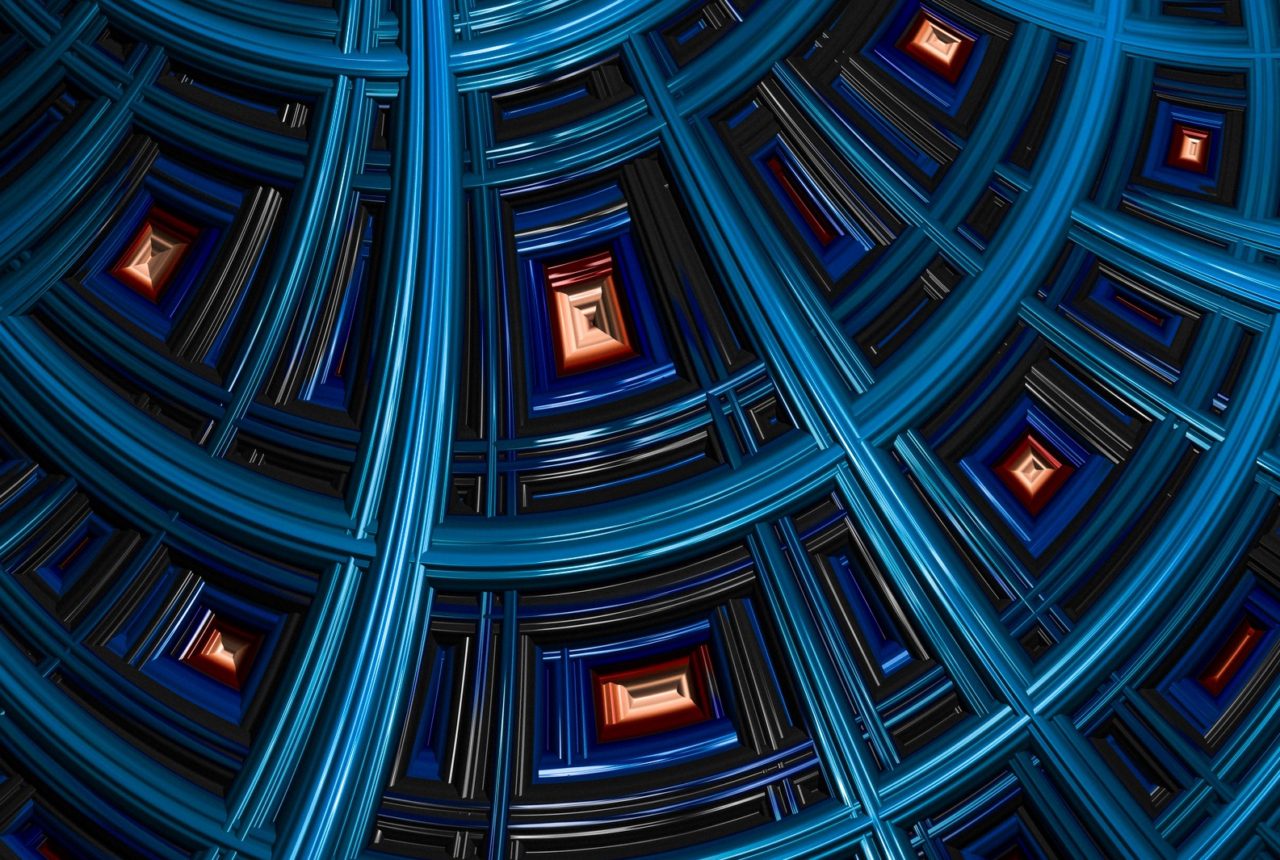 The Oyster Difference
Oyster's consultants are former industry executives and regulators working with broker-dealers.  We understand the issues you face and provide practical solutions, helping you reframe your toughest challenges. From Compliance and Operational improvements to creating long-term value through strategic planning, our experts have the experience and solutions to fit your needs.
In addition to compliance services, we off a wide range of strategy and operational services. Our employees leverage their knowledge of industry benchmarks, platforms and expertise using proven agile methods, helping you meet and overcome your toughest challenges.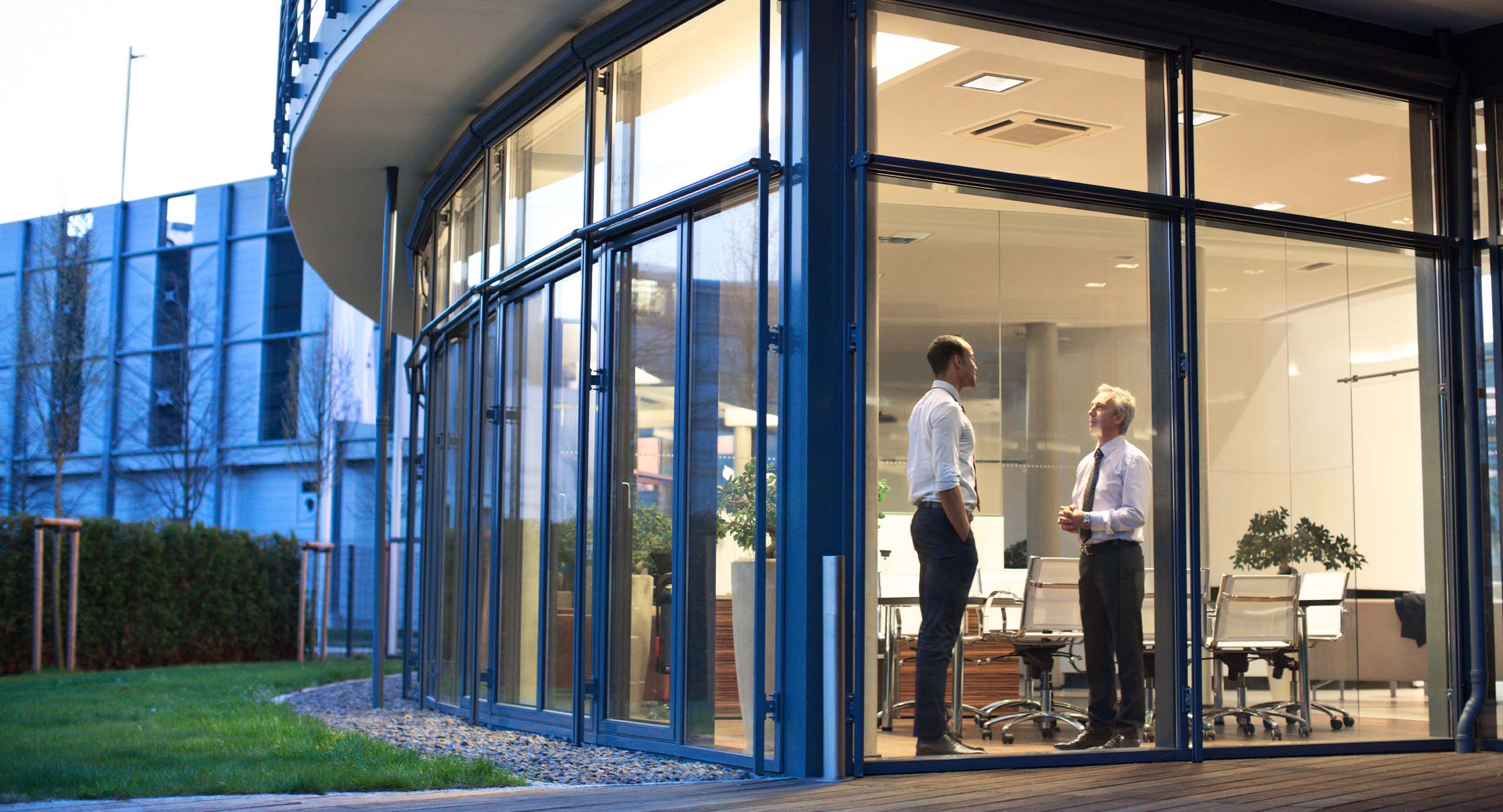 I would highly recommend Oyster Consulting for anyone looking to grow their business.

President

Full-Service Broker-Dealer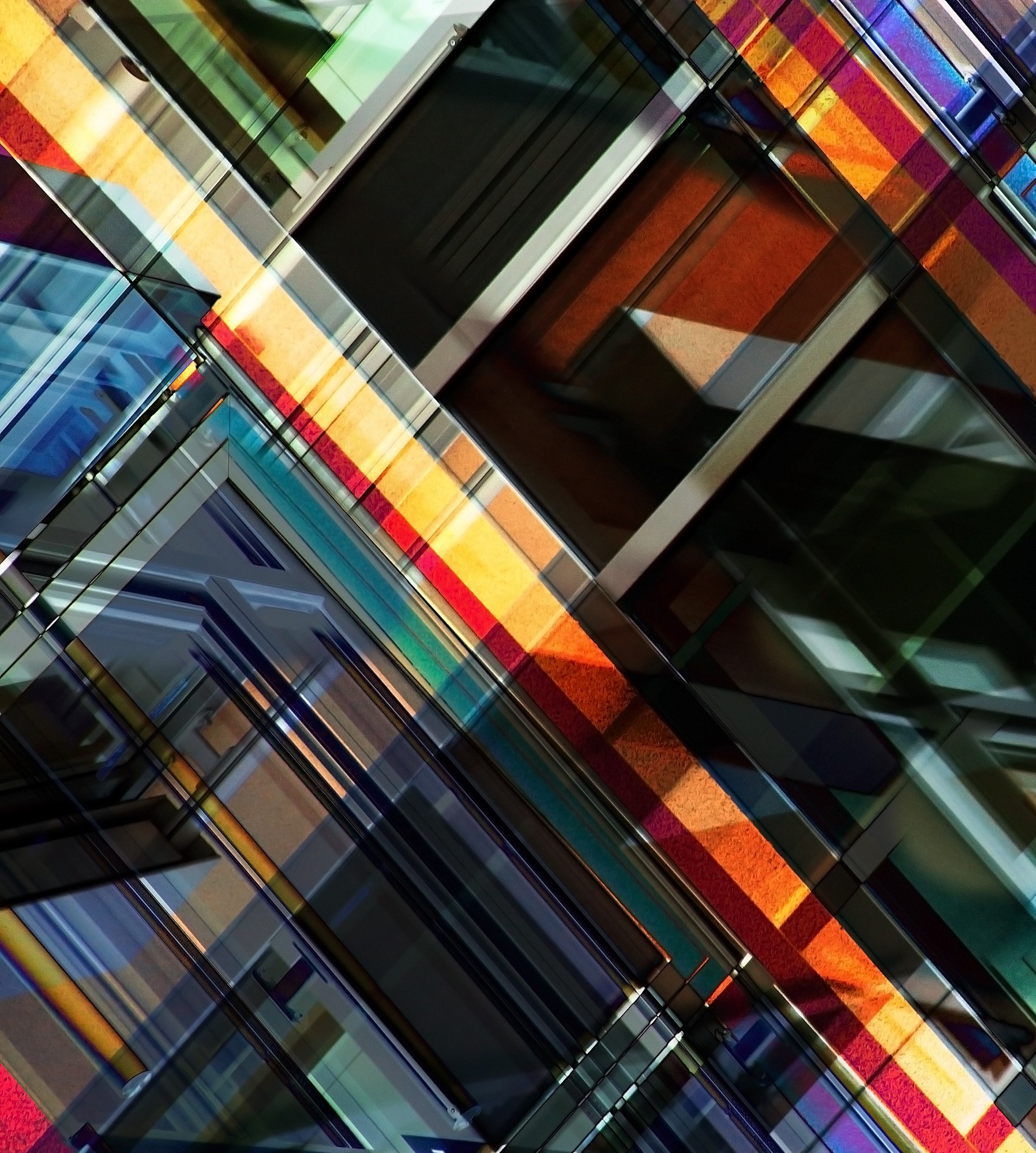 Selected services for Broker-Dealers