BD/RIA Compliance Support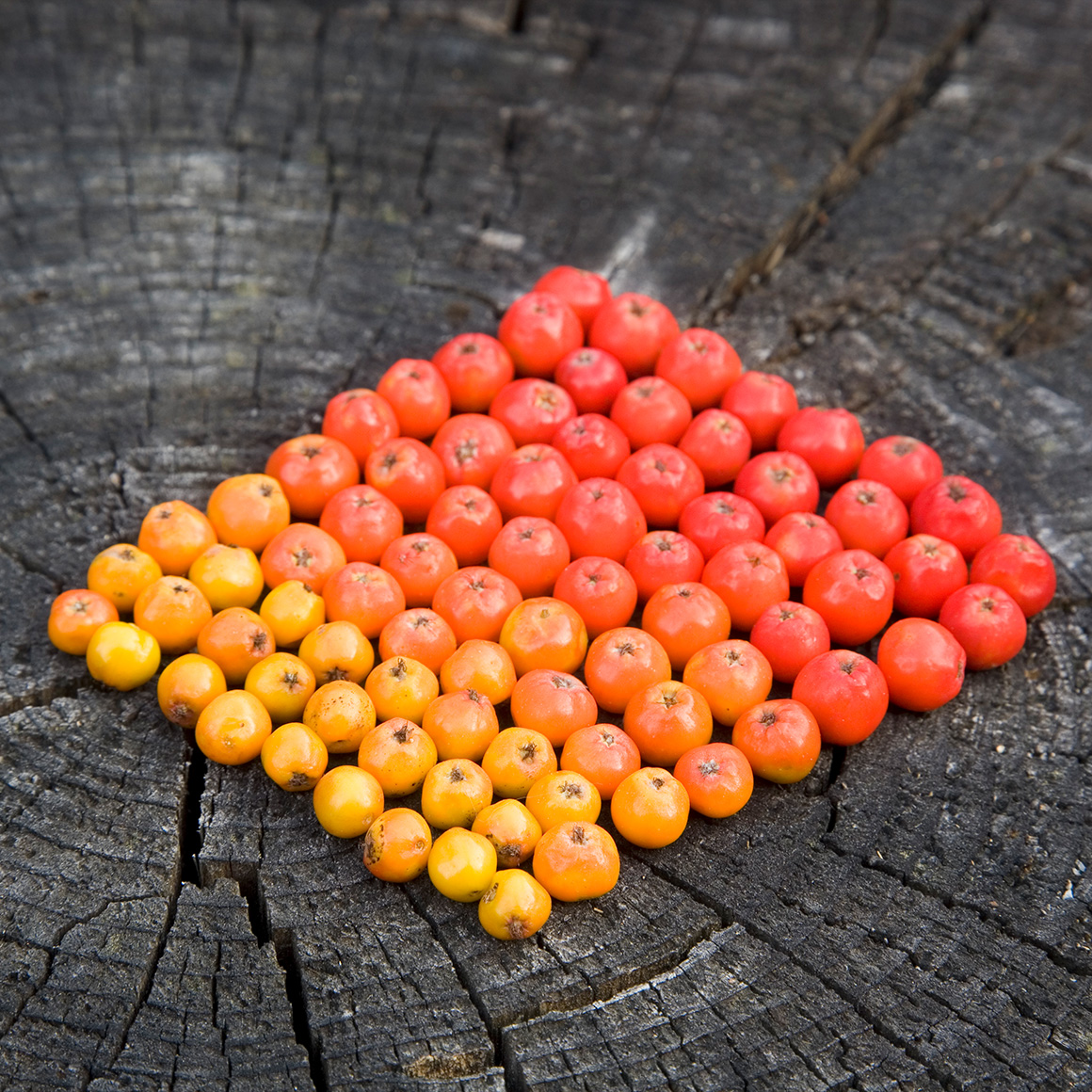 Oyster Consulting has the expertise, experience and licensed  professionals you need, all under one roof.
Our consultants understand the complexity of running a Broker-Dealer or RIA. We are former regulators and industry leaders who know the issues you face.  We listen to your needs and design solutions to help you through all phases of your business.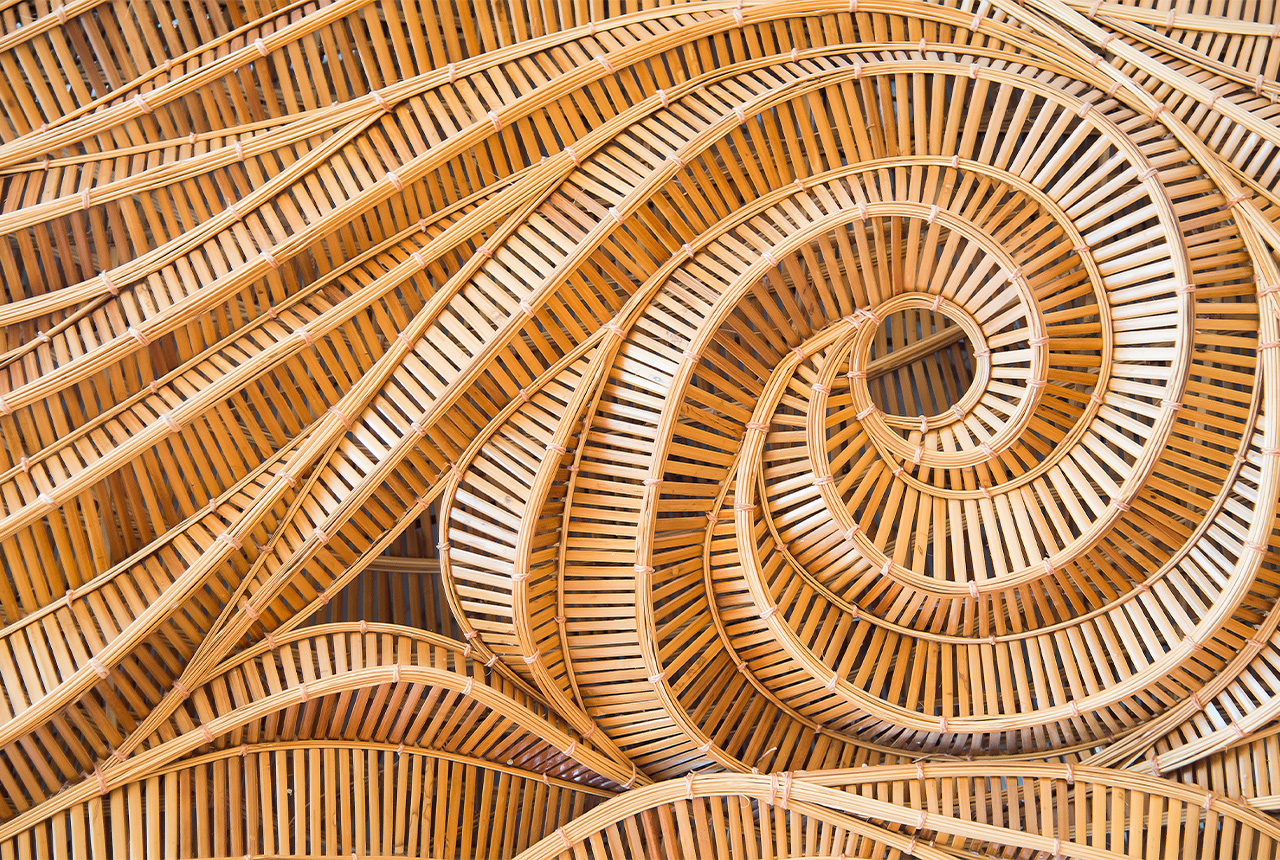 Our clients take advantage of our real-world experience, from managing the registration process to developing, implementing and running an efficient compliance program. Whether you need to outsource your compliance roles or receive consulting services on an as-needed basis, Oyster can help. We can create and implement practical solutions so your compliance team achieves efficiency while being effective.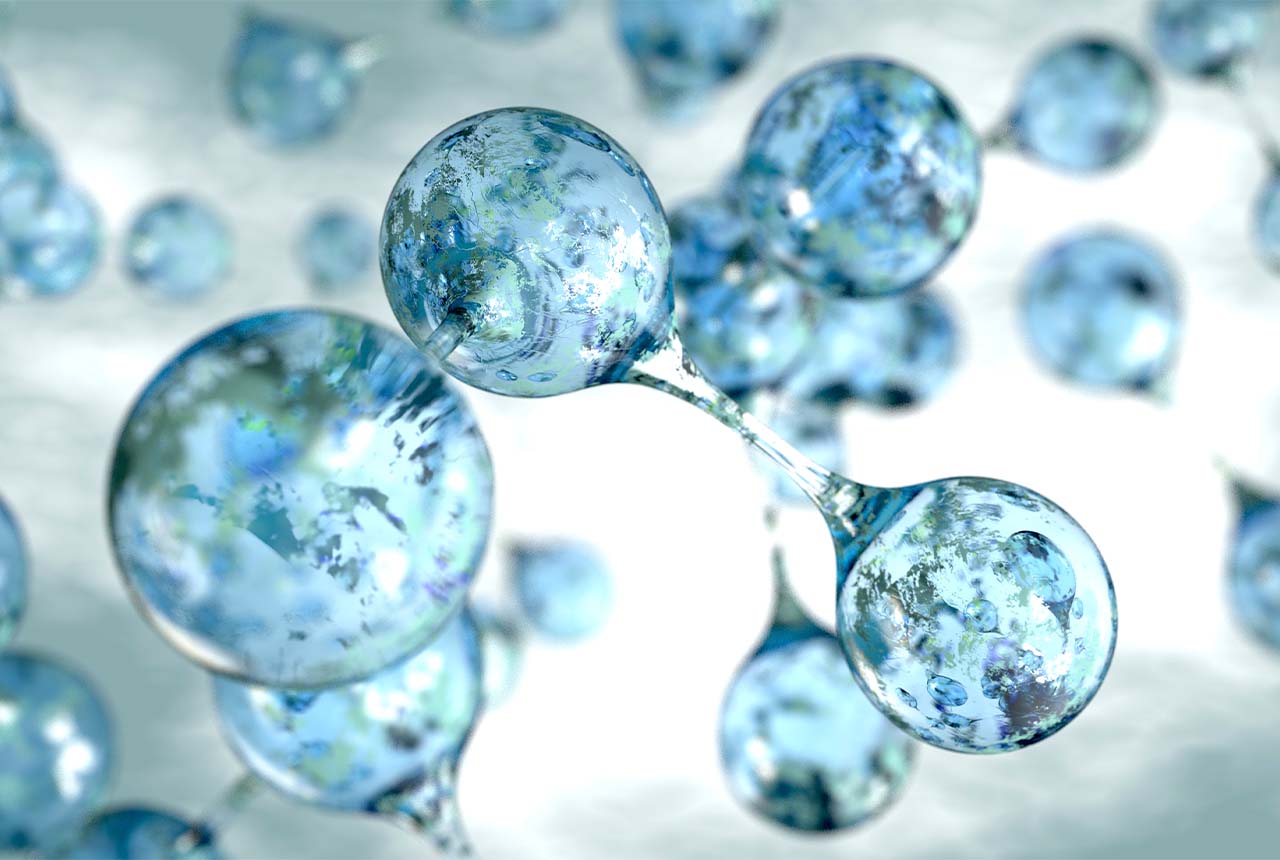 Our proprietary GRC software, Oyster Solutions, can take the worry out of managing your compliance requirements.  With consolidated dashboards, customizable workflows and user profiles designed for your business model, you have a bird's eye view of your firm's compliance program.
Oyster Solutions
Our Process
Step 01
Kickoff
Starting with key stakeholders and leadership, we make sure your project goals are understood and aligned to project deliverables.
Step 02
Plan
We customize your project timeline, scope and deliverables. We then translate these into key milestones for quality control and assurance.
Step 03
Execute
Oyster monitors and reinforces project goals while achieving project deliverables.
Step 04
Deliver
Whether it is ongoing consulting or project based, Oyster will deliver a quality product that encapsulates your goals and expectations