Broker-Dealer and RIA Compliance Support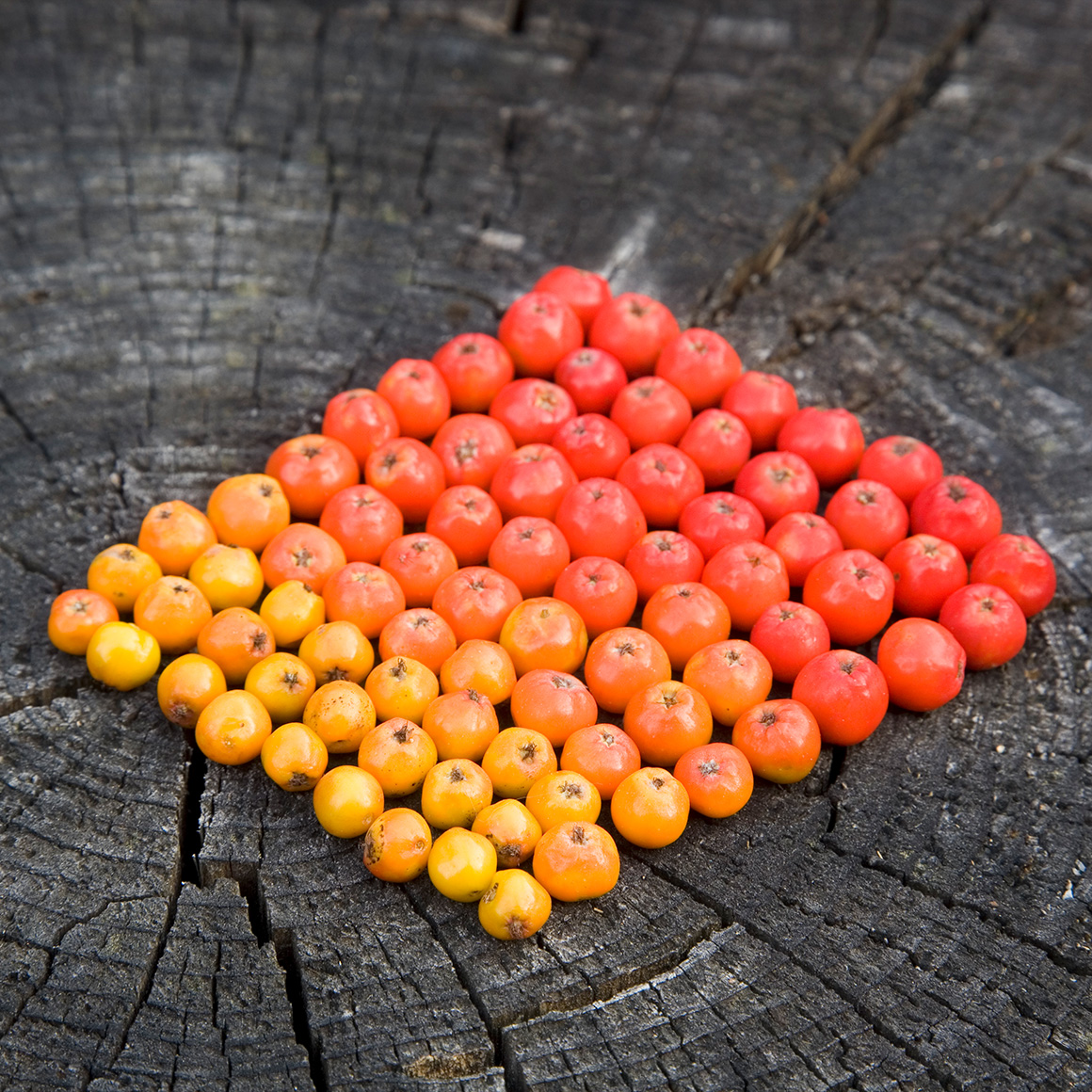 Oyster Consulting has the expertise, experience and licensed consultants you need, all under one roof.
Our consultants understand the complexity of running a Broker-Dealer or RIA. We are former regulators and industry leaders who know the issues you face.  We listen to your needs and design solutions to help you through all phases of your business.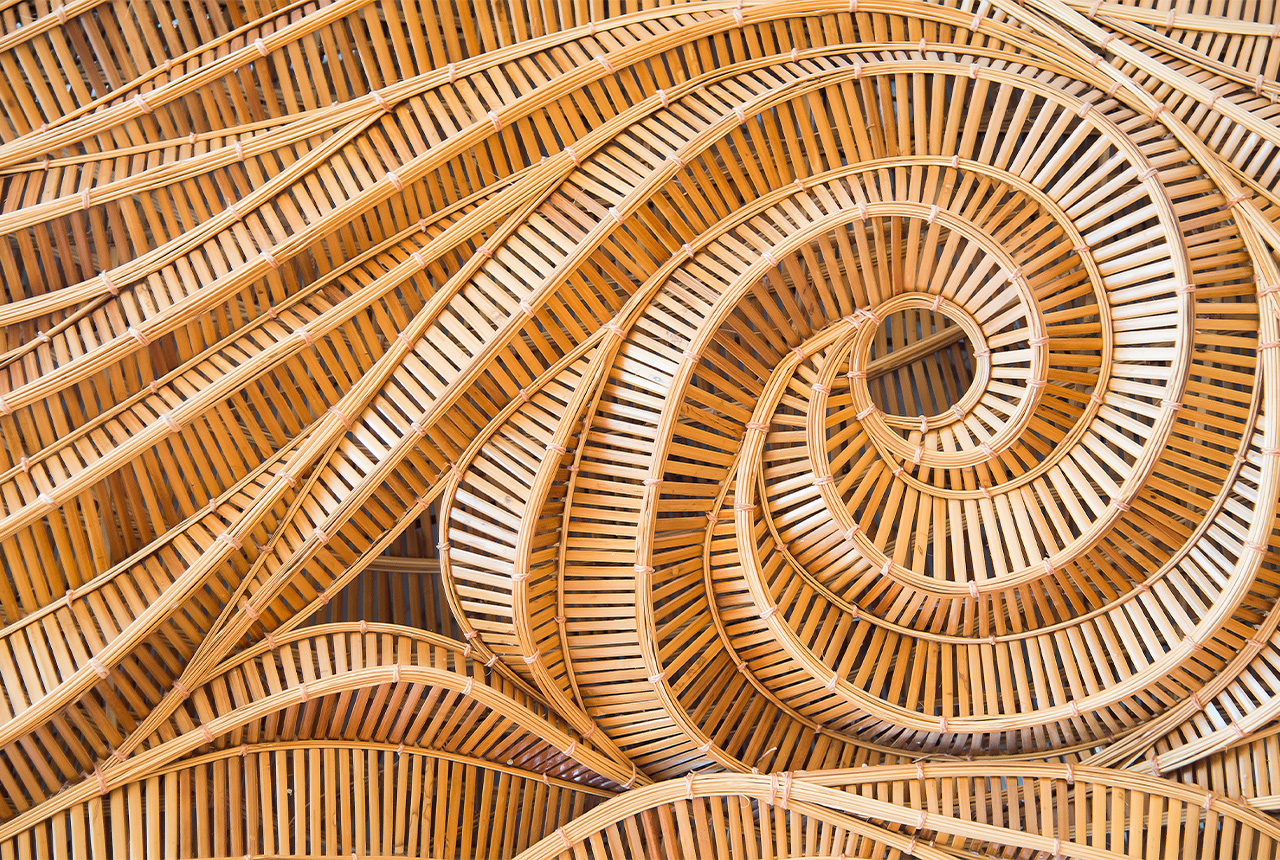 The Oyster Difference
Our broker-dealer and registered investment advisor clients take advantage of our real-world experience, from managing the registration process to developing, implementing and running an efficient compliance program. Whether you need to outsource your compliance roles or receive consulting services on an as-needed basis, Oyster can help. We can create and implement practical solutions so your compliance team achieves efficiency while being effective.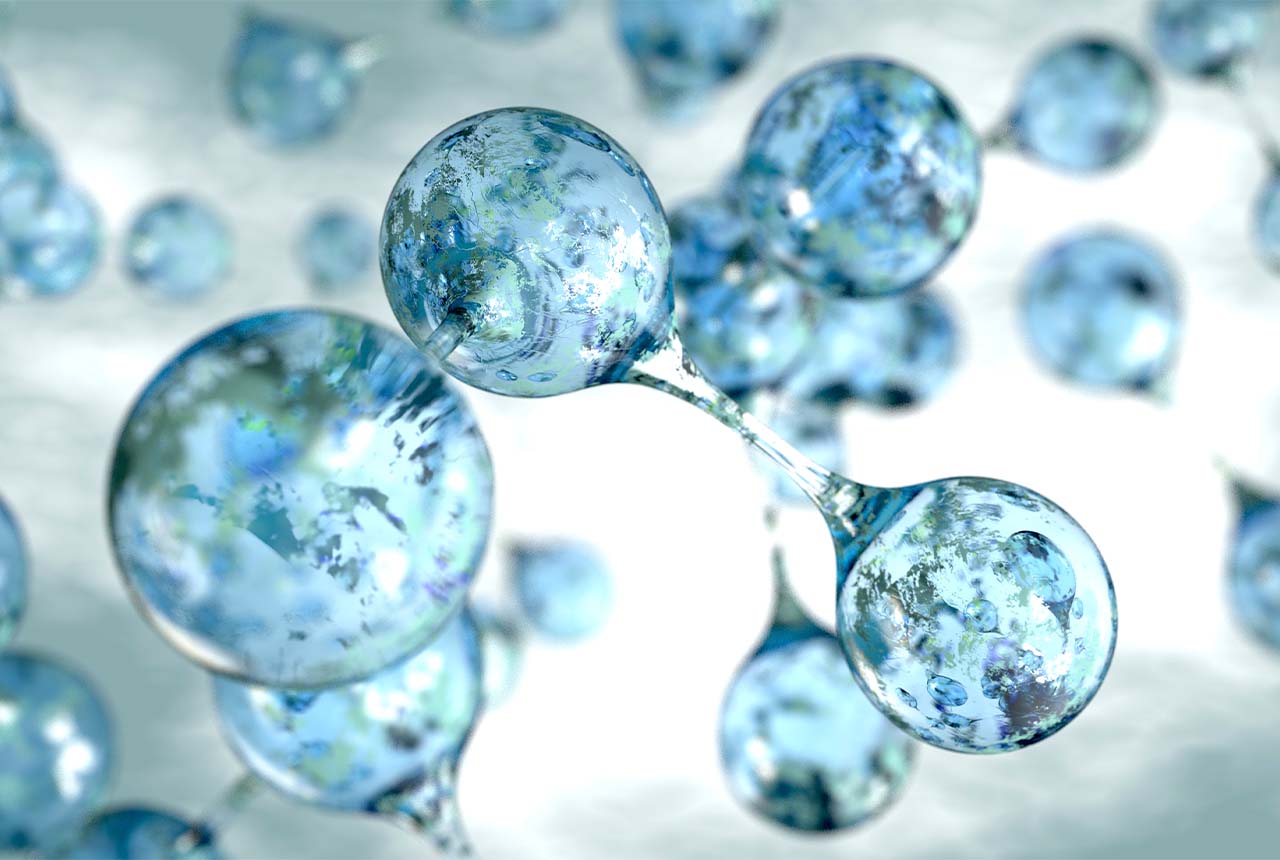 Oyster Solutions GRC Software
Our proprietary GRC software, Oyster Solutions, can take the worry out of managing your compliance requirements.  With consolidated dashboards, customizable workflows and user profiles designed for your business model, you have a bird's eye view of your firm's compliance program.
Request a Demo
Interested in getting started with Broker-Dealer and
Registered Investment Advisor compliance solutions?
Contact us today.
Our Process
Step 01
Discover
We listen to your goals and priorities. We create transformative change by inviting a two-way discussion.
Step 02
Plan
We customize your project by creating a scope and timeline to deliver the best experience for your team.
Step 03
Implement
Oyster maintains consistent communication to monitor and reinforce project goals while completing project deliverables.
Step 04
Deliver
Whether your need is ongoing consulting or project based, Oyster will deliver a quality product that encapsulates your goals and expectations.