Anti-Money Laundering (AML) Annual Testing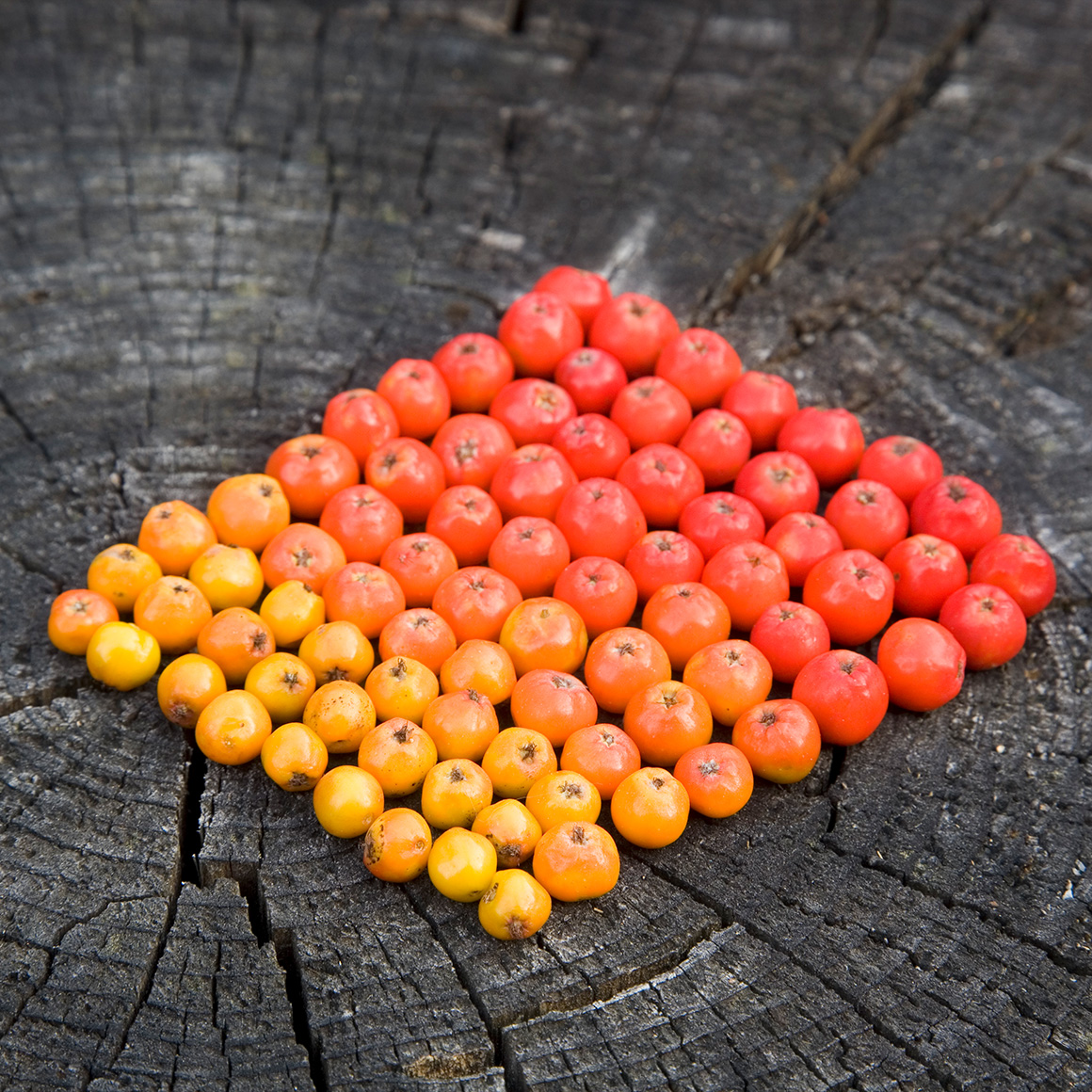 Oyster has a team of experienced industry practitioners and former regulators focused on Anti-Money Laundering
Staying on top of the changing regulations, professional criminal tactics and evolving technology requires time and dedication.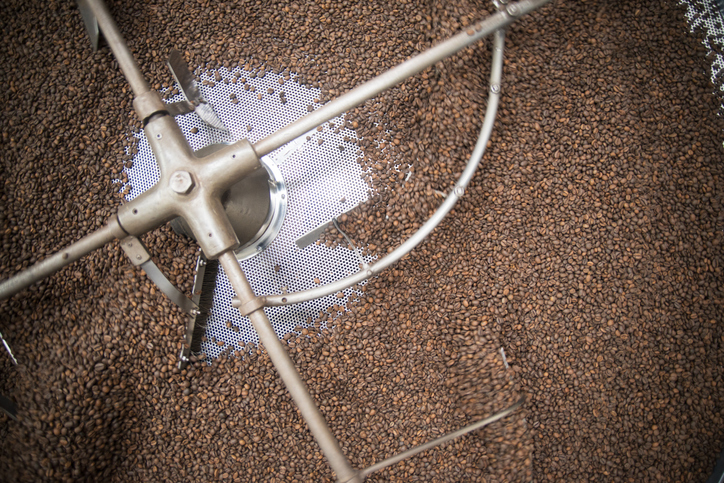 Oyster conducts numerous AML reviews and assesses system and process testing to help identify and resolve issues.
Outsourcing your AML program minimizes your risk while protecting your firm and clients. Let Oyster manage your program so you can focus on running your business.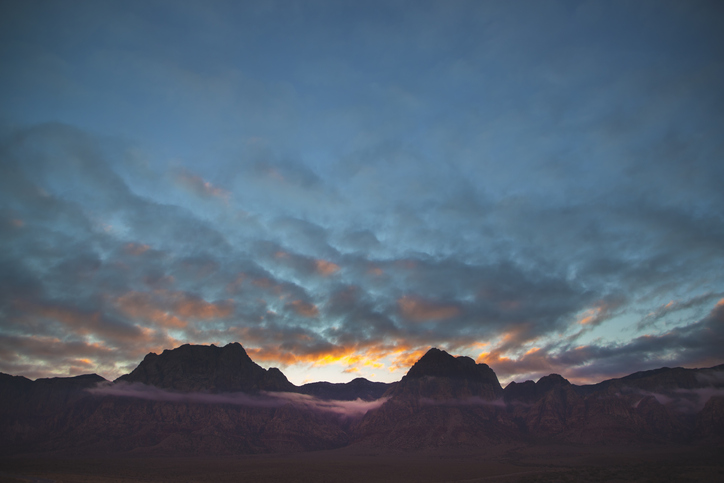 The Oyster Difference
Oyster's consultants, many of whom are former Chief Compliance Officers, Compliance Officers and AML officers, know what it's like to sit in your seat. We will collaborate with your team to make sure your assessment is comprehensive, with an eye towards industry best practices.  We have worked with many broker-dealer clients, small to large, that have a variety of different clearing firms and business models to help them maintain a system of reasonable compliance.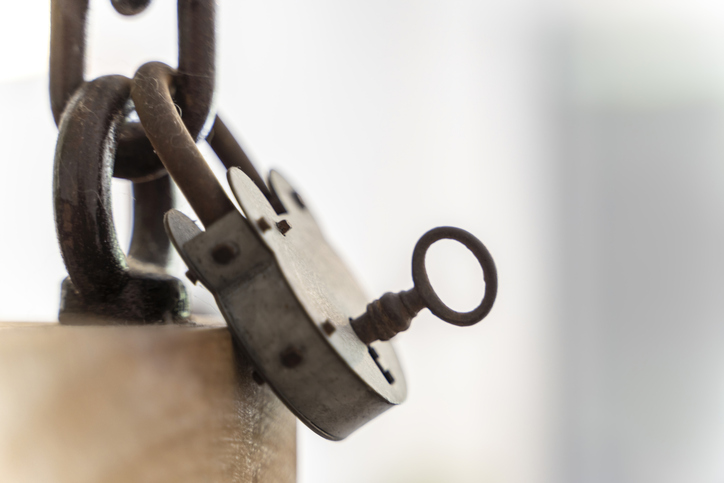 Regulatory Background
Broker-dealers have the regulatory obligation to conduct an annual independent Anti-Money Laundering ("AML") audit. Oyster will compare your firm's written policies and procedures, actual practices and books and records to the requirements and regulations of the USA PATRIOT Act, the Bank Secrecy Act, FINRA Rule 3310 and industry best practices, by testing records using risk-based and random sampling methods.
Our Process
Step 01
Discover
We listen to your goals and priorities. We create transformative change by inviting a two-way discussion.
Step 02
Plan
We customize your project by creating a scope and timeline to deliver the best experience for your team.
Step 03
Implement
Oyster maintains consistent communication to monitor and reinforce project goals while completing project deliverables.
Step 04
Deliver
Whether your need is ongoing consulting or project based, Oyster will deliver a quality product that encapsulates your goals and expectations.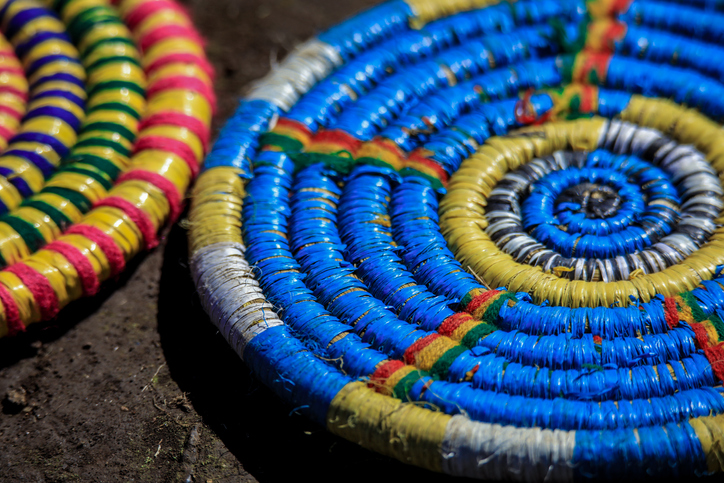 Selection of Testing Categories
AML Program Approval and Oversight
Bank Secrecy Act ("BSA") Compliance
Customer Identification Program ("CIP")
Financial Crimes Enforcement Network ("FinCEN") Information Requests/Sharing
Review of Accounts, Including High Risk Accounts
Office of Foreign Assets Control ("OFAC")
Suspicious Activity Reporting
Testing
Training