BD New Member Application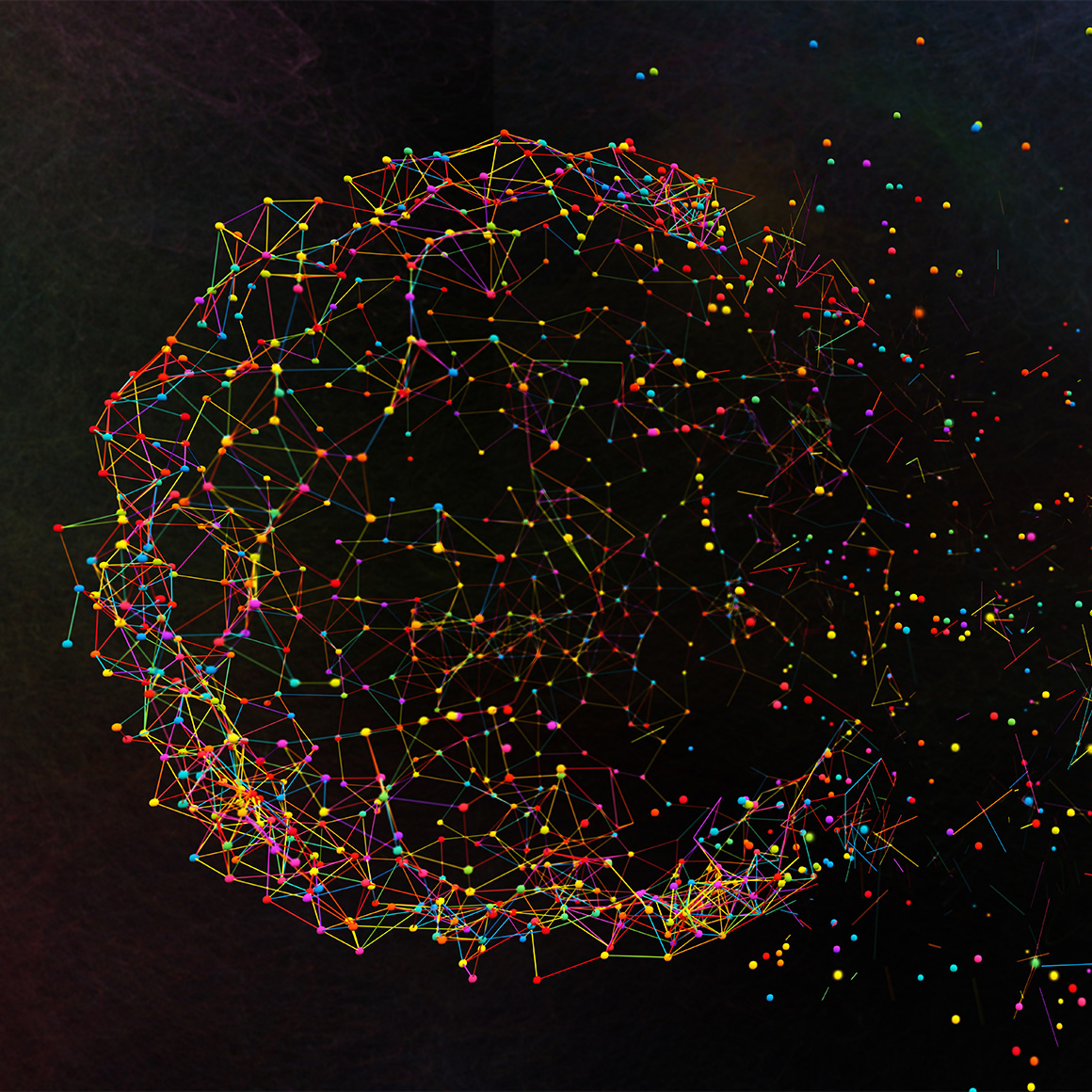 Oyster knows the FINRA New Member Application process for Broker-Dealers can be intimidating.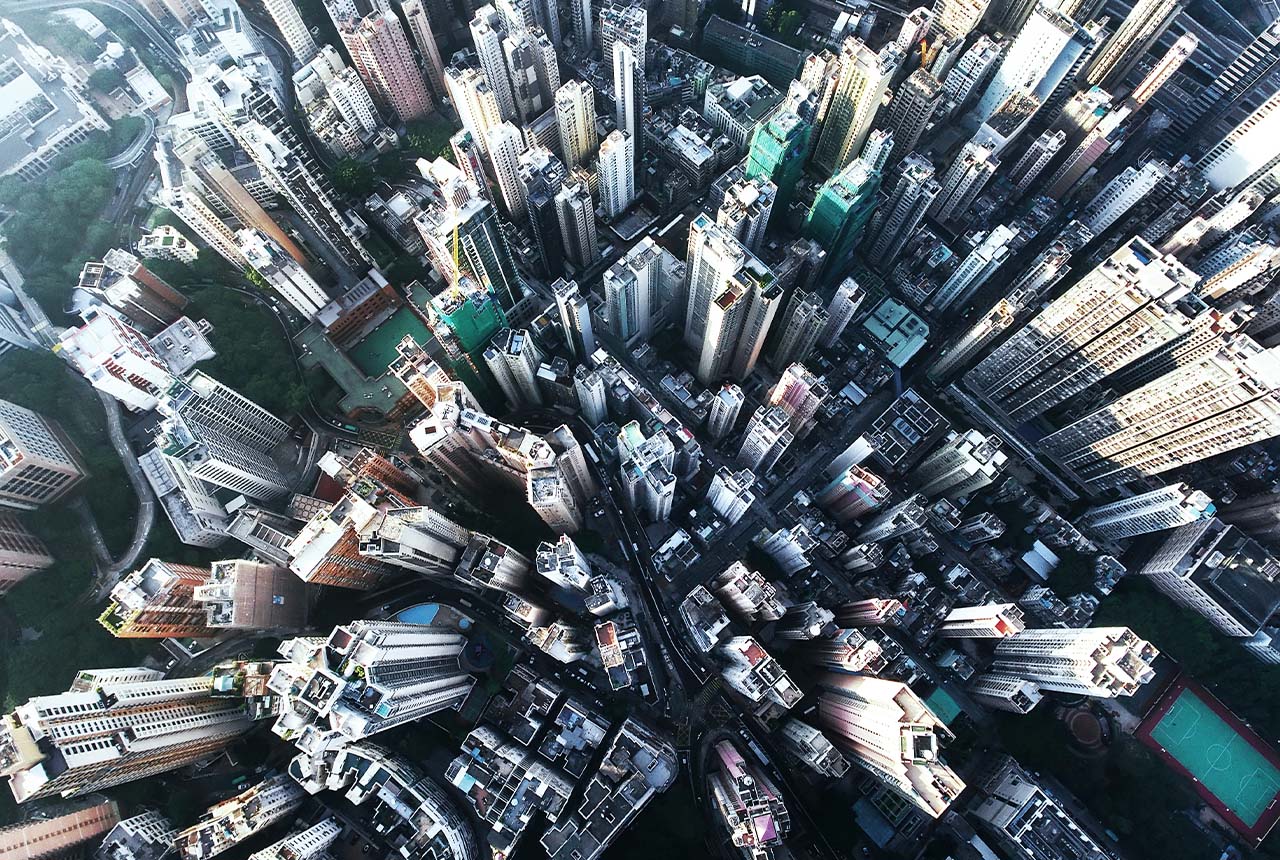 Our team of registration experts you will review your business structure, plan and documentation to determine the best approach. We understand how to design practical and reasonable regulatory compliance programs. Take advantage of our experience and let our industry NMA experts turn one of your firm's toughest challenges into a smooth process.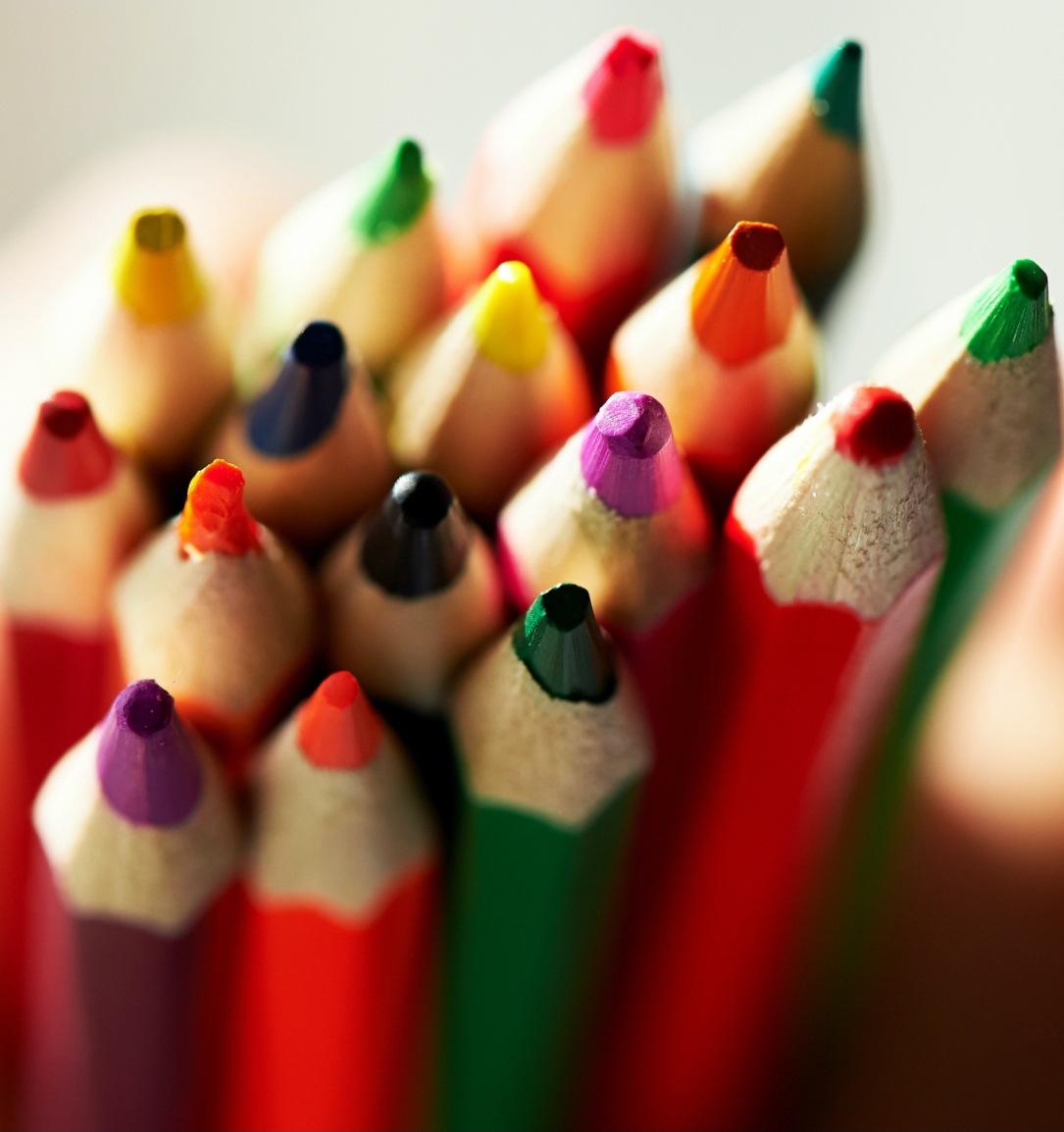 eBook
Download the Starting Your Broker-Dealer eBook to learn about registration, the benefits of outsourcing your CCO and FINOP roles, testing requirements and clearing platform assessment, selection, and conversion.
Download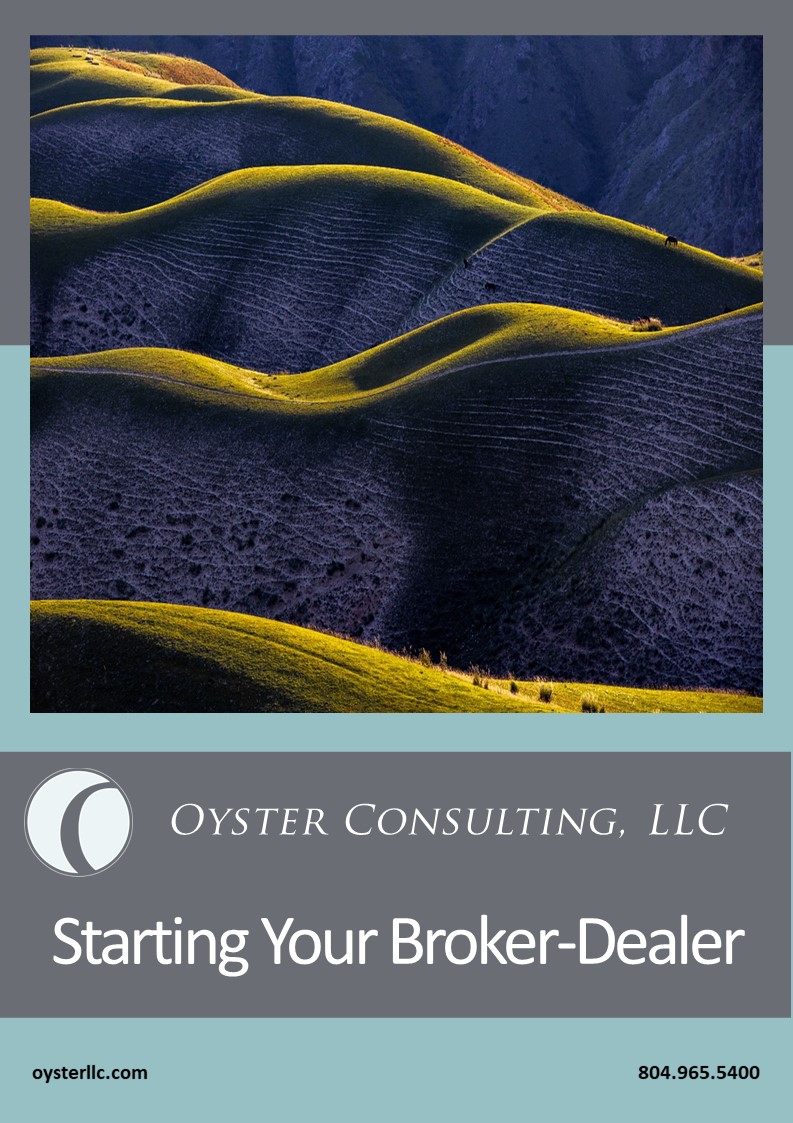 Our Process
Step 01
Kickoff
Starting with key stakeholders and leadership, we make sure your project goals are understood and aligned to project deliverables.
Step 02
Plan
We customize your project timeline, scope and deliverables. We then translate these into key milestones for quality control and assurance.
Step 03
Execute
Oyster monitors and reinforces project goals while achieving project deliverables.
Step 04
Deliver
Whether it is ongoing consulting or project based, Oyster will deliver a quality product that encapsulates your goals and expectations