Broker-Dealer FINRA New Member Application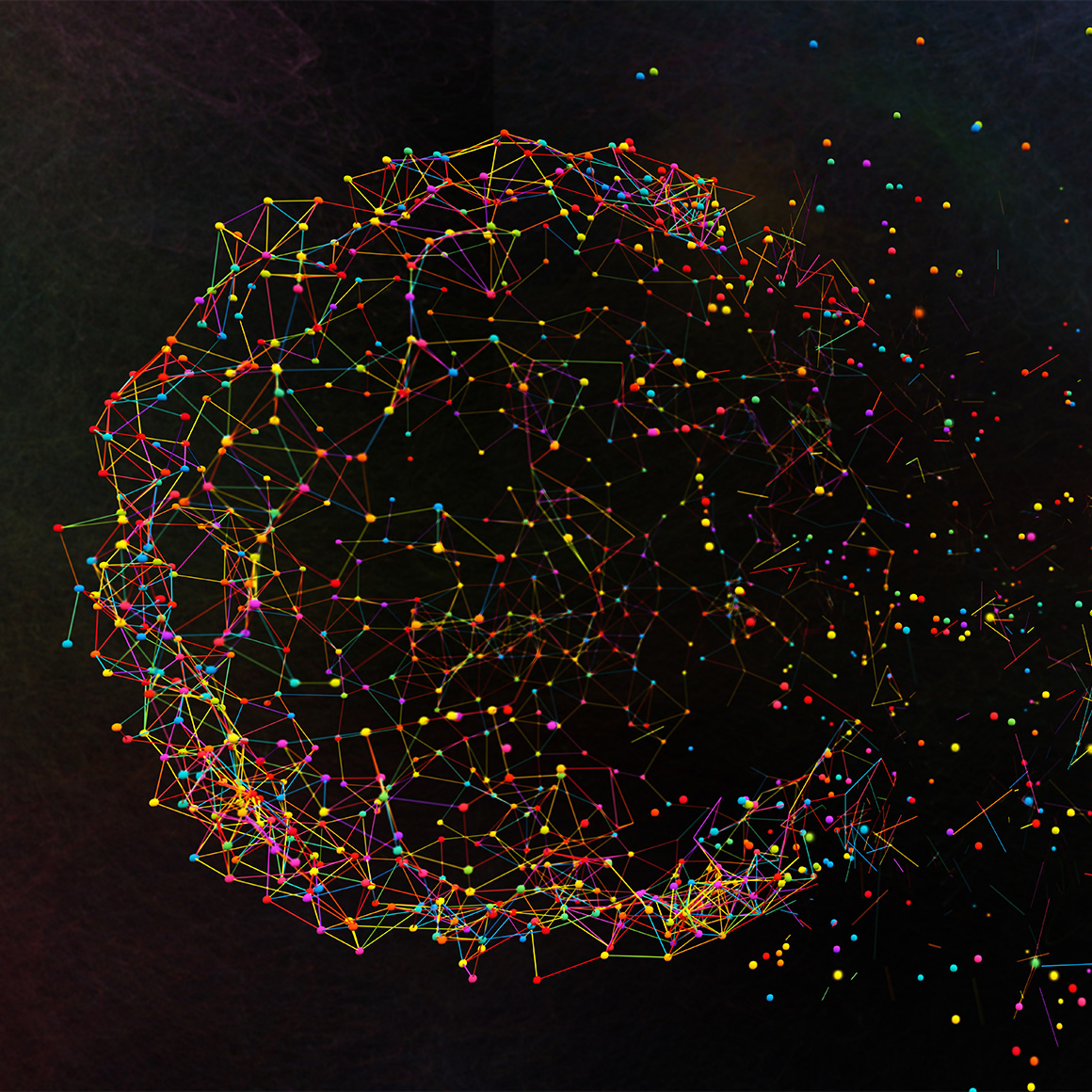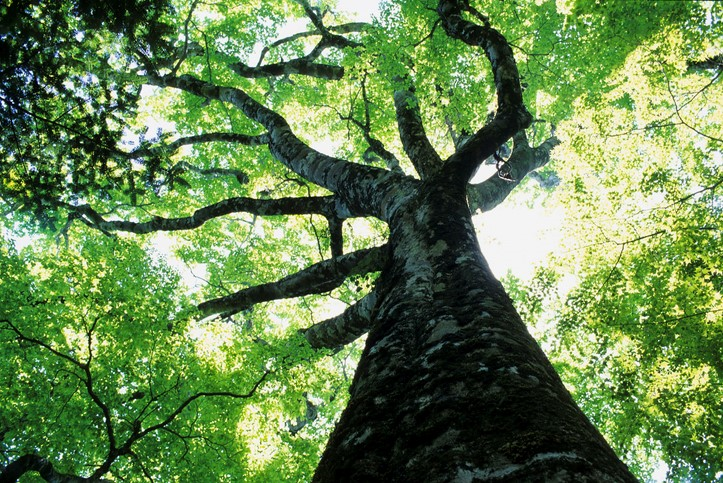 What is FINRA Broker-Dealer registration?
In order to become a registered Broker-Dealer, you must be registered with FINRA. Applying for this membership is an extensive process with multiple steps.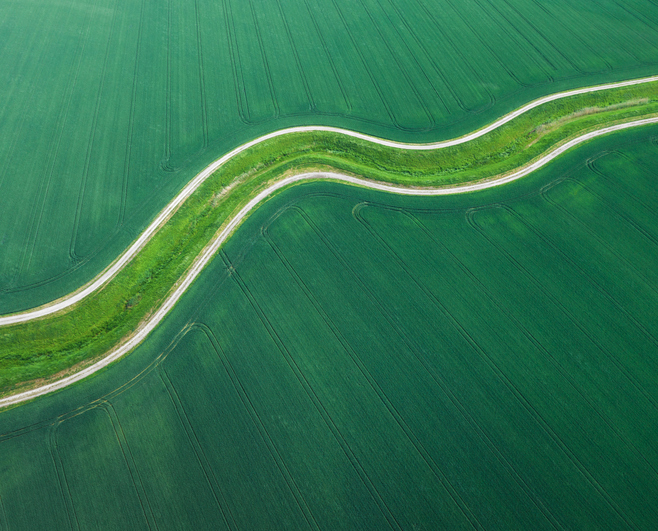 The FINRA New Member Application process for Broker-Dealers can be intimidating
We have successfully guided many new Broker-Dealers through the process, from start-ups to complex organizations.
Our team of registration experts you will review your business structure, plan and documentation to determine the best approach. We understand how to design practical and reasonable regulatory compliance programs. Take advantage of our experience and let our industry NMA experts turn one of your firm's toughest challenges into a smooth process.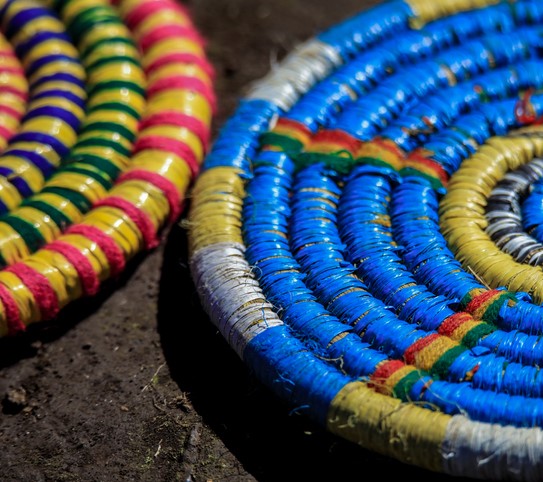 The Oyster Difference
Our consultants come from all areas of the industry and can assist with the following aspects of your application: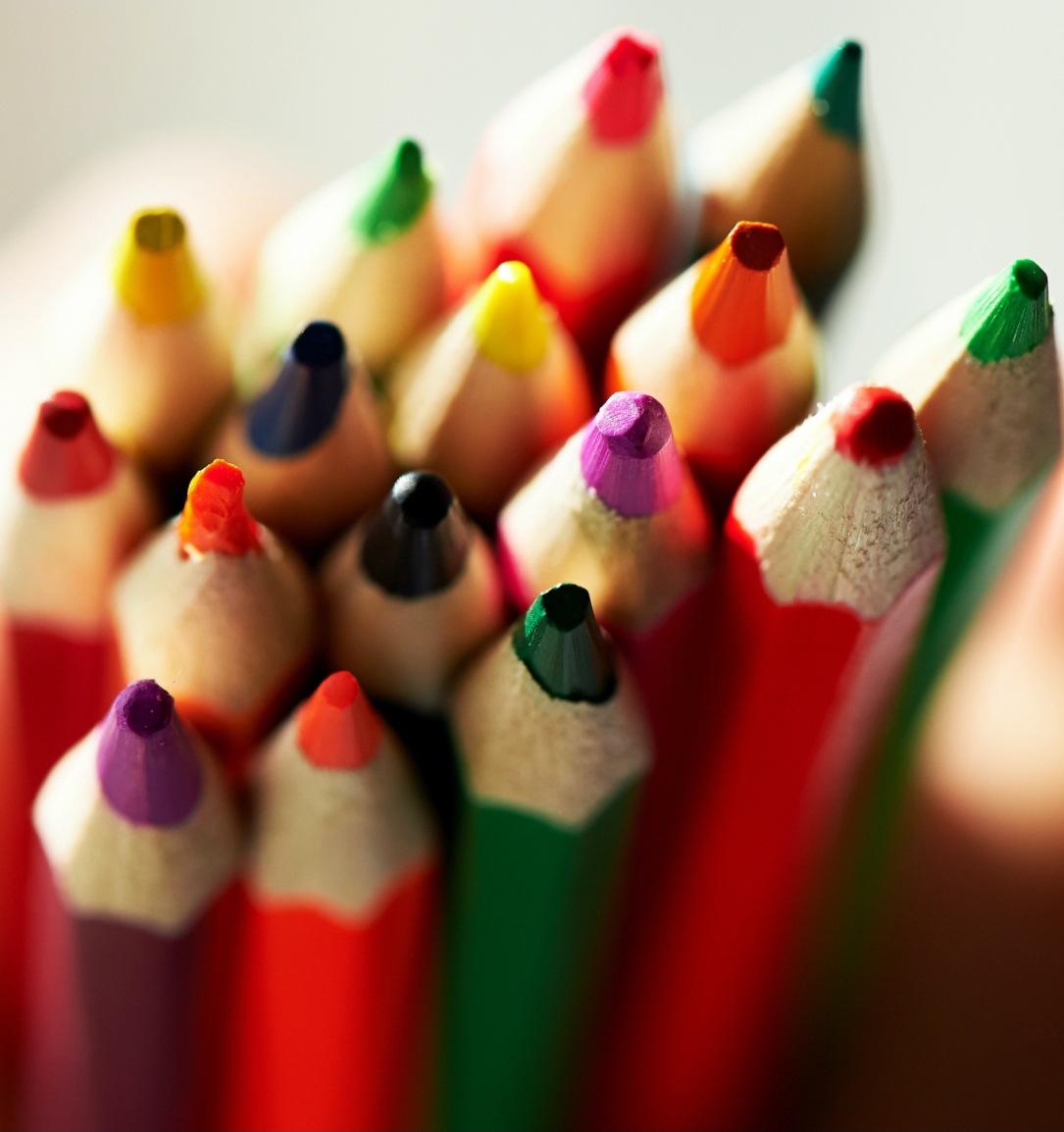 eBook
Download the Starting Your Broker-Dealer eBook to learn about registration, the benefits of outsourcing your CCO and FINOP roles, testing requirements and clearing platform assessment, selection, and conversion.
Download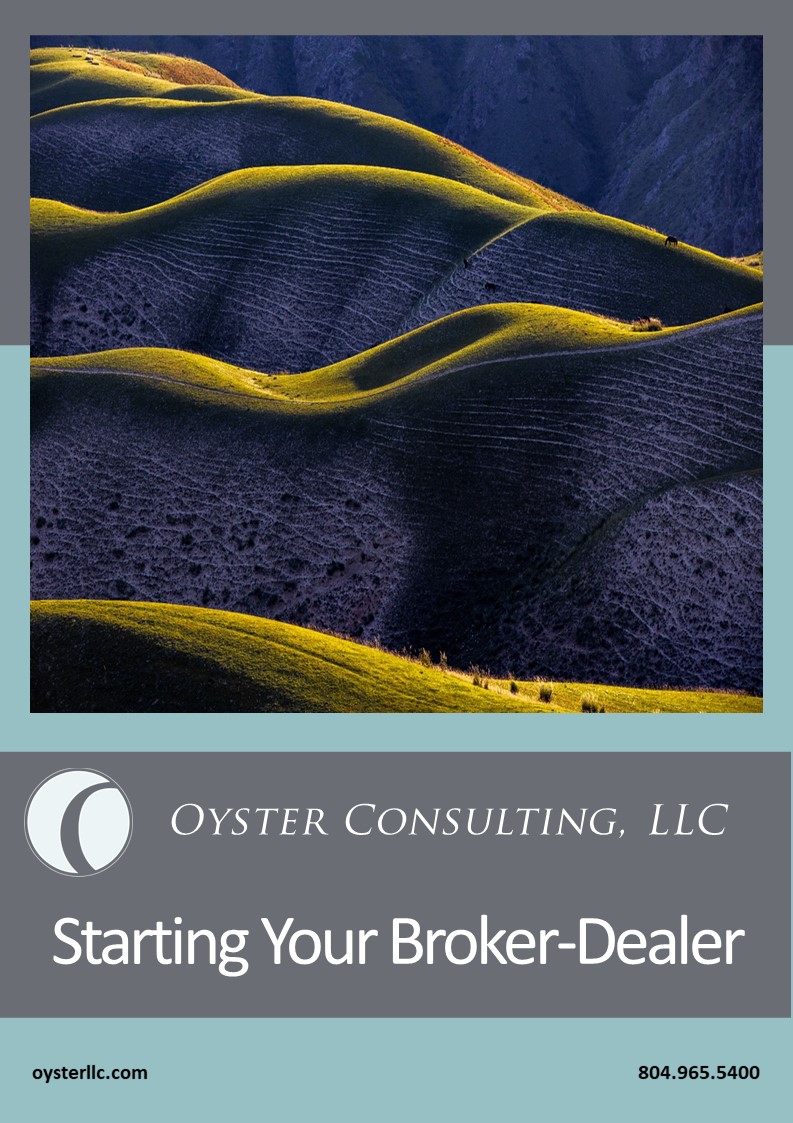 Our Process
Step 01
Discover
We listen to your goals and priorities. We create transformative change by inviting a two-way discussion.
Step 02
Plan
We customize your project by creating a scope and timeline to deliver the best experience for your team.
Step 03
Implement
Oyster maintains consistent communication to monitor and reinforce project goals while completing project deliverables.
Step 04
Deliver
Whether your need is ongoing consulting or project based, Oyster will deliver a quality product that encapsulates your goals and expectations.