CCO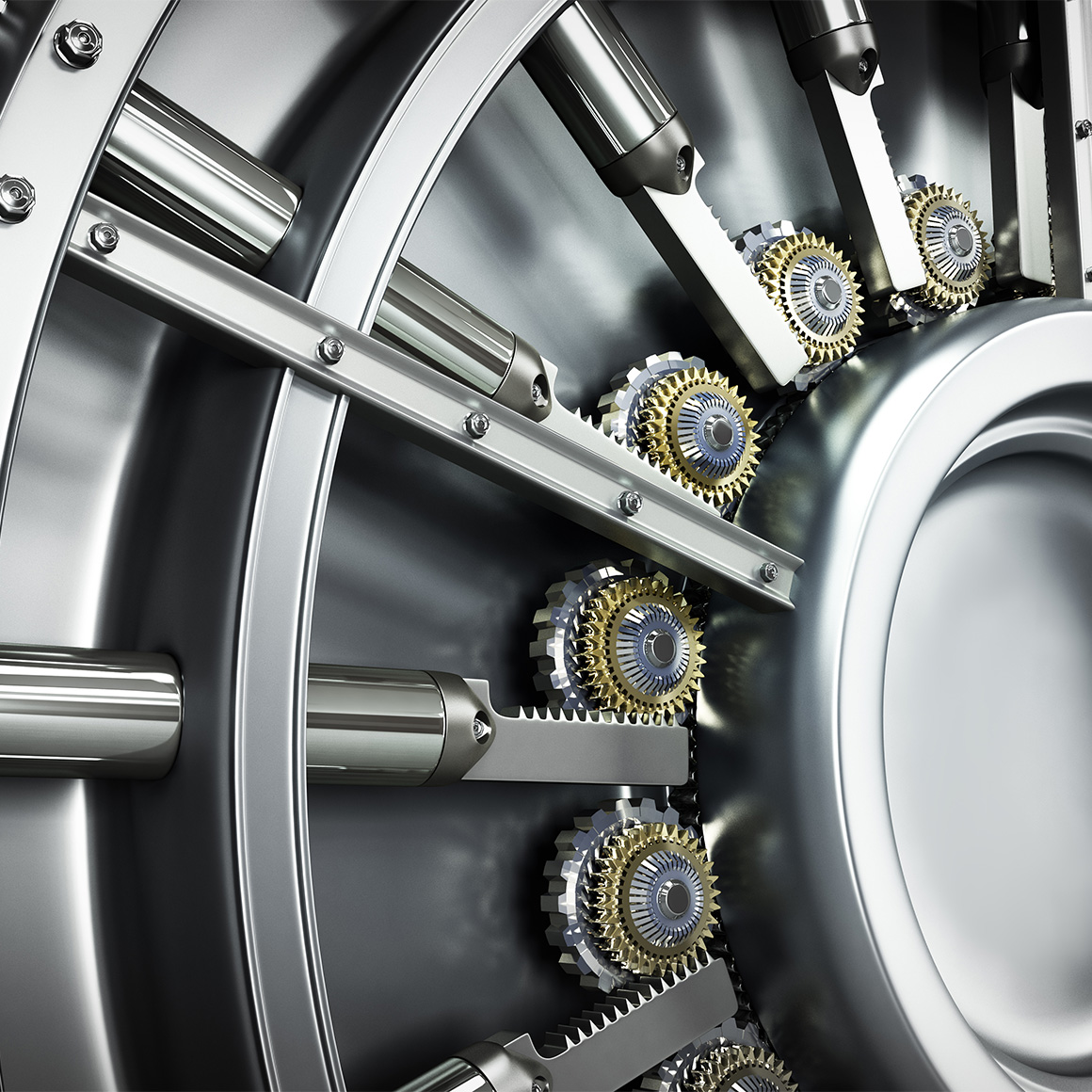 Our Outsourced CCO professionals provide the unique benefit of getting a highly functioning, multi-disciplined professional without having to interview, negotiate, hire, onboard and maintain another employee.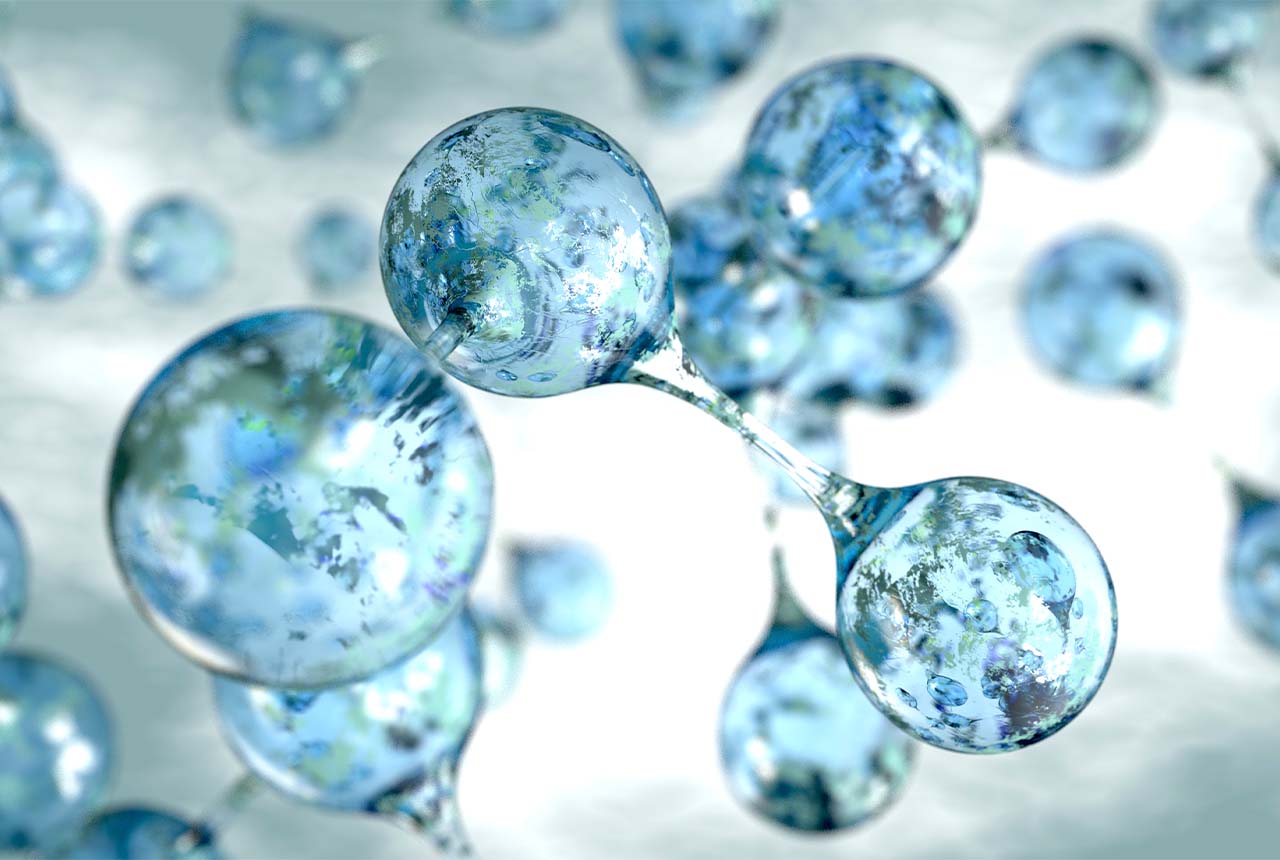 We provide an outsourced professional who is right-sized for your organization – no more having to wonder if your candidates are qualified to meet the daily challenges of regulatory compliance for your firm. At Oyster, our outsourced CCOs provide superior capabilities for RIA and Broker-Dealer compliance backed by an entire company of industry professionals.
Our Process
Step 01
Kickoff
Starting with key stakeholders and leadership, we make sure your project goals are understood and aligned to project deliverables.
Step 02
Plan
We customize your project timeline, scope and deliverables. We then translate these into key milestones for quality control and assurance.
Step 03
Execute
Oyster monitors and reinforces project goals while achieving project deliverables.
Step 04
Deliver
Whether it is ongoing consulting or project based, Oyster will deliver a quality product that encapsulates your goals and expectations