Focus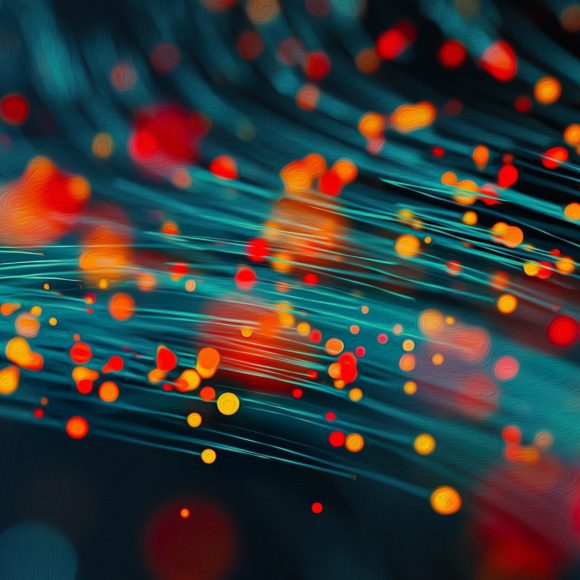 Focus on compliance plan details
Compliance for today, planning for tomorrow
Oyster Solutions provides the information you need, right at your fingertips. The Oyster Solutions planning function of our compliance software incorporates assigned tasks, a calendar and scheduling in one convenient location. Our role-based permissions allow for visibility by responsibility, assigned task and supervision to guarantee efficient compliance management.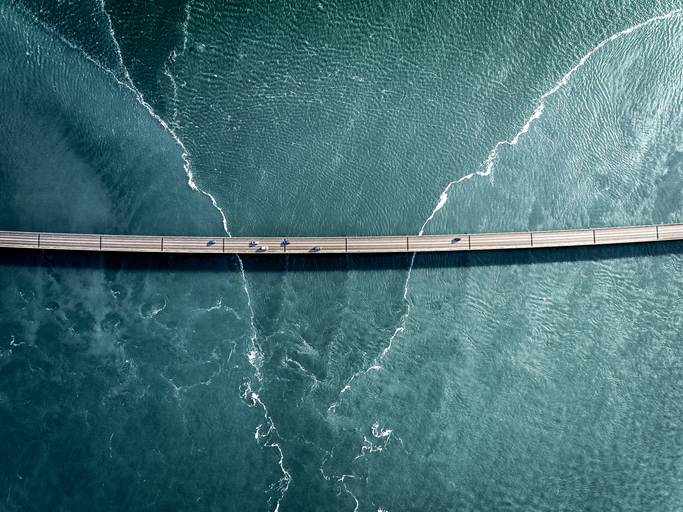 Clarity – transparent, coherent and precise compliance workflows
See what tasks are in flight or scheduled, who is responsible, task progress and documentation in our WORM-compliant database. Role-based permissions allow employees to view only what they need to. One system houses all of your policies, procedures and risk scoring while providing organized, accessible, WORM compliant storage of documents.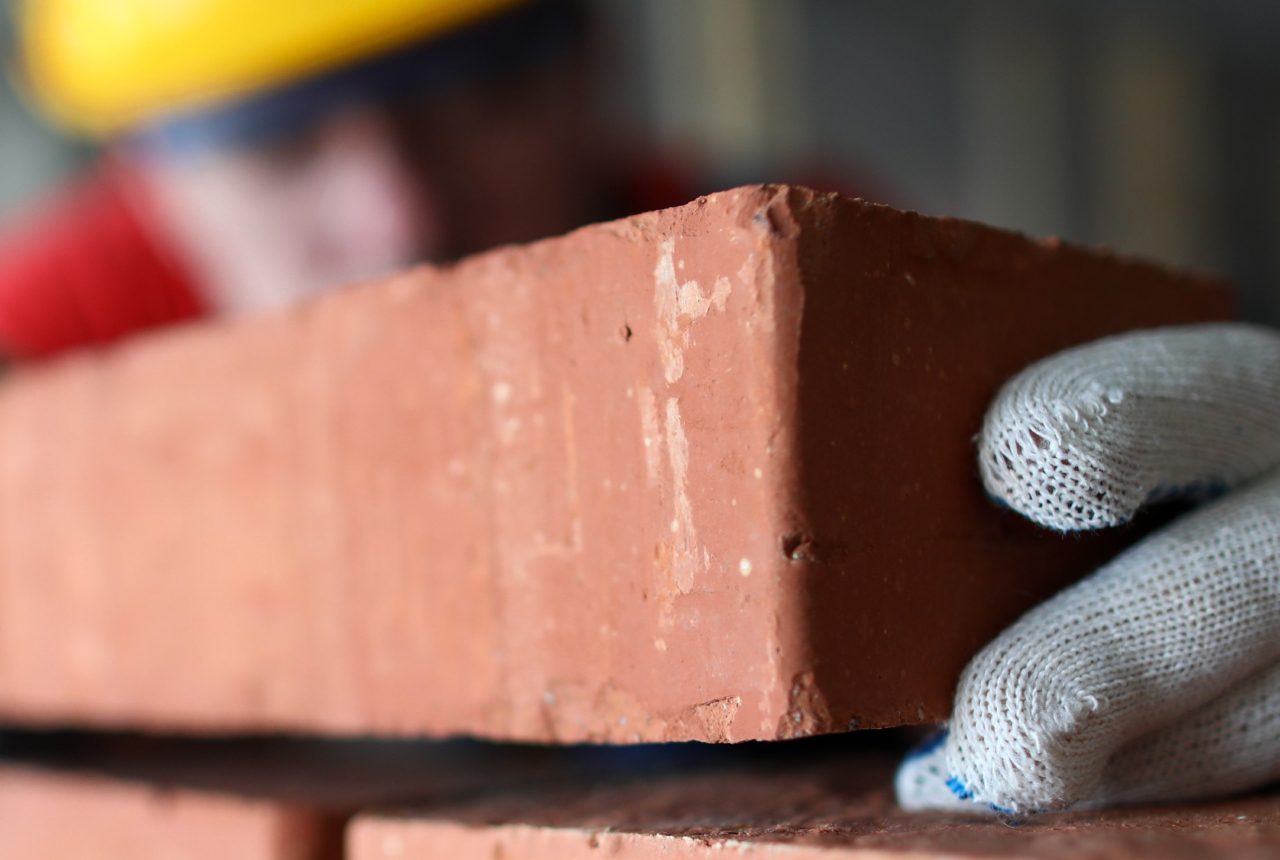 The Compliance Planning Calendar
No more spreadsheets or multiple calendars to coordinate people and assignments when working on your compliance calendar.  With Oyster Solutions, you get an enhanced calendar that schedules compliance workflows, notifies users of tasks and guides employees step-by-step through the process. Stay on track by setting reminders if workflows are coming due. Leverage our Supervisor dashboards easily monitor the health of your compliance program.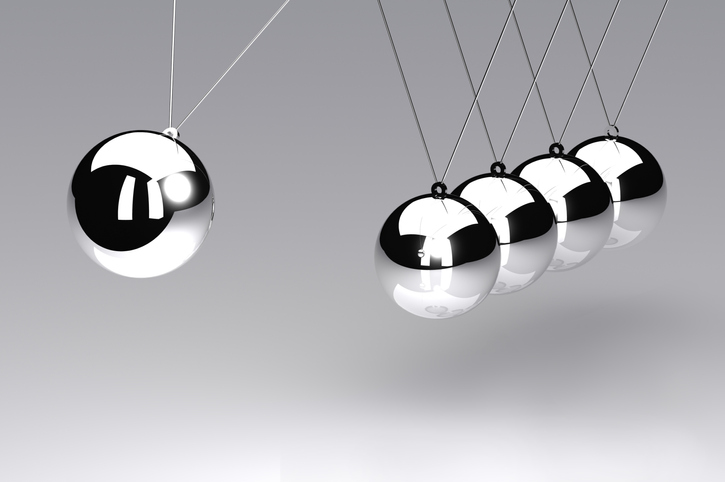 Planning and Scheduling Your Compliance Calendar
Choose from our menu of integrated compliance workflows to hit the ground running.  Easily configure workflows to enforce the procedures outlined in your policies with our compliance workflow software. The compliance calendar tool effortlessly moves tasks through the approval process with built-in automation. With Oyster Solutions, your compliance is automated, accessible and organized.
Researching an efficient and organized compliance workflow software? Oyster Solutions provides the organization you are looking for. Contact us today to learn more about our corporate compliance plans and workflows.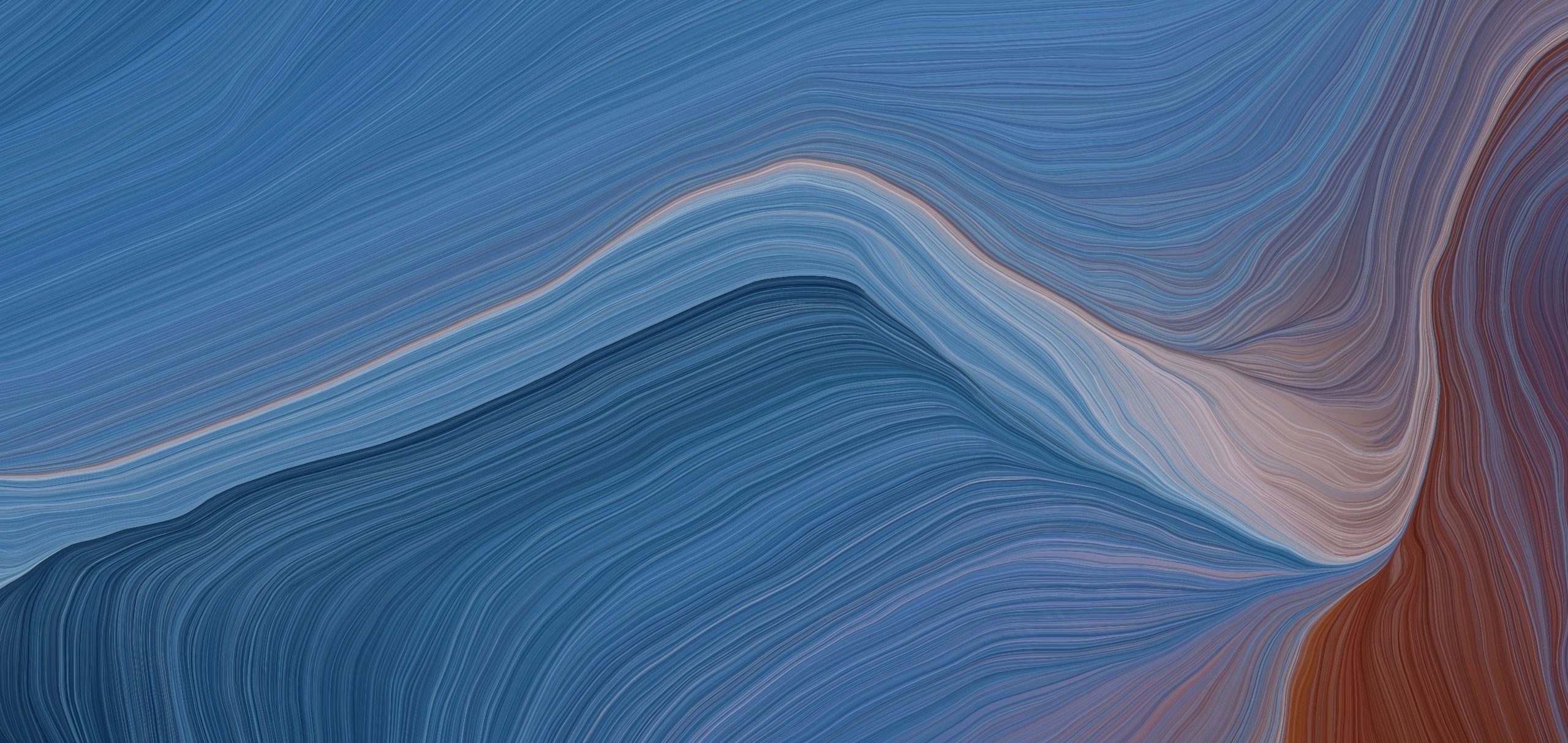 Oyster Solutions will take the compliance program to the next level and provide me as CCO with time to focus on developing more strategic goals for the program and better serve my internal clients

– Current Client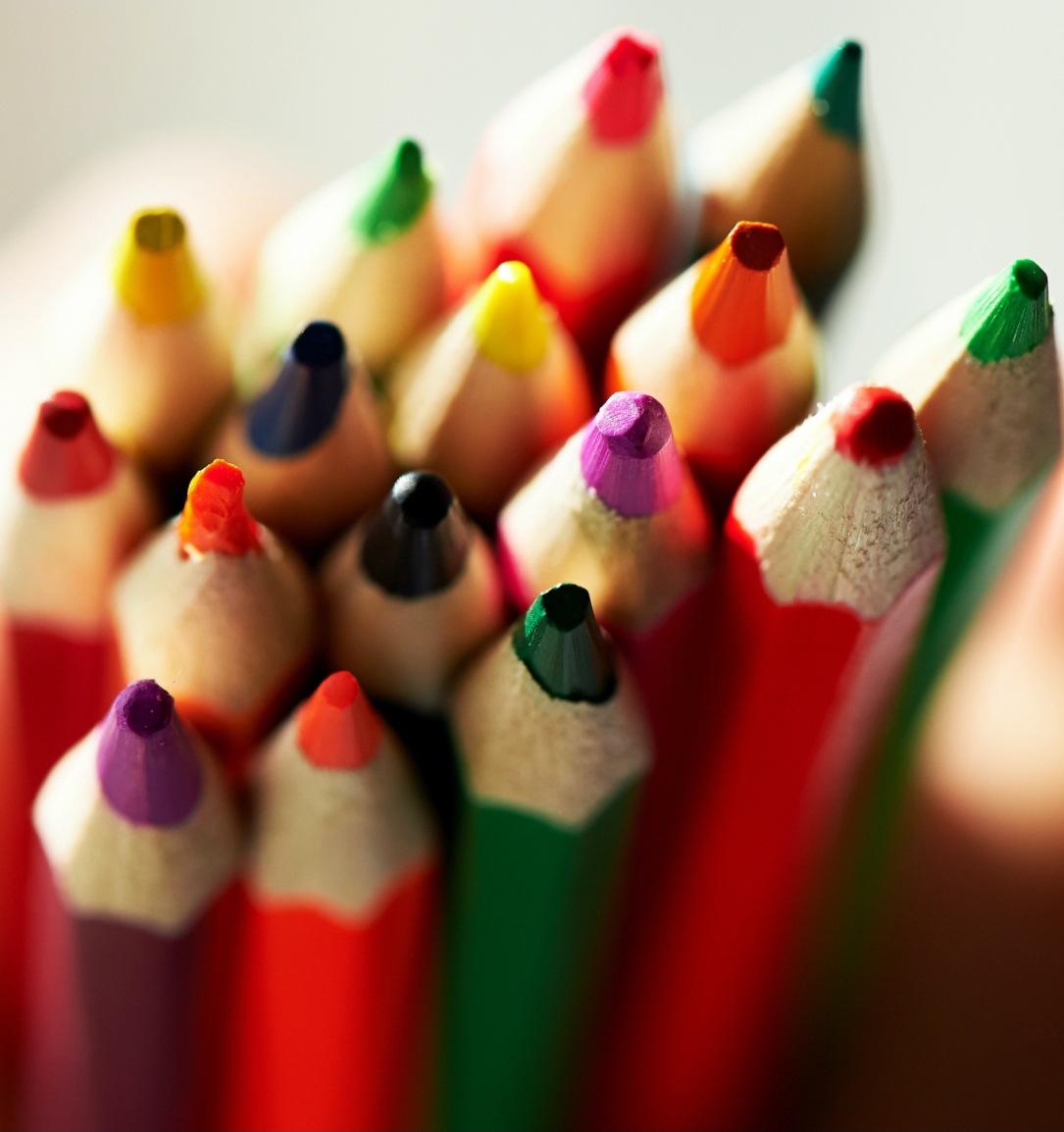 eBook
Learn how Oyster Solutions creates a modern, effective compliance program that protects your firm and provides value.
Download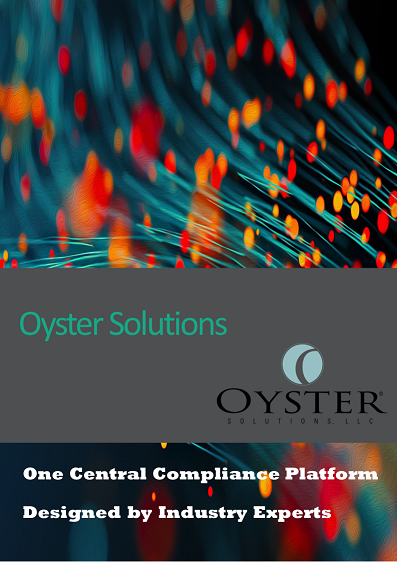 Our Process
Step 01
Integrate
Integrate data, policies and procedures
Step 02
Connect
Map data, policies and procedures to regulations, products, business lines, policy owners
Step 03
Assess
Define and measure risk, determine frequency of testing
Step 04
Automate
Configure workflows to achieve efficient, consistent results
Step 05
Manage
Manage through reporting and transactional monitoring processes