Remediation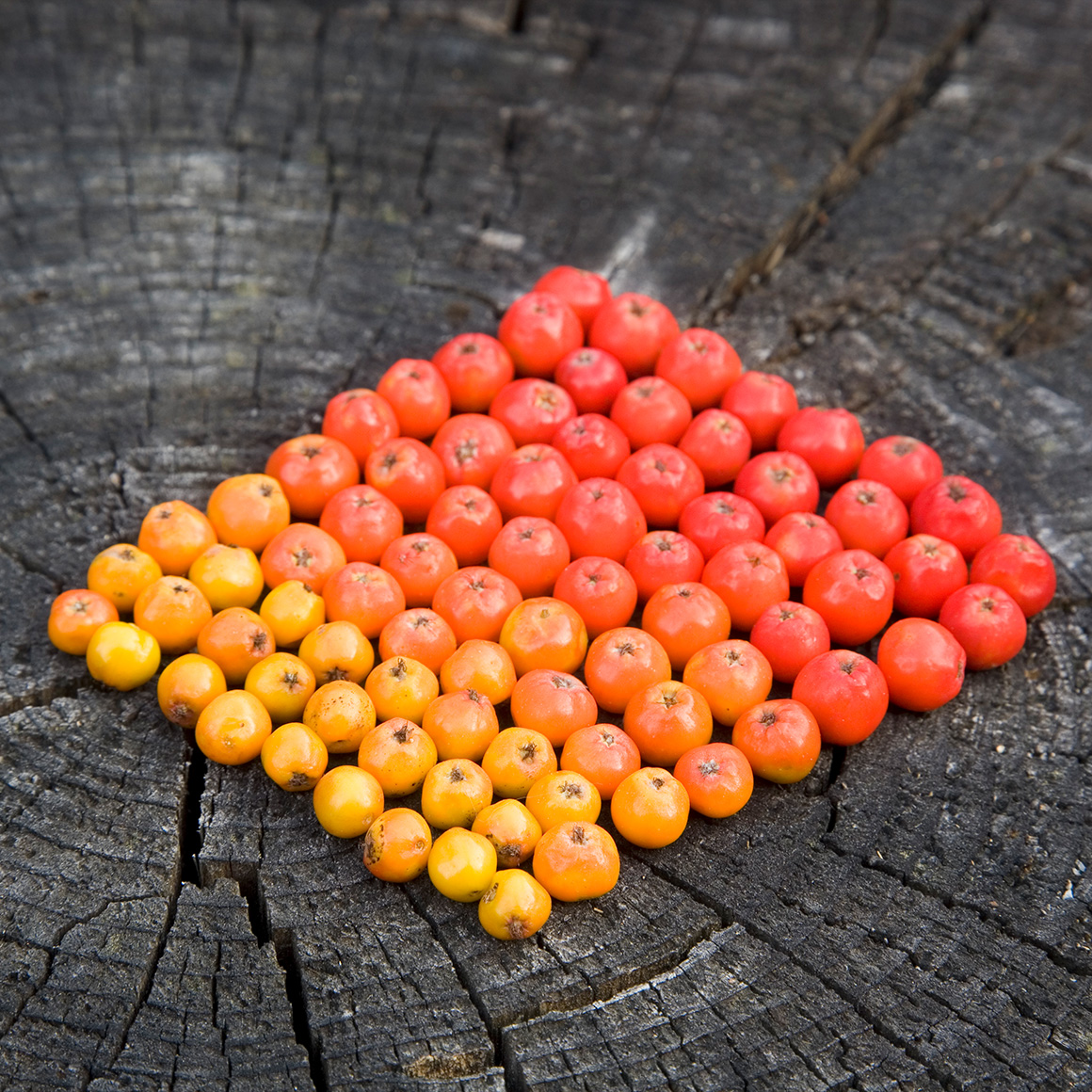 Consequences sound like a vague concept until the SEC examiner is sitting across the table.
Conducting your business within regulatory guidelines can go a long way to reducing the risk of an enforcement action. Get in front of enforcement action and design your response to issues with a system of compliance that works within your firms goals, structure and risk tolerance.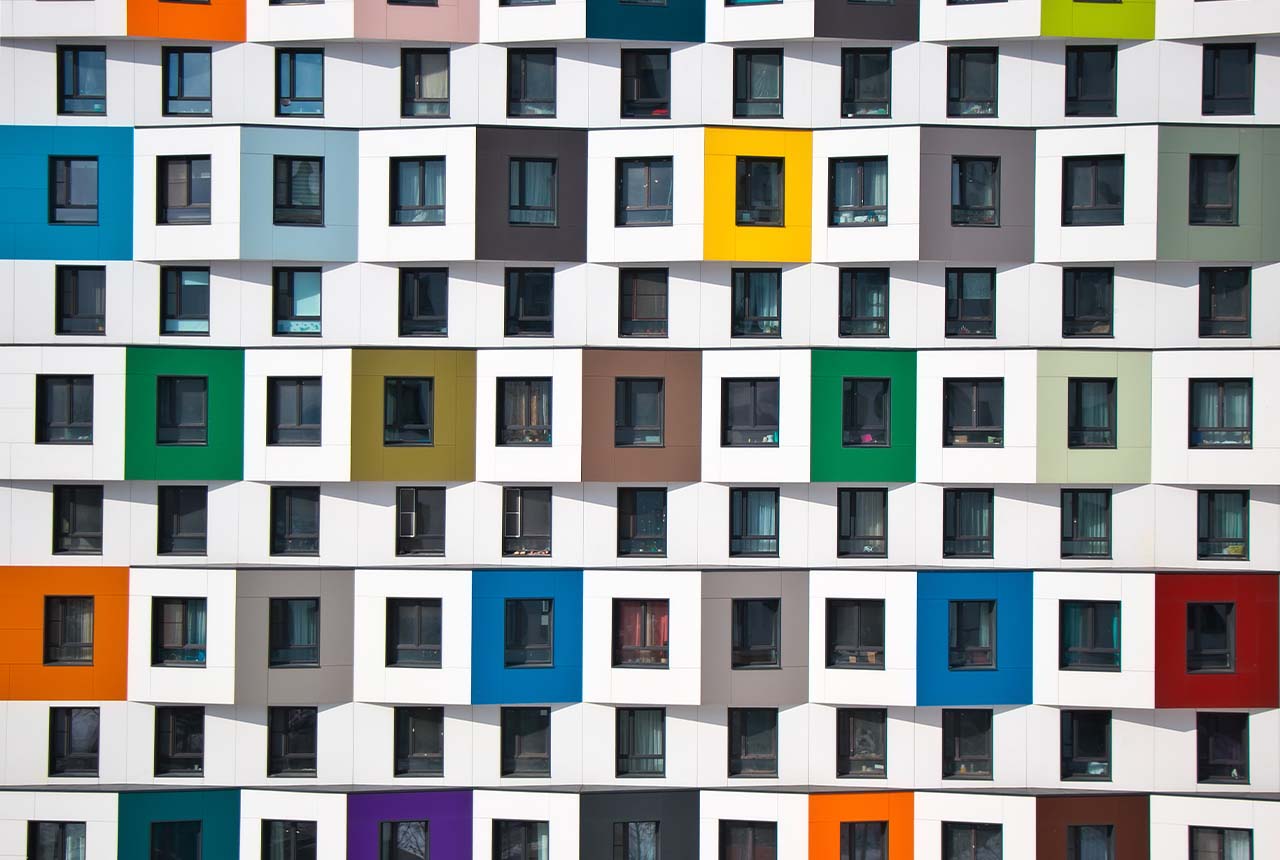 Remediation
Oyster often works with firms or outside counsel to define, design, implement and manage remediations that limit the cost and reputational damage of an enforcement action.
Independent Consultant SEC/FINRA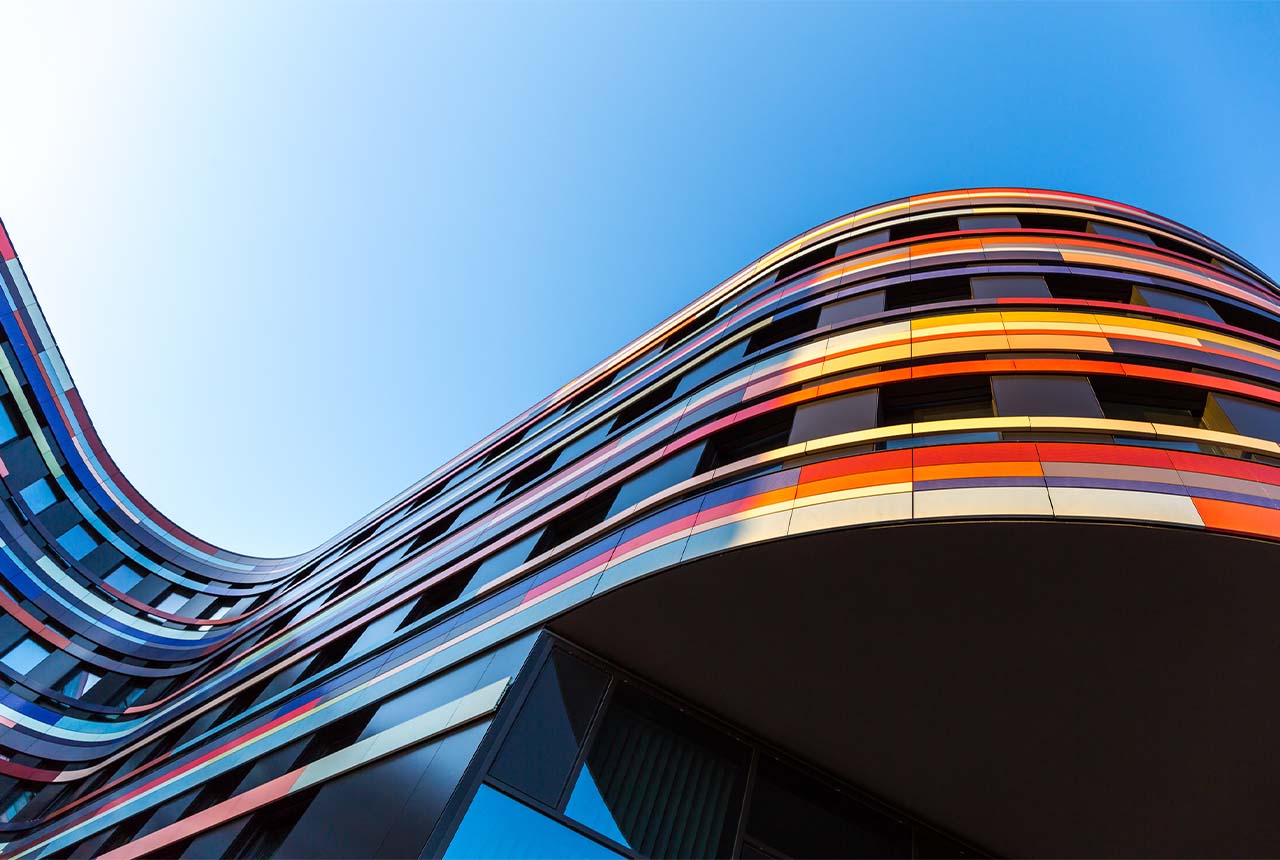 Regulatory Responses
Our professionals will help you craft regulatory responses, assist with remediation or sit at the table with you.
Regulatory Response
Our Process
Step 01
Discover
We listen to your goals and priorities. We create transformative change by inviting a two-way discussion.
Step 02
Plan
We customize your project by creating a scope and timeline to deliver the best experience for your team.
Step 03
Implement
Oyster maintains consistent communication to monitor and reinforce project goals while completing project deliverables.
Step 04
Deliver
Whether your need is ongoing consulting or project based, Oyster will deliver a quality product that encapsulates your goals and expectations.