CAT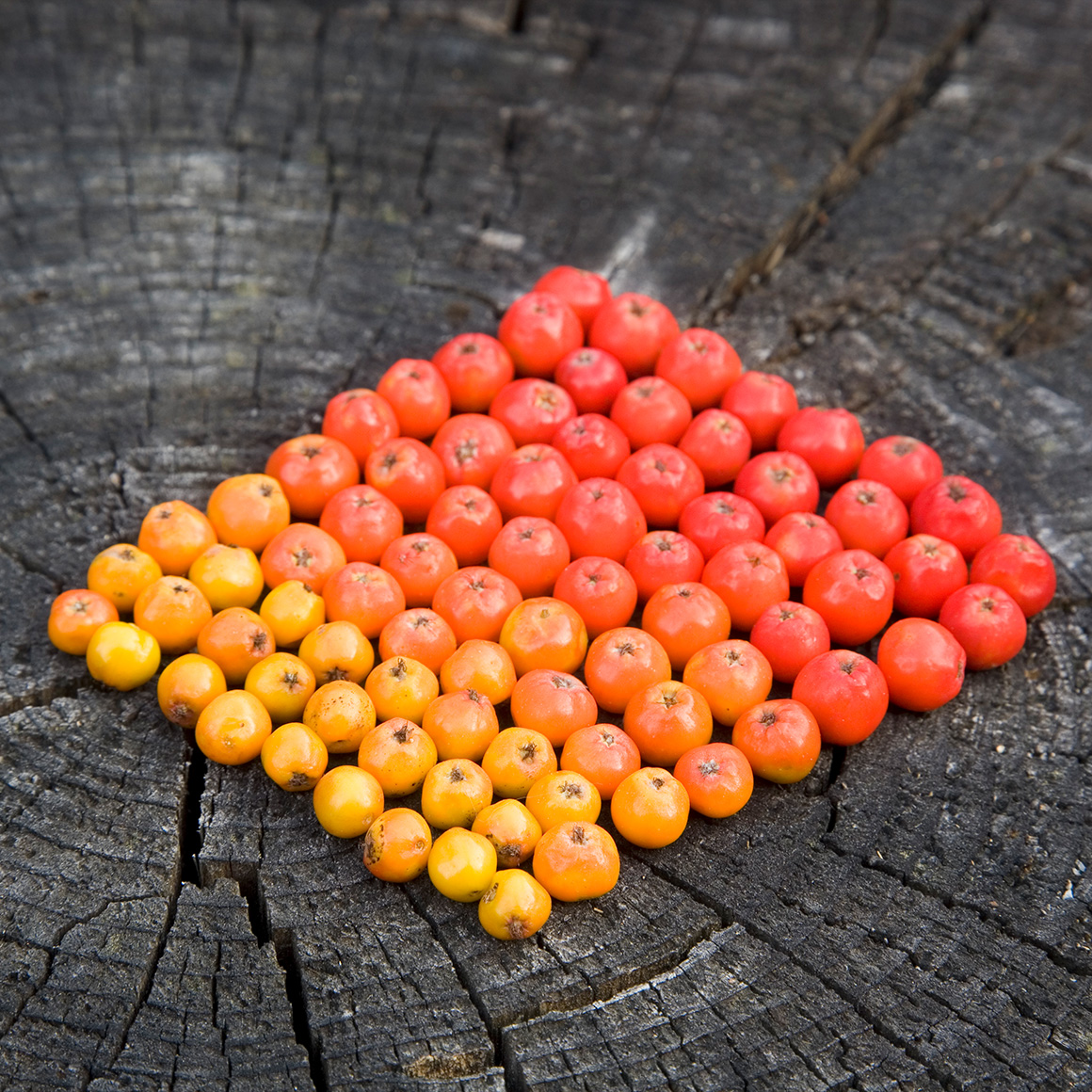 Oyster's CAT module helps firms manage their Consolidated Audit Trail (CAT) reporting events, errors analysis and validation by aggregating all trading and reporting data into one program.
You can view data from every source by seamlessly combining files from back office providers, OMSs, EMSs and FINRA CAT.  Each trade can be tracked from order entry, through every route and OMS, until sending it to the street.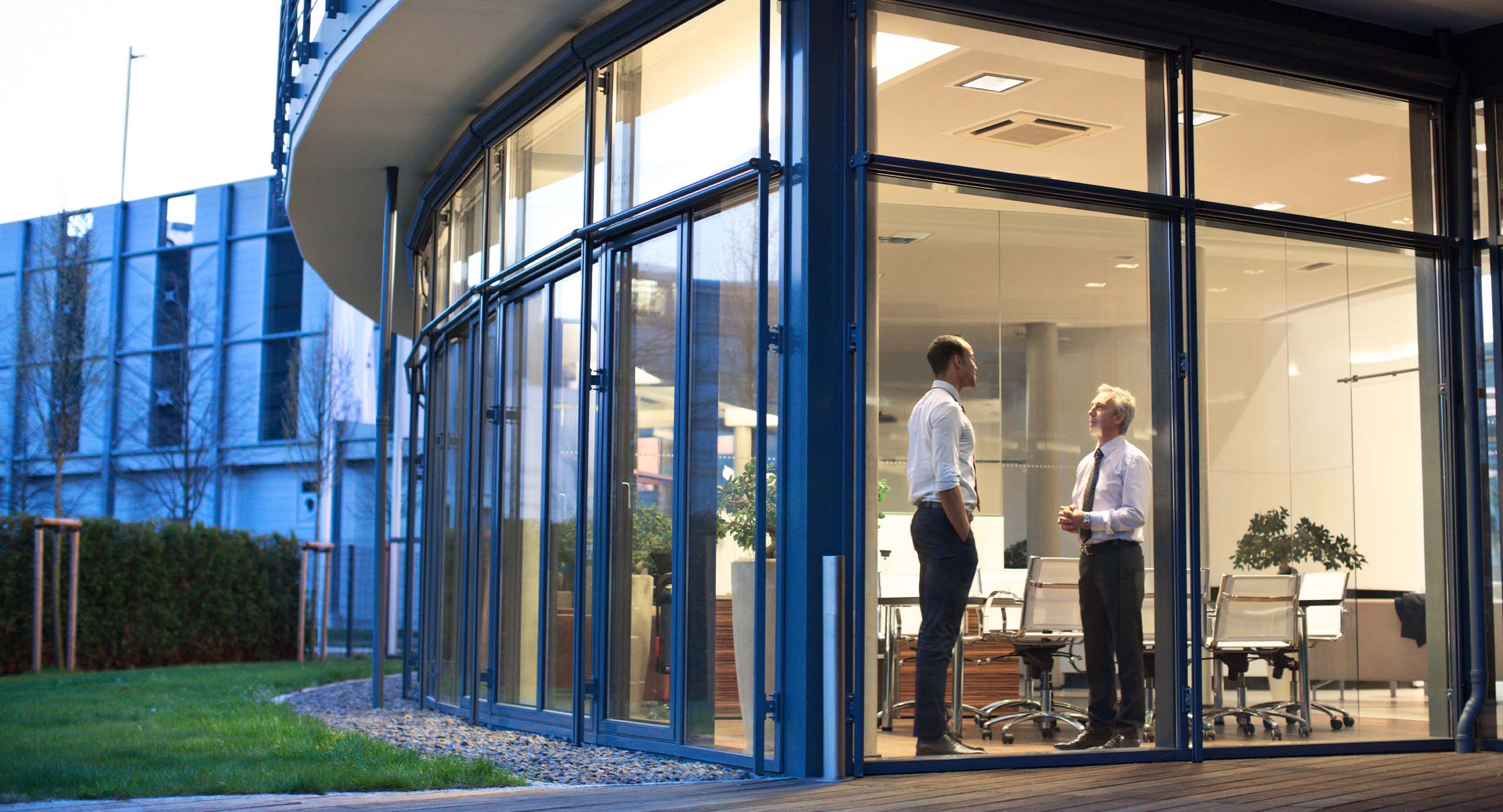 Without the Oyster Consulting team and the tool that they designed for Consolidated Audit Trail reporting, our firm would not have been as prepared for CAT reporting and ahead of the process as we are. The tool has met all of our needs and the Oyster team is able to act quickly to make modifications if necessary. 

Current Client
Our Process
Step 01
Kickoff
Starting with key stakeholders and leadership, we make sure your project goals are understood and aligned to project deliverables.
Step 02
Plan
We customize your project timeline, scope and deliverables. We then translate these into key milestones for quality control and assurance.
Step 03
Execute
Oyster monitors and reinforces project goals while achieving project deliverables.
Step 04
Deliver
Whether it is ongoing consulting or project based, Oyster will deliver a quality product that encapsulates your goals and expectations