Finance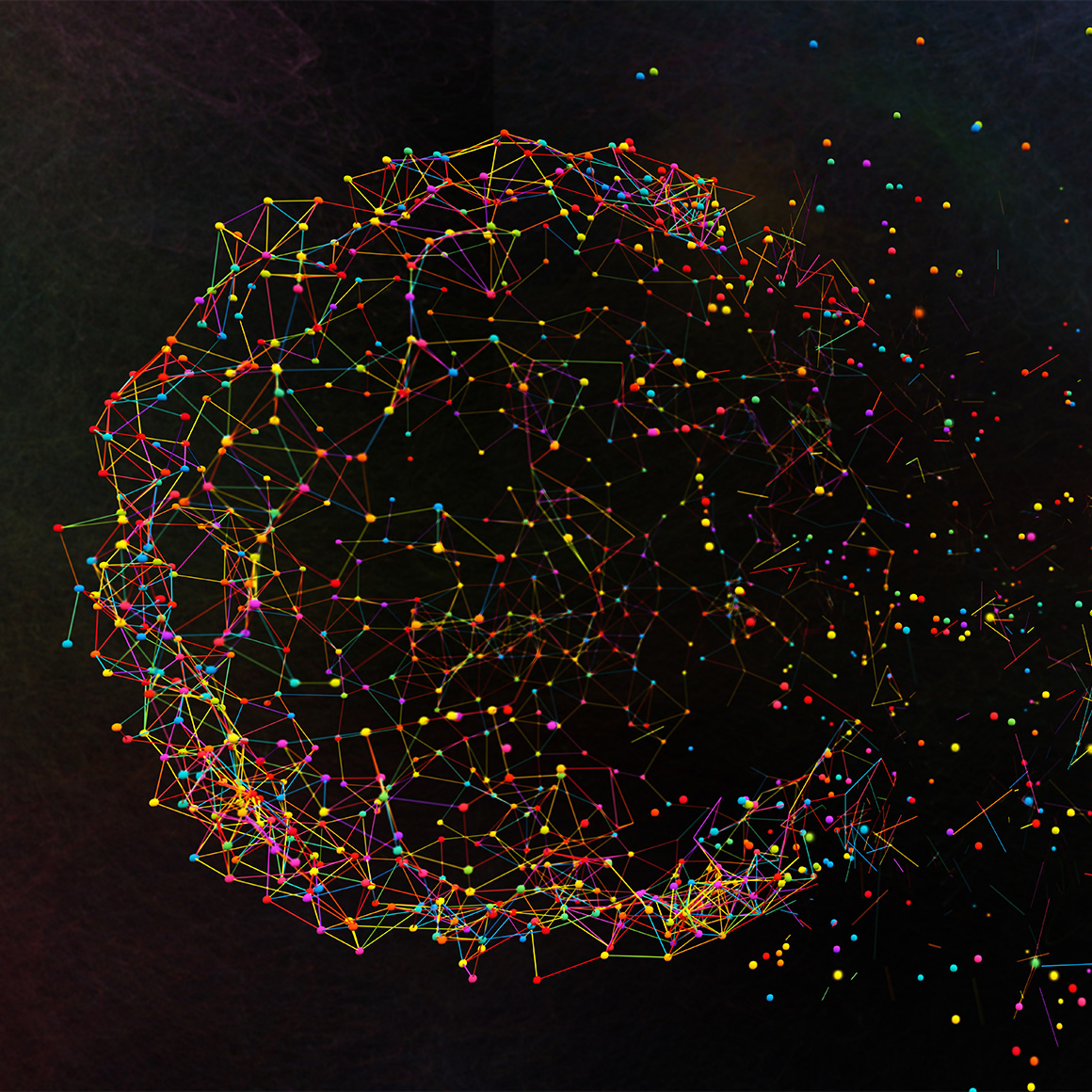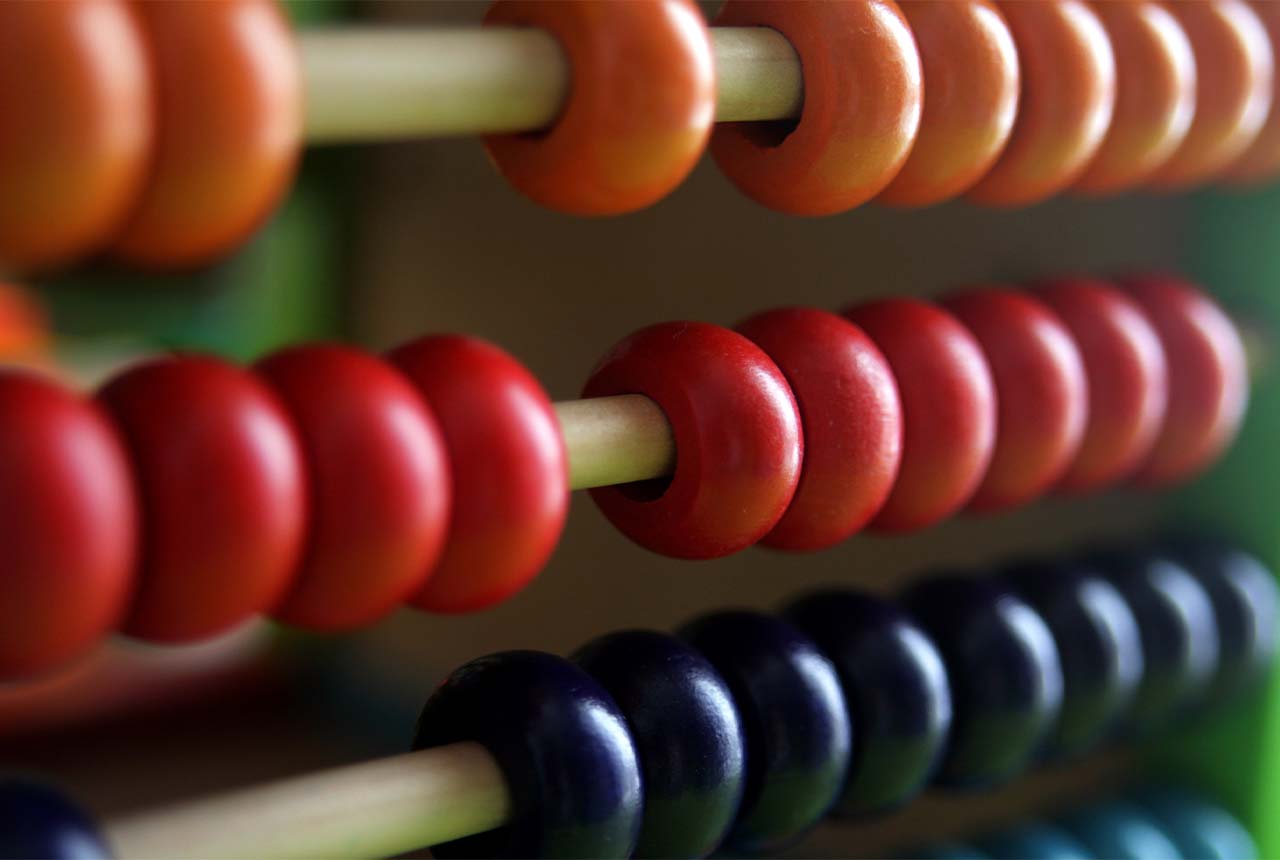 It's all in the details.
Whether you are looking to outsource your FINOP role, acquire a fractional CFO or simply need net capital consulting, our consultants have the attention to detail the job requires and the experience to know when and what questions to ask.
FINOP
Our Process
Step 01
Kickoff
Starting with key stakeholders and leadership, we make sure your project goals are understood and aligned to project deliverables.
Step 02
Plan
We customize your project timeline, scope and deliverables. We then translate these into key milestones for quality control and assurance.
Step 03
Execute
Oyster monitors and reinforces project goals while achieving project deliverables.
Step 04
Deliver
Whether it is ongoing consulting or project based, Oyster will deliver a quality product that encapsulates your goals and expectations