Complex Clients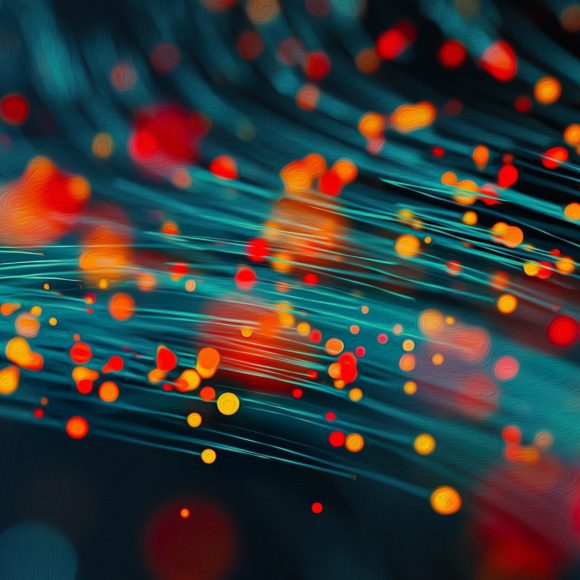 Complex Clients Manage Their Business With Oyster Solutions
Our platform offers a flexible, secure solution
We turn the complex mix of regulatory compliance and internal controls into an easy-to-use and efficient platform that sends tasks when needed and provides visibility to employees that need to know.
The Oyster Solutions platform is flexible, configurable, scalable and secure. Oyster Solutions was built by industry professionals to allow your firm to efficiently manage risk and regulatory requirements, all in one platform. This system incorporates and integrates regulations with your risk controls and internal procedures.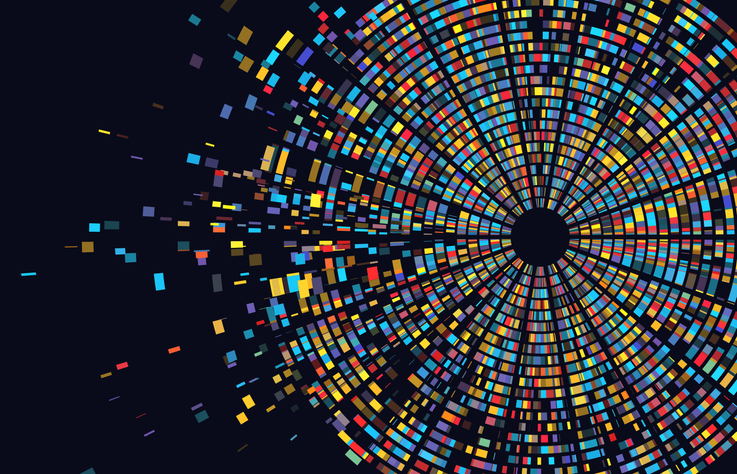 Broker-Dealer Compliance
We understand the complexity of running a broker-dealer firm. Oyster Solutions helps broker-dealers solve for complex regulatory requirements: suitability, Reg BI, breakpoint/share class requirements and trade reporting.
Leverage Oyster Solutions to manage your Consolidated Audit Trail (CAT) reporting. Our platform consolidates reporting events, provides error analysis and validation by aggregating all trading and CAT reporting data into one program, making corrections to your filings in bulk.
Automated workflows allow your employees to complete their tasks efficiently and consistently, including branch exams, Rule 3120 and AML requirements. Default alerts and workflows are built into the system to get you up and running quickly. Alerts and workflows are configured to your broker-dealer firm's business lines and processes. Alerts are sent to the right employees at the right time – focusing your firm on issues while eliminating the noise.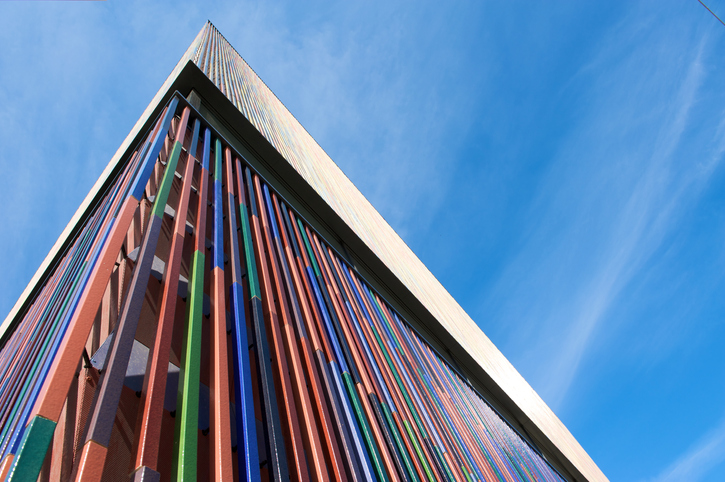 Registered Investment Advisors
Oyster Solutions integrates the GRC components into one platform so your firm's leadership have a holistic view of what is in motion, how you are mitigating risks and how you are eliminating conflicts. Meanwhile, automation built into the platform is sending tasks, reminders and surveys to employees in your organization that need to view them or perform the work. Our software makes it seem that you have your own compliance consultant on your bench.
Oyster Solutions consolidates your risk assessment, policies, procedures, calendar and trade monitoring into one platform. During the implementation process, our experts and compliance consultants review your policies and procedures to ensure they are aligned with regulatory compliance requirements and how you do business.
Leverage our Mutual Fund Analyzer to ingest household assets, time horizons, investment objectives and risk tolerance to provide recommendations as well as reasonable alternatives based on the analyzed data.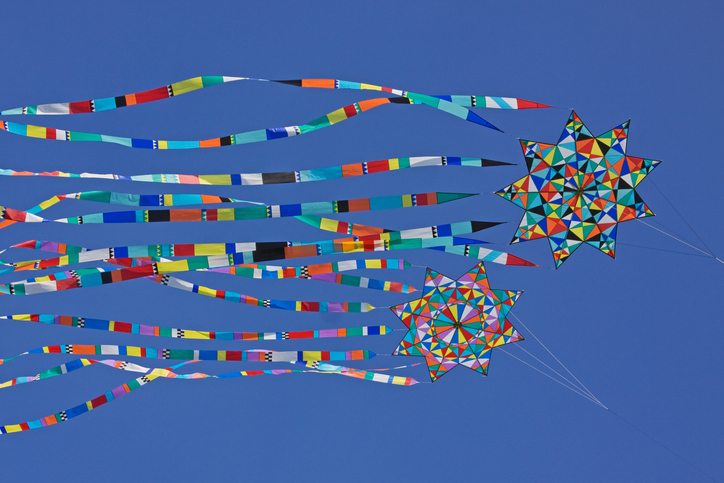 Our Software Makes Compliance Simple
Our experts have been in the consulting industry for decades. Having a strong team on your side makes the convoluted world of compliance an easy one to achieve. Contact us today to hear more about how Oyster Solutions can save you time to focus on your business, not compliance.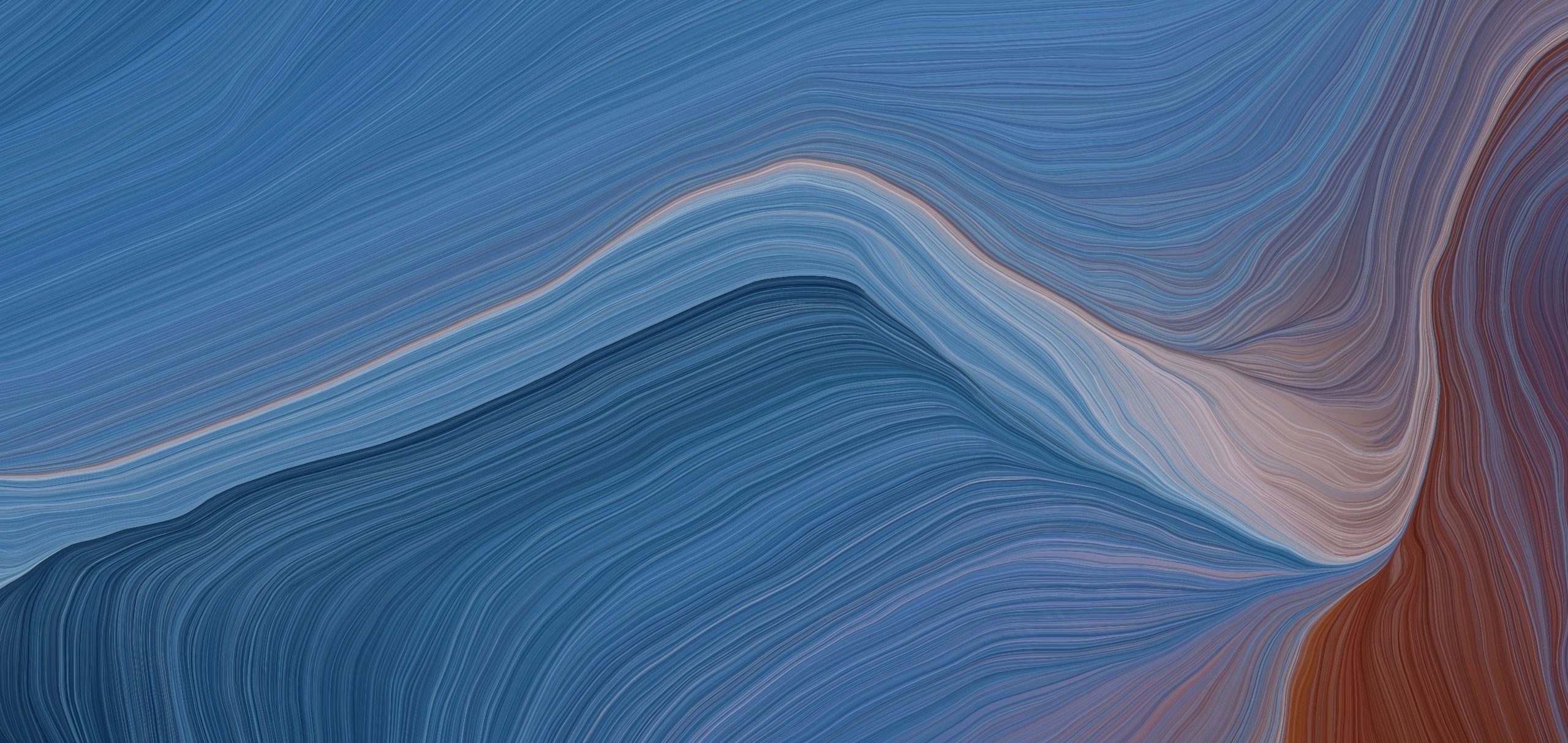 The Oyster team has always shown they have in-depth industry knowledge that has proven to be invaluable to us as a firm, from looking at issues strategically to helping implement efficiencies. We have never been disappointed with their engagements.

-Current Client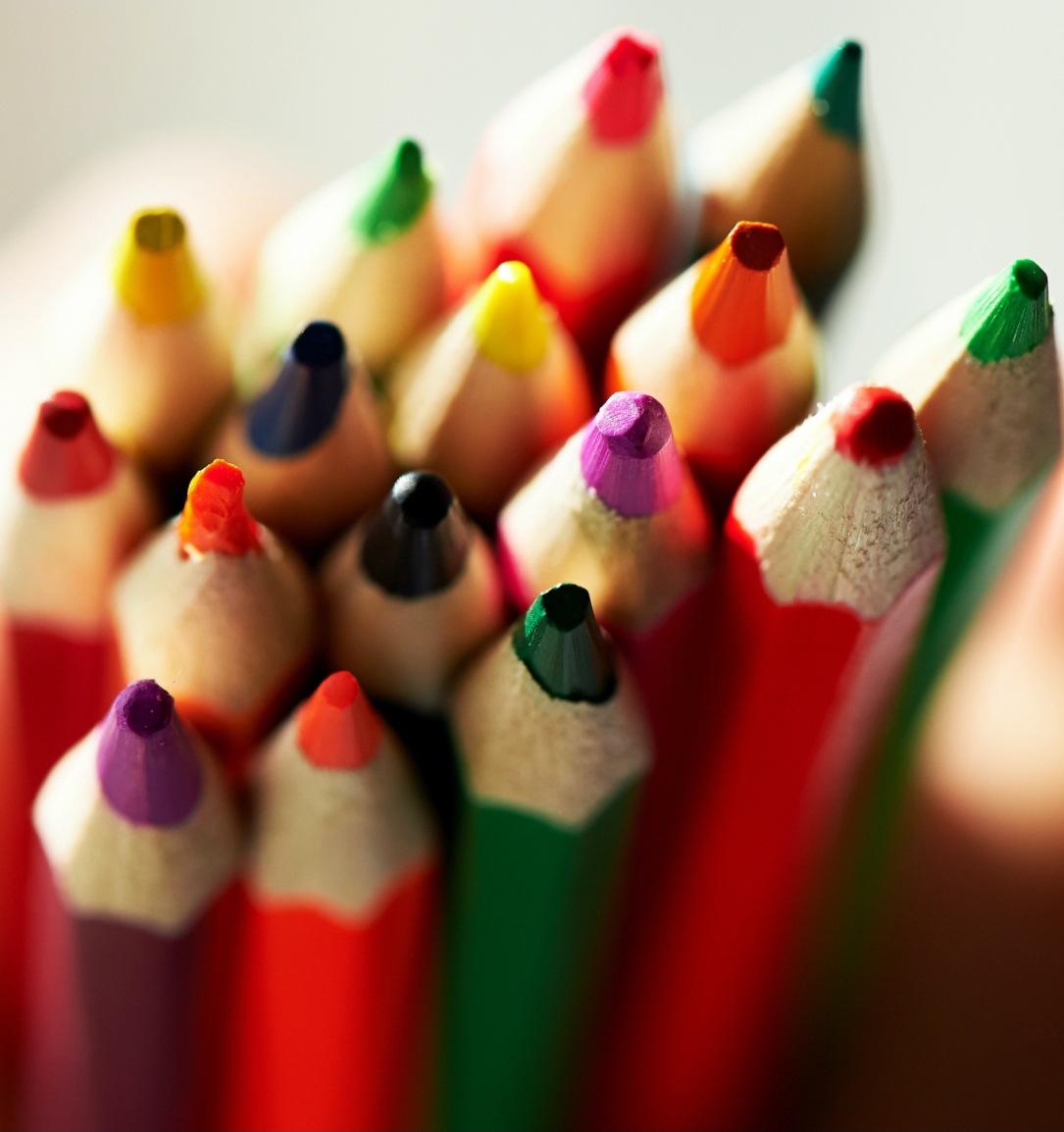 eBook
Learn how Oyster Solutions creates a modern, effective compliance program that protects your firm and provides value.
Download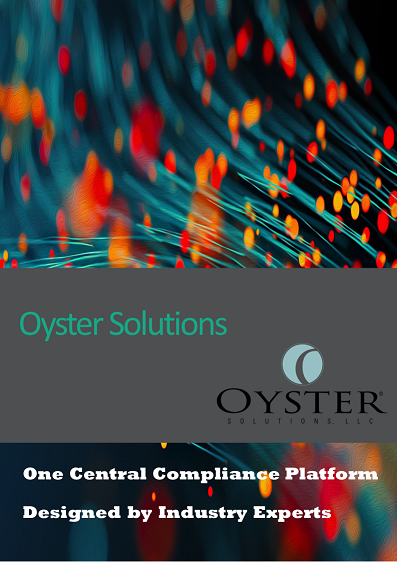 Our Process
Step 01
Integrate
Integrate data, policies and procedures
Step 02
Connect
Map data, policies and procedures to regulations, products, business lines, policy owners
Step 03
Assess
Define and measure risk, determine frequency of testing
Step 04
Automate
Configure workflows to achieve efficient, consistent results
Step 05
Manage
Manage through reporting and transactional monitoring processes