Clearing Conversion Support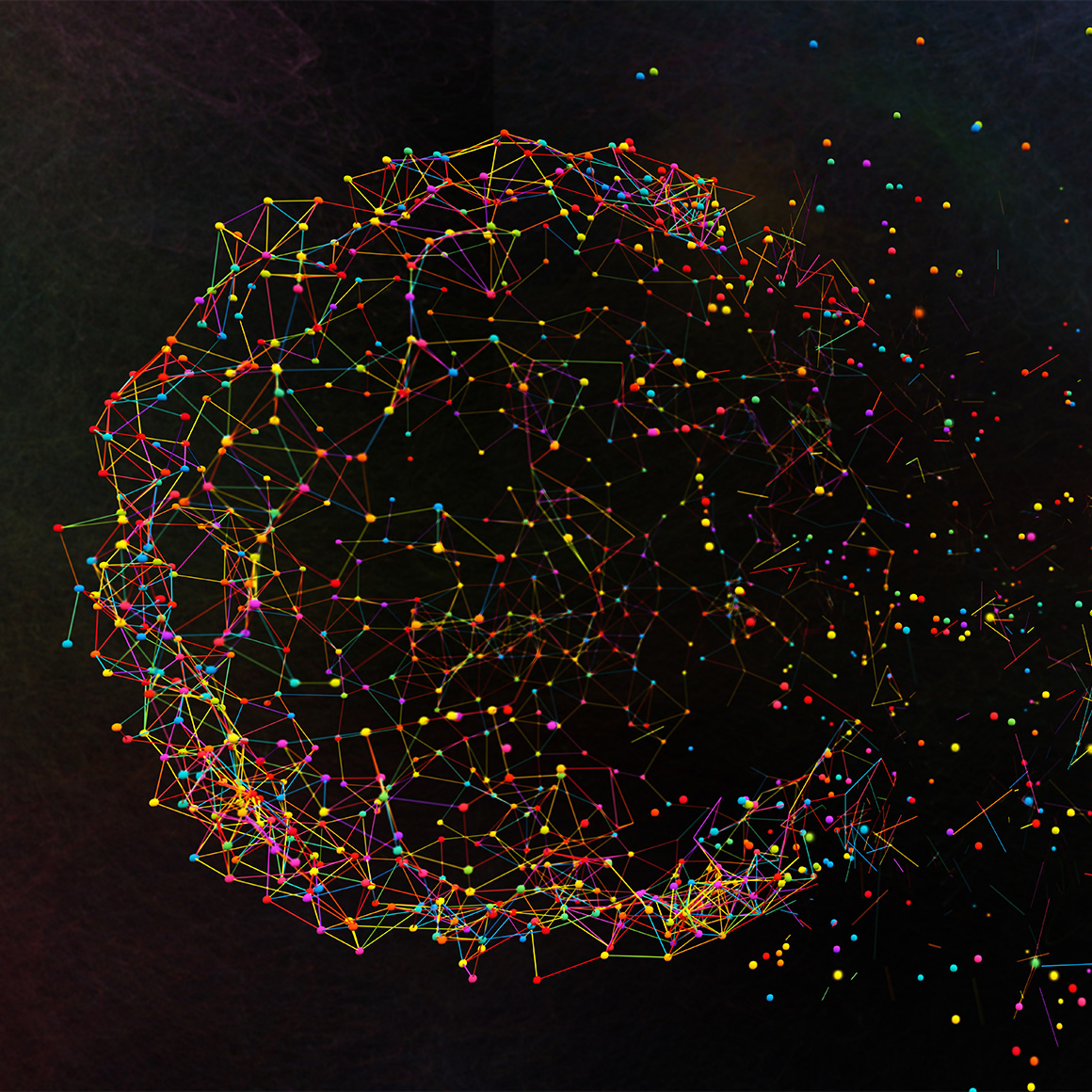 Oyster Consulting provides the change management expertise and resources necessary to make any transition a success.
Our employees have been engaged with so many conversions, the enormity of our experience is difficult to capture. This gives us the unique competitive advantage that you need to have on your team.
Without the right consulting firm, you can get the wrong clearing partner.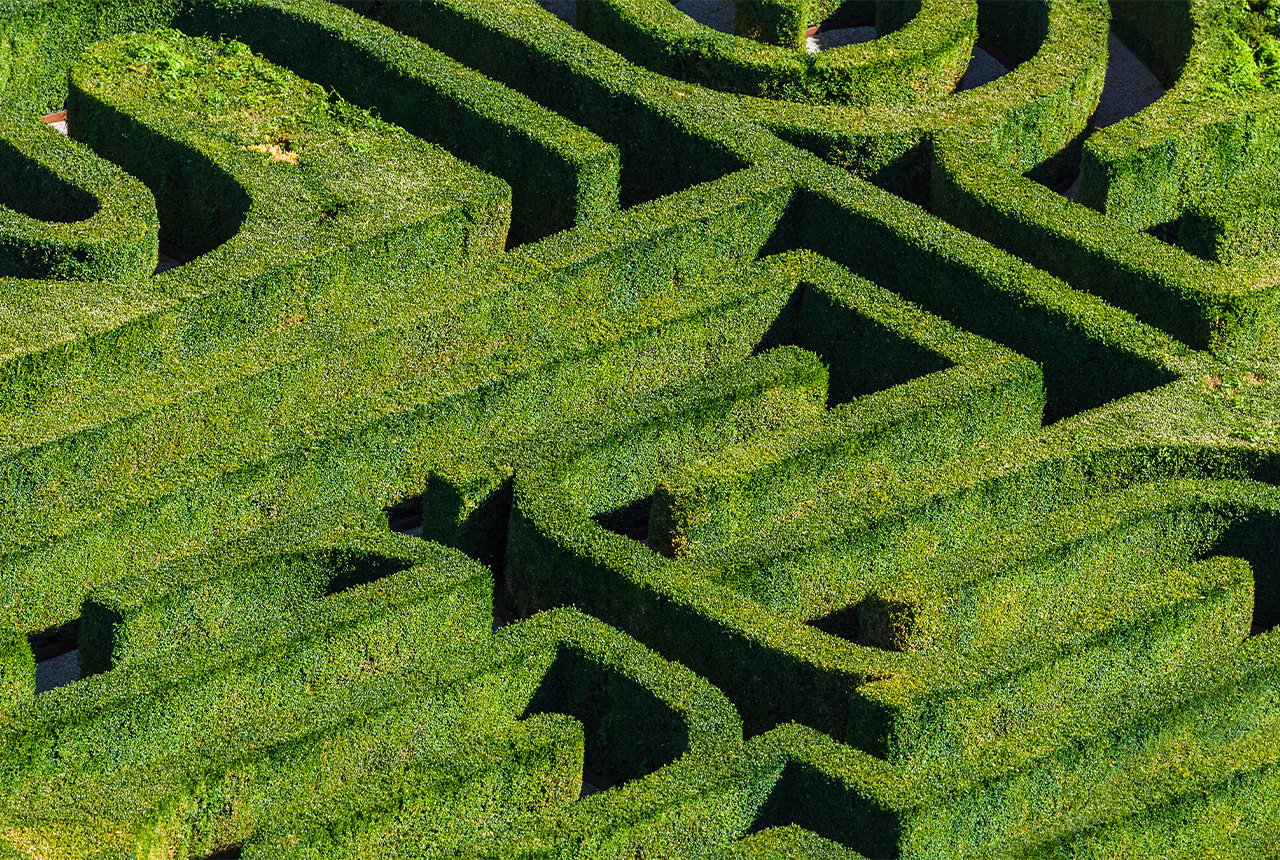 Our process, knowledge of the marketplace and relationships with the major clearing firms allows us to mitigate the challenges you face. We have faced the same issues and will help you navigate the difficult decisions. We know your employees' time is fully committed, so we stand ready to backfill tasks during transitions so you can maintain high service levels. Our collaborative team will execute the change and implement ongoing practices to make the conversion smooth for your firm and your clients.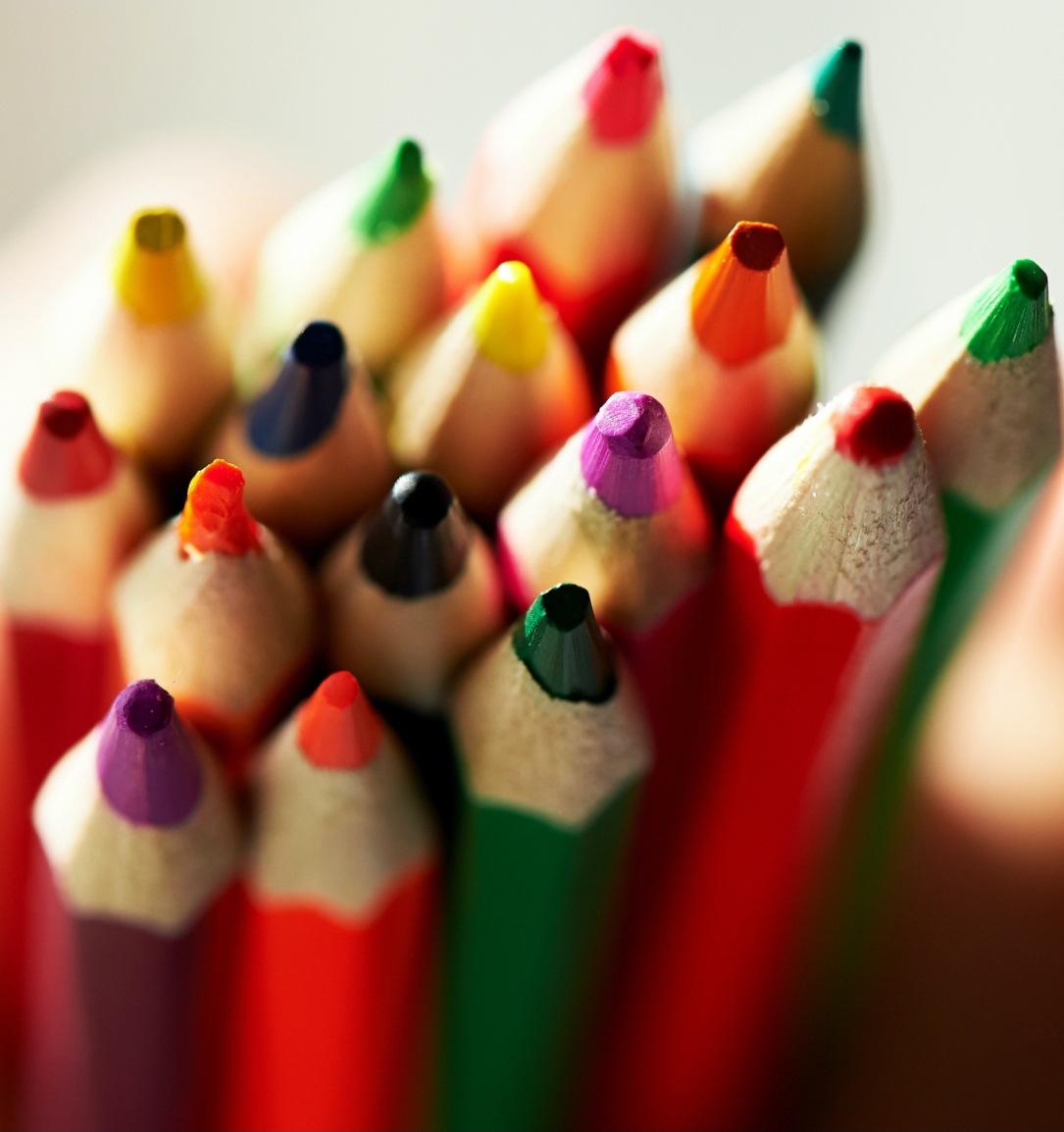 eBook
Whether you are looking to change from self-clearing to fully-disclosed (or vice-versa), exploring your clearing options or starting a broker-dealer, Oyster can assist with the assessment, analysis, vendor selection and conversion processes.
Download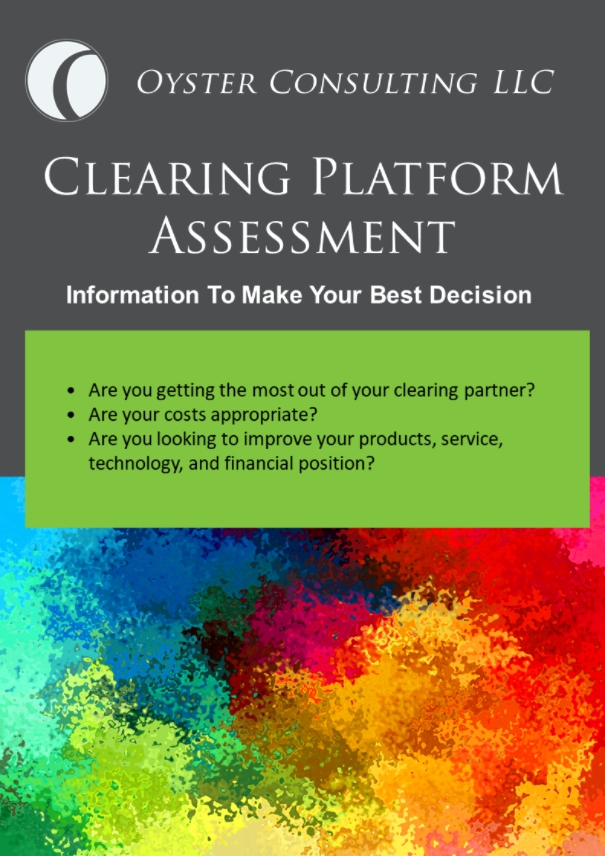 Our Process
Step 01
Kickoff
Starting with key stakeholders and leadership, we make sure your project goals are understood and aligned to project deliverables.
Step 02
Plan
We customize your project timeline, scope and deliverables. We then translate these into key milestones for quality control and assurance.
Step 03
Execute
Oyster monitors and reinforces project goals while achieving project deliverables.
Step 04
Deliver
Whether it is ongoing consulting or project based, Oyster will deliver a quality product that encapsulates your goals and expectations