Capital markets are rapidly evolving and the rules are changing.
Technology innovations are creating a faster trading environment and regulators are focused on trade reporting and trade desk compliance. Our consultants use their deep regulatory, operations and trade reporting experience to help firms uncover efficiency opportunities, meet trade reporting obligations and develop a comprehensive control environment.  We can also review all trade reporting requirements, including LOPR, TRACE, MSRB, ACT, INSITE, Short Interest and Margin Reporting.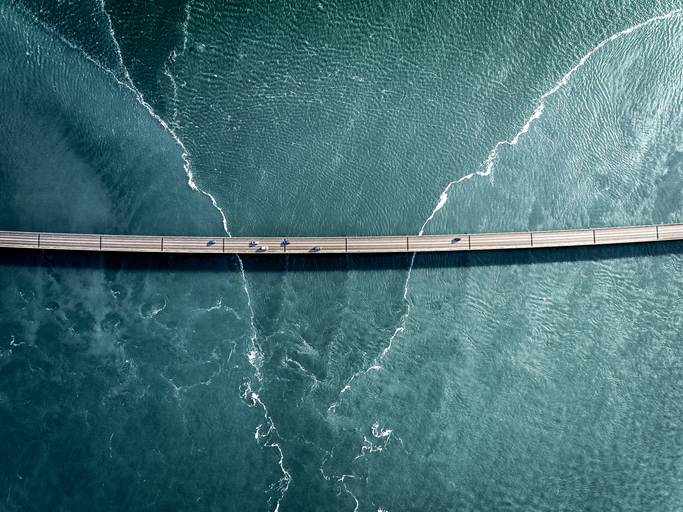 Trading desks can drive revenue growth and profitability
They also differentiate products and services, and are a fundamental need for advisor and investment services. Oyster consultants will identify potential opportunities to improve your trading desk efficiency and profitability by reviewing trade processes, controls and operations procedures.
For Broker-Dealers with an investment banking arm, Oyster provides strategies to improve distribution, maintain supervisory oversight and achieve compliance.
Trade Desk Review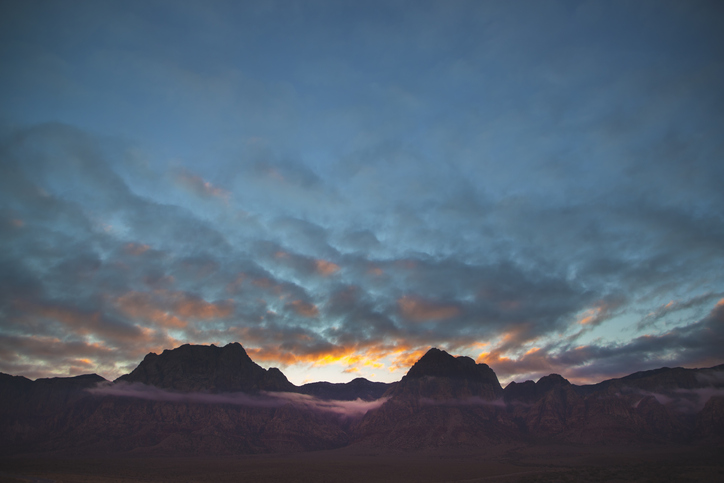 Market Access Compliance
Regulations like Reg SCI, Reg SHO and Market Access Rule 15c3-5, designed to protect the marketplace and its clients, continue to be enforced. Working with Oyster to assess risk and test controls gives you peace of mind that you have the proper testing, documentation and programs in place. Whether you want to validate that your programs are sufficient, that you are testing the right things with the right frequency and the right parameters, or you need help with a regulatory response, our consultants will provide the testing and guidance you need.
Market Acess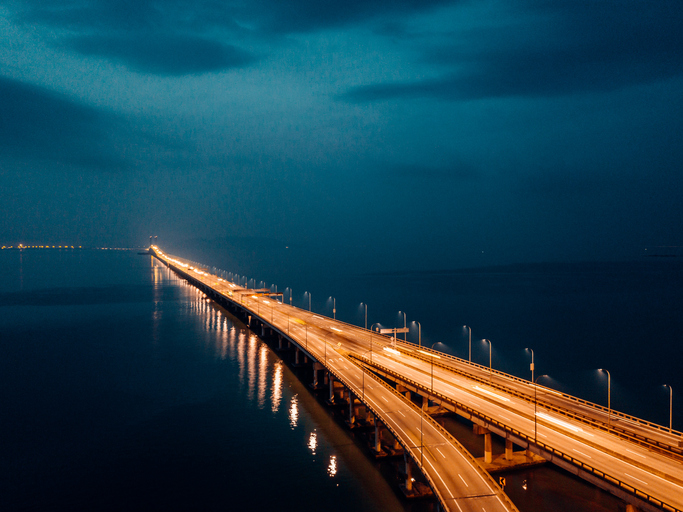 CAT/CAIS Reporting
Our consultants use their regulatory and trade reporting experience coupled with our Oyster Solutions CAT reporting application to help firms satisfy their CAT reporting obligations. Oyster Consulting's CAT Application platform consolidates CAT reporting events, error analysis and validation data into a central program. Our software identifies errors, linkage and gaps between vendor data and CAT reported data. The CAIS module can be used with or without the CAT Application to view CAIS reports and the underlying source data in a single platform.  This module allows firms to better prepare for full CAIS reporting through the Interim Reporting Obligation.
CAT Reporting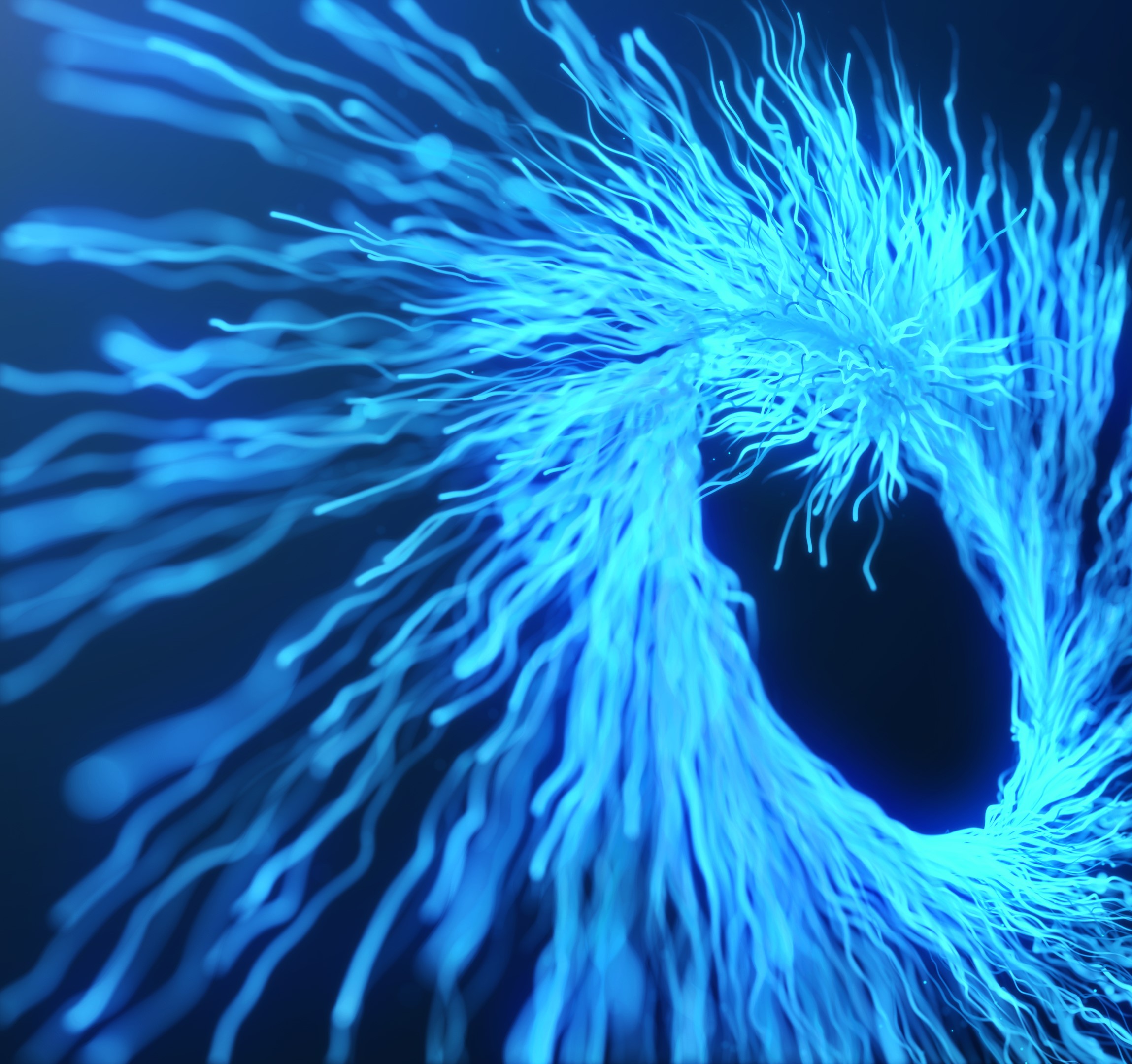 Trade Reporting Services
Oyster will review the process for creating and submitting trade reports from end to end to ensure compliance with regulatory rules. Oyster's review may include a review of written supervisory procedures, organizational structure, supervisory controls, regulatory and internal audit findings, system documentation and previously used test scripts. If necessary, Oyster will create test scripts to further define scenarios and expected outcomes to help the firm determine any gaps its current reporting process.
LOPR – FINRA Rule 2360(b)(5) and exchange rules
Short Interest Reporting – FINRA Rule 4560
INSITE Reporting – NASD Rule 3150
Margin Reporting (Portfolio and Margin Balance) – FINRA Rule 4521, NASD Rule 2520 and various exchange rules
TRACE Reporting – FINRA's 6700 series of rules