Capital Markets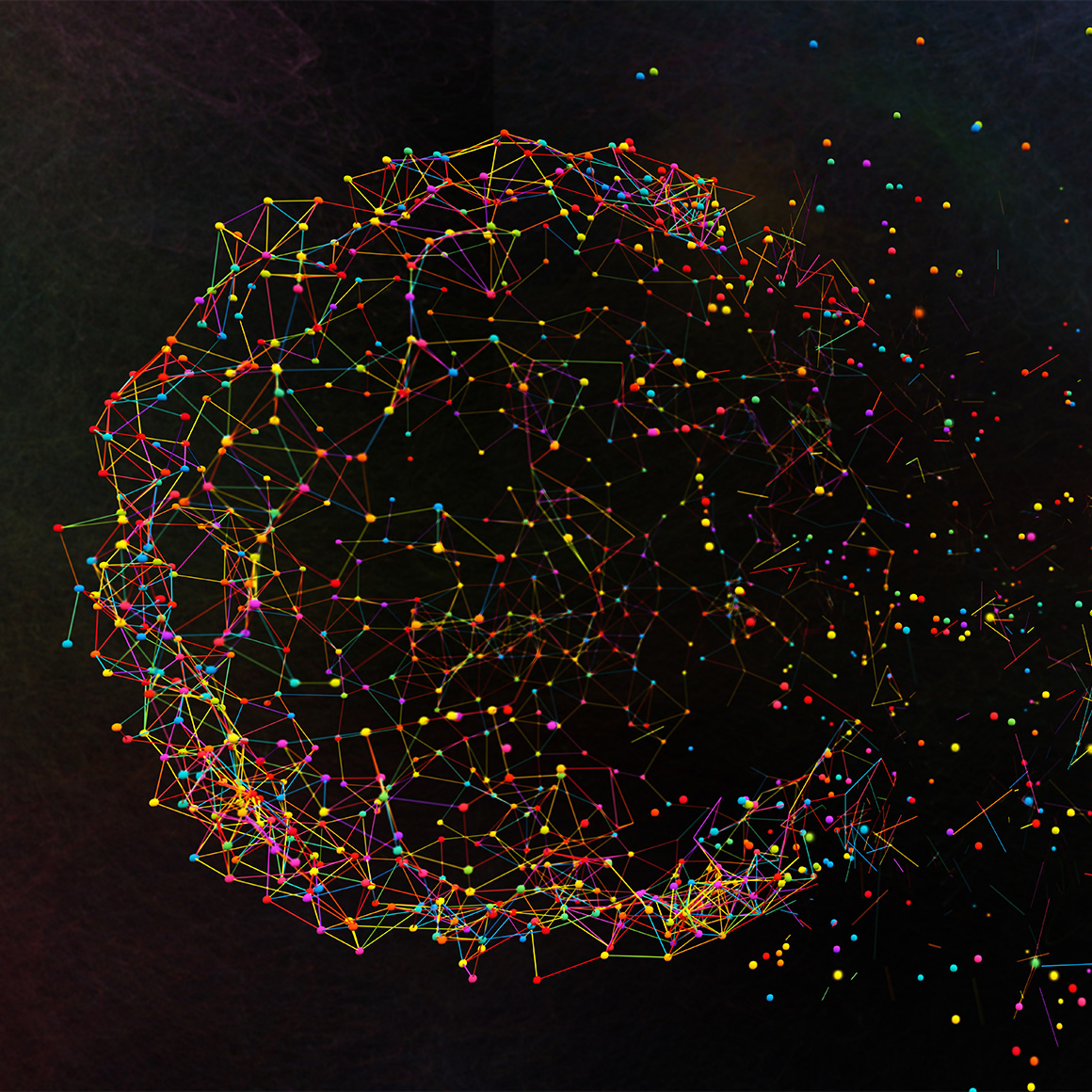 Opportunities, protection, peace of mind.
Capital markets are rapidly evolving. Technology innovations are creating a faster trading environment and the rules are changing. Our consultants use their deep regulatory experience coupled with our Oyster Solutions CAT Application to provide firms what they need to meet and exceed their CAT reporting obligations.  We can also review all trade reporting requirements including LOPR, TRACE, MSRB, ACT, INSITE, Short Interest, and Margin Reporting.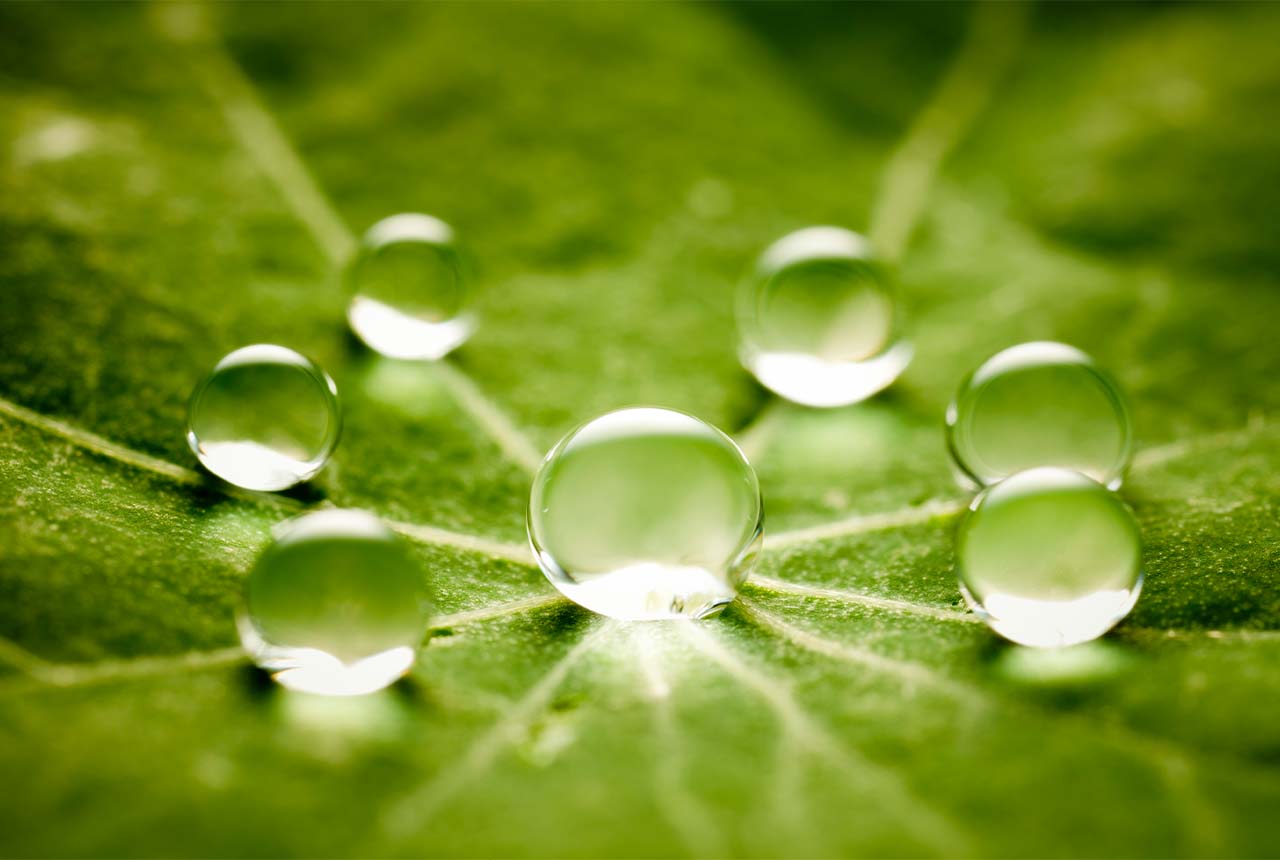 Trading desks can drive revenue growth and profitability.
They also differentiate products and services and can be a fundamental need for advisor and investment services. Oyster consultants will identify potential opportunities to improve desk efficiency and profitability by reviewing trade processes, controls and operations procedures.
For Broker-Dealers with an investment banking arm, Oyster provides strategies to improve distribution and achieve strong compliance and supervision oversight.
Trade Desk Review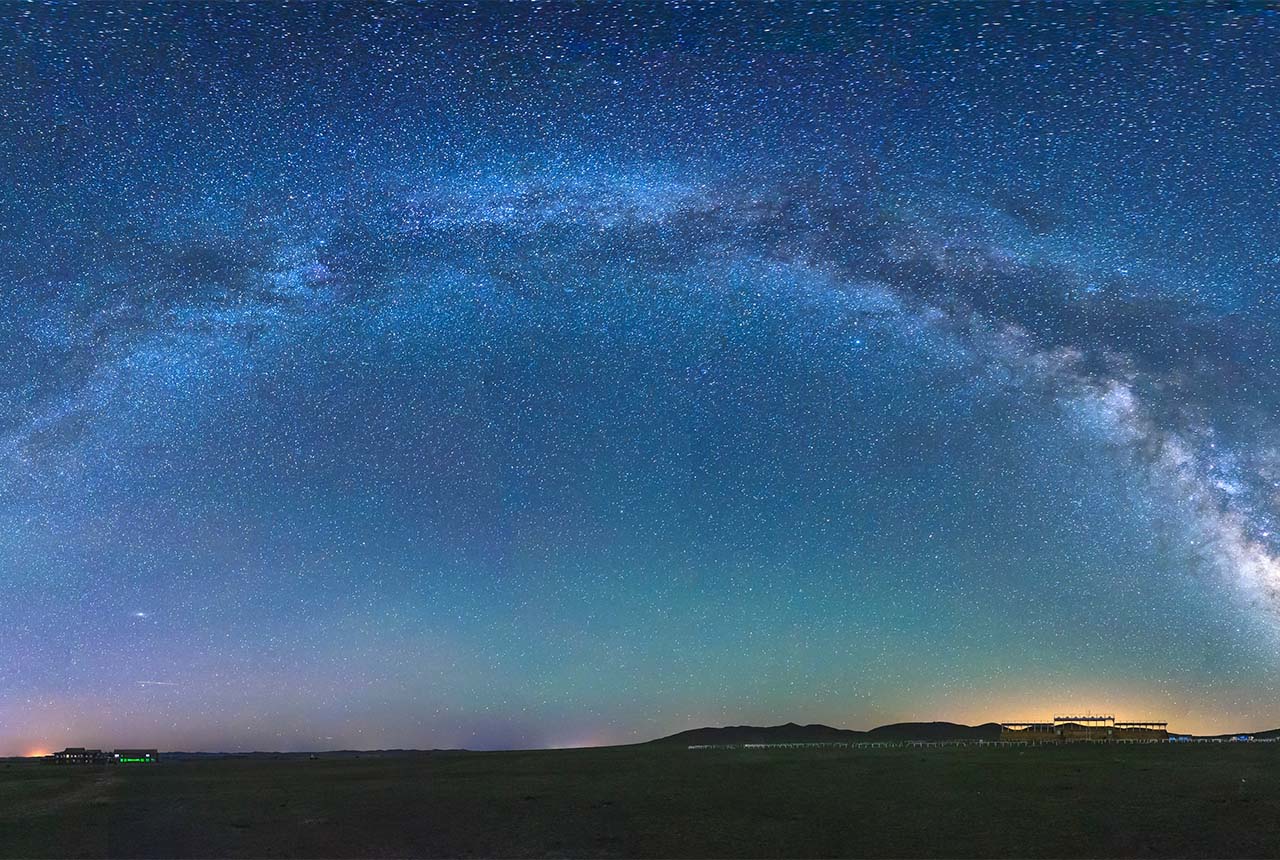 It's not just about you – it's about the marketplace, too.
Regulations like Reg SCI and Market Access Rule 15c3-5, designed to protect the marketplace and its clients, continue to be enforced. Working with Oyster to assess risk and test controls gives you peace of mind that you have the proper testing, documentation and programs in place.
Market Access
Our Process
Step 01
Kickoff
Starting with key stakeholders and leadership, we make sure your project goals are understood and aligned to project deliverables.
Step 02
Plan
We customize your project timeline, scope and deliverables. We then translate these into key milestones for quality control and assurance.
Step 03
Execute
Oyster monitors and reinforces project goals while achieving project deliverables.
Step 04
Deliver
Whether it is ongoing consulting or project based, Oyster will deliver a quality product that encapsulates your goals and expectations