BD Compliance Program Review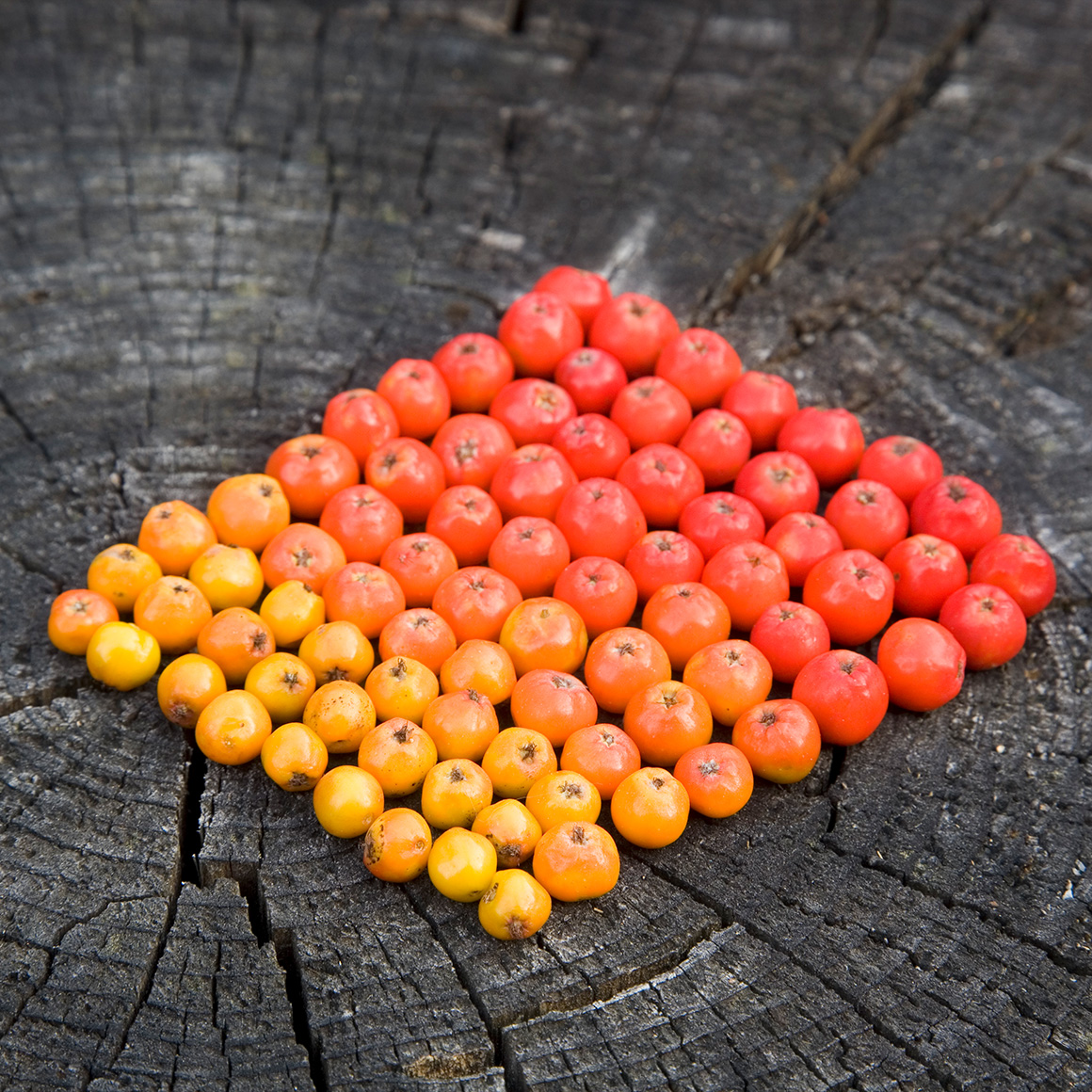 At Oyster Consulting, we understand the complexity of running a broker-dealer.
Our consultants are former regulators and industry leaders who know the issues you face and have the real-world experience to ensure your program is practical and compliant.
We will collaborate with your leadership to understand your firm's compliance goals as well as the policies and procedures that support them. Our experts in process management and compliance will then provide a road map prioritizing areas of your program that could benefit from reframing.  From retooling ineffective policies, outdated procedures and simplifying processes, we can help your team create long-term value through redesign.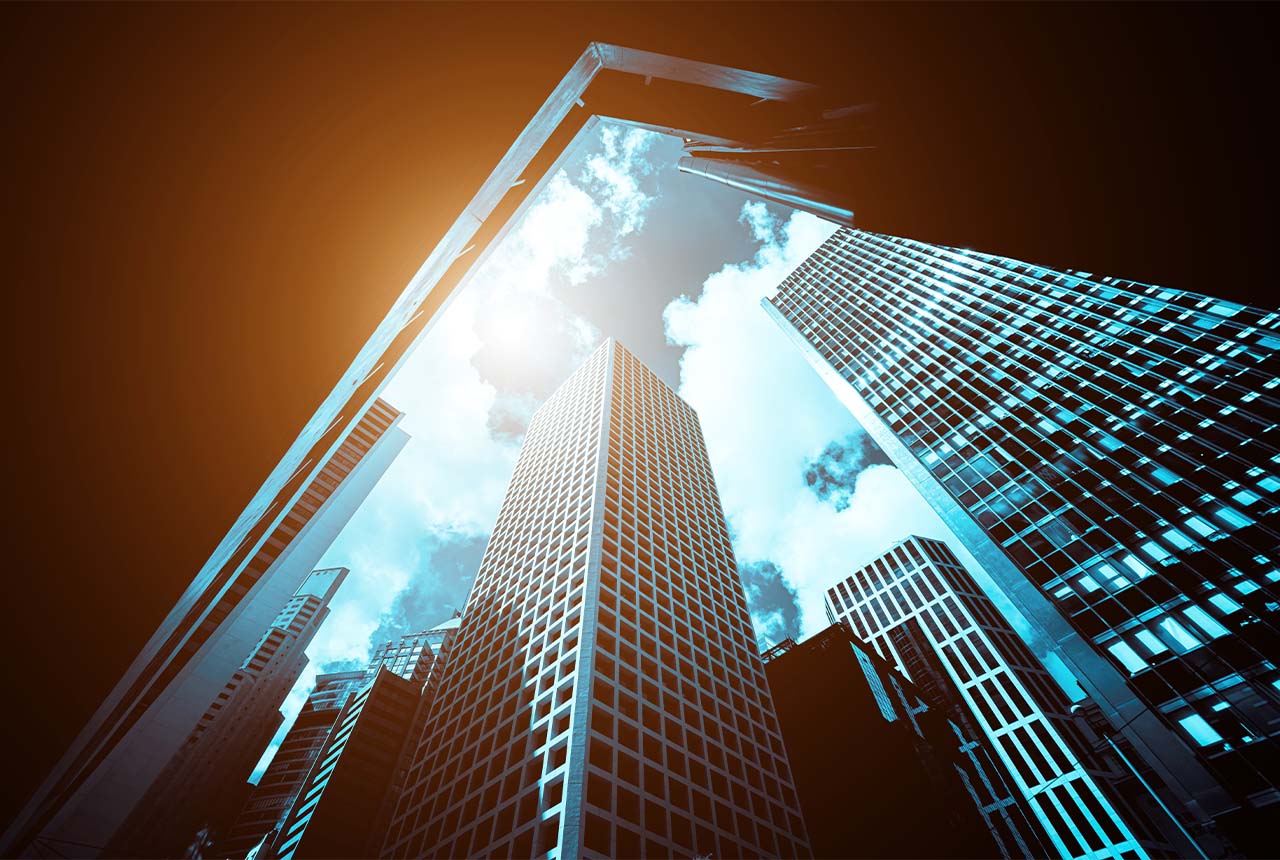 Our proprietary governance, risk and compliance software, Oyster Solutions, takes the worry out of managing your compliance requirements. With consolidated dashboards, customizable workflows and user profiles designed for your business model, you have a bird's eye view of your firm's compliance program.
Oyster Solutions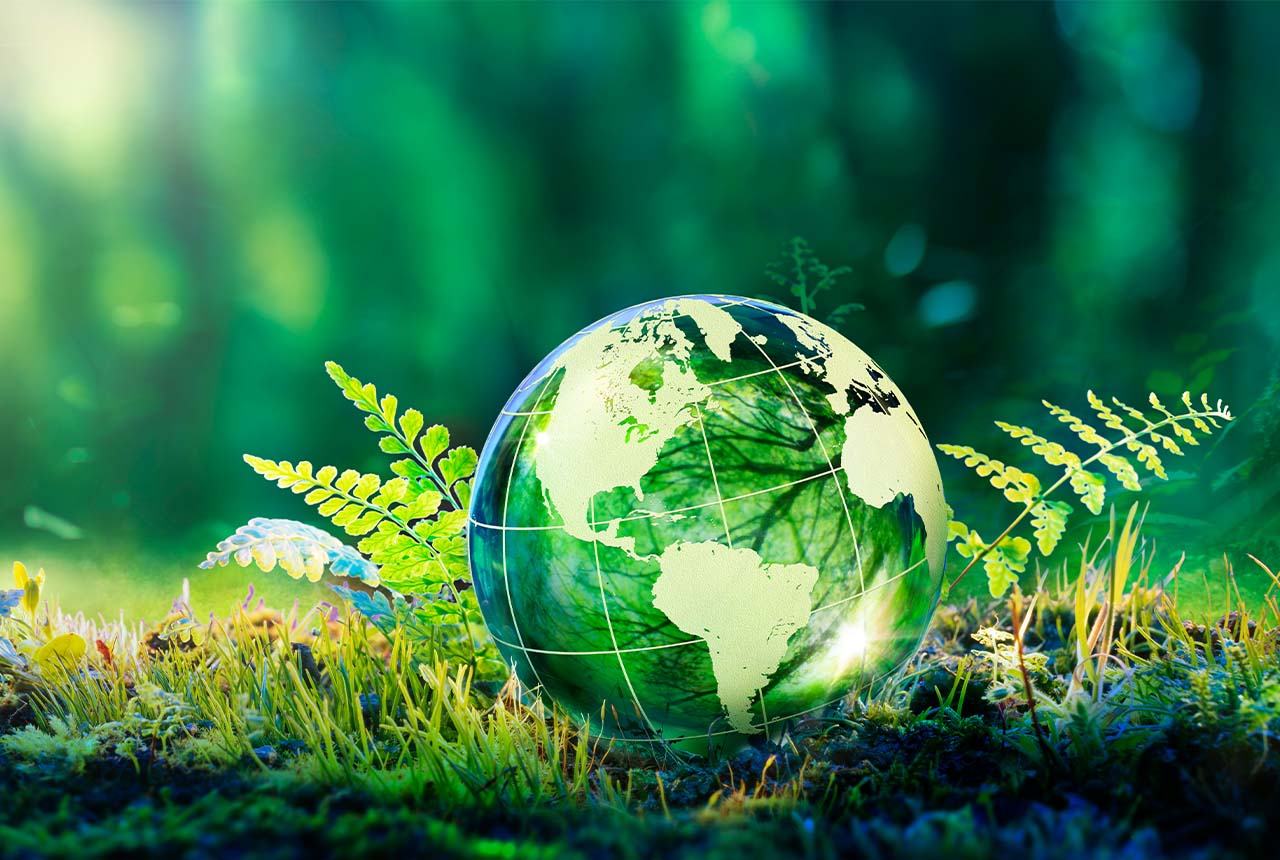 In addition to a compliance program review, our operations and strategy teams are exceptional. We excel in leveraging technology platforms, assisting with vendor assessments and operational strategies. Our operations experts have worked at the largest financial firms, handled the most complex mergers and are the best at project management. Oyster is ready to support or drive your end-to-end company needs.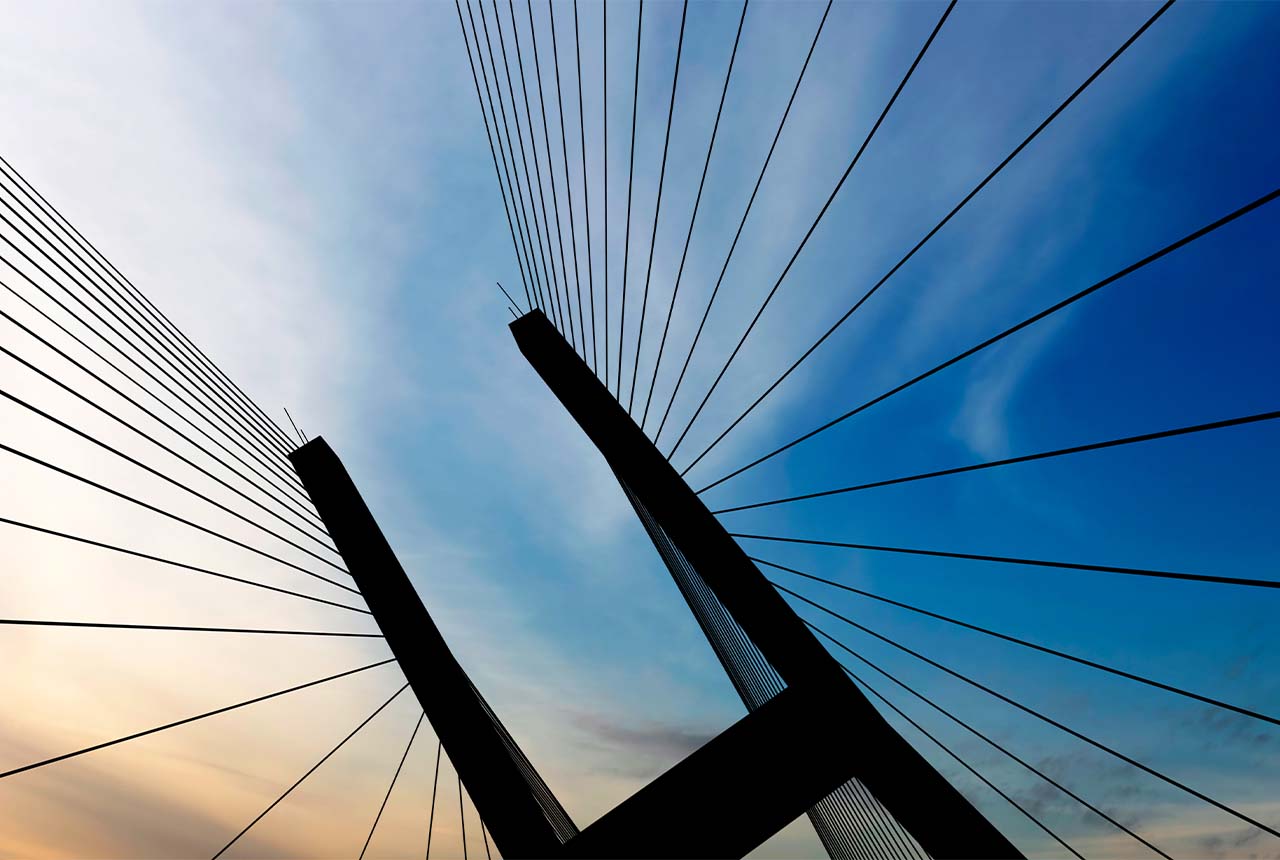 If you are a dual-registered firm we can also perform your Investment Advisor annual review, required under SEC Rule 206(4)-7. Our experts will ensure your investment advisor program is compliant, reflects your firm's capabilities, leverages technology and has effective, streamlined processes.
Our Process
Step 01
Kickoff
Starting with key stakeholders and leadership, we make sure your project goals are understood and aligned to project deliverables.
Step 02
Plan
We customize your project timeline, scope and deliverables. We then translate these into key milestones for quality control and assurance.
Step 03
Execute
Oyster monitors and reinforces project goals while achieving project deliverables.
Step 04
Deliver
Whether it is ongoing consulting or project based, Oyster will deliver a quality product that encapsulates your goals and expectations