Our Clients
Additional Clients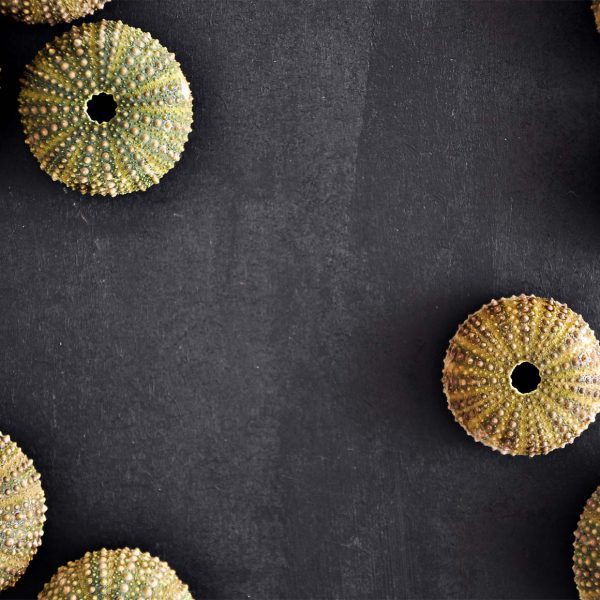 From strategy to execution, Oyster Consulting keeps your firm ready for the future while excelling in the present
Oyster Consulting serves a variety of clients, including hedge funds, private equity firms, insurance companies, banks and trust companies.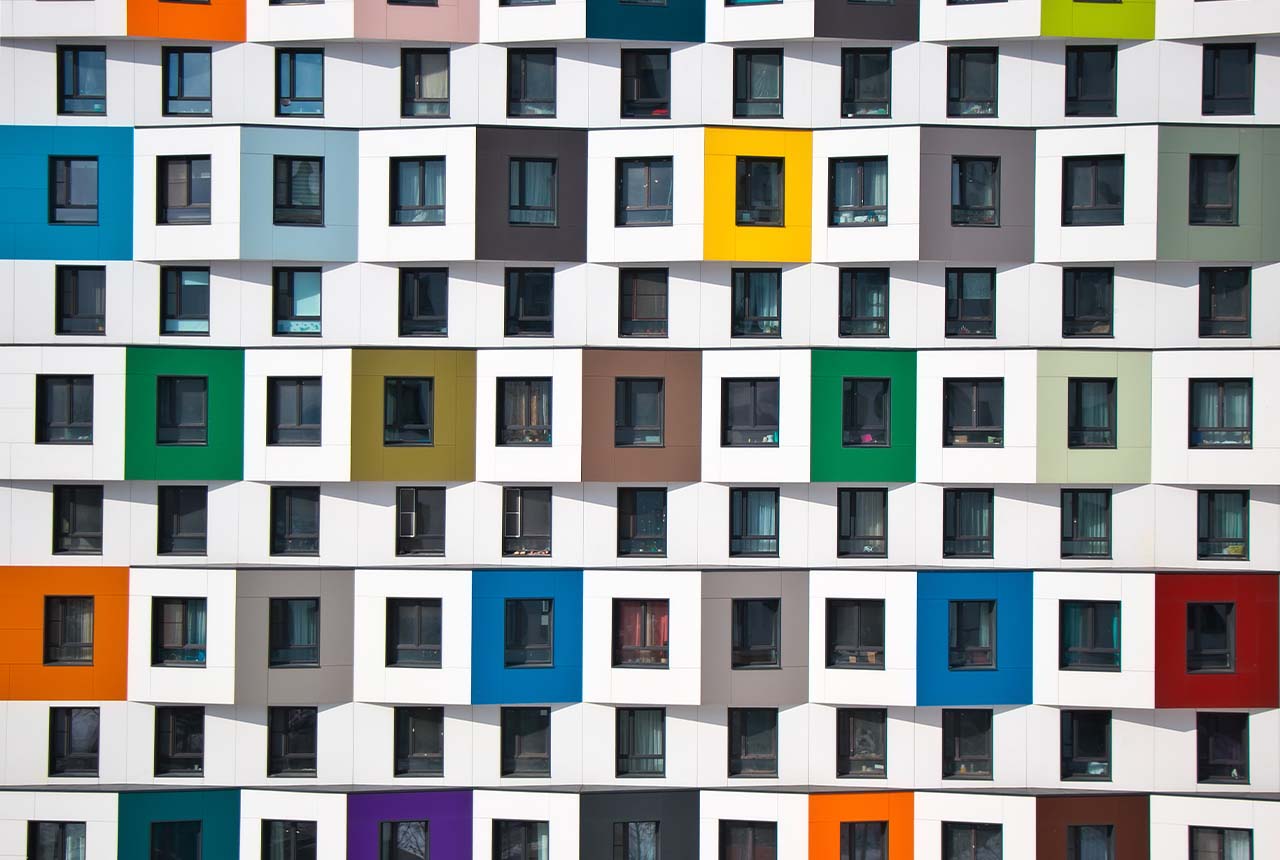 We offer a wide range of strategy and operational services, including product strategy, technology reset and strategic alignment. Our employees leverage their experience, knowledge of industry benchmarks, technology and proven methods to help you meet your toughest challenges.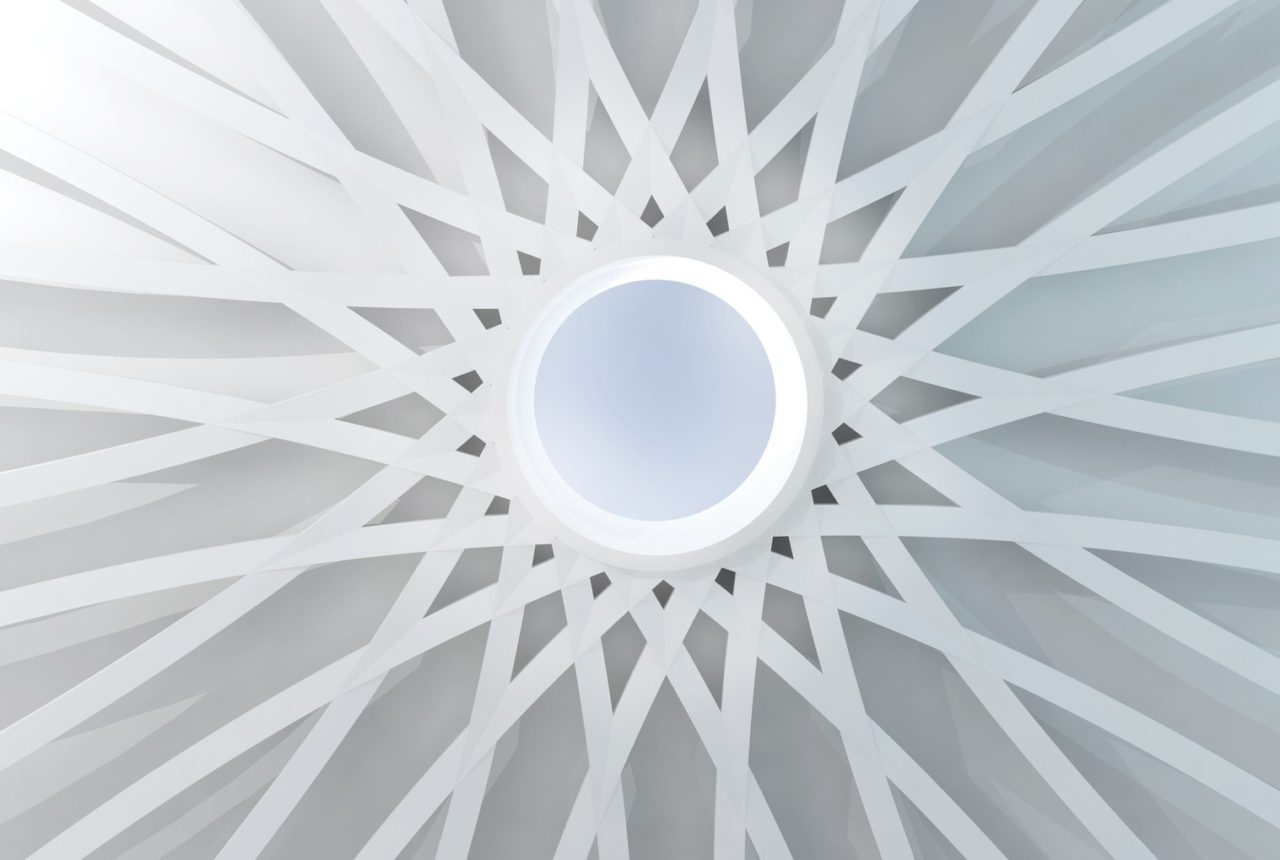 The Oyster Difference
We have the Compliance, Operations and Strategic professionals under one roof to optimize your business.  Our Governance, Risk and Compliance experts are industry leaders, former regulators and c-suite executives. Whether you require compliance support or need to leverage our outsourcing resources, our consultants will work with you to achieve compliance and industry best practices.