Future Operating Model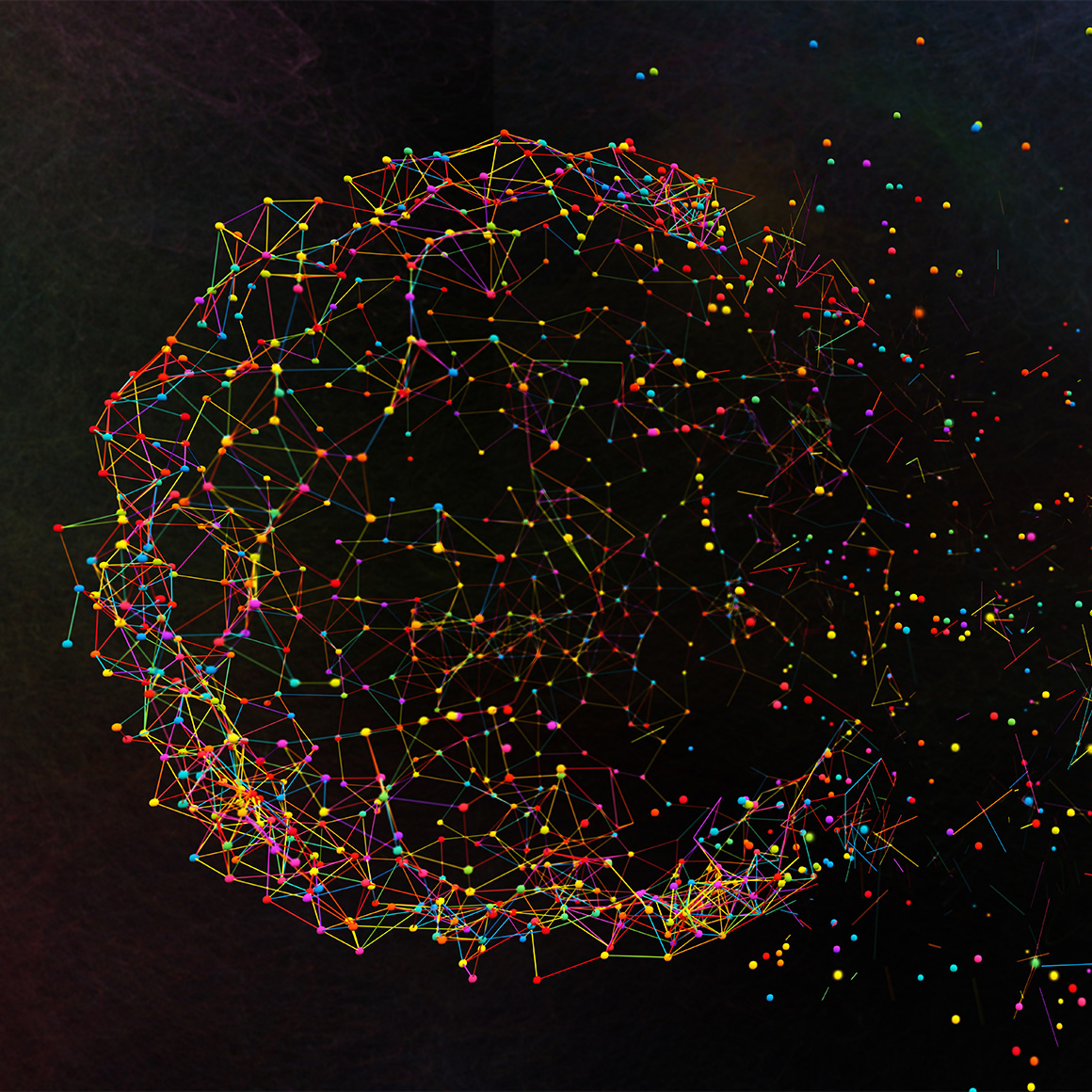 Developing a strategy for the future requires an objective view of your firm today.
Using our extensive industry experience, Oyster Consulting has designed and planned dozens of future operating models for a variety of firms. Oyster provides an independent view of your firm that includes a thorough understanding of your firm's current state, business model, growth objectives, platform functionality, culture, and challenges.
Our practitioners bring 'hands on' experience and perspectives as former senior executives at major firms from all areas of the industry. We provide industry intelligence and comparable benchmarks by which your firm can be measured, and decisions can be made to move your firm forward.
Our team shares their decades of experience in the industry so you can achieve the best possible outcome.
Our Process
Step 01
Kickoff
Starting with key stakeholders and leadership, we make sure your project goals are understood and aligned to project deliverables.
Step 02
Plan
We customize your project timeline, scope and deliverables. We then translate these into key milestones for quality control and assurance.
Step 03
Execute
Oyster monitors and reinforces project goals while achieving project deliverables.
Step 04
Deliver
Whether it is ongoing consulting or project based, Oyster will deliver a quality product that encapsulates your goals and expectations