Trading Supervision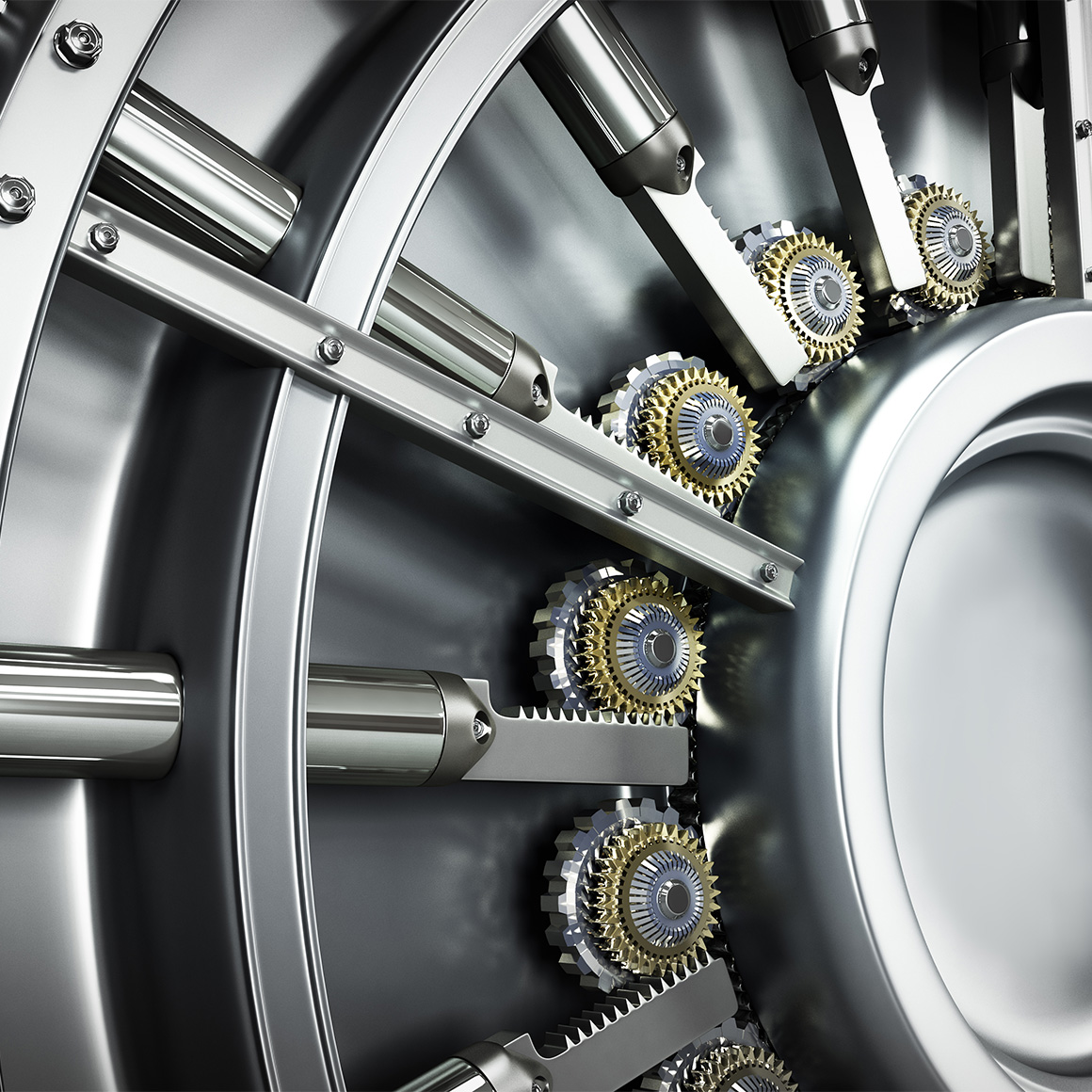 Supervision and risk management practices are essential to minimizing the overall risk profile of your firm.
Regulatory mandates dictate strong governance and supervision of sales and trading activities. Our Supervisory Principals are experienced managers, regulators and industry experts who can provide guidance on industry best practices for compliance and supervisory procedures.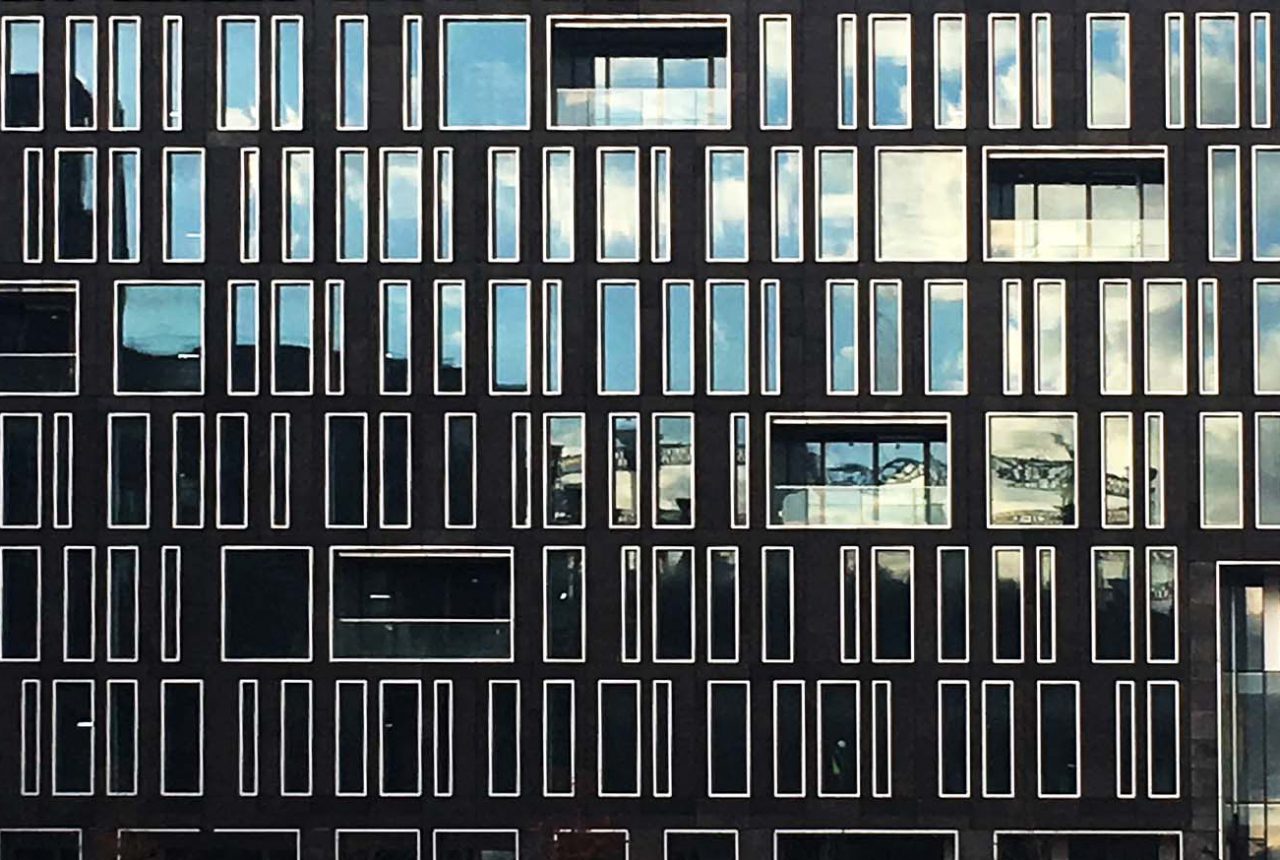 Oyster consultants provide real-world experience in trading and sales, risk management, operations and regulatory compliance oversight. We understand your concerns with best interest, suitability, and your fiduciary duty to serve clients. From self-directed brokerage to implementing financial plans we are ready to serve your firm.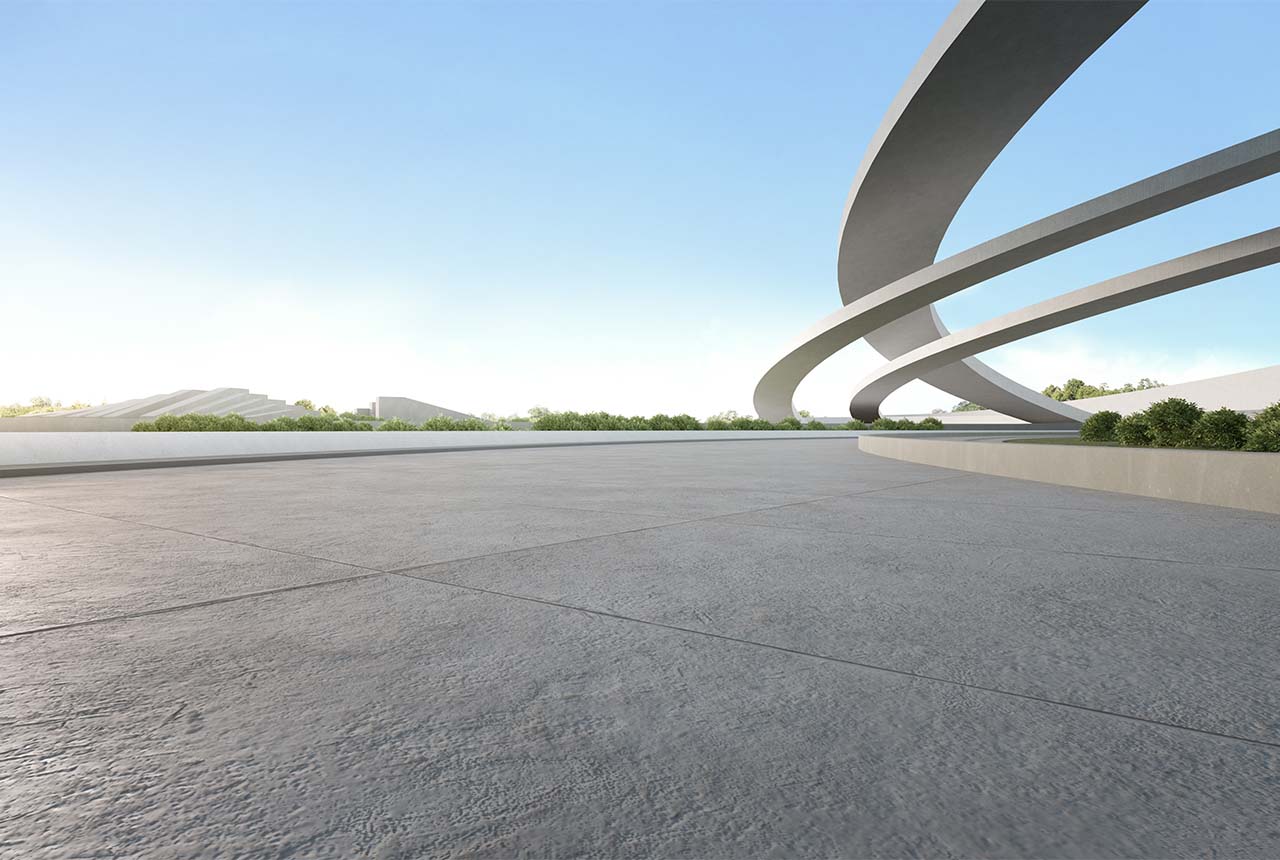 Whether during a regularly scheduled testing, outsourcing by design, or as a result of a change management event, Oyster consultants will identify potential opportunities to provide effective supervision, improve efficiency and profitability by reviewing trade processes, controls and operations procedures.
Our Process
Step 01
Kickoff
Starting with key stakeholders and leadership, we make sure your project goals are understood and aligned to project deliverables.
Step 02
Plan
We customize your project timeline, scope and deliverables. We then translate these into key milestones for quality control and assurance.
Step 03
Execute
Oyster monitors and reinforces project goals while achieving project deliverables.
Step 04
Deliver
Whether it is ongoing consulting or project based, Oyster will deliver a quality product that encapsulates your goals and expectations