Trading Supervision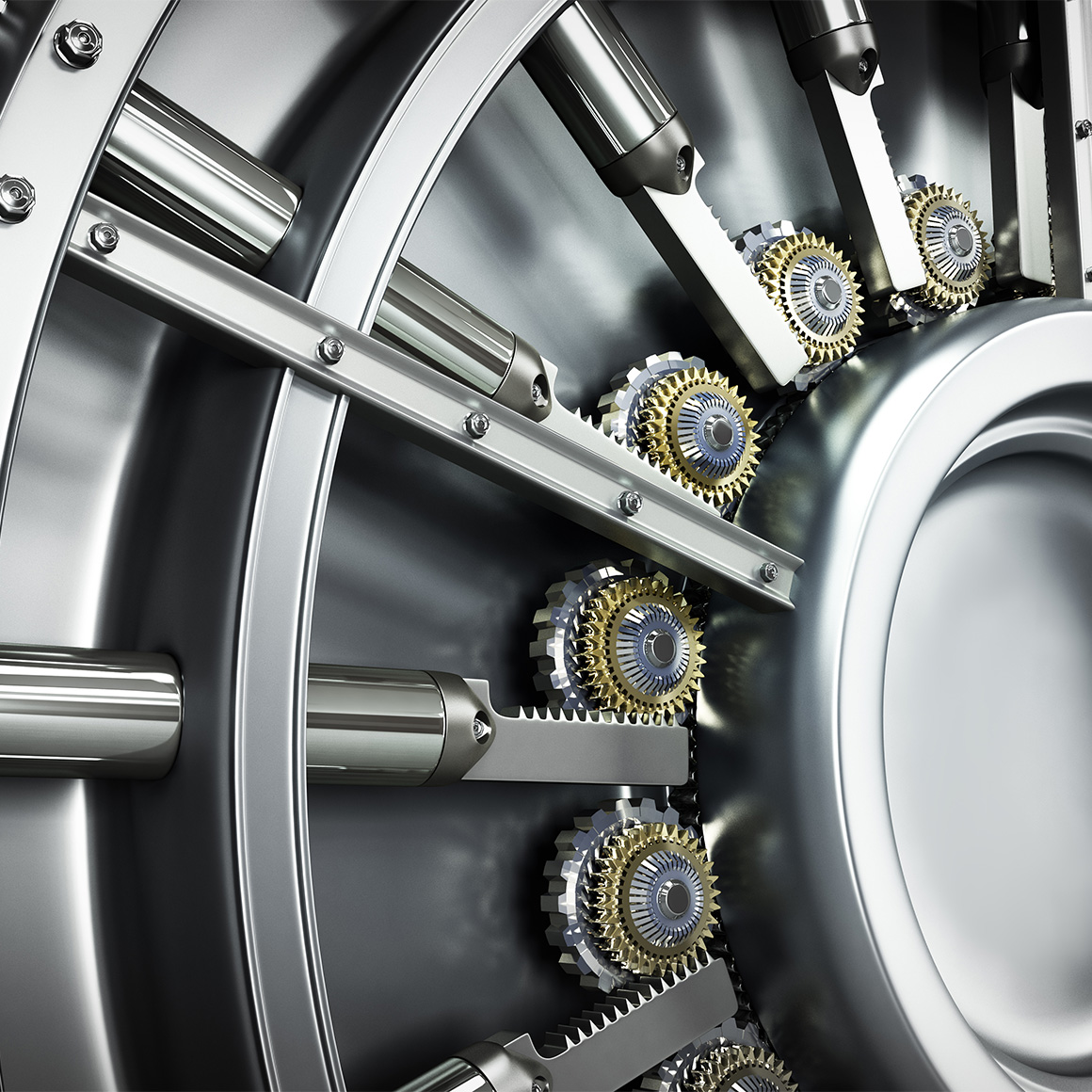 Trading Supervision
Supervision and risk management practices are essential to minimizing the overall risk profile of your firm.
Regulatory mandates dictate strong governance and supervision of sales and trading activities. Our Supervisory Principals are experienced managers, regulators and industry experts who can provide guidance on industry best practices for compliance and supervisory procedures.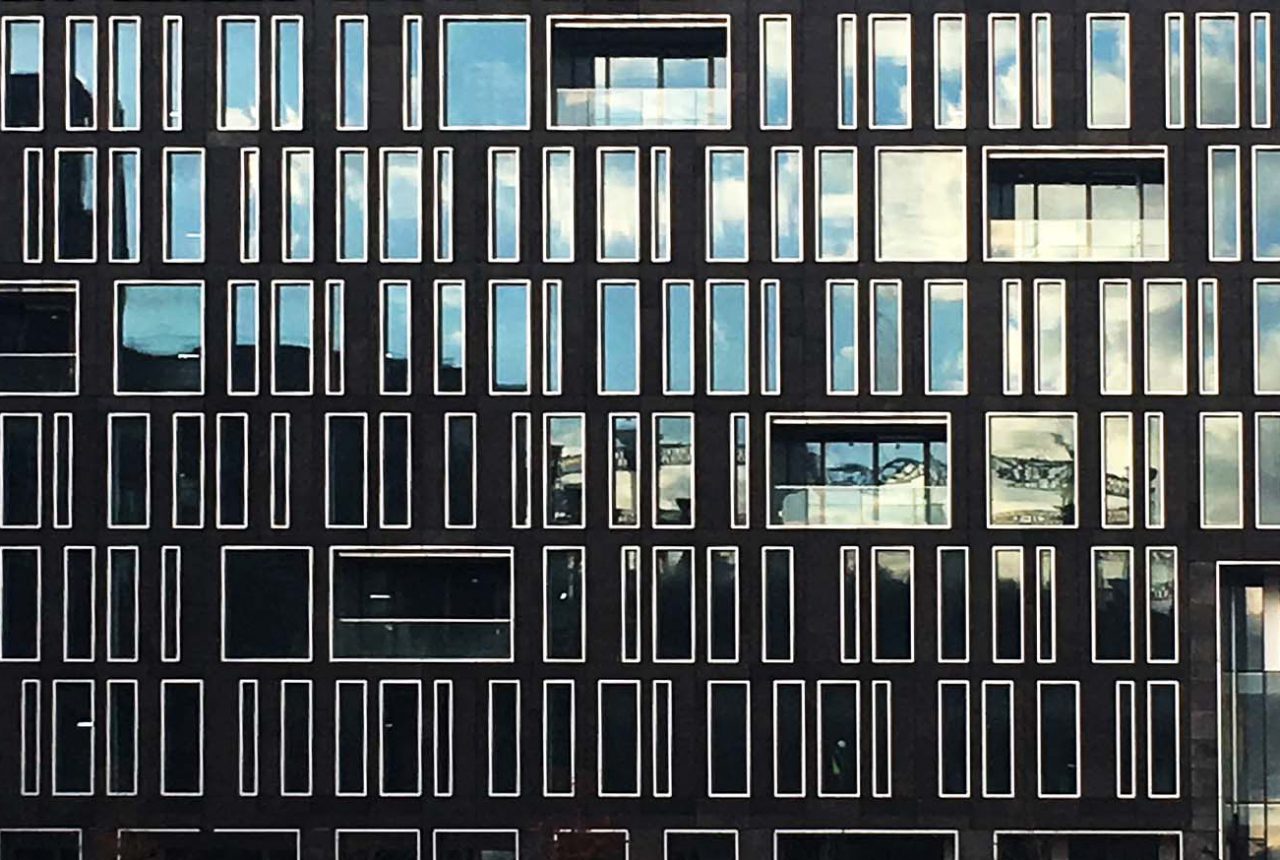 The Oyster Difference
Oyster consultants provide real-world experience in trading, risk management, operations, and regulatory compliance oversight. We understand your concerns with best interest, suitability, and your fiduciary duty to serve your clients. We can manage supervisory functions routinely associated with a Broker-Dealer and Investment Advisory firms. Oyster will manage, monitor, and enforce internal and regulatory policies, identify trends, sales practice patterns, conflicts of interest, or issues that potentially pose a risk to the firm.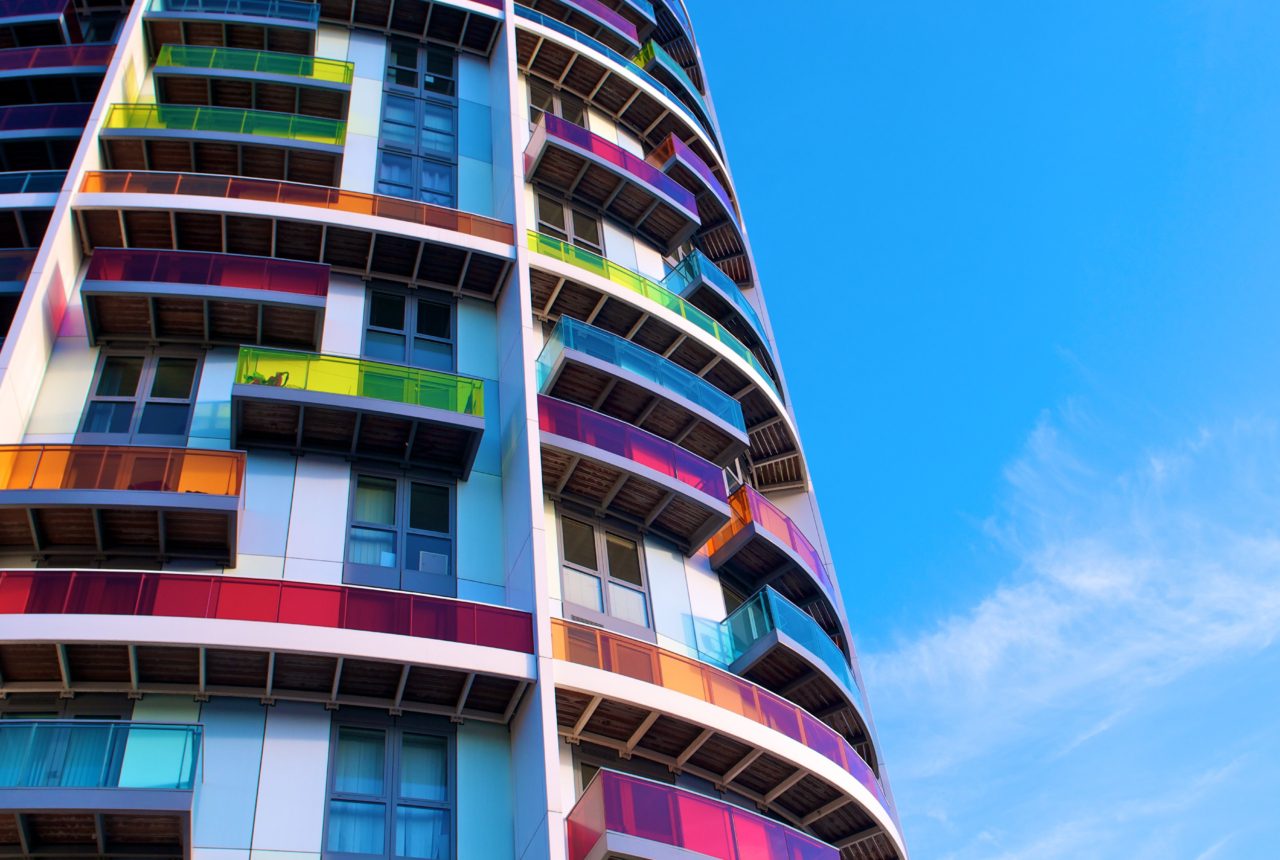 Why It's Important
Ensuring your firm's compliance program is robust and current with evolving regulatory requirements is an important factor when it comes to protecting your firm's business and reputation.
FINRA Rule 3110 requires that each member firm establish and maintain a system to supervise the activities of each associated person that is reasonably designed to achieve compliance with applicable securities laws and regulations. Under FINRA Rule 3120, broker-dealers are required to have in place a system of policies and procedures that annually test and verify firm supervisory controls procedures. Firms must also create or amend Written Supervisory Procedures identified as necessary by this testing.
The designated principal or principals must submit to the member's senior management no less than annually, a report detailing each member's system of supervisory controls, the summary of the test results and significant identified exceptions, and any additional or amended supervisory procedures created in response to the test results.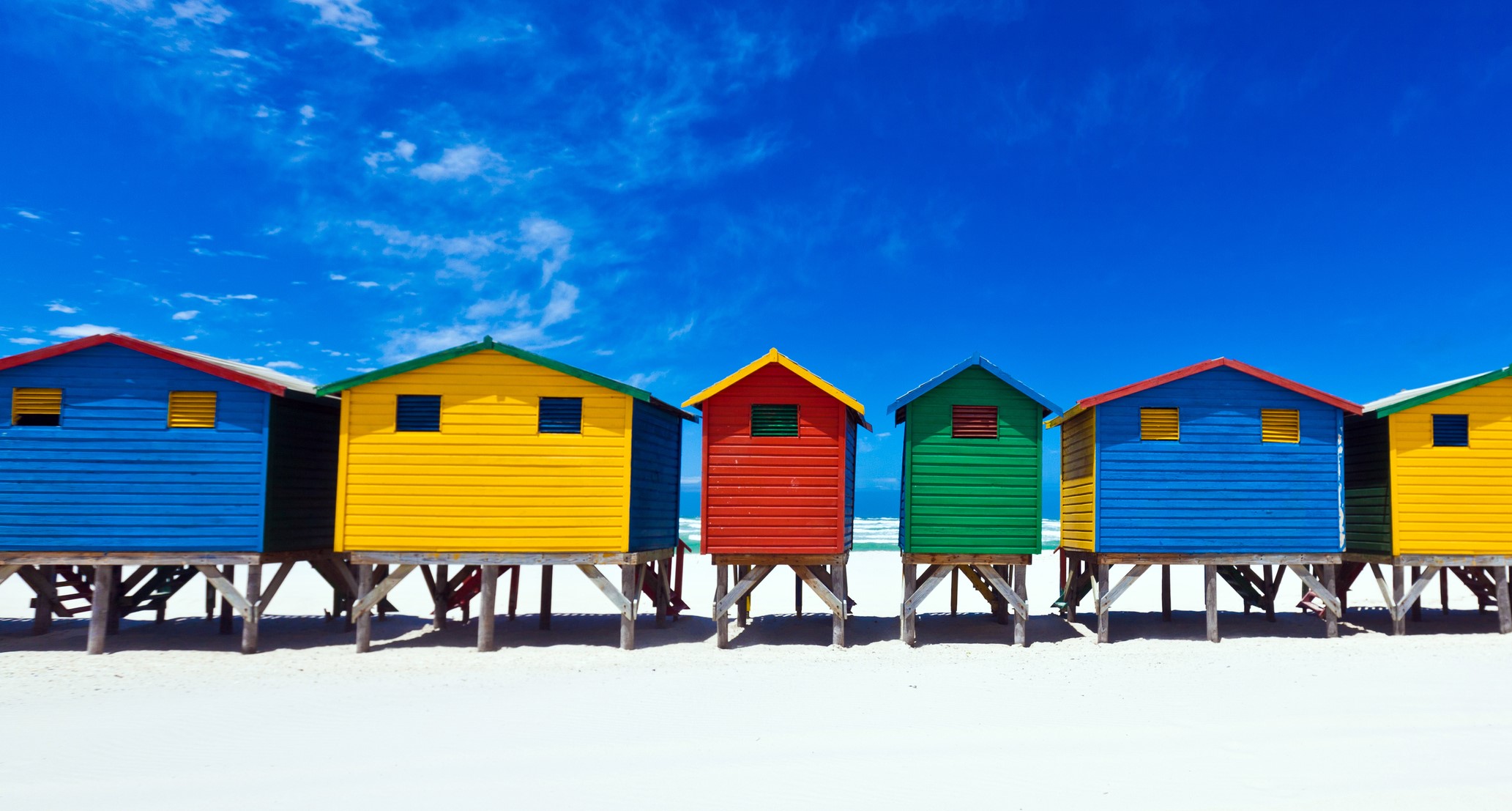 Trade Supervision Services
Compliance related topics: permitted activities, best execution, mark-up's, market-making rules (e.g., front running, spoofing, etc.)
Desk participation in primary issuance markets including DCM, ECM and Public Finance activities
Transaction flow and operational procedures for front-, middle-, and back-office functions
Management and supervision of trade desk activities (e.g., risk management, trading desk profitability, sales coordination, key performance metrics/reporting)
Document processes and support development of operating procedures
Prepare and conduct training for current and future associates
Support regulatory, audit and other inquiries
Review of policies, processes and procedures
Conduct interviews with key staff and stakeholders
Discuss recommendations/alternatives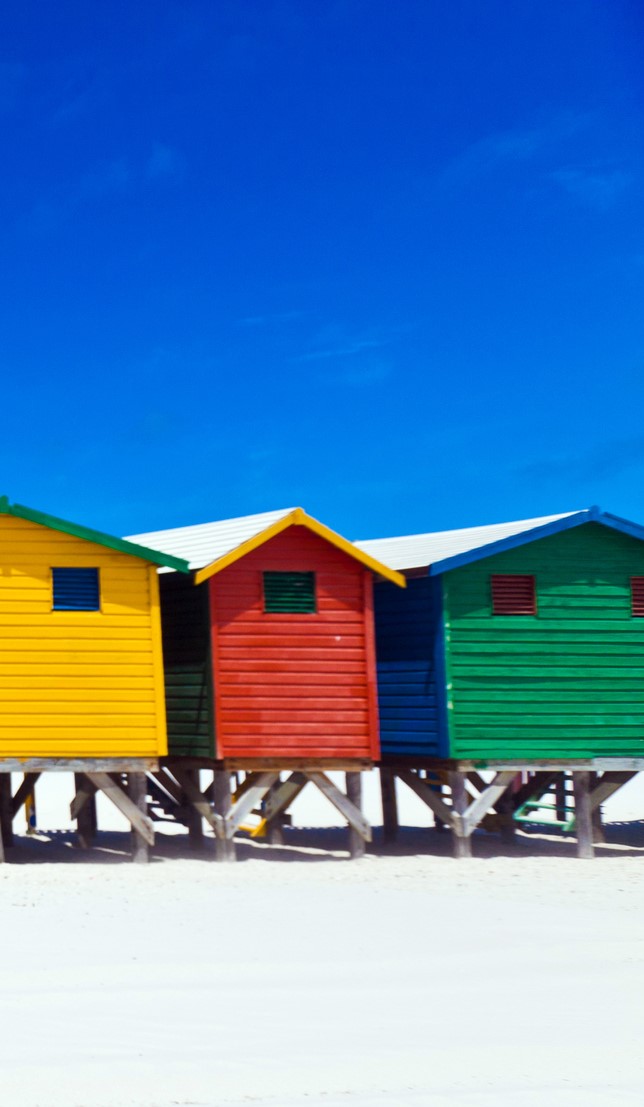 Our Process
Step 01
Discover
We listen to your goals and priorities. We create transformative change by inviting a two-way discussion.
Step 02
Plan
We customize your project by creating a scope and timeline to deliver the best experience for your team.
Step 03
Implement
Oyster maintains consistent communication to monitor and reinforce project goals while completing project deliverables.
Step 04
Deliver
Whether your need is ongoing consulting or project based, Oyster will deliver a quality product that encapsulates your goals and expectations.