Testing (Assurance)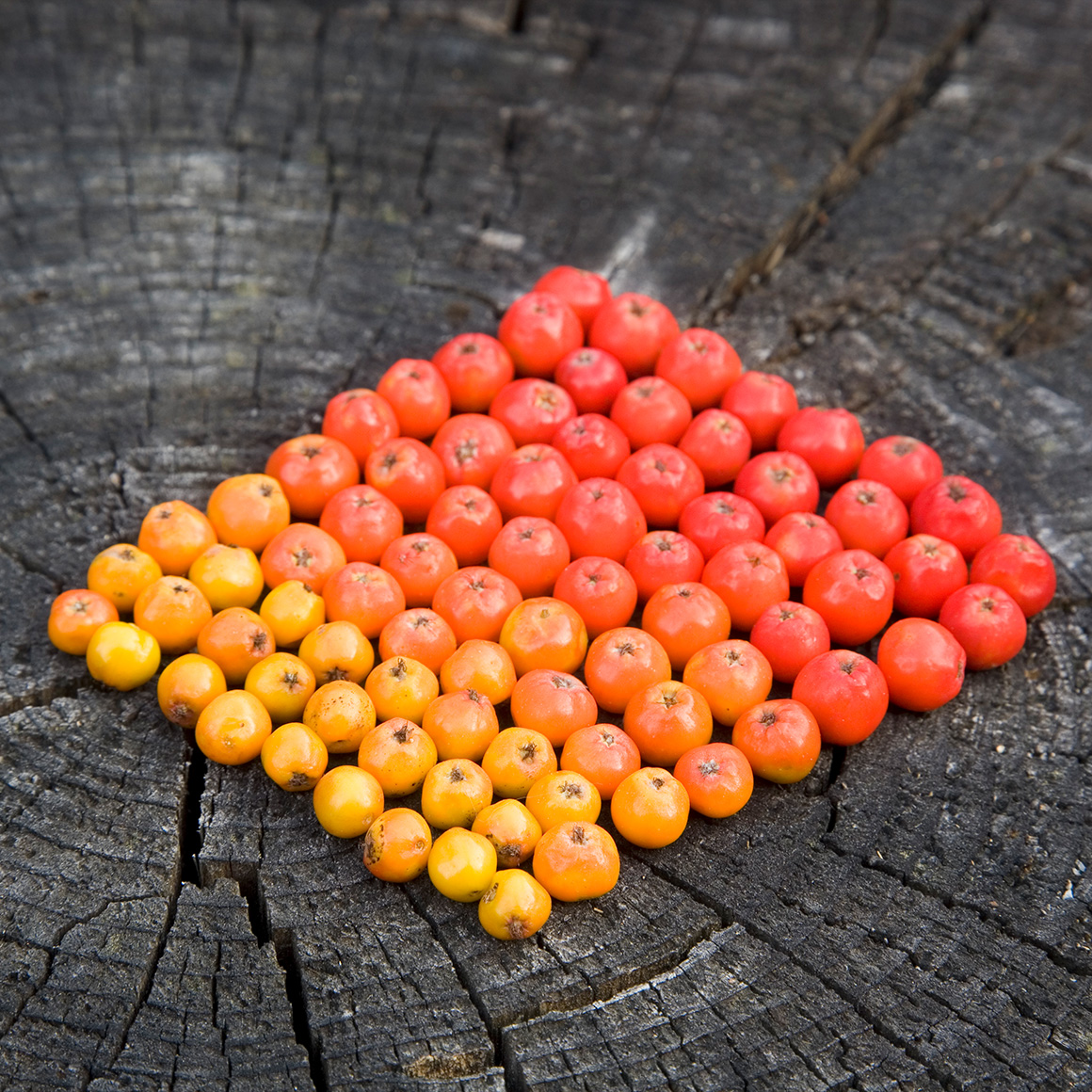 Testing is a critical part of any compliance program
Oyster consultants have the expertise to create a testing program customized to your firm and its lines of business.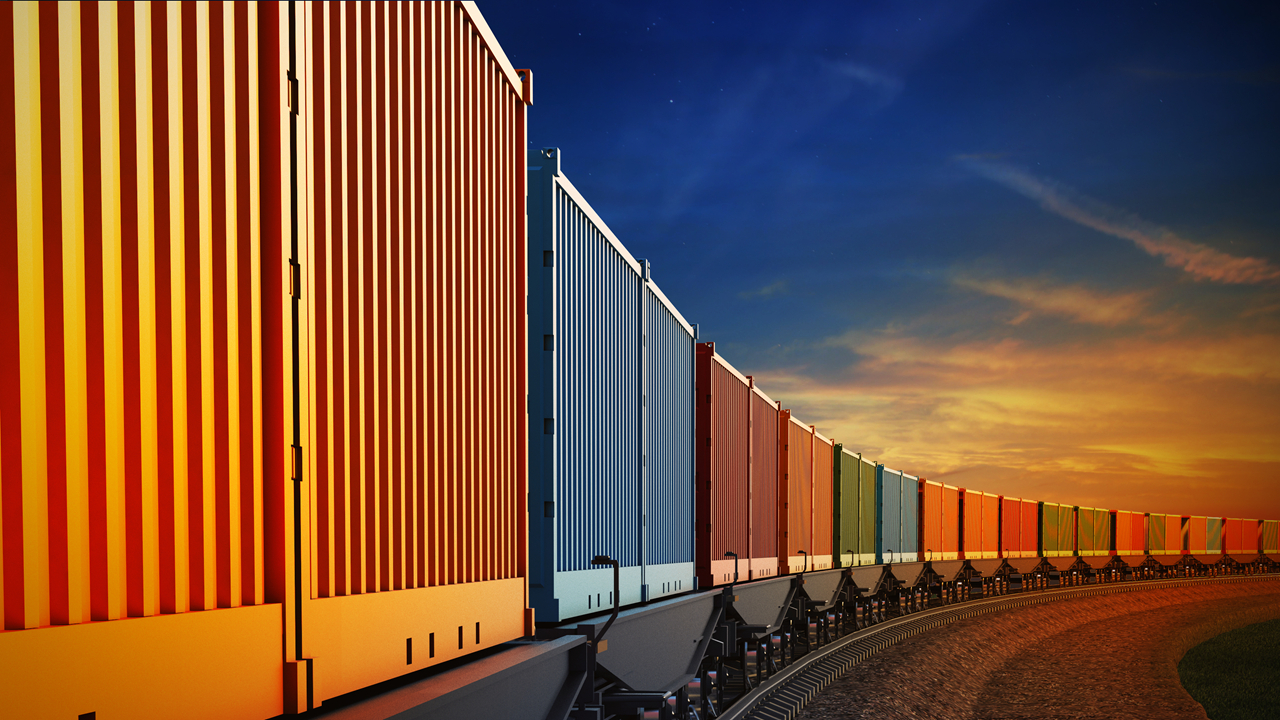 Broker-Dealer Testing
Establishing, testing and documenting your controls is an ongoing process. Your firm's controls need to be regularly reviewed: Are your  parameters properly set? Are you controlling the right processes? Are the controls are working as designed? Oyster's team of CCOs, former regulators and compliance experts provide the independent perspective you need to ensure your Supervisory, Anti-Money Laundering (AML), Market Access and Email Retention System controls are tested regularly and that the proper design and function of those controls is correct.
Branch exams are also a critical part of every Broker-Dealer's system of compliance and controls. Oyster provides both on-site branch office examinations, outsourcing and program development assistance to improve your control environment.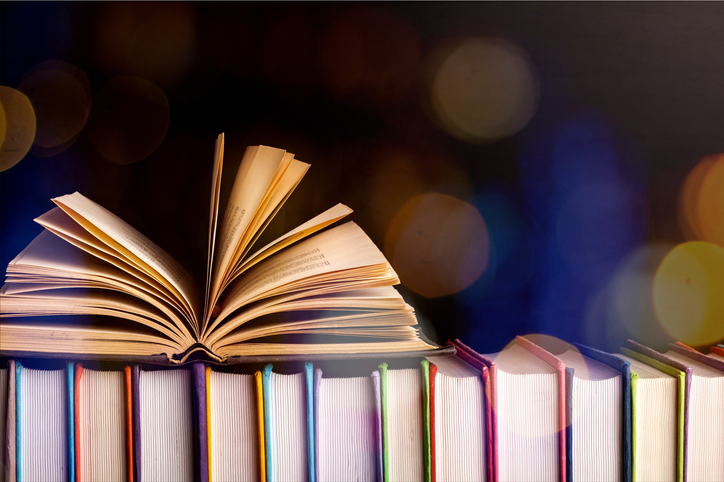 RIA Testing
Under SEC Rule 206(4)-7, Registered Investment Advisors are required, at least annually, to review their compliance policies and procedures, and assess their effectiveness. Oyster provides comprehensive, annual compliance program reviews conducted by consultants who have sat in your seat, facing the same obstacles and regulatory scrutiny.  Our experts will assess your compliance program, identifying any gaps between your policies, procedures, business lines and risks.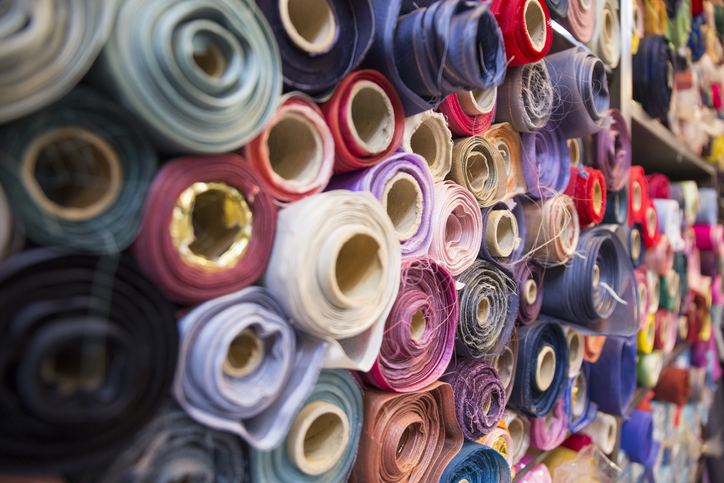 Regulatory Background
Three FINRA Rules address Supervisory Testing: 3110, 3120 and 3130. These rules require firms to maintain a system to supervise the activities of its associated persons, have supervisory control policies and procedures (SCPs) that test and verify a firm's supervisory procedures, to identify to FINRA principal(s) to serve as a CCO, and to have the firm's CEO(s) certify annually that these items are in place, reasonably designed to achieve compliance with applicable securities laws and regulations and FINRA rules.
FINRA Rule 3310 also requires firms to develop and implement a written AML compliance program, including designating an AML Compliance Officer to FINRA, providing ongoing training to employees, and conducting independent testing. There are no exemptions or exceptions to the requirement to have an AML program. The Bank Secrecy Act requires firms to establish a Customer Identification Program, as well as procedures for identifying and reporting suspicious activity.
SEC Rule 206(4)-7 requires Registered Investment Advisors, at least annually, to review their compliance policies and procedures and assess their effectiveness.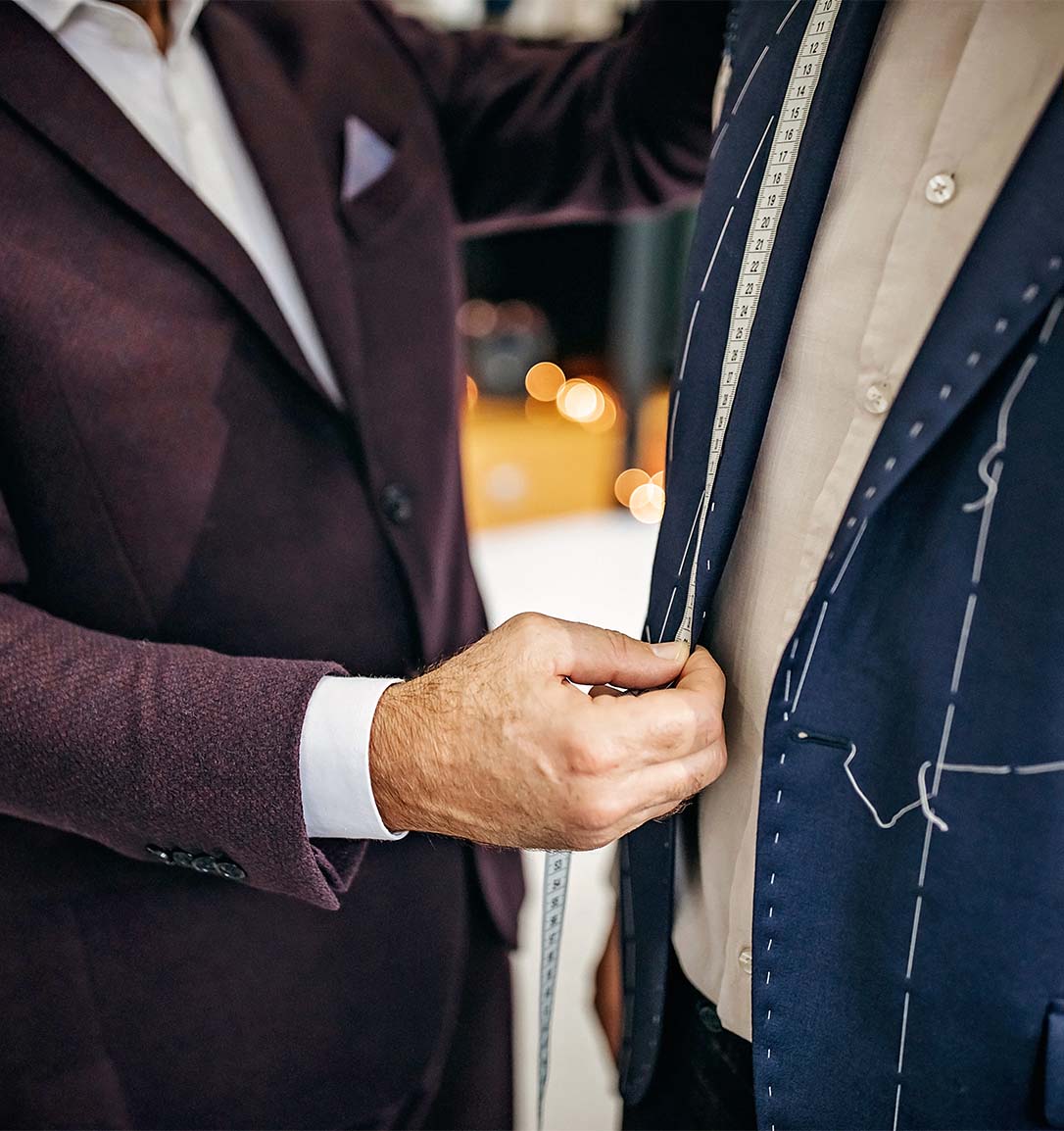 Testing Services
Sometimes compliance systems just don't fit – like a bad suit. Oyster will tailor a compliance program for your firm's goals, structure and risk tolerance. Through compliance testing, assessments or an Annual Review Oyster can help your firm reframe and prioritize your compliance policies and procedures.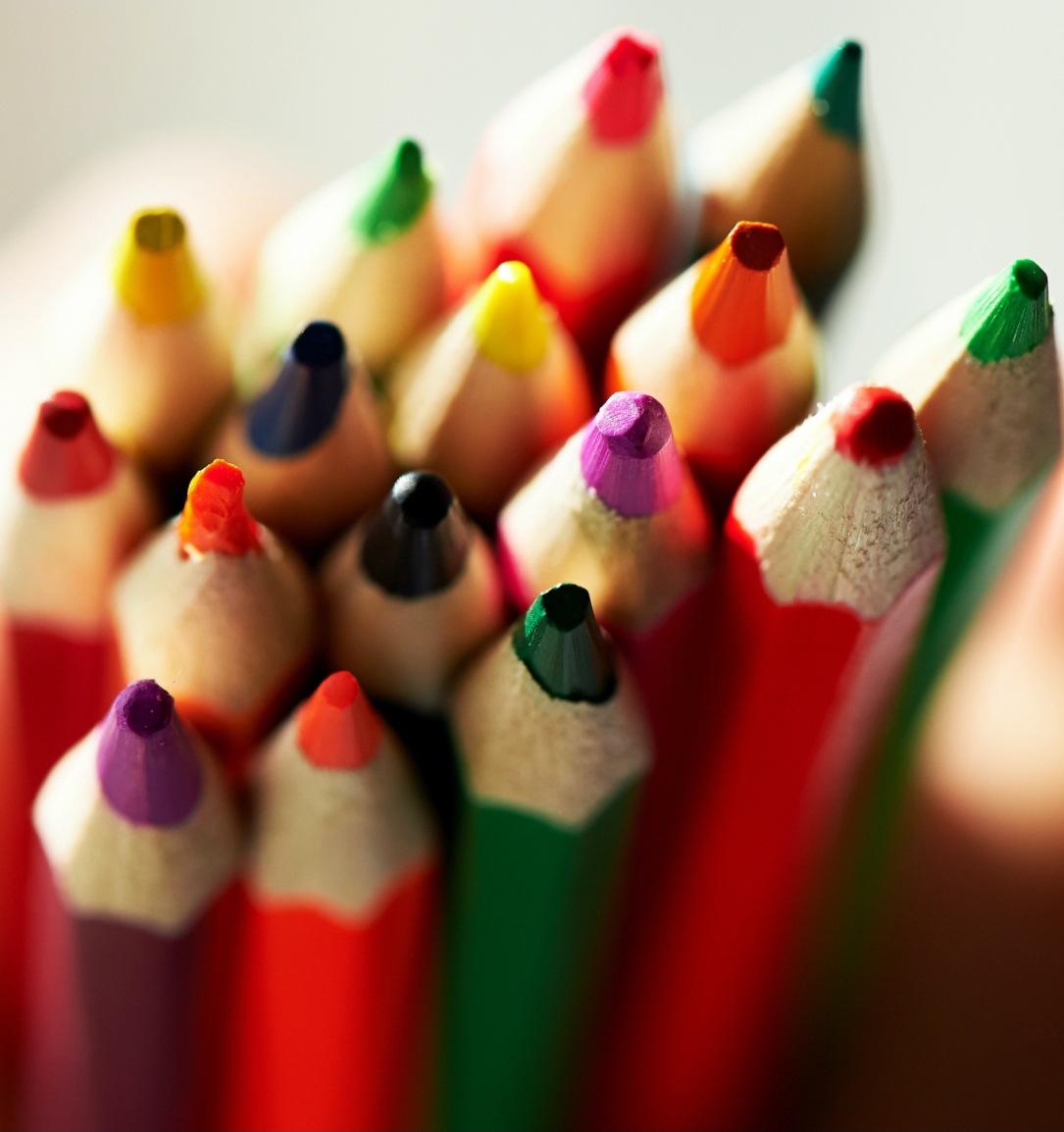 eBook
Download the Outsourced Testing Services eBook to learn about when outsourcing testing makes sense.
Download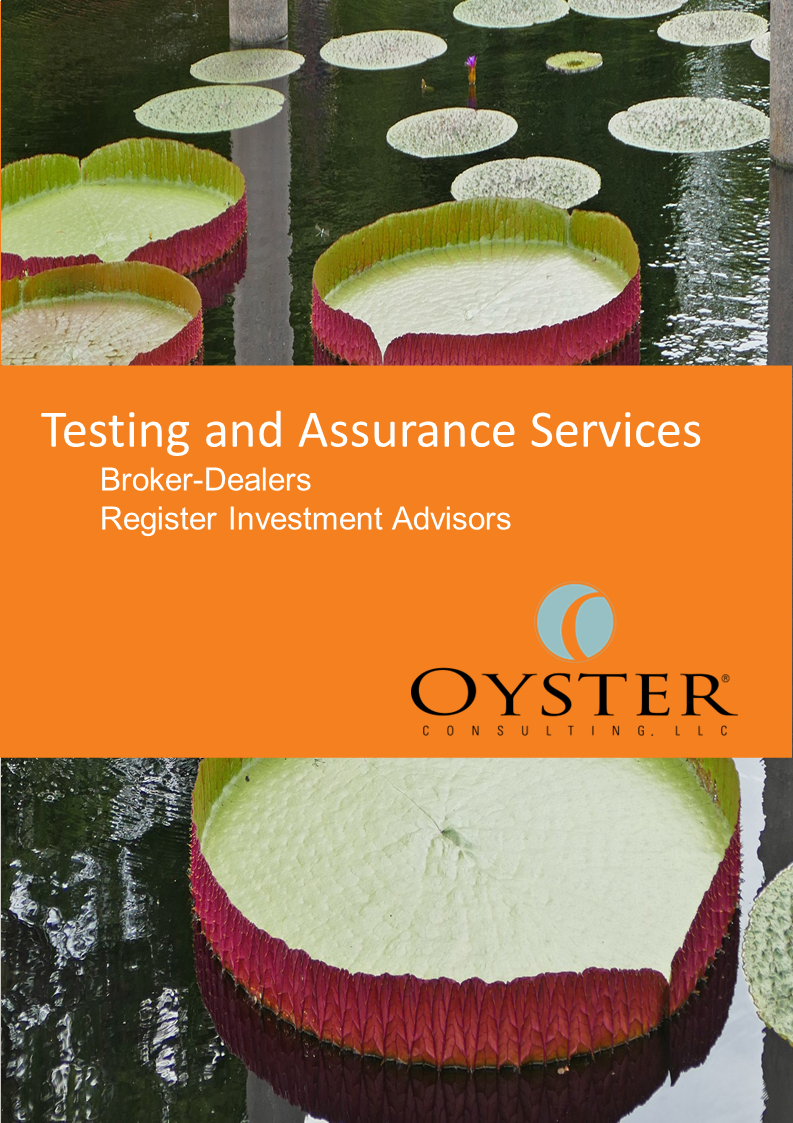 Our Process
Step 01
Discover
We listen to your goals and priorities. We create transformative change by inviting a two-way discussion.
Step 02
Plan
We customize your project by creating a scope and timeline to deliver the best experience for your team.
Step 03
Implement
Oyster maintains consistent communication to monitor and reinforce project goals while completing project deliverables.
Step 04
Deliver
Whether your need is ongoing consulting or project based, Oyster will deliver a quality product that encapsulates your goals and expectations.