FINOP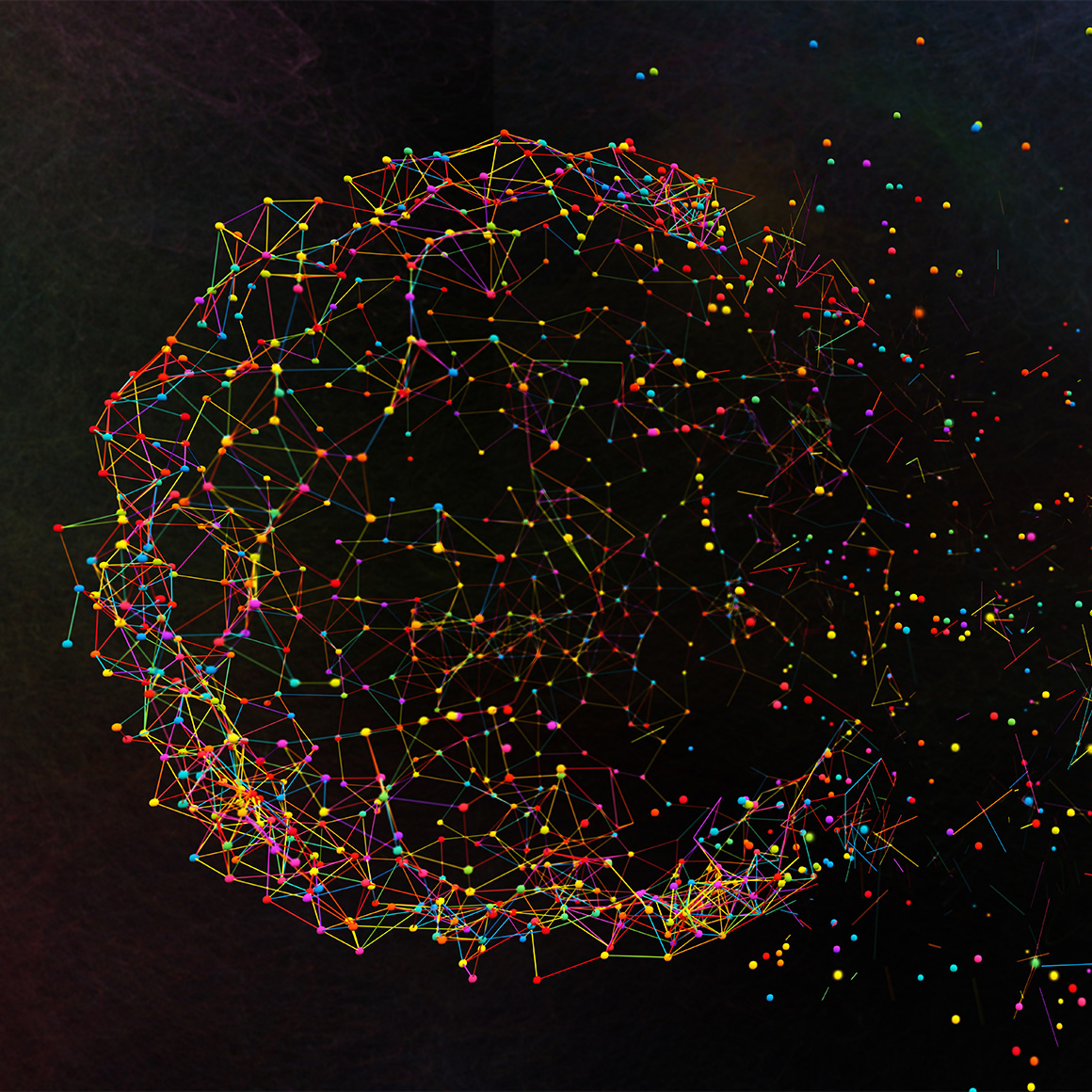 Sometimes you just don't need another FTE.
Oyster's experienced, licensed FINOP team will prioritize your FOCUS and Capital requirement calculations when you need us.  When you outsource your FINOP role, you get a team of experienced industry practitioners.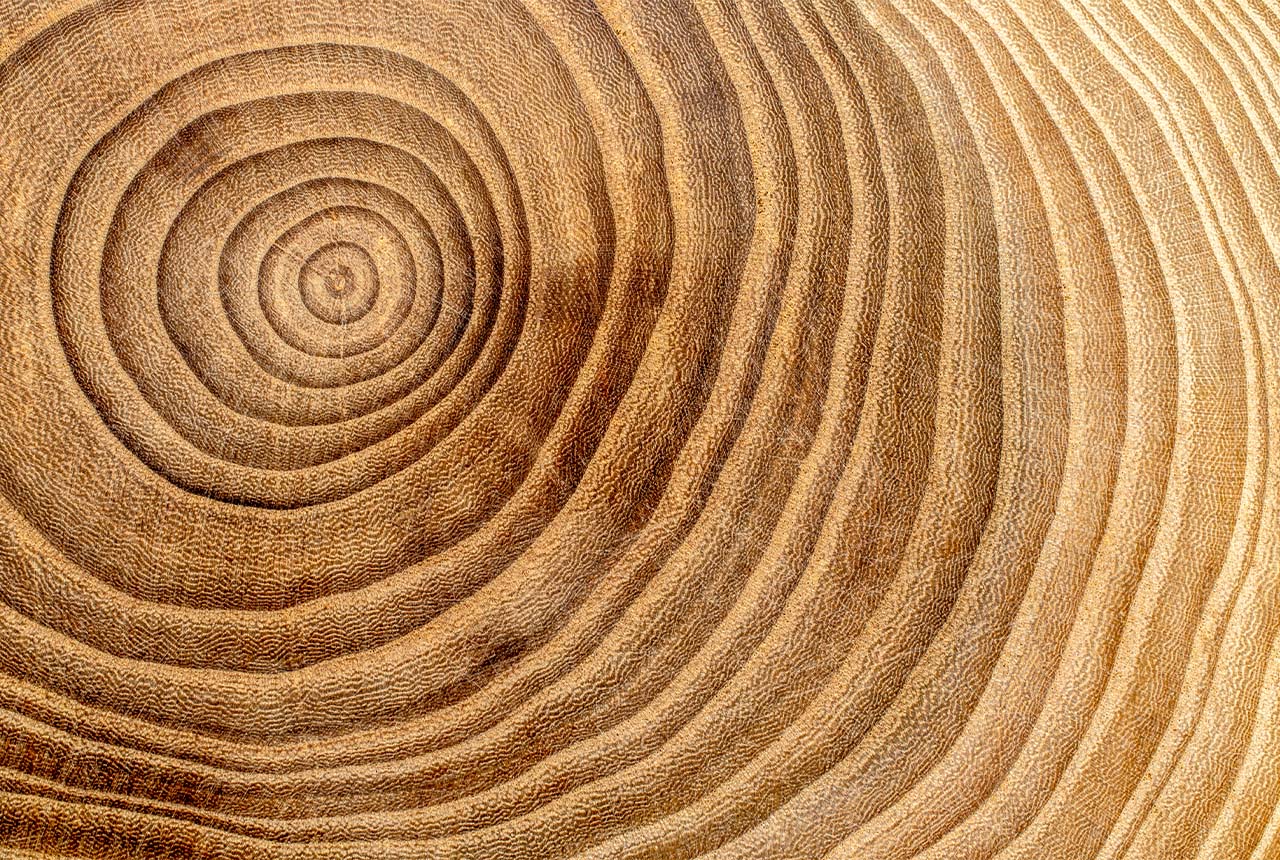 Oyster Consulting will provide your firm with an  outsourced FINOP who understands the industry and your firm but who also has the experience and resources to navigate regulatory nuances and interpretations. Our FINOPs stay current with industry and regulatory changes and have the expertise to ensure compliance with net capital reporting, FOCUS filings, documentation and to provide financial audit support.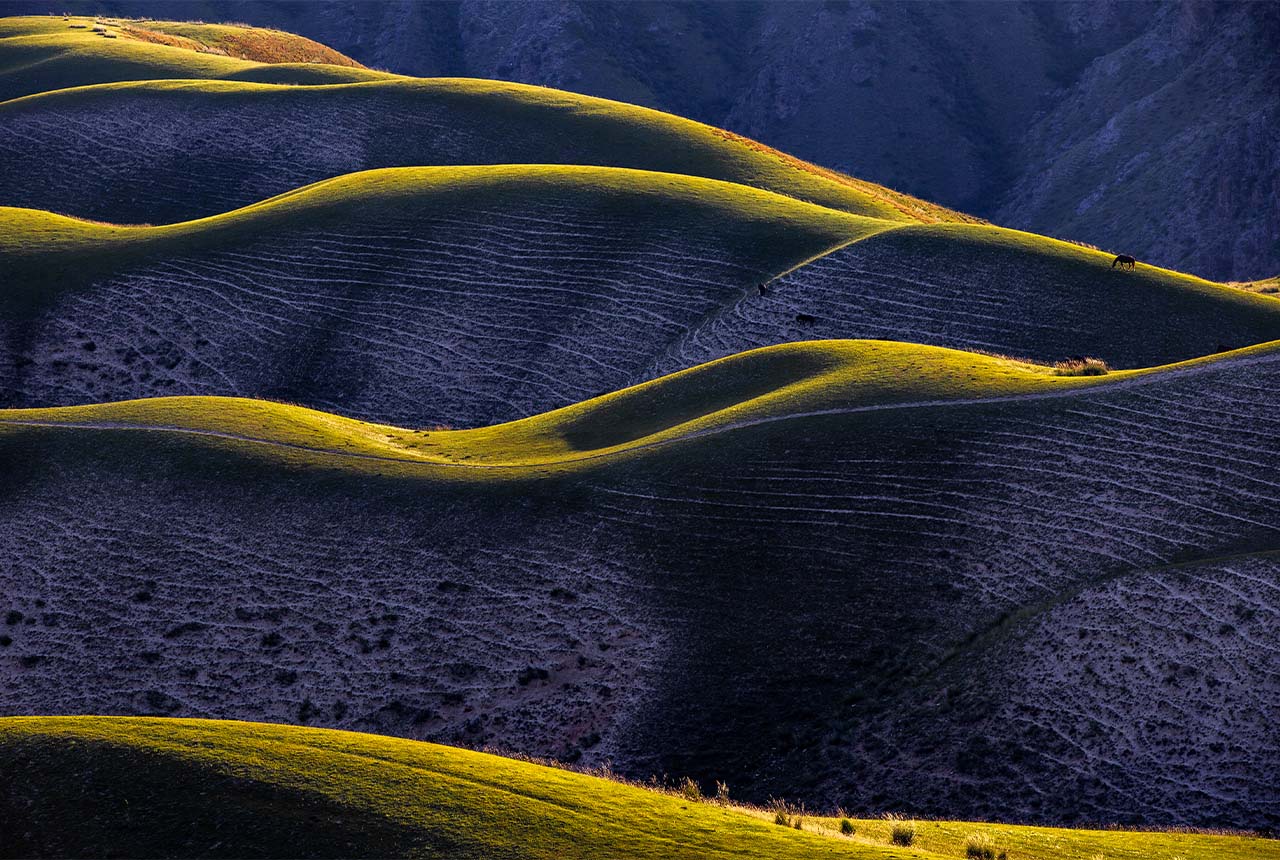 Outsourcing your FINOP role also provides transition support on an interim basis, allowing you time to find the best full-time candidate to replace departing employees.
We assist our clients with long-term solutions and short-term needs so you can spend your valuable time on investments and building client relationships
Our Process
Step 01
Kickoff
Starting with key stakeholders and leadership, we make sure your project goals are understood and aligned to project deliverables.
Step 02
Plan
We customize your project timeline, scope and deliverables. We then translate these into key milestones for quality control and assurance.
Step 03
Execute
Oyster monitors and reinforces project goals while achieving project deliverables.
Step 04
Deliver
Whether it is ongoing consulting or project based, Oyster will deliver a quality product that encapsulates your goals and expectations