Outsourced FINOP Services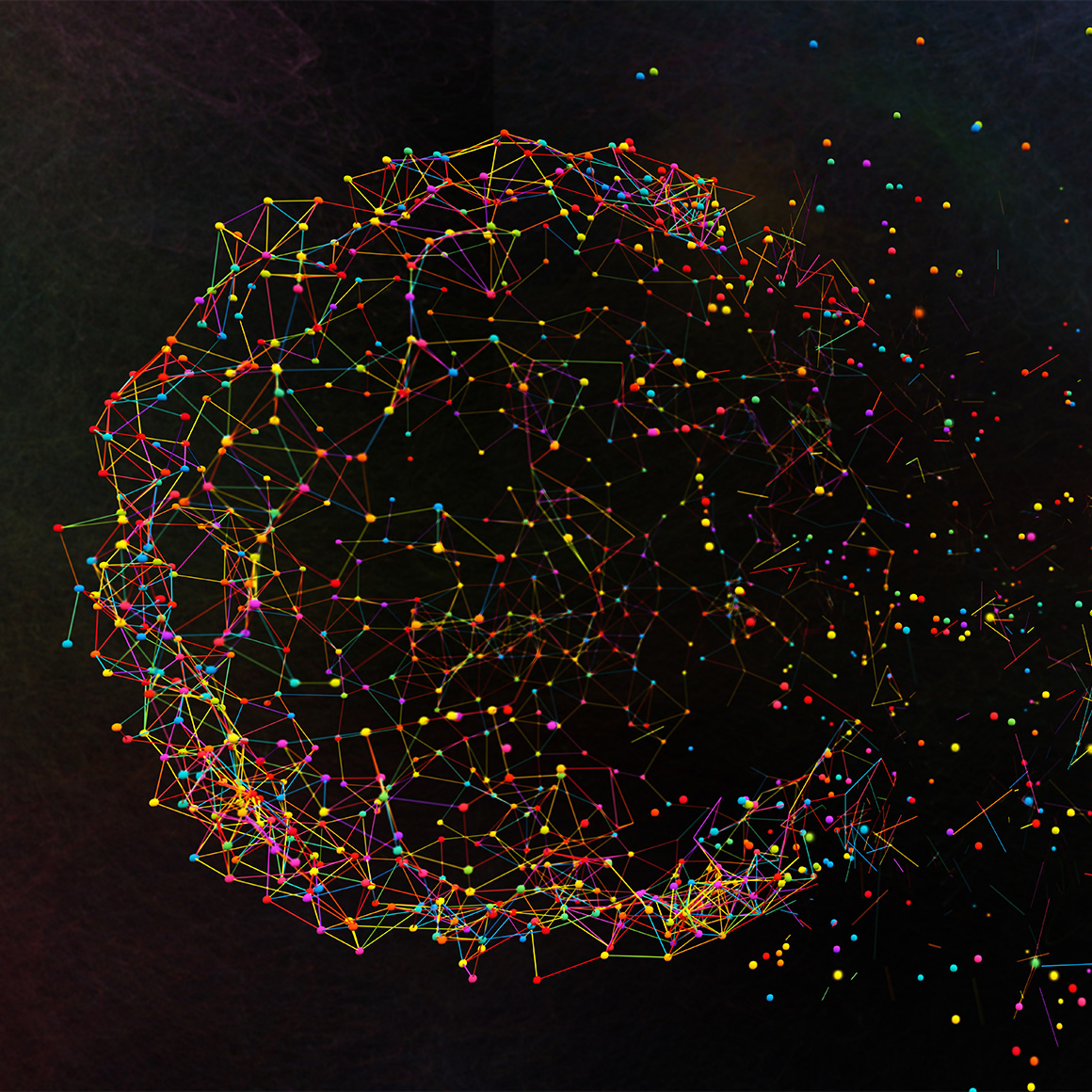 Outsourced FINOP
Get the most out of a required function
Sometimes you just don't need another full-time employee. Oyster's experienced, licensed FINOP consultants will prioritize your FOCUS and Net Capital requirement calculations when you need us. When you outsource your FINOP role, you get a team of experienced and Series 27 licensed industry practitioners.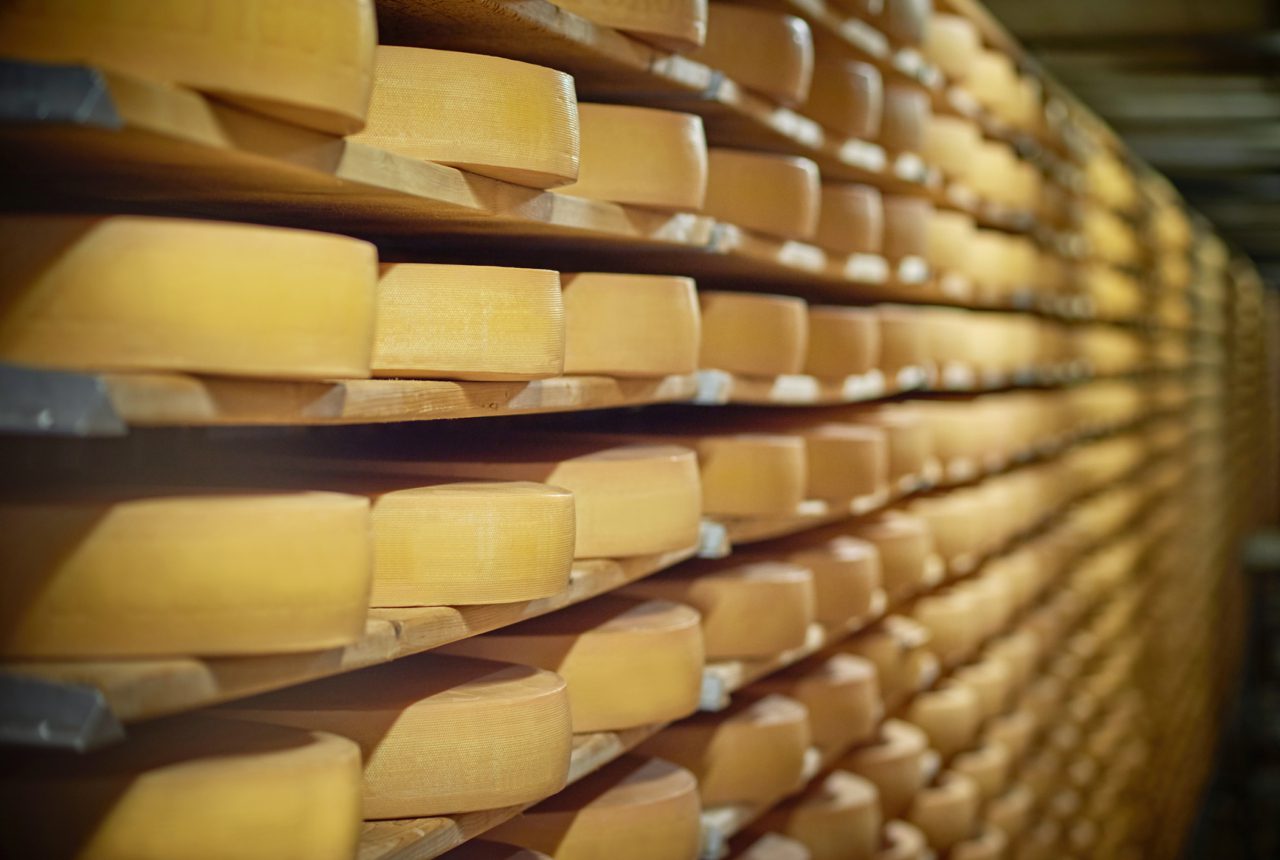 Invested professionals for the long-term
Oyster Consulting will provide broker-dealers with an outsourced FINOP who understands the industry and your firm, but who also has the experience and resources to navigate regulatory nuances and interpretations. Our FINOPs stay current with industry and regulatory changes and have the expertise to ensure compliance with net capital reporting, FOCUS filings, documentation and to provide financial audit support.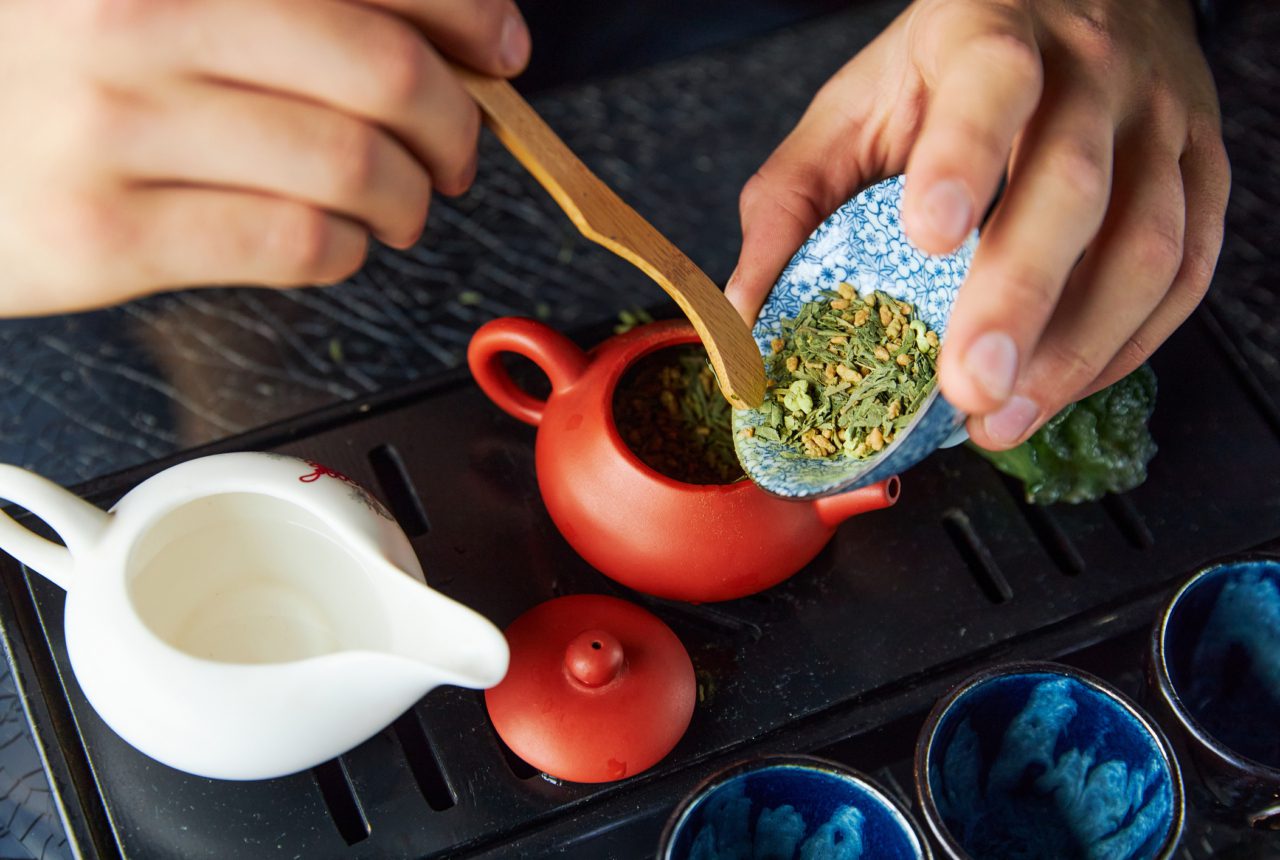 Transition support for the short-term
Outsourcing your FINOP role also provides transition support on an interim basis, allowing you time to find the best full-time candidate to replace departing employees.
We assist our clients with long-term solutions and short-term needs so you can spend your valuable time on investments and building client relationships.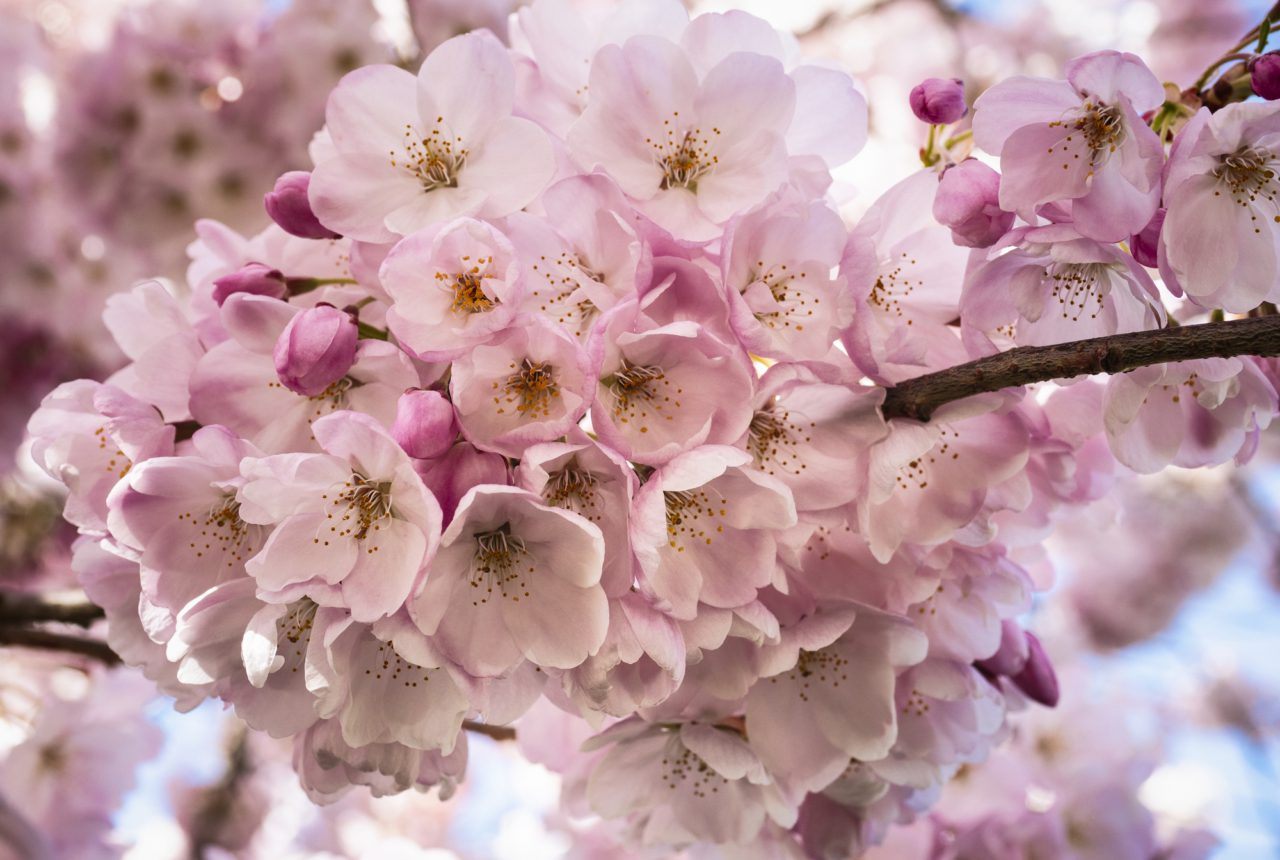 The Oyster Difference
Oyster has retained some of the best talent in the industry. Our consultants have experience assisting our clients with a long-term solution, filling a short-term need, or training a newly-registered PFO or POO. We can support the day-to-day operations across your firm, allowing you to spend valuable time investing and communicating with clients. When working with Oyster, you aren't just working with one consultant, you are working with the entire team, with access to the combined knowledge and skills of our associates.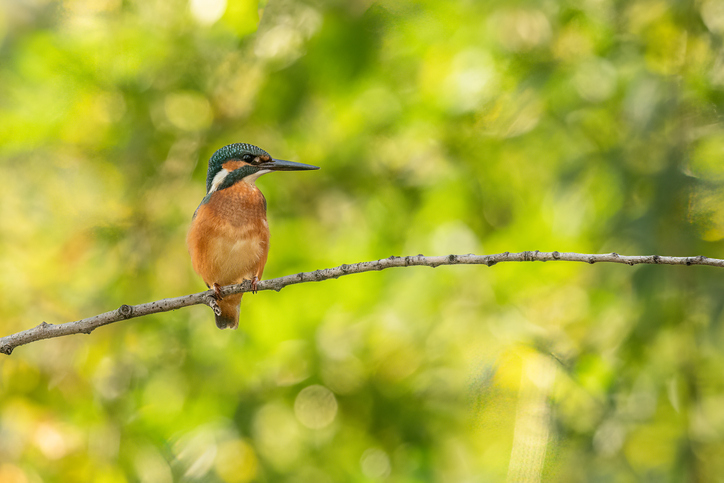 Our Process
Step 01
Discover
We listen to your goals and priorities. We create transformative change by inviting a two-way discussion.
Step 02
Plan
We customize your project by creating a scope and timeline to deliver the best experience for your team.
Step 03
Implement
Oyster maintains consistent communication to monitor and reinforce project goals while completing project deliverables.
Step 04
Deliver
Whether your need is ongoing consulting or project based, Oyster will deliver a quality product that encapsulates your goals and expectations.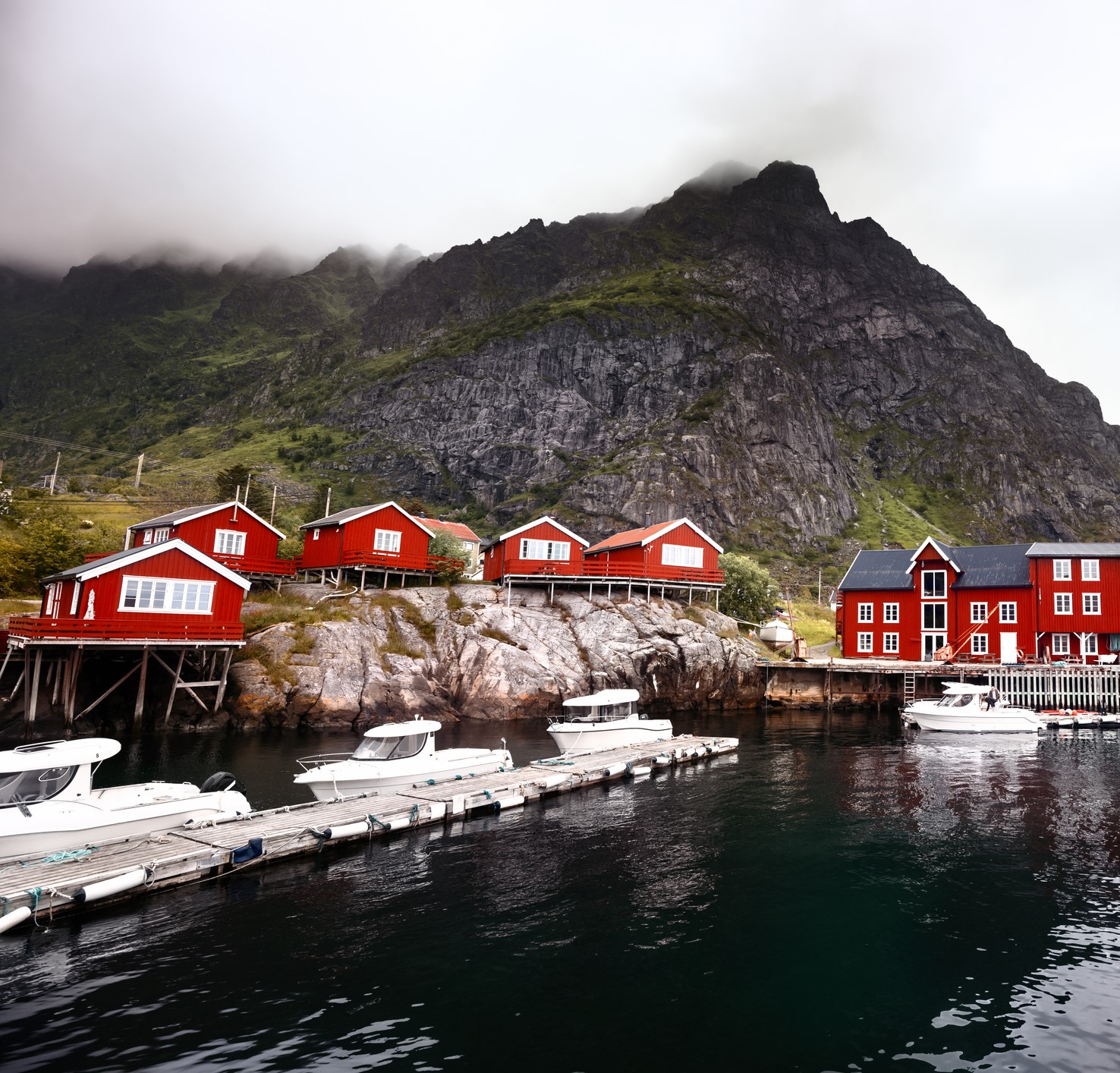 Outsourced FINOP Services
Reviewing current accounting practices
Reviewing accuracy and final approval of all financial reports before being submitted to the pertinent regulatory authority
Net capital compliance and monthly and/or quarterly FOCUS Reports
Filing Focus Part IIA monthly or quarterly, as required
Creating, drafting and filing SSOI with FINRA quarterly
Creating, drafting and filing Focus Schedule I annually
Quarterly Form Custody filing
Filing SIPC 6 and 7
Acting as primary contact for regulators concerning financial reporting