We create simplicity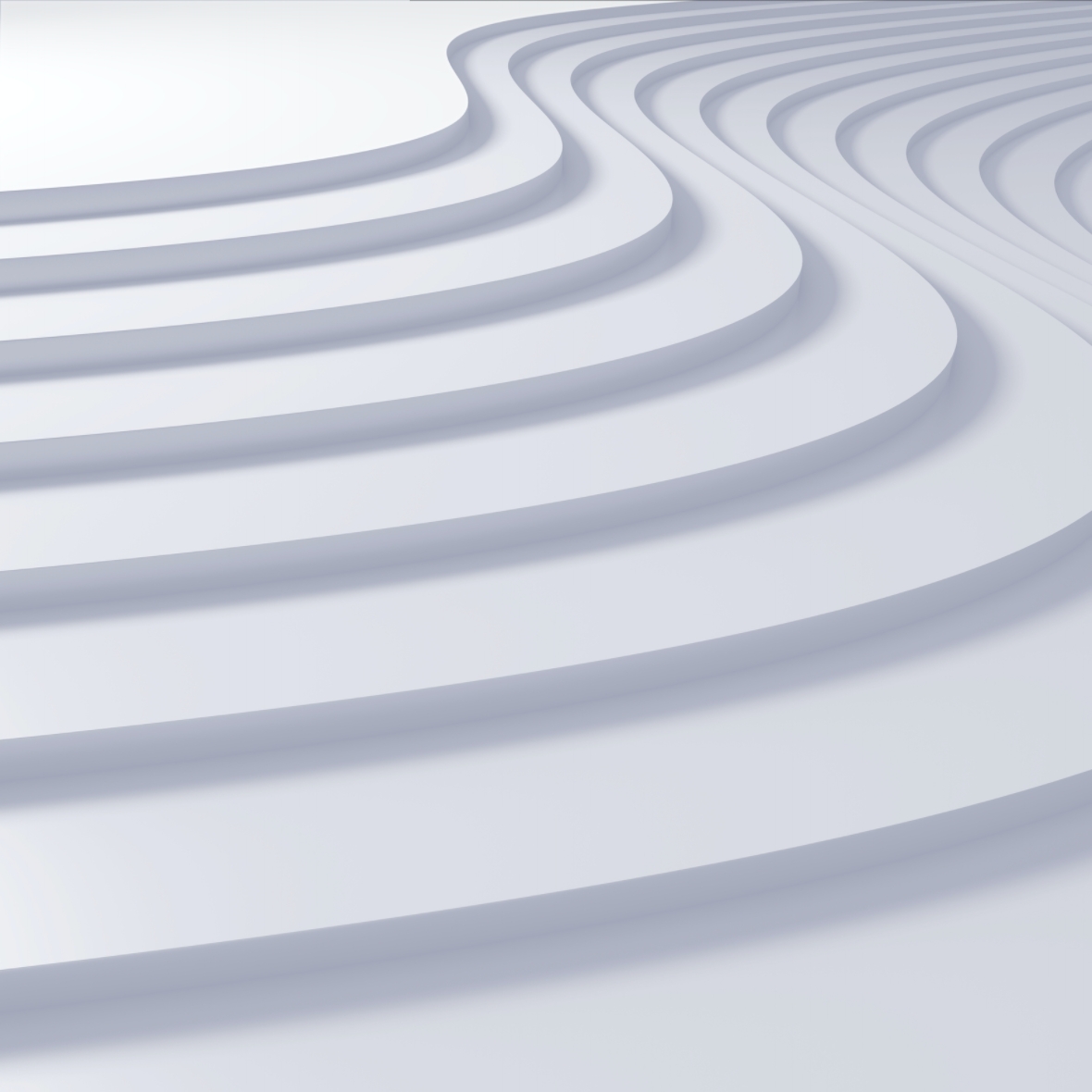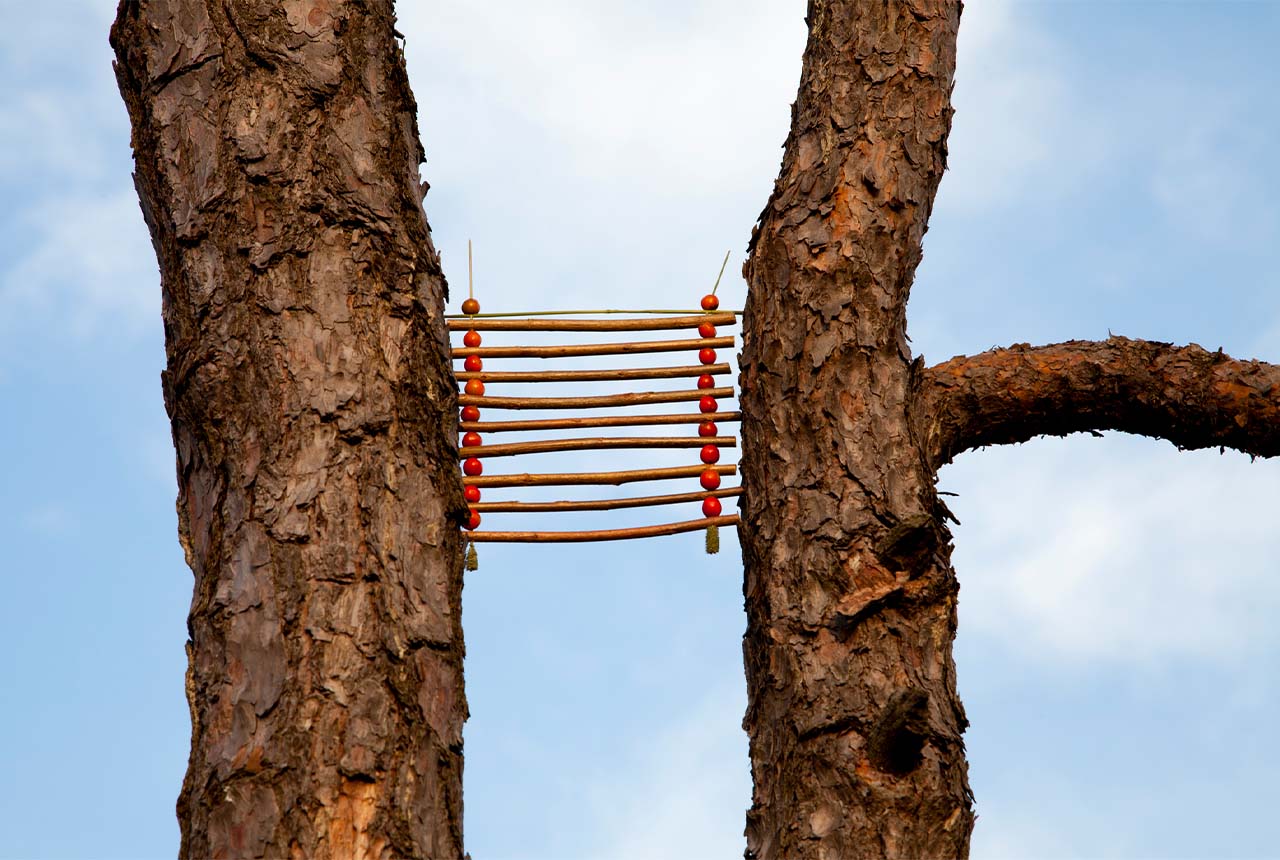 Growth in today's industry comes from strategy, transformation, and risk mitigation.
Adopting modern, agile platforms alongside a tailored compliance program gives your firm a competitive edge.  Implementing your future operating model is an enterprise-wide project that takes time and resources. We can help with that.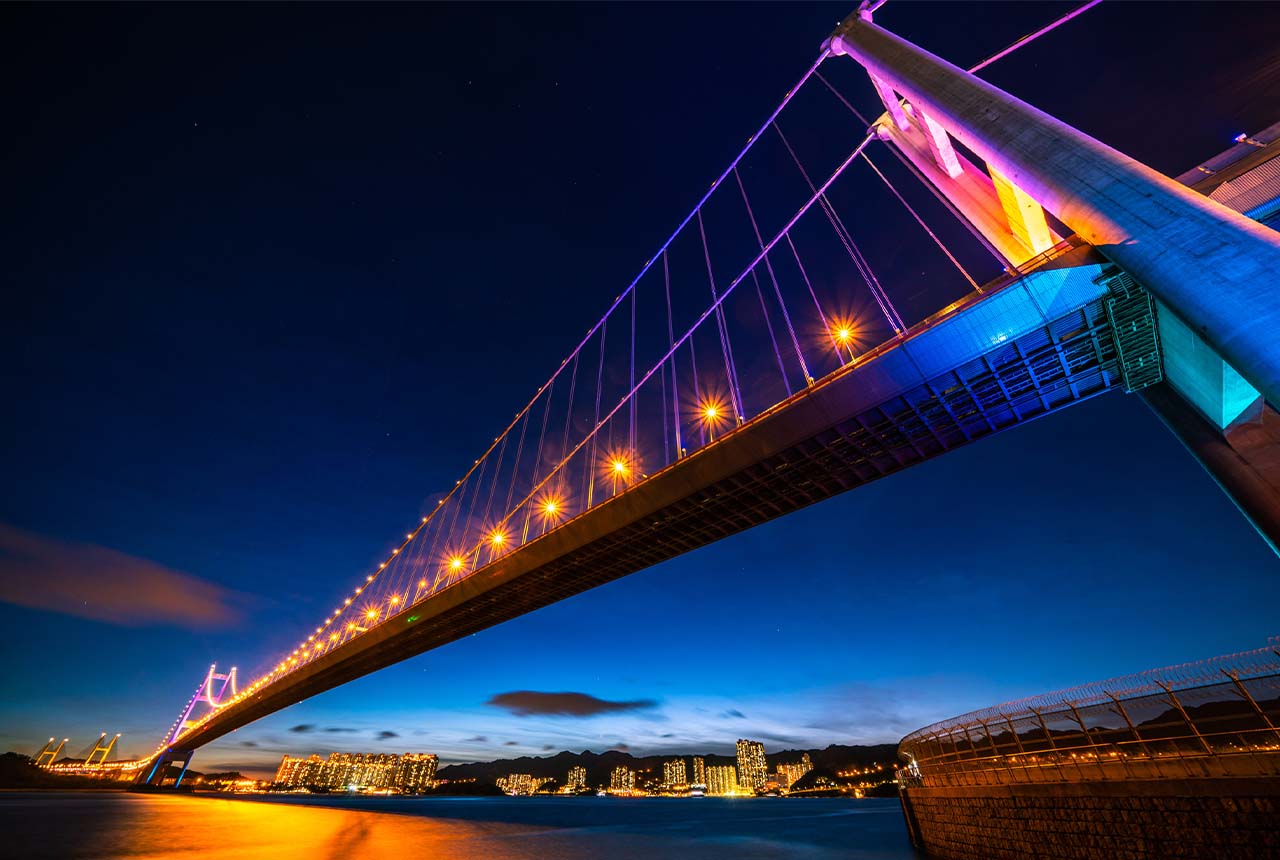 Our experts share their industry experience and provide the technical know-how, putting guidance into action.
Today's financial services industry is more complex than ever. Regulators require more comprehensive testing while modern back-office operations and trading platforms demand scalability and focus to maintain value. At Oyster, we simplify strategic projects, testing and compliance by breaking them into manageable parts, then guide you through the project, start-to-finish.
Oyster Solutions
Oyster Solutions, our governance, risk and compliance software automates and integrates regulations and risk with your policies, processes and reporting. This unique platform provides you with supervision, oversight and testing that proves the results, all in one place.
Learn More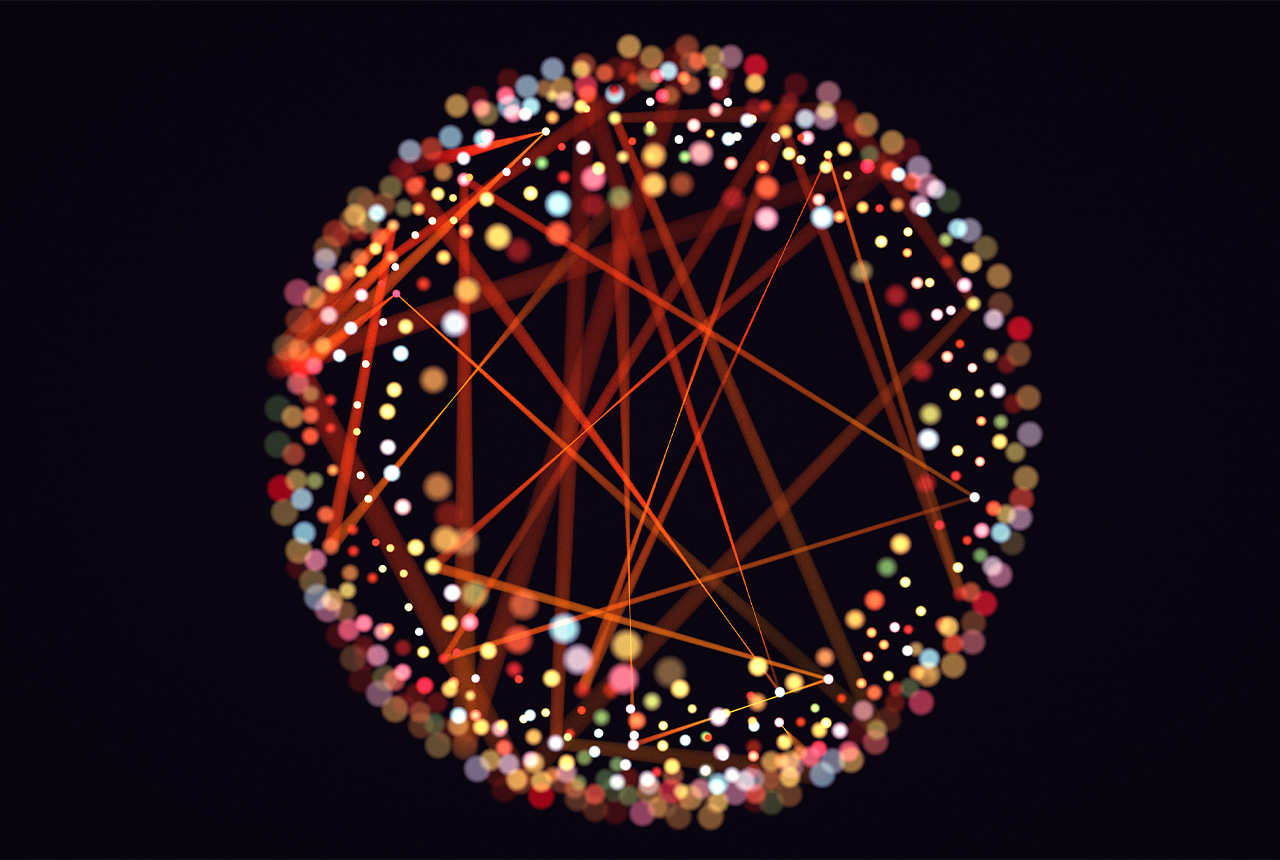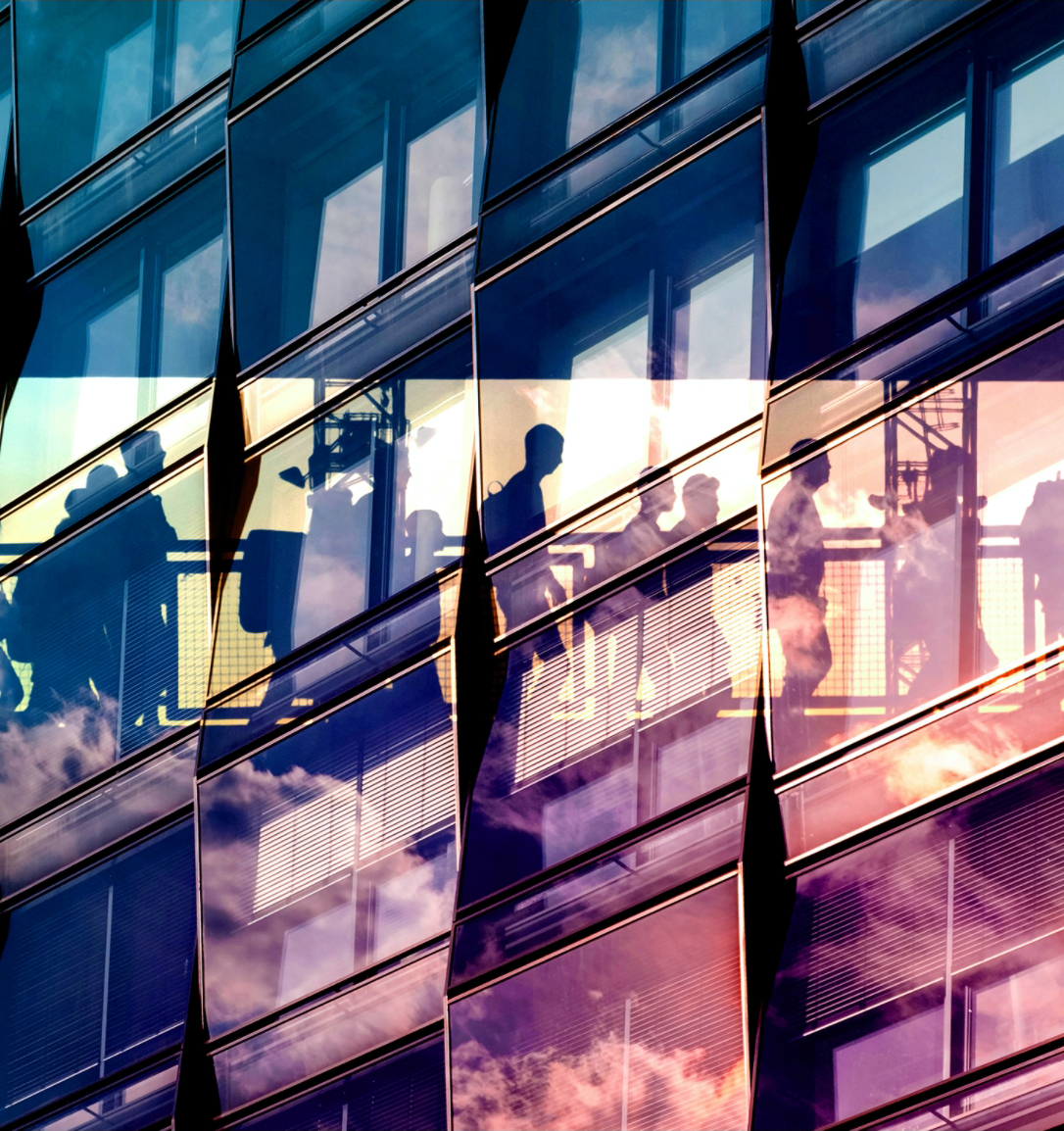 We ensure our clients have the knowledge and tools they need to thrive today, and in the future. Through our services, we establish strong relationships—we want to be your first call for objective advice, industry expertise and sensible solutions.

Our Process
Step 01
Discover
We listen to your goals and priorities. We create transformative change by inviting a two-way discussion.
Step 02
Plan
We customize your project by creating a scope and timeline to deliver the best experience for your team.
Step 03
Implement
Oyster maintains consistent communication to monitor and reinforce project goals while completing project deliverables.
Step 04
Deliver
Whether your need is ongoing consulting or project based, Oyster will deliver a quality product that encapsulates your goals and expectations.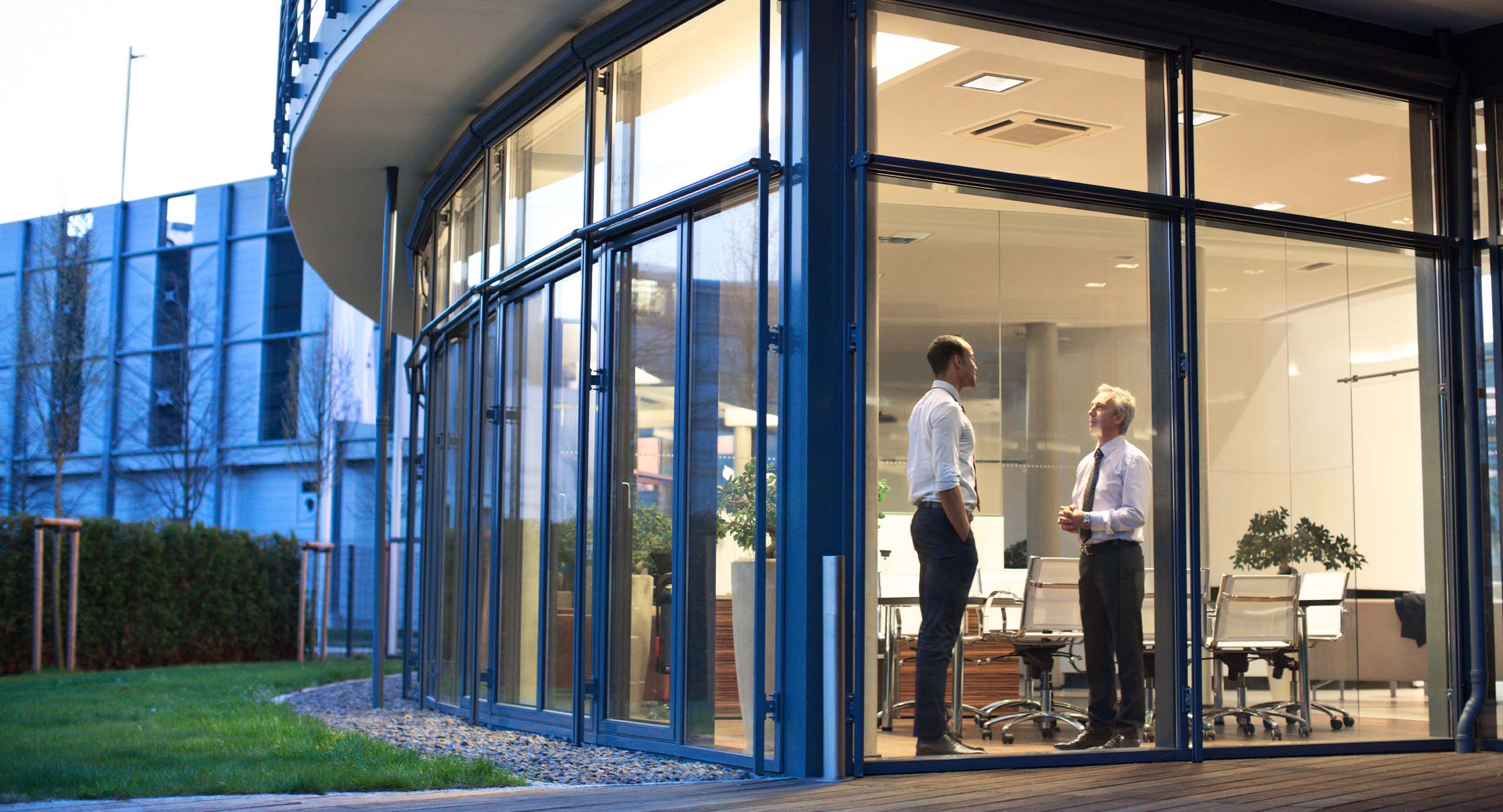 The Oyster team has always shown they have in-depth industry knowledge that has proven to be invaluable to us as a firm, from looking at issues strategically to helping implement efficiencies. We have never been disappointed with their engagements.

Joseph Neary

Chief Risk Officer, Cetera Financial Group
Let Oyster help you define your goals and how to get there. From strategy to execution, Oyster Consulting keeps your firm ready for the future while excelling in the present.
Get In Touch