Clearing Contract Review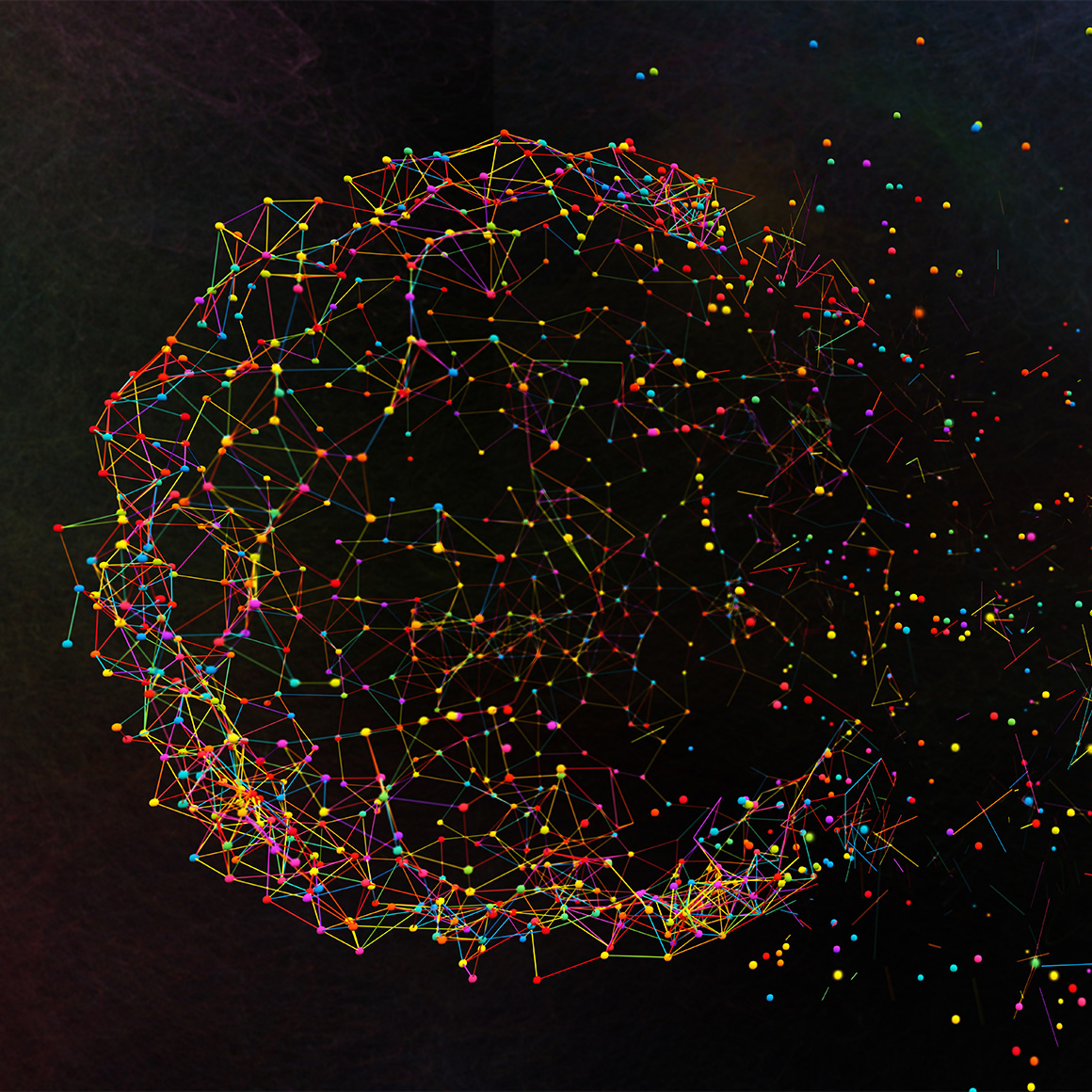 At Oyster Consulting, we help you maximize one of the most important strategic relationship you have – your clearing partnership.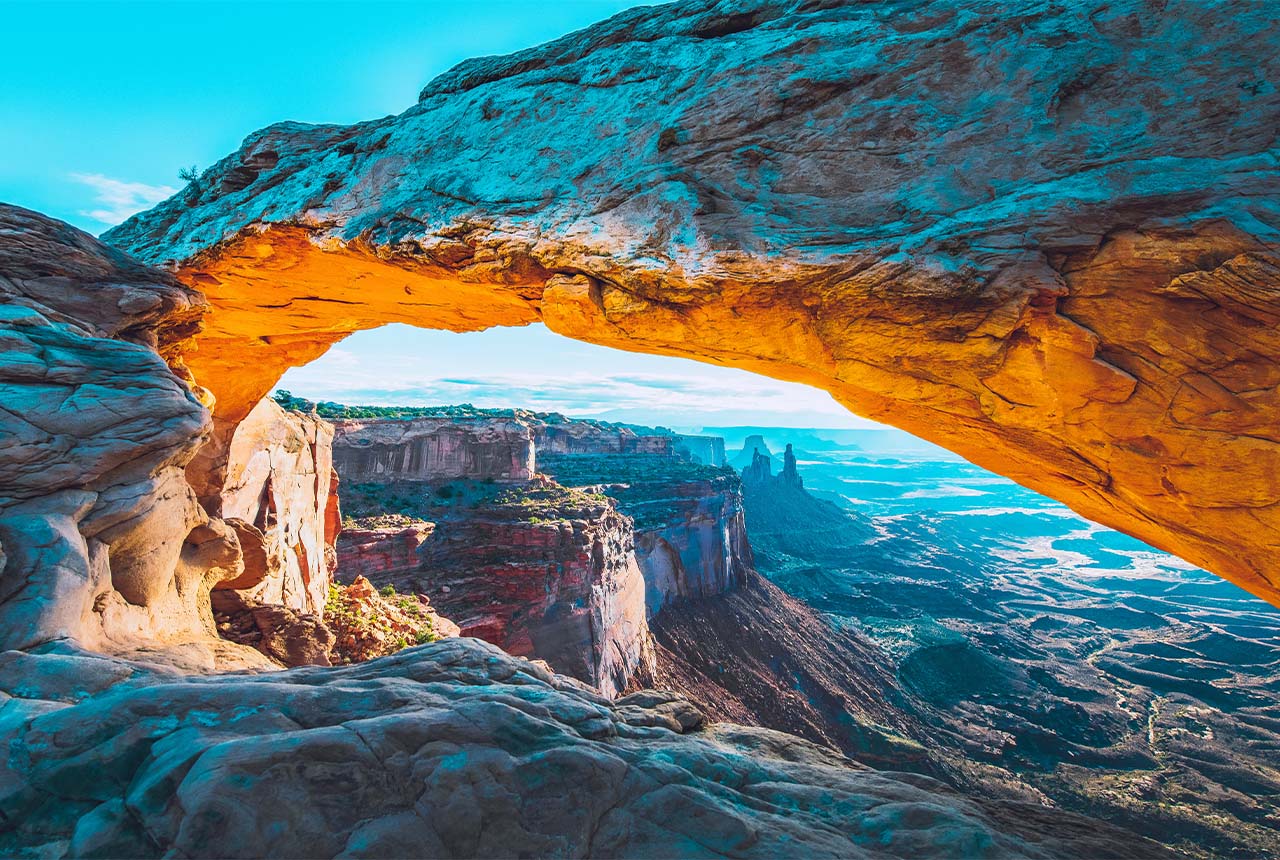 We use our industry experience and the knowledge we gained working with a wide variety of Broker-Dealer and RIA clients and their clearing or custodial relationships to provide you with targeted, cost-saving solutions.  Our consultants stay current with major clearing and custodial firms, their service offerings and representative clients. We use that knowledge to help you review your current contract, ensure business alignment and offer a comprehensive strategy to make sure you get optimal value.
Our Process
Step 01
Kickoff
Starting with key stakeholders and leadership, we make sure your project goals are understood and aligned to project deliverables.
Step 02
Plan
We customize your project timeline, scope and deliverables. We then translate these into key milestones for quality control and assurance.
Step 03
Execute
Oyster monitors and reinforces project goals while achieving project deliverables.
Step 04
Deliver
Whether it is ongoing consulting or project based, Oyster will deliver a quality product that encapsulates your goals and expectations