Clearing and Custodian Contract Review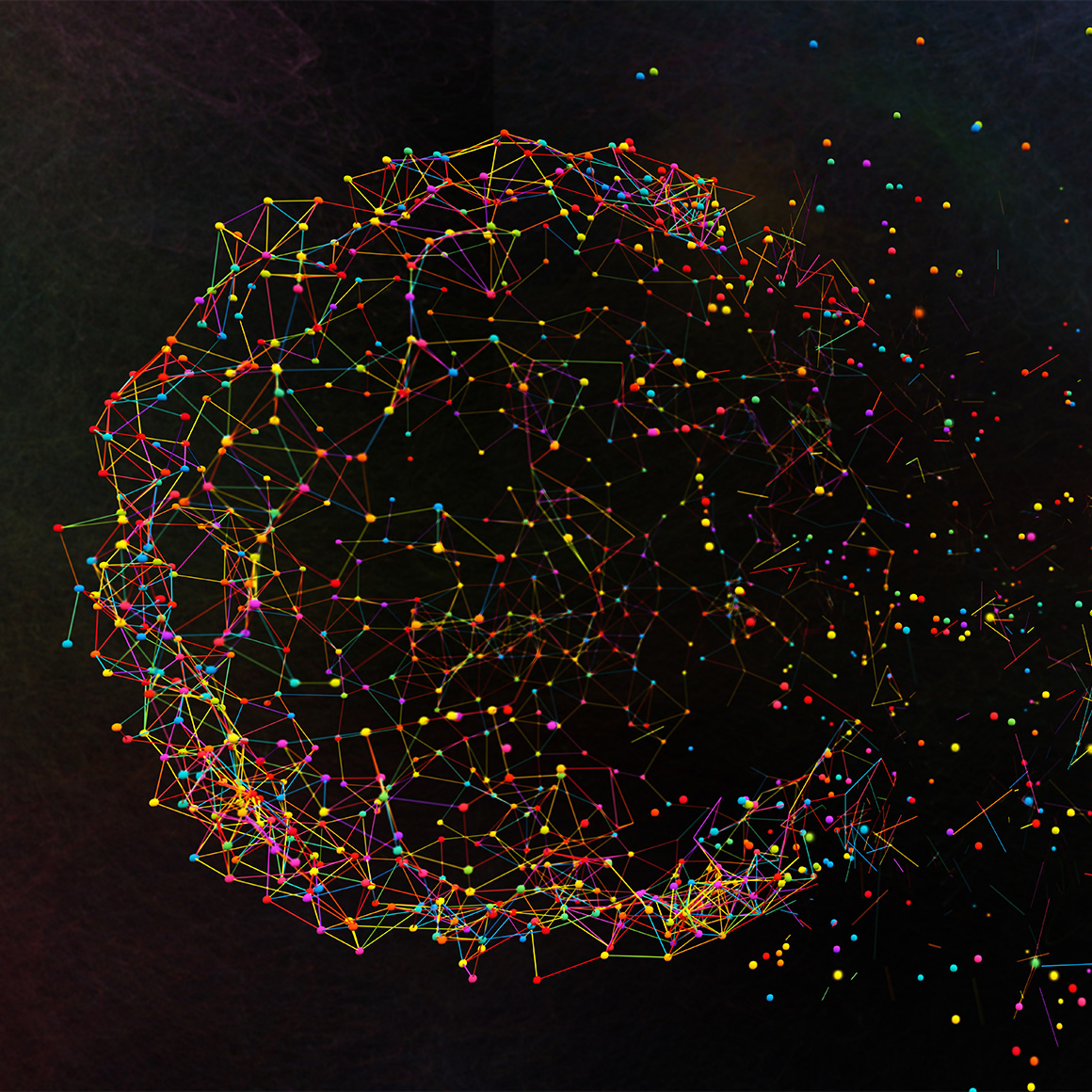 At Oyster Consulting, we help you maximize one of the most important strategic relationships you have – your clearing partnership.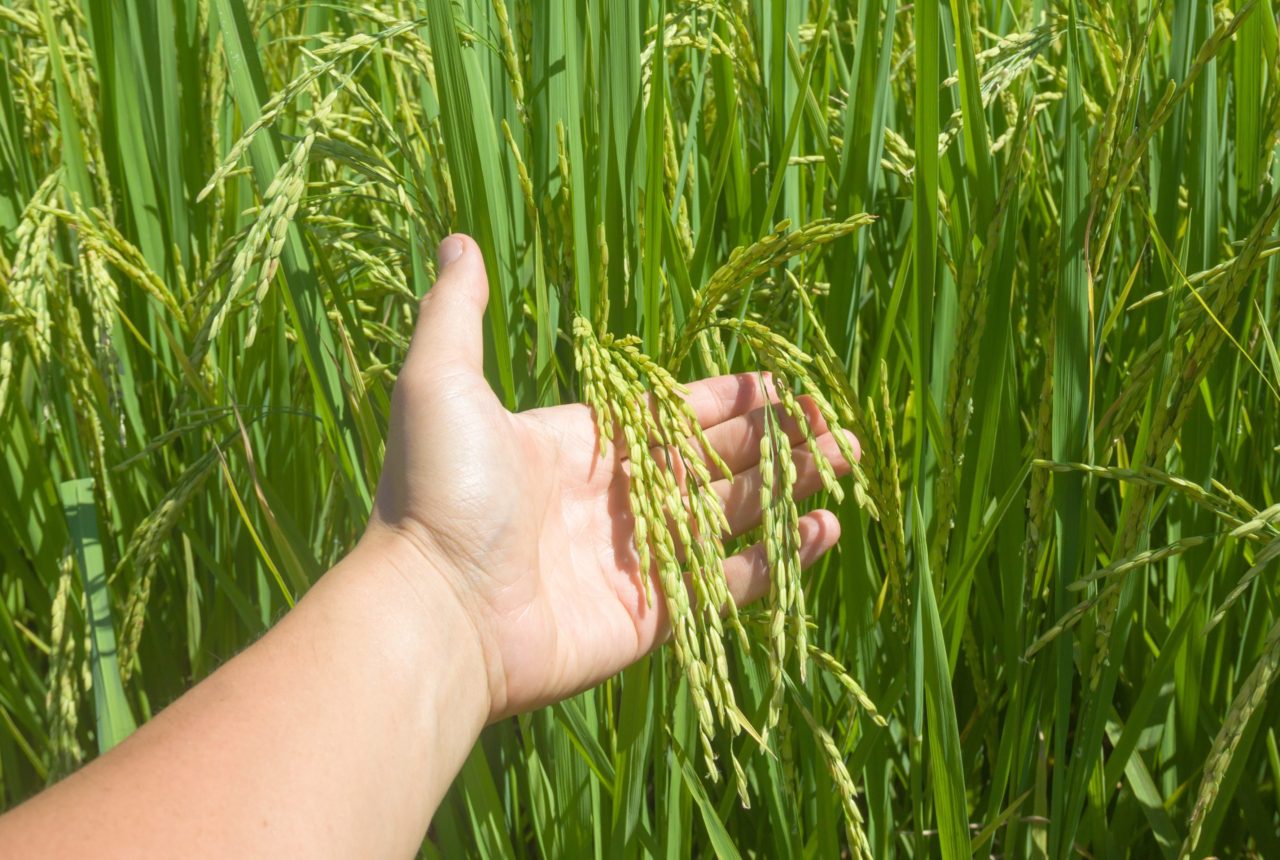 The Challenge and the Choice
The clearing and custodial contract is one of the most important contracts a broker-dealer has. It affects the systems that broker-dealers use to interact with customers, how statements look and how the core aspects of the company run. We help our clients negotiate better terms with their current provider and transition firms to a different clearing or custodian provider. Our experts have saved companies hundreds of thousands of dollars. Leverage our expertise to get optimal value.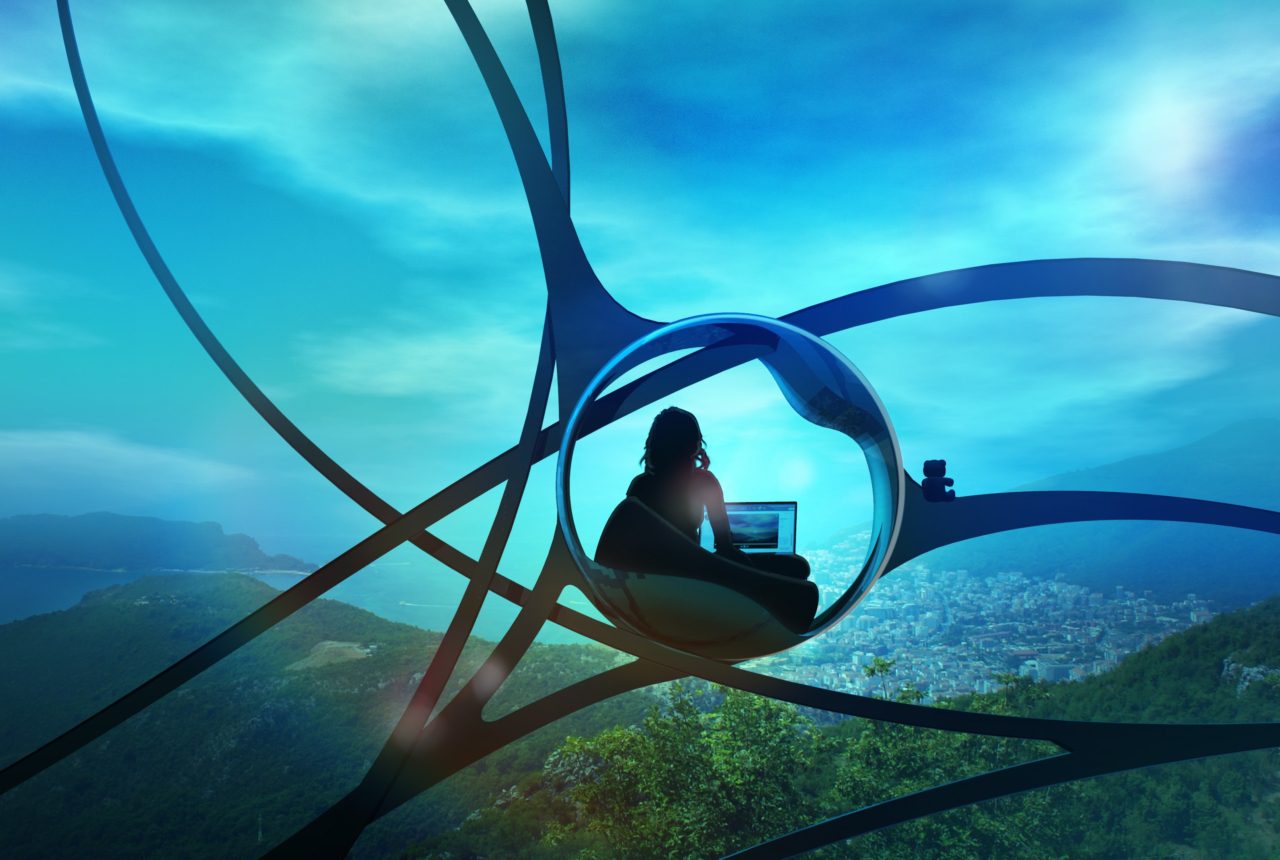 The Oyster Difference
Our consultants stay current with major clearing and custodial firms, their service offerings and representative clients. We also have several consultants that have worked decades at clearing firms.  Our industry experience is used to help you review your current contract, ensure business alignment and offer a comprehensive strategy to make sure you get optimal value.
Oyster Consulting will provide advice and guidance around pricing negotiation, value-add recommendations and best practices.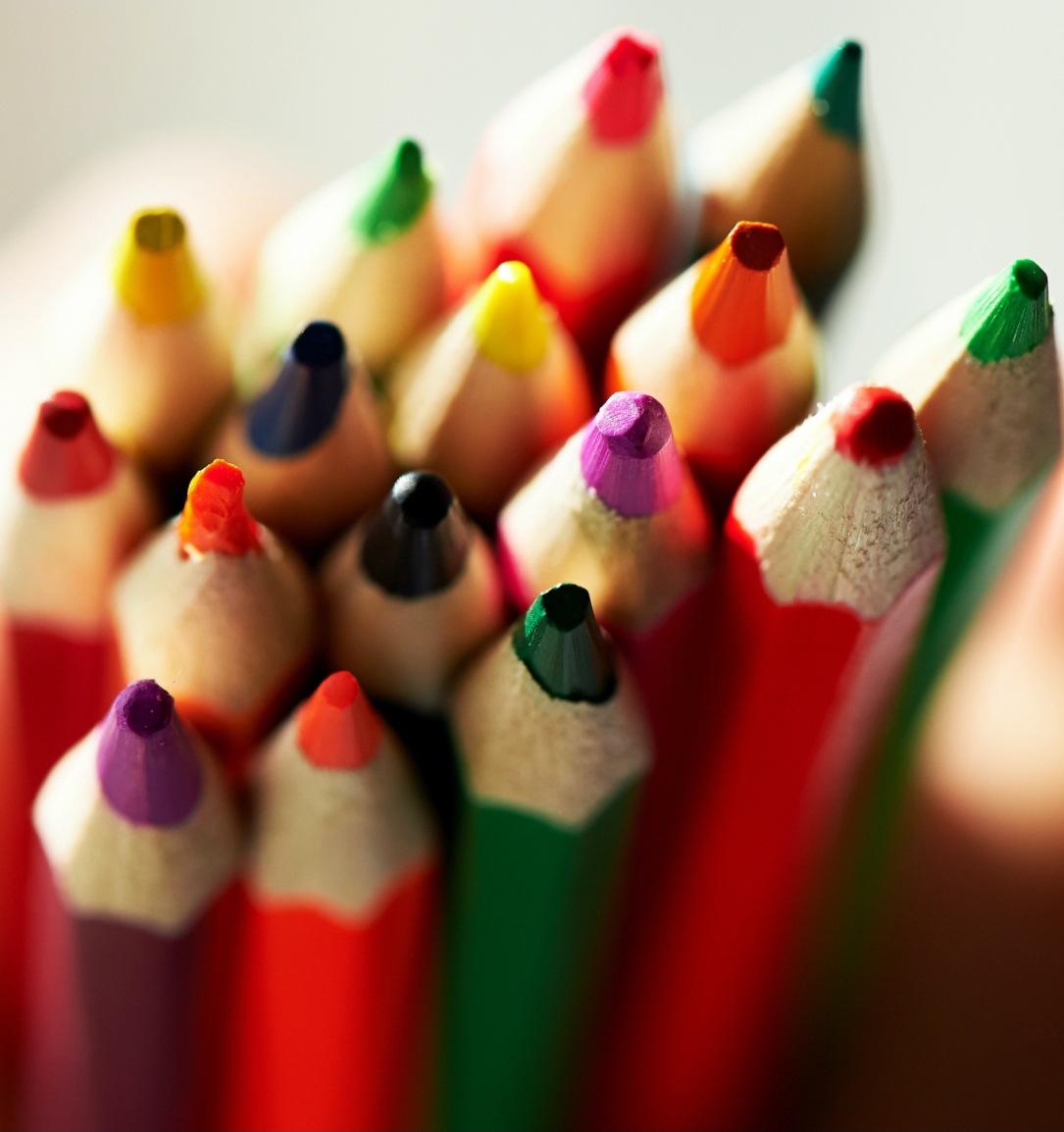 eBook
Download your Clearing Platform Assessment eBook to learn more about the assessment, analysis, vendor selection and conversion processes.
Download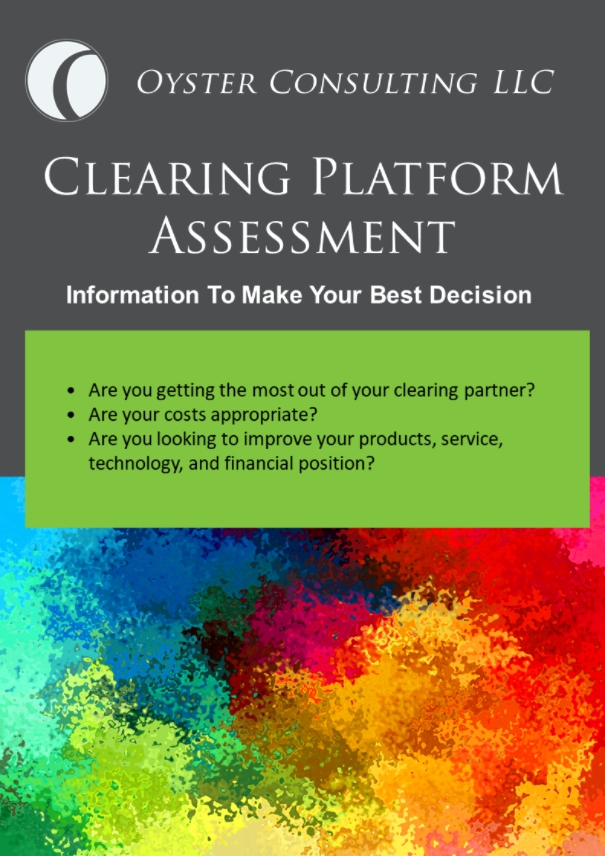 Our Process
Step 01
Discover
We listen to your goals and priorities. We create transformative change by inviting a two-way discussion.
Step 02
Plan
We customize your project by creating a scope and timeline to deliver the best experience for your team.
Step 03
Implement
Oyster maintains consistent communication to monitor and reinforce project goals while completing project deliverables.
Step 04
Deliver
Whether your need is ongoing consulting or project based, Oyster will deliver a quality product that encapsulates your goals and expectations.