Support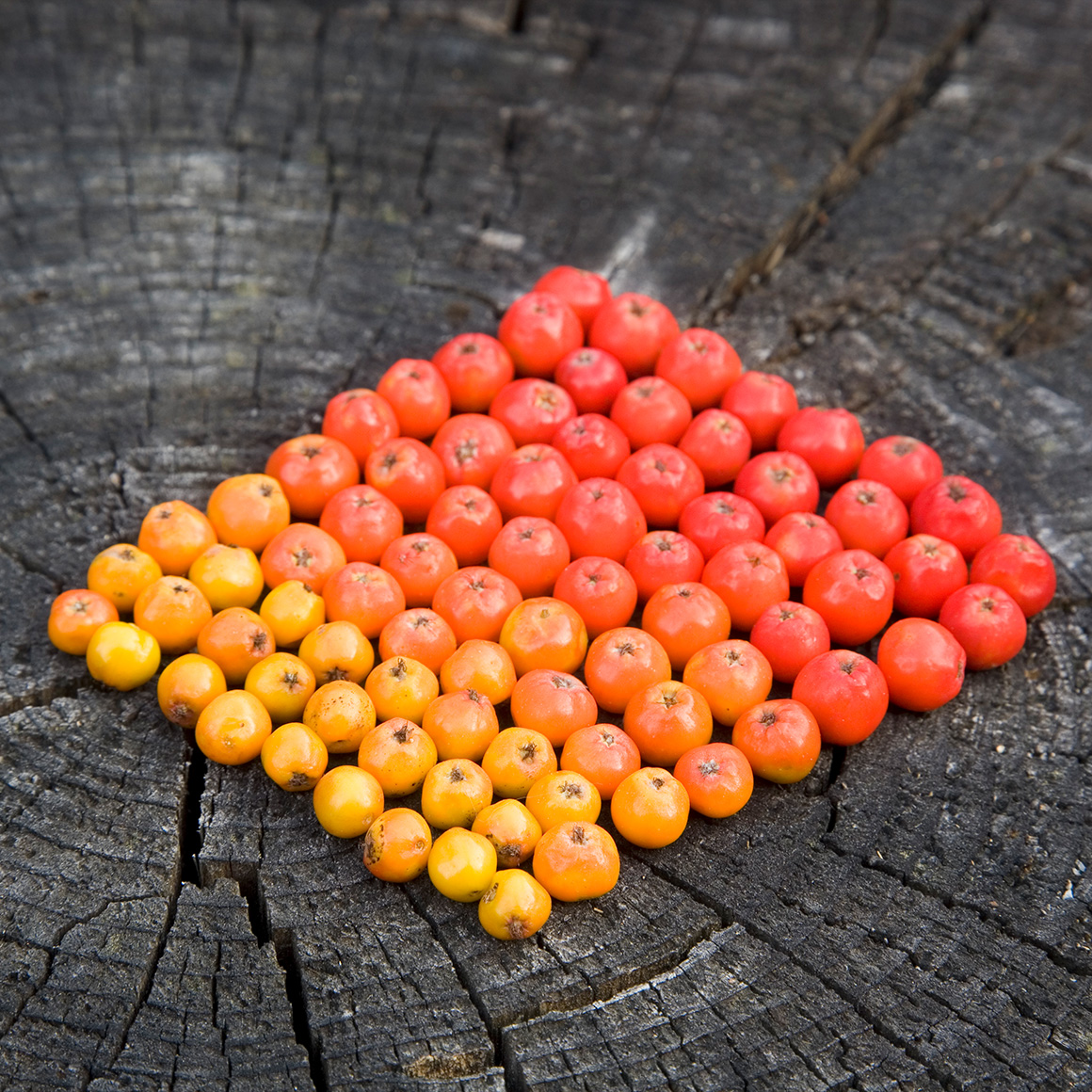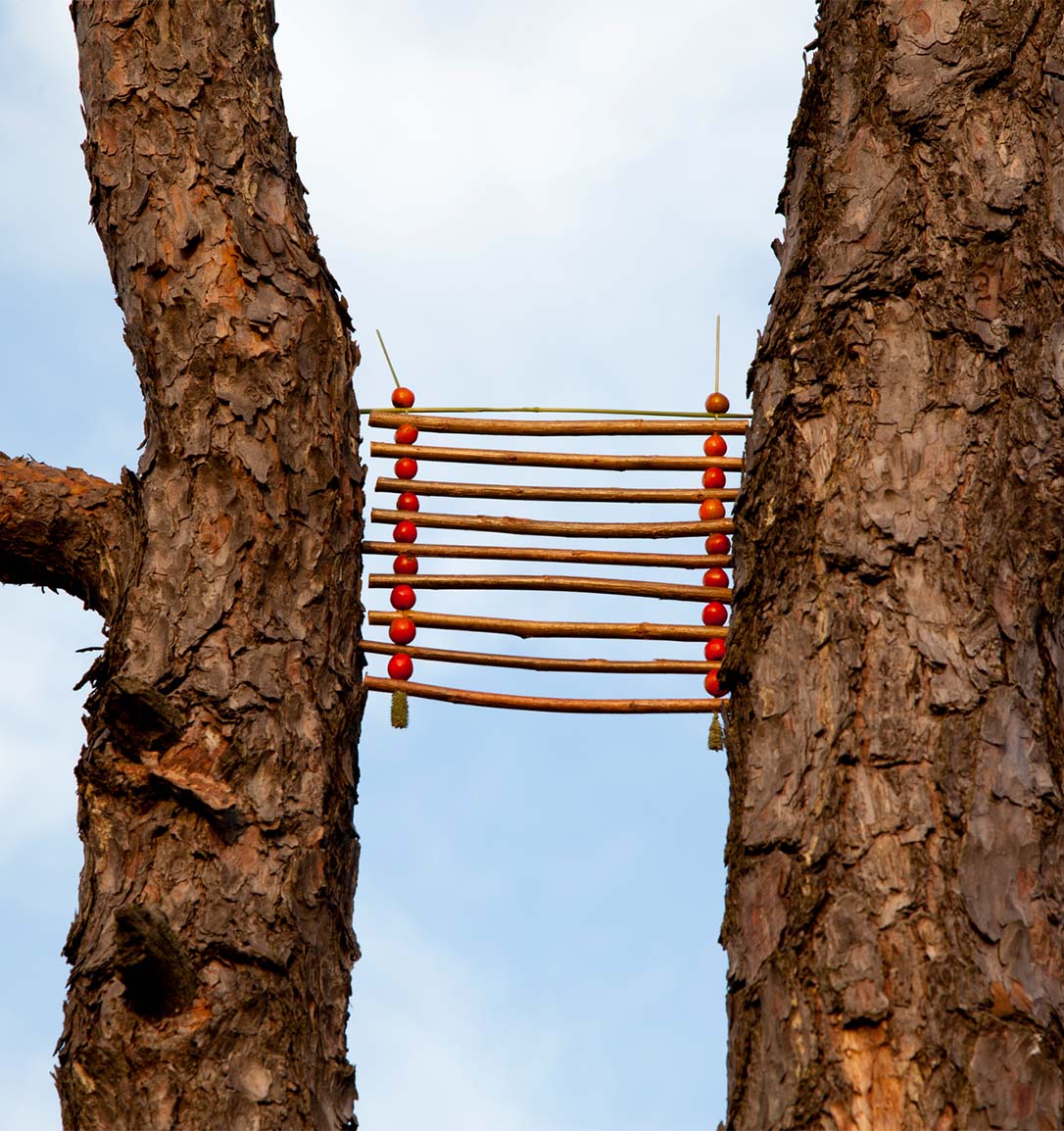 Engage your employees, build trust and achieve balance through an up-to-date compliance program.
Transform your compliance program by turning insights into scalable and quantifiable change with a compliance program review. Whether you are outsourcing the CCO role or have compliance support available at your fingertips, Oyster's highly skilled professionals will help your compliance program reach its full potential providing sustainable success.

Our Process
Step 01
Kickoff
Starting with key stakeholders and leadership, we make sure your project goals are understood and aligned to project deliverables.
Step 02
Plan
We customize your project timeline, scope and deliverables. We then translate these into key milestones for quality control and assurance.
Step 03
Execute
Oyster monitors and reinforces project goals while achieving project deliverables.
Step 04
Deliver
Whether it is ongoing consulting or project based, Oyster will deliver a quality product that encapsulates your goals and expectations