Compliance Support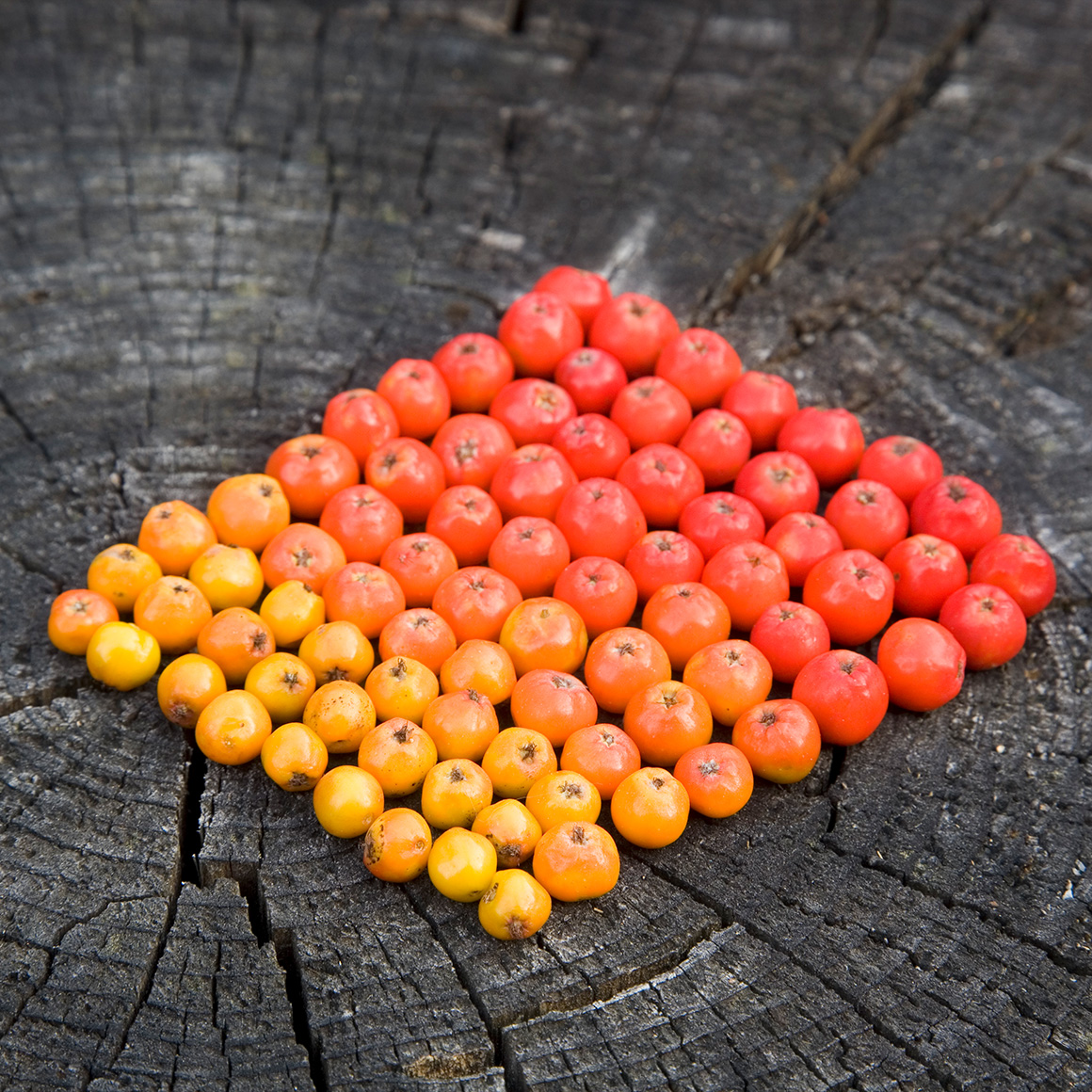 Compliance Support
Engage your employees, build trust and achieve balance through an up-to-date compliance program.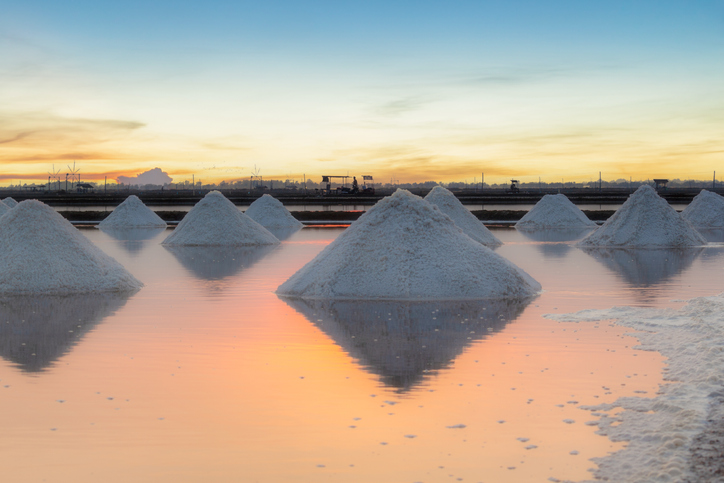 Transform your compliance program
Whether you are outsourcing the CCO role or have compliance support available at your fingertips, Oyster's highly skilled professionals will help your compliance program reach its full potential providing sustainable success.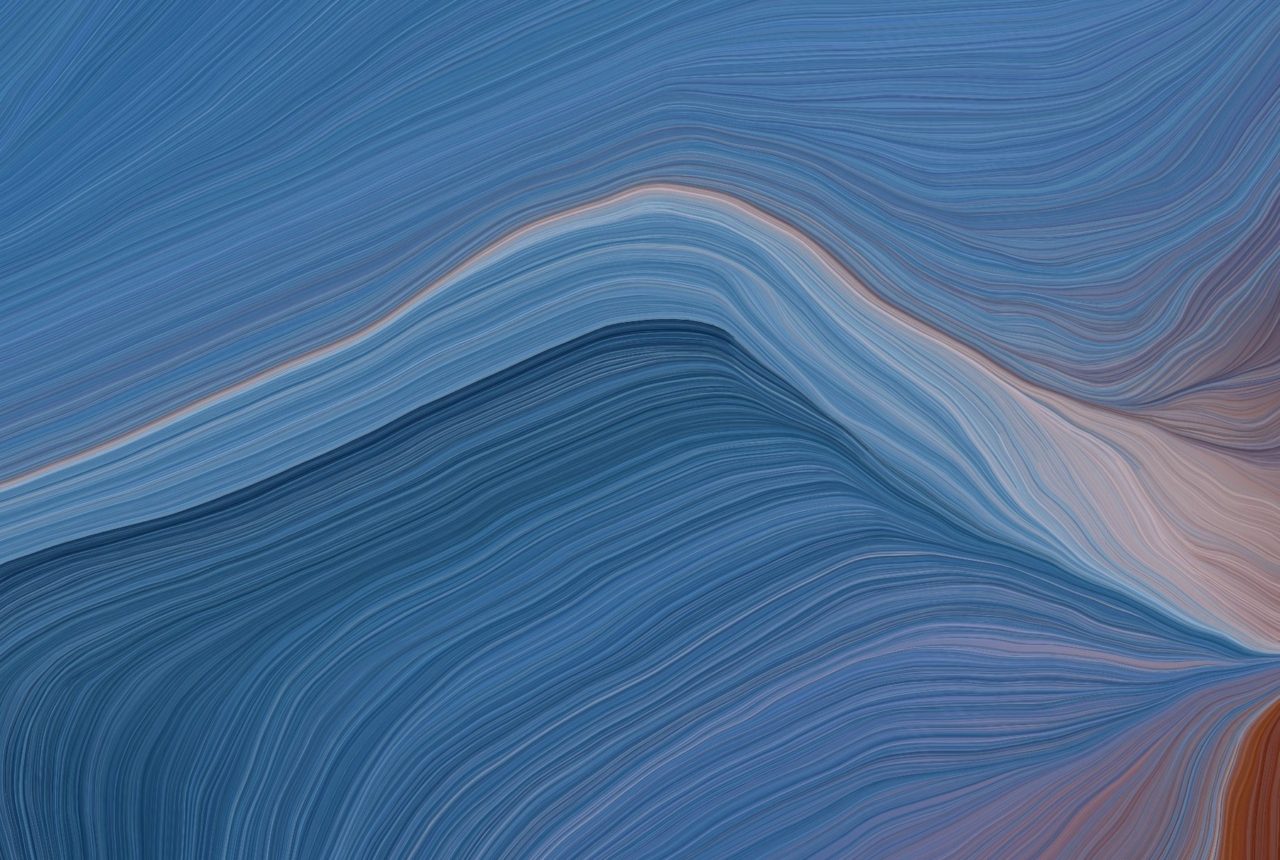 Managing New Rules and Guidelines
When regulators implement a new rule or change an old one, there's a lot more to be do than just adding the rule to your manuals. From Reg BI to Cryptocurrencies and DOL/PTE, having experts available who have studied the new or changed rules can make your integration process smooth and ensure that your firm is protected.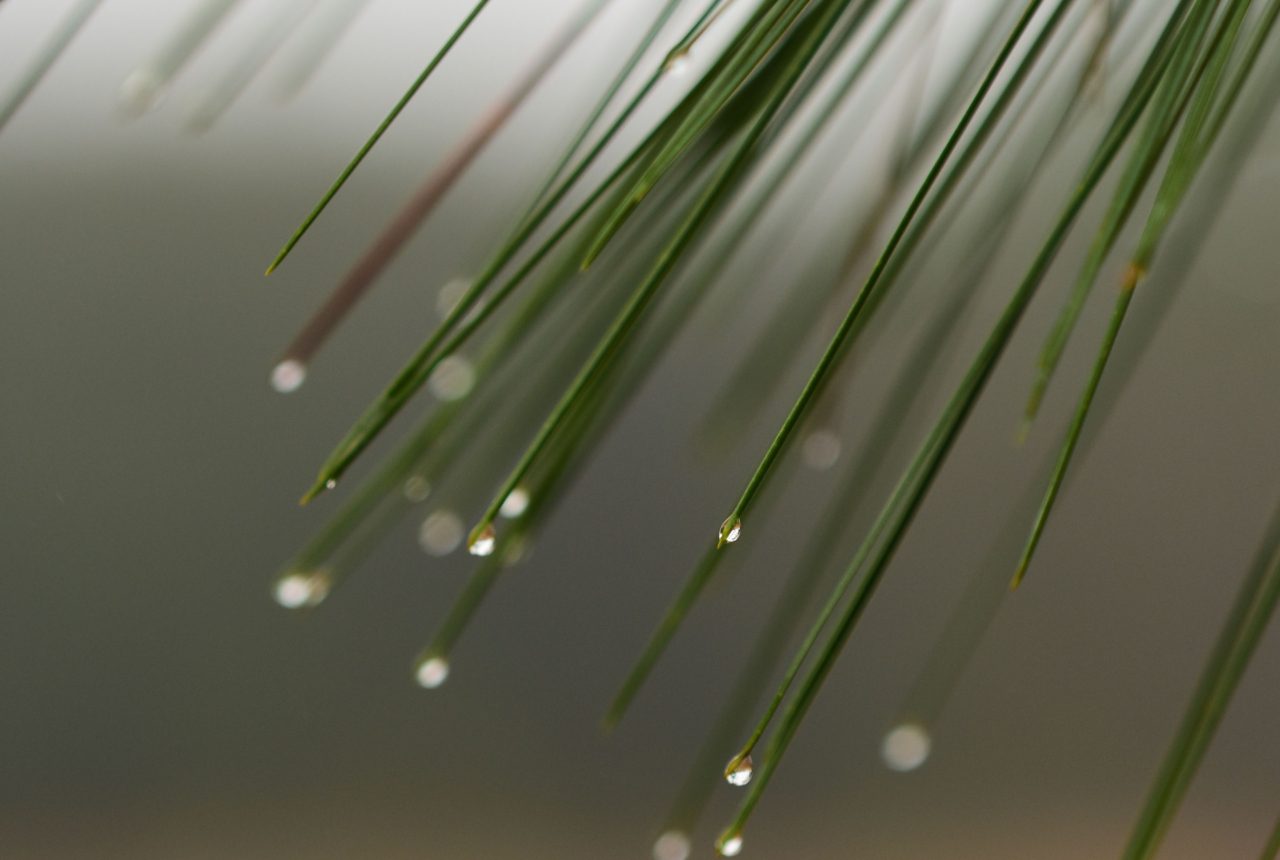 The Oyster Difference
Oyster Consulting takes a proactive approach to supporting your Compliance Department and your Chief Compliance Officer. Our team of former CCOs and regulators have the knowledge, experience, and resources to help you prioritize, address and respond to risk.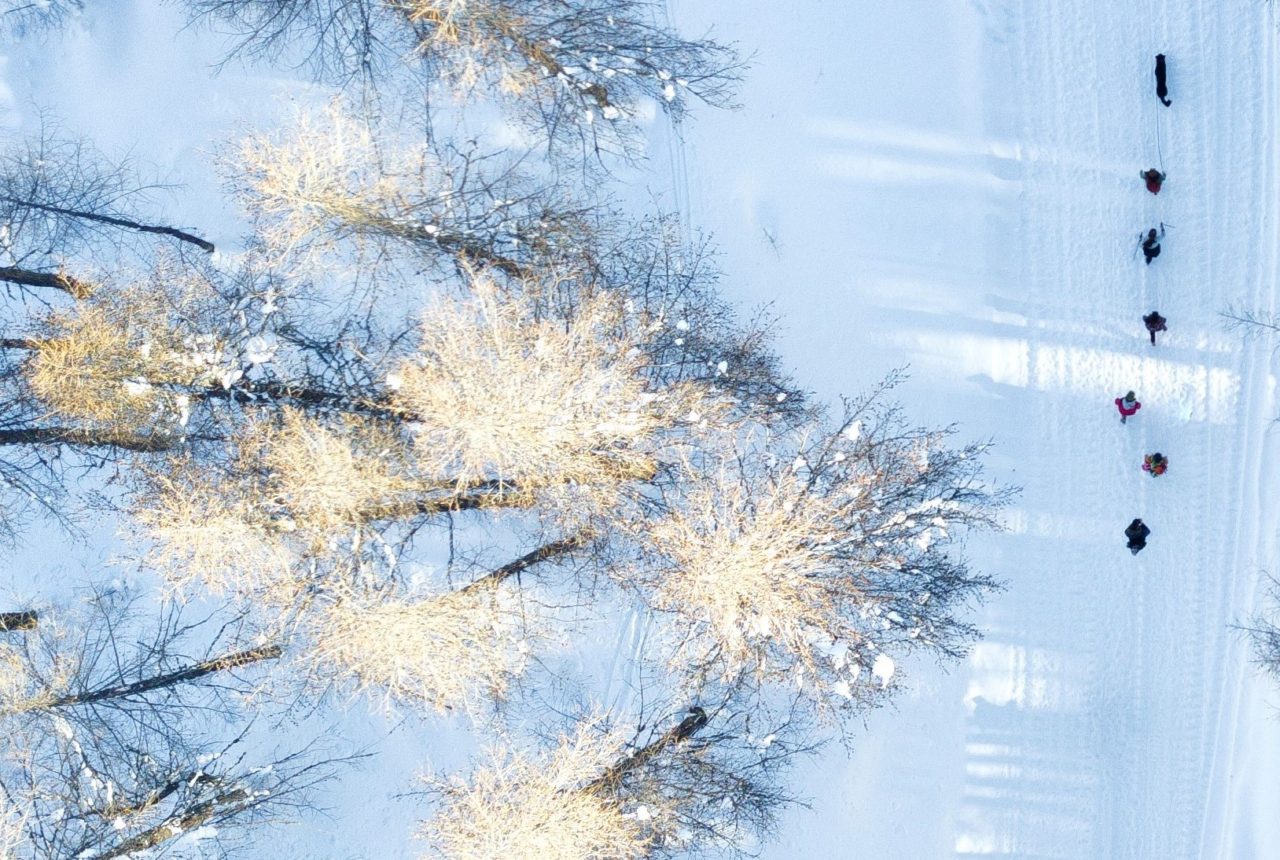 How Compliance Support Can Help
Compliance support comes in a variety of forms, from helping a new CCO as they adjust to their role, providing resources for projects or when you need to backfill resources. Our team of experts can provide guidance to ensure your firm has a reasonable system of compliance in an evolving regulatory landscape. When you enlist compliance support, you get a team of professionals.
Our Process
Step 01
Discover
We listen to your goals and priorities. We create transformative change by inviting a two-way discussion.
Step 02
Plan
We customize your project by creating a scope and timeline to deliver the best experience for your team.
Step 03
Implement
Oyster maintains consistent communication to monitor and reinforce project goals while completing project deliverables.
Step 04
Deliver
Whether your need is ongoing consulting or project based, Oyster will deliver a quality product that encapsulates your goals and expectations.