Protect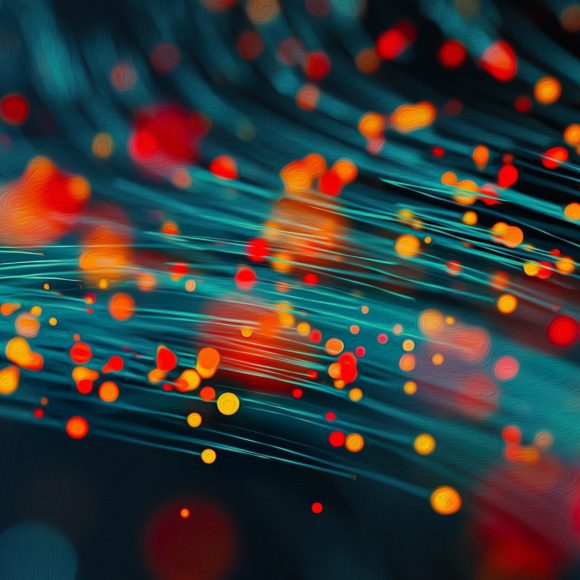 Protect your firm with risk mitigation
Preserve, safeguard and document  your risk score
Your firm, employees and clients all require protection. Oyster Solutions manages the burden for you. The Oyster Solutions platform documents risk, customizes risk tolerance and scores risk based on your firm's needs. You then have the information to define and measure your controls through policies, procedures and strategic testing workflows, creating an easily customizable risk mitigation plan.
By defining and quantifying your risk, Oyster Solutions keeps your business and risk mitigation strategies balanced while meeting your regulatory requirements.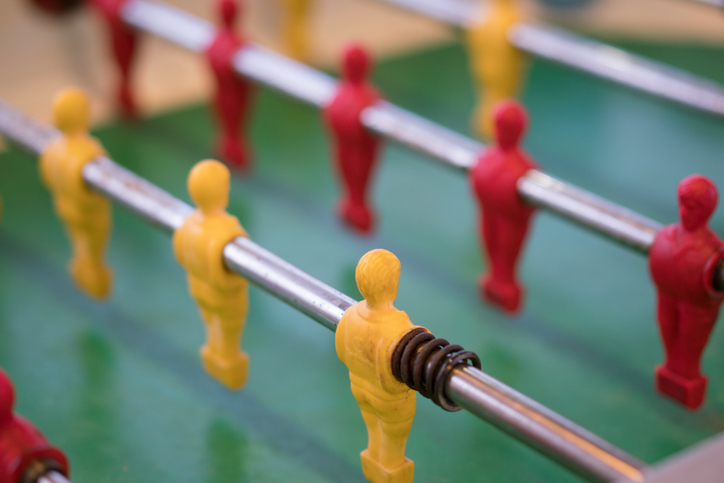 Protect – align, categorize and manage your risk mitigation
Workflows that test your risks can then be scheduled in your Compliance Calendar with a frequency based on residual risks. The Oyster Solutions Risk Assessment allows your firm to develop a way sophisticated and easy to visualize risk-based compliance program, and make the decision-making process easier with compliance risk management..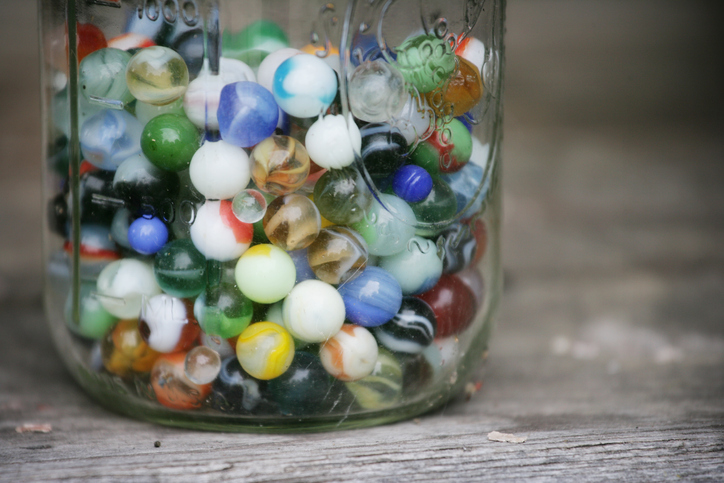 Align – Oyster's risk mitigation identifies the gap between policies and procedures
Often we see firms whose policies and procedures are aspirational or vague, causing gaps in their compliance risk management program. Regulators expect firms to not only have policies to comply with rules and regulations, but procedures that ensure policies are followed. This is where the gap happens.
Oyster Solutions houses policies and procedures, not just for reference, but also to integrate your procedures into the steps of configurable workflows. This ensures that your procedures reinforce the policies you have worked to put in place.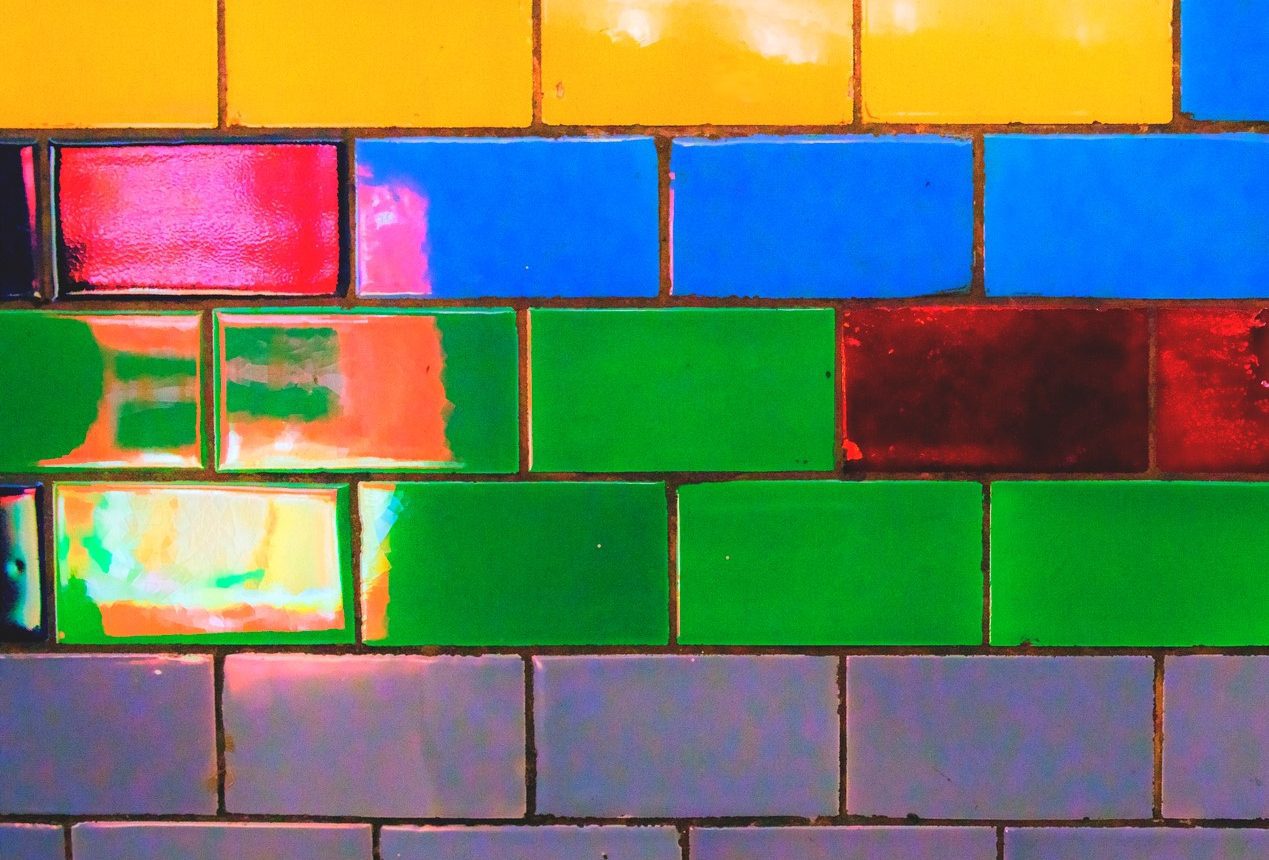 Categorize – assess your risk
Risk comes in all shapes and sizes. Risk tolerance varies between firms.
With Oyster Solutions, "risk" doesn't have to be a four letter word. Risk is easily managed, categorized, scored and charted.  Easy-to-read dashboards give transparency and definition to your firm's risk management strategy.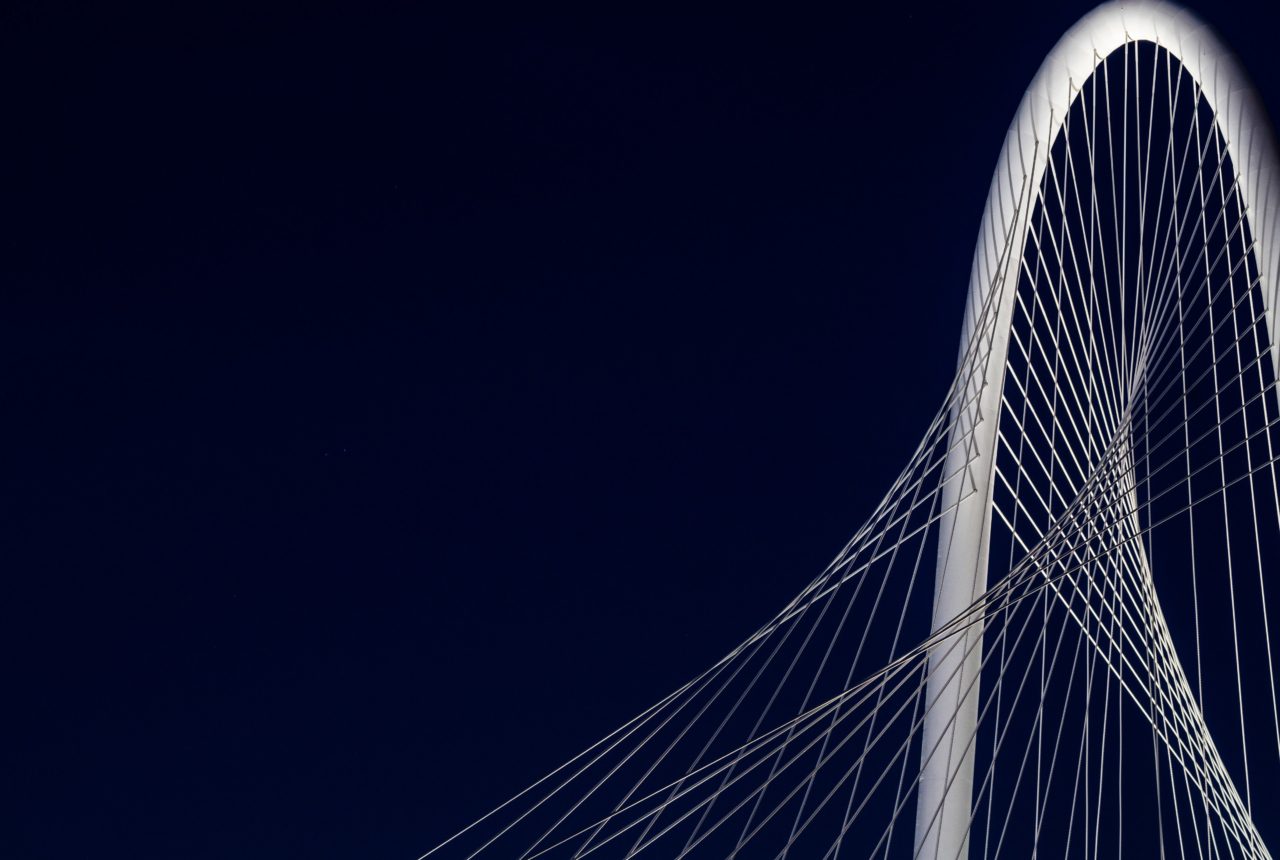 Organize – map to products, lines of business, regulations, procedures or workflows
Incorporate multiple manuals or use the Oyster Solutions entitlements engine to create one program that gives each user the applicable information needed to complete their job. Our entitlements process allows you to have detailed desk procedures, supervisory procedures, testing procedures and surveillance procedures all in one place, so you have a clear understanding of your organization.
Is your firm searching for a new risk and compliance solution company? Our team is here to help. Contact us today to learn more about our strategy risk and compliance services to see how we can help.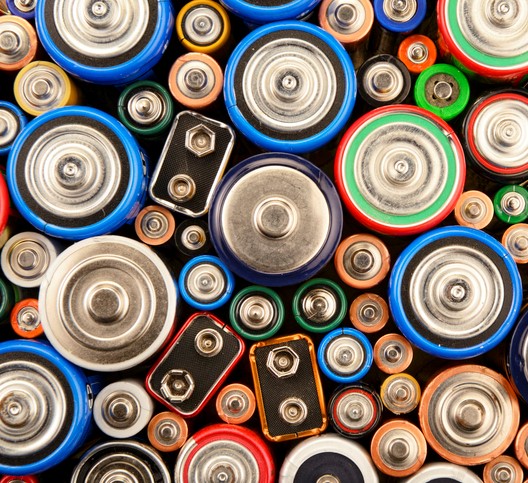 Sample selection of Oyster Solutions workflows:
AML Compliance
Annual Compliance Review
Best Execution Testing
Compliance Investigation
Conflicts Inventory
Political Contribution Report
Pro-Rata Review
Recordkeeping Annual Review
Solicitor Due Diligence
Vendor Request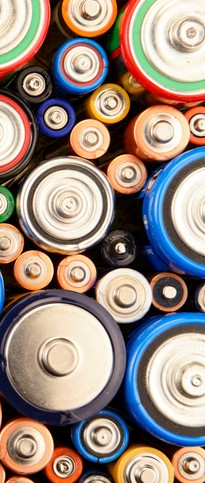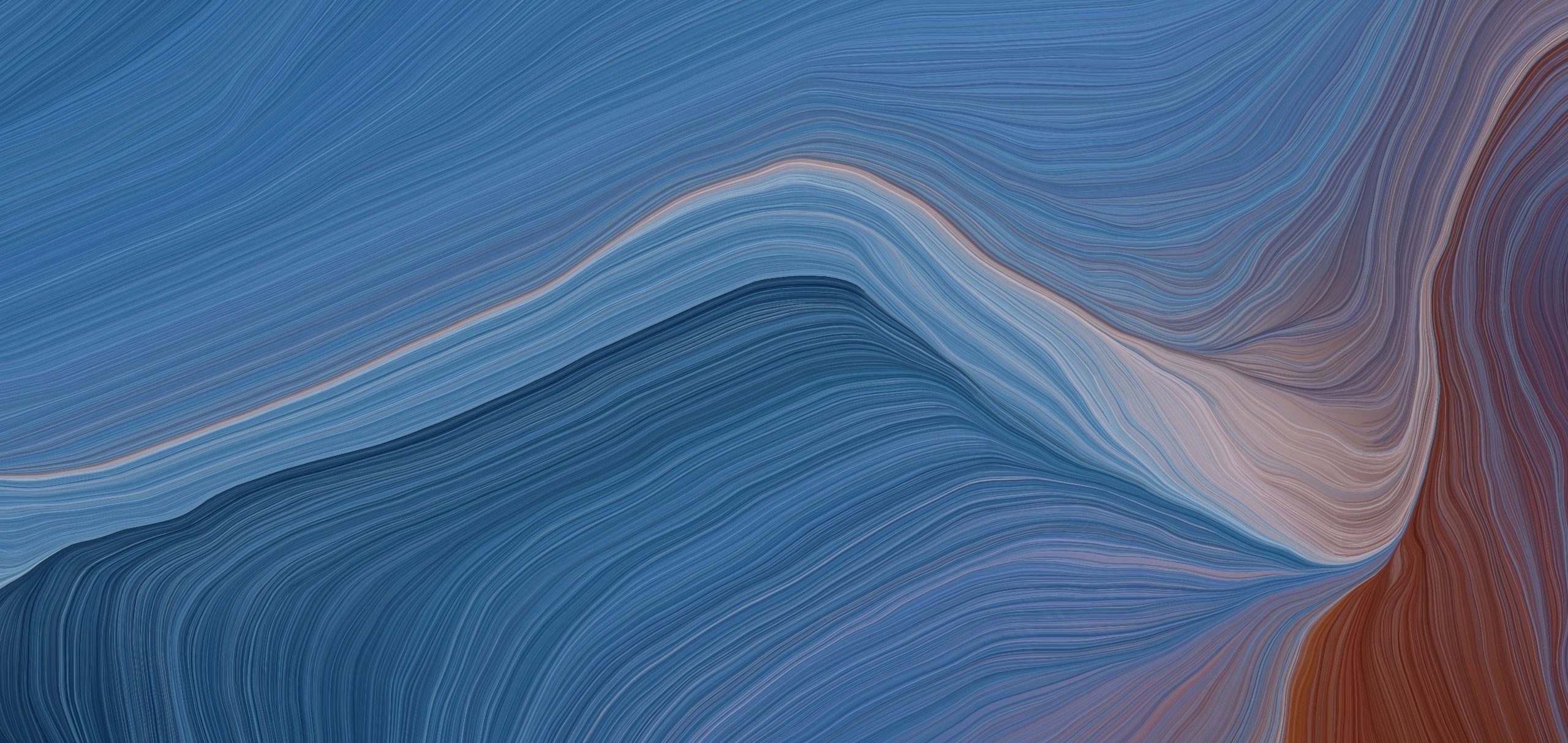 "Oyster Solutions will take the compliance program to the next level and provide me as CCO with time to focus on developing more strategic goals for the program and better serve my internal clients."

–  Current Client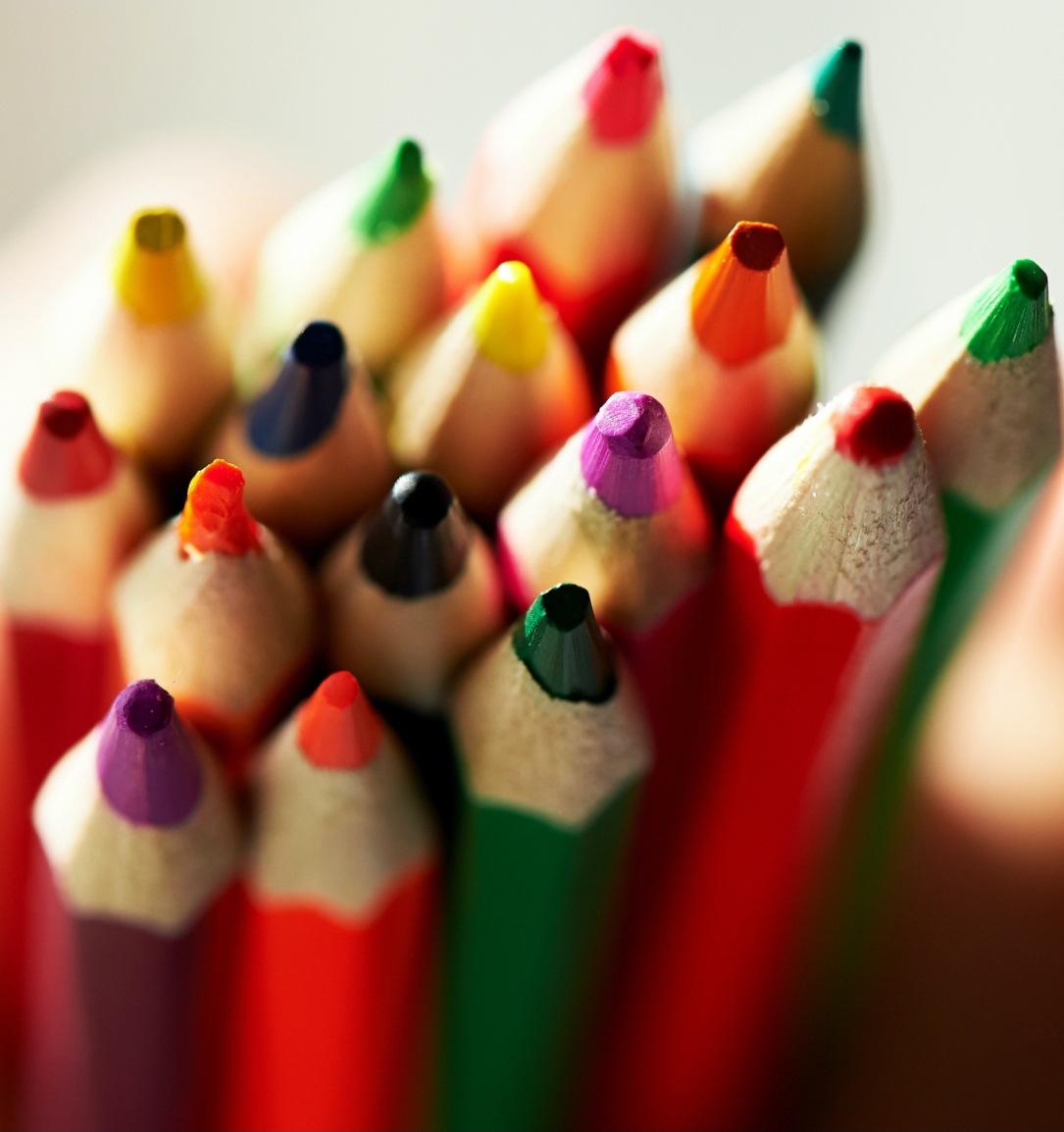 eBook
Learn how Oyster Solutions creates a modern, effective compliance program that protects your firm and provides value.
Download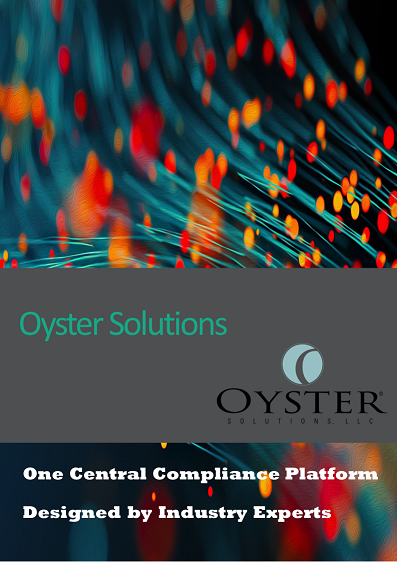 Our Process
Step 01
Integrate
Integrate data, policies and procedures
Step 02
Connect
Map data, policies and procedures to regulations, products, business lines, policy owners
Step 03
Assess
Define and measure risk, determine frequency of testing
Step 04
Automate
Configure workflows to achieve efficient, consistent results
Step 05
Manage
Manage through reporting and transactional monitoring processes