CAT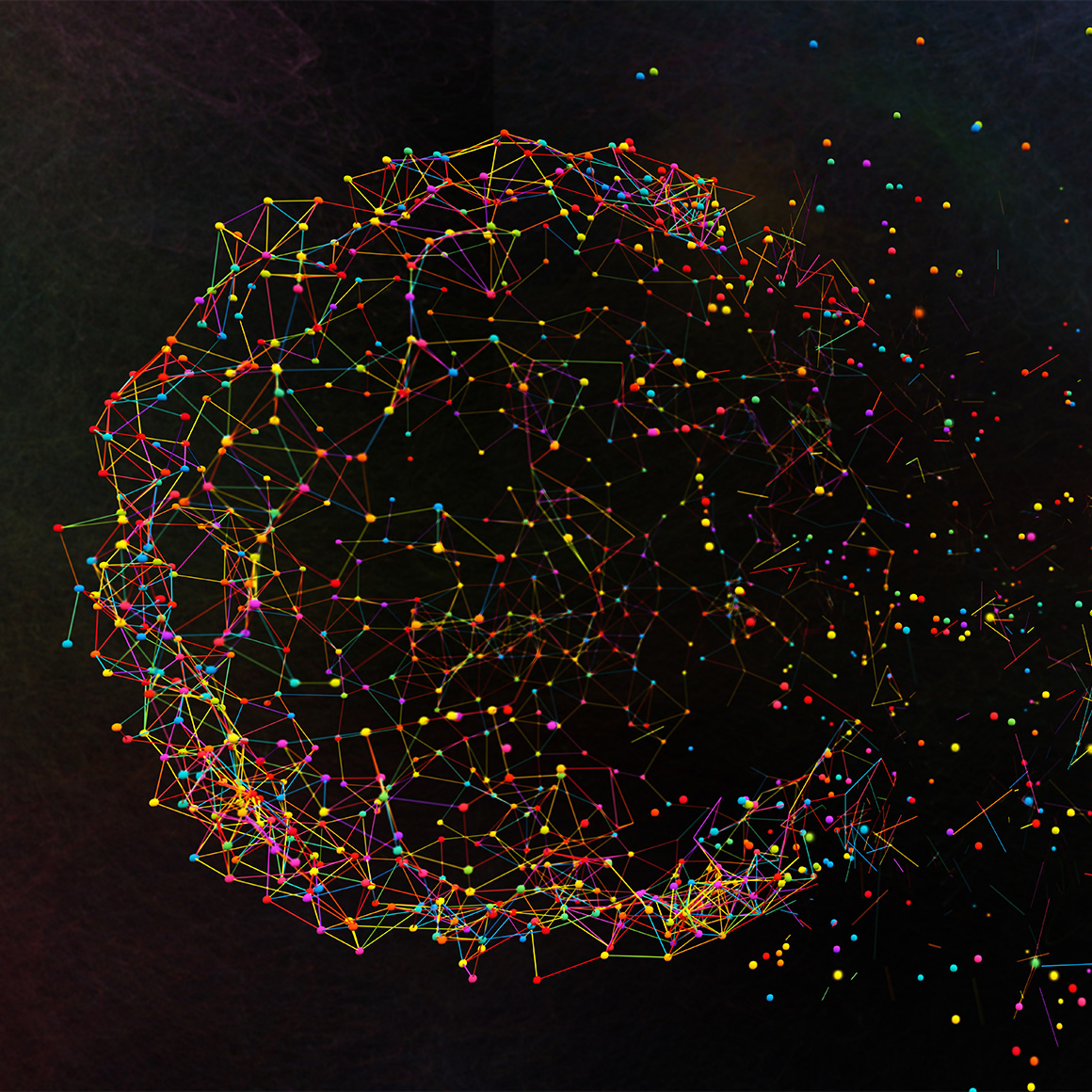 Oyster Consulting is your missing piece to the puzzle.
Our consultants use their deep regulatory experience in trade reporting with our Oyster Solutions CAT reporting application to enable firms to achieve their CAT reporting obligations.  Oyster's CAT Application consolidates CAT reporting events, error analysis and validation data into a central program, where it will identify errors, linkage and gaps between vendor data and CAT reported data.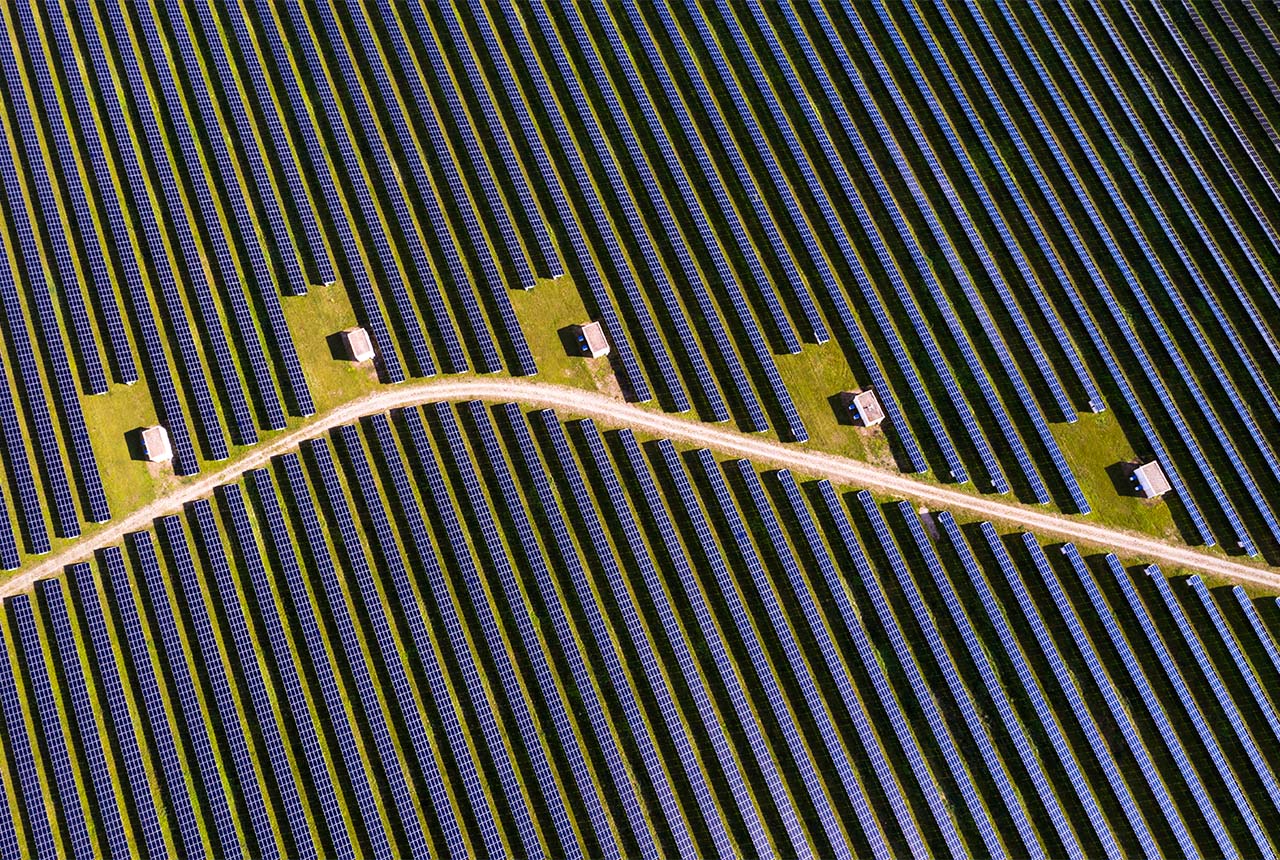 Reduce Costs and Save Time.
Our CAT Application's efficient data analysis and repair saves time while reducing risk, allowing you to focus on other things. Our application allows rapid individual and bulk repairs that cannot be done through the FINRA CAT Portal. Graphic and sequential displays of data enable quick searching, sorting and filtering. Quick changes to your customized application avoid procurement and reporting delays.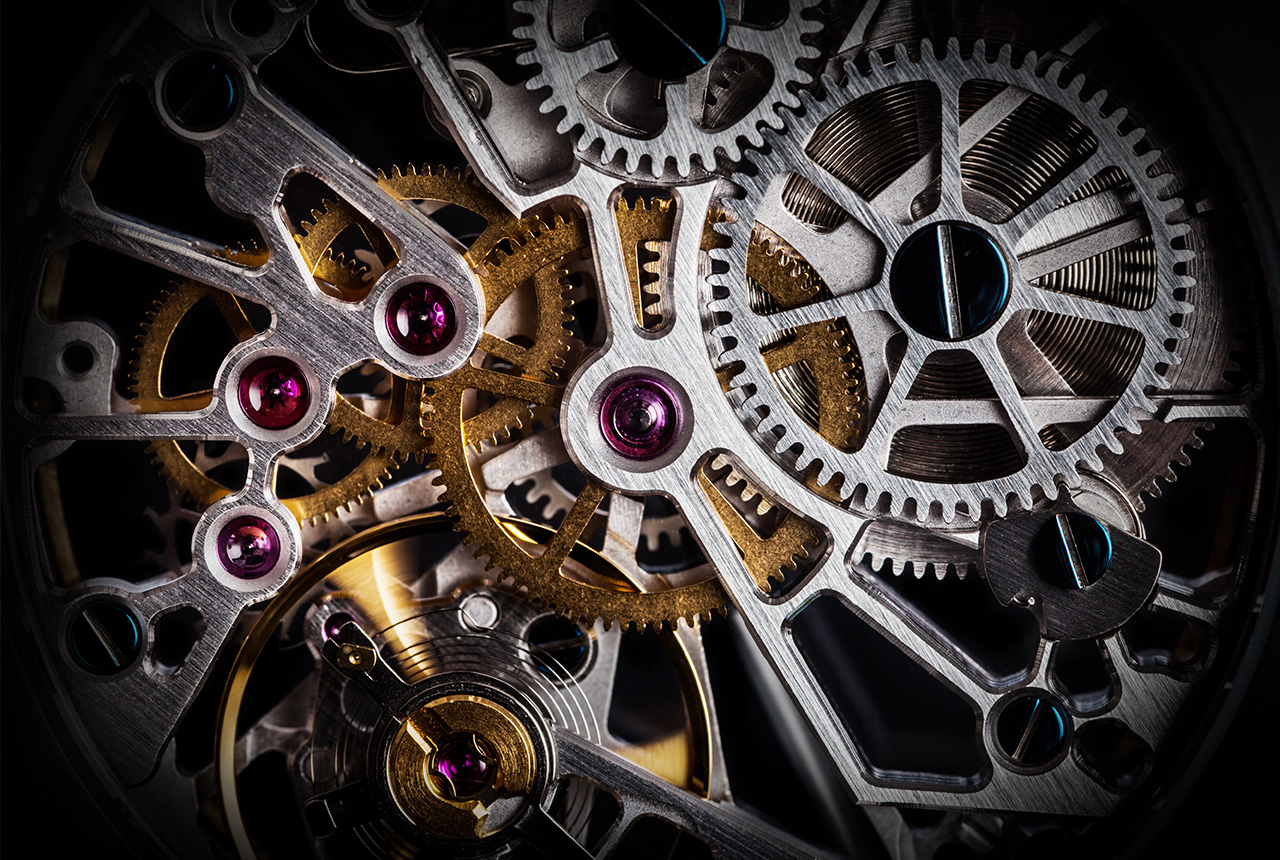 A partner, not a vendor.
Our industry experts work one-on-one with our clients as they use the platform, helping with rejections and corrections.  We provide compliance and operational consulting, ensuring our clients get the most out of their investment.
Our Process
Step 01
Kickoff
Starting with key stakeholders and leadership, we make sure your project goals are understood and aligned to project deliverables.
Step 02
Plan
We customize your project timeline, scope and deliverables. We then translate these into key milestones for quality control and assurance.
Step 03
Execute
Oyster monitors and reinforces project goals while achieving project deliverables.
Step 04
Deliver
Whether it is ongoing consulting or project based, Oyster will deliver a quality product that encapsulates your goals and expectations