BD 3120/3130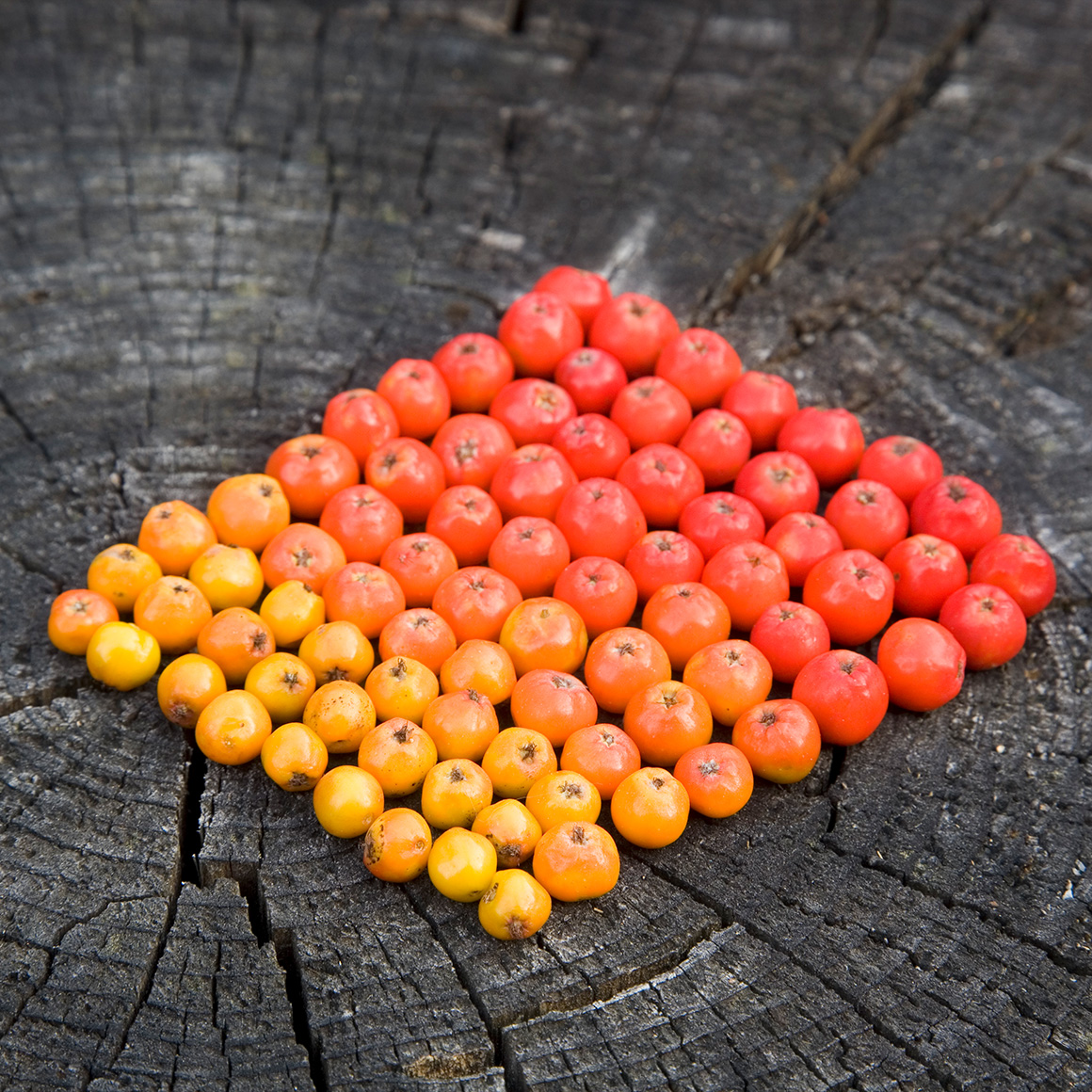 Robust supervisory controls are an essential component of risk mitigation for your firm.
Ensuring your firm's compliance program is current with evolving regulatory requirements is an important factor when it comes to protecting your business and reputation.
Oyster consultants have the expertise to create a testing program customized to your firm and its lines of business. Our testing program and gap analysis will meet the requirements of FINRA Rule 3120  for Registered Broker-Dealers.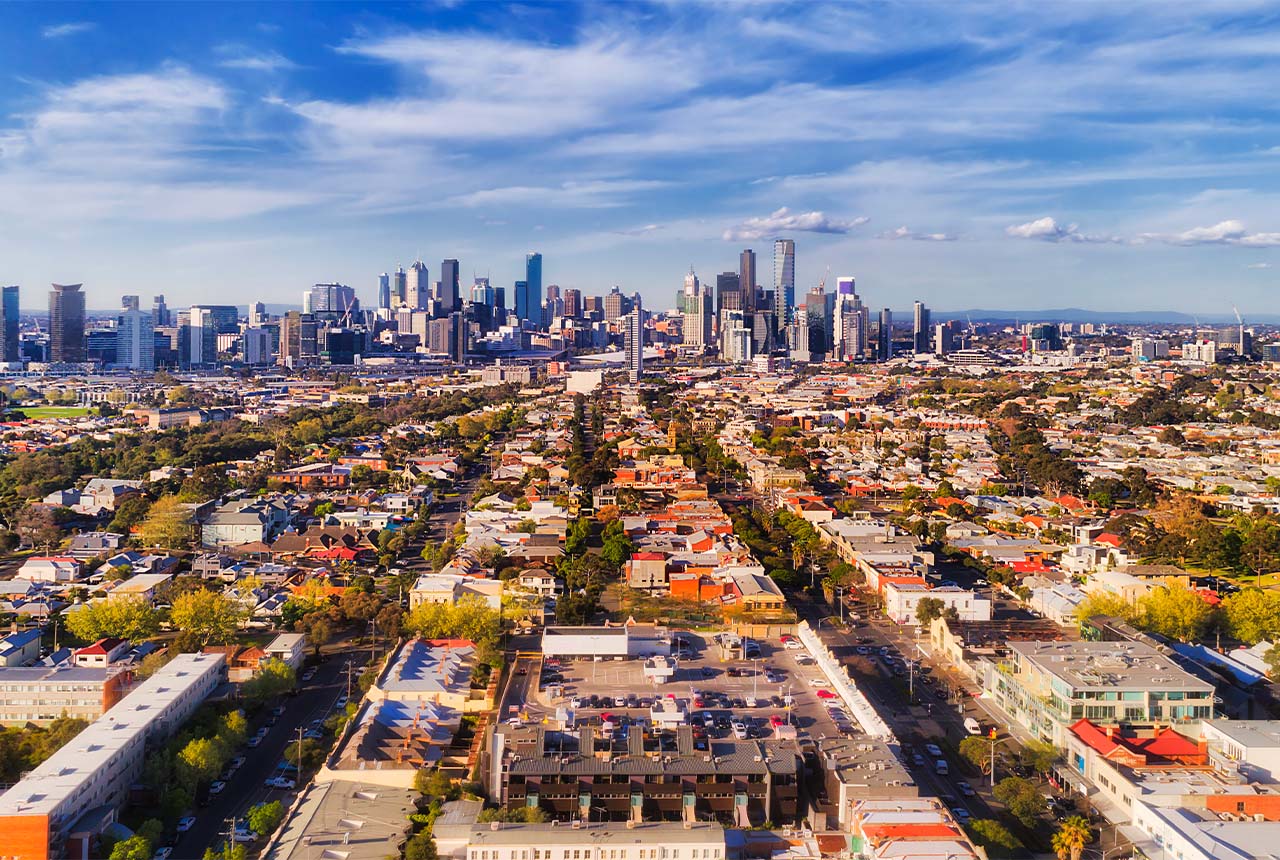 We will review and test your supervisory controls and procedures, document the review and collaborate with your firm's management to recommend ways to enhance your firm's control environment. Oyster's experienced industry practitioners will also provide your firm with recommendations to achieve industry best practices. Our disciplined and time-tested process is designed to ensure your firm's processes and procedures are compliant.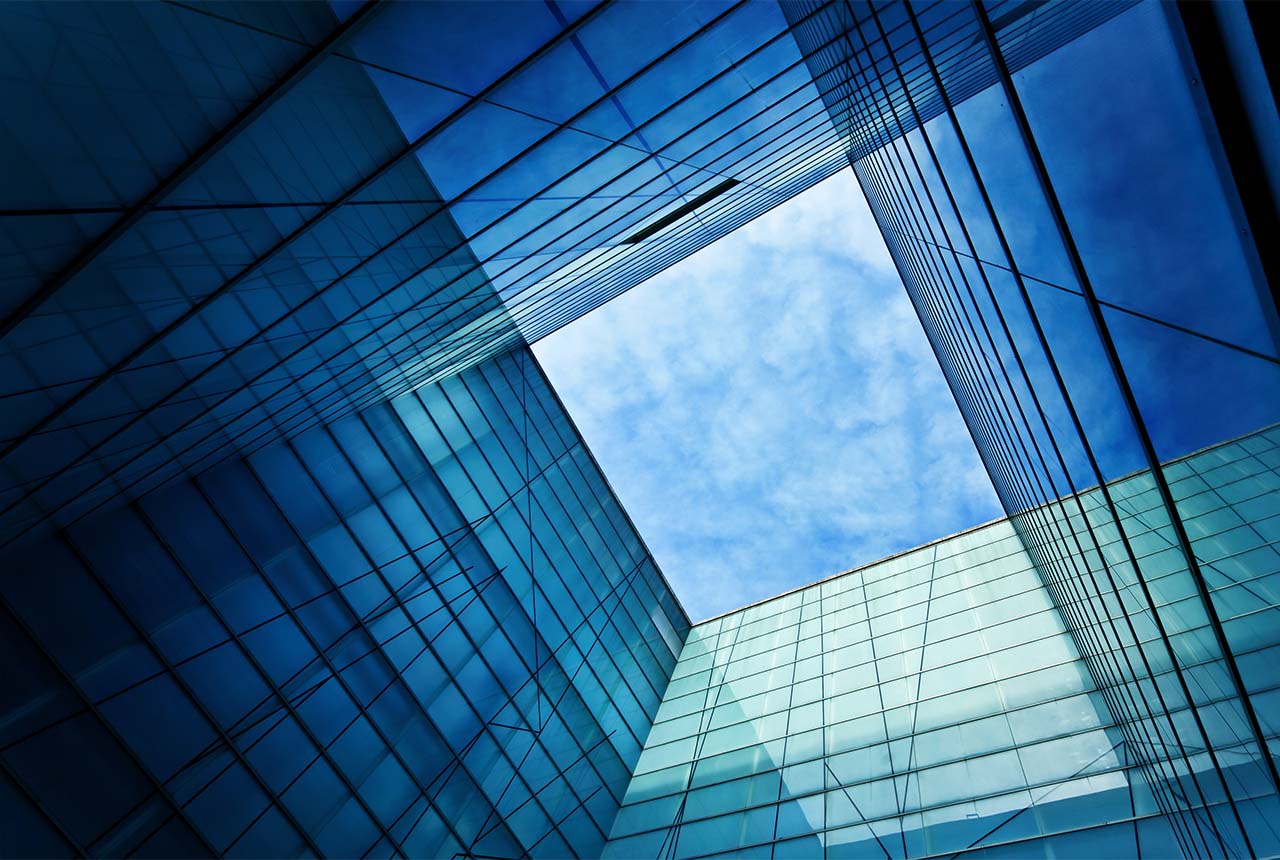 If you are a dual-registered firm we can also perform your Investment Advisor annual review, required under SEC Rule 206(4)-7. Our experts will ensure your investment advisor program is compliant, reflects your firm's capabilities, leverages technology and has effective, streamlined processes.
Our Process
Step 01
Kickoff
Starting with key stakeholders and leadership, we make sure your project goals are understood and aligned to project deliverables.
Step 02
Plan
We customize your project timeline, scope and deliverables. We then translate these into key milestones for quality control and assurance.
Step 03
Execute
Oyster monitors and reinforces project goals while achieving project deliverables.
Step 04
Deliver
Whether it is ongoing consulting or project based, Oyster will deliver a quality product that encapsulates your goals and expectations