Code of Ethics, Policies & Procedures Manual, Written Supervisory Procedures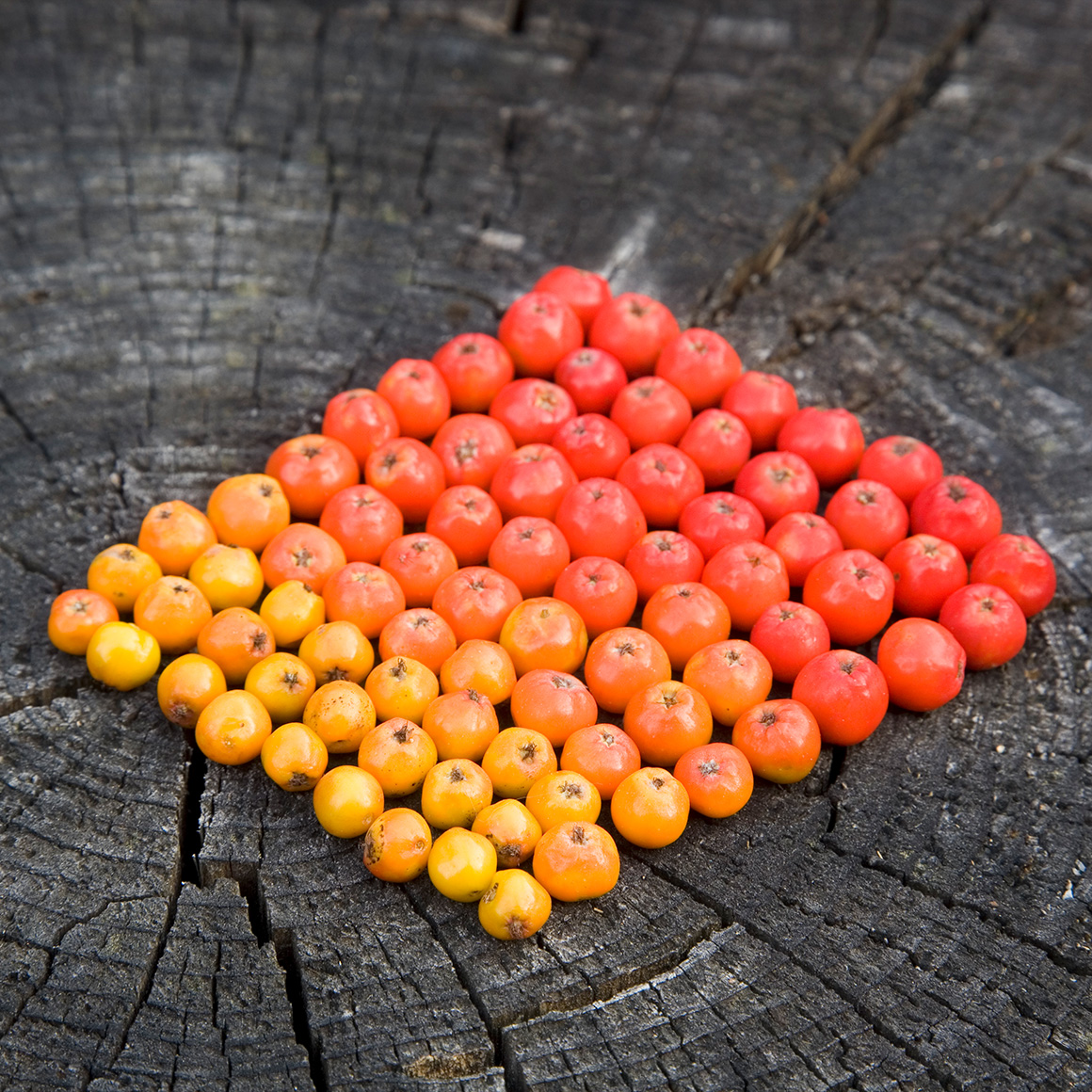 Oyster Consulting understands how to design practical and reasonable regulatory compliance programs
Having a well-designed Written Supervisory Procedures or Policies and Procedures Manual as well as a tailored Code of Ethics not only protects your firm, they also provide a roadmap for your employees and helps ensure your business runs efficiently.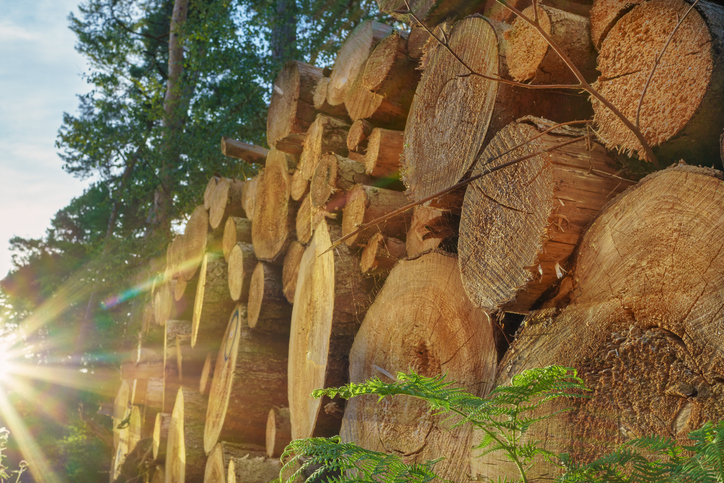 The Oyster Difference
Whether it is writing Policies and Procedures, your Code of Ethics or Written Supervisory Procedures (WSPs), Oyster will update your firm's guidelines, and conduct a deep dive into your firm's practices and procedures. We ensure your guides match actual business practices and provide reasonable solutions based on your unique business model. 
Oyster Consulting's compliance specialists collaborate with your management team to design manuals that fit with your firm's capabilities, leverage technology, and streamline processes. We strive to capture your firm's culture and processes while achieving compliance best practices.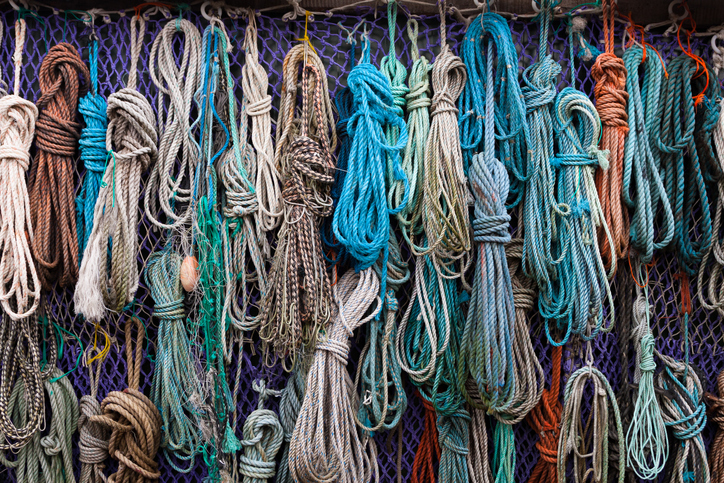 Regulatory Background
Section 204A of the Advisers Act requires advisers (including advisers to funds) to establish, maintain, and enforce written policies and procedures reasonably designed to prevent the adviser or any of its associated persons from misusing material, nonpublic information. 
Section 204A-1 under the Investment Advisers Act requires all investment advisors registered with the SEC to adopt codes of ethics that set forth standards of conduct and require compliance with federal securities laws. 
Three FINRA rules form a regulatory scheme addressing the supervision of firms and their associated persons: 3110, 3120 and 3130. 
Thorough Written Supervisory Procedure (WSP) and Policy and Procedure manuals are at the heart of every good compliance program. They provide your firm and its employees with a road map to navigate the regulatory rules and obligations. Oyster can create these manuals for a new broker-dealer or investment advisor, or assist in reviewing and updating existing documents to match business practices and regulatory changes. 
Our Process
Step 01
Discover
We listen to your goals and priorities. We create transformative change by inviting a two-way discussion.
Step 02
Plan
We customize your project by creating a scope and timeline to deliver the best experience for your team.
Step 03
Implement
Oyster maintains consistent communication to monitor and reinforce project goals while completing project deliverables.
Step 04
Deliver
Whether your need is ongoing consulting or project based, Oyster will deliver a quality product that encapsulates your goals and expectations.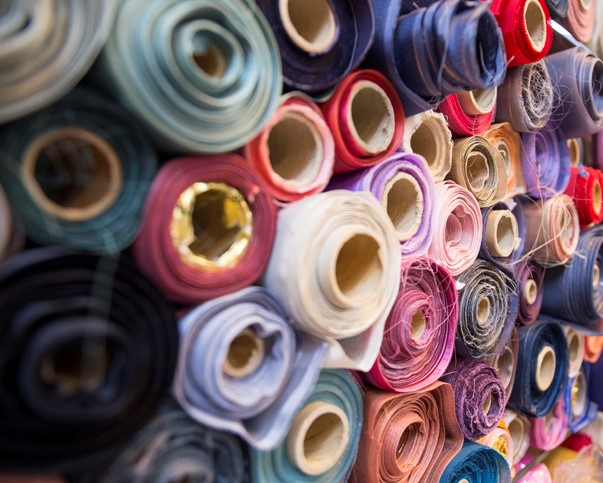 Code of Ethics, Policies and Procedures and WSP Manual Services
Initial Assessment 
Draft Code of Ethics 
Draft, review and update Compliance Policies and Procedures 
Draft, review and update WSPs