Code of Ethics, Policies & Procedures Manual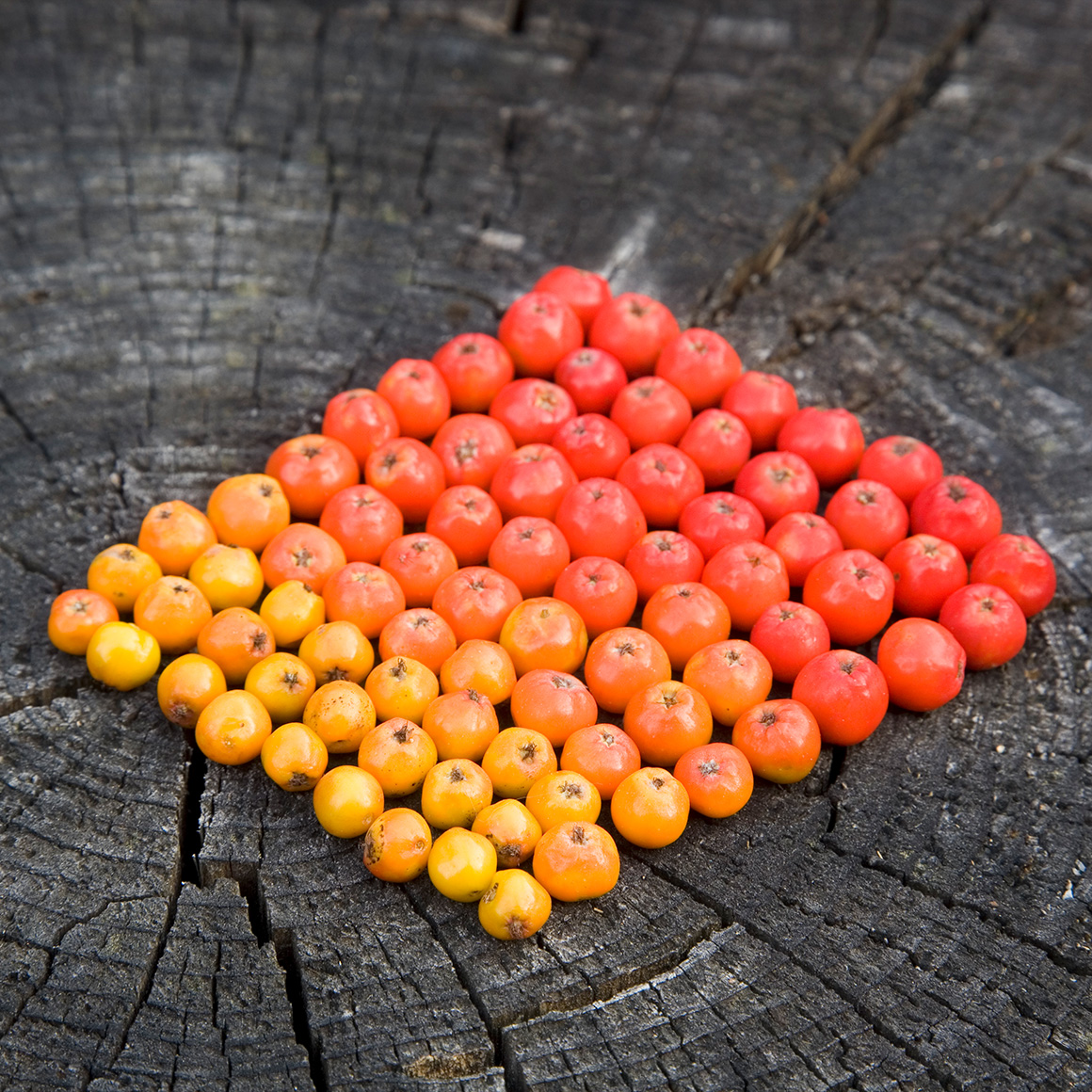 We understand how to design practical and reasonable regulatory compliance programs.
Having a well-designed Policies and Procedures Manual as well as a tailored Code of Ethics not only protects your firm, it also provides a roadmap for your employees and helps ensure your business runs efficiently.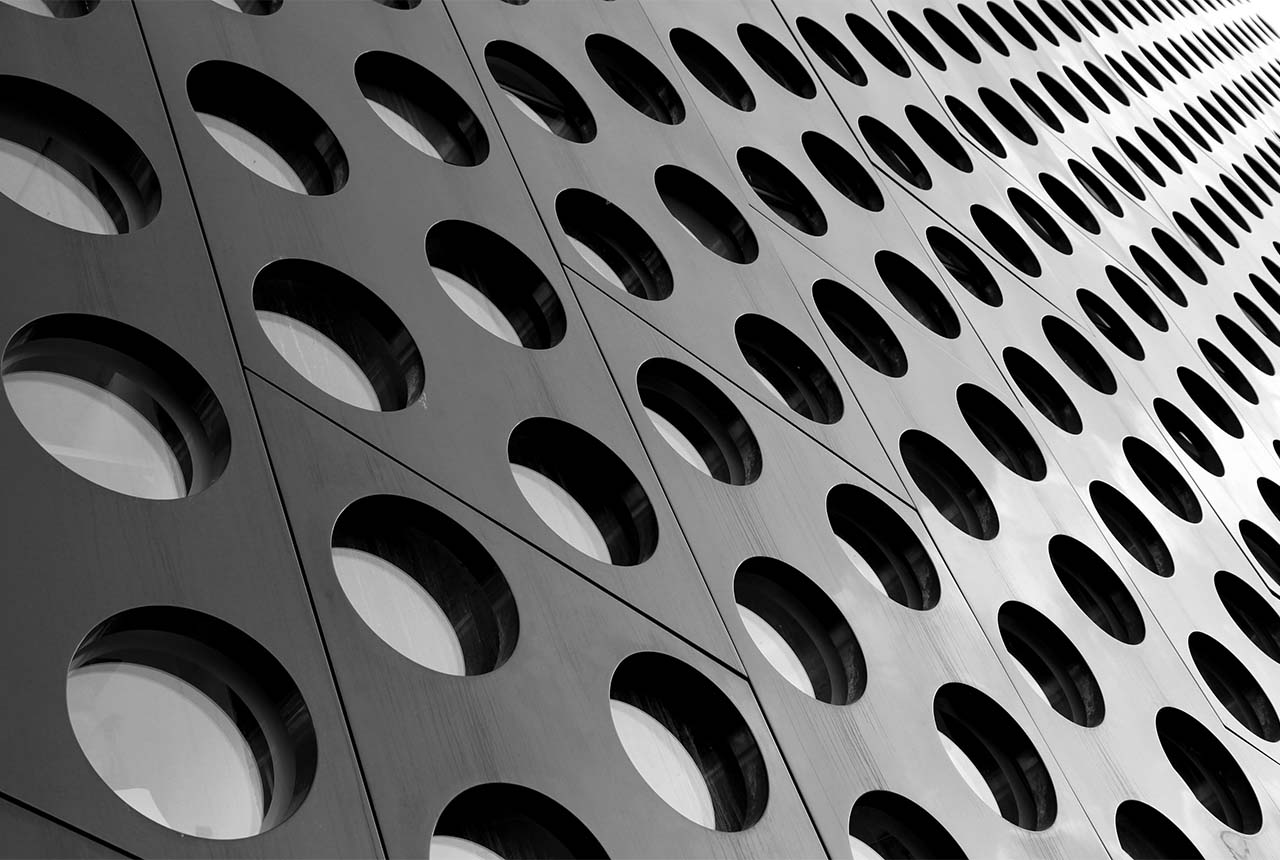 Oyster Consulting's compliance specialists collaborate with your management team to design a Policies and Procedures Manual that fits with your firm's capabilities, leverages technology and streamlines processes. We will also work with you to create a Code of Ethics that captures your firm's culture while achieving compliance best practices.
Our Process
Step 01
Kickoff
Starting with key stakeholders and leadership, we make sure your project goals are understood and aligned to project deliverables.
Step 02
Plan
We customize your project timeline, scope and deliverables. We then translate these into key milestones for quality control and assurance.
Step 03
Execute
Oyster monitors and reinforces project goals while achieving project deliverables.
Step 04
Deliver
Whether it is ongoing consulting or project based, Oyster will deliver a quality product that encapsulates your goals and expectations