Platform Review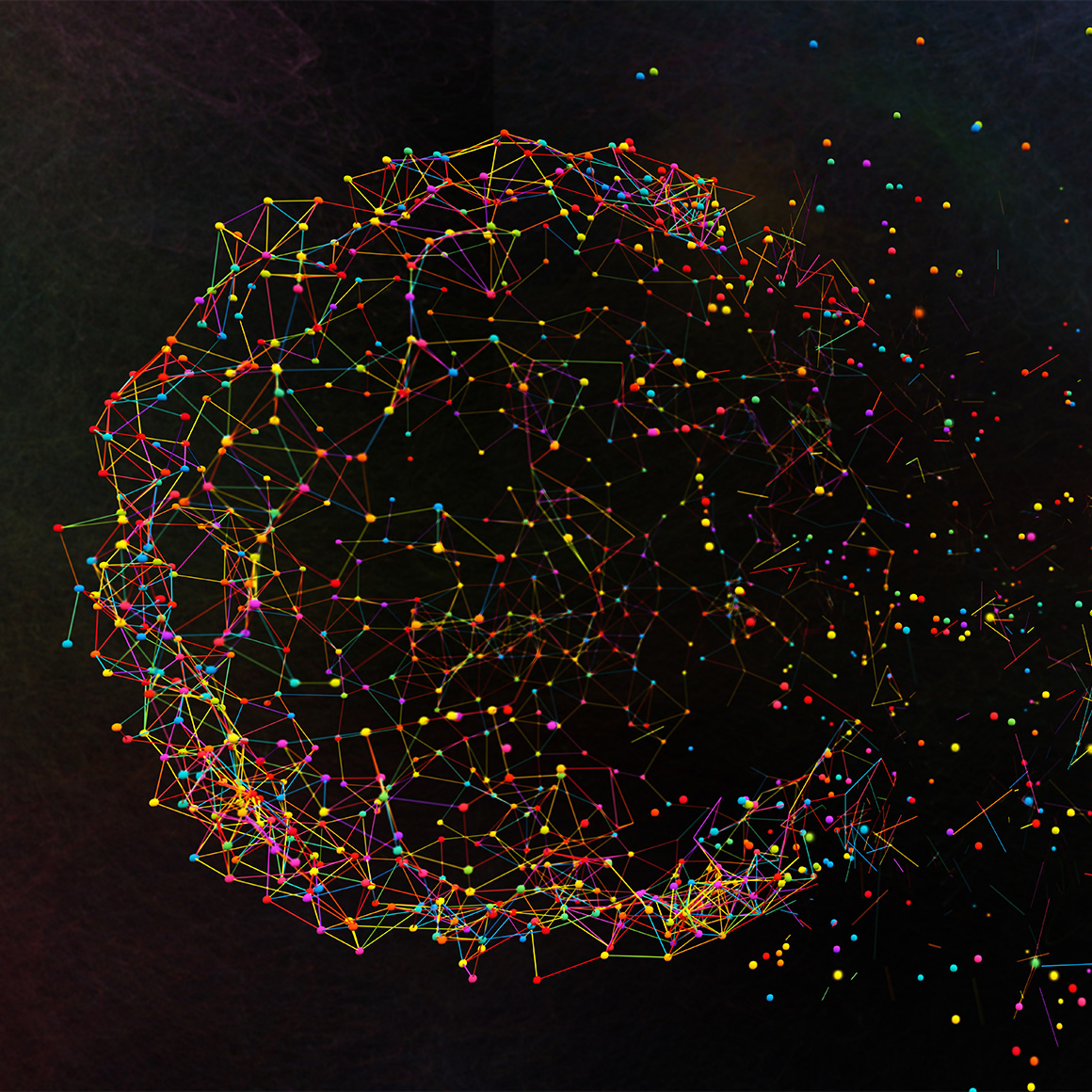 The right technology increases growth and revenue
Having an integrated, cohesive platform with scalability, high adoption and consistent utilization improves your employee and client experience.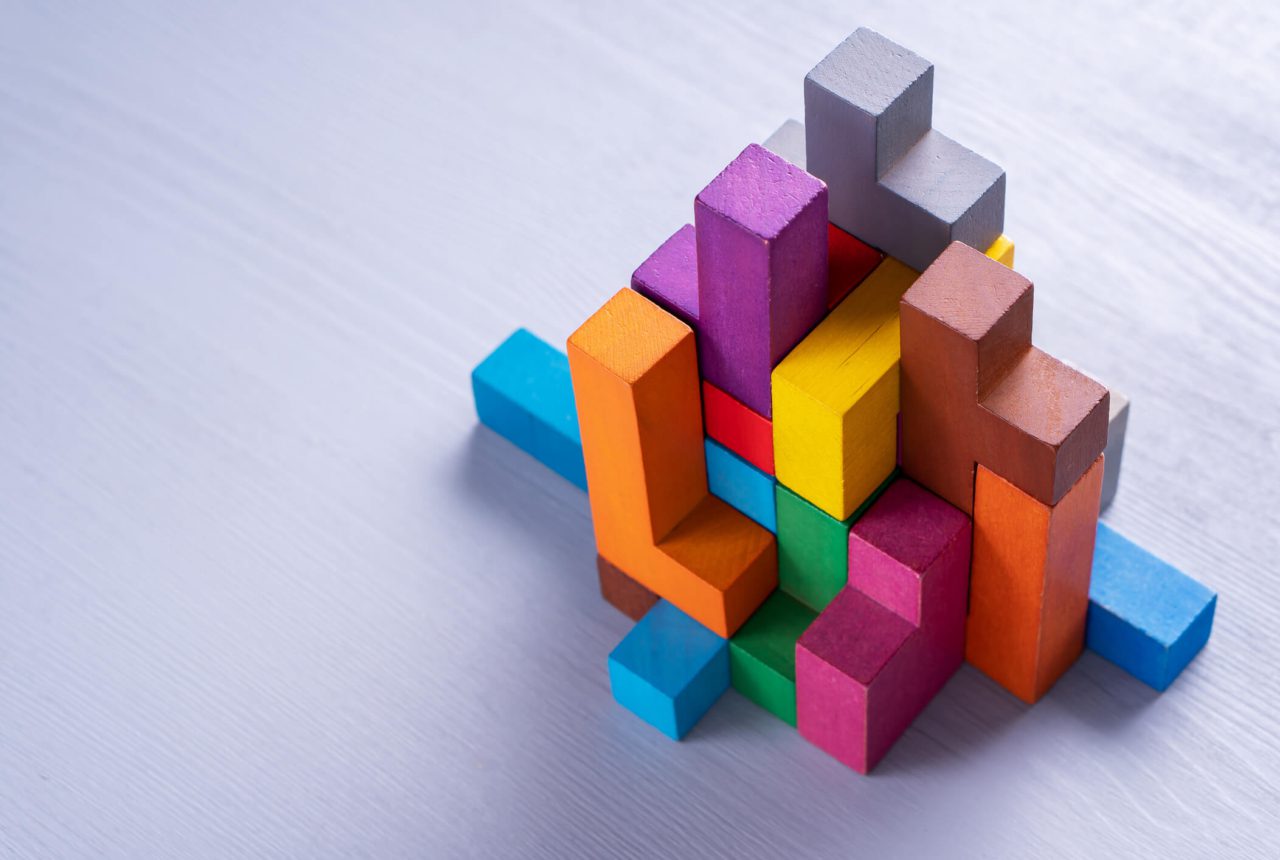 Platform Strategy
The right platform and system integrations break your firm away from the competition, impact client and employee satisfaction and drive operational efficiency. Operational efficiencies help relieve margin pressures, enhance service levels and streamline employee utilization. Timing, accuracy and regulatory compliance can be enhanced with the correct systems, process and policies. 
Our experts provide the platform analysis you need to make big picture decisions.  We will guide your firm through selecting, vetting and the negotiation process with vendors helping to ensure a smooth and timely process.  We are also veterans with platform integrations and know how to make your conversion successful for stakeholders. We ensure your firm and your technology vendors are strategically aligned to provide optimal value and results.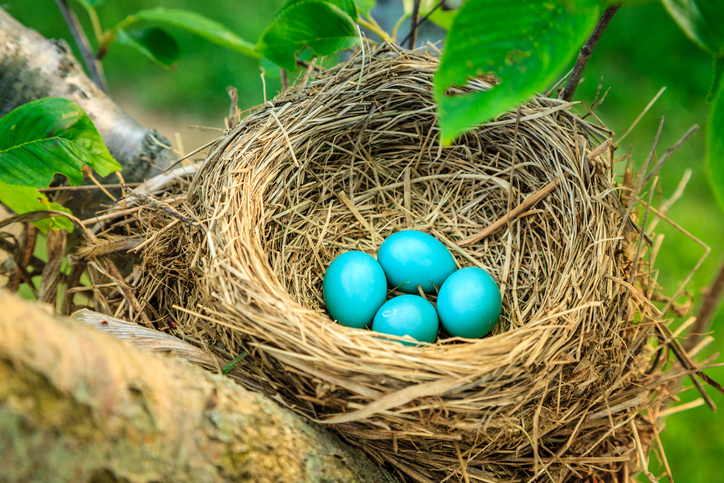 Know Your Options
Oyster Consulting knows where the industry is heading and will help you define your goals to meet your future needs. Whether you want to outsource your platforms completely, need to update your technology infrastructure or are looking for ways to increase your competitive edge through technology, Oyster Consulting has the experts you need.
Our strategy experts help you imagine what the ideal platform looks like for your firm. Our platform and technology experts present options and alternatives, and then help you determine where to place your investments to get the right combination of Build, Buy or Partner.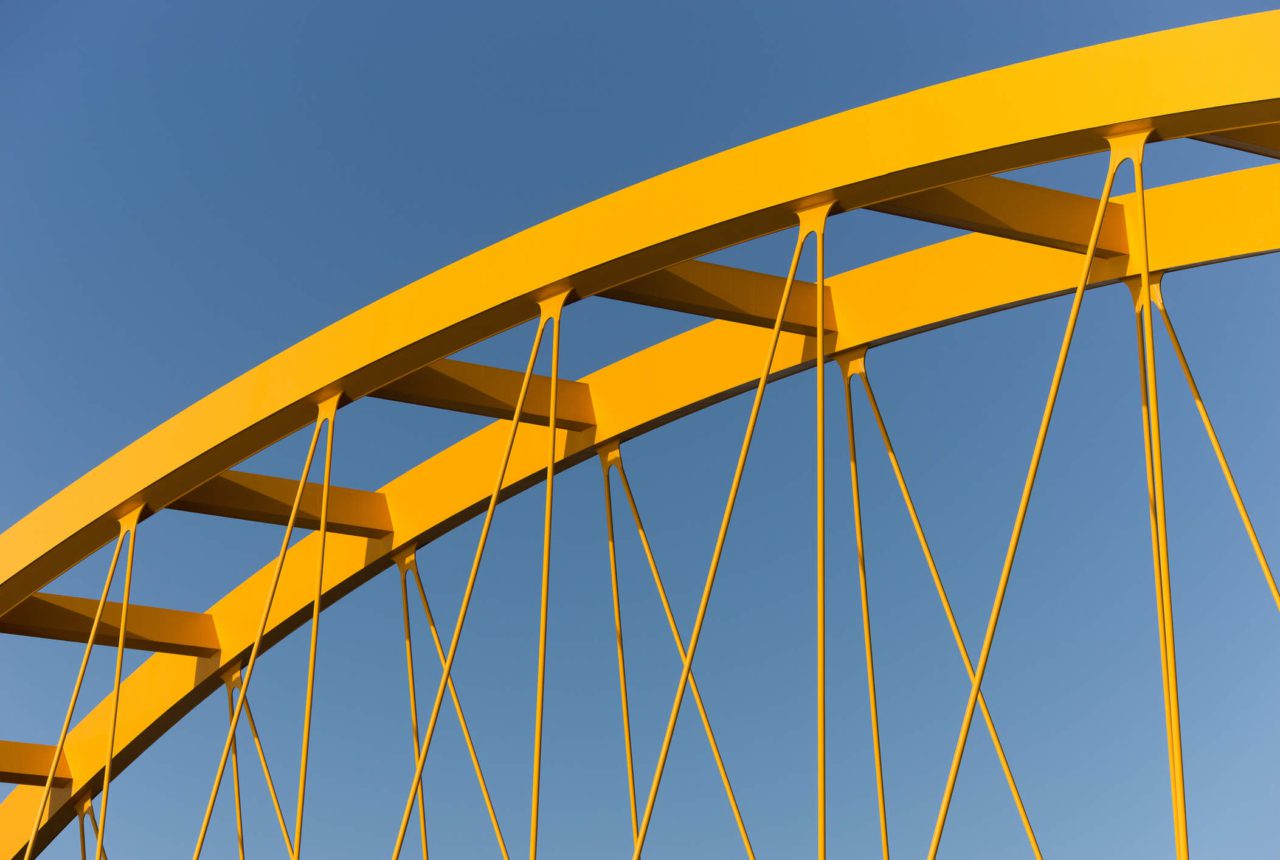 The Oyster Difference
Our consultants are seasoned experts who have been on both sides when it comes to platform decisions and can provide you with faster, better results. Oyster Consulting works as an advisor to your executive leadership team, considering the balance of strategy, growth objectives, service levels and budget. Our team's collective experience will help you find the optimum platform and service providers best suited for your firm. Oyster Consulting's team of experienced industry practitioners will assess your current platforms, understand the direction you want to take and walk you through the questions and decisions.
Our Process
Step 01
Discover
We listen to your goals and priorities. We create transformative change by inviting a two-way discussion.
Step 02
Plan
We customize your project by creating a scope and timeline to deliver the best experience for your team.
Step 03
Implement
Oyster maintains consistent communication to monitor and reinforce project goals while completing project deliverables.
Step 04
Deliver
Whether your need is ongoing consulting or project based, Oyster will deliver a quality product that encapsulates your goals and expectations.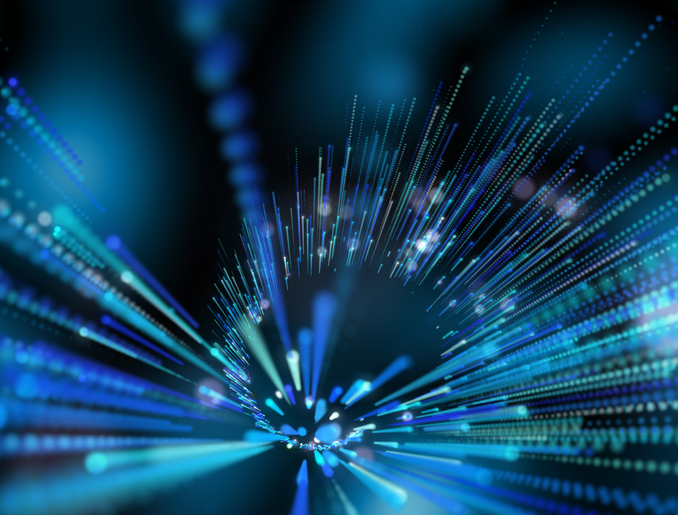 Platform Review Services
Providing advice and identifying platform and processing opportunities 
Providing insight and guidance on prioritization of current initiatives 
Best Practices include partner opportunities to accelerate decision making and execution. 
Cost Benefit Analysis 
Setting appropriate and attainable goals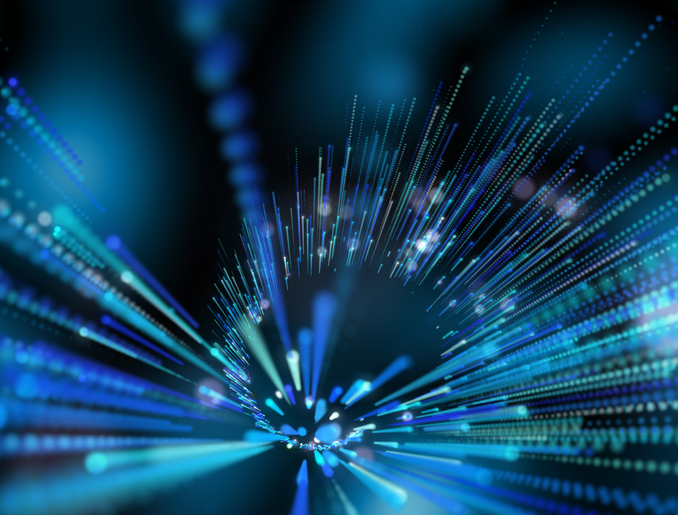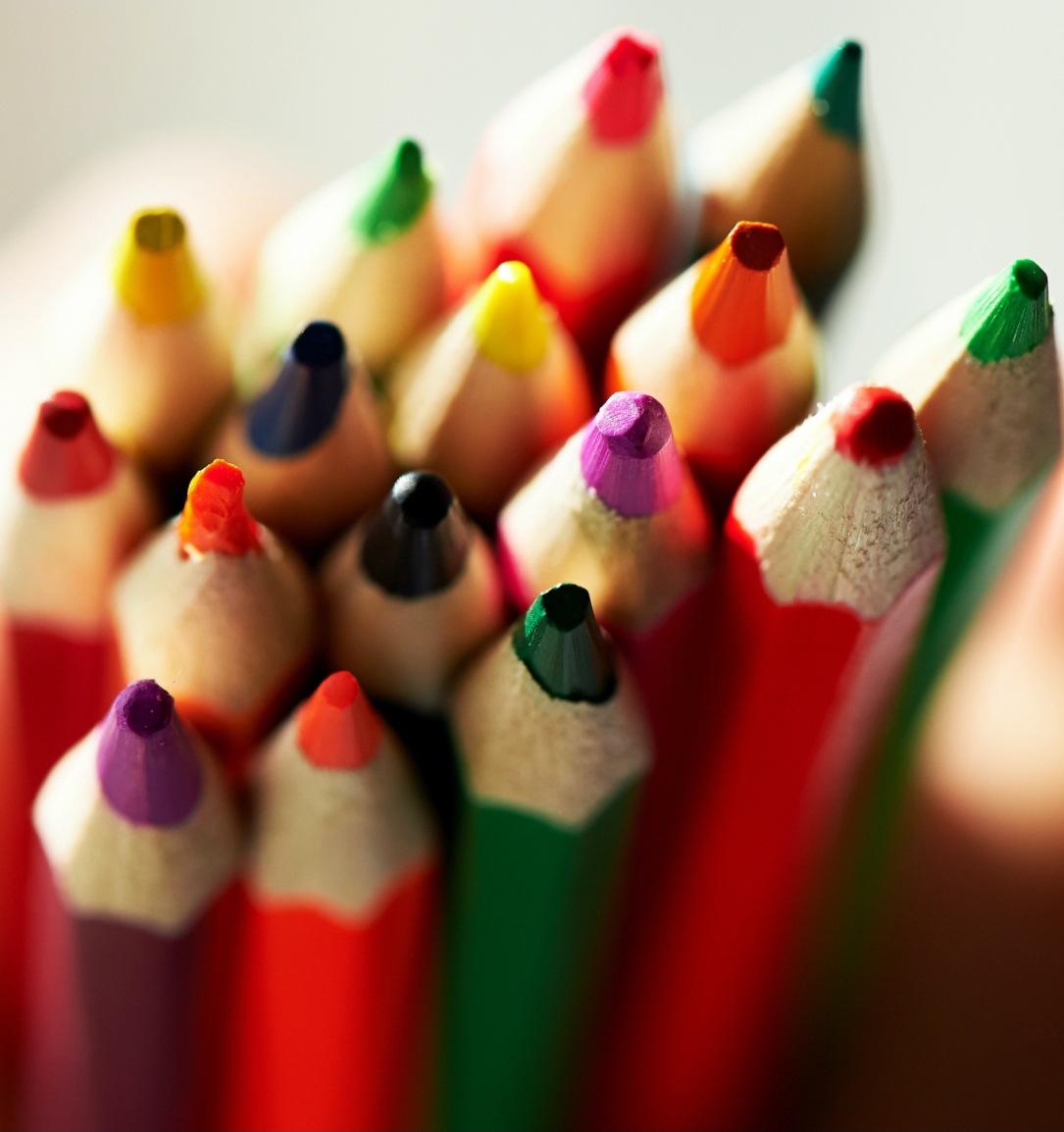 eBook
Download your Clearing Platform Assessment eBook to learn more about the assessment, analysis, vendor selection and conversion processes.
Download