Platform Review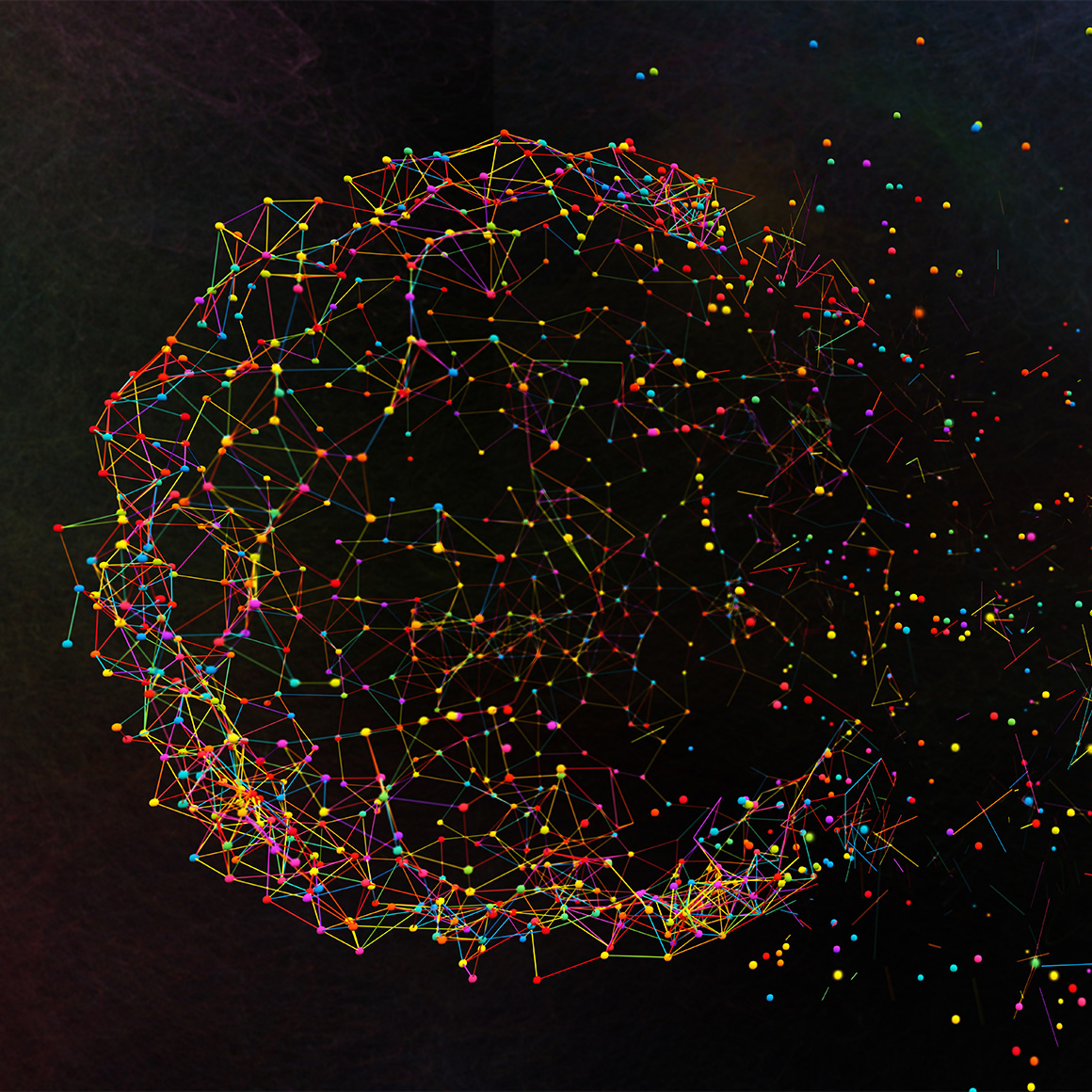 An efficient and effective suite of technology and operations platforms can push your firm forward in terms of growth and revenue.
Oyster Consulting's team of experienced industry practitioners will assess your current platforms, understand the direction of your future operating model and walk you through the questions and decisions required to maximize the value from your current platforms. Oyster Consultants will ensure that you and your existing relationships are strategically aligned to provide optimal value and results.
We have assembled competitive market intelligence to address platform, service, technology, and pricing levels for all major clearing firms as well as other industry platforms. Our proven process helps you evaluate vendors, so you are comparing apples to apples with no open questions.  When you are ready to move forward, our team makes the conversion as easy as possible, so your team can continue to focus on excellence.
Our Process
Step 01
Kickoff
Starting with key stakeholders and leadership, we make sure your project goals are understood and aligned to project deliverables.
Step 02
Plan
We customize your project timeline, scope and deliverables. We then translate these into key milestones for quality control and assurance.
Step 03
Execute
Oyster monitors and reinforces project goals while achieving project deliverables.
Step 04
Deliver
Whether it is ongoing consulting or project based, Oyster will deliver a quality product that encapsulates your goals and expectations