Technology Review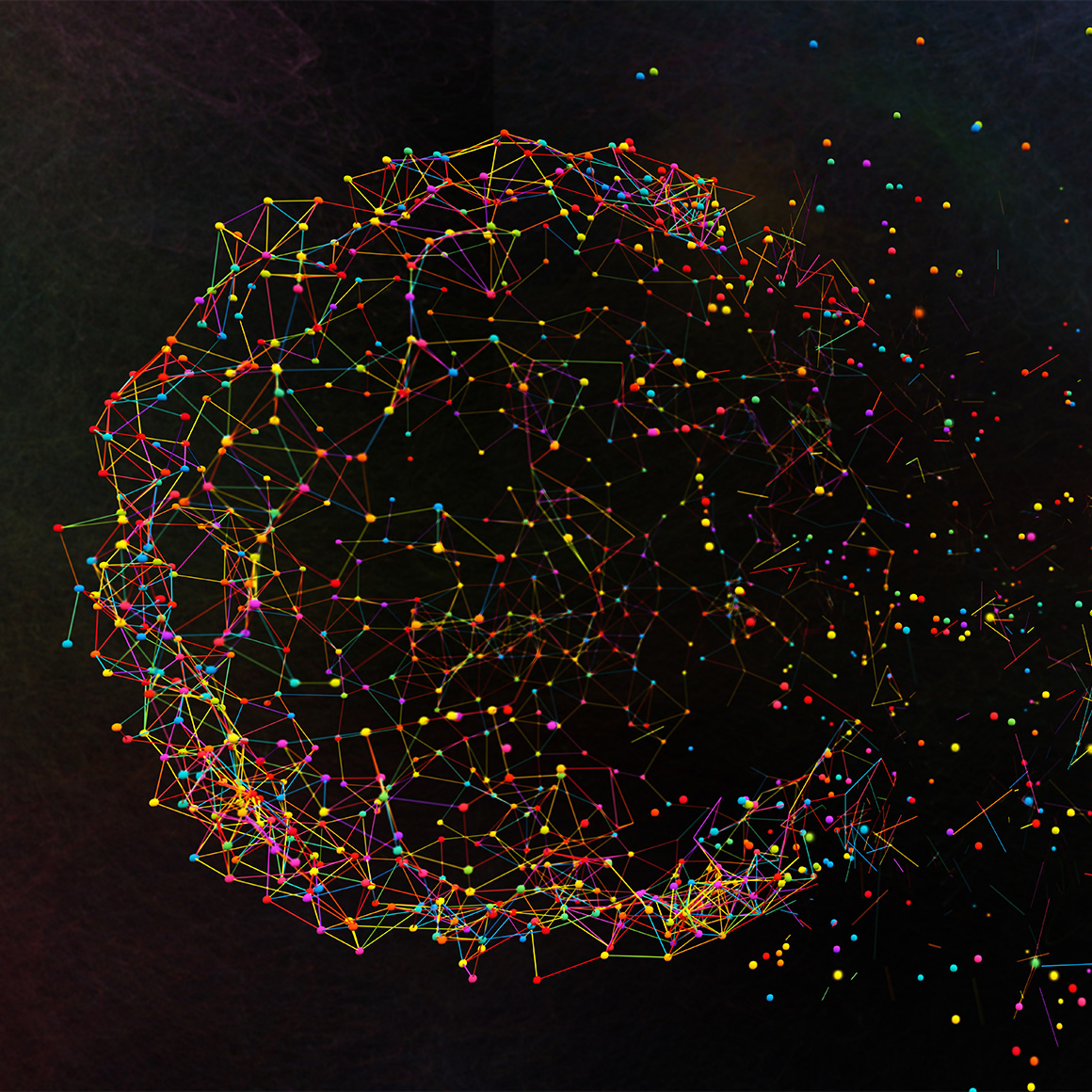 Oyster will help you define your technology goals and ensure you are getting the best value from your current vendors
Having an integrated, cohesive suite of technology improves operational efficiency, enhances your client experience and reduces errors.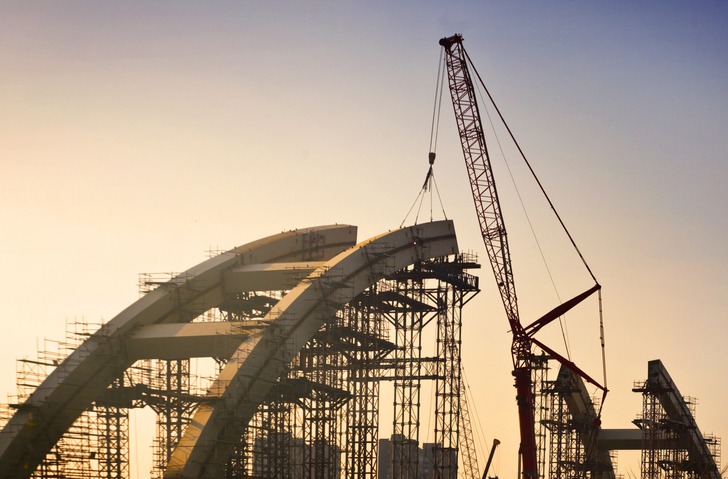 Why It's Important
Your tech stack is at the heart of your business. Having modern, integrated technology can mean the difference between retaining your customers, brokers and advisors or losing them to the competition. The right technology provides other benefits, too: increased collaboration, marketing, predictive analysis, regulatory compliance and so much more.
Policies, procedures and managing supervisory responsibilities are important. Ensuring that your technology is robust and tailored to your business is paramount for the protection, continuity and growth of your firm.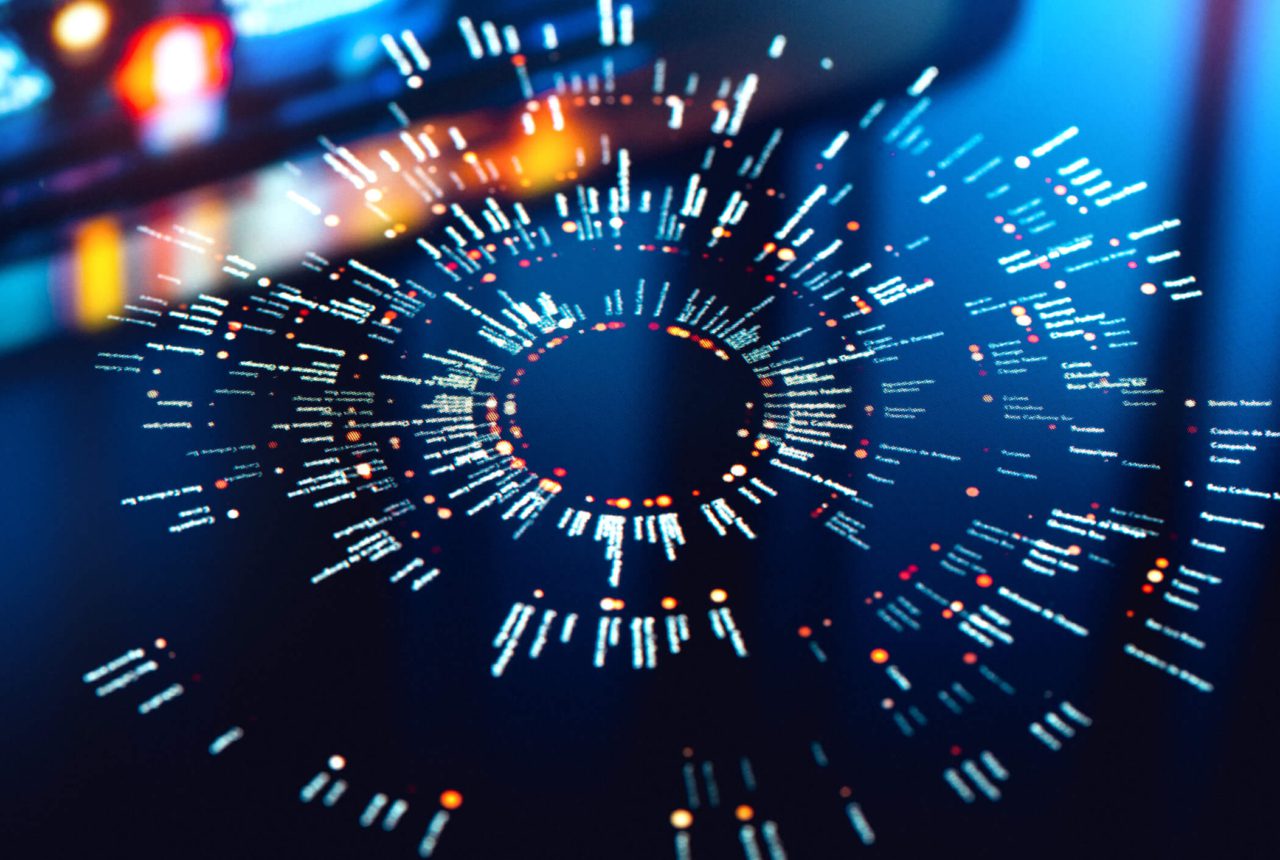 Technology Infrastructure
Clients expect you to have the basic tools to enable them to reach their goals and a solution in place for problems that occur. New technology may have functionality that you love or the newest features you want to incorporate into your firm, but how do you ensure that those features will integrate with your current systems?
Oyster Consulting will get you on the right track before you buy or renew your contracts. Our technology experts leverage their knowledge of the industry's applications and systems, and will review your current technology, assess the security of your data and technology environment while identifying automation and integration opportunities.  If you have already contracted with a vendor and your implementation isn't going as you expected – we can help.  Our platform expertise allows our employees to assist with your implementation, no matter what stage you are in.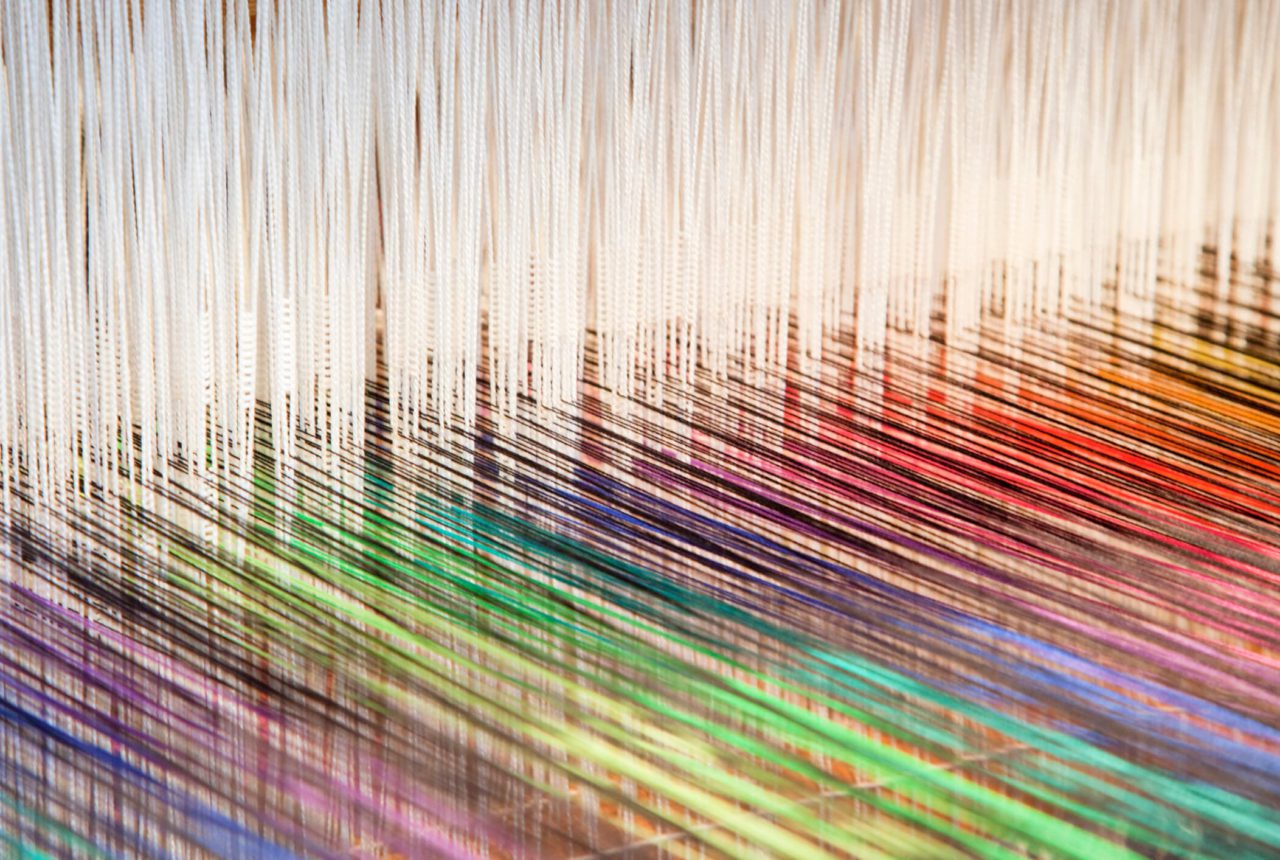 Migration & Implementation Strategy
System migration or implementation can be a stressful time for any firm.  A lot rides on your system implementation going smoothly and according to schedule.  Implementations require collaboration, planning and a well though out strategy.  Our consultants have led many system conversions, platform implementations and software roll outs. We understand where the pain points are and how to overcome them using a manageable process, helping usher your firm through a successful software implementation.
Merging firms and technology platforms is a complex process.  We help companies merge systems together, utilizing what they already own, and adding new systems to enhance as needed. A thoughtful integration process will help adoption and avoid the unintended consequences of change. Our team's disciplined approach to implementing software and integrating technology focuses on budget, accuracy, appropriateness, training and support.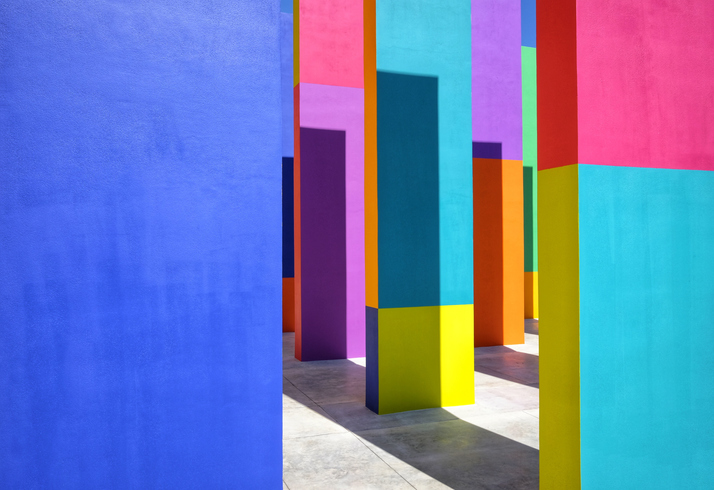 Reg SCI
In late 2014 the Securities and Exchange Commission (SEC) voted to adopt rules designed to strengthen the technology infrastructure of the US securities markets, requiring entities to have comprehensive policies and procedures in place for market impacting technologies. Dubbed "Reg SCI", the rule offers guidance on required actions, notifications, testing and reviews of systems. While these rules primarily apply to self-regulatory organizations (SROs), SCI alternative trading systems (SCI ATS), plan processors and exempt clearing agencies subject to the Automation Review Policy, the SEC also included systems covered by third parties. The SEC left the door open to later include non-ATS broker-dealers, security-based swap dealers, investment advisors, investment companies, and transfer agents.
If your firm is subject to Reg SCI requirements, your first step to achieving compliance is conducting a comprehensive technology controls assessment. This includes systems disruptions, intrusions and compliance issues, and regular reviews of your Software Development Lifecycle (SDLC) management processes.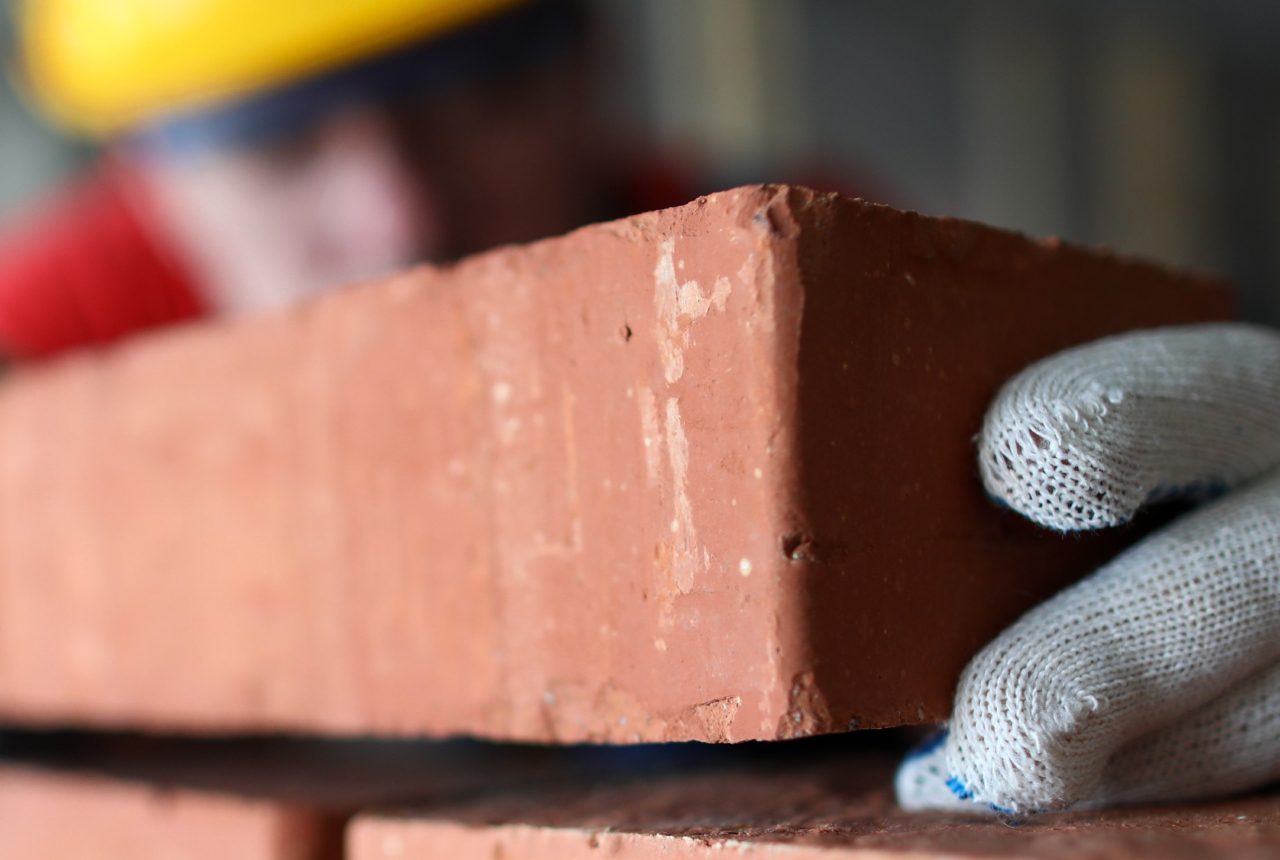 The Oyster Difference
Oyster Consulting has worked to develop, implement and configure systems both as internal owners and outside consultants. Our experience with numerous vendor products and proprietary software platforms will help your firm get a broad perspective to solve your technology needs.  We have the experience, proven process and resources to guide you from creating your technology roadmap to implementing the changes. Leverage our experience to achieve your best results.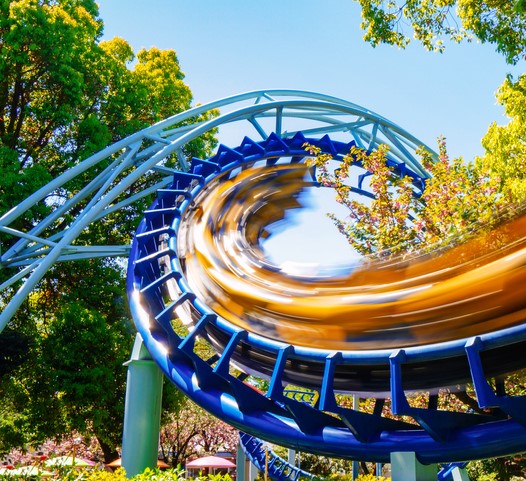 Technology Review Services
Identify technology opportunities

 

Manage system assessments, selection, implementation or conversion
Identify and vett software vendors, applications and systems
Provide a gap analysis to help you maximize your system's potential

Provide insight and guidance on prioritization of current initiatives

 

Best practices, including partner opportunities to accelerate decision making and execution