Technology Review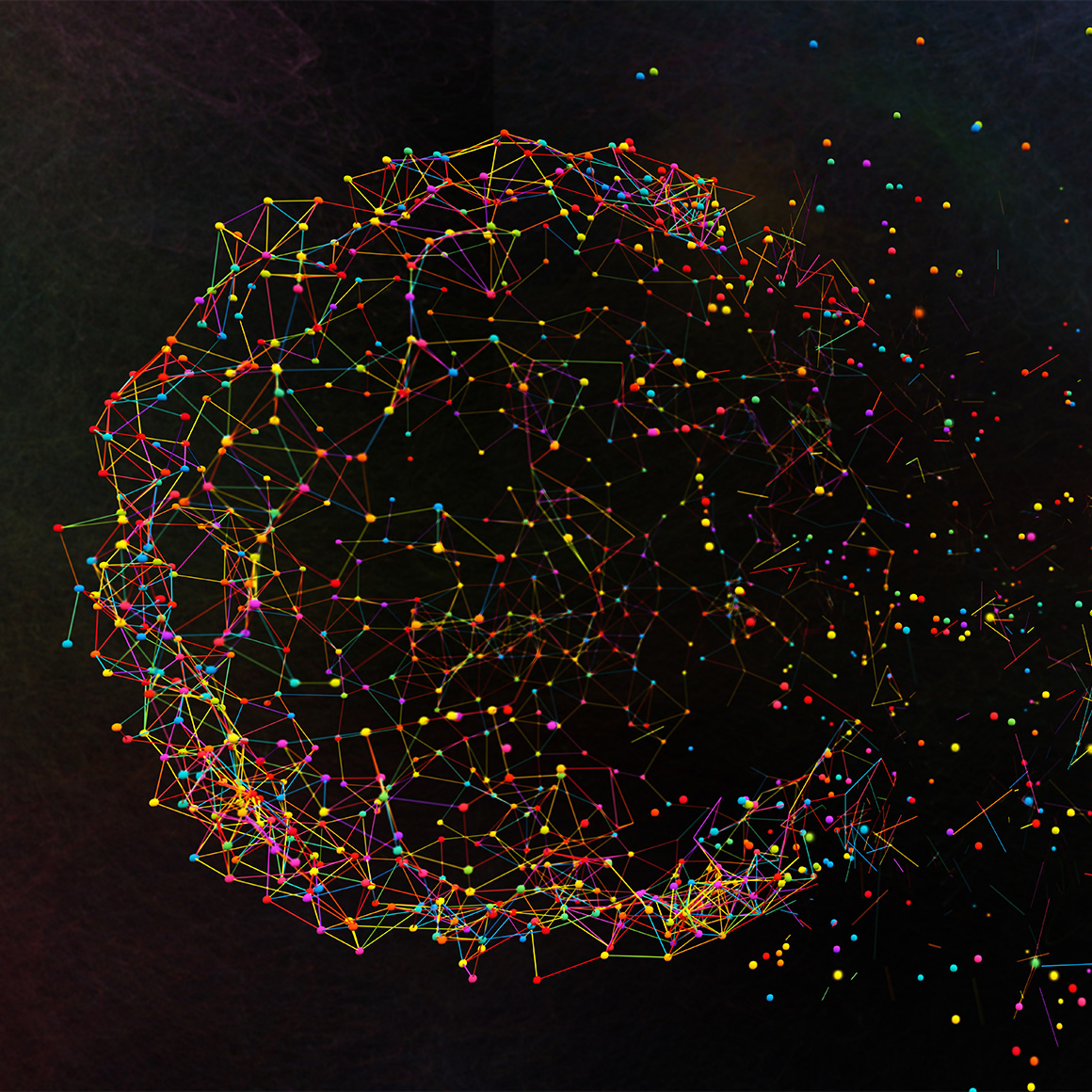 Having an integrated, cohesive suite of technology improves operational efficiency, enhances your client experience and reduces errors.
Oyster will help you define your technology goals and ensure you are getting the best value from your current vendors. We will also provide decision support should you need to change or update vendors to maximize your technology.
Sustainable ROI from your technology investment requires scalability, high adoption and consistent utilization. Oyster Consulting has the experience, proven process and resources to guide you from planning your future operating model to implementing the changes. Leverage our experience to achieve your best results.
Our Process
Step 01
Kickoff
Starting with key stakeholders and leadership, we make sure your project goals are understood and aligned to project deliverables.
Step 02
Plan
We customize your project timeline, scope and deliverables. We then translate these into key milestones for quality control and assurance.
Step 03
Execute
Oyster monitors and reinforces project goals while achieving project deliverables.
Step 04
Deliver
Whether it is ongoing consulting or project based, Oyster will deliver a quality product that encapsulates your goals and expectations