Technology Review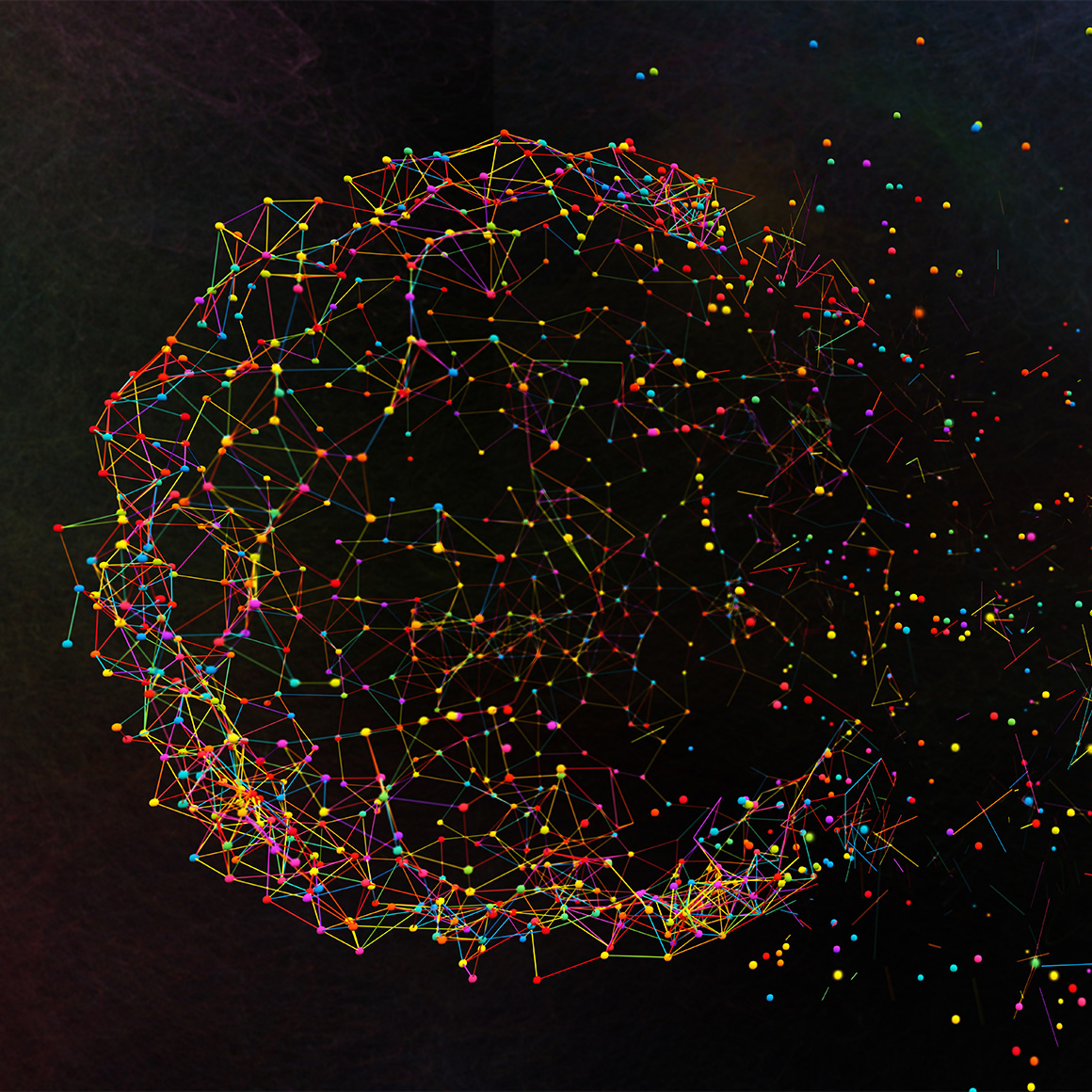 Oyster will help you define your technology goals and ensure you are getting the best value from your current vendors
Having an integrated, cohesive suite of technology improves operational efficiency, enhances your client experience and reduces errors.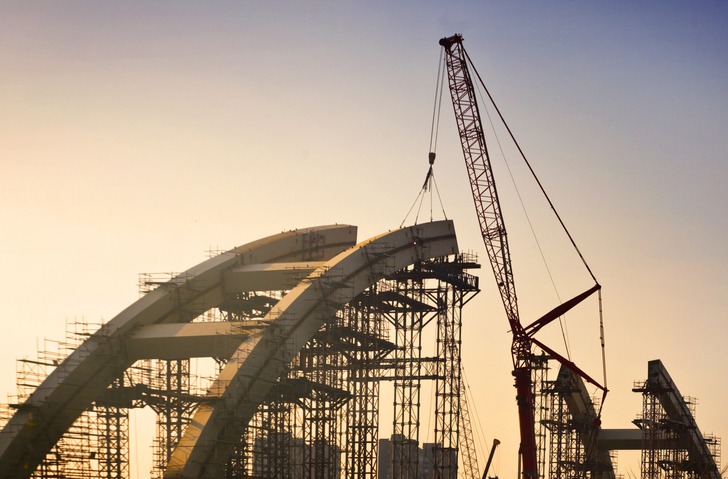 The Oyster Difference
Oyster Consulting has the experience, proven process and resources to guide you from planning your future operating model to implementing the changes. Leverage our experience to achieve your best results. 
Oyster has worked to develop, implement and configure systems both as internal owners and outside consultants. Our experience with numerous vendor products and proprietary software platforms will help your firm get a broad perspective to solve your technology needs.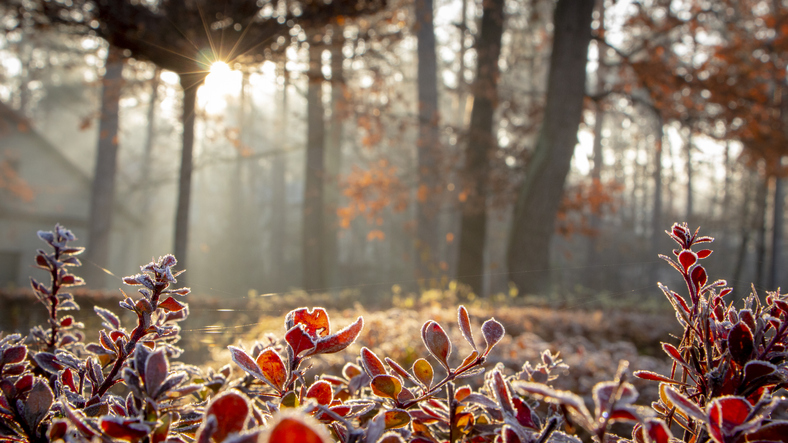 Why It's Important
Sustainable ROI from your technology investment requires scalability, high adoption and consistent utilization. 
Ensuring that your technology and the policies, procedures and supervisory responsibilities surrounding it are robust and configured to support your business is paramount for the protection, continuity and growth of your firm.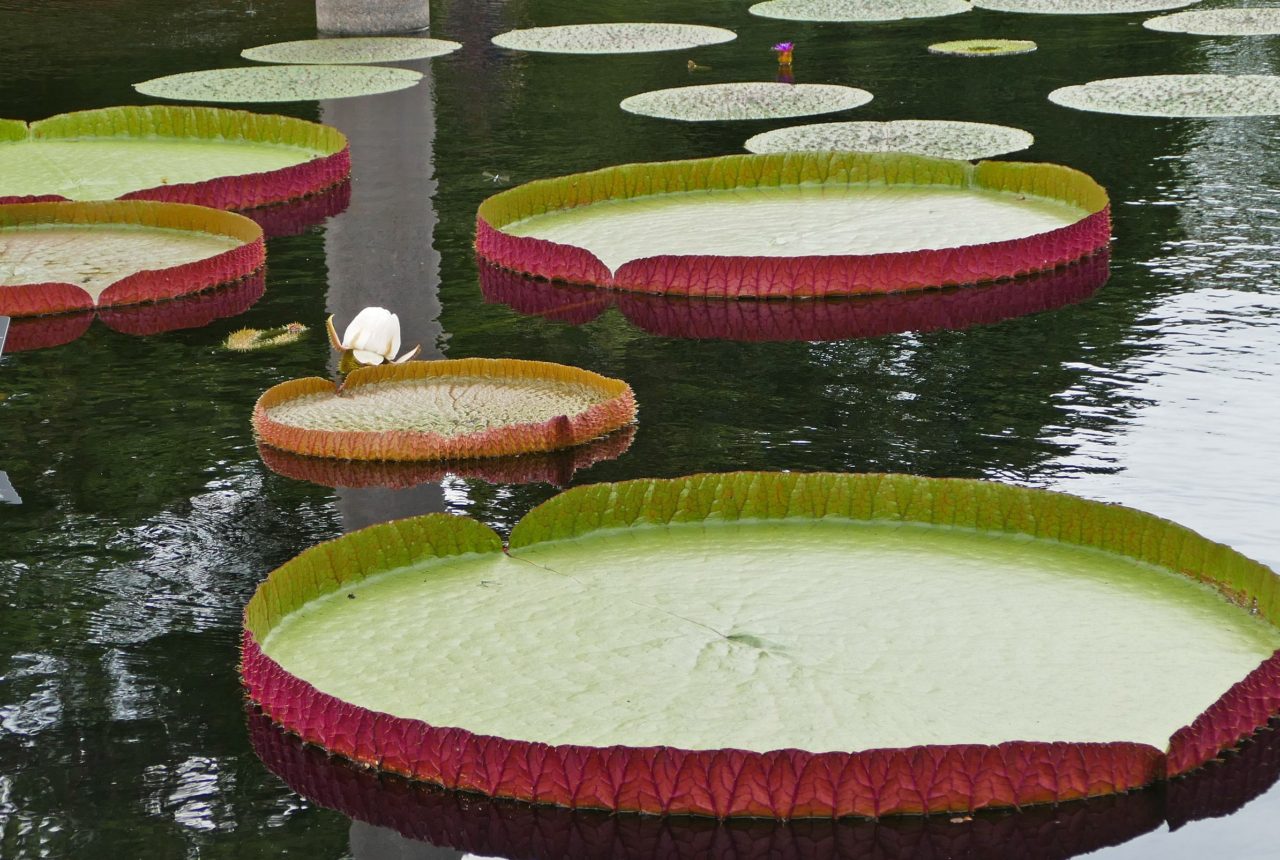 Implementation
Our disciplined approach to implementing software will focus on budget, accuracy, appropriateness, training and support.  A thoughtful implementation process will help adoption and avoid the unintended consequences of change.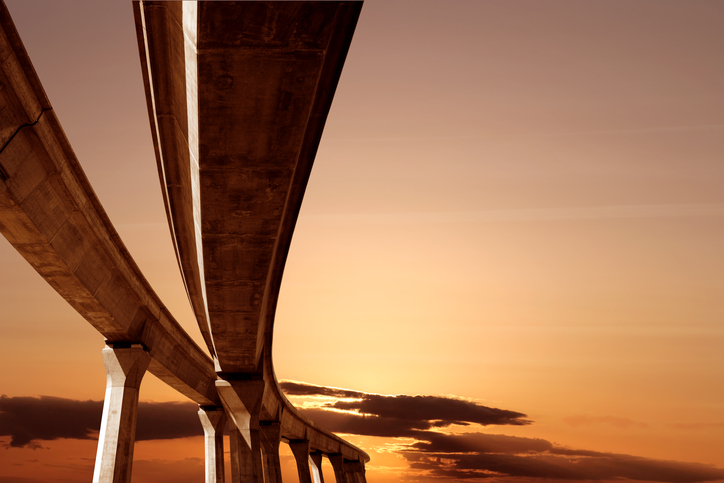 Reg SCI
If your firm is subject to Reg SCI requirements, your first step to achieving compliance is conducting a comprehensive technology controls assessment. This includes systems disruptions, intrusions and compliance issues, and regular reviews of your Software Development Lifecycle (SDLC) management processes.
Our Process
Step 01
Discover
We listen to your goals and priorities. We create transformative change by inviting a two-way discussion.
Step 02
Plan
We customize your project by creating a scope and timeline to deliver the best experience for your team.
Step 03
Implement
Oyster maintains consistent communication to monitor and reinforce project goals while completing project deliverables.
Step 04
Deliver
Whether your need is ongoing consulting or project based, Oyster will deliver a quality product that encapsulates your goals and expectations.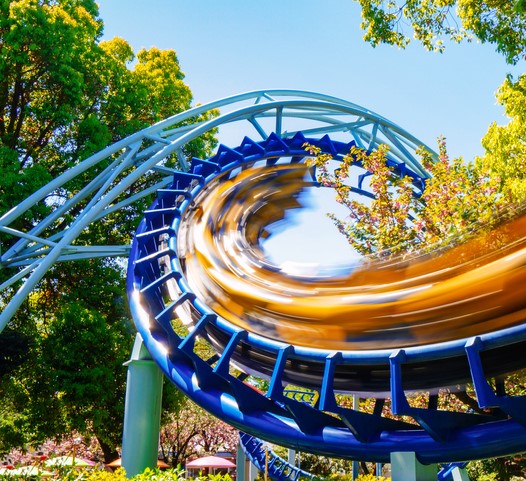 Technology Review Services
Identify technology opportunities 
Provide insight and guidance on prioritization of current initiatives 
Best practices, including partner opportunities to accelerate decision making and execution