Expert Witness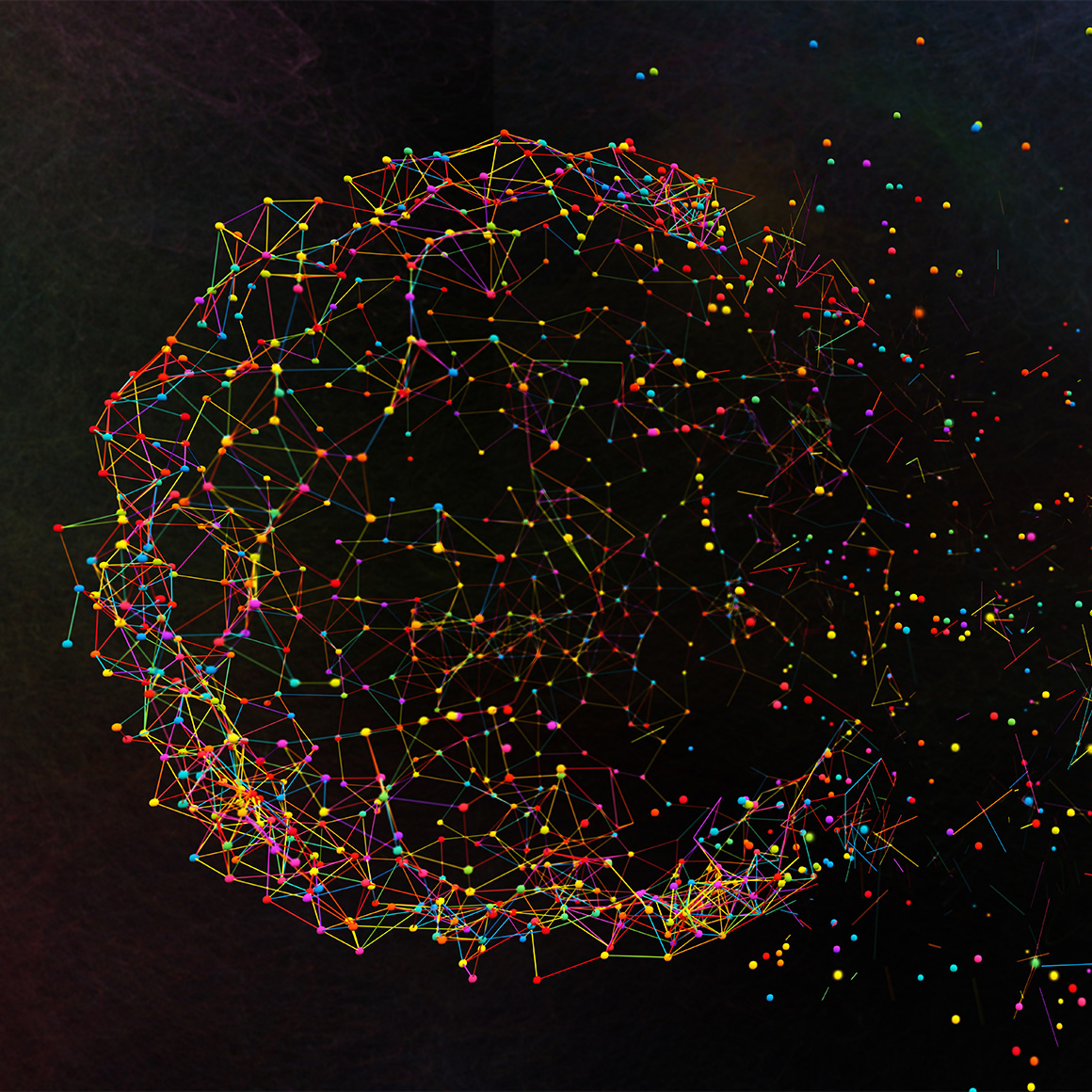 Oyster Consulting's professionals come from a variety of backgrounds and their expertise is valued by adjudicators
Our Expert Witness and Litigation Support Practice is built upon our core team of former regulators, industry professionals and attorneys who possess a tremendous depth of knowledge and experience.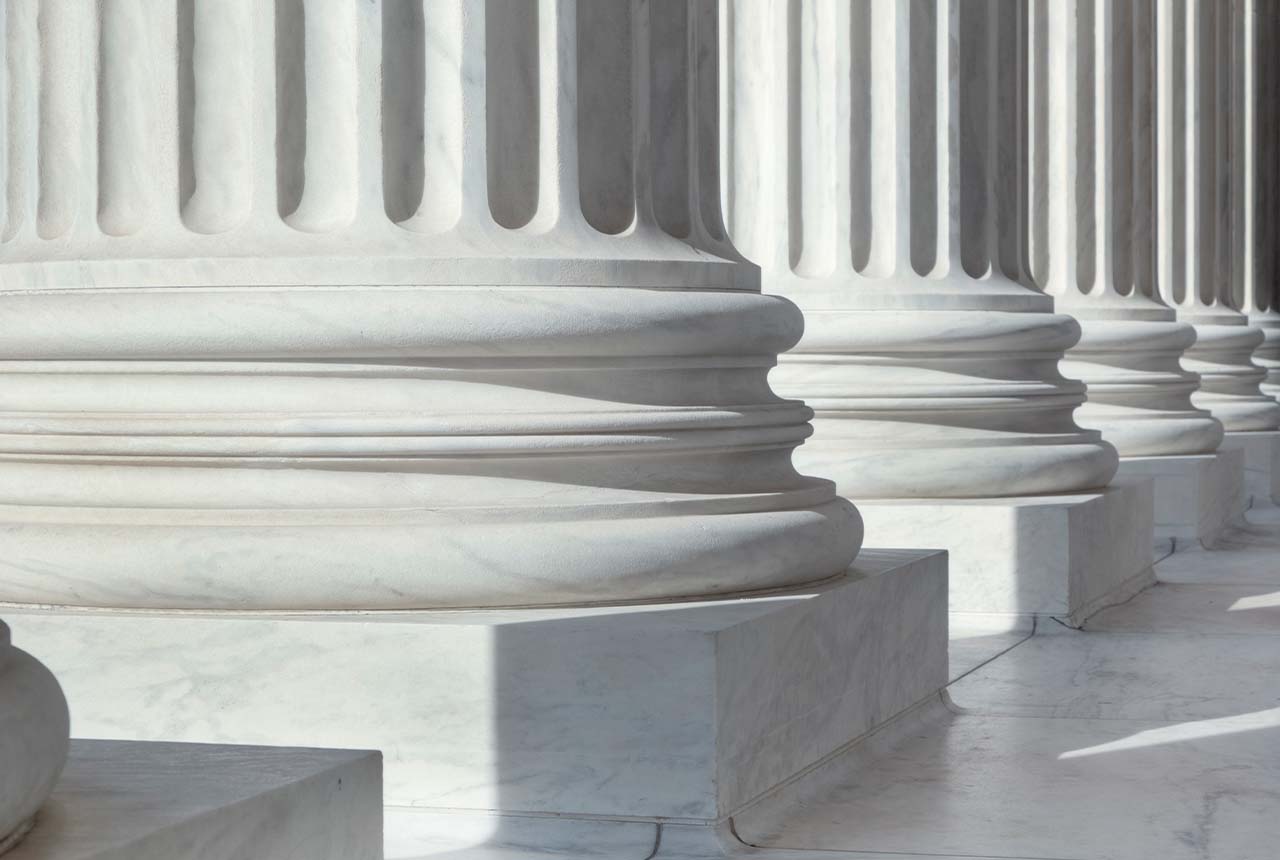 Oyster's Expert Witness and Litigation Support Practice provides testimony, analysis of claims and defenses, litigation support, evidence review, testimony preparation and Subject Matter Expertise in all matters related to Broker-Dealers and Registered Investment Advisors (RIAs).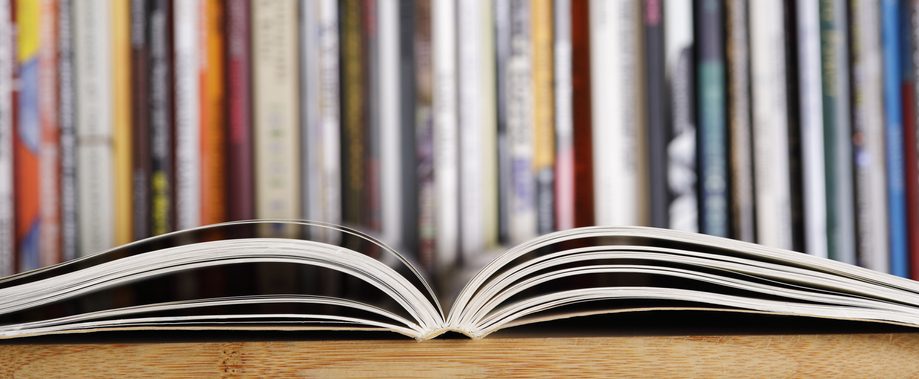 The Oyster Difference
We do much more than expert witness work. Our professionals regularly provide compliance, regulatory, operational and technical services to a variety of broker-dealers and investment advisors.  Our employees have a unique perspective that comes from working with our clients on a daily basis and staying abreast of the changing industry environment. 
Our Process
Step 01
Discover
We listen to your goals and priorities. We create transformative change by inviting a two-way discussion.
Step 02
Plan
We customize your project by creating a scope and timeline to deliver the best experience for your team.
Step 03
Implement
Oyster maintains consistent communication to monitor and reinforce project goals while completing project deliverables.
Step 04
Deliver
Whether your need is ongoing consulting or project based, Oyster will deliver a quality product that encapsulates your goals and expectations.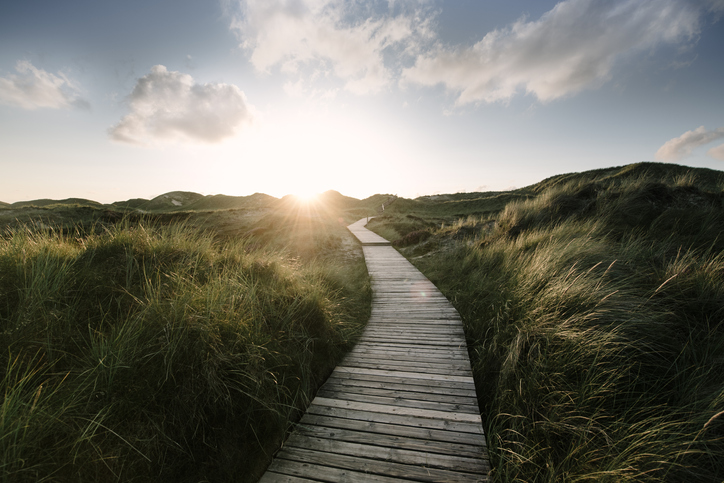 Expert Witness Services
Testifying as an Expert Witness 
Expert review and analysis of claims and defenses 
Litigation support, evidence review and testimony preparation 
Subject Matter Expertise in all matters related to broker-dealers, investment advisors and futures and derivatives