Our Clients
Exchanges / ATS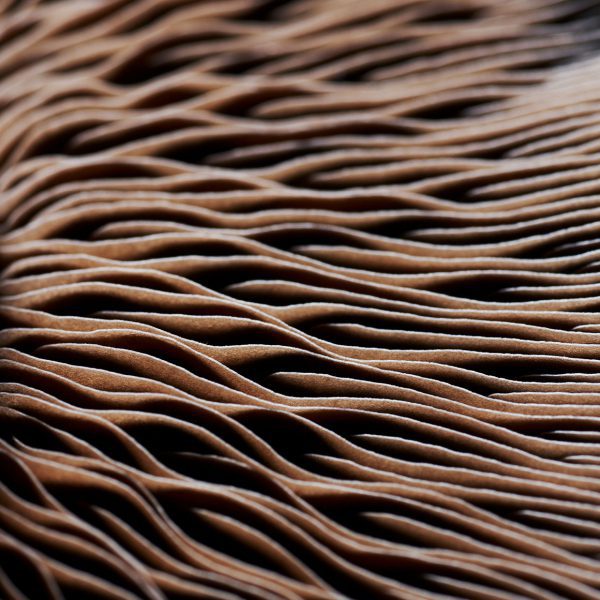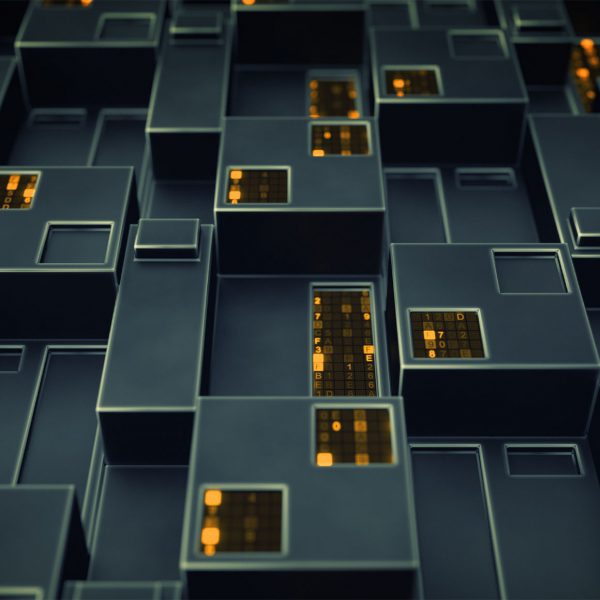 Leverage our experience and technology to drive results
From designing and registering your exchange to providing compliance outsourcing and support, we are the partner for you.
Oyster has worked with the world's leading exchanges to meet regulatory requirements control risk, and enhance operational and technology controls. We will work with you to develop your compliance and operational policies and procedures, tailored to your business model, technology and strategy.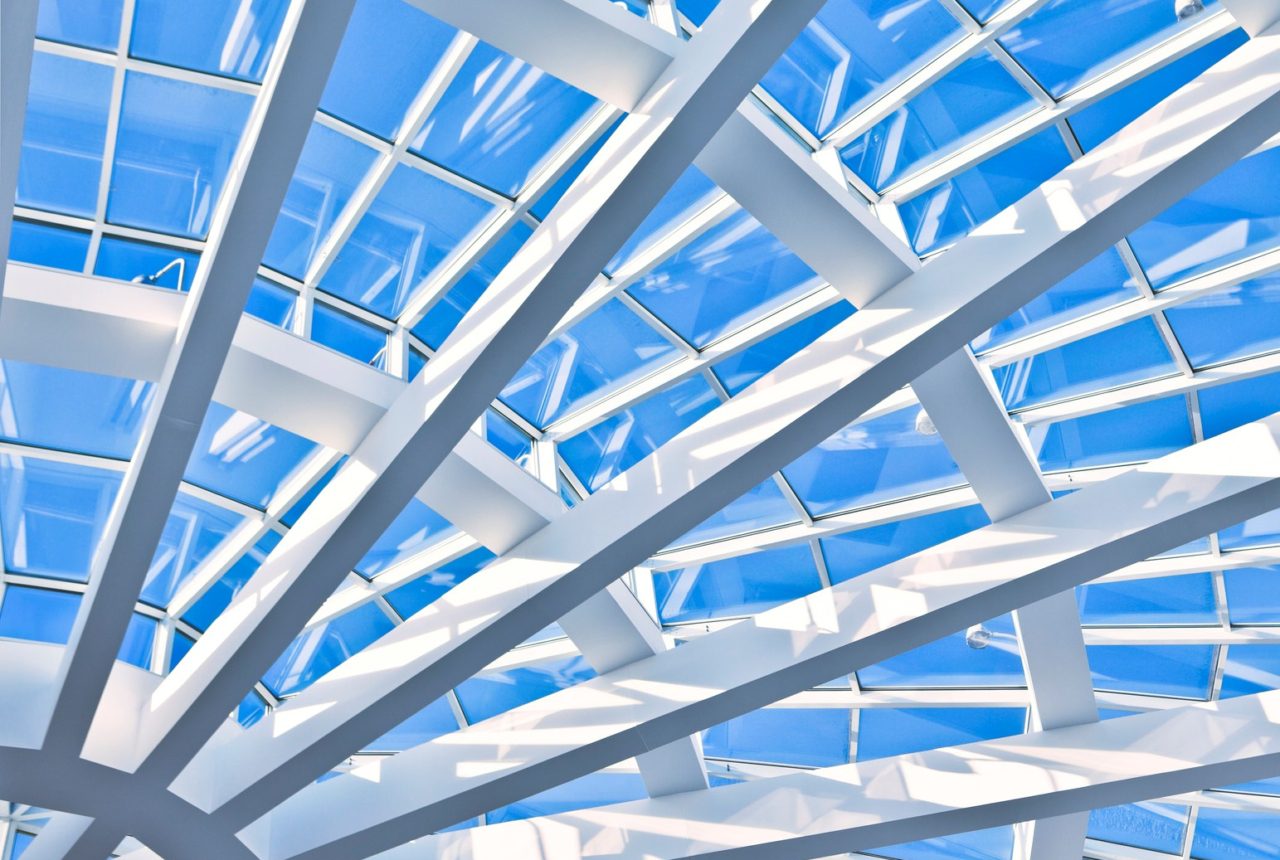 The Oyster Difference
Oyster Consulting has the Compliance, Operations and Strategic professionals you need to transform your business. Our consultants are experts are industry leaders, former regulators and exchange specialists.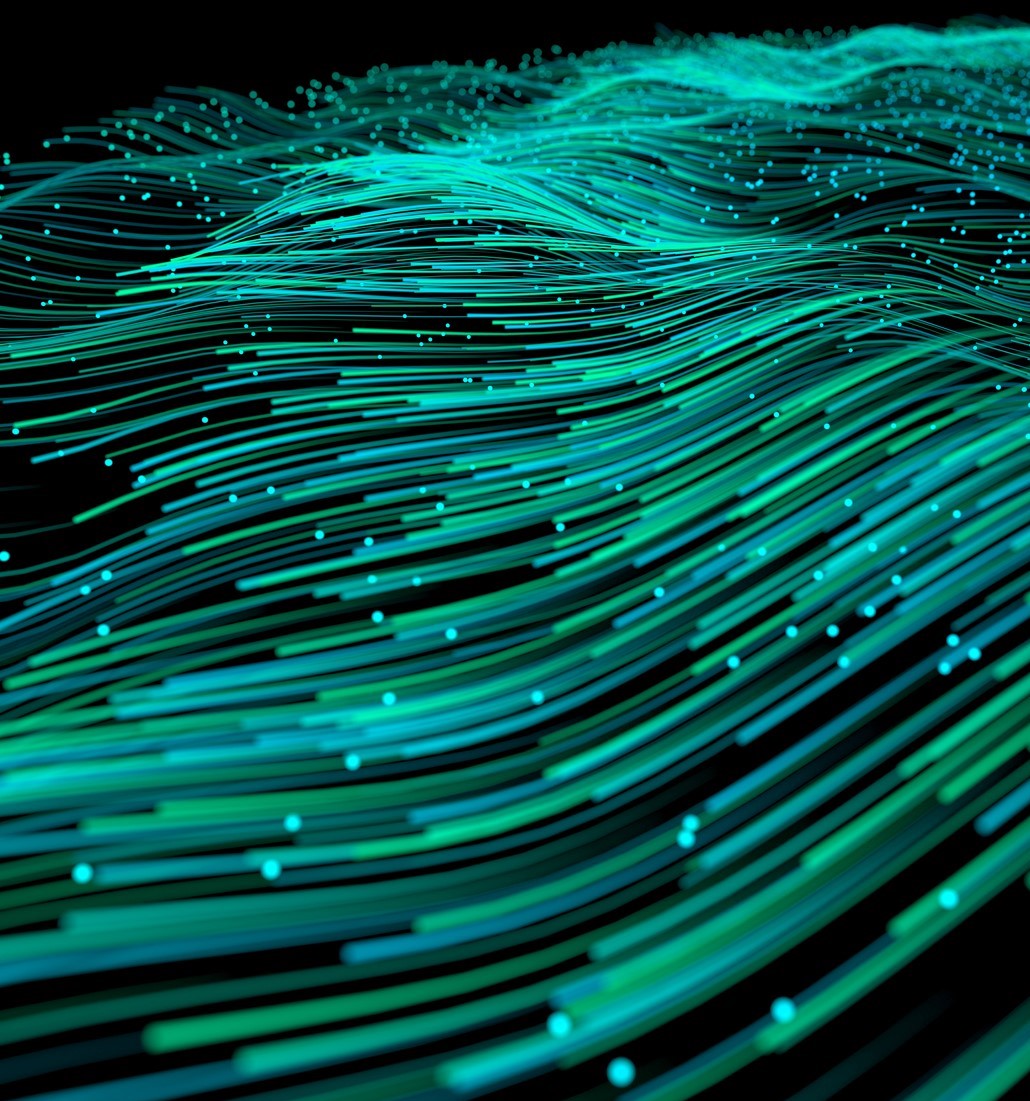 Selected Services for Exchanges and Alternative Trade Systems Services