Governance Risk and Compliance Software Solutions
Simply Powerful Software

Built for the way you do business
Oyster Solutions is designed for the way you work, today and tomorrow as your firm grows. Oyster Solutions provides you with a modern compliance platform by integrating data and incorporating automation across your organization, while creating a simple streamlined experience for users. Your team receives tasks that are easy to follow and understand, while dashboards allow tracking and scheduling to be supervised at the push of a button.
Request A Demo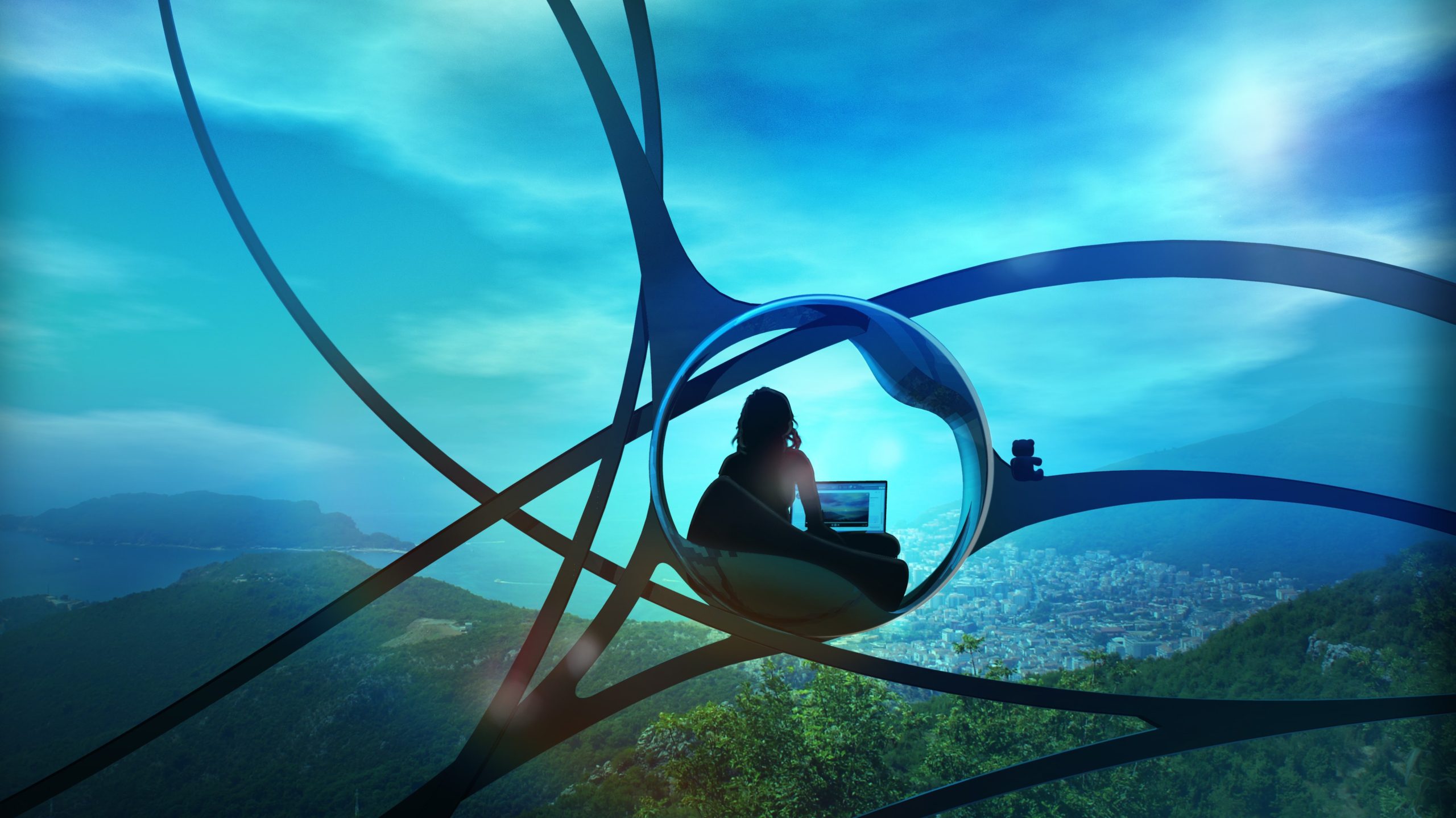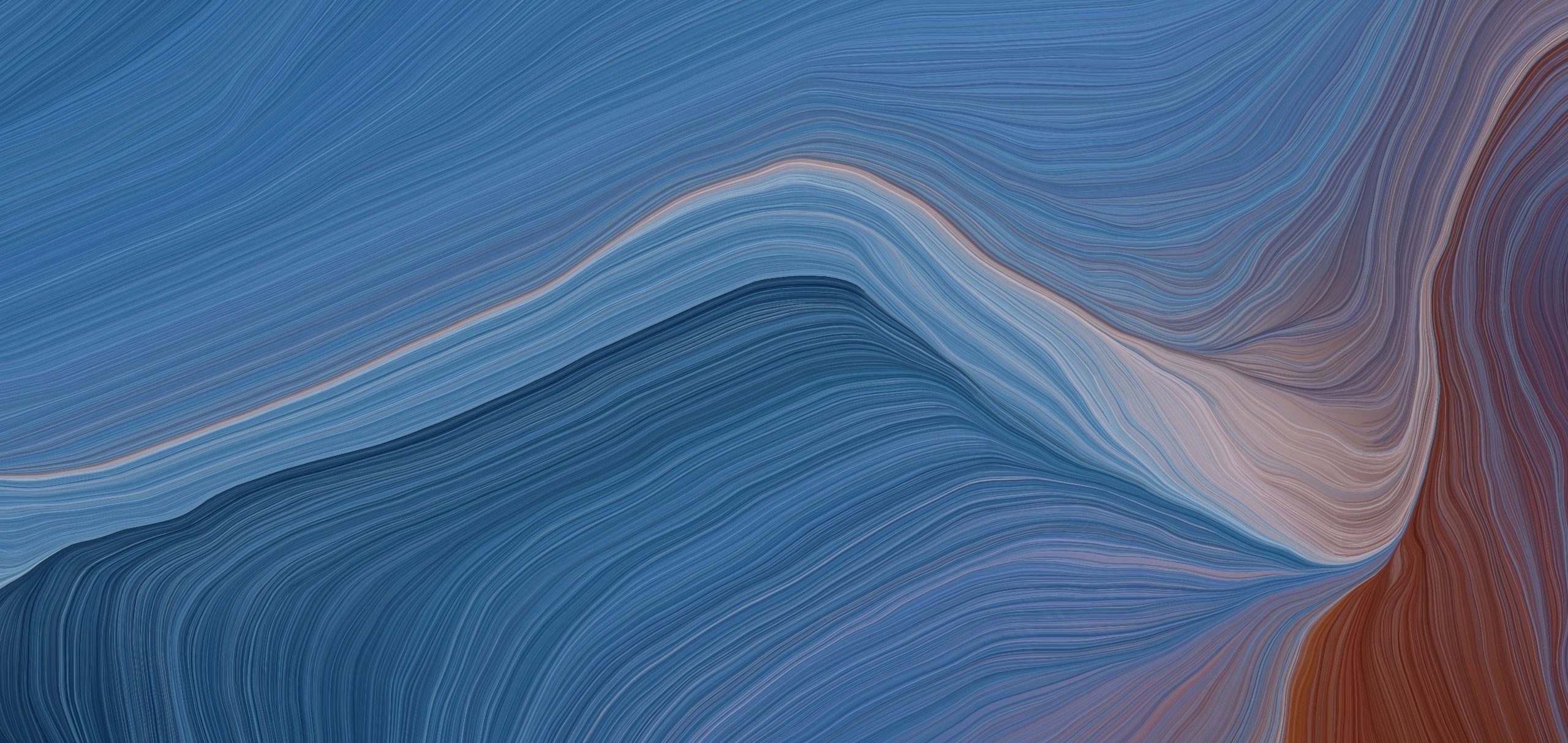 Oyster Solutions took our compliance program to the next level and provided me, as CCO, time to focus on developing more strategic goals for our program and to better serve my internal clients

– Current Oyster Solutions Client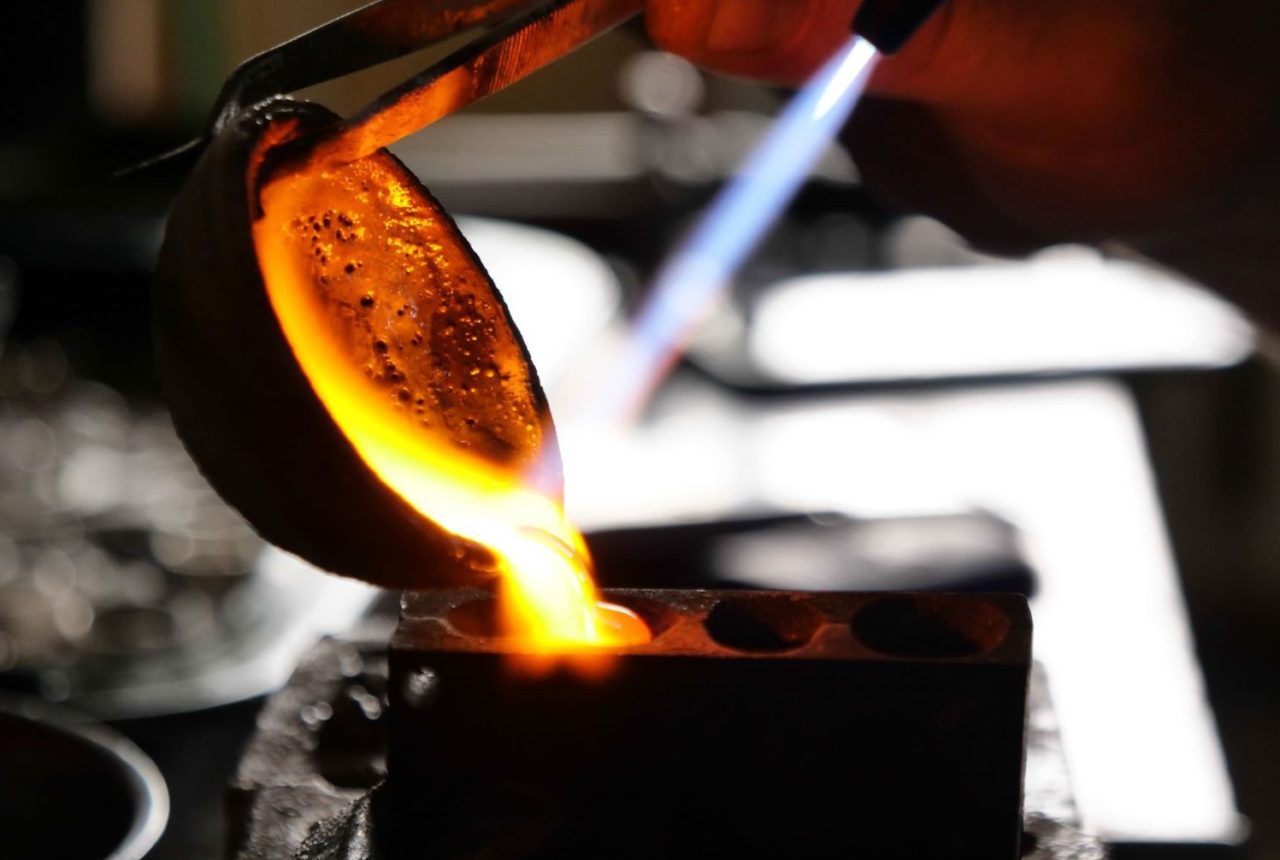 Transform your compliance program
Today's industry demands an efficient and effective compliance program to protect your firm and clients. Oyster Solutions provides visibility and tracking for compliance tasks, procedures, trade monitoring, portfolio monitoring, suitability and risk scoring.
Data and workflows for multiple lines of business, products, regulatory constructs and organizational structures integrate seamlessly into one GRC platform. The platform creates efficacies through integration with back office platforms, clearing partners, regulatory bodies, mutual fund providers and other sources.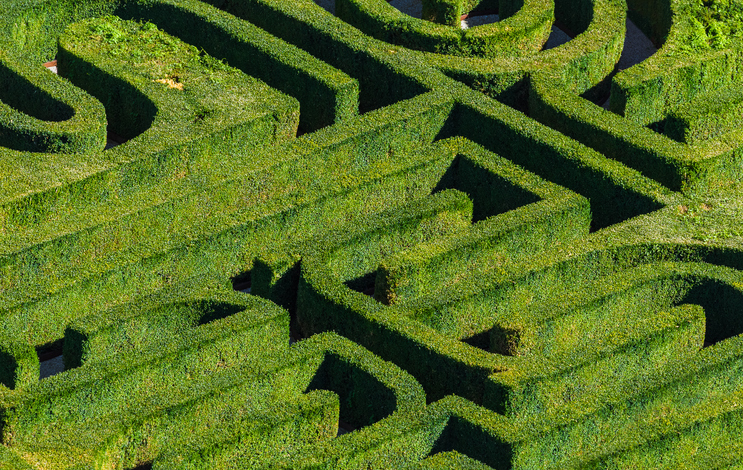 Protect Your Firm
Compliance gaps can cost your firm time, money, reputation and possible enforcement actions. Get peace of mind knowing that Oyster Solutions automated workflows ensure your policies and procedures are being followed and enforced. Be confident that your business has the appropriate operational controls, supervision, and compliance oversight to grow and evolve with the regulatory environment.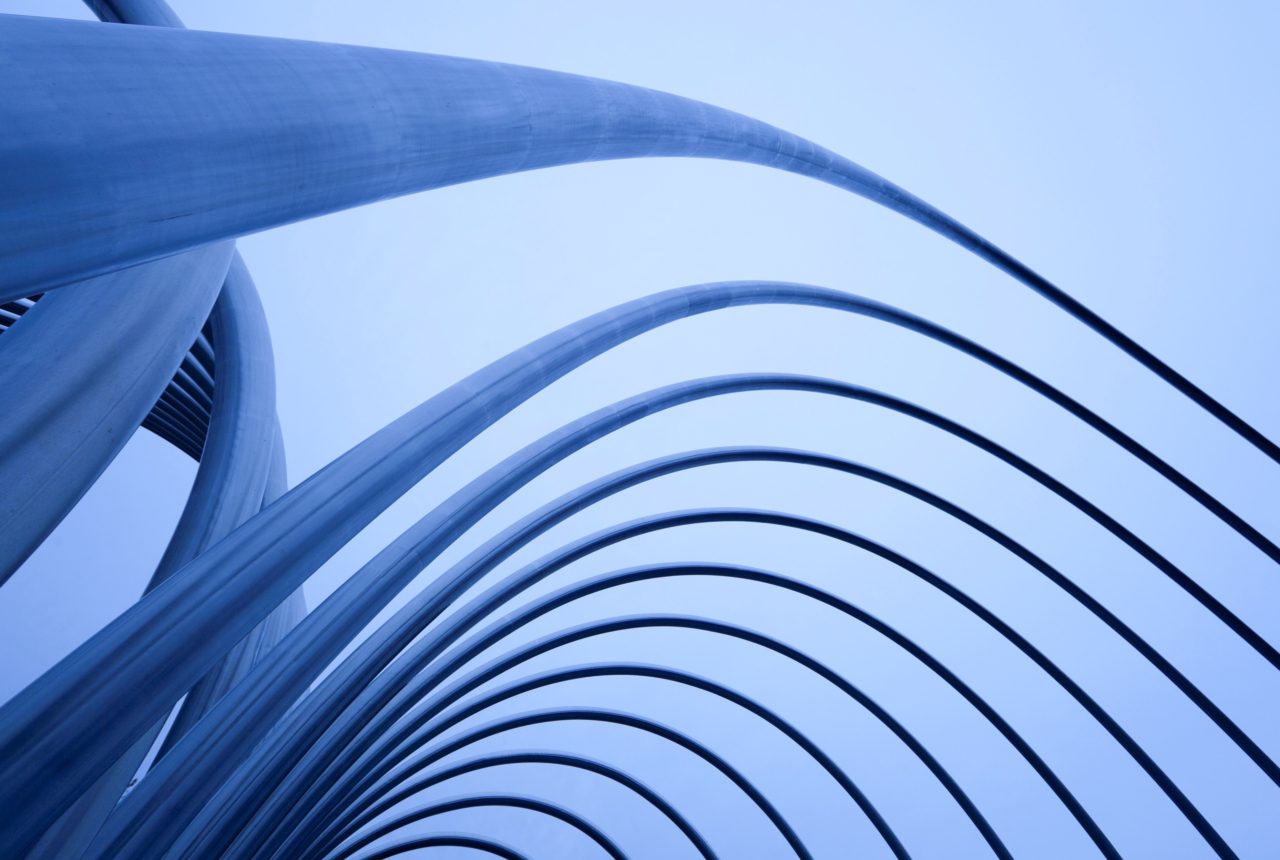 Secure and Responsive
Hosted in the AWS data centers, the Oyster Solutions platform is integrated with your policies and procedures.  Providing a holistic view in one place, tracking and scheduling is easy to maintain and can be updated on the fly. Workflows and tasks are effortlessly initiated and prioritized as needed. With full mobile capabilities, whether your firm is a boutique shop or is a complex organization, Oyster Solutions software allows you to respond to change with agility and confidence.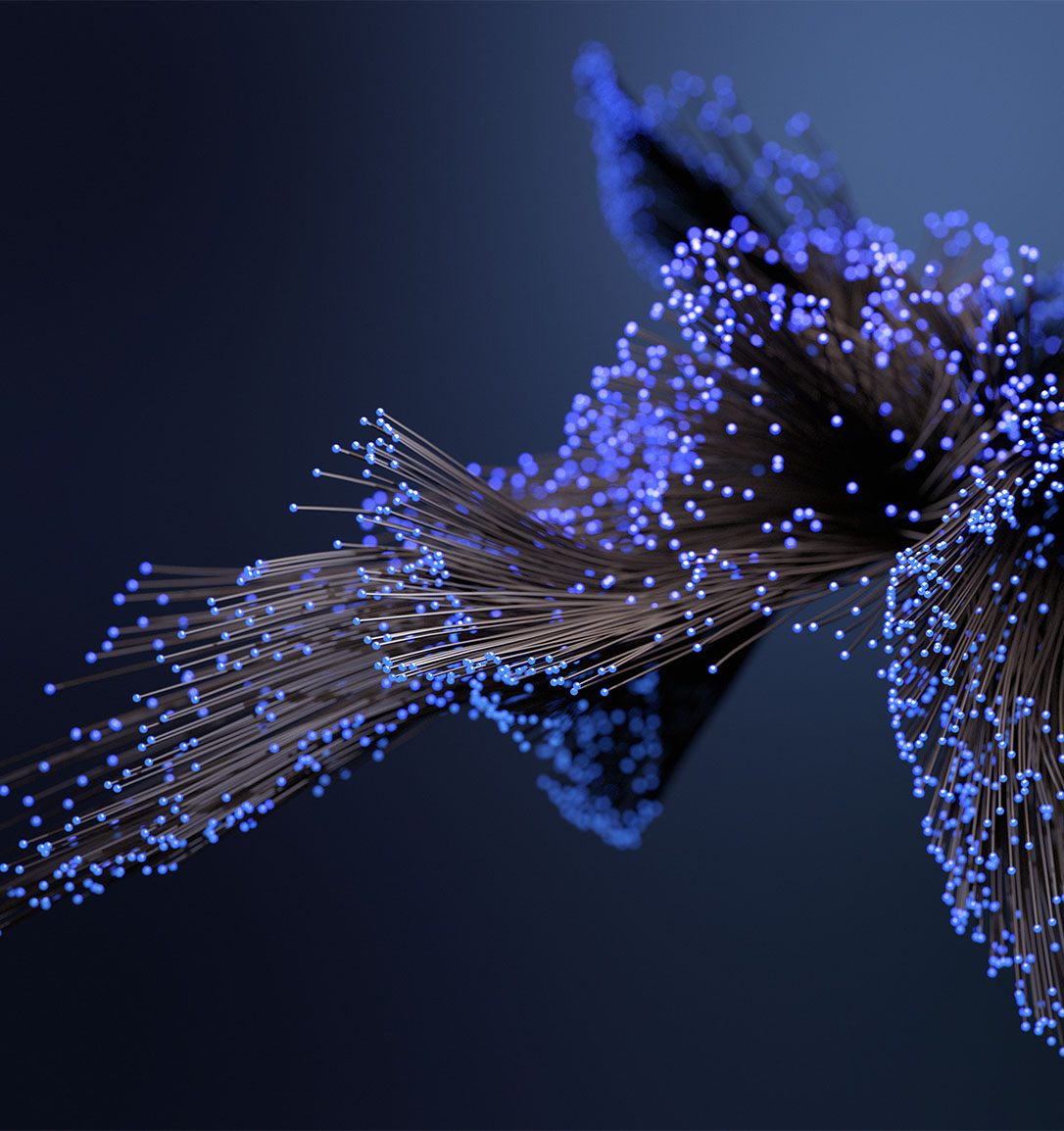 Oyster Solutions Modules
Oyster's platform and configurable modules allow you and your team to confidently tackle day to day compliance, as well as the toughest compliance challenges.

Interested in Learning More About
Oyster's Compliance Software Solutions?
Download our eBook to learn how Oyster Solutions creates a compliance program that protects your firm and provides value. Our compliance tools save your team time, provide appropriate visibility and create efficiency through flexible workflows, integrated policies, risk scoring and dashboards.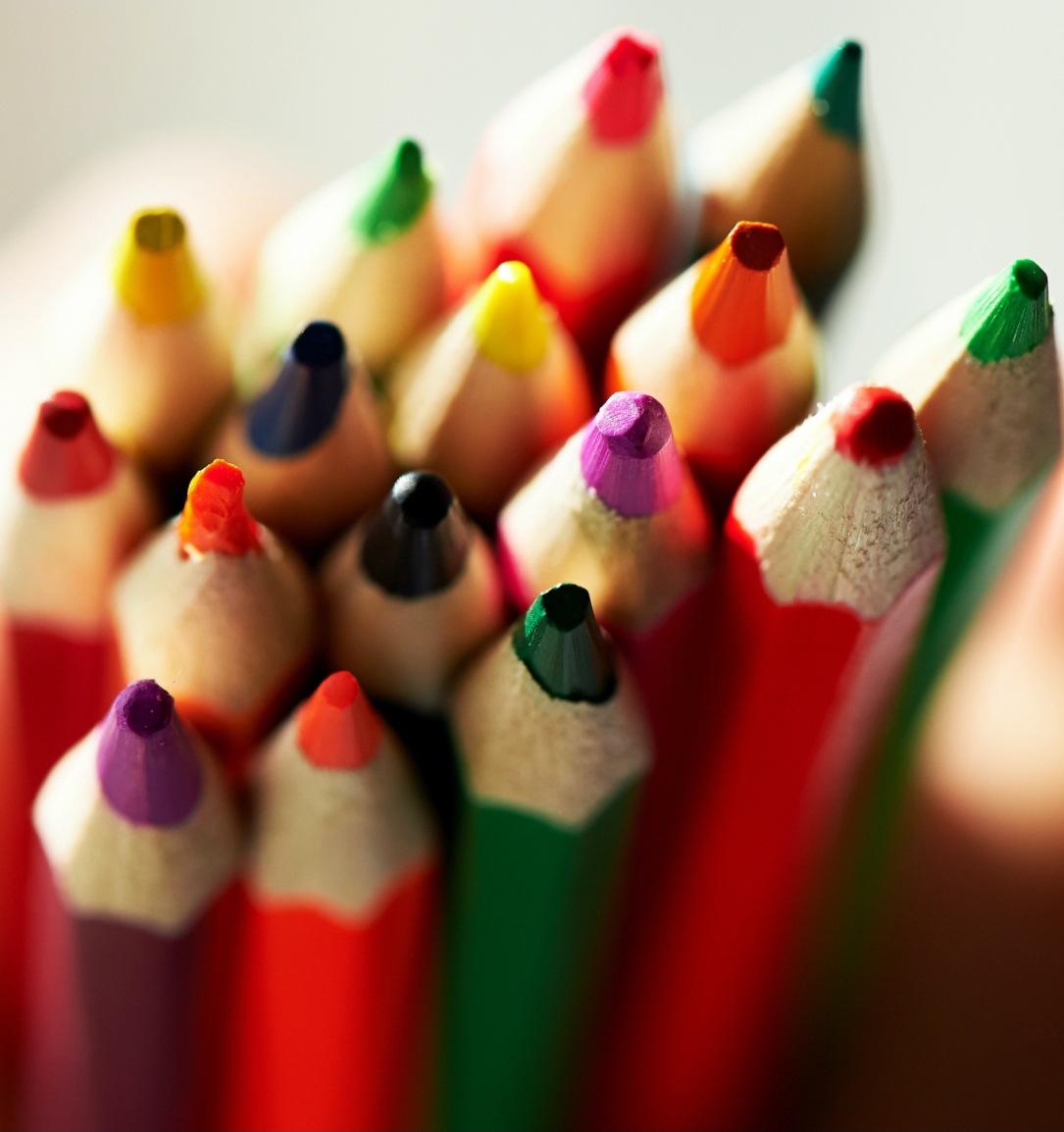 eBook
Learn how Oyster Solutions creates a modern, effective compliance program that protects your firm and provides value.
Download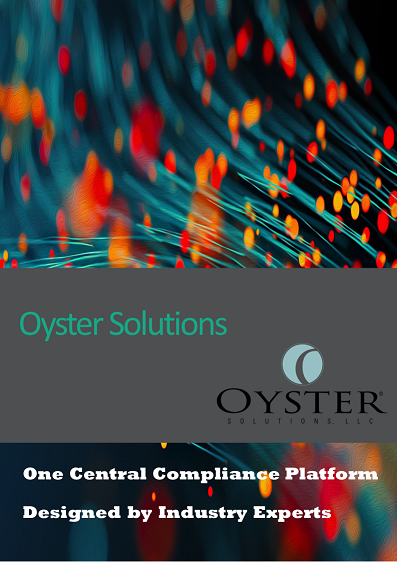 Our Process
Step 01
Integrate
Integrate data, policies and procedures
Step 02
Connect
Map data, policies and procedures to regulations, products, business lines, policy owners
Step 03
Assess
Define and measure risk, determine frequency of testing
Step 04
Automate
Configure workflows to achieve efficient, consistent results
Step 05
Manage
Manage through reporting and transactional monitoring processes