Governance Risk and Compliance Software Solutions
Simply Powerful Software

One Central Compliance Software Solutions Platform – designed by industry experts for Wealth Management and Capital Markets
Let's Talk
Built for the way you do business
Oyster Solutions is designed for the way you work, today and tomorrow as your firm grows.
With configurable workflows, Oyster Solutions allows you and your employees to see what needs to be completed and when with our compliance software solutions. Your firm's policies, procedures and workflows are aligned to risks, so your team can prioritize the important tasks.
Your firm will quickly be on the path to governance, risk and compliance success with our rapid implementation.
Request A Demo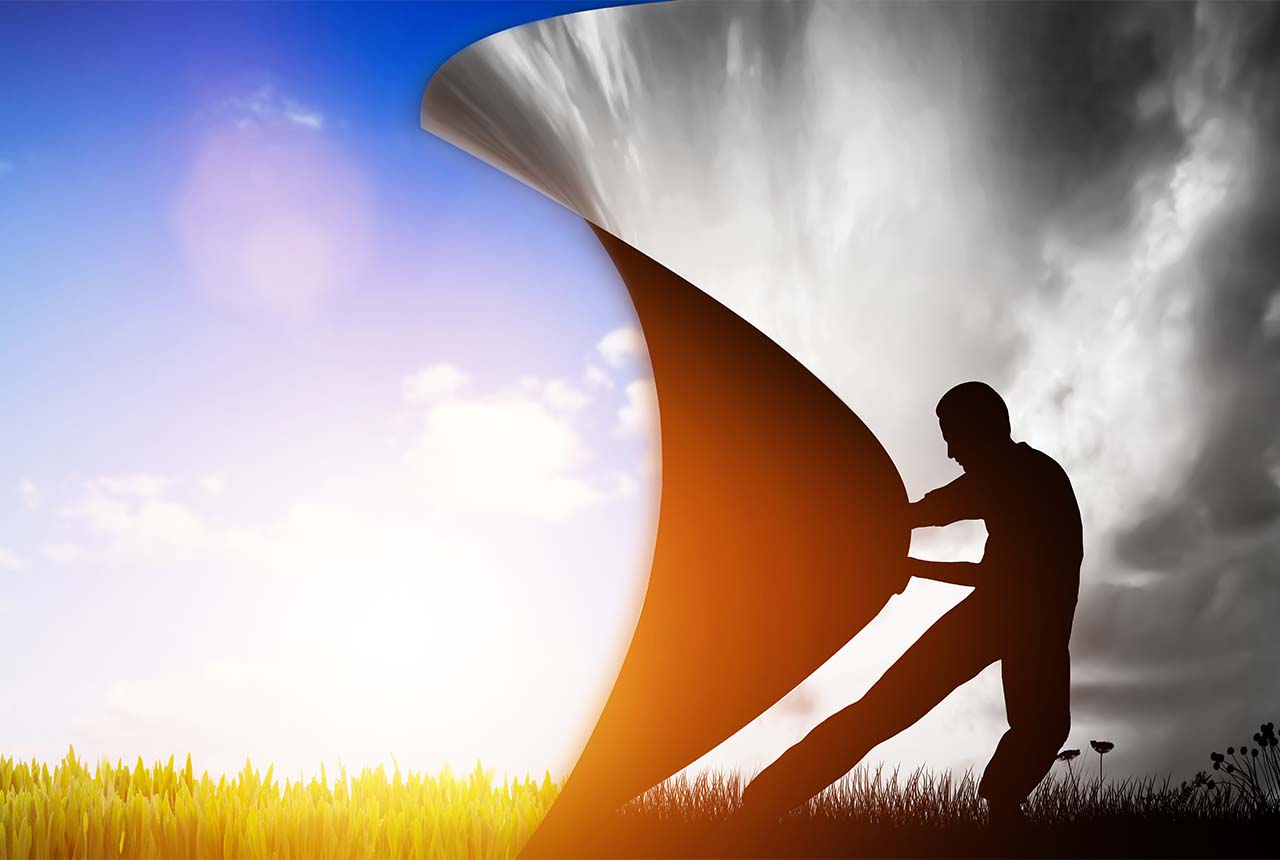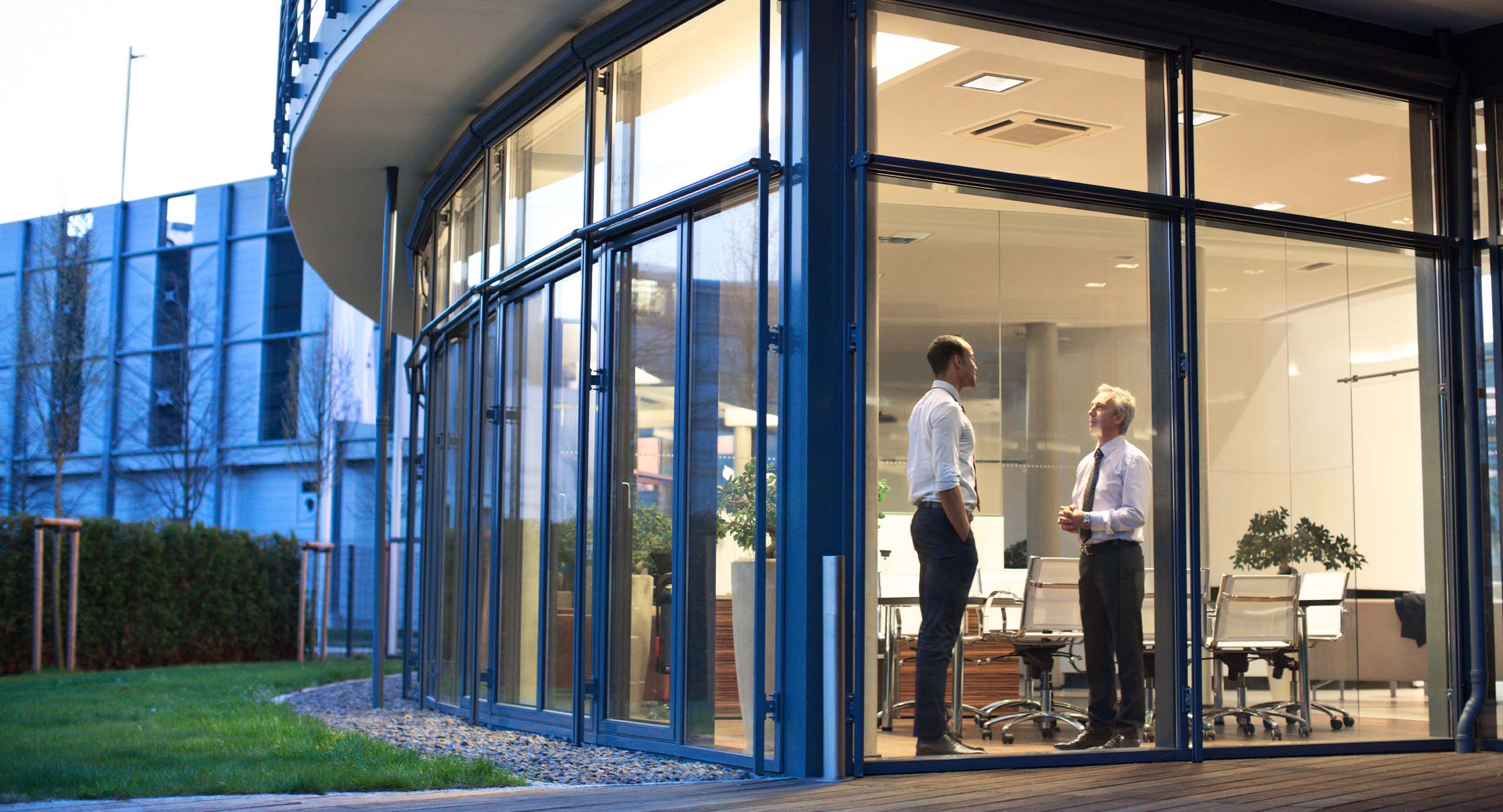 Oyster Solutions took our compliance program to the next level and provided me, as CCO, time to focus on developing more strategic goals for our program and to better serve my internal clients

Current Oyster Solutions Client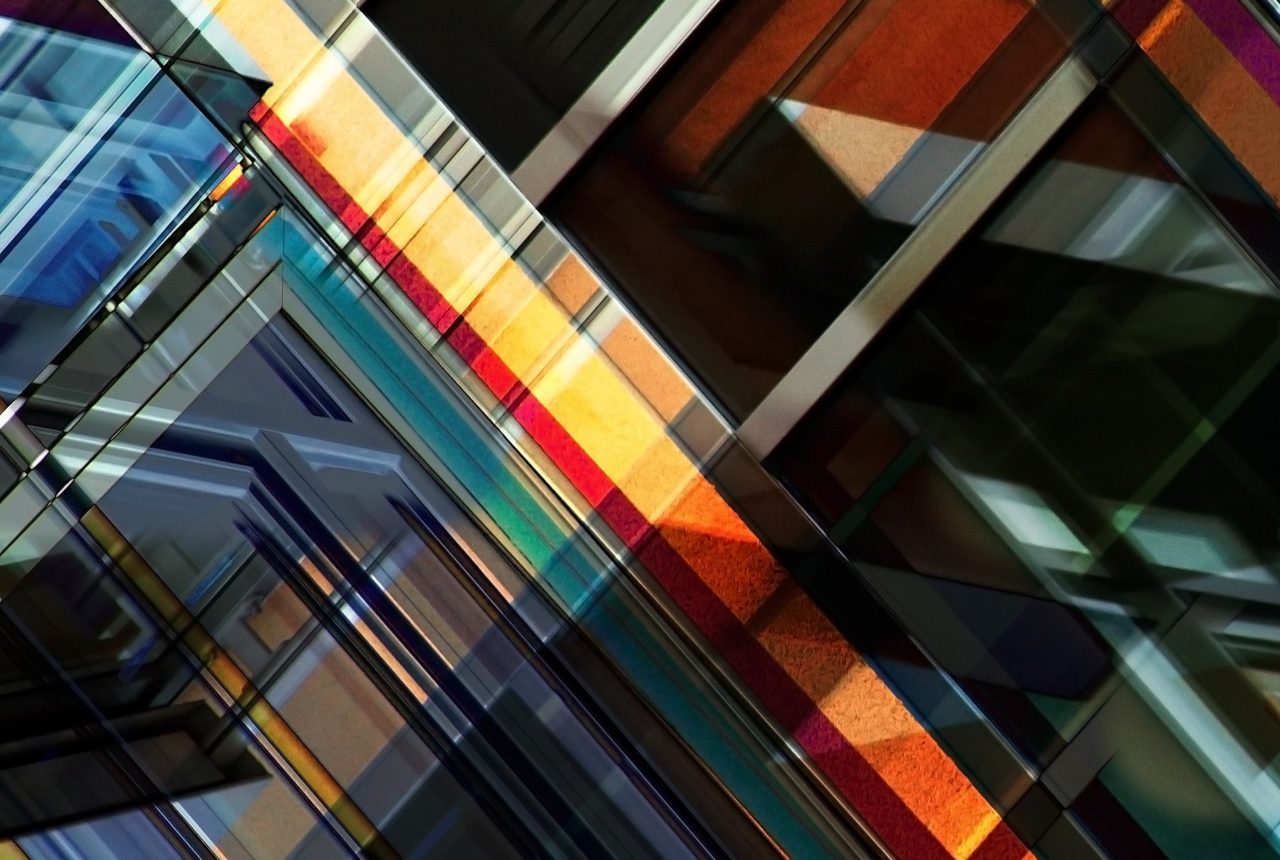 Our Approach to Governance Risk and Compliance Software Solutions
At the core of Oyster Solutions is an advanced engine that drives entitlements, roles, visibility and firm-specific hierarchy.
Oyster Solutions doesn't overwhelm users with information they don't need. Our roles-based approach gives your users access to the information they need, when they need it.
Adopting appropriate compliance behaviors is easy with powerful workflows and processes. You get peace of mind knowing your firm is meeting its regulatory responsibilities. Our GRC compliance tools stay on top of regulations and trends so your team spends less time reviewing information and more time implementing successful tactics.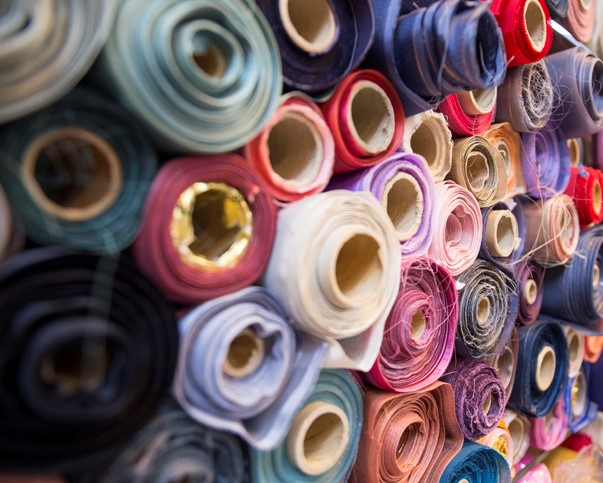 The Modules
Around the Core to our compliance software solutions, Oyster Solution's modules that are anything but usual. Our five GRC modules are custom designed and offer flexibility unique to the marketplace.
Planner is designed with workflows and tasks enforcing the processes you outline in your policies. The compliance calendar tool moves these tasks through the approval process with ease and automation.
The Govern module eloquently maps controls to your firm's personalized risk profile.
Monitor's configurable alert engine flags client activity for supervisors and customizes response workflows for the utmost in efficiency.
Our CAT (Consolidated Audit Trail) module is industry leading for ingesting data and error correction.
Pulling together the most recent innovations in the industry, the Fund Analyzer allows suitability to be figured and viewed with the widest lens.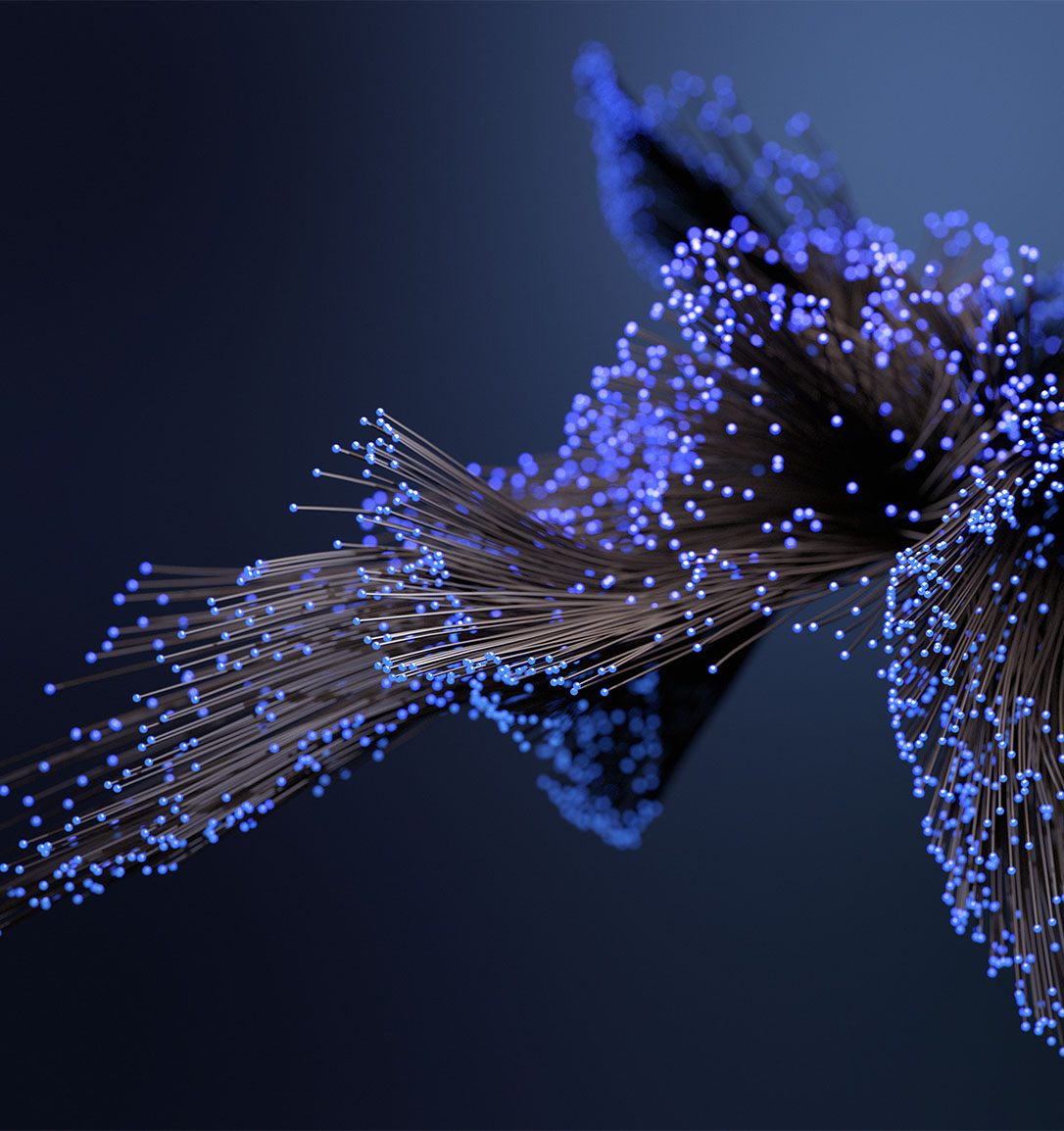 By leveraging modern technology, Oyster's software solutions and compliance tools will allow you and your team to confidently meet today's toughest compliance challenges.

Oyster Solutions FAQs
What does Oyster Solutions do?

Oyster Solutions creates simplicity for members of your organization by pulling together the right information you need at the right time. Risk assessments, Policies and Procedures, Employee Profile, Associate Attestations, Approval Requests, Testing and Exams, Client Profile, Trade Activity, Asset Movements, are aligned using a highly configurable workflow and rules engine to align your operations, risk management and compliance processes into a simple process for your users. Your team is emailed with a link that guides them through a step by step process to achieve consistent, quality outcomes. Our rules engine and compliance tools identify risks associated with conflicts of interest, pricing concerns, and market risk to help you achieve a well documented culture of compliance.

Is Oyster Solutions Cloud Based?

Yes. Oyster Solutions is hosted on the Amazon Web Services cloud and accessed securely using all major browsers. Our platform is optimized for mobile devices and desktop for ultimate flexibility.

Does Oyster Solutions Retain Books and Records?

Yes, Oyster Solutions is Write Once Read Many (WORM) compliant and all workflows and updates are logged, backed up, and retained.

How Does Oyster Support the Software?

Oyster Solutions offers multiple user support options with electronic and telephone support. Oyster Consulting provides industry experts to support your advanced needs, including outsourcing.

Does the System Offer Single Sign-On and Dual Factor Authentication?

Yes. As part of our implementation process, we can implement a single sign-on option working with your IT team. Multi-factor authentication is easily facilitated by a system administrator

Can I Build Workflows?

Yes. Users can build workflows, or our team can work with you to configure workflows to your specific needs.

Can You Bring in Multiple Sources of Data?

Yes. Oyster Solutions accepts data from multiple custodians and other client systems to help make you more efficient and effective.
Interested in Learning More About
Oyster's Compliance Software Solutions?
Learn how Oyster Solutions creates an efficient, effective compliance program that protects your firm and provides value. Our compliance tools are guaranteed to save your team time by receiving the right information at the right time via our highly flexible and customizable workflows.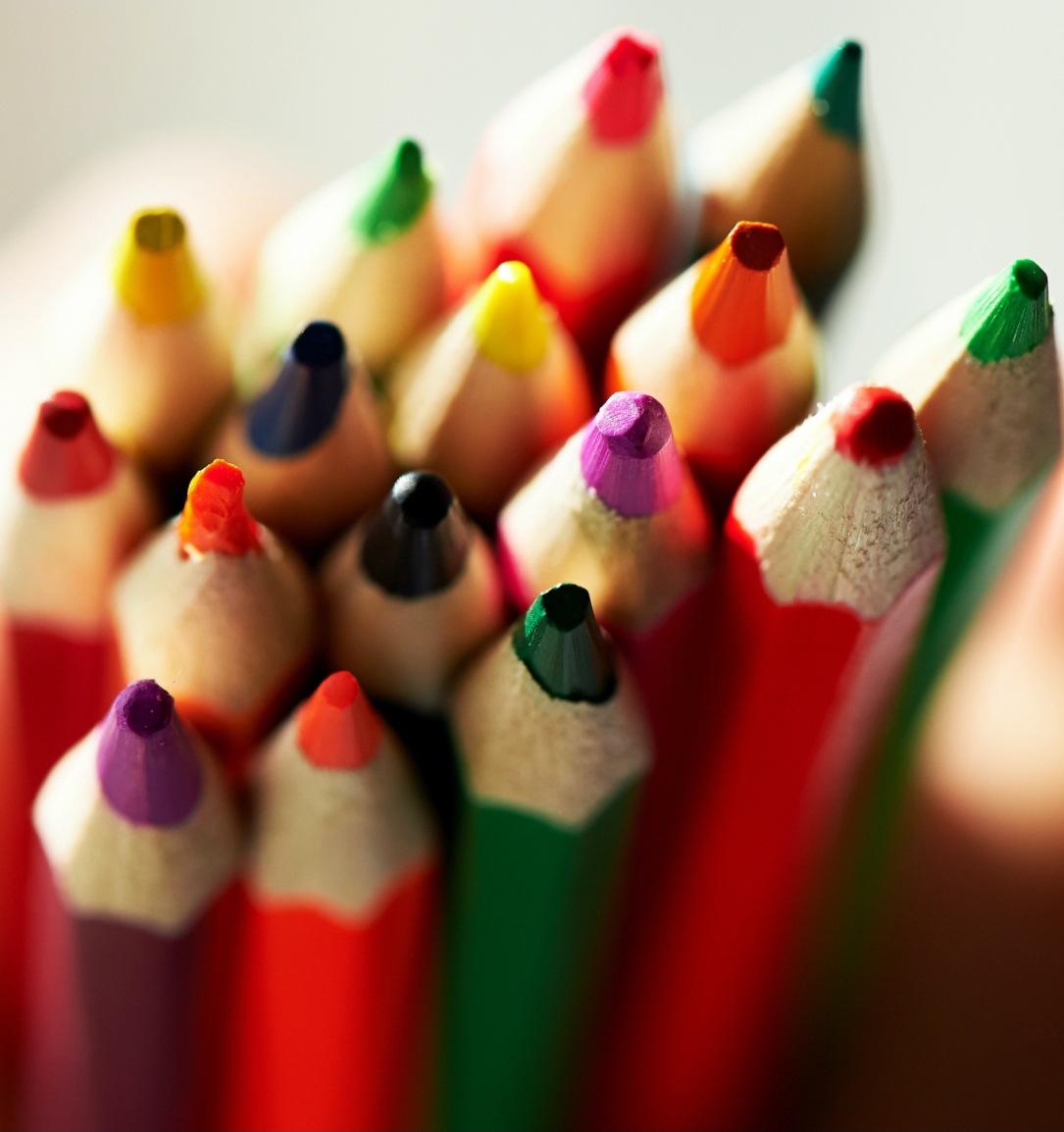 eBook
Learn how Oyster Solutions creates an efficient, effective compliance program that protects your firm and provides value.
Download