RIA Annual Compliance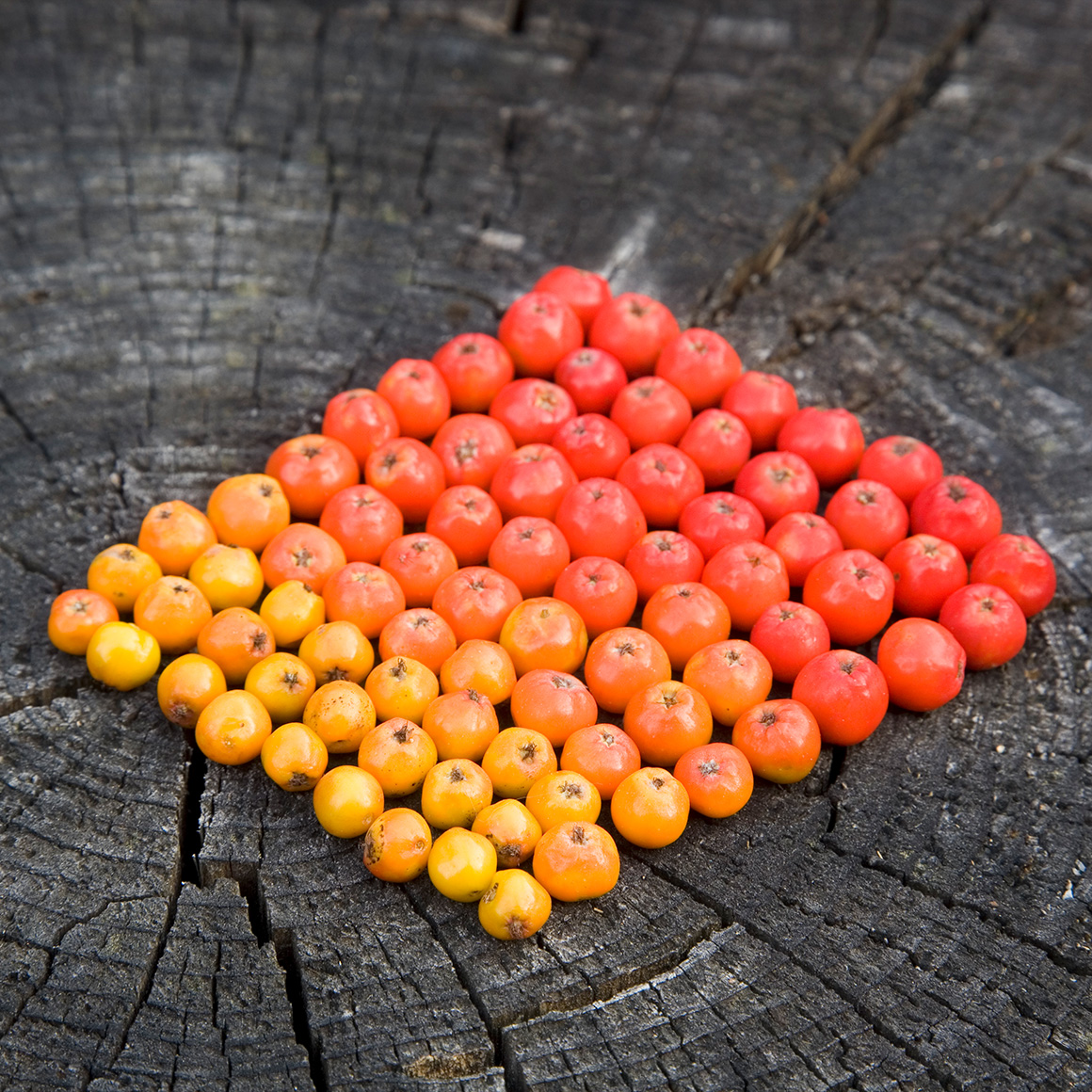 Your compliance program is designed to ensure that you operate within the rules, risks, and parameters set for your firm.
Oyster Consulting's experts have the knowledge and resources to objectively review your compliance program, conducting a gap analysis of your policies, procedures, business lines and risks so that you know where to refine your program and prioritize your tasks.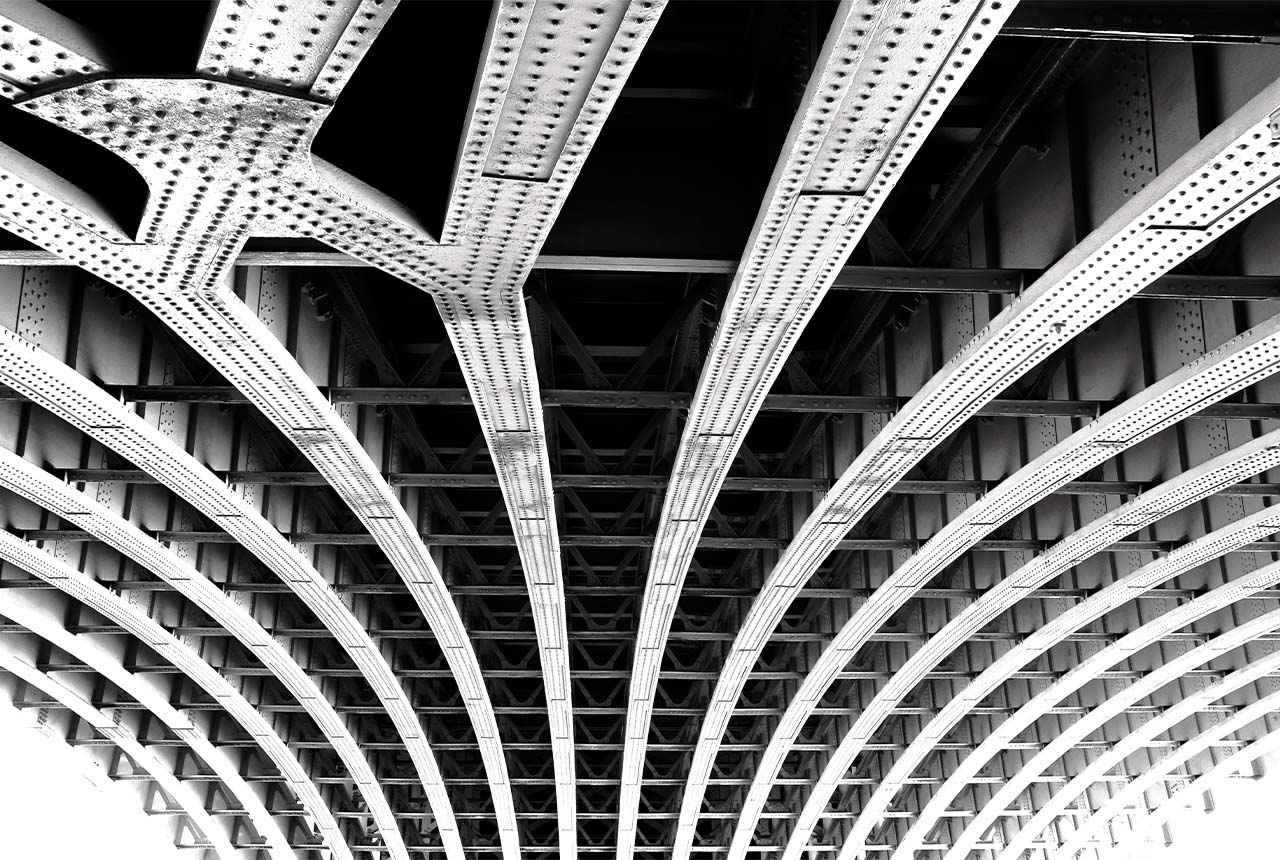 Our operations and compliance experts will collaborate with the leaders in your organization who run portfolios, manage trades or work in operations or marketing to make sure your program is compliant with SEC Rule 206(4)-7,  reflects your firm's capabilities, leverages technology and has effective, streamlined processes.
Our Process
Step 01
Kickoff
Starting with key stakeholders and leadership, we make sure your project goals are understood and aligned to project deliverables.
Step 02
Plan
We customize your project timeline, scope and deliverables. We then translate these into key milestones for quality control and assurance.
Step 03
Execute
Oyster monitors and reinforces project goals while achieving project deliverables.
Step 04
Deliver
Whether it is ongoing consulting or project based, Oyster will deliver a quality product that encapsulates your goals and expectations