Our Clients
Investment Advisors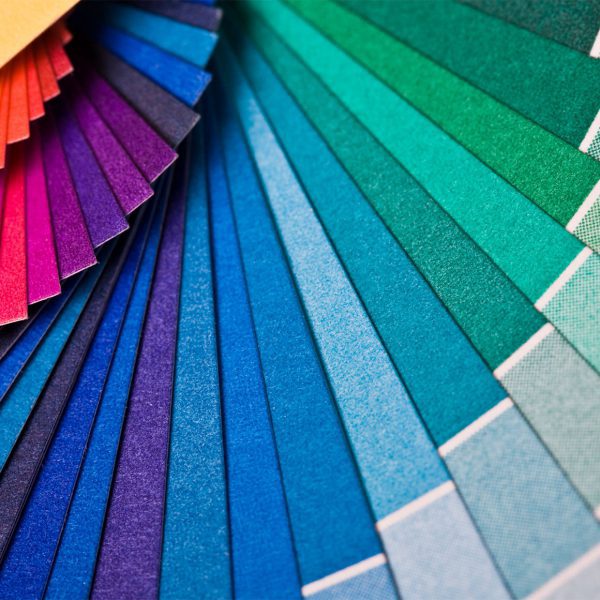 We provide the blueprints
Whether you are starting your business or need a re-boot as the industry changes, we will help you define your practice and provide solutions to help you through all phases of your business, from registration to succession planning.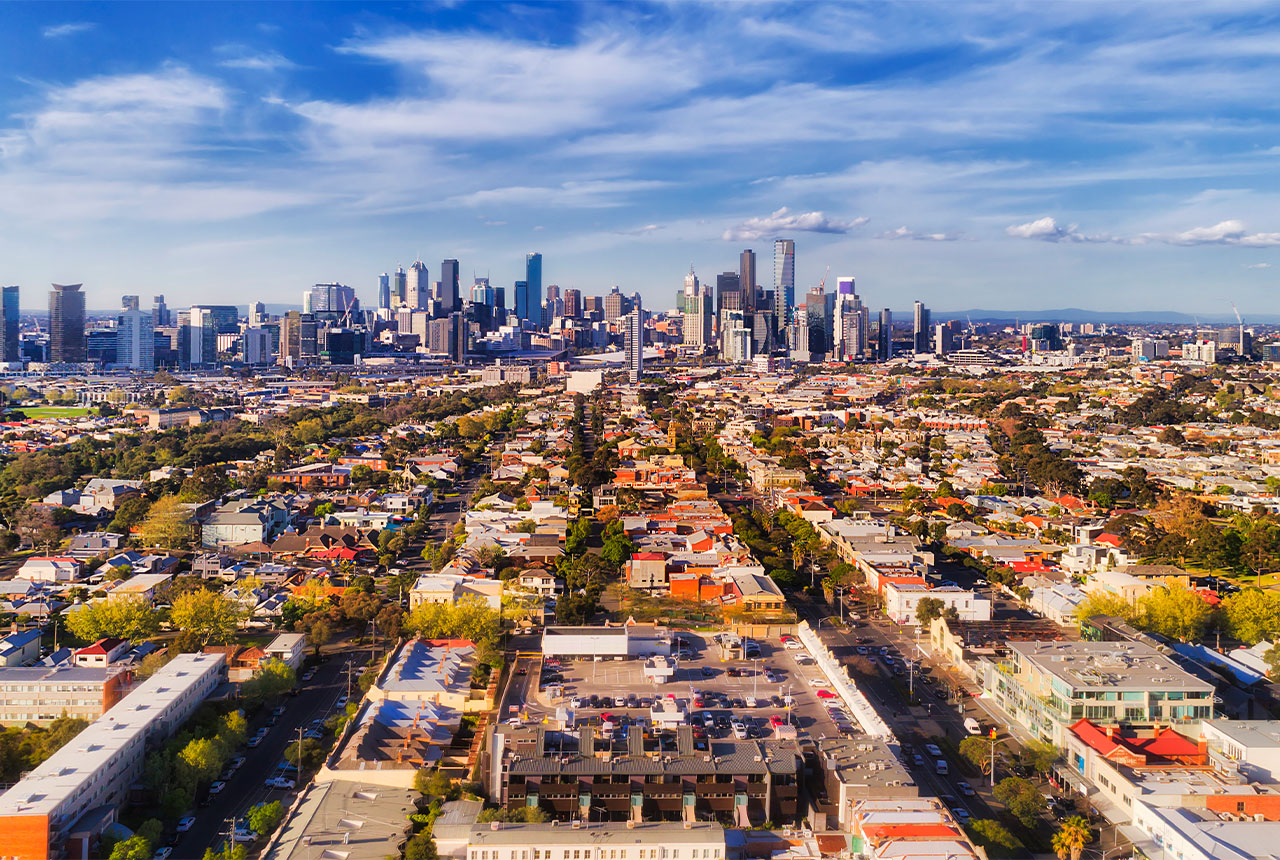 We give you the tools
At Oyster we listen to your needs and will help you create efficient, effective policies and procedures tailored to your firm's business model, select your technology platforms to give your clients the best service and prioritize risks so you know where to focus your time.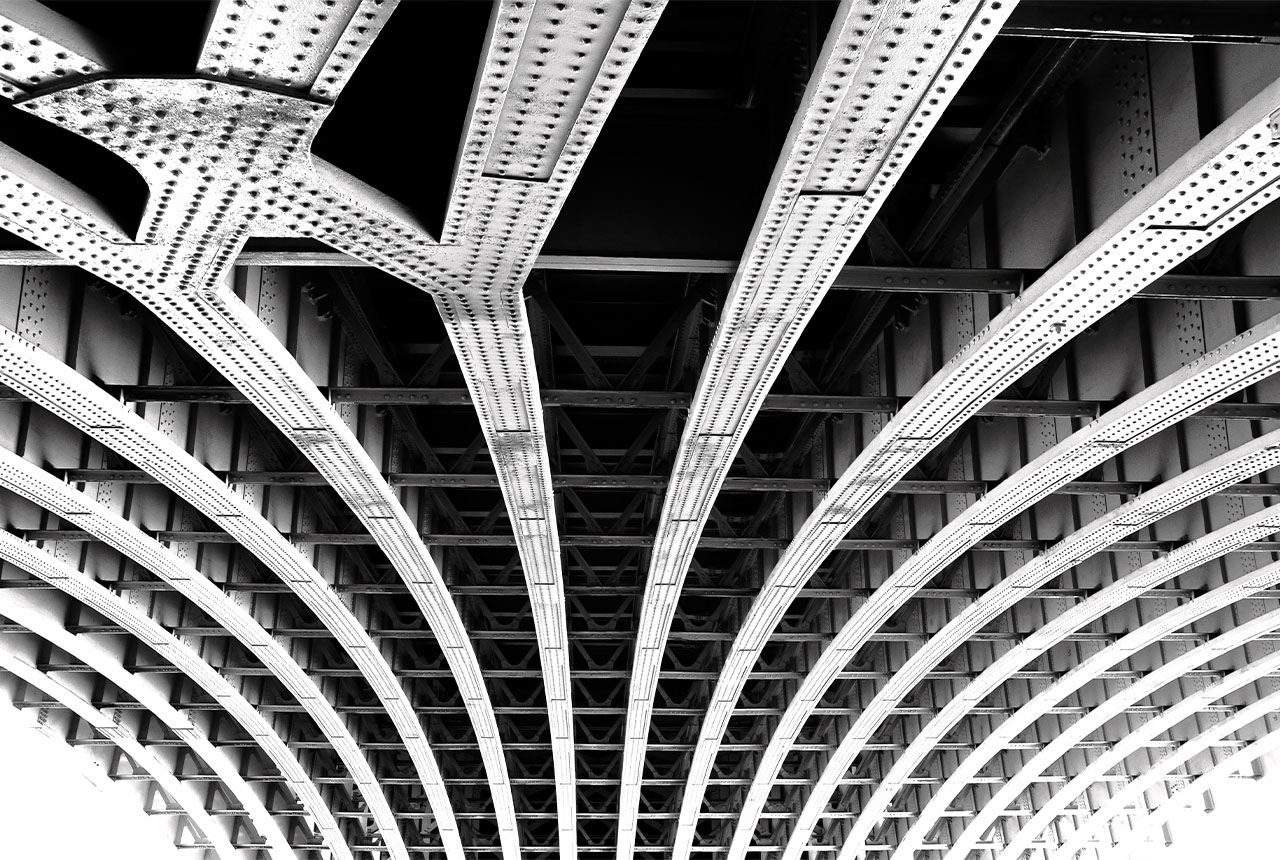 We help you concentrate on what you do best
We also offer a wide range of strategy and operational services, including Paraplanning, Technology Reviews and Product Strategy. Our employees leverage their knowledge of industry benchmarks, platforms and expertise using proven agile methods, helping you meet and overcome your toughest challenges.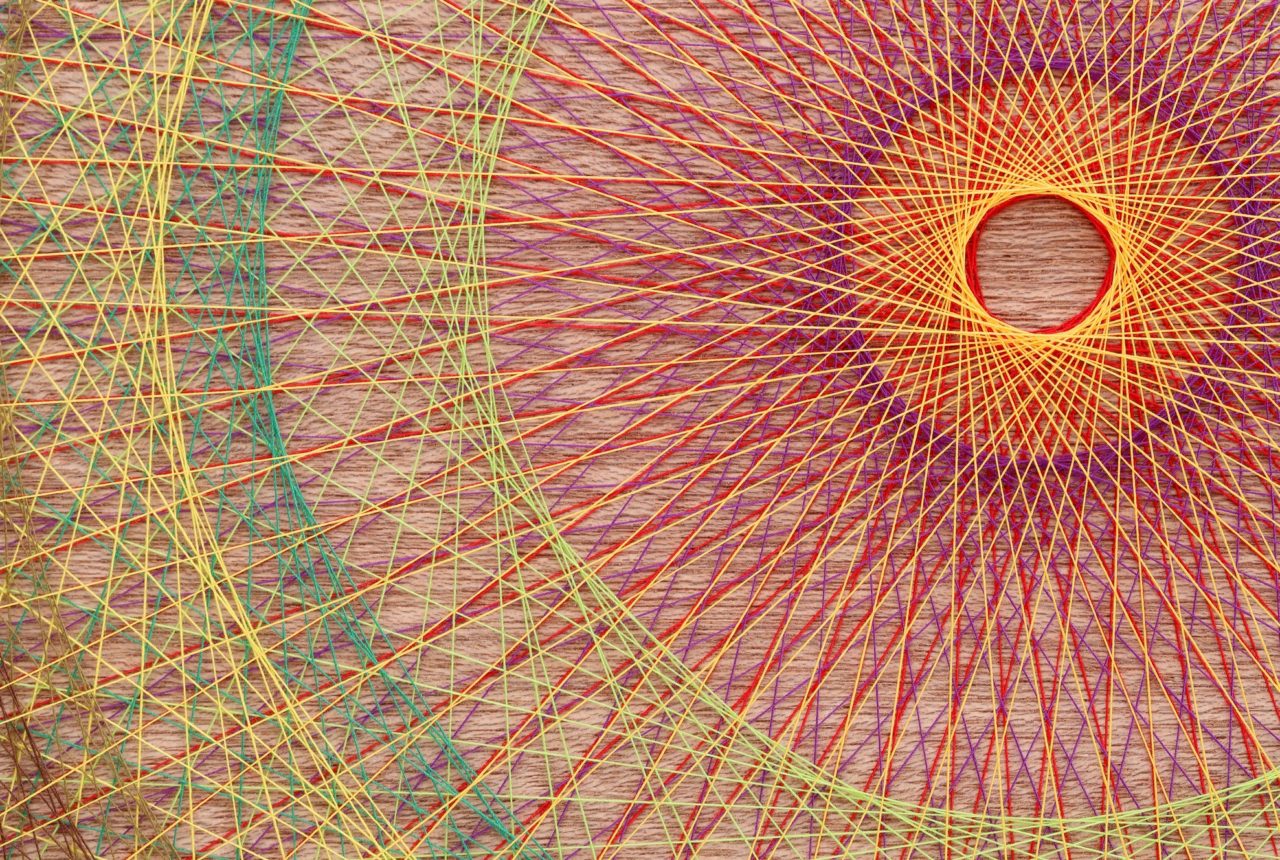 The Oyster Difference
Oyster Consulting has the Compliance, Operations and Strategic professionals under one roof to help you optimize your business.  Our Governance, Risk and Compliance experts have the industry knowledge and practical expertise that your firm needs. Whether you need to Register, outsource your CCO role or conduct your Annual Review, our consultants will work with you to achieve a reasonable system of compliance and industry best practices.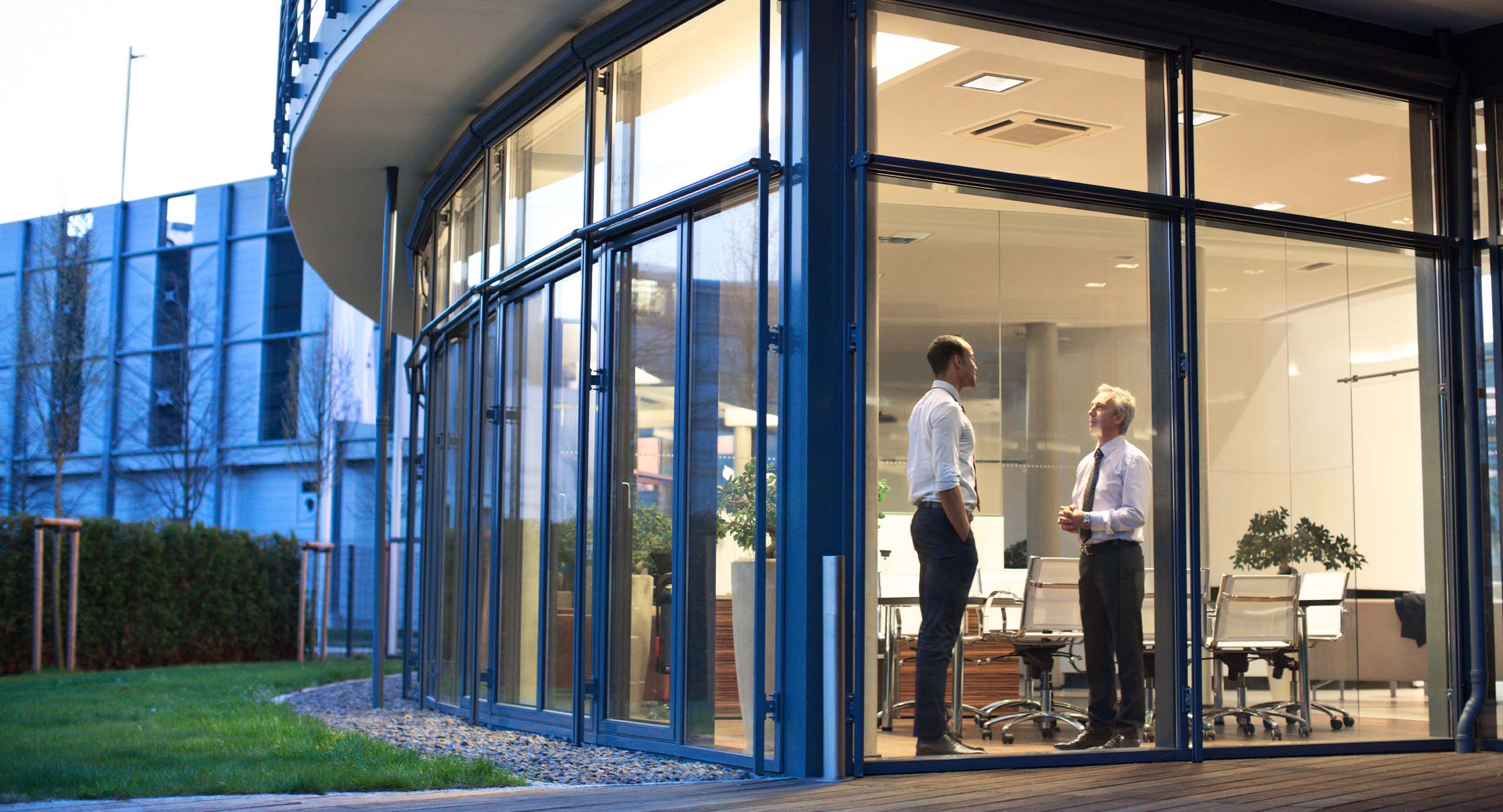 Oyster offers a valuable alternative to the Big Five.

CFO

Institutional Broker-Dealer and Investment Advisor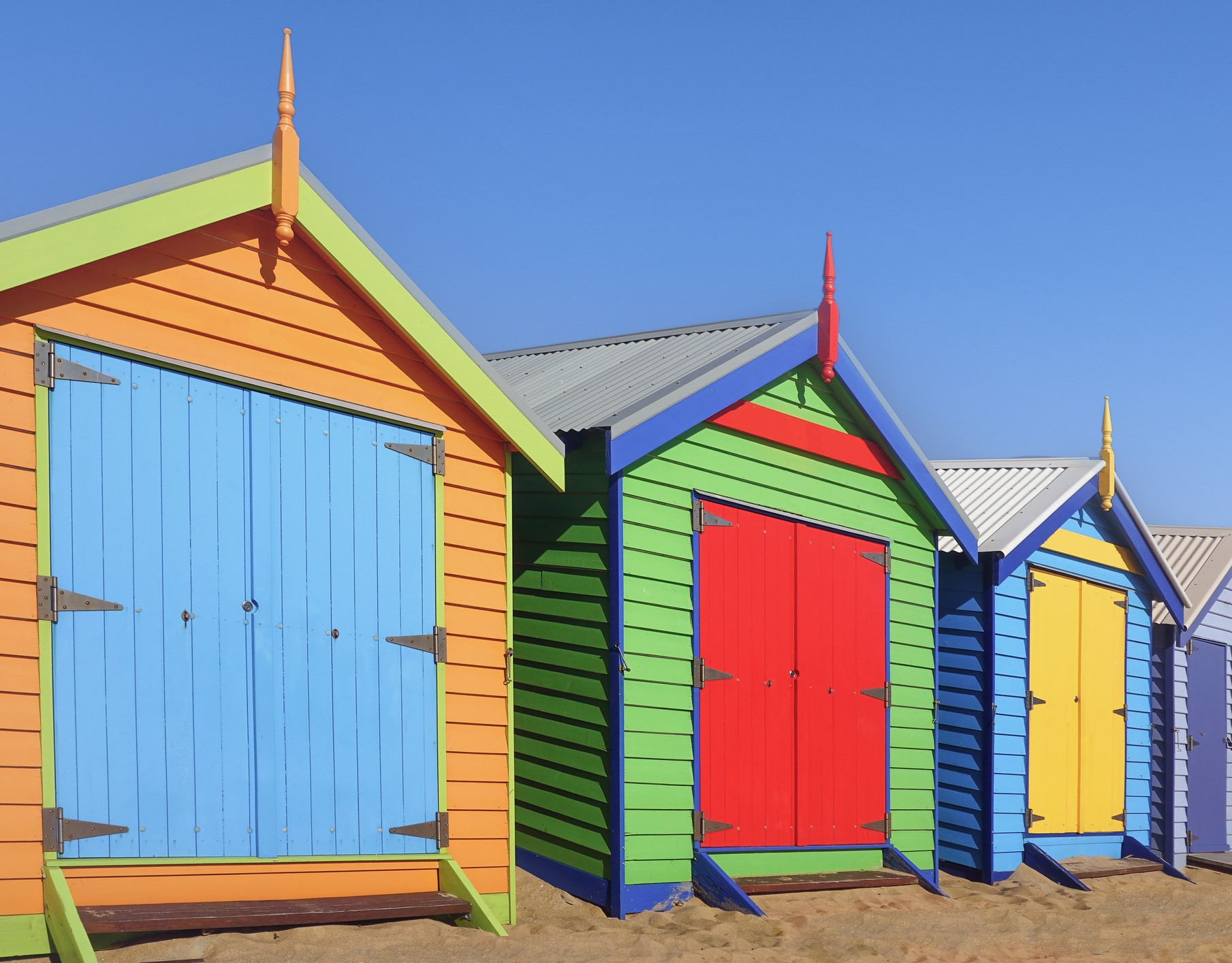 Selected services for Investment Advisors