Our Clients
Investment Advisors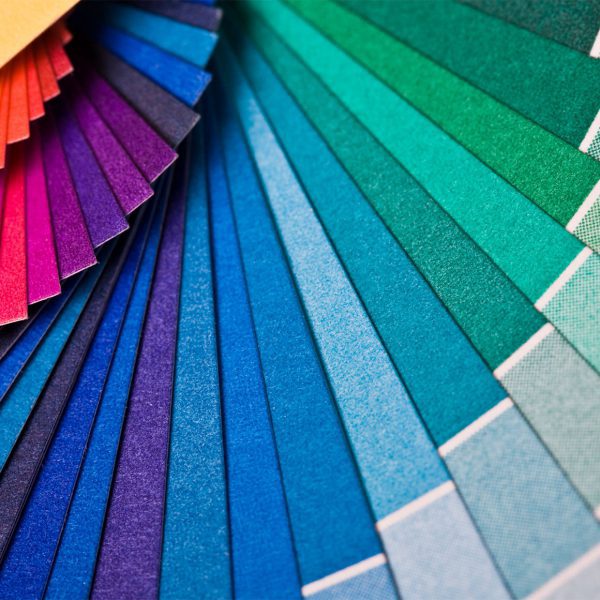 We provide the blueprints.
Whether you are starting your business or need a re-boot as the industry changes, we will help you define your practice and provide solutions to help you through all phases of your business, from registration to succession planning.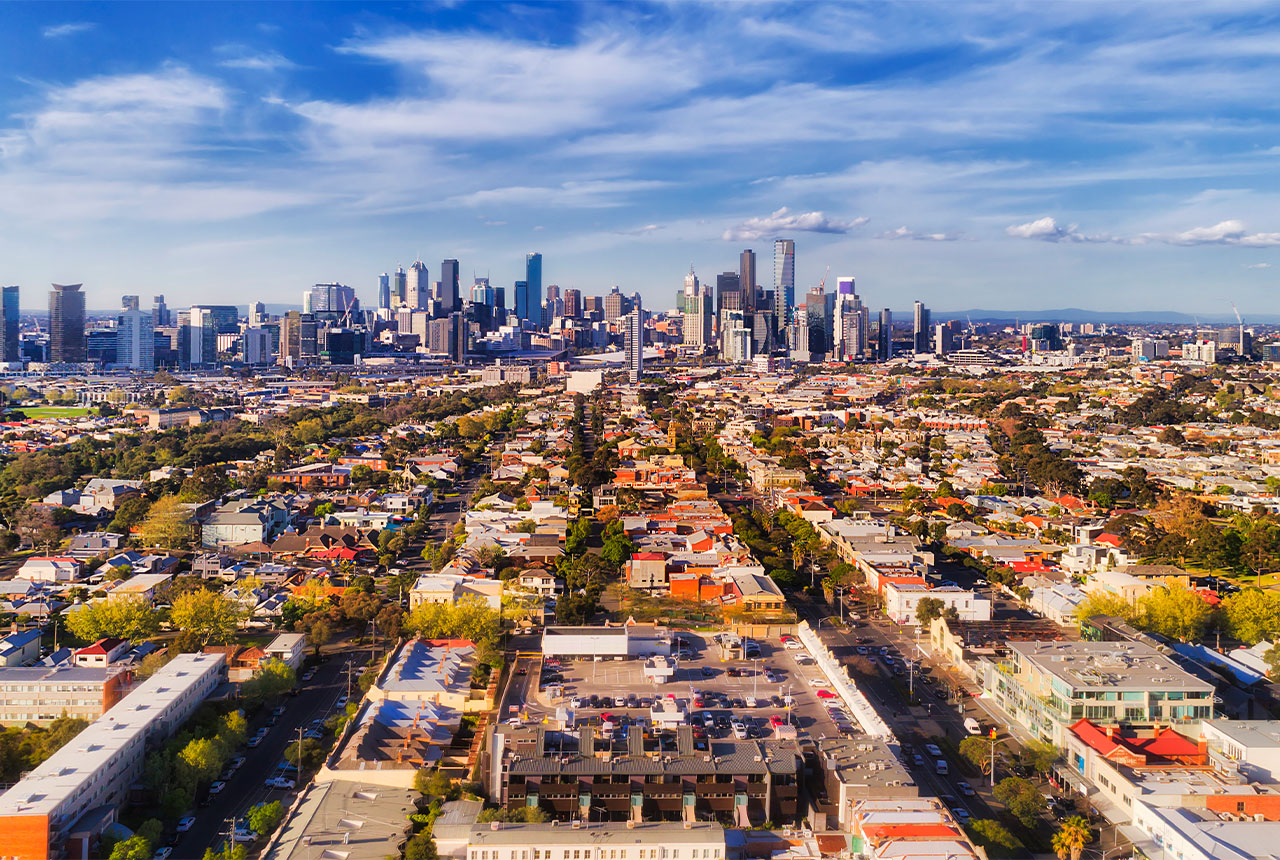 We give you the tools.
At Oyster we listen to your needs and will help you create efficient, effective policies and procedures tailored to your firm's business model, select your technology platforms to give your clients the best service, and prioritize risks so you know where to focus your time.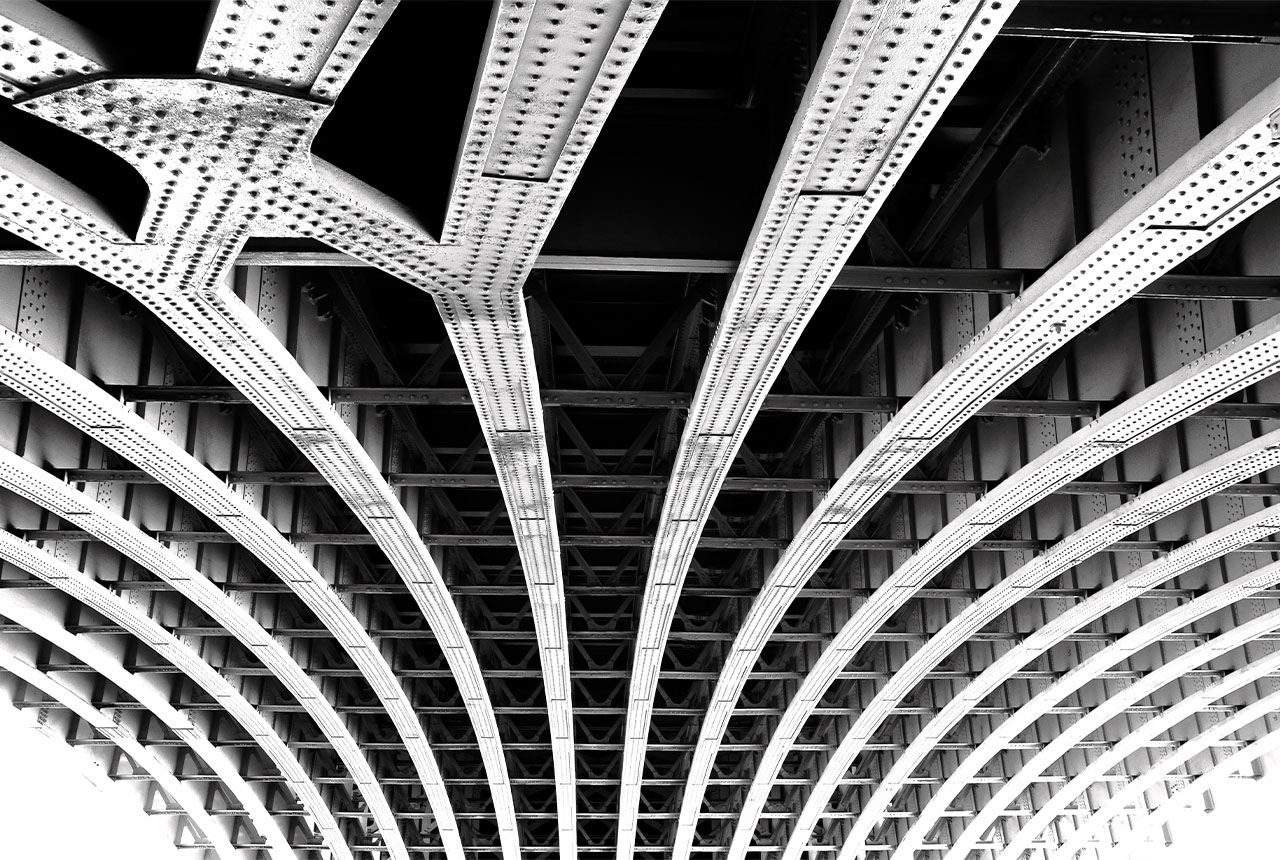 We help you concentrate on what you do best.
We are your outsourcing partner, creating long-term solutions, filling short-term needs or supporting an emerging role. From Paraplanning to CCO, let Oyster take on your challenges so you can focus on strategy and growth.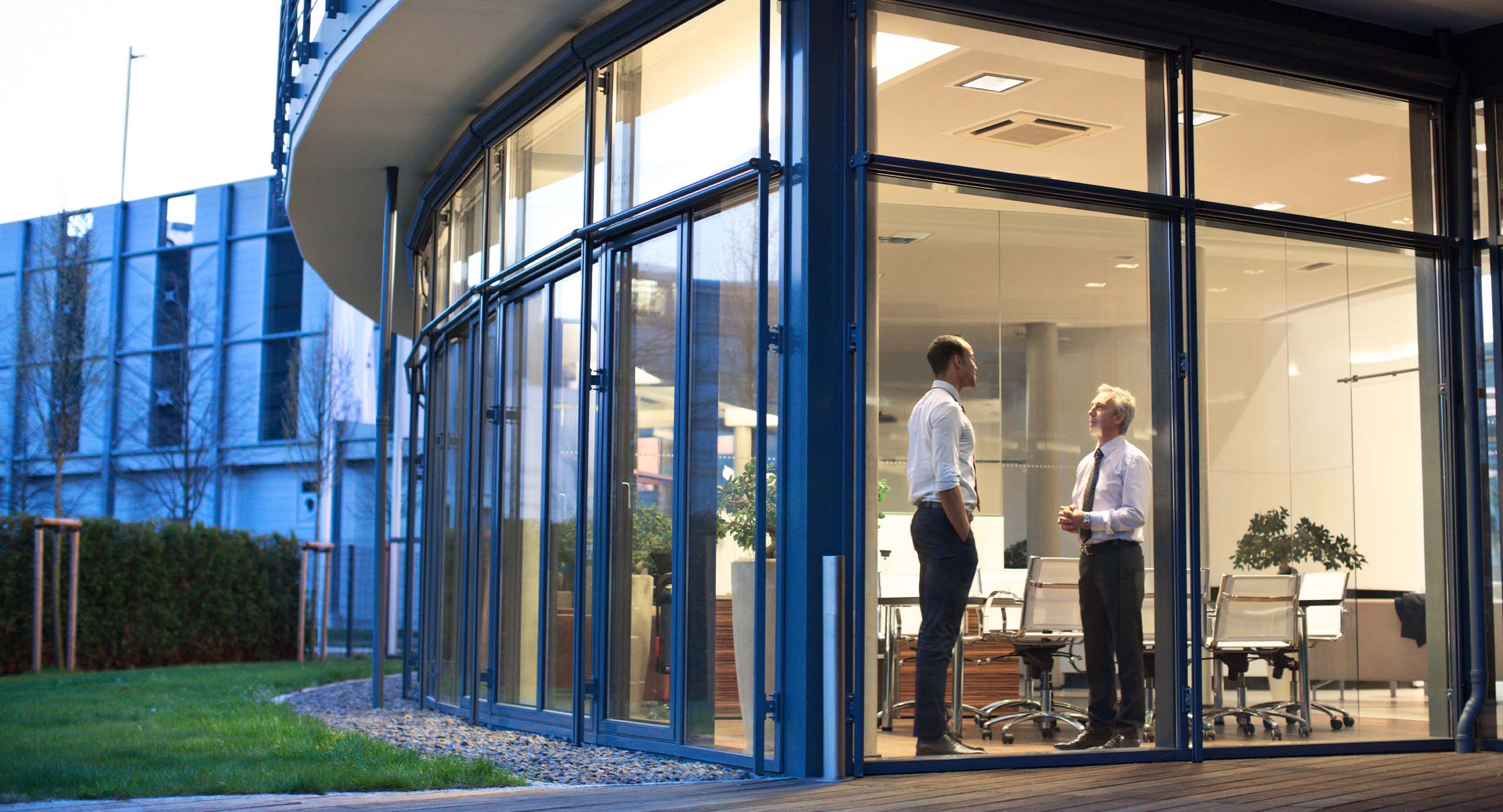 Oyster offers a valuable alternative to the Big Five.

CFO

Institutional Broker-Dealer and Investment Advisor