Analyze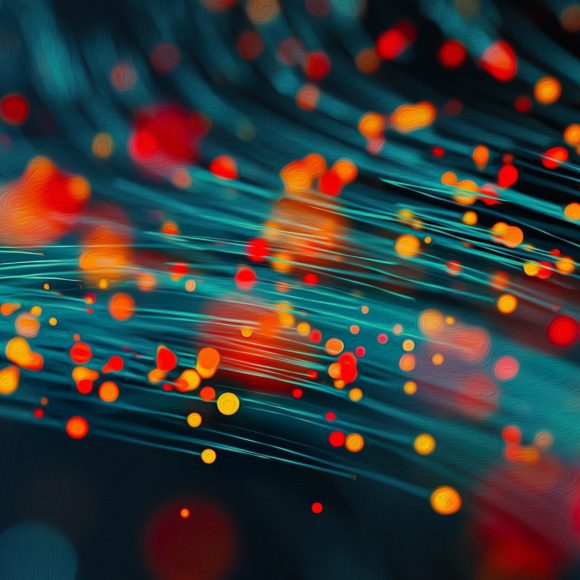 Oyster Solutions has you covered – even before the trade happens
The Oyster Solutions platform is working for you before trades occur.  With our Fund Analyzer tool, pre-trade evaluation is simplified and in one place.  Through alignment with your client's investment profile, reps select share class options that are the right fit, each time.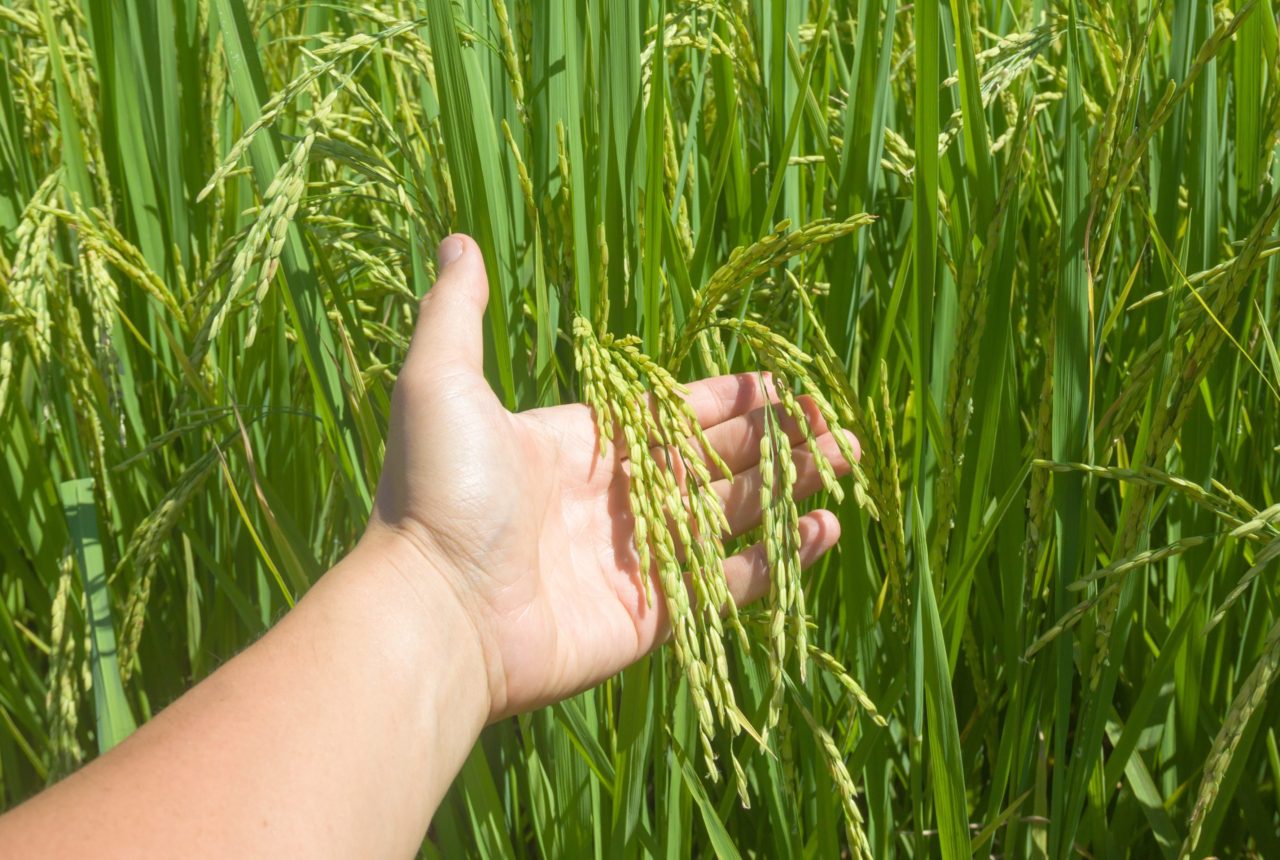 The Right Options for Your Clients
Pre-trade tools help to ensure your reps select the low-cost/high return share class options. Oyster Solutions helps identify funds that align with your client's investment profile to select the right fit at the best price.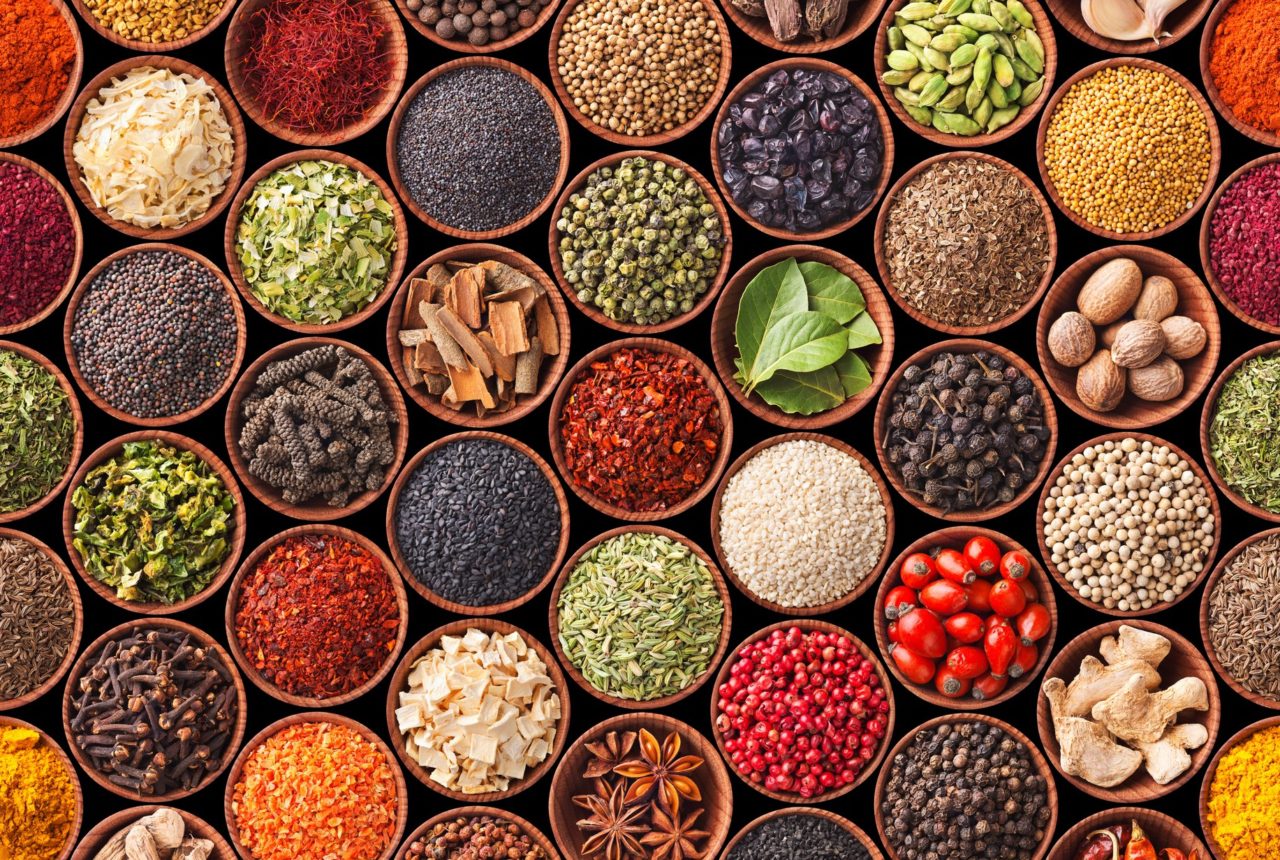 The Selection Wizard
The Oyster Solutions Selection Wizard helps you identify funds by multiple factors, including objective, equity sector, fixed income type, risk and maturity. The Selection Wizard then uses the clients time horizon, portfolio holdings, and account type to find the appropriate share class when displaying the prioritized results of your search. Documentation of compliance with Reg BI can be achieved by using the reports from the Oyster Solutions Fund Analyzer.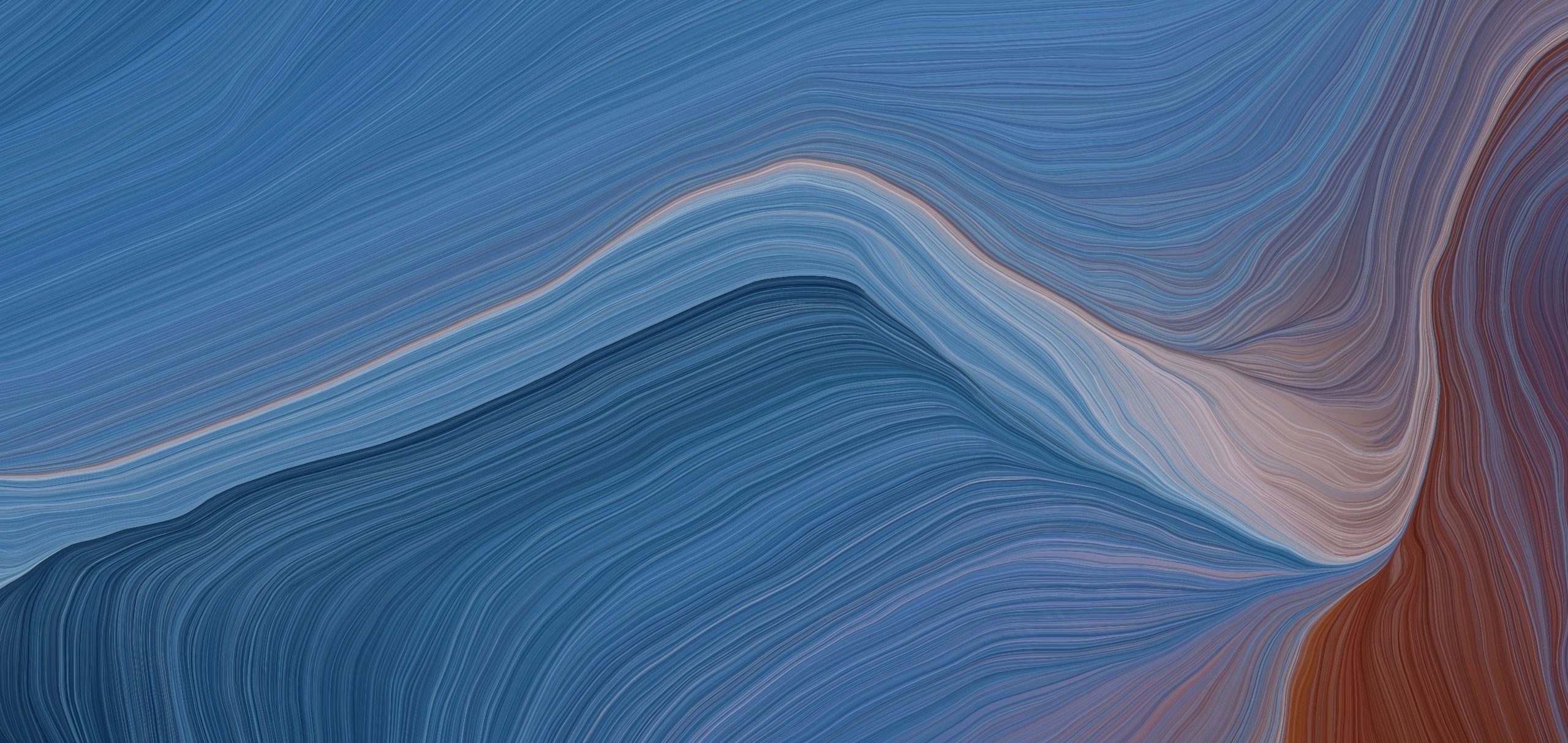 They have shown themselves to be nothing short of excellent partners who strive to provide the utmost level of customer service to us.

– Current Client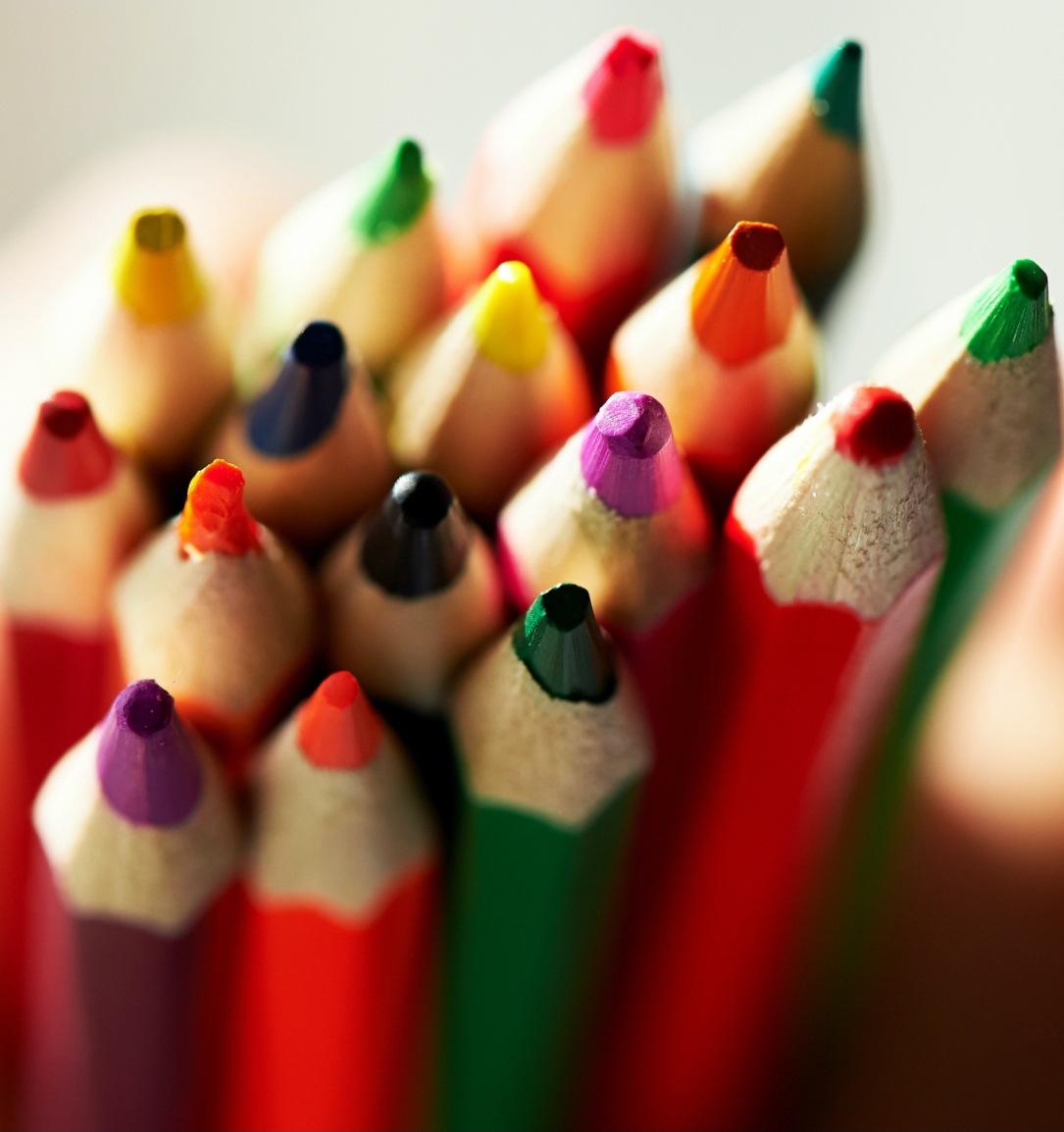 eBook
Learn how Oyster Solutions creates a modern, effective compliance program that protects your firm and provides value.
Download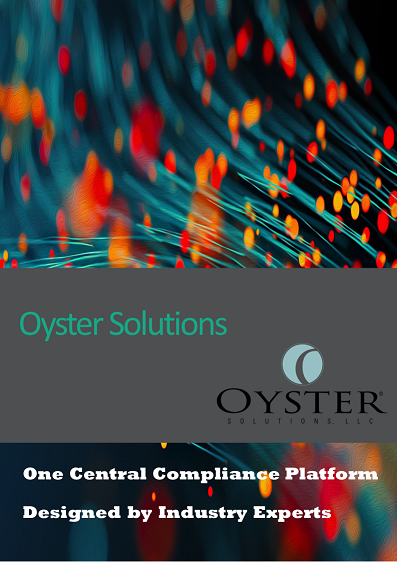 Our Process
Step 01
Integrate
Integrate data, policies and procedures
Step 02
Connect
Map data, policies and procedures to regulations, products, business lines, policy owners
Step 03
Assess
Define and measure risk, determine frequency of testing
Step 04
Automate
Configure workflows to achieve efficient, consistent results
Step 05
Manage
Manage through reporting and transactional monitoring processes