Compliance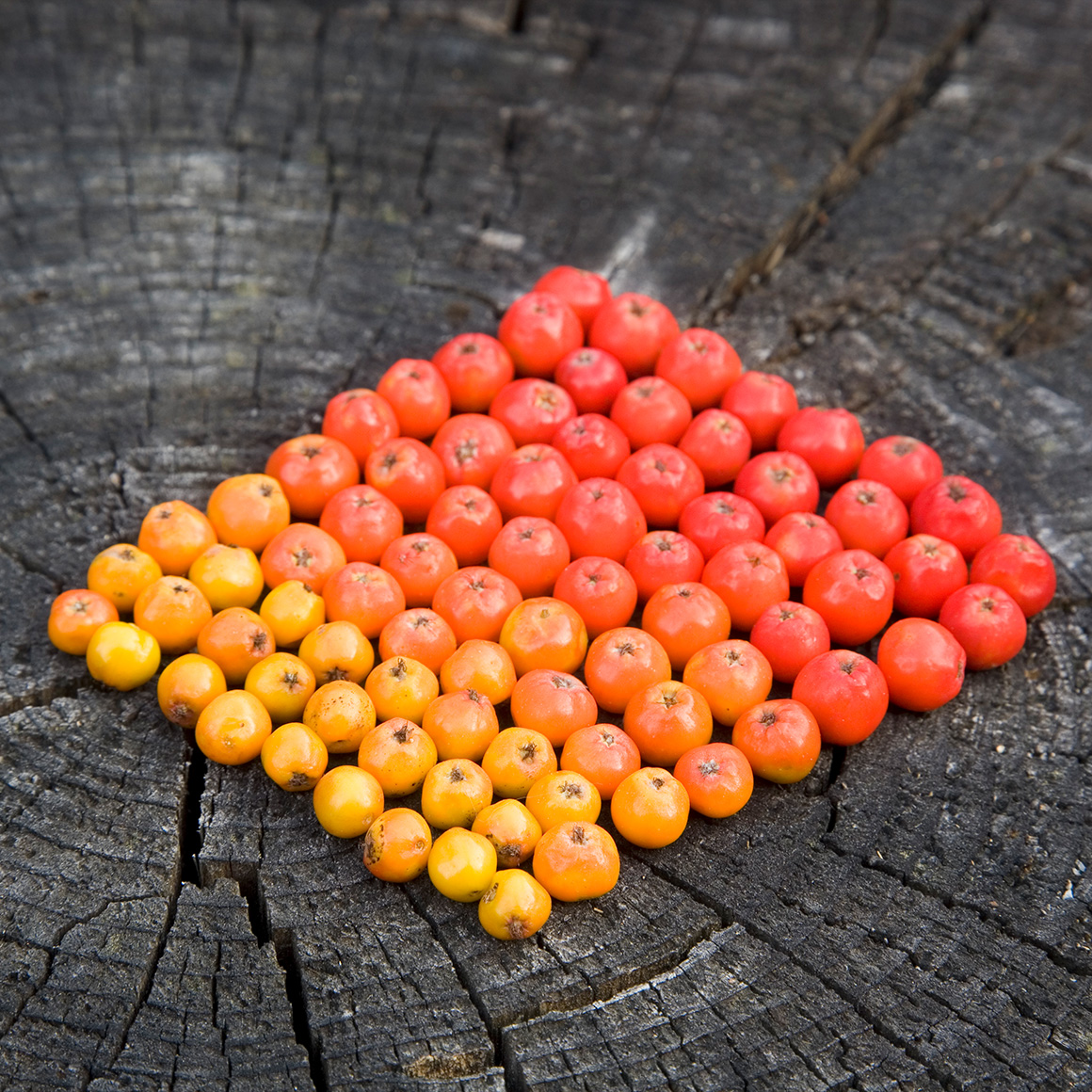 Our compliance professionals balance practical solutions with a commitment to regulatory integrity to help your company thrive.
Oyster's experts have the FINRA, SEC and state regulatory experience to help solve complex regulatory challenges that are critical to your business. We provide Compliance Support that is agile, reasonable and satisfies regulatory burden.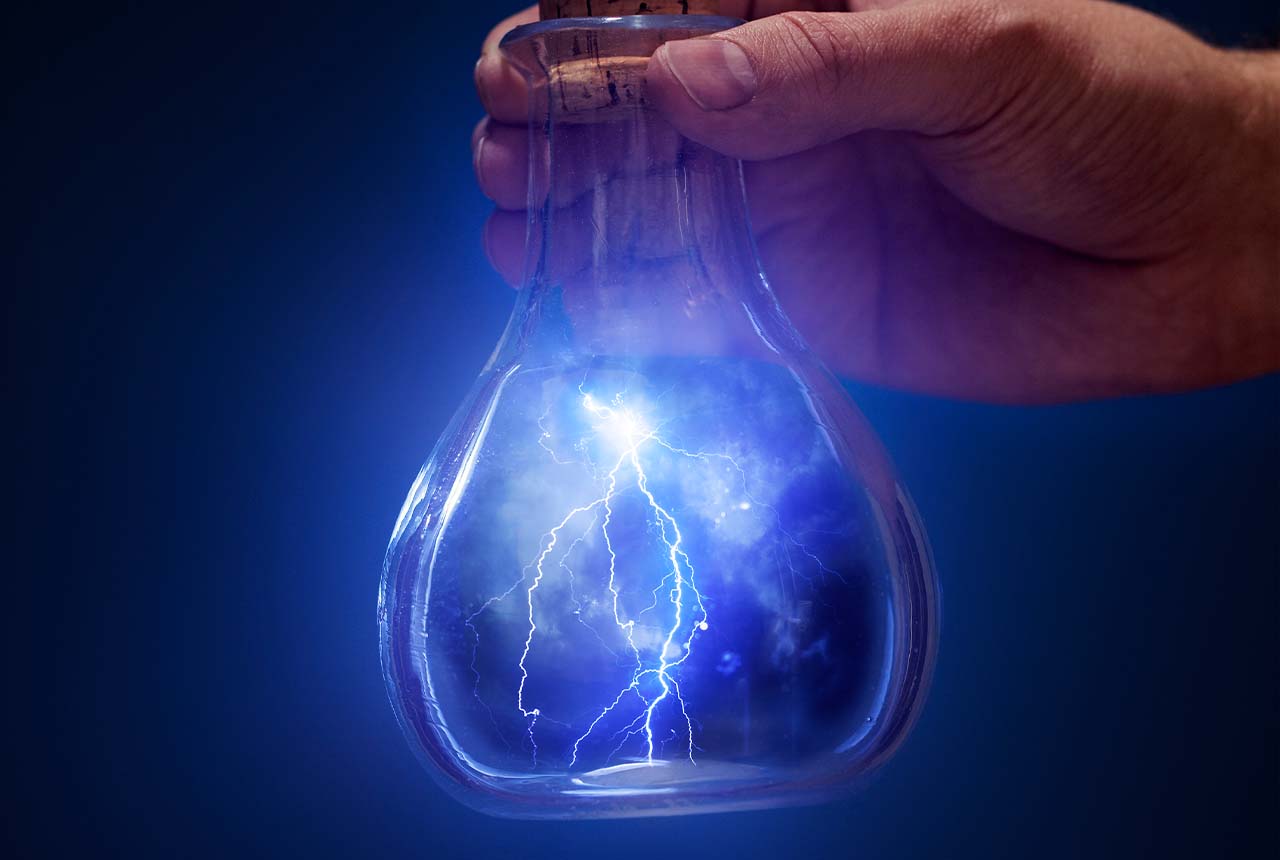 Common sense is not all that common.
Reasonable compliance programs sometimes don't feel all that reasonable. When your firm is ready to work with a governance, risk and compliance leader to design and implement compliance that works for employees, clients, business goals and regulators, call Oyster Consulting.
Contact Us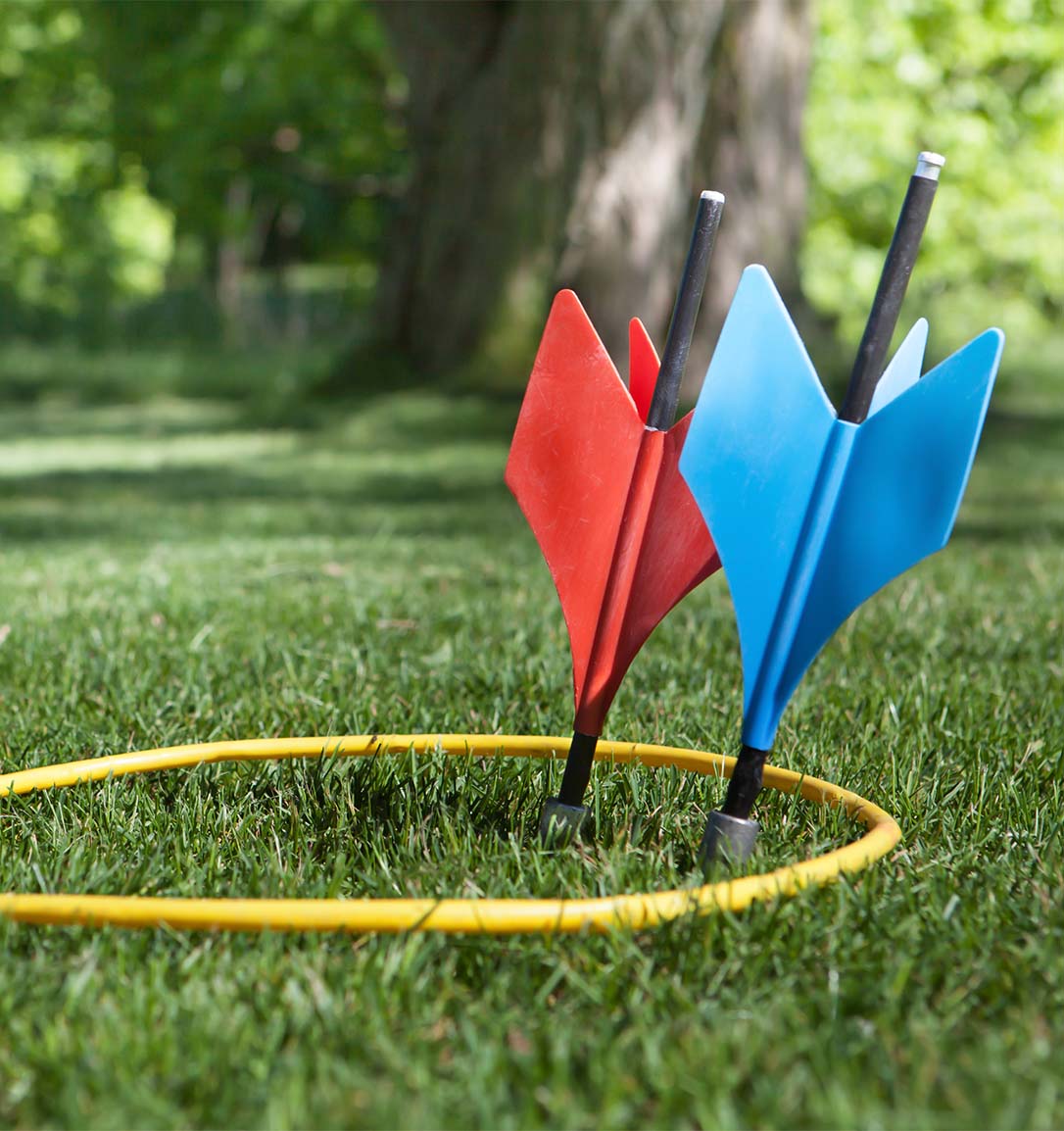 Get in front of enforcement action and design a response system of compliance that works within your firms goals, structure and risk tolerance.
The SEC levied 4.7 billion in fines in 2020 – Oyster's compliance services are less than that. Value Added. Period. In all seriousness, Oyster can define, design, implement, and manage that for less than the cost of a finding and without the bad press of an enforcement action.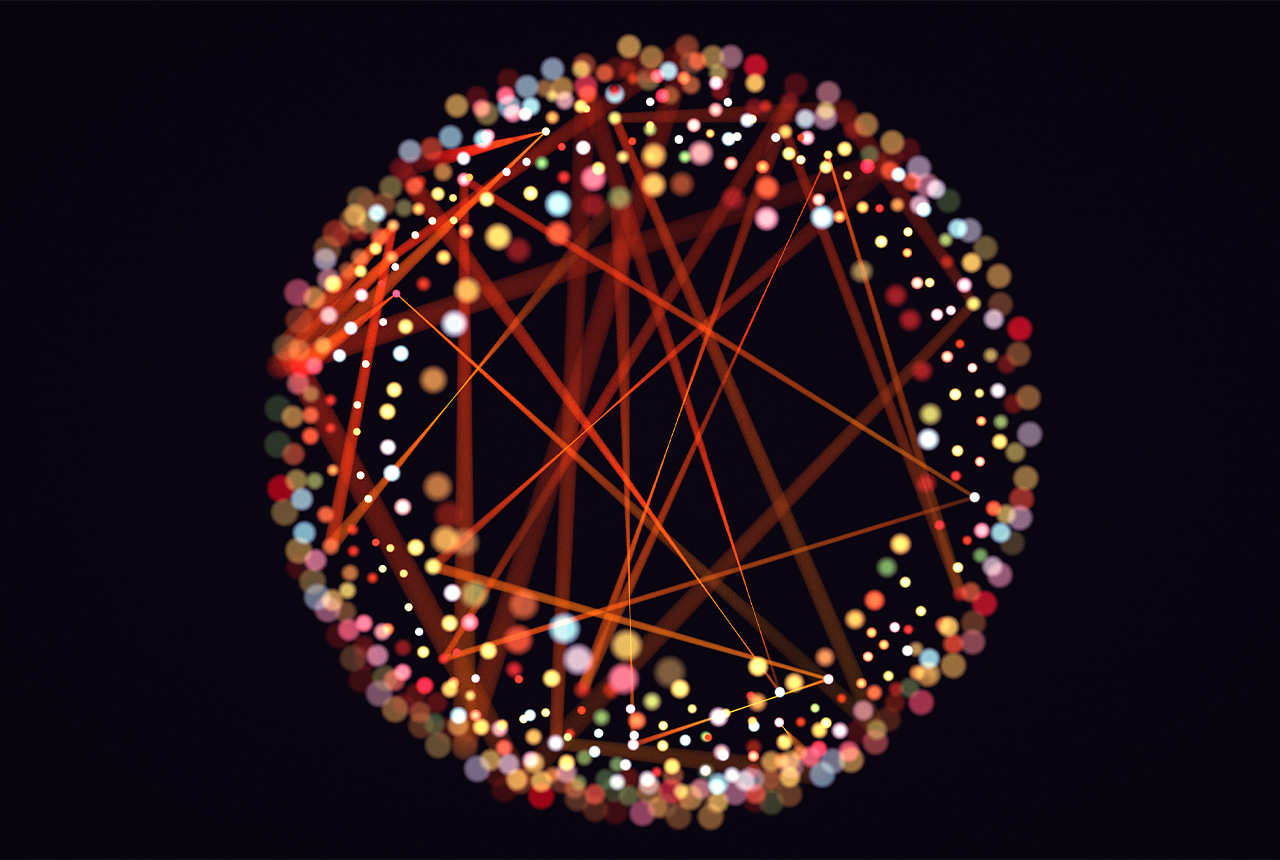 Leverage our full suite of services by harnessing the power of our governance, risk and compliance software, Oyster Solutions. Our dynamic, professionally designed GRC software package gives you the tool to modernize, innovate and evolve your compliance program.
More About Oyster Solutions
Our Process
Step 01
Discover
We listen to your goals and priorities. We create transformative change by inviting a two-way discussion.
Step 02
Plan
We customize your project by creating a scope and timeline to deliver the best experience for your team.
Step 03
Implement
Oyster maintains consistent communication to monitor and reinforce project goals while completing project deliverables.
Step 04
Deliver
Whether your need is ongoing consulting or project based, Oyster will deliver a quality product that encapsulates your goals and expectations.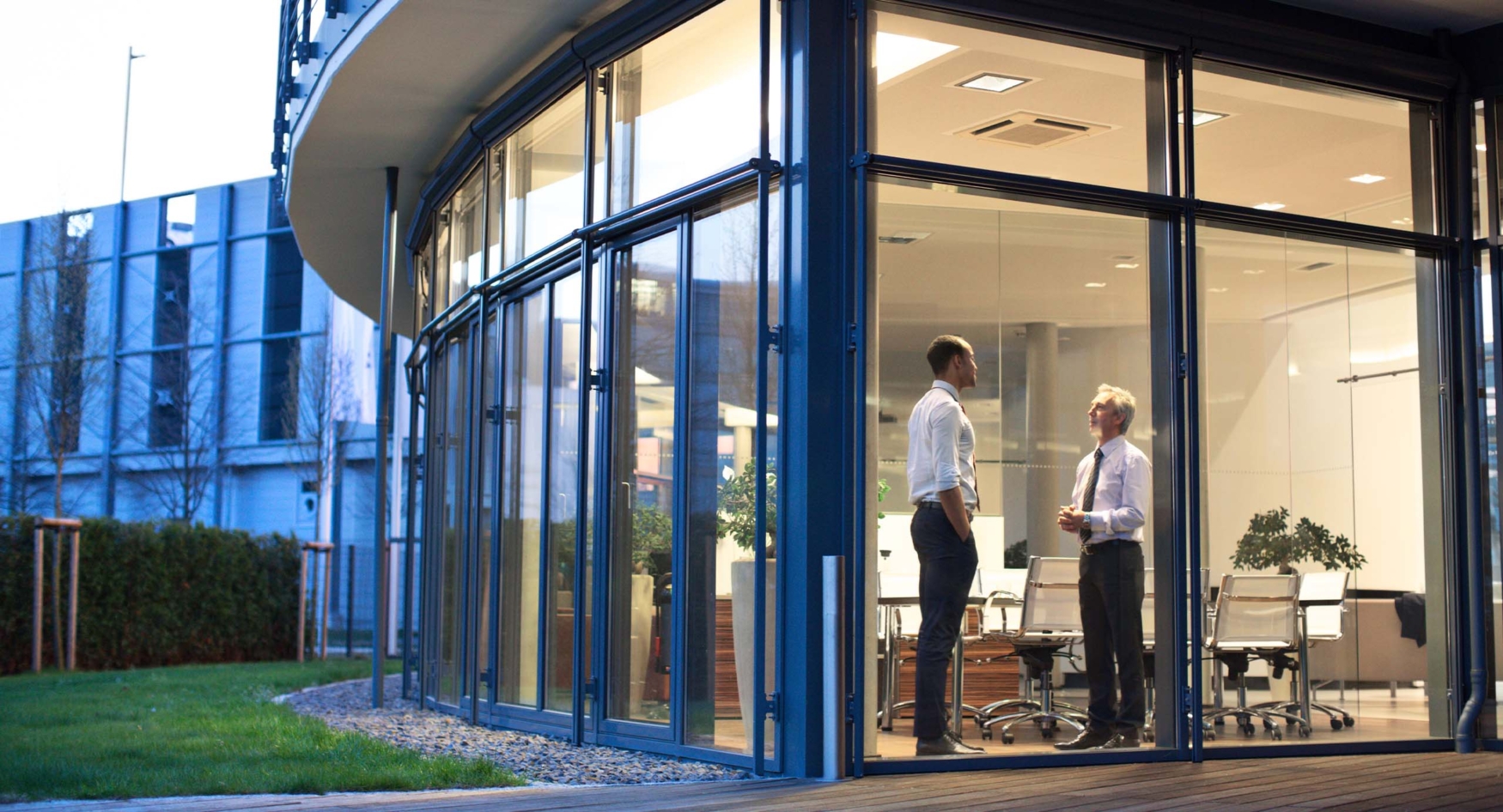 Oyster Consulting has been a key partner of ours for a variety of compliance, strategic and operations projects.

Steward Partners Global Advisory