Technology – Cybersecurity / Digital Transformation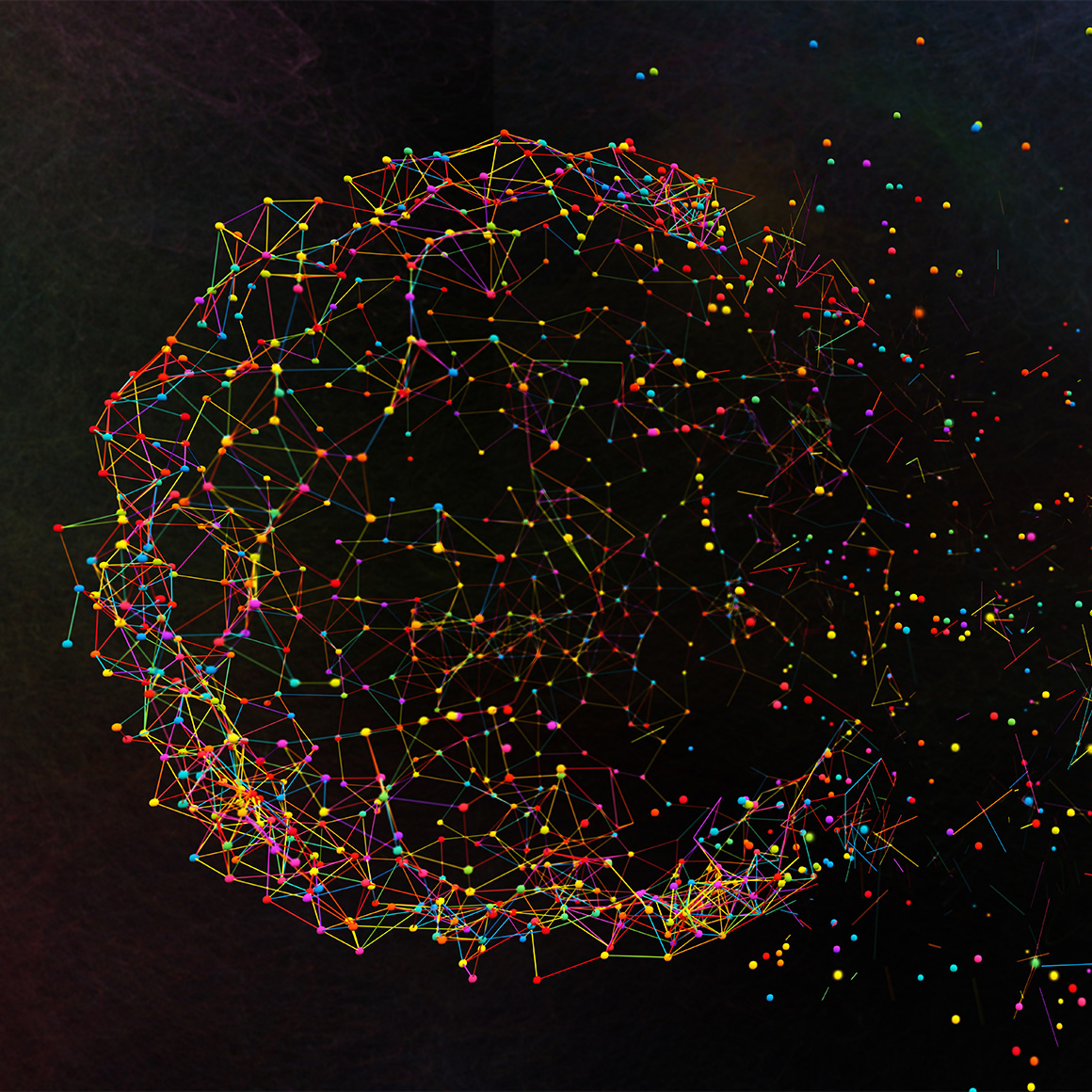 Technology platforms touch every part of your business, from operations and cybersecurity to compliance and the front office.
Having an integrated, cohesive suite of technology enhances your client experience, improves operational efficiency and reduces errors.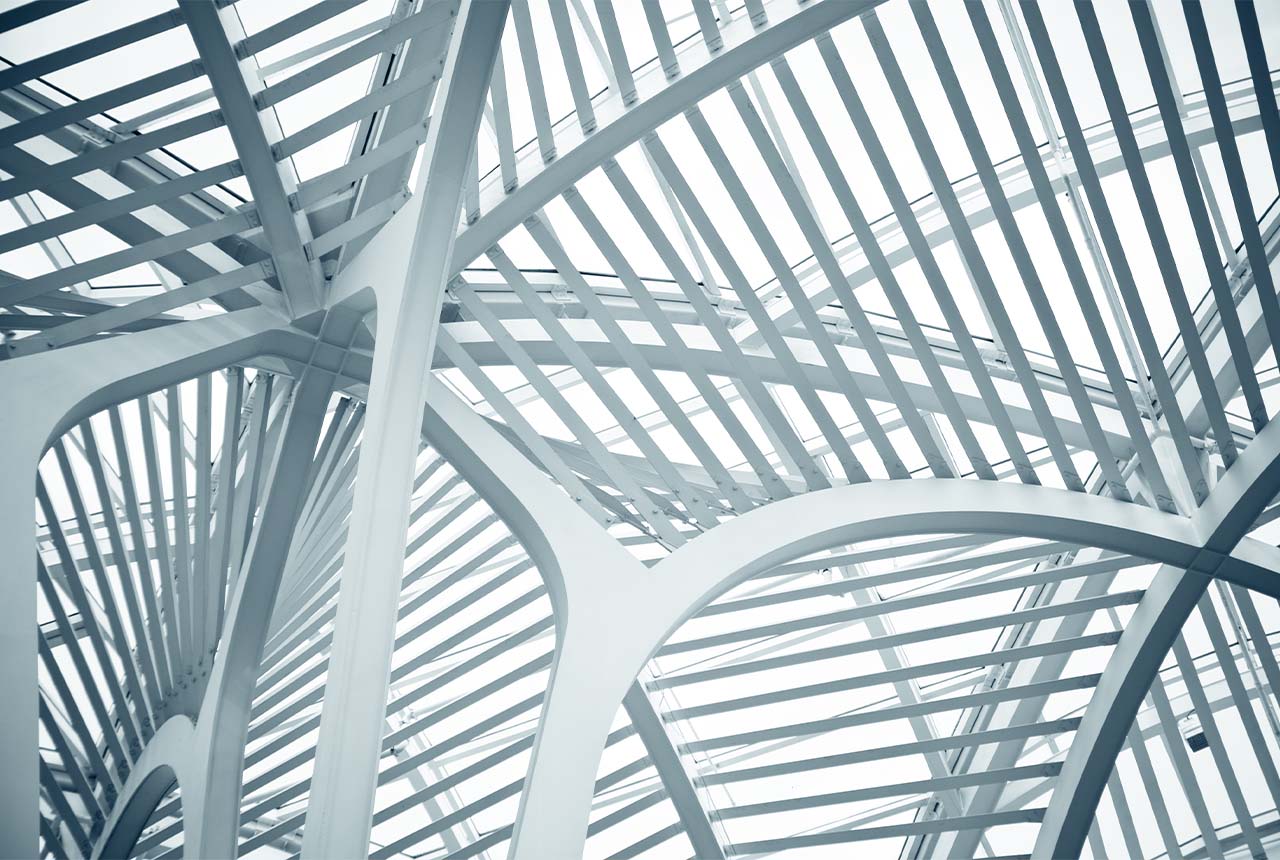 Oyster Consulting bridges the gap between business and technology.
Whether your firm requires short-term, tactical technology investments to solve immediate issues or you are taking the long view to create a sustainable, scalable digital transformation, Oyster will advise you on options and alternatives to fit within your budget and strategic plan leading to firm growth and value.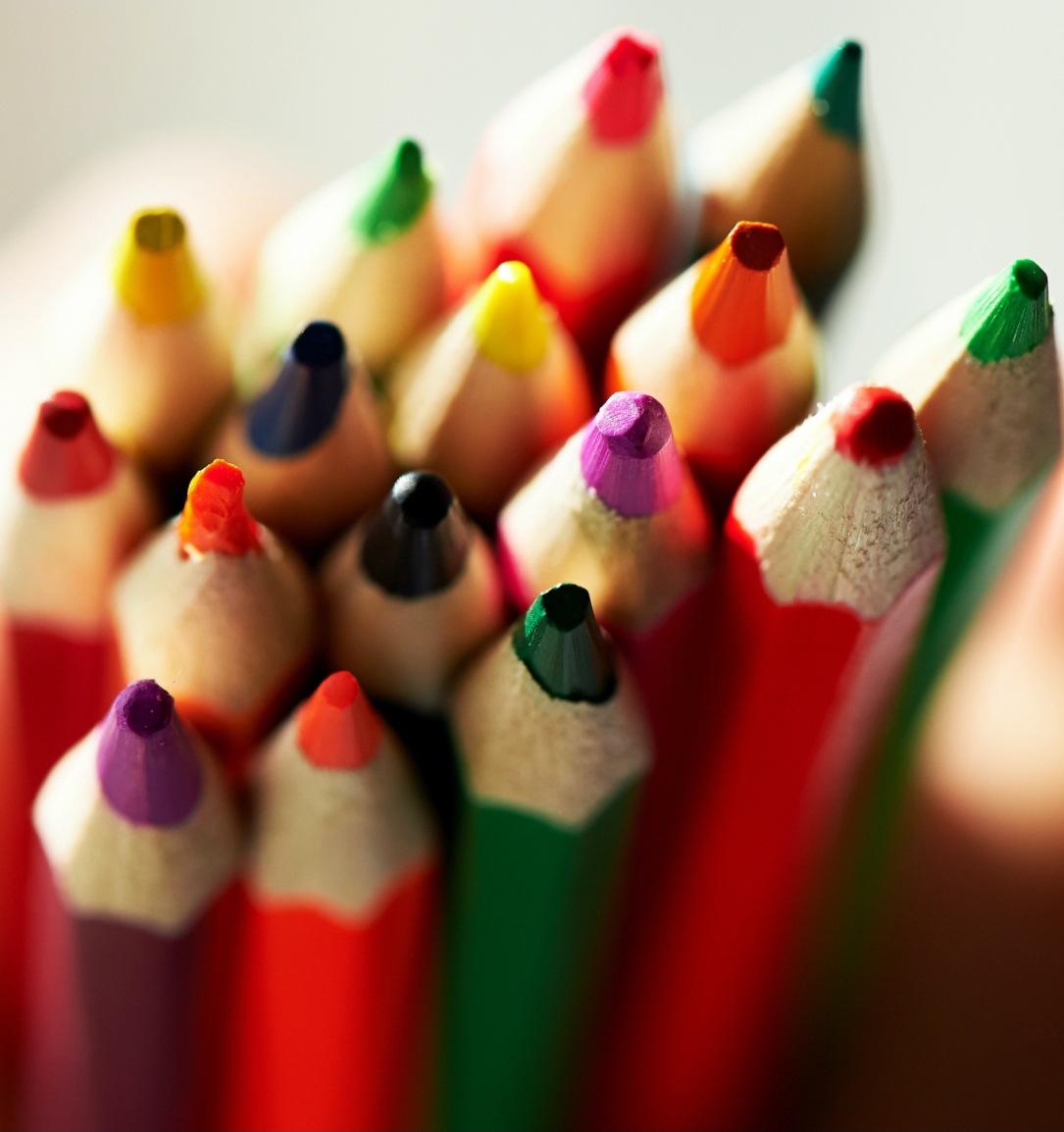 eBook
Download your Digital Assets in the Securities Industry eBook to learn the basics of blockchain and cryptocurrencies, and what that means when it comes to the securities industry. In this eBook you learn about the different types of digital assets, what makes a digital asset a security, what this means for custody and anti-money laundering, and how Regulation Best Interest and suitability come into play.
Download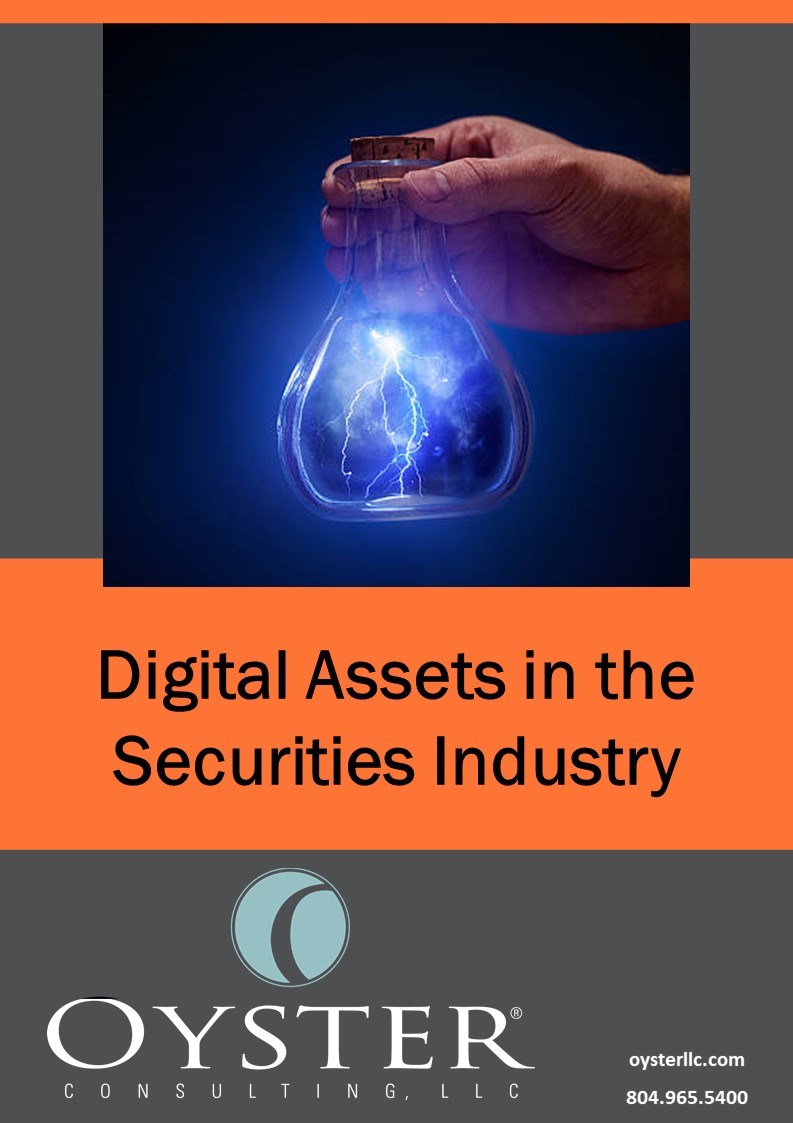 Our Process
Step 01
Discover
We listen to your goals and priorities. We create transformative change by inviting a two-way discussion.
Step 02
Plan
We customize your project by creating a scope and timeline to deliver the best experience for your team.
Step 03
Implement
Oyster maintains consistent communication to monitor and reinforce project goals while completing project deliverables.
Step 04
Deliver
Whether your need is ongoing consulting or project based, Oyster will deliver a quality product that encapsulates your goals and expectations.