System Assessment, Due Diligence, Selection & Implementation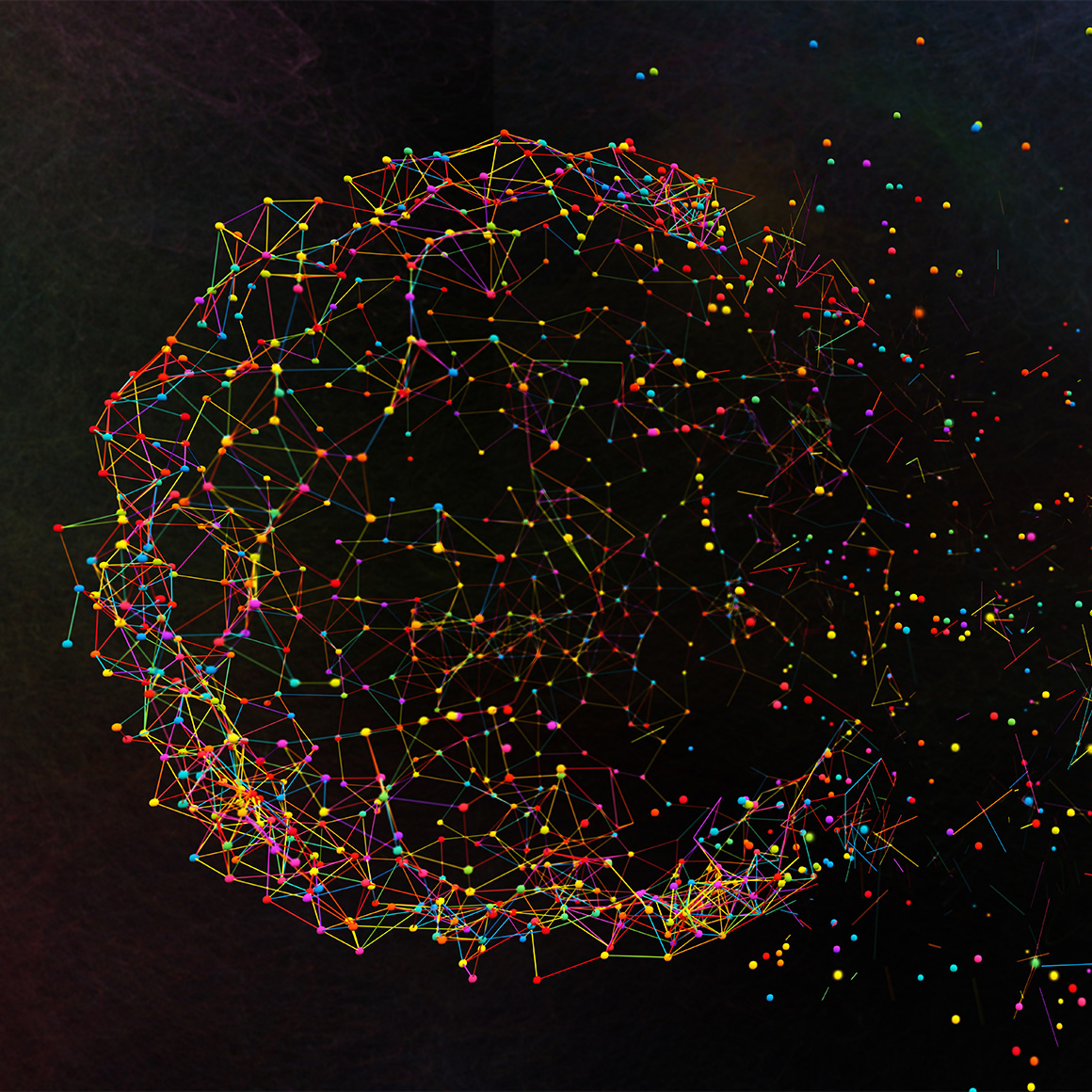 Having an integrated, cohesive suite of technology enhances your client experience, improves operational efficiency and reduces errors.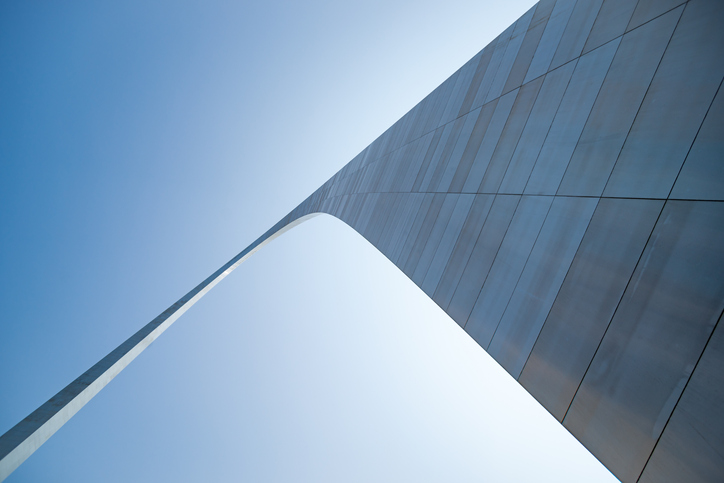 Why the Right Platforms Matter
Sustainable ROI from your technology investment requires scalability, high adoption and consistent utilization. A tactical back office strategy enhances your customer and employee experience, leading to retention and growth.
Ensuring that your technology and the policies, procedures and supervisory responsibilities surrounding it are robust and configured to support your business is paramount for the protection, continuity and growth of your firm. 
Learn more
Digital Transformation – Your Roadmap for Success
Making Your Clearing Firm's Technology Work for You
Tell Me More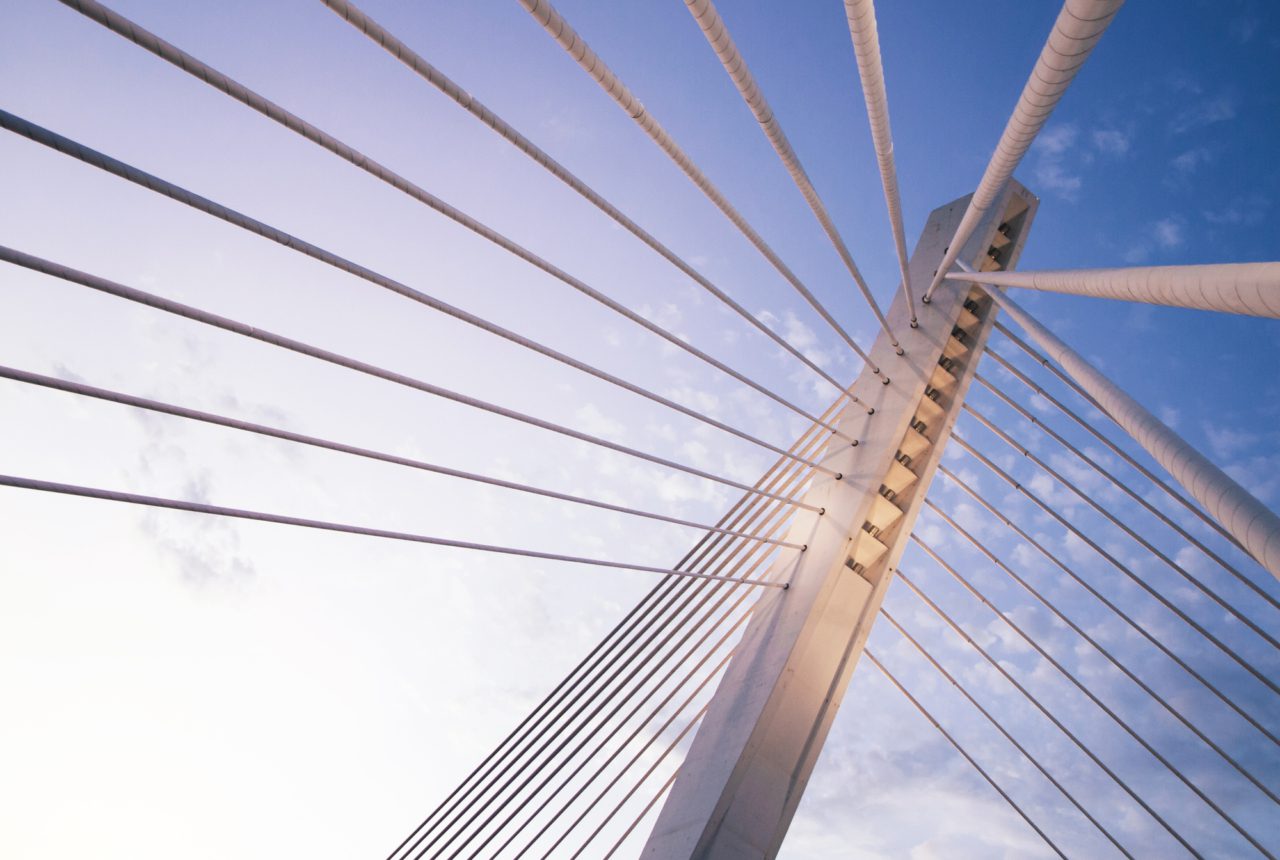 Software Vendor Selection
Any successful software implementation is dependent upon selecting the right vendor to address your specific business needs, or determining that it is better to build a custom application for your firm. When selecting software platforms, Oyster provides the industry intelligence and comparable benchmarks so the best decisions can be made for your firm.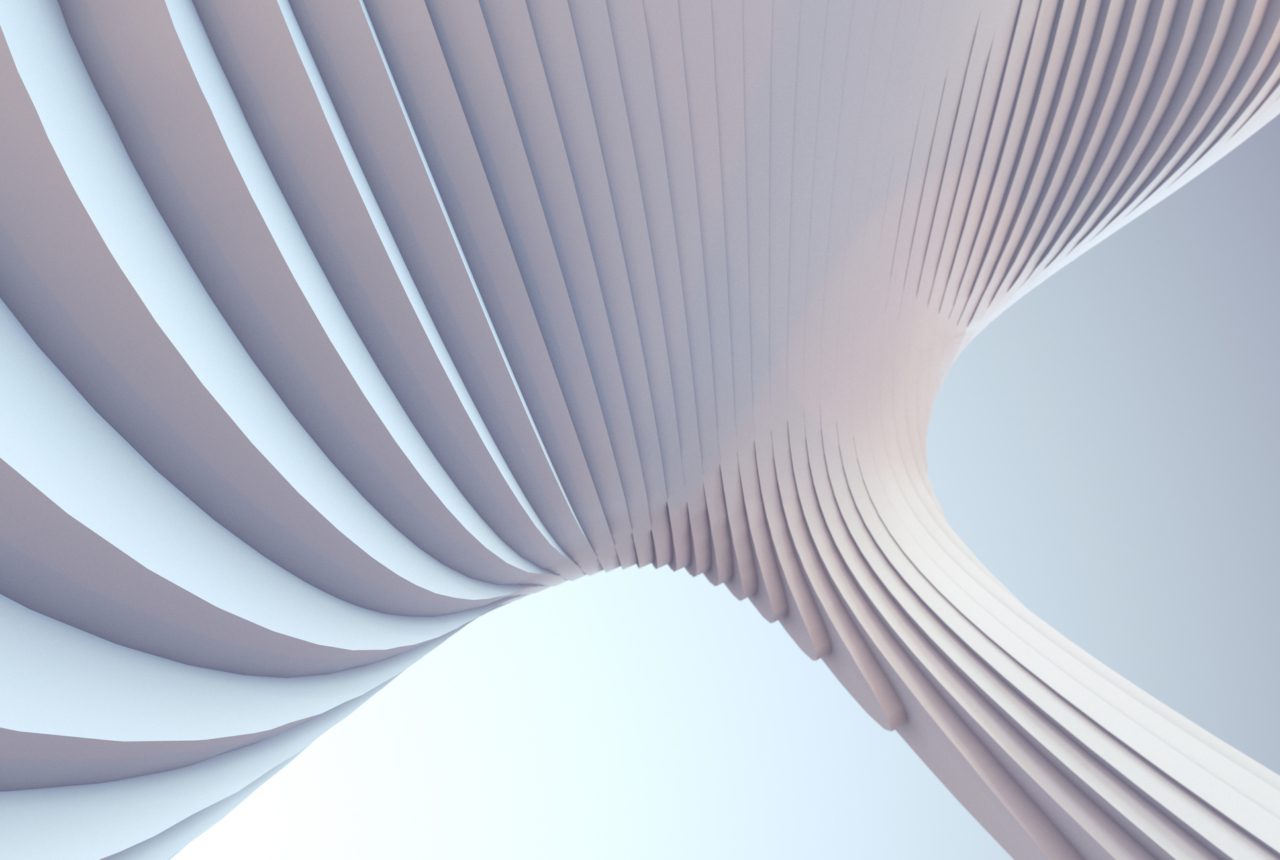 Software Development Life Cycle (SDLC)
An effective Software Development Life Cycle can help your firm get ahead of competitors by identifying technology or software issues, fixing broken inefficiencies and reducing overall overheads and costs, Oyster's experts can regularly review your SDLC management processes and controls around Application Governance, Roles and Responsibilities – Business, IT, Operations, Risk, Compliance, Legal & Internal Audit, etc., Risk and Issue Management processes, Regulatory Compliance (Rule 15c3-5 – Market Access certification, 3120 Review/Testing) and Regulatory Reporting, Software Design and Development procedures and code versioning controls and Quality Assurance.
Let's Talk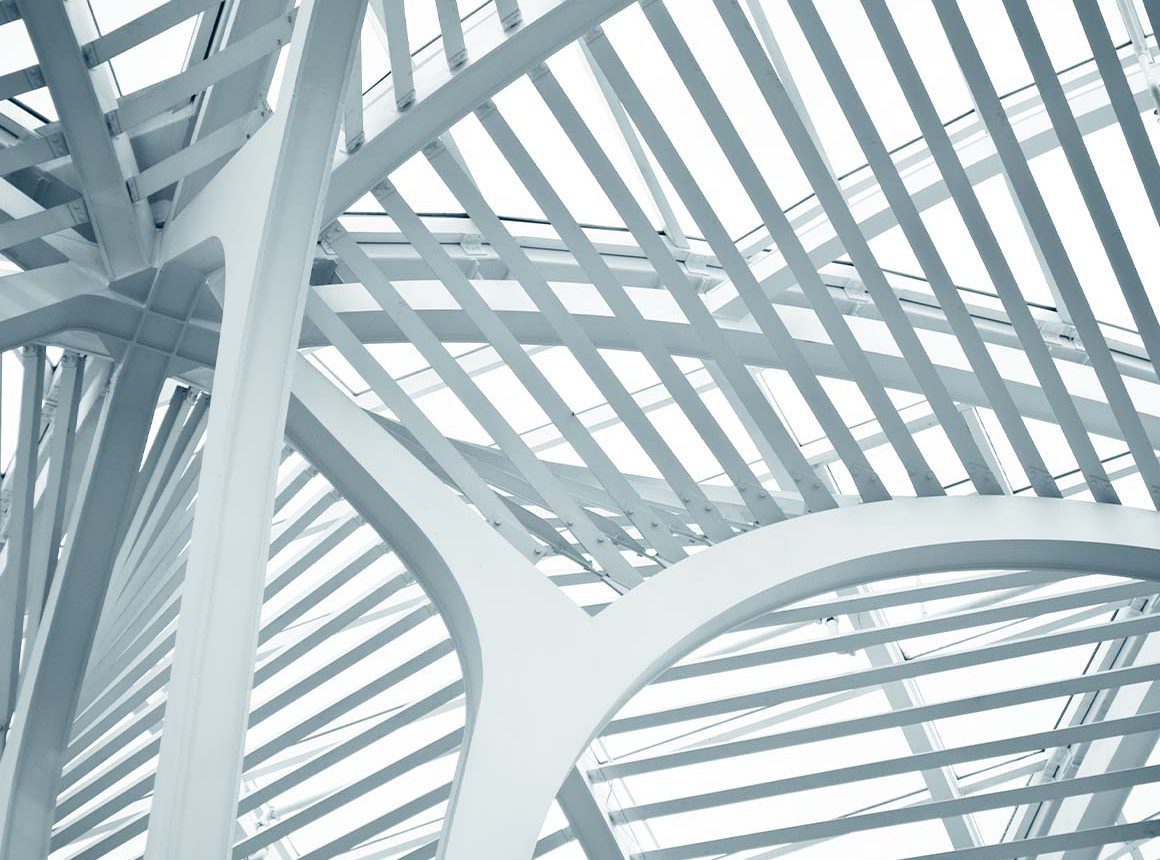 The Oyster Difference
Oyster Consulting bridges the gap between business and technology.
Whether your firm requires short-term, tactical tech investments to solve immediate issues or you are taking the long view to create a sustainable, scalable digital transformation, Oyster provides options and alternatives to fit within your budget and a strategic plan leading to firm growth and value.
Selecting your Fintech vendors is one of the most important business decisions that you will make. We provide industry intelligence and comparable benchmarks by which your firm can be measured, and decisions can be made to move your firm forward. 
Oyster will work closely with your firm's key business, technology, risk management, and user community to recommend ways to enhance user experience, identify areas of risk, document defects, and improve the firm's efficiency and control environment. Oyster will help you define your technology goals and ensure you are getting the best value from your current vendors.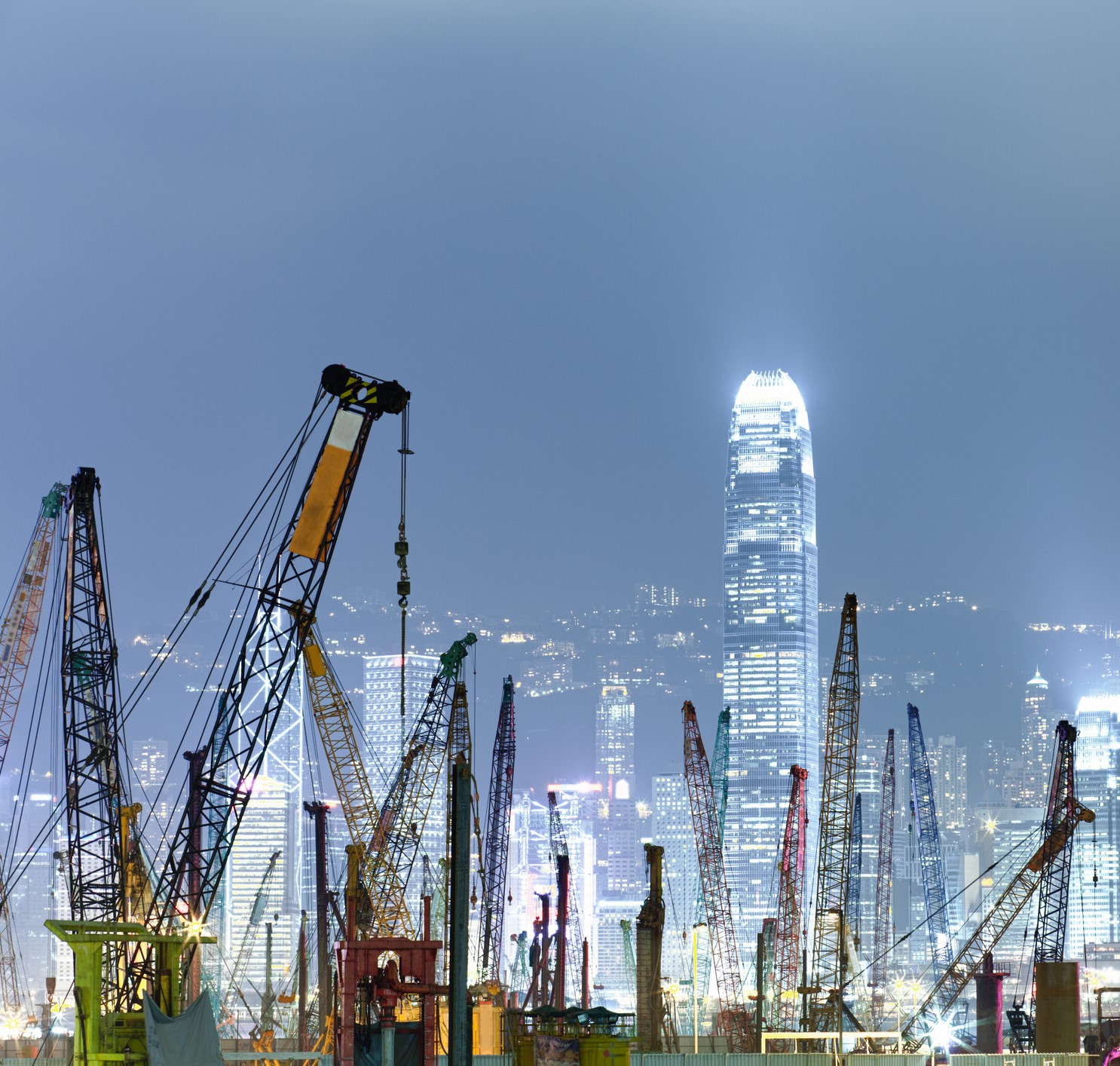 Systems Assessment, Selection and Implementation Services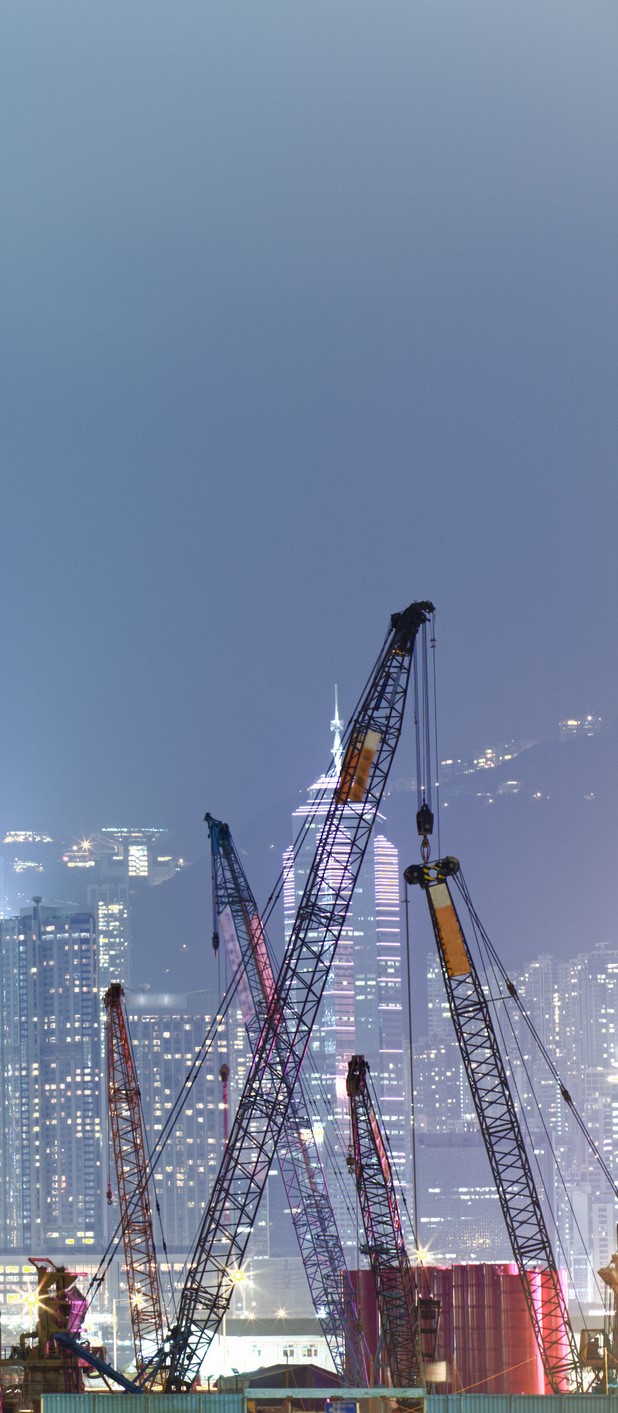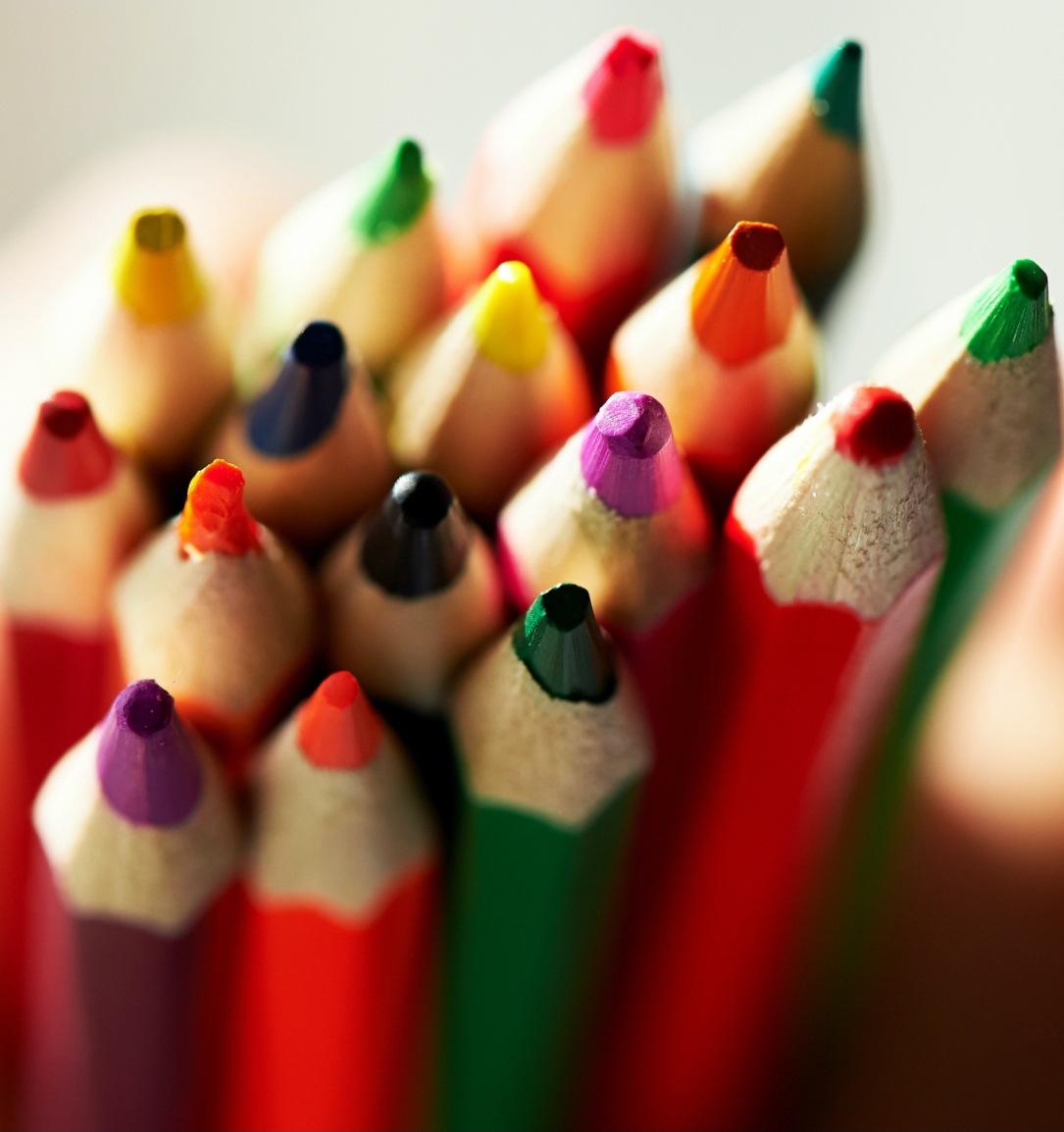 eBook
Download your Digital Assets in the Securities Industry eBook to learn the basics of blockchain and cryptocurrencies, and what that means when it comes to the securities industry.
Download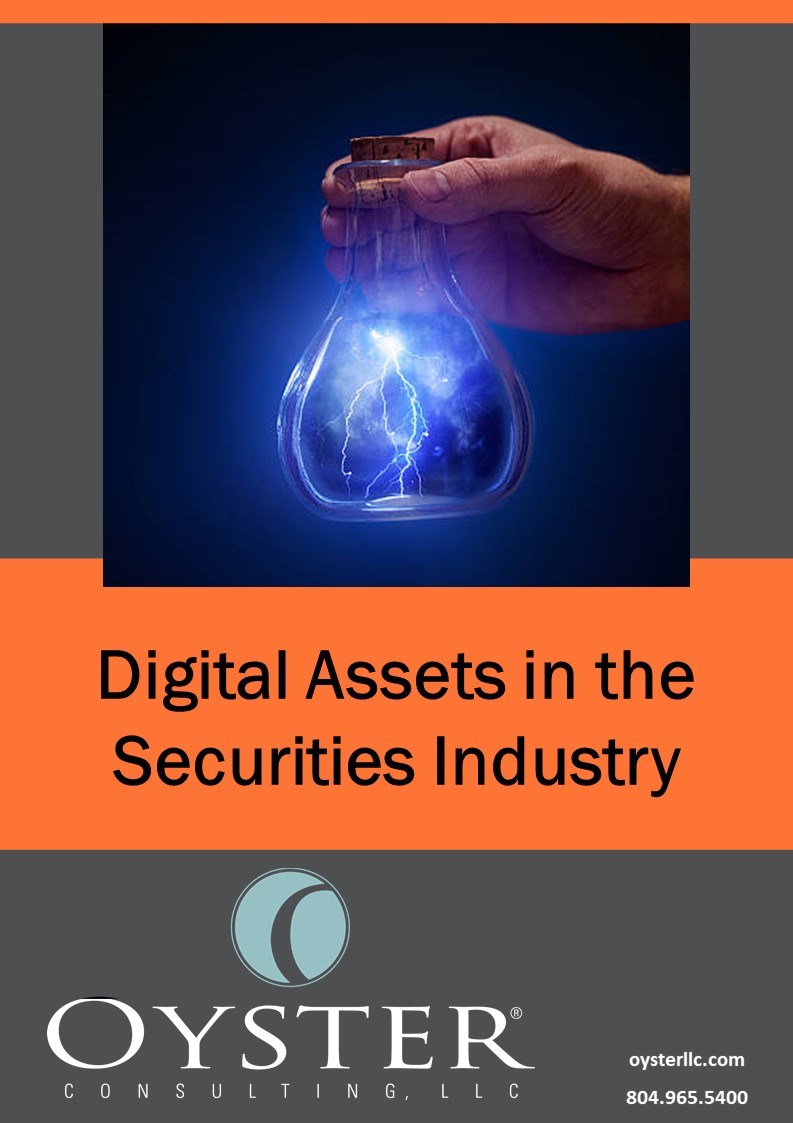 Our Process
Step 01
Discover
We listen to your goals and priorities. We create transformative change by inviting a two-way discussion.
Step 02
Plan
We customize your project by creating a scope and timeline to deliver the best experience for your team.
Step 03
Implement
Oyster maintains consistent communication to monitor and reinforce project goals while completing project deliverables.
Step 04
Deliver
Whether your need is ongoing consulting or project based, Oyster will deliver a quality product that encapsulates your goals and expectations.