Regulatory Response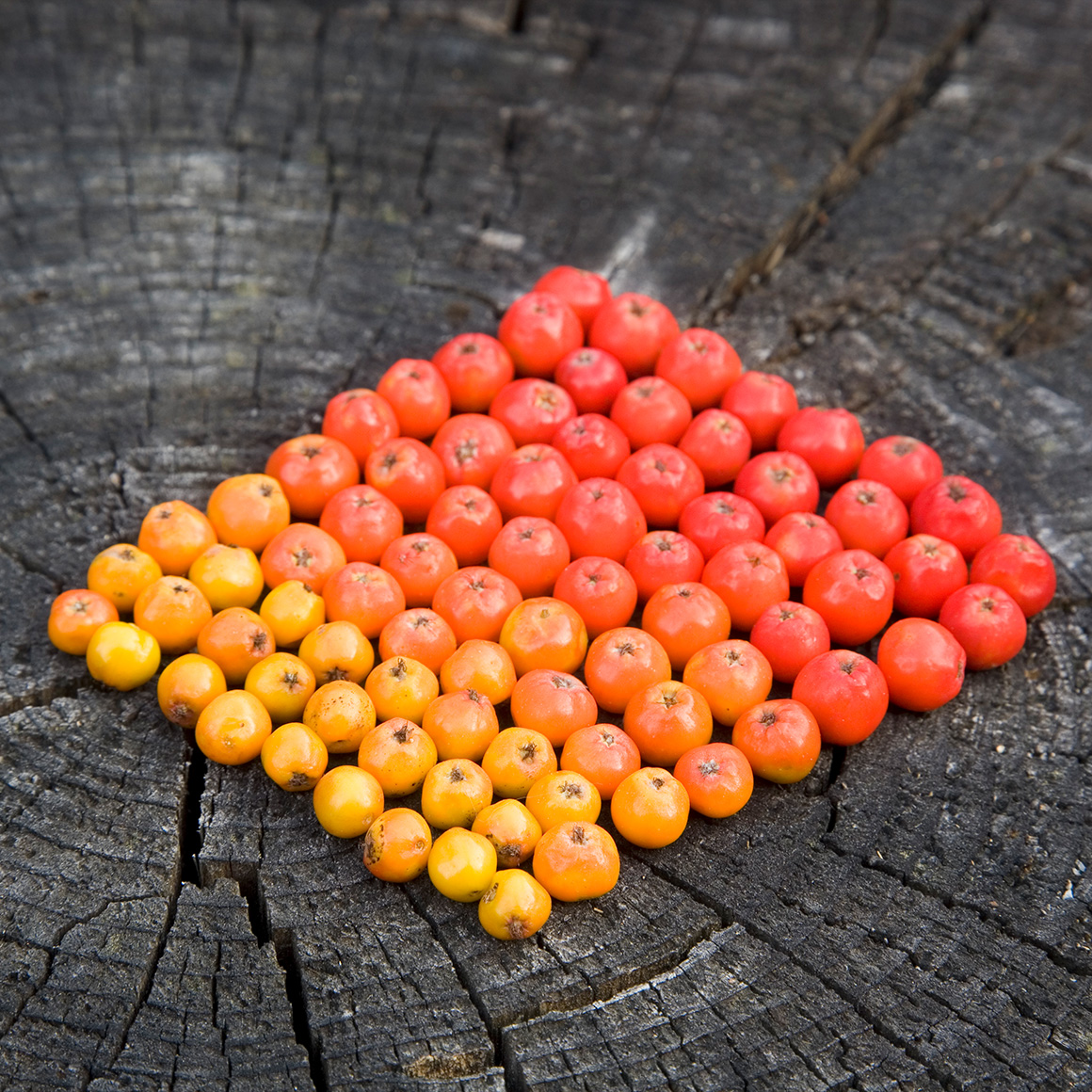 Understanding how regulators use information, what they expect and the best way to interact with them can be a vital skill when it comes to responding to a regulatory inquiry.
Oyster's experts have years of experience with FINRA and SEC regulators from all over the country. Our employees are former regulators themselves, compliance officers and C-Suite executives that have addressed an array of regulatory challenges.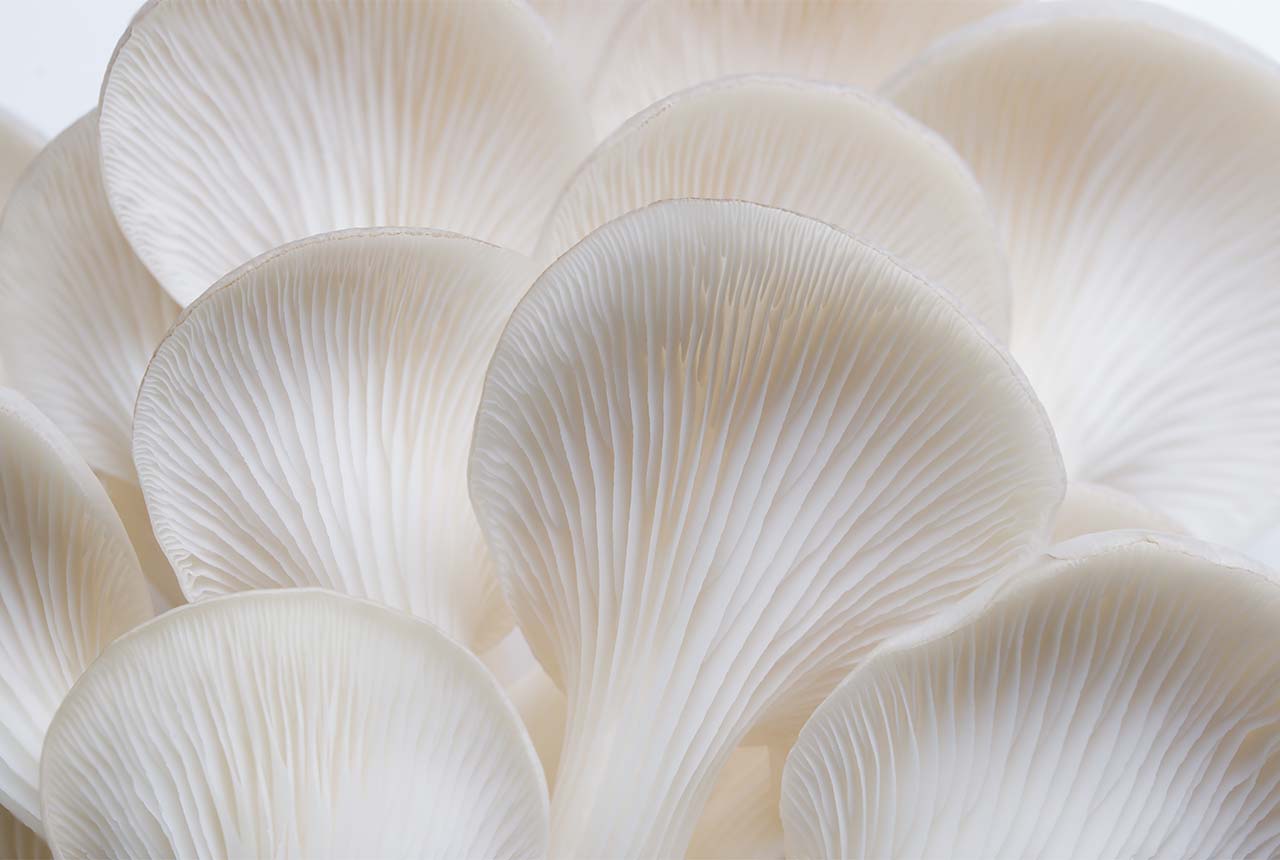 When regulators come to your office to conduct an examination, our powerful team can support your compliance department. If you have had an exam that produced findings our team will work with you to remediate the findings and provide industry best practices.
Exam support and response are included in Oyster's outsourced CCO services.
Outsourced CCO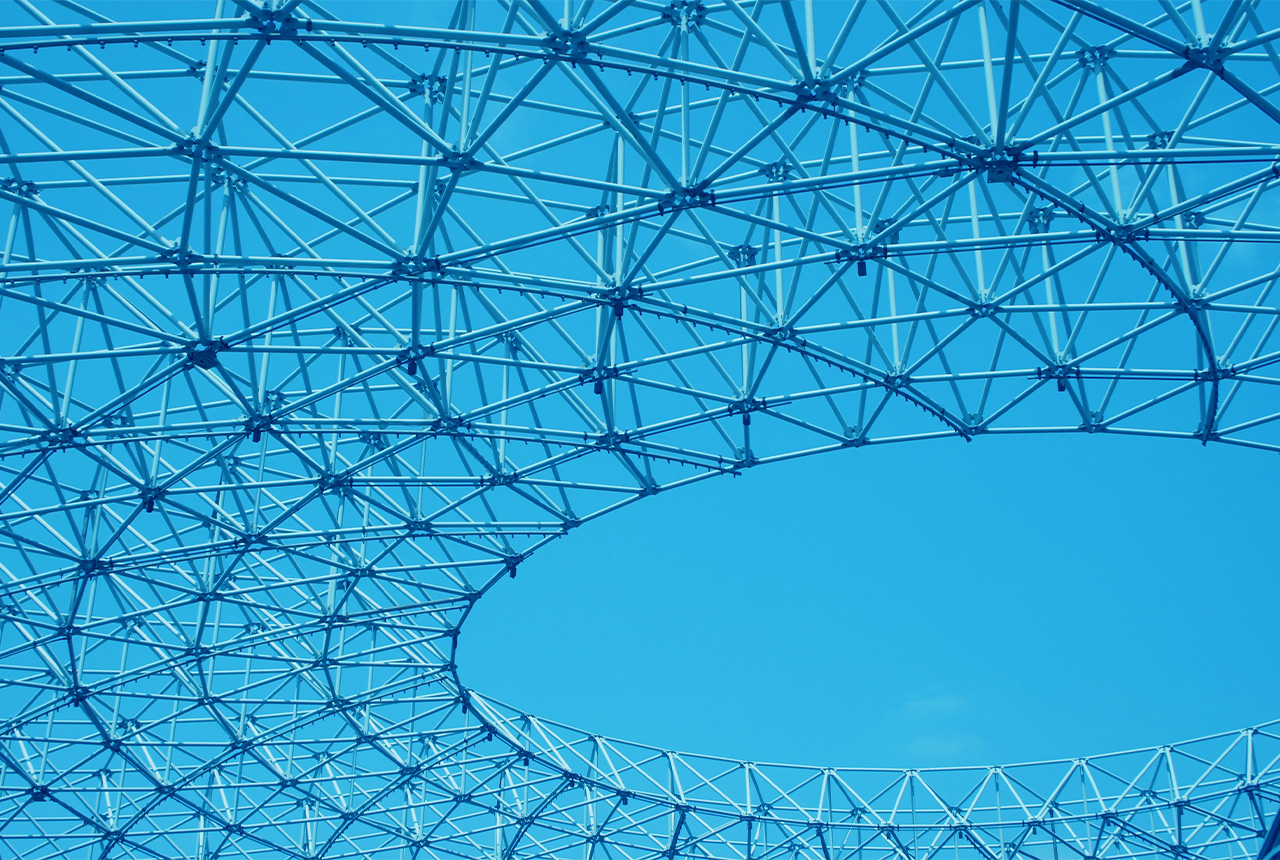 Oyster also serves as an Independent Consultant in both the pre-and post-settlement process.  As an Independent Consultant for Broker-Dealers and RIAs, Oyster has addressed many different FINRA and SEC regulator concerns around challenges related to enhanced due diligence, AML compliance, high frequency trading, annuities and supervision, just to name a few topics.
Our Process
Step 01
Kickoff
Starting with key stakeholders and leadership, we make sure your project goals are understood and aligned to project deliverables.
Step 02
Plan
We customize your project timeline, scope and deliverables. We then translate these into key milestones for quality control and assurance.
Step 03
Execute
Oyster monitors and reinforces project goals while achieving project deliverables.
Step 04
Deliver
Whether it is ongoing consulting or project based, Oyster will deliver a quality product that encapsulates your goals and expectations