Succession Planning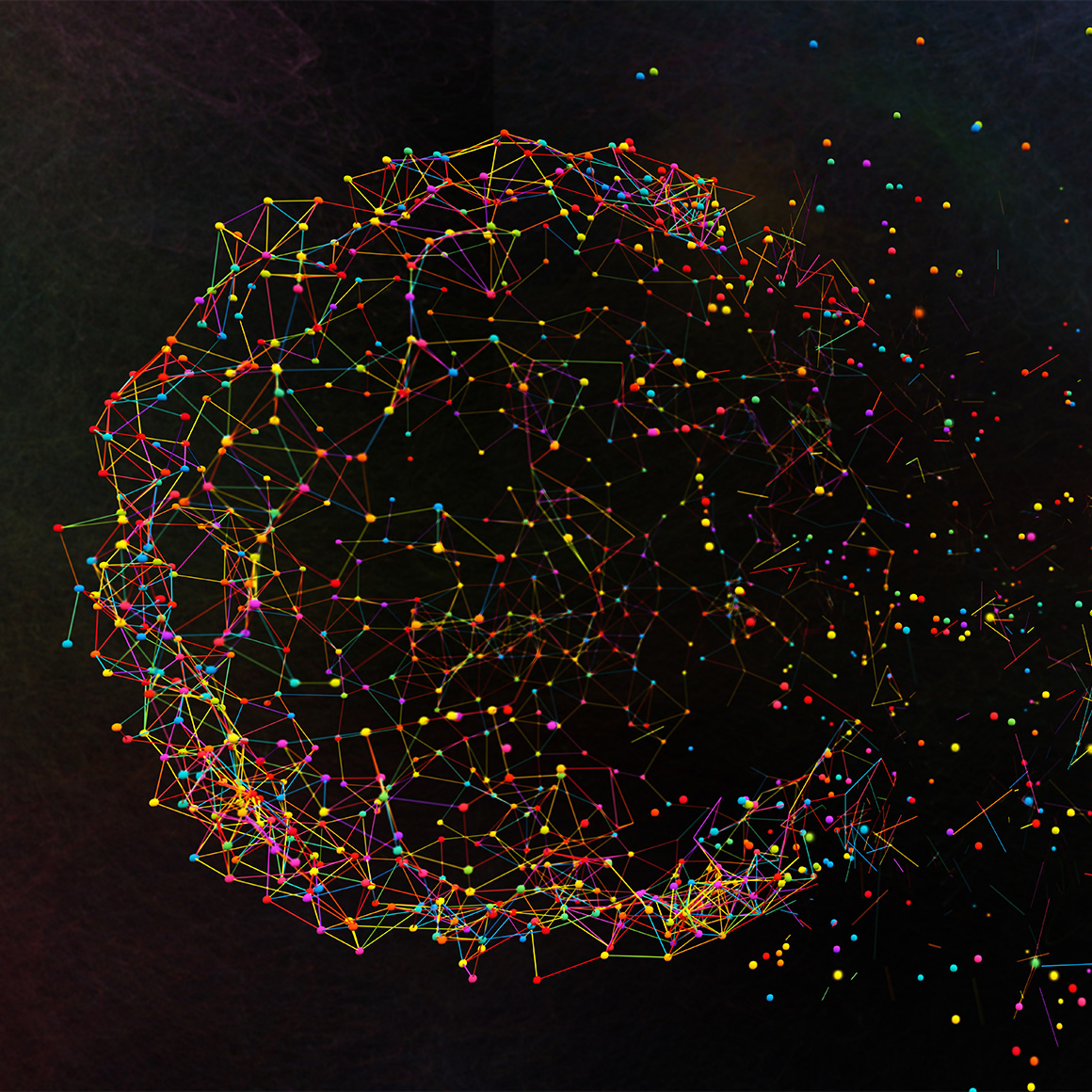 Succession planning begins with a strategic decision on how to create value moving forward, as well as a plan for the unexpected.
Oyster will work with you to define your goals and design a path to get there, supported by industry intelligence and benchmarks.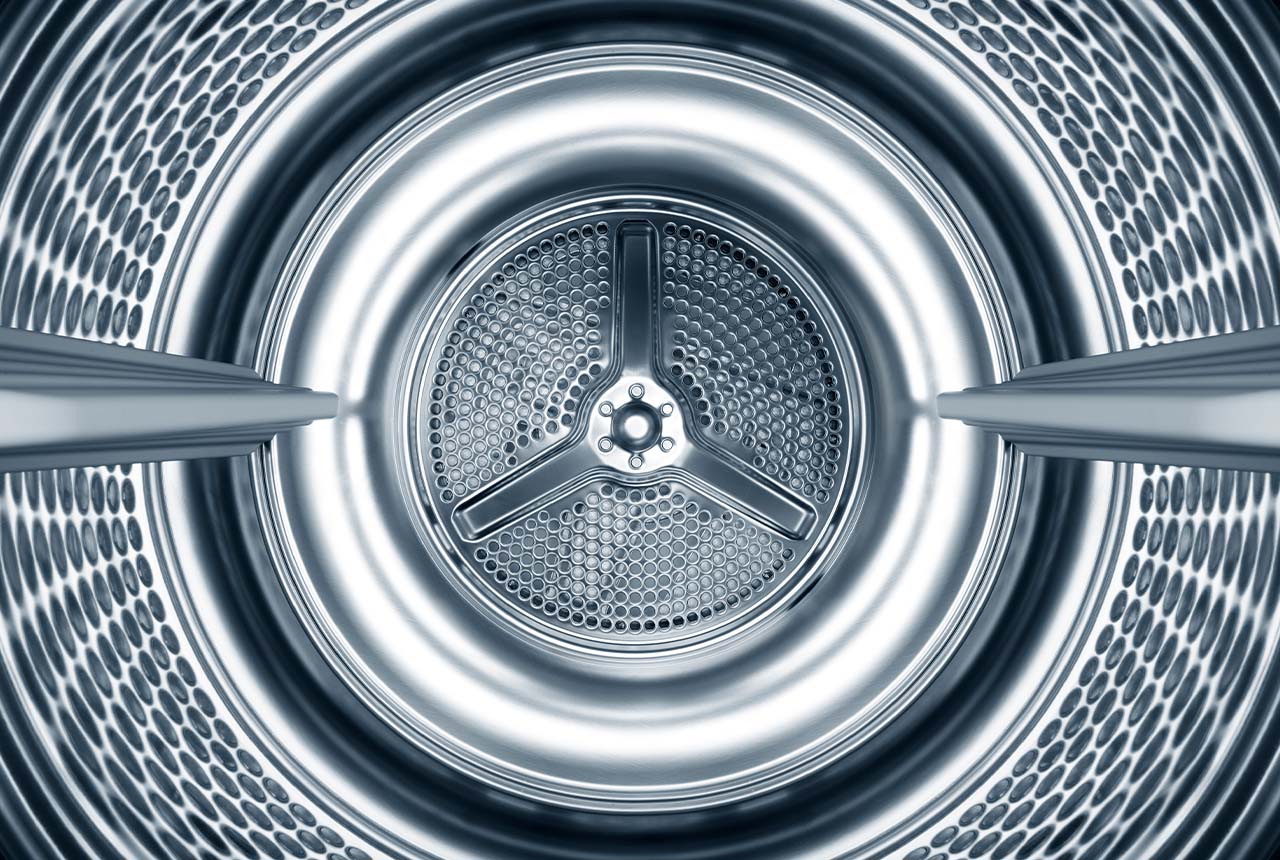 Oyster Consulting has the multi-disciplined team you need. Whether your firm consists of a few employees or thousands, our experts will assess your current operating model and provide insights into marketplace options, alternative business models and how you can best monetize your assets. Oyster can also help create and update your Business Continuity Plan to include succession planning.
Our consultants have run and participated in some of the largest mergers and acquisitions in the industry's history. We know what it takes to have a successful transition. From strategic planning and finding the right partner to the integration of firm cultures and systems, Oyster is the partner you need to create future value.
Our Process
Step 01
Kickoff
Starting with key stakeholders and leadership, we make sure your project goals are understood and aligned to project deliverables.
Step 02
Plan
We customize your project timeline, scope and deliverables. We then translate these into key milestones for quality control and assurance.
Step 03
Execute
Oyster monitors and reinforces project goals while achieving project deliverables.
Step 04
Deliver
Whether it is ongoing consulting or project based, Oyster will deliver a quality product that encapsulates your goals and expectations