Program Review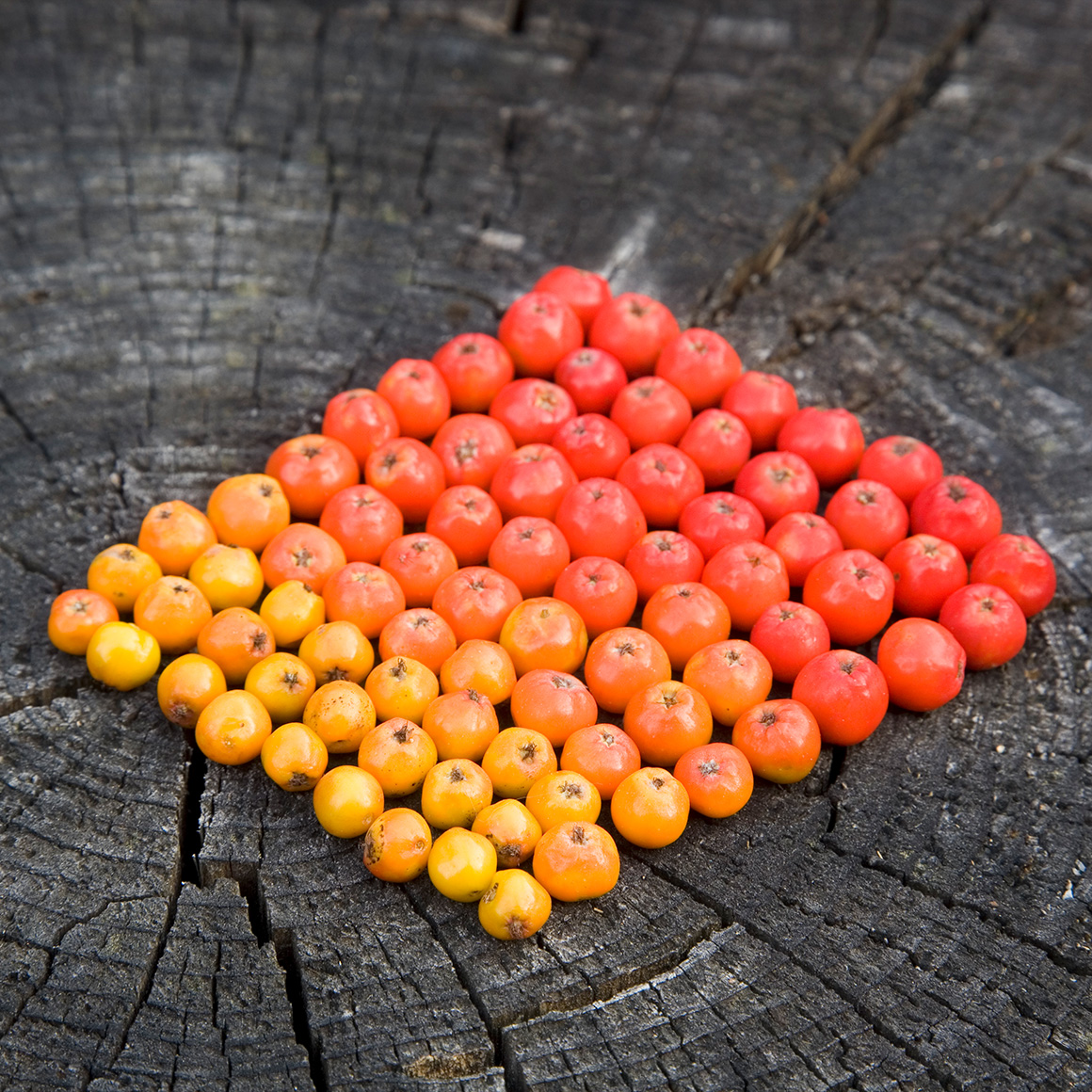 Prioritize your most urgent challenges with a Compliance Program Review.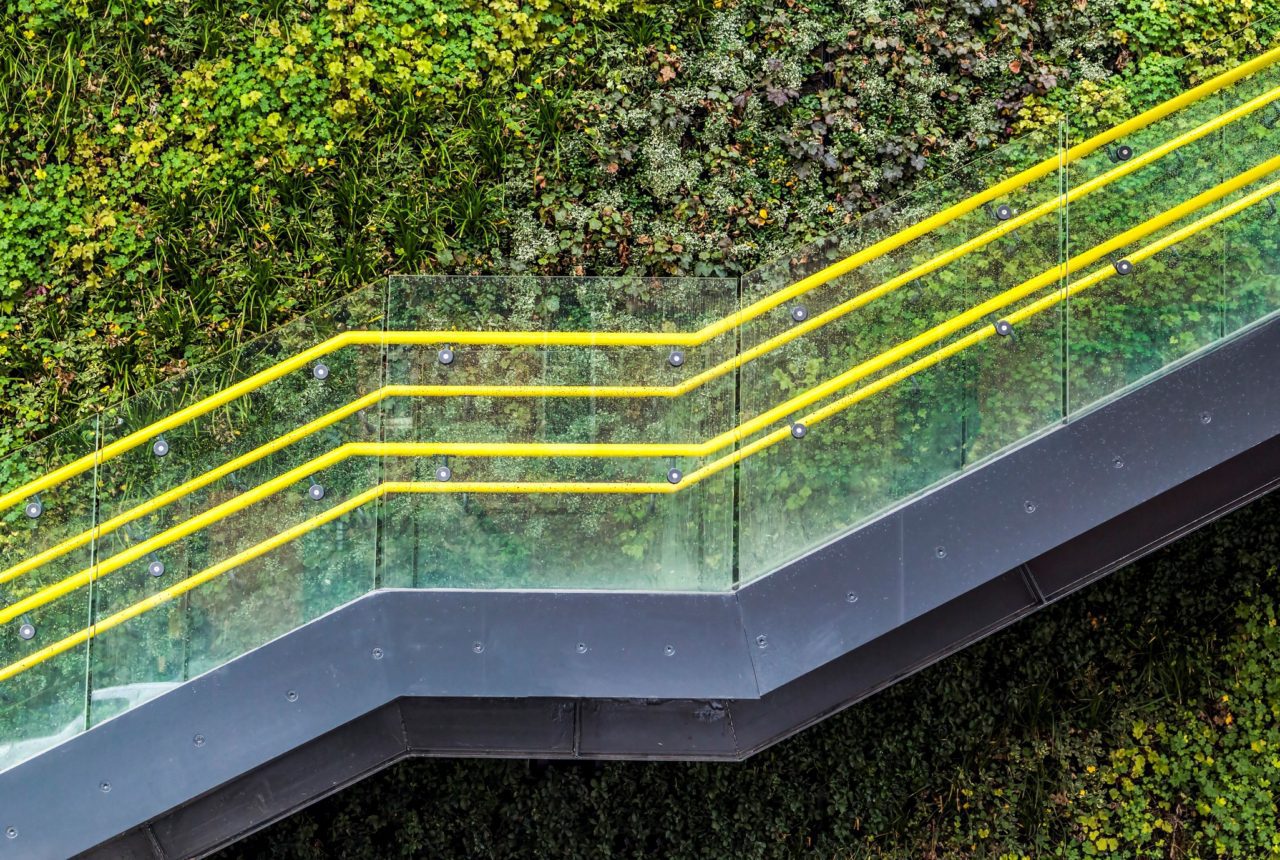 Assess Your Programs
Identify gaps in your programs through a policies and procedures or Written Supervisory Procedures assessment. Oyster Consulting will engage your C-Suite peers through discussion, not disruption, in a collaborative environment while providing long-term value for your firm.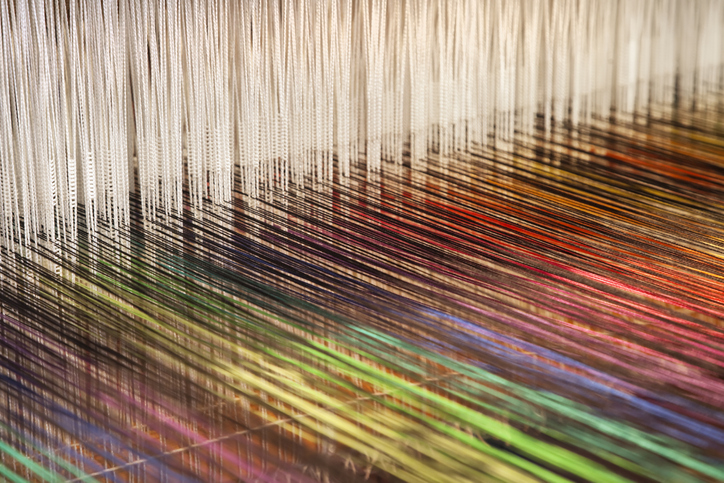 Supervisory Program Reviews
No matter how strong your compliance program is, important tasks can fall through the cracks. Attrition, staffing shortages or simply not having the right resources in place can cause compliance gaps. When this happens, it makes sense to supplement your team so your program runs efficiently, without disrupting current processes. Oyster's compliance experts can fill in the gaps by conducting Email Reviews, Branch Exams and Advertising Program Reviews.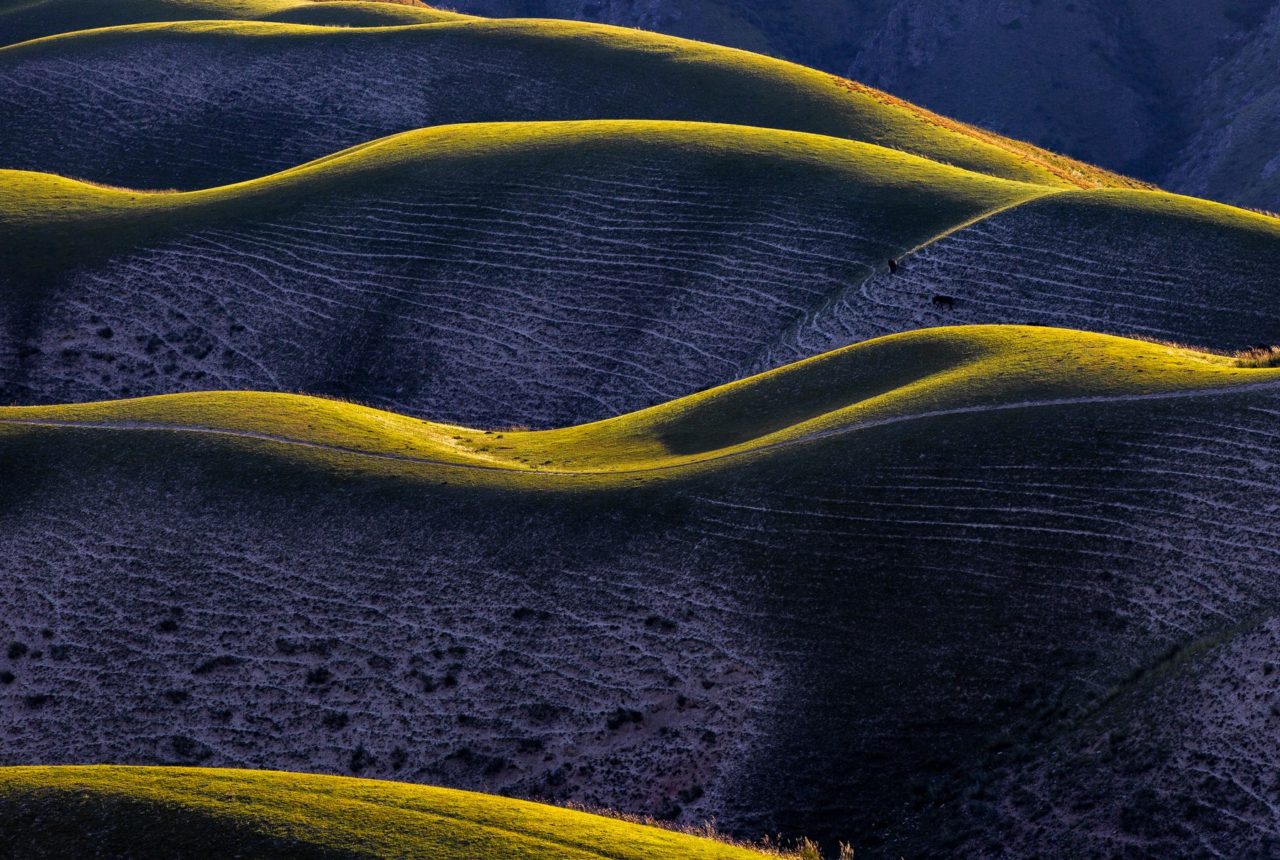 Annual Reviews
Whether you are a broker-dealer, registered investment advisor, or alternative trading system, annual reviews are required and provide an excellent opportunity to turn deficiencies into action items. In addition to the services below, Oyster's team of CCOs, former regulators and compliance experts can conduct Best Execution, Employee Trade Monitoring Program and Information Security reviews, as well as ATS Annual Audits and internal audits for validation or program assessment.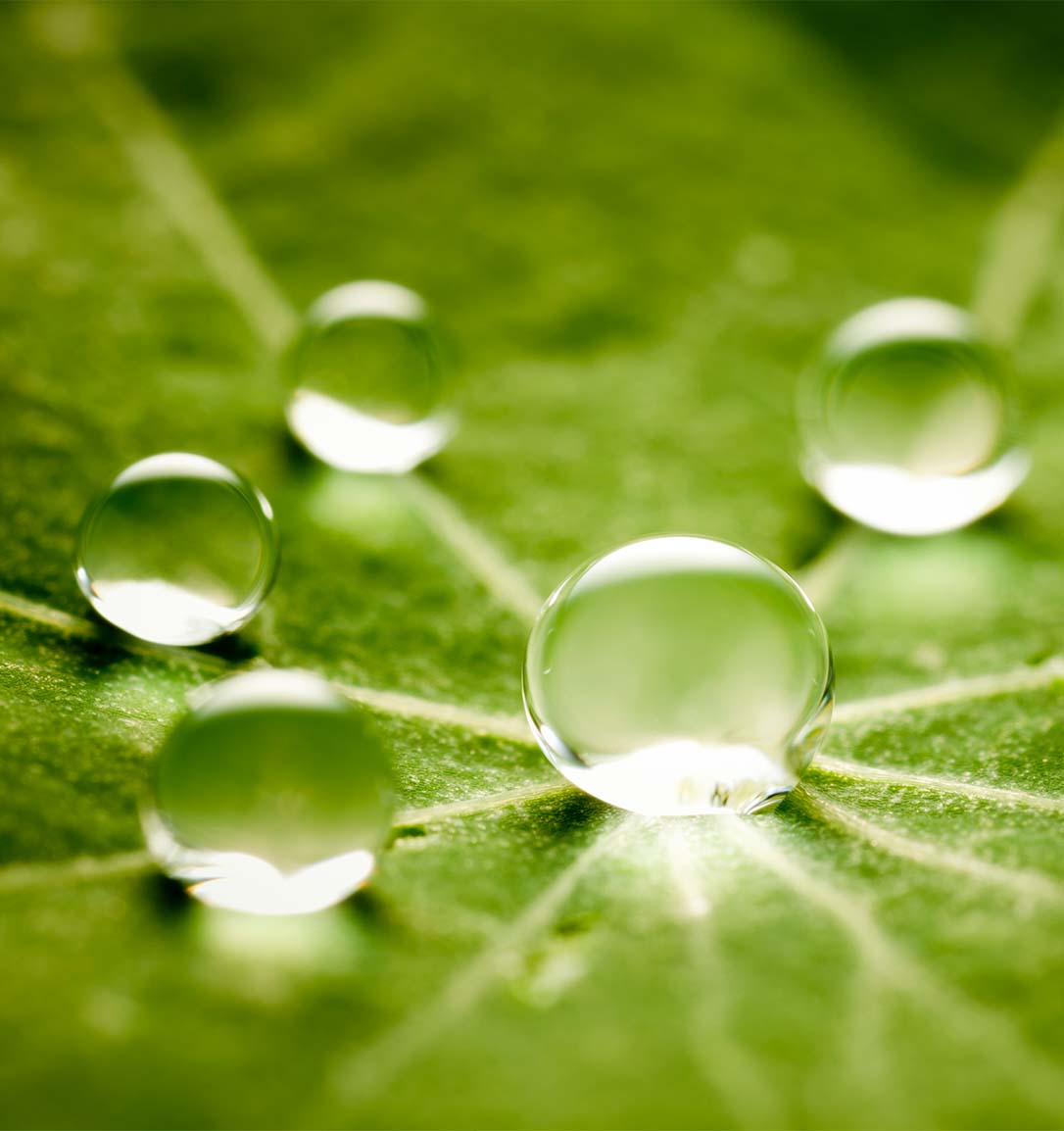 Program Review Services
We map your risk and control environment to different lines of business, ensure that procedures are implemented, that testing protocols are established, and that issues are brought to closure to help keep your firm on the right track.

Our Process
Step 01
Discover
We listen to your goals and priorities. We create transformative change by inviting a two-way discussion.
Step 02
Plan
We customize your project by creating a scope and timeline to deliver the best experience for your team.
Step 03
Implement
Oyster maintains consistent communication to monitor and reinforce project goals while completing project deliverables.
Step 04
Deliver
Whether your need is ongoing consulting or project based, Oyster will deliver a quality product that encapsulates your goals and expectations.