Outsourcing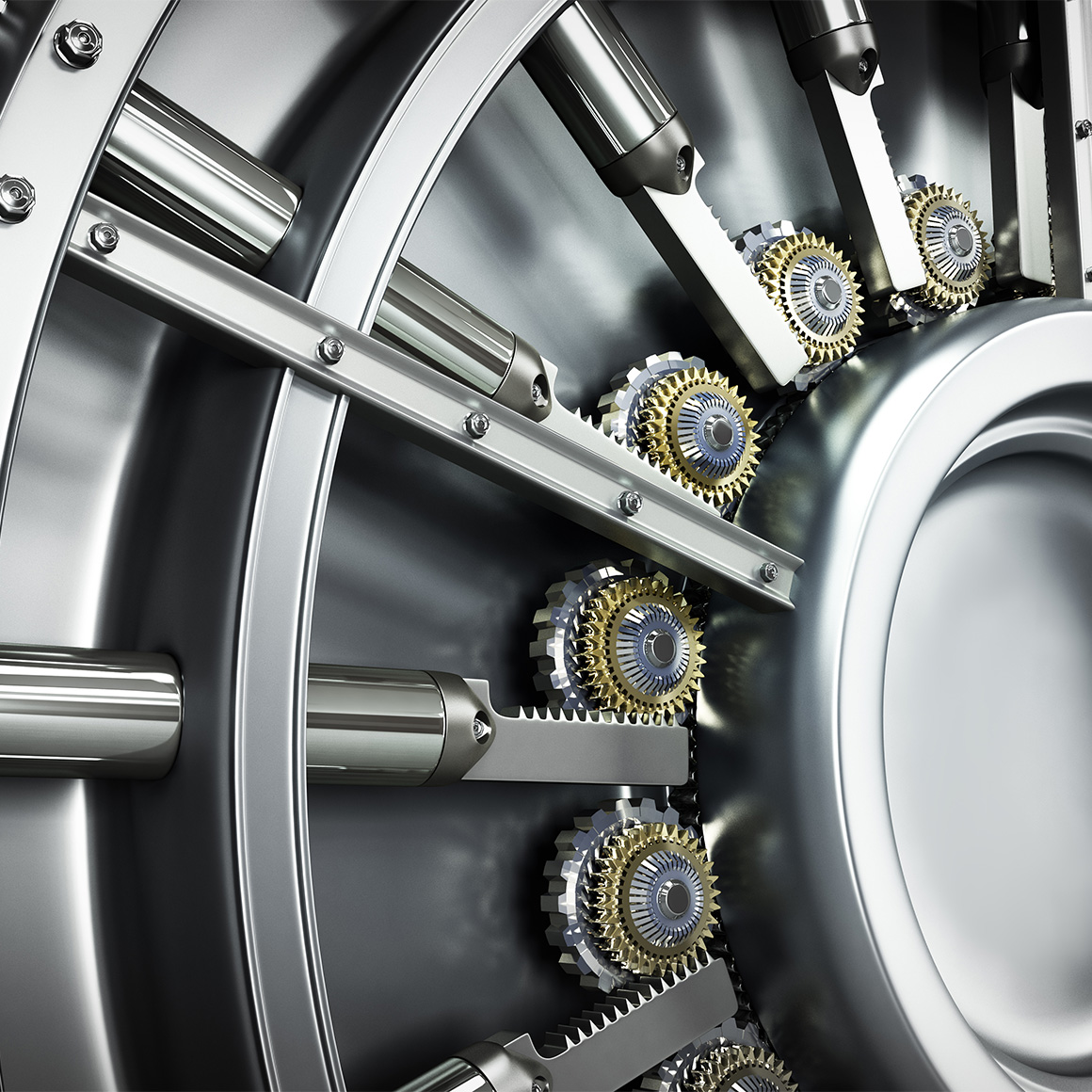 Prioritize your time and leverage the capabilities of Oyster's Outsource CCO and FINOP teams.
Our multi-disciplined teams provide you the scale and support that creates a competitive advantage with end-to-end service.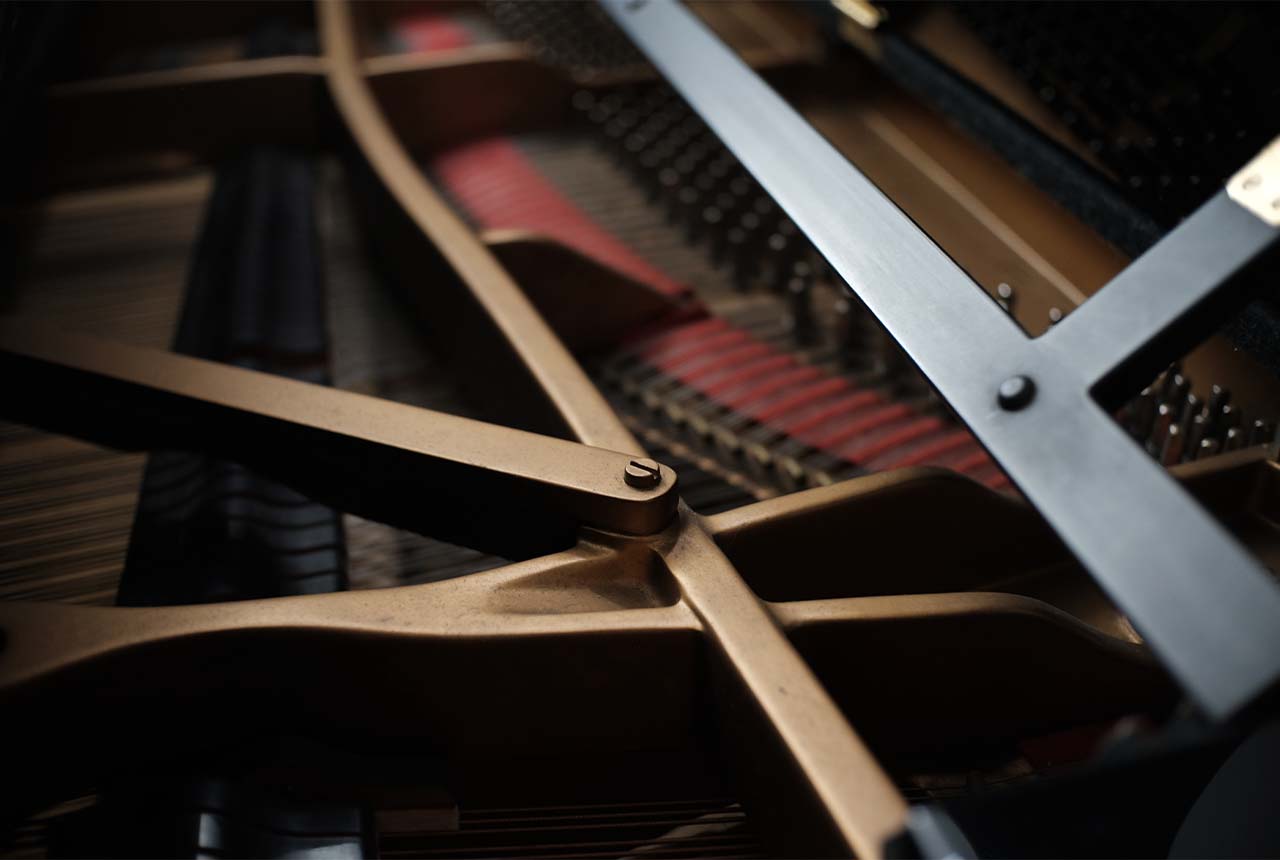 Supervisory and Research Principals
Providing sophisticated outsourced Registered Principals allows Oyster to help your firm seize growth opportunities while maintaining an agile and modern business model. Our Supervisory Principals hold the licenses you need to meet your Supervision requirements. Oyster's outsources supervisory team includes consultants who hold FINRA series 87 to conduct Research Review.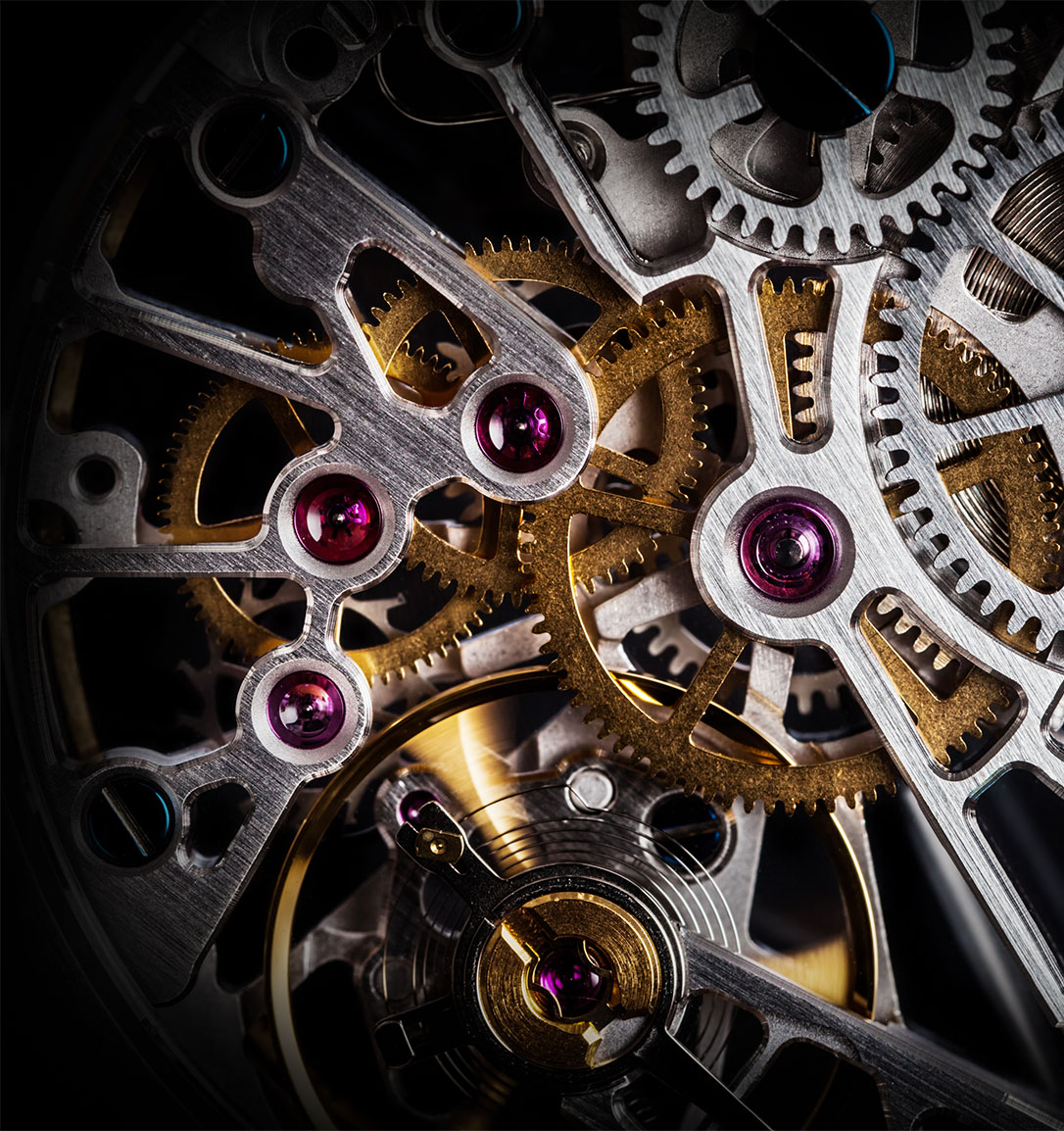 Optimizing growth, embracing change while maintaining balance is important to all firms in today's challenging environment.
Oyster Consulting's decades of experience give us a distinctive set of skills to help you pioneer and prioritize your firm goals.

Our Process
Step 01
Discover
We listen to your goals and priorities. We create transformative change by inviting a two-way discussion.
Step 02
Plan
We customize your project by creating a scope and timeline to deliver the best experience for your team.
Step 03
Implement
Oyster maintains consistent communication to monitor and reinforce project goals while completing project deliverables.
Step 04
Deliver
Whether your need is ongoing consulting or project based, Oyster will deliver a quality product that encapsulates your goals and expectations.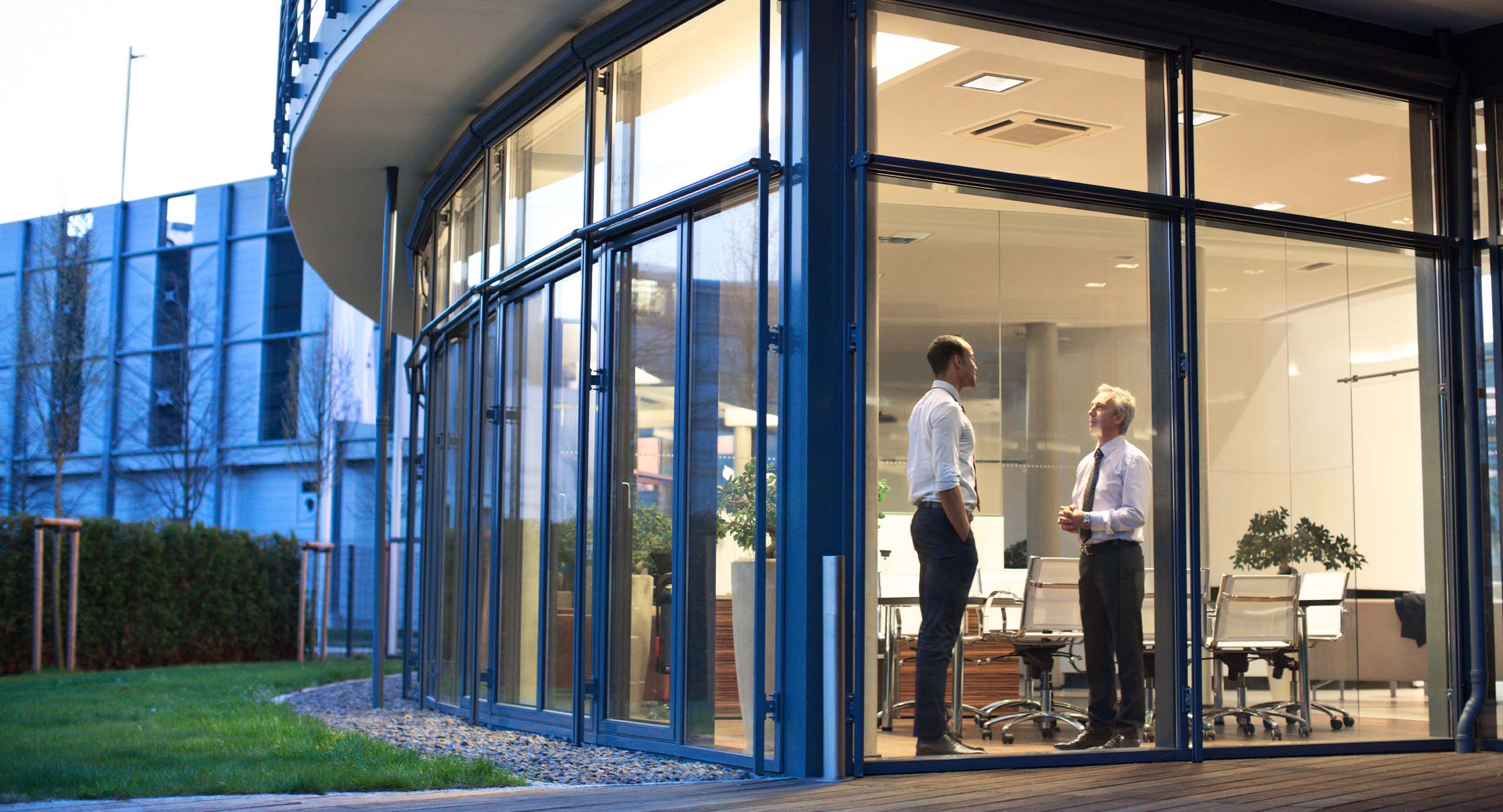 Regardless of the subject, they had the experts to consult with us and provided a detailed analysis of the situation and various alternatives to consider.

Steward Partners Global Advisory