Outsourcing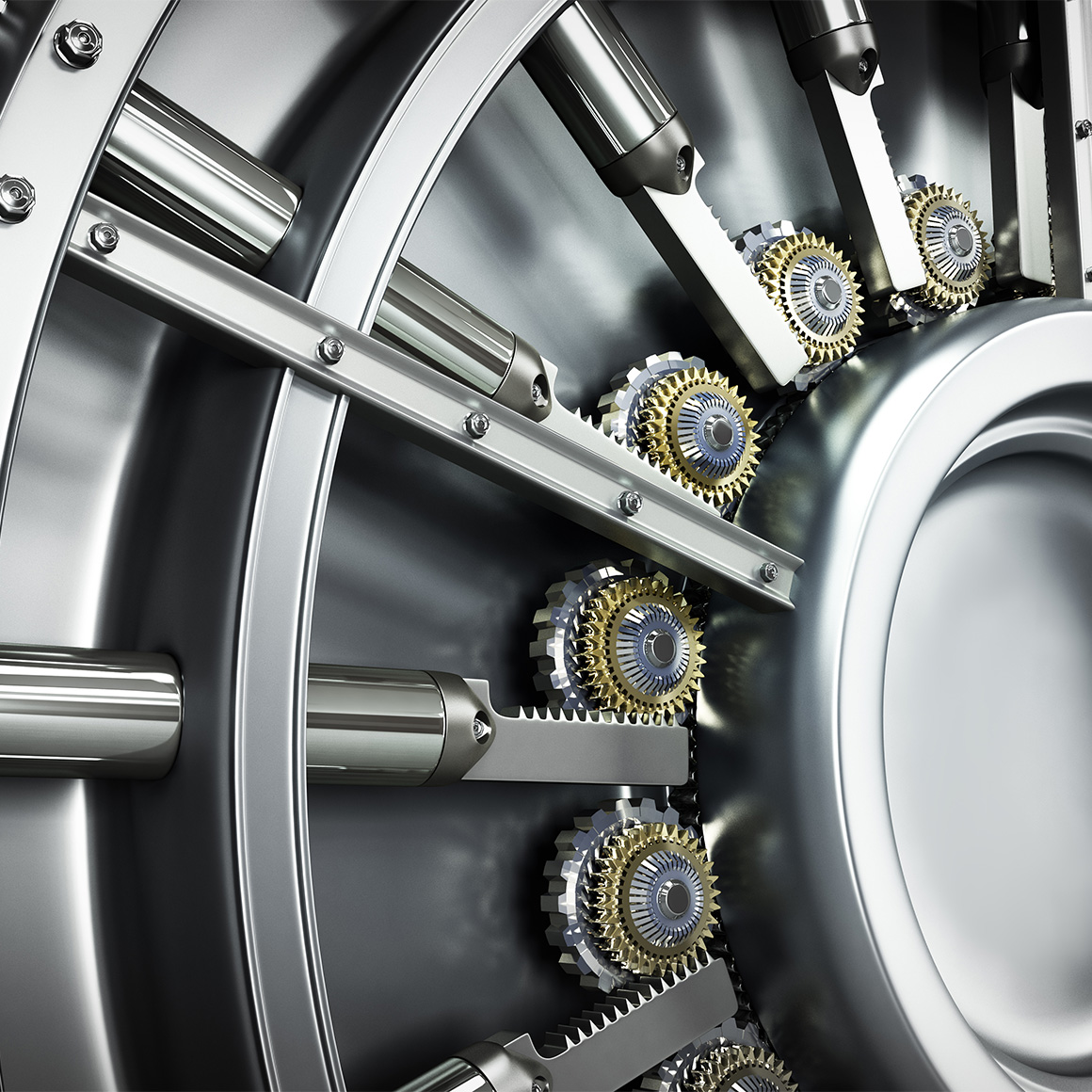 Prioritize your time and leverage the capabilities of Oyster's Outsource CCO and FINOP teams.
Our multi-disciplined teams provide you the scale and support that creates a competitive advantage with end-to-end service.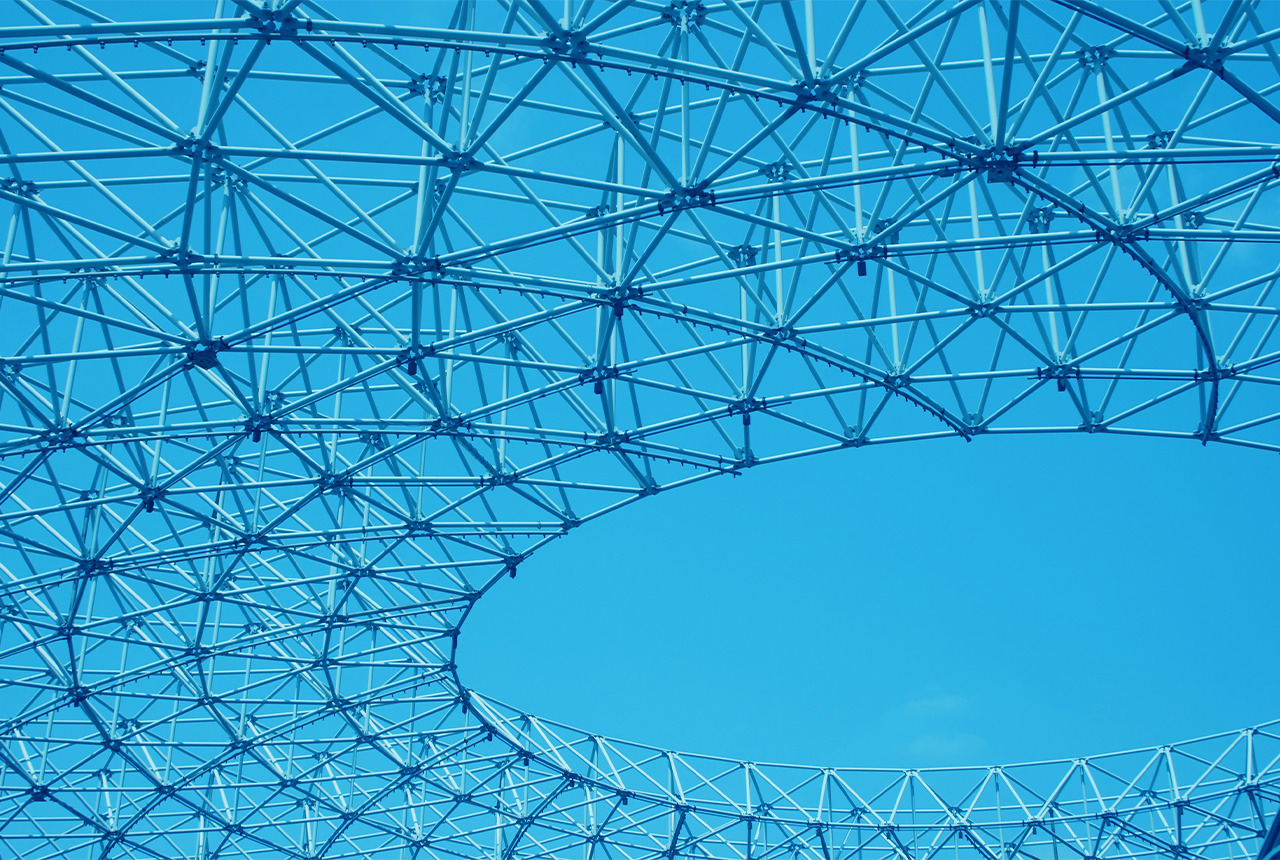 Providing sophisticated outsourced Registered Principals allows Oyster to help your firm seize growth opportunities while maintaining an agile and modern business model.
Our Process
Step 01
Kickoff
Starting with key stakeholders and leadership, we make sure your project goals are understood and aligned to project deliverables.
Step 02
Plan
We customize your project timeline, scope and deliverables. We then translate these into key milestones for quality control and assurance.
Step 03
Execute
Oyster monitors and reinforces project goals while achieving project deliverables.
Step 04
Deliver
Whether it is ongoing consulting or project based, Oyster will deliver a quality product that encapsulates your goals and expectations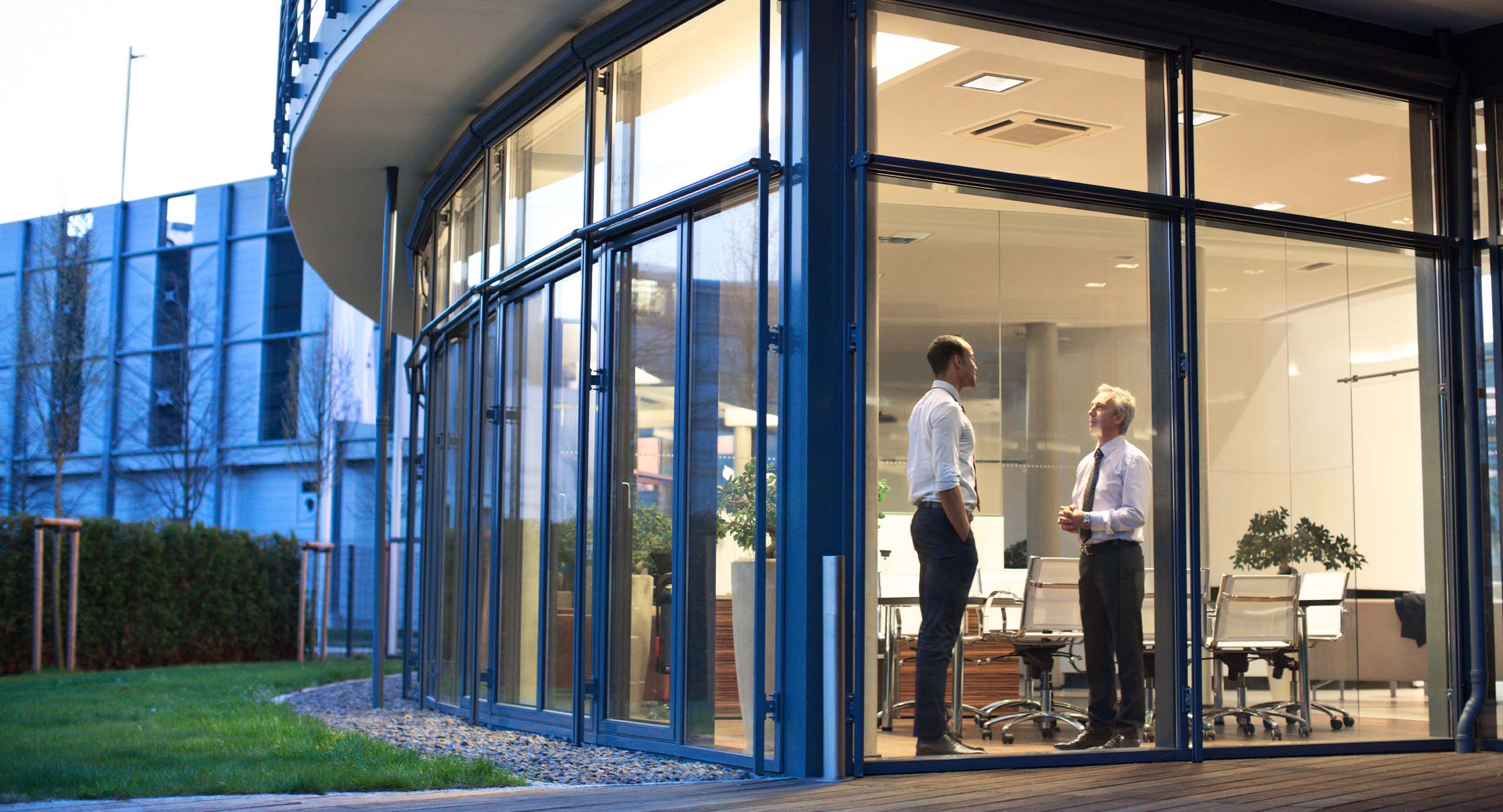 Regardless of the subject, they had the experts to consult with us and provided a detailed analysis of the situation and various alternatives to consider.

Doug Kentfield

President, Steward Partners Global Advisory