ADV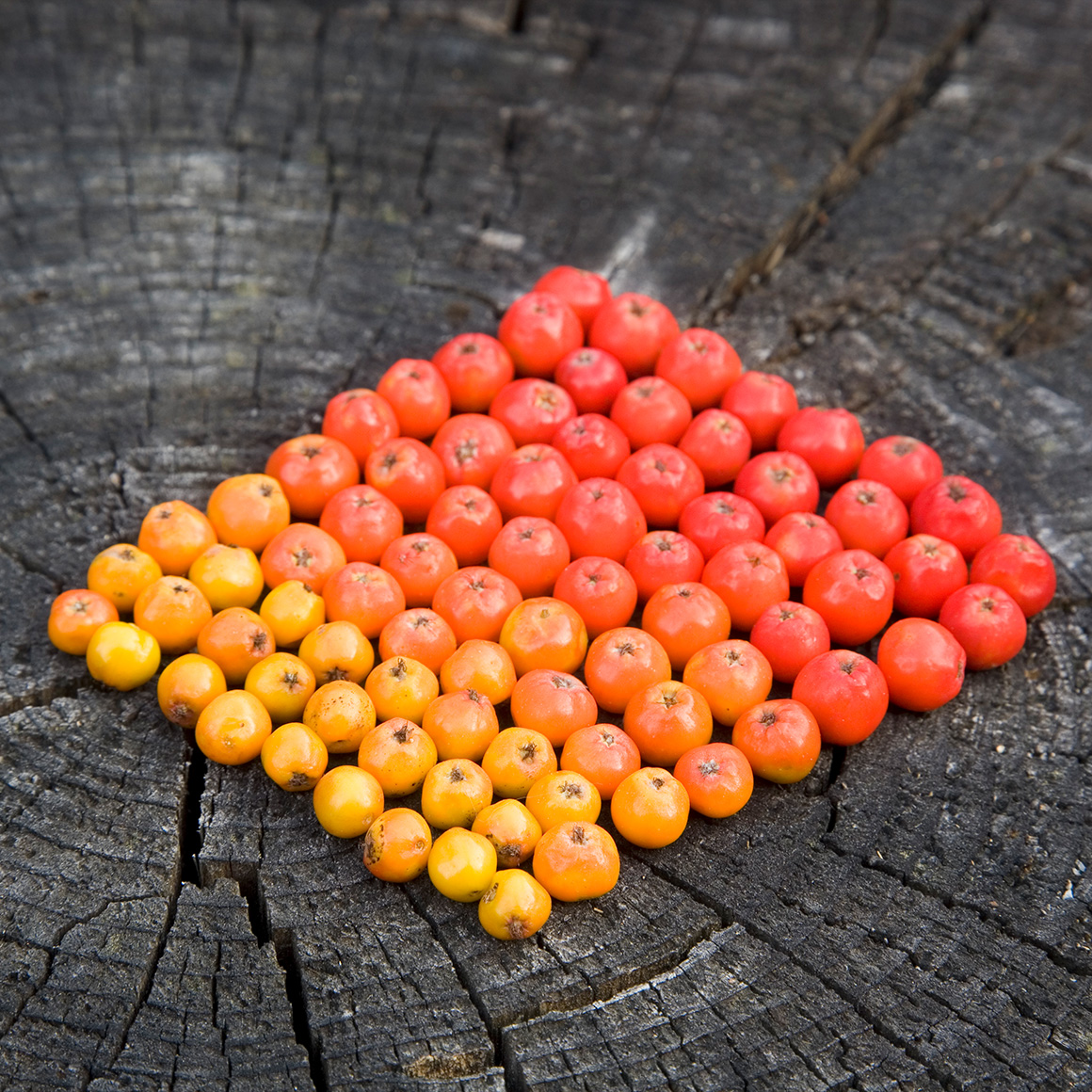 Your Form ADV is an important document for your firm, employees, clients and the SEC.
This form is complex and demands attention to detail – don't go it alone. Whether you are starting your own investment advisor or are updating your ADV filings, Oyster Consulting can help you save time and avoid common mistakes.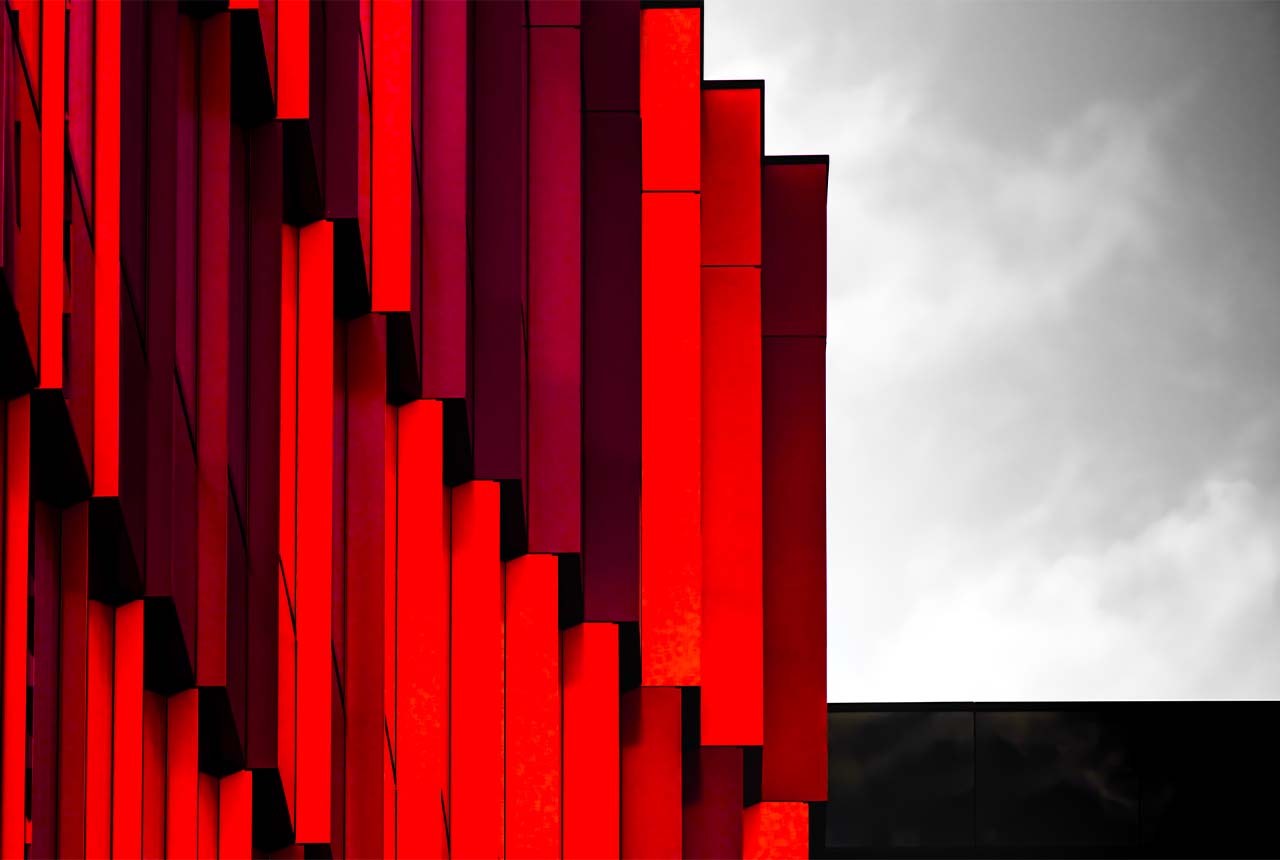 Our consultants understand the nuances in word choice, reporting style and information to include for the ADV. We take the time to get input from you to ensure your disclosures are accurate, do not omit material facts and are reported correctly. Leverage our experience and resources to ensure your ADV meets the regulatory requirements and that the process receives the time this regulatory environment demands.
Our Process
Step 01
Kickoff
Starting with key stakeholders and leadership, we make sure your project goals are understood and aligned to project deliverables.
Step 02
Plan
We customize your project timeline, scope and deliverables. We then translate these into key milestones for quality control and assurance.
Step 03
Execute
Oyster monitors and reinforces project goals while achieving project deliverables.
Step 04
Deliver
Whether it is ongoing consulting or project based, Oyster will deliver a quality product that encapsulates your goals and expectations