Management Consulting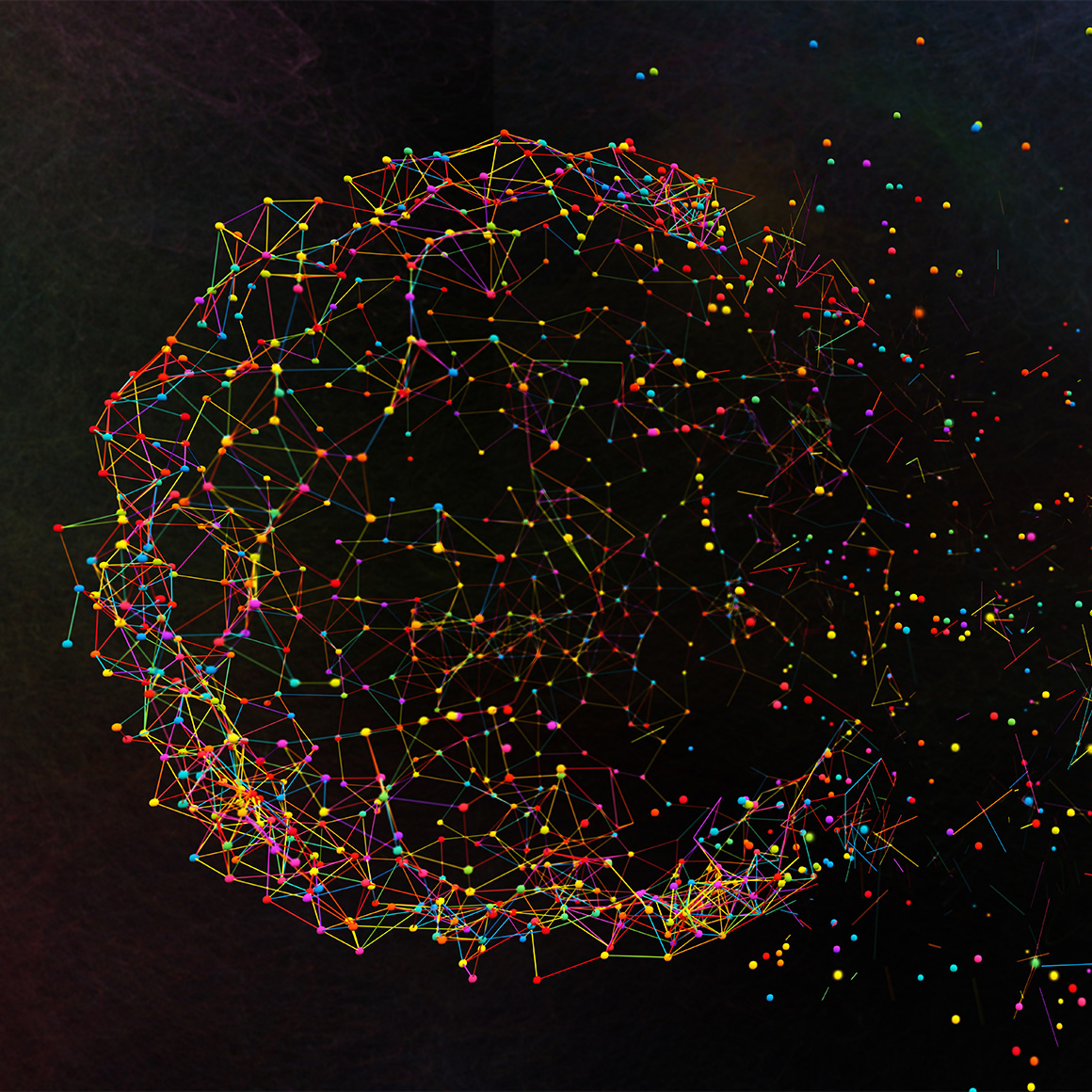 Oyster is the partner that will help you find the right match and create value.
Growth requires a disciplined approach to product strategy, talent acquisition, process and system implementations to support a sustainable and risk managed organization. We can help with time-tested methods utilizing the latest best practices.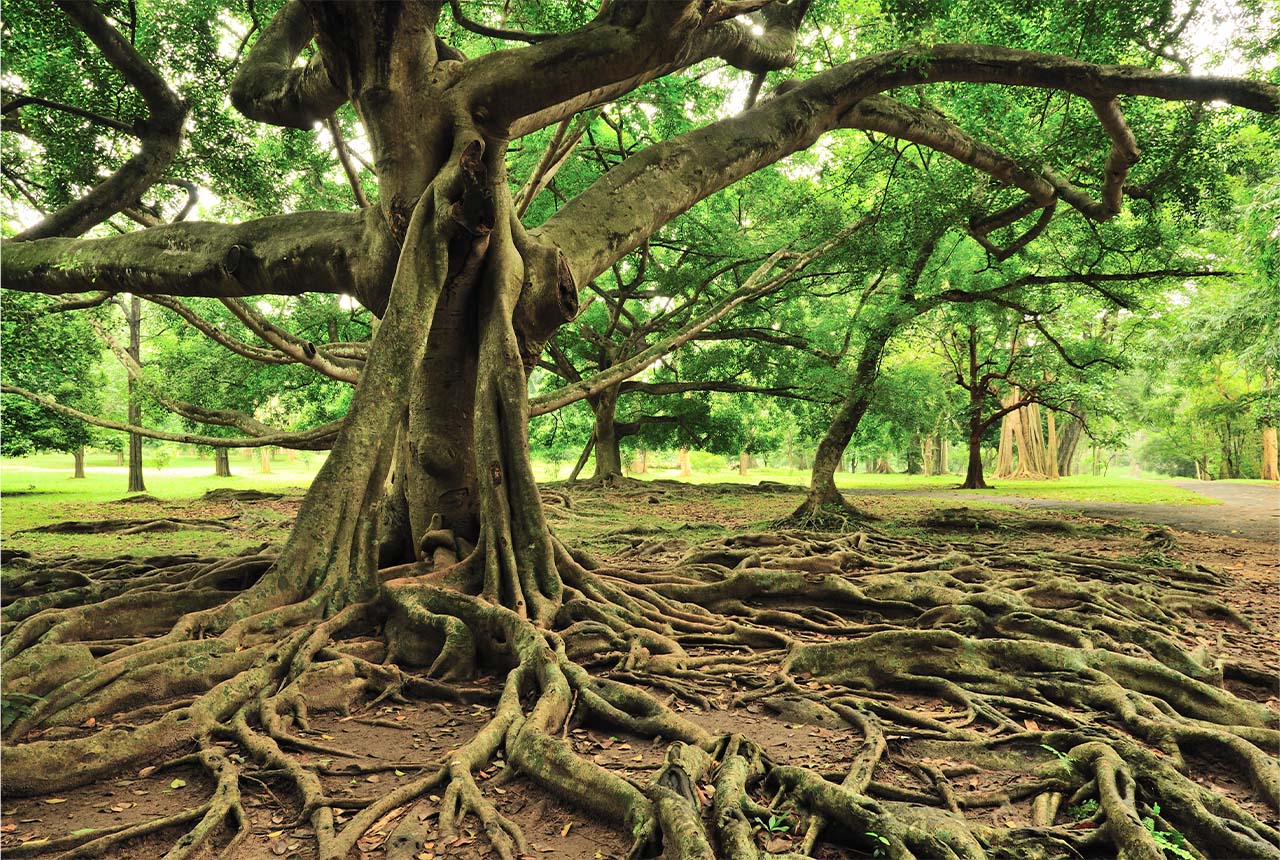 The Oyster Difference
Our consultants have run and collaborated on some of the largest mergers and acquisitions in the industry's history. We know what it takes to be successful and where the pain points are. Oyster will partner with you to define your goals and create a path to get there, supported by industry intelligence and benchmarks. Firms leverage our experience for end-to-end solutions.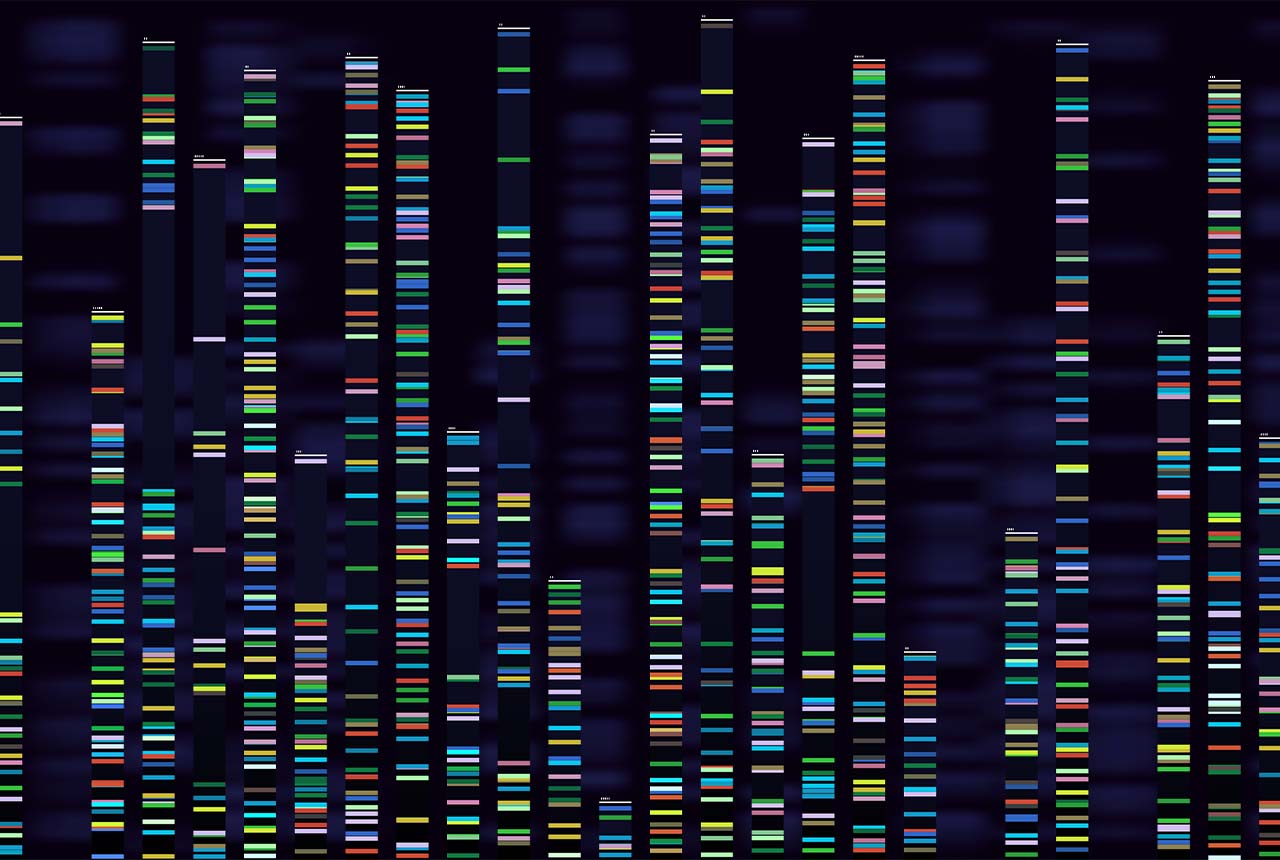 Why It's Important
Having outside experts, who have held the same positions, faced the same challenges and solved the same problems can help you balance your commitments. Strategy, capability and the ability to recognize opportunities comes from experience in the industry.  Our experience can provide a new perspective and help evolve challenges into opportunities.  Some challenges just need to be solved, and we can help with that too. Leveraging technology, innovation and skills allows Oyster consultants to turn insights into breakthroughs.   
Our Process
Step 01
Discover
We listen to your goals and priorities. We create transformative change by inviting a two-way discussion.
Step 02
Plan
We customize your project by creating a scope and timeline to deliver the best experience for your team.
Step 03
Implement
Oyster maintains consistent communication to monitor and reinforce project goals while completing project deliverables.
Step 04
Deliver
Whether your need is ongoing consulting or project based, Oyster will deliver a quality product that encapsulates your goals and expectations.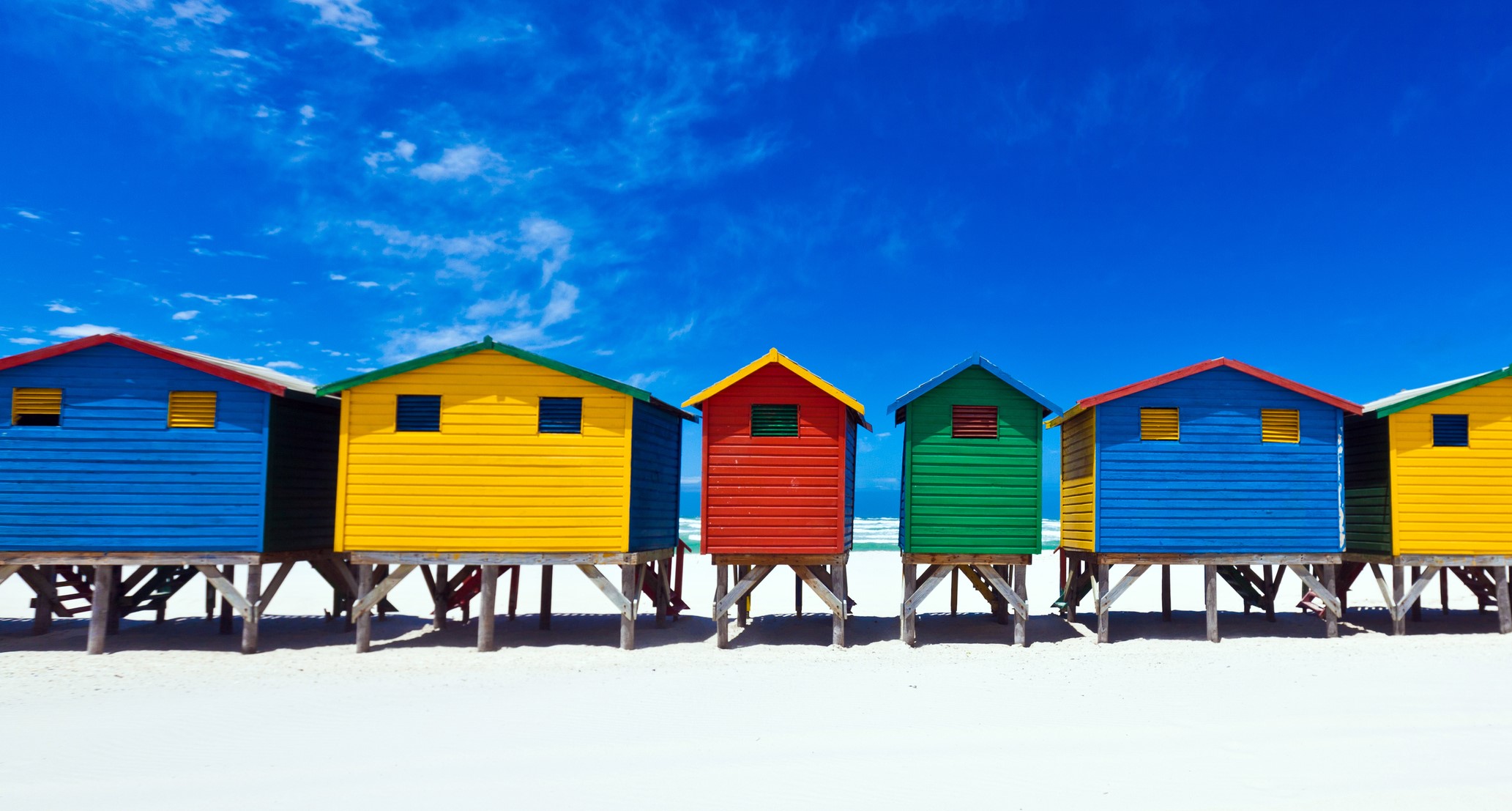 Management Consulting Services
Optimize operations and utilization of new technologies
Scale up of existing technology platforms to drive innovation
Support operational transformation
Provide strategies for growth transformation and value creation