Management Consulting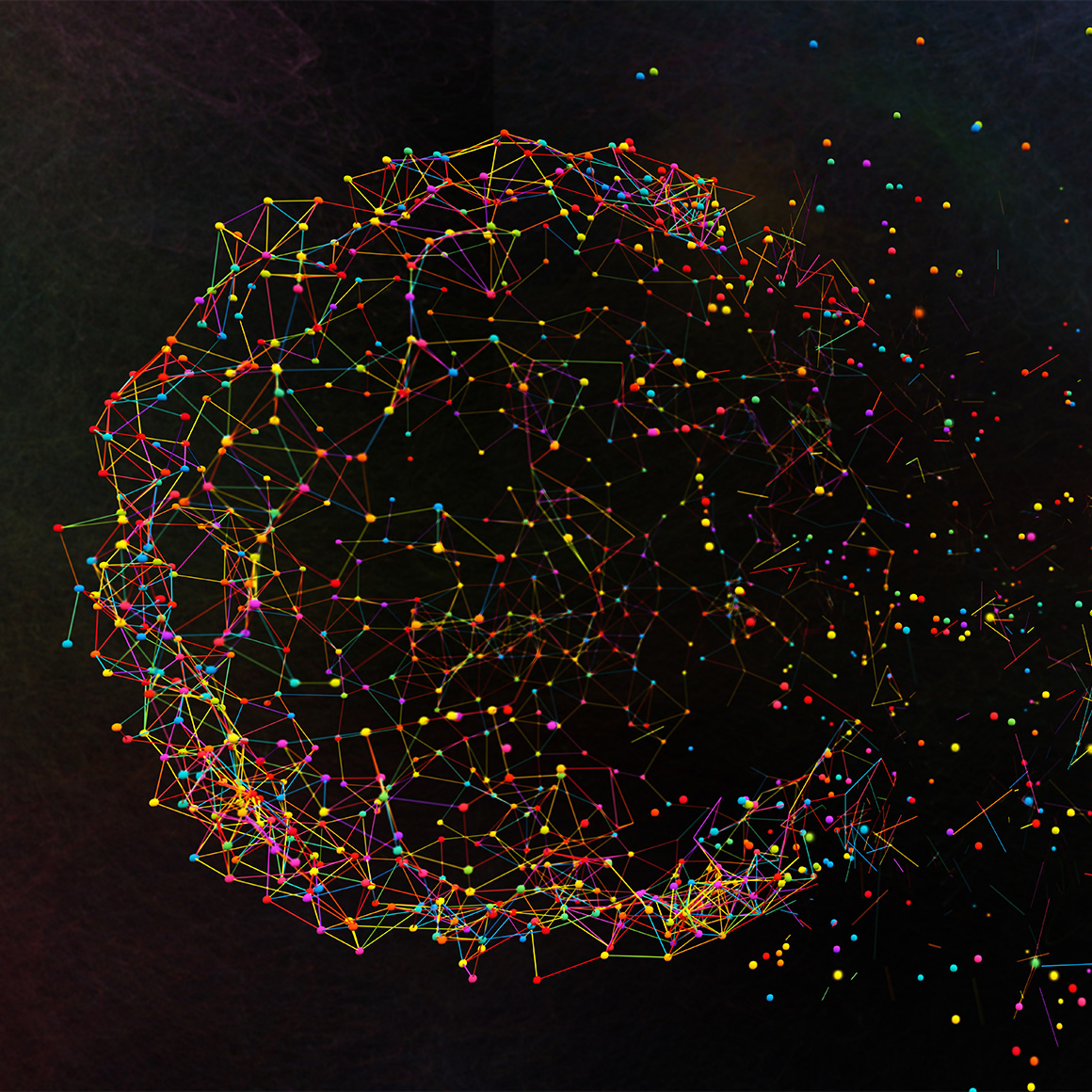 From strategic planning to integration of firm cultures and systems, Oyster is the partner that will help you find the right match and create value.
Organic growth requires a disciplined approach to product strategy, talent acquisition, process and system implementations to support a sustainable and risk managed organization. We can help with time-tested methods utilizing the latest best practices.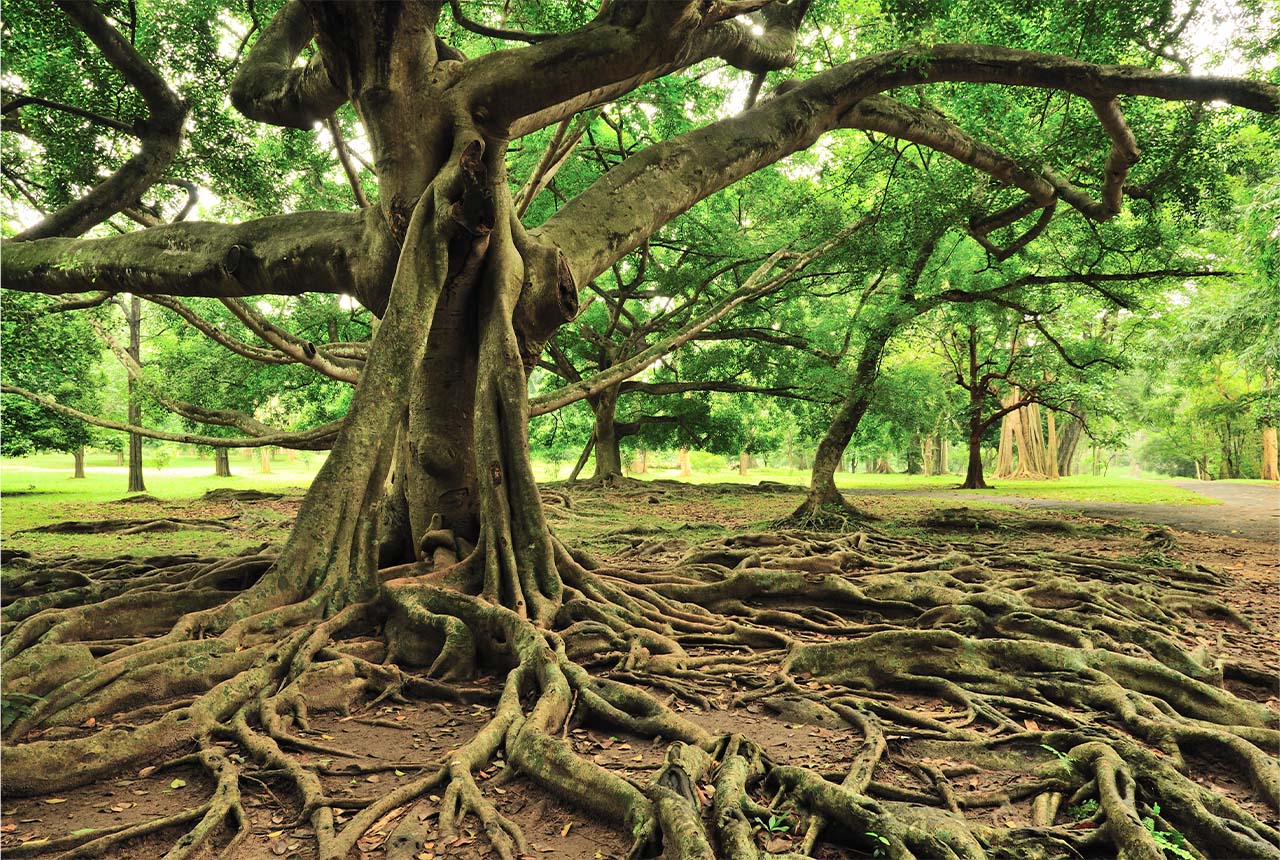 Growth through acquisition requires a thoughtful due diligence and integration process to drive results. Our consultants have run and participated in some of the largest mergers and acquisitions in the industry's history. We know what it takes to be successful and where the pain points are.
Oyster will partner with you to define your goals and create a path to get there, supported by industry intelligence and benchmarks. Firms leverage our experience to help select the right strategic match based on culture and capabilities.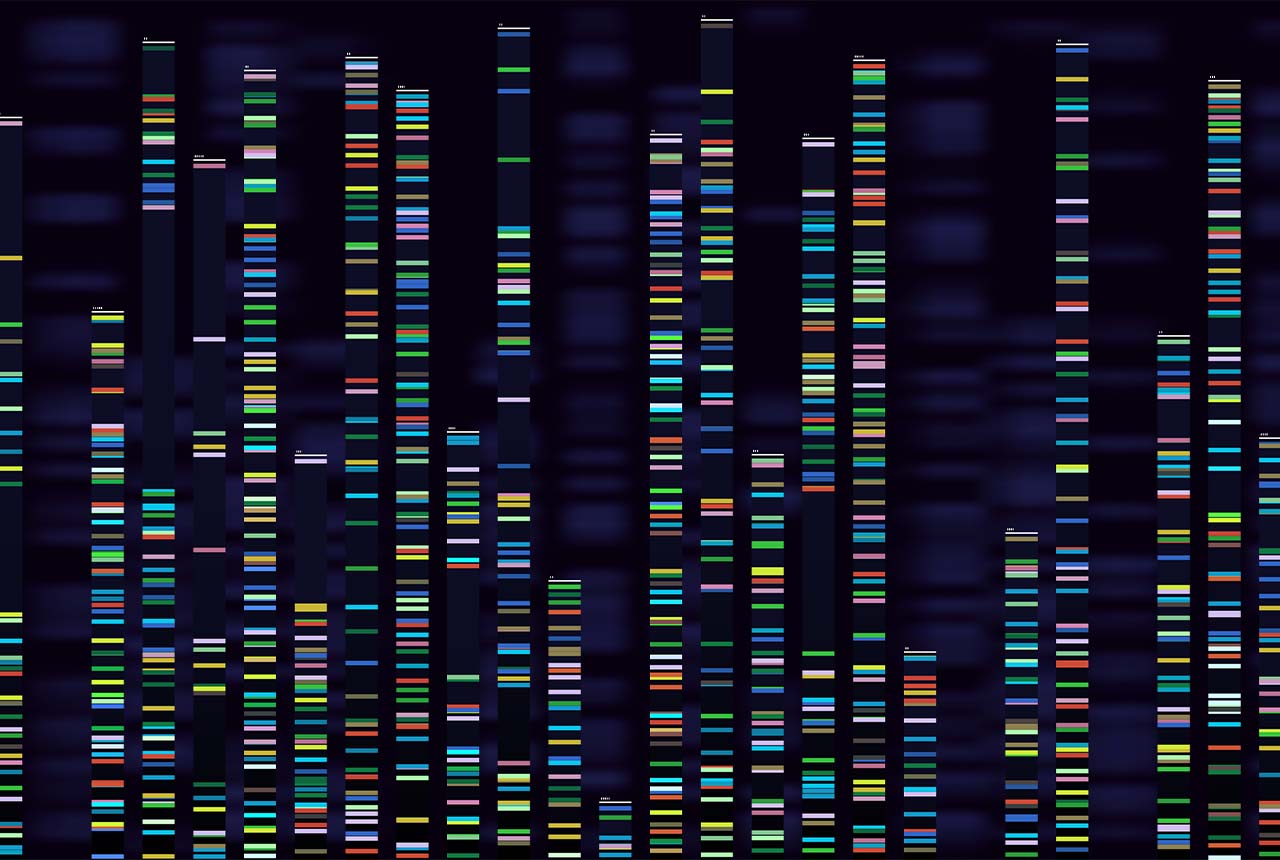 Our team of conversion specialists will work to integrate the best business practices for your new products and services, or during mergers, from each legacy firm.  We will perform a gap analysis of each firm's systems, operating procedures, and policies to create a roadmap for resolving those differences. Our team can also help with data mapping during system conversions, creating an employee retention strategy and with new product implementation.
Our Process
Step 01
Kickoff
Starting with key stakeholders and leadership, we make sure your project goals are understood and aligned to project deliverables.
Step 02
Plan
We customize your project timeline, scope and deliverables. We then translate these into key milestones for quality control and assurance.
Step 03
Execute
Oyster monitors and reinforces project goals while achieving project deliverables.
Step 04
Deliver
Whether it is ongoing consulting or project based, Oyster will deliver a quality product that encapsulates your goals and expectations