Our Clients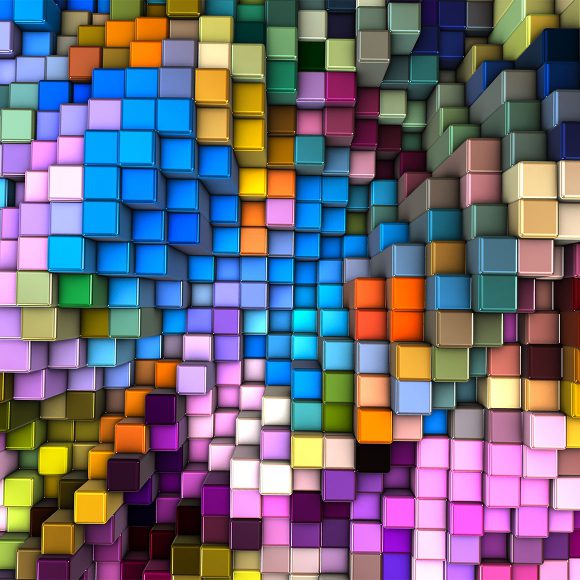 Oyster Consulting – Your Partner for Financial Services Compliance Solutions.  We have the expertise that your firm deserves.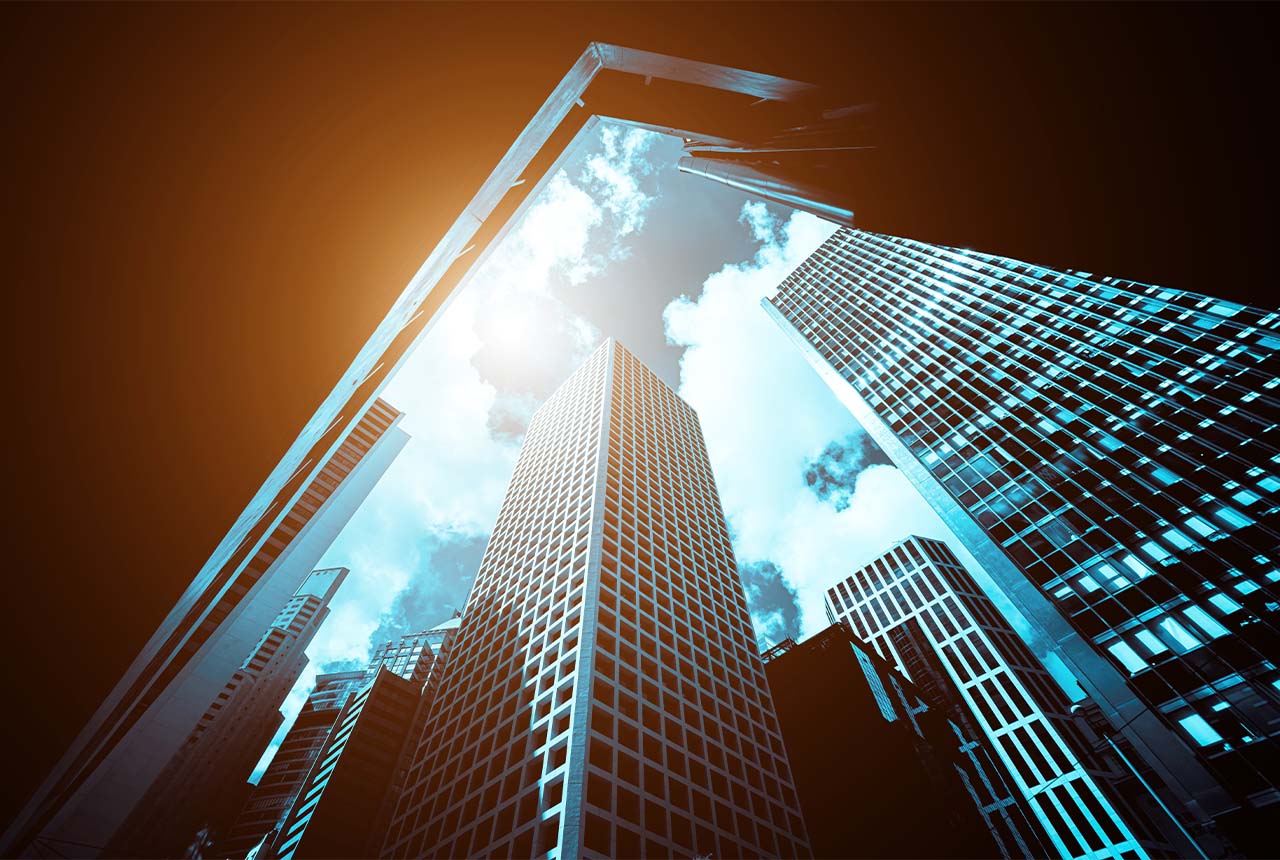 Broker-Dealers
At Oyster Consulting, we understand the complexity of running a broker-dealer. We provide tailored, beginning-to-end services, from registration and growing your firm to succession planning. Oyster's team of industry professionals has worked for the largest and best-run firms in the industry, giving us the knowledge and expertise to help your firm succeed. Our work with broker-dealers and other clients gives us cutting-edge intelligence about what is happening in the industry. We are here to provide the solutions your firm needs for success.
How Oyster Helps Broker-Dealers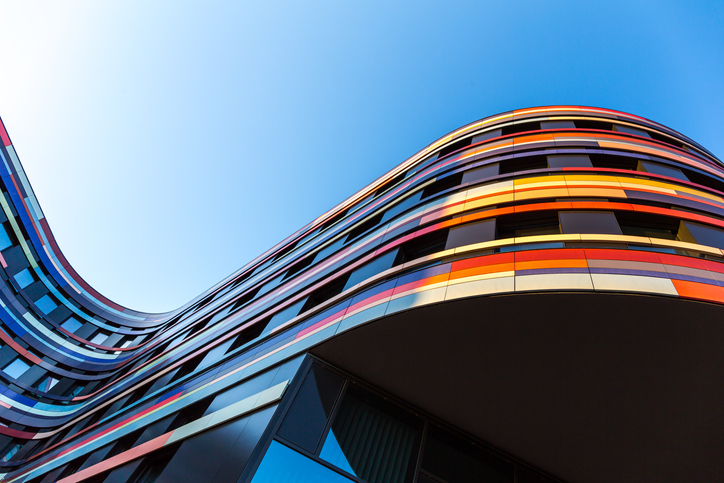 Investment Advisors
We are the go-to partner for investment advisors. Whether you are starting your business or need a re-boot as the industry changes, we will help you define your practice and provide solutions through all phases of your business. From registration, compliance, and testing to succession planning, we have the team of experts that your firm can count on. We understand how to build and maintain a reasonable system of compliance. Our team is equipped with the expertise and experience to help your firm reach its goals.
How Oyster Helps Registered Investment Advisors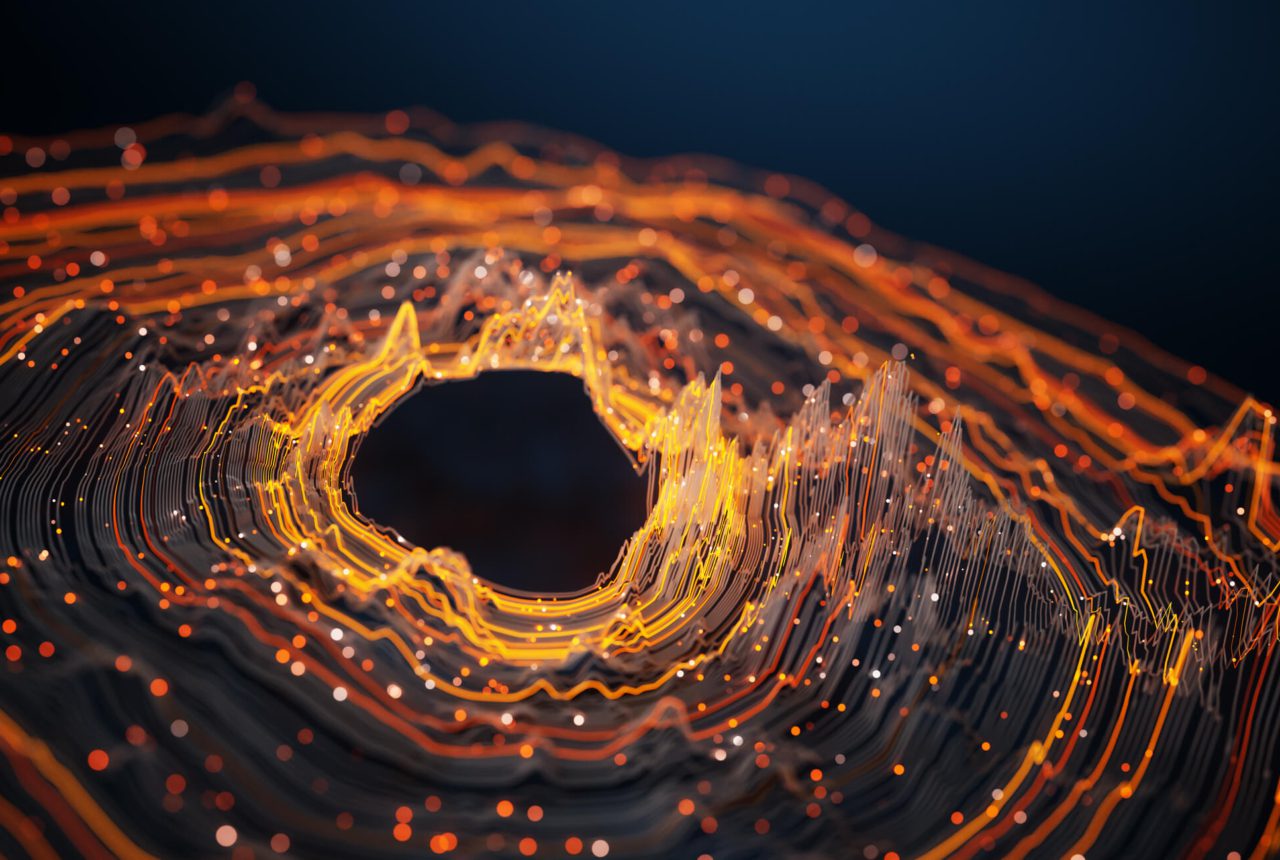 Exchanges / ATS
We are here to help with designing and registering your exchange, providing compliance, outsourcing, support and more. Our team of experts uses current industry knowledge and on-the-ground experience to help you craft solutions for your exchange or ATS. We can help you find the best options for your business to succeed.
How Oyster Helps Exchanges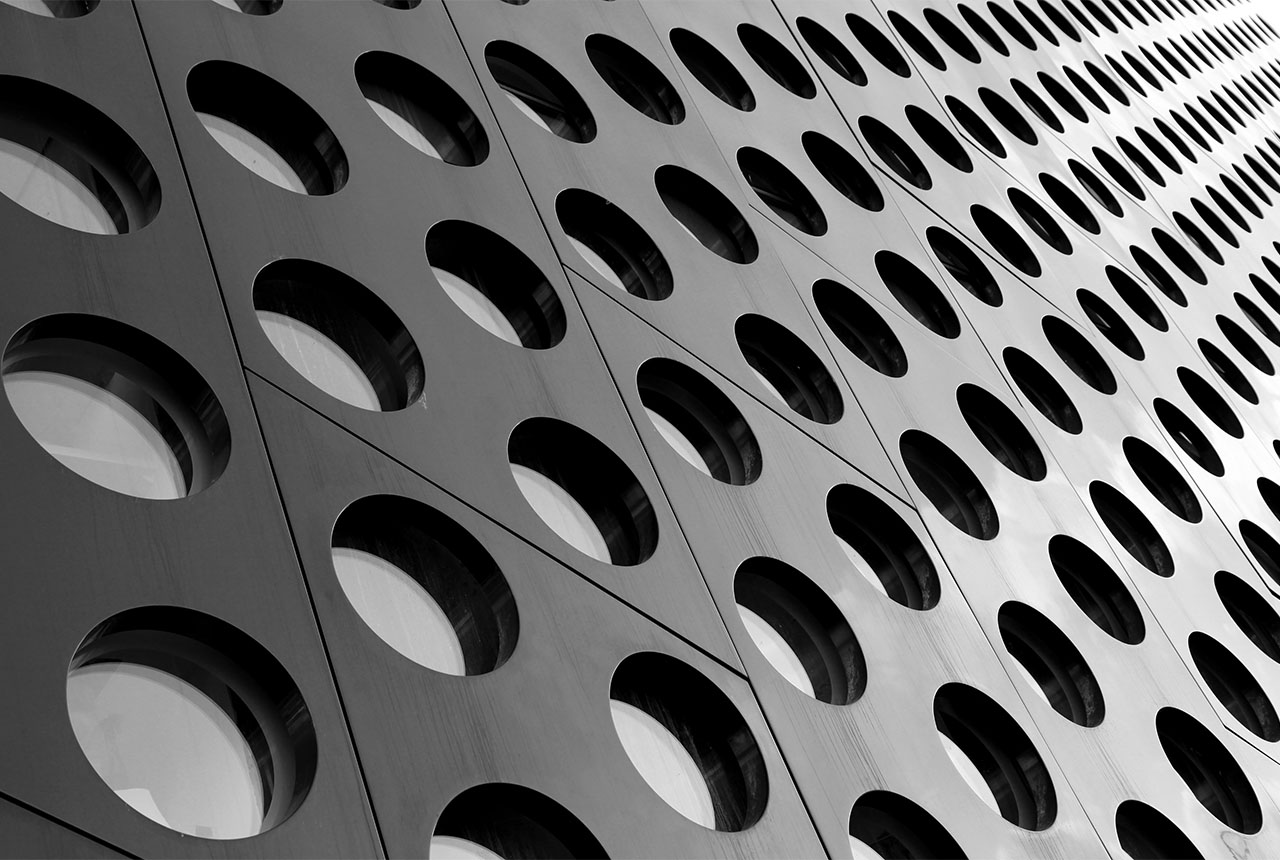 Law Firms
When your clients need an expert for compliance issues, turn to us. Oyster Consulting offers law firms access to experts in a variety of topics, providing the experience and up-to-date industry knowledge they need. Our expertise in the current landscape makes us the perfect partner to help your clients start and run an Investment Advisor or Broker-Dealer. We can provide the necessary support and guidance to ensure compliance with industry standards.
We also provide expert witness services for a range of industry issues.  We can serve as an expert witness for vulnerable adult, trade execution, suitability requirements, trade selection cases and more.  Reach out today to learn how we can provide the expertise that you and your clients need.
How Oyster Helps Law Firms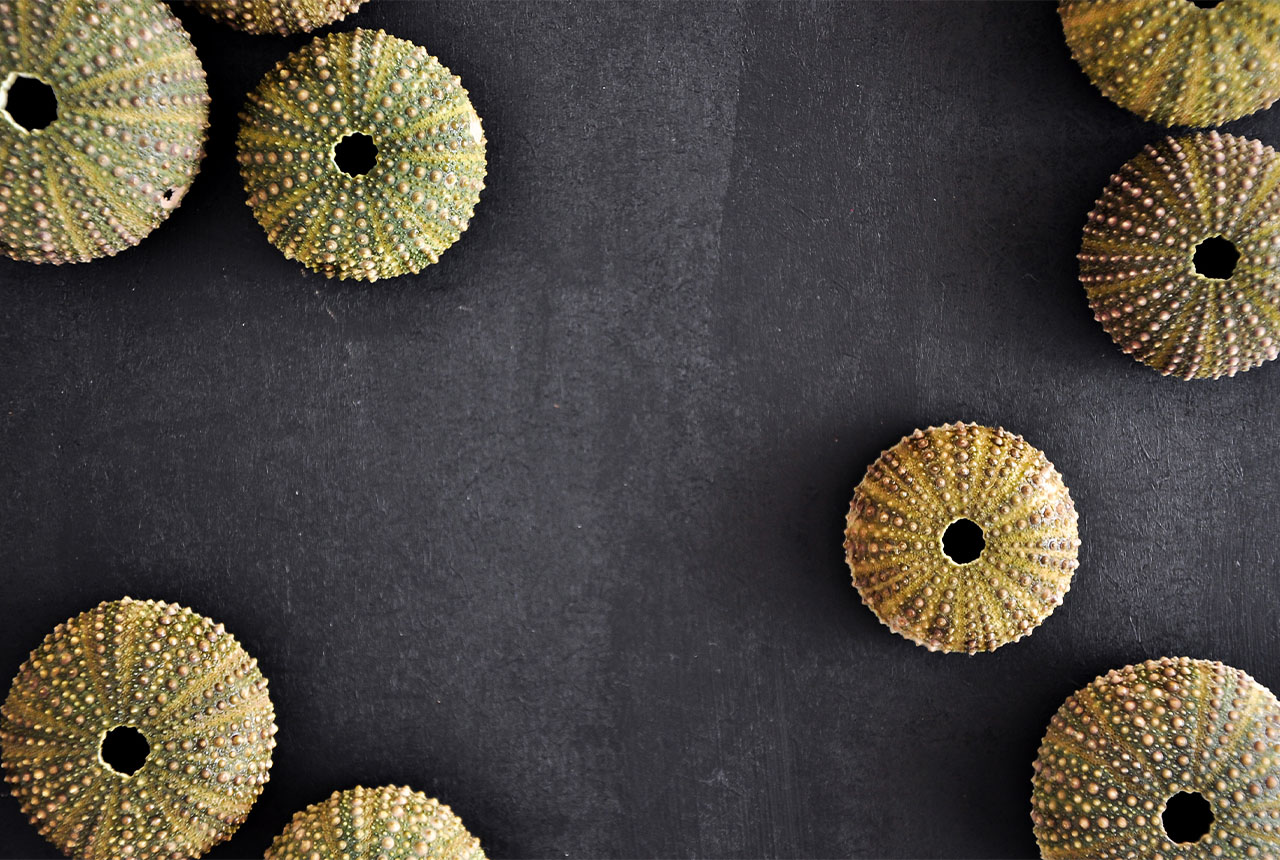 Additional Clients
Oyster Consulting serves a variety of clients, including hedge funds, private equity firms, insurance companies and trust companies. Our experienced and knowledgeable team will be able to provide the solutions your business needs.
How Oyster Helps Additional Clients