Market Access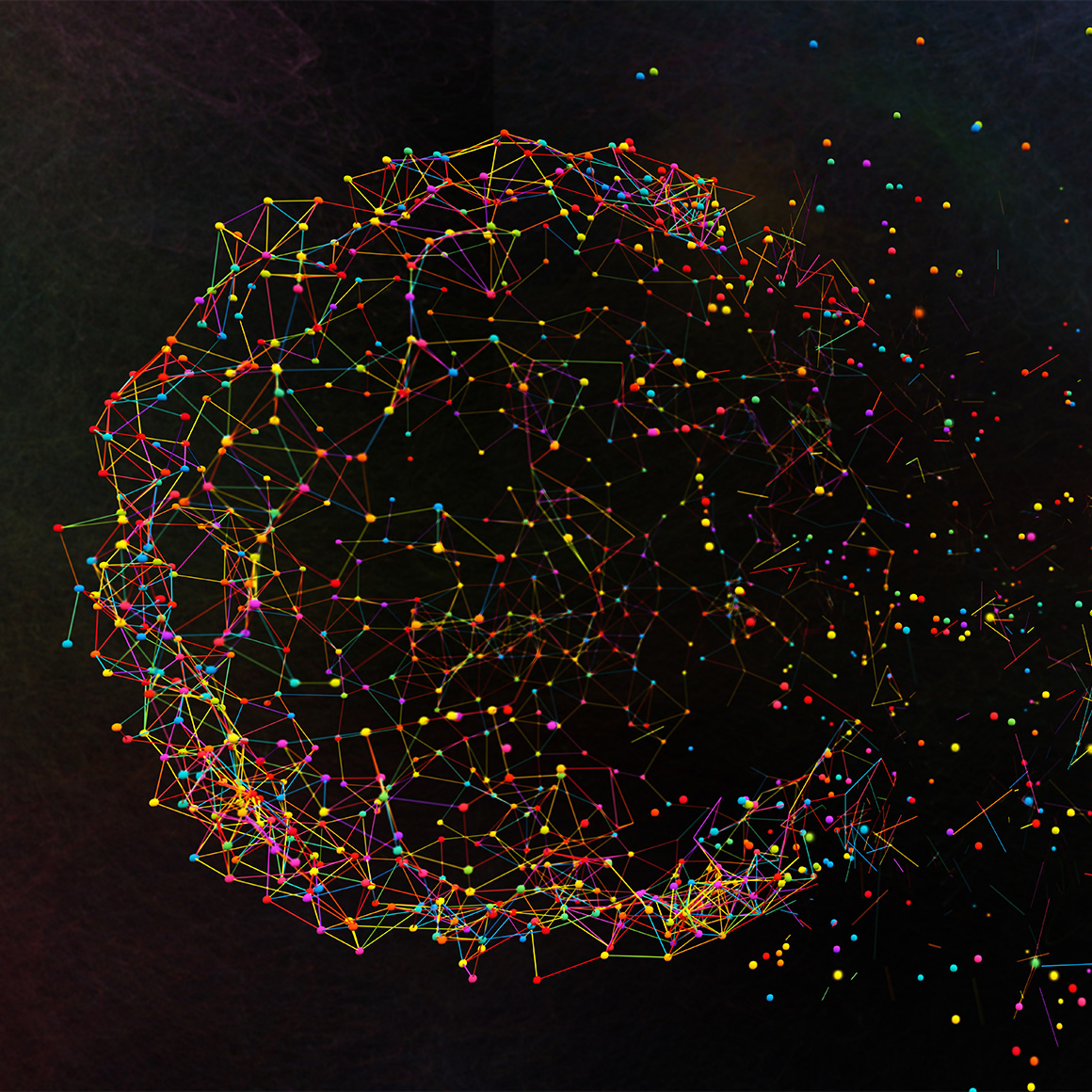 Working with Oyster to assess risk and test controls gives you peace of mind.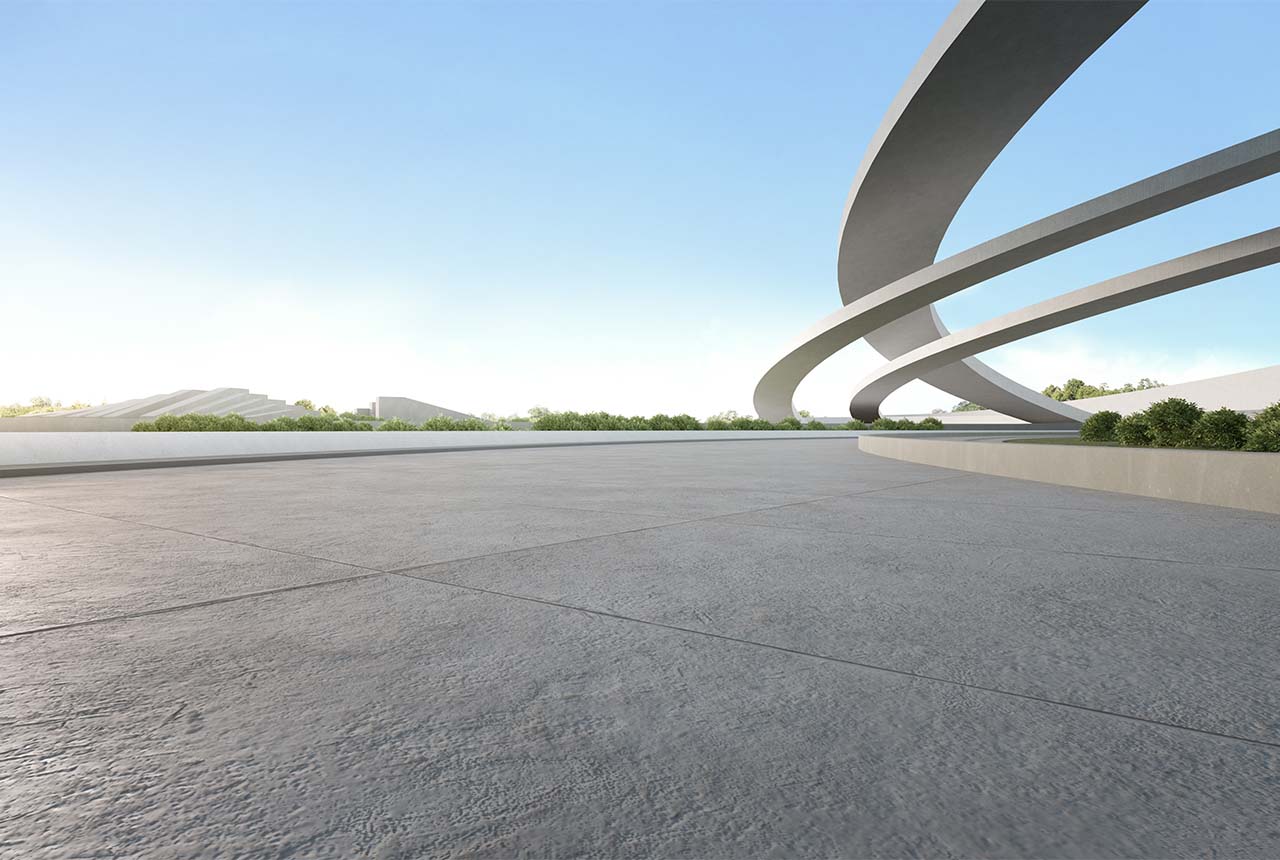 You will know that your firm's Market Access certification addresses and mitigates your potential risks.
You can be confident that you have identified and tested the right areas with the right frequency and that you have the proper documentation to prove compliance.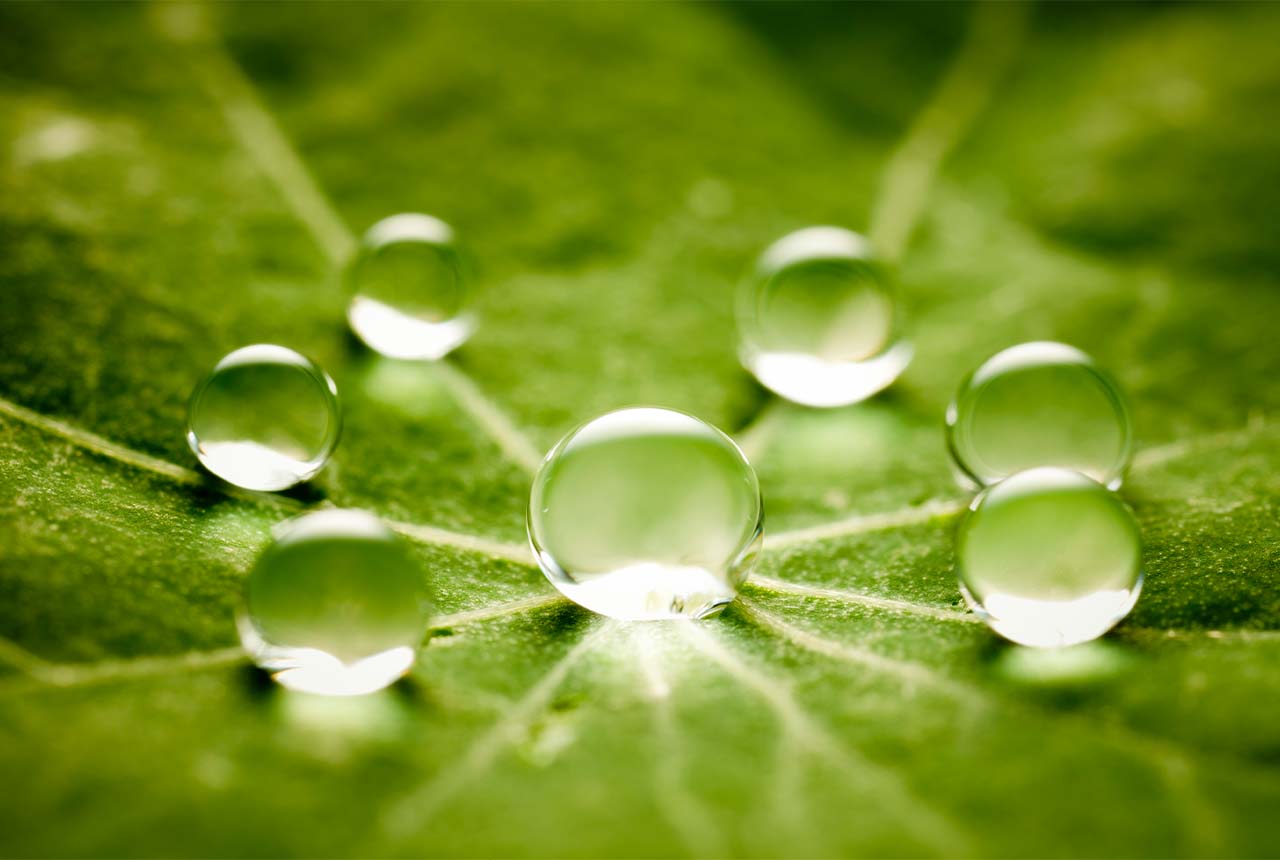 Oyster Consulting's industry experts perform extensive reviews of controls, no matter the size of your firm or technology platform.
Our experienced team provides recommendations and industry best practices to address risk, enhance existing controls, and ensure that your Market Access controls are tested correctly.
Our Process
Step 01
Kickoff
Starting with key stakeholders and leadership, we make sure your project goals are understood and aligned to project deliverables.
Step 02
Plan
We customize your project timeline, scope and deliverables. We then translate these into key milestones for quality control and assurance.
Step 03
Execute
Oyster monitors and reinforces project goals while achieving project deliverables.
Step 04
Deliver
Whether it is ongoing consulting or project based, Oyster will deliver a quality product that encapsulates your goals and expectations