The SEC's 2023 Exam Priorities Are Out – Start Preparing Now
While there isn't much of a departure from previous years' priorities, this year's report reflects an increased focus on recently adopted rules, including Rule 206(4)-1 (the Marketing Rule), Rule 18f-4 (the Derivatives Rule), Regulation Best Interest and Rule 2a-5, (the Fair Valuation rule). 
The Commission will continue to prioritize compliance with standards of conduct for broker-dealers and registered investment advisors (RIAs). Exams may focus on:
Investment advice and recommendations with regard to products, investment strategies, and account types.
Disclosures made to investors include all material facts relating to the conflicts of interest associated with the advice and recommendations.
Processes for making best interest evaluations, including those for reviewing reasonably available alternatives, evaluating costs and risks, and identifying and addressing conflicts of interest.
Factors considered in light of the investor's investment profile, including investment goals and account characteristics.
Whether conflicts of interest disclosures are sufficient such that a client can provide informed consent to the conflict, whether express or implied.
Advice or recommendations regarding complex products, high cost and illiquid products, proprietary products, unconventional strategies that purport to address rising interest rates and microcap securities.
Recommendations to certain senior investors and those saving for retirement.
Specific account recommendations, such as retirement account rollovers and 529 plans.
Other areas of focus will include Reg BI, cryptocurrency, cybersecurity, and emerging markets.
Oyster's experts have the CCO, FINRA, SEC and state regulatory experience to help solve complex regulatory challenges. Oyster Consulting provides compliance support to broker-dealers and investment advisors, including risk assessments, testing, remediation, outsourced compliance roles and automated compliance solutions. If you would like to learn more about Oyster's risk based approach to compliance or would like a demo of our Oyster Solutions Governance, Risk and Compliance software platform, contact us today.  
Subscribe to our original industry insights
"*" indicates required fields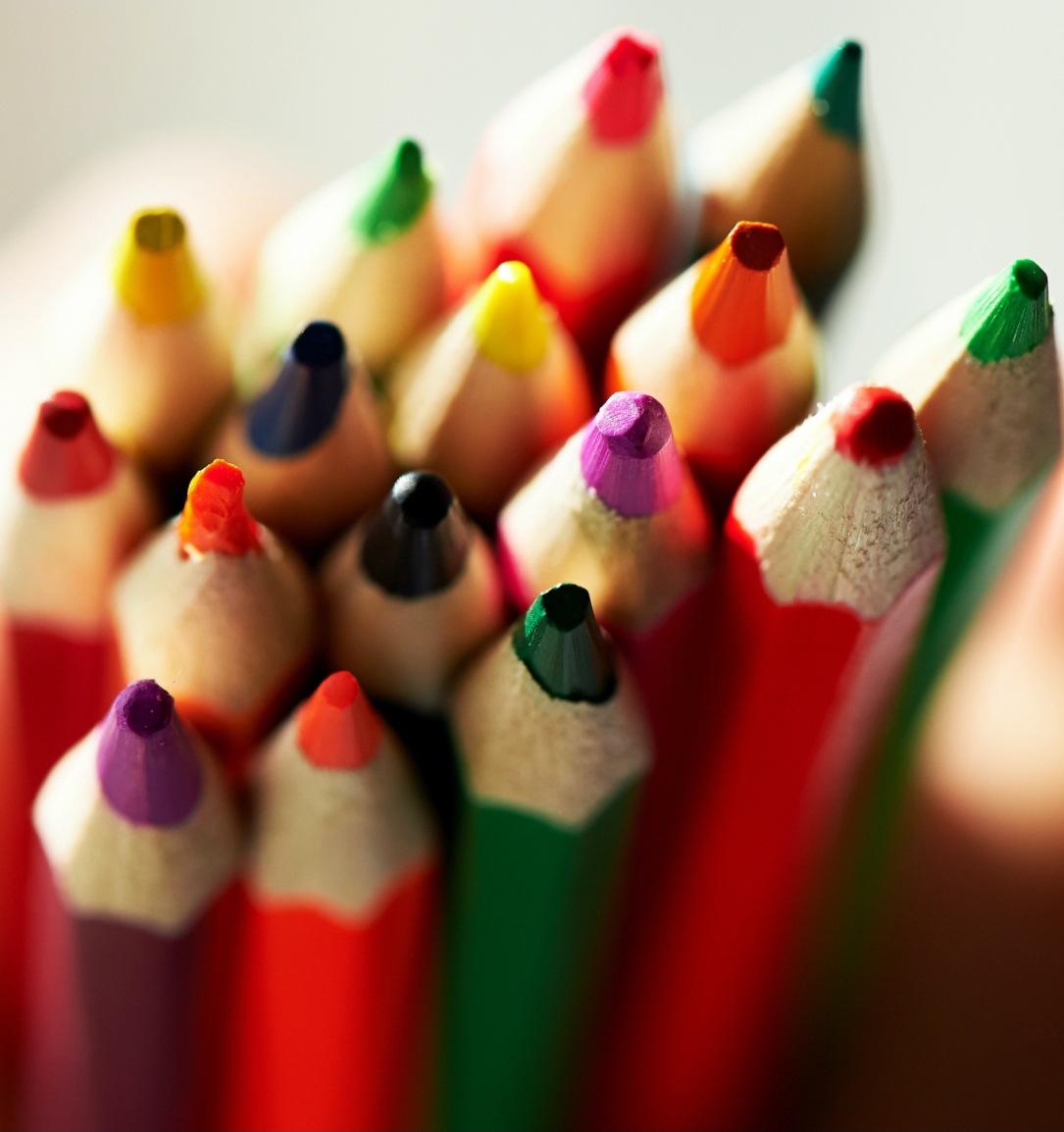 eBook
Download the Capital Markets Services eBook to learn about CAT Reporting, Trade and Position Reporting, Market Access and Best Execution.
Download